Stapylton Field
WW Board
contact
where?
home
museum
contributors
former staff
editlog
Vic's notes
hot threads
ORIGINAL MESSAGE
NAME: Ian Sadler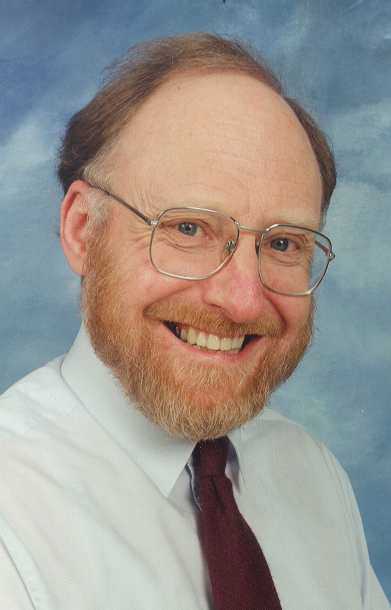 DATE: 14 August 2007
CONNECTION WITH QE: Pupil 1951 - 58
Some of your more ancient members (like me) will probably be sorry to hear that 'Alfie' (S. E. Alford), a master at the School (1947 through 1982) passed away on 5 August, following a stroke in early July. He was my first form master (1A) and in spite of his occasional yelling I found him a good teacher and reasonably fair minded. For those who might be in the area the funeral is at 2.30pm on Monday 20 August at St. Andrew's Methodist Church in Sholing, Southampton. Family flowers only but any donations in his memory, which will be divided between St. Andrew's Church and the National Children's Home, should be sent to Jonathan Terry (Undertaker), 101 Peartree Avenue, Bitterne, Southampton, Hants SO19 7JJ
1st REPLY
NAME: Paul Buckland
DATE: 15 August 2007
CONNECTION WITH QE: Former pupil
I read the name in the 'in memoriam' column in
The Times
and wondered if it was the same man. He was the teacher who gave me an abiding love of history and I am always grateful to him. He also lead the school trips where - in my years at least - he was affectionately referred to as 'Mad Alf'. His wife Mary was the school secretary back in the late 60s and his son was also at the school. I remember him as a very nice man and it is sad to read that he has died.
2nd REPLY
NAME: Nigel Wood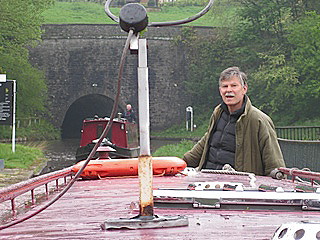 DATE: 16 January 2008
CONNECTION WITH QE: Pupil 1957-64
Yes, I am sad, too. I was in K W Carter's 1B, and S E Alford taught me English in the first form. There was a lot of clause analysis so I shouldn't forget that QE was a GRAMMAR school, but, joking apart, all this technical stuff gave me a confidence in using English for which I've become more and more grateful. And we read
Julius Caesar
aloud. I can still remember SEA's explanation of the skilfulness of Mark Antony's speech - Wow! Having to learn poetry with the threat of punishment if you couldn't recite it was one of the less attractive activities...
Back to top
Add reply
All threads
Threads post-2012