Stapylton Field
WW Board
contact
where?
home
museum
contributors
former staff
editlog
Vic's notes
hot threads
ORIGINAL MESSAGE
NAME: Charles Baker
DATE: 19 August 2013
CONNECTION WITH QE: Pupil 1960-67
The recent email from the old boys' association about Rex Wingfield led me to Google him (sorry about that awful term) and this led me to this website. I attended QE2 from about 1960-1967 and the "about" is a clue to the fact that, unlike most of your contributors, I seem to have a very poor memory of those days. So it has been a great pleasure to read the various posts and other content. I'm hoping that gradually more things will come back to me and maybe I can contribute something to your excellent archive of reminiscences. Just for starters I now remember giving up rugby and cricket when I got to the Sixth Form and taking up Eton Fives which I played enthusiastically for several years, usually with my friend John Bradley. I still have the yellow leather gloves today! I was in Broughton House under the fearful Tiger Timson and ended up (I think?) as house captain and a subprefect, neither of which honours I enjoyed. Probably the main influence on my later career was due to K.W. (Ken) Carter, an excellent linguist. For some reason he got me interested in learning Russian and, by staying one lesson ahead of me in his own study of the language, got me through O Level Russian in one year! I later read German and Russian at Uni. My biggest regret is not keeping contact with Ken and worse still, not returning to him a book about Kruschev he had lent me and asked for back on several occasions. But by then I was an uncaring undergrad and QE was just history.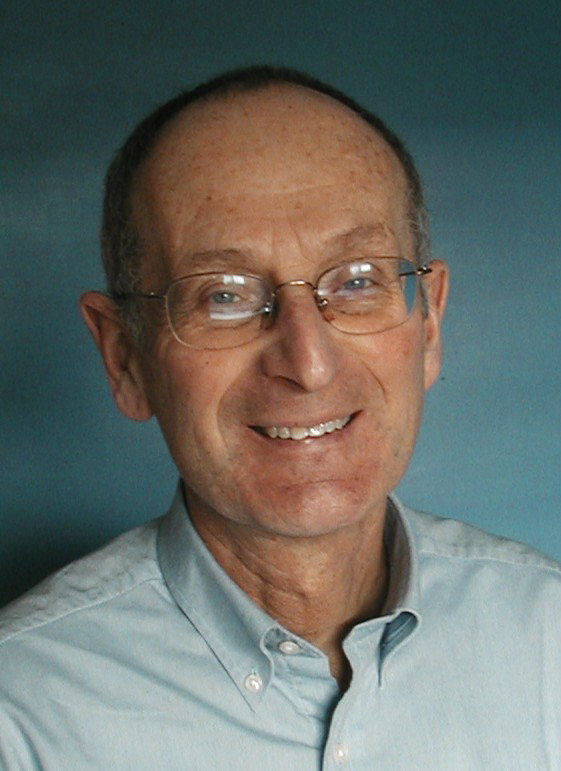 DATE: 23 August 2013
CONNECTION WITH QE: Pupil 1952-60
r/>Ken Carter was also a considerable influence on me. He was my first form teacher - 1B in 1952 - and taught me French in the lower and middle school (I was with Gilly Smith for A level). I later went on to read French at Reading University. Ken loved athletics, like me, and we ended up as rivals when I led cross country in my second teaching post, at Alleyne's School in Stevenage, in the late 60s and early 70s. Ken also moved in to live opposite us for a while in Raydean Road, Barnet. He married relatively late, but I think that marriage ended unhappily. Ken was definitely one of the good guys. He was occasionally known as 'Isaiah', 'cos one eye's higher than the other.
DATE: 31 August 2016
CONNECTION WITH QE: Pupil 1960 - 1967
Ken Carter was a key figure for me. He made me Captain of Cross Country and Athletics in '66-'67. I was hopeless academically but could run. He was kind to me and years later, I came to value that. The early years at QE brutalised me. I was terrified every day. Like many, I witnessed the casual brutality meted out by masters and prefects. I remember the day Eric Shearly made us - children in 1a - drop our gym shorts. He swaggered along the the lines of boys standing in the gym, and wacked each bare bottom hard with a wooden bat. We were just out if primary school. Some boys wet themselves and some of us cried. The reason for this mass beating was that someone was slow to get changed. I became depressed, which was not known about in children in the 1960's and I left with a handful of O levels. I later became a teacher, a headteacher and worked for NSPCC until retirement. The brutality if QE contributed to my clinical depression. But there were some like Ken Carter who were kind. I saw him at my mum's funeral in 1971: he slipped away at the end, so we never spoke. Sadly, many of those masters were victims themselves - of the war and social conditions, so I just feel sadness.
DATE: 04 September 2016
CONNECTION WITH QE: pupil 65 to 68
I can only agree that Ken Carter was definitely one of the of the few good guys when I attended QE's. I was not the perfect student and spent a fair time writing pages of lines on the blue paper which we used to pinch from the drawer so that it was not logged against you. Ken Carter saw something in me and encouraged me in atheletics as did Sid Carter and also included me on many trips to Suffolk to restore the old barn. Having been told to leave after O-levels and that sadistic little man Pinnock telling me that I would never be any use at Mathematics I went on to be a Marine Engineer and a ships officer,maybe some of this was down to the kindness of good old Ken Carter.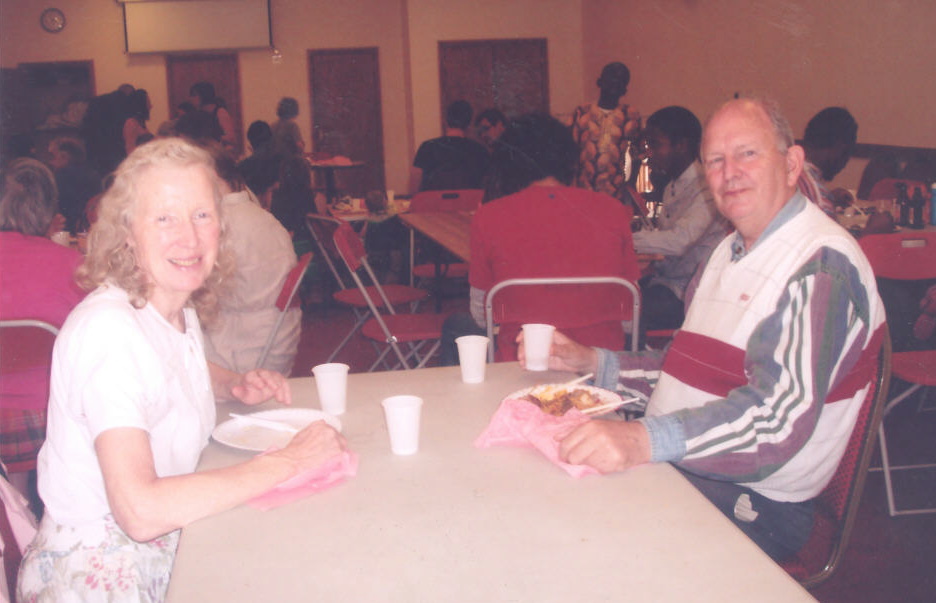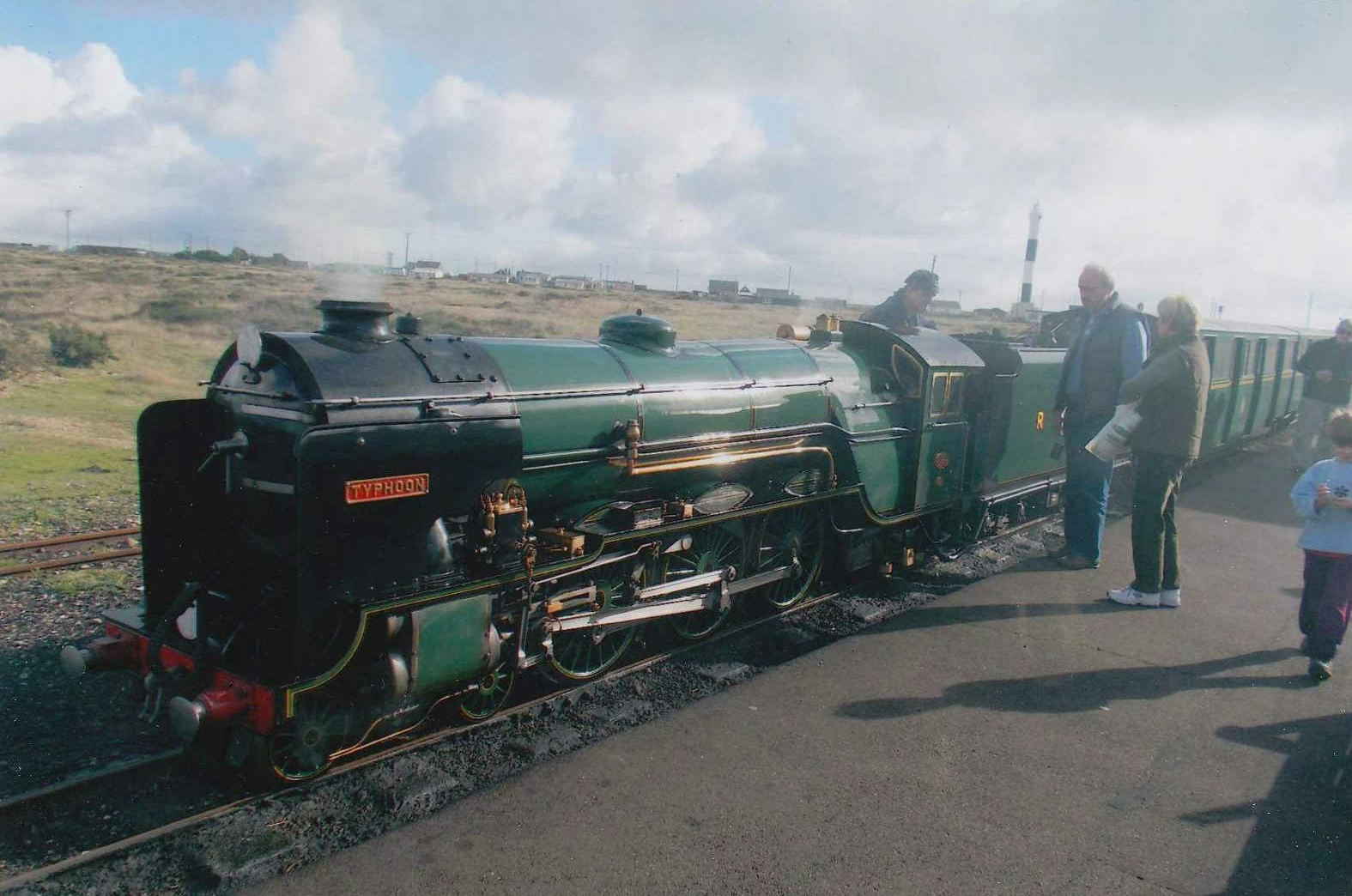 Then & Now
DATE: 07 September 2016
CONNECTION WITH QE: Pupil 56-63
I too benefited from my contacts with Ken Carter. He was my first form teacher in form 1b (1956) and taught us well in French, me esopecially, as I was often top of the class in that subject. He also asked me at the end of my school years to get a team together and captain it in cross country for the Southern Schools Cross Country. However there wete also painful moments. He used to start French tests at the beginning of classes after gym periods and being slow at changing I along with others did sometimes miss the start of these, as we scrambled up to the classroom. A bit different from Eric Shearly's whackings but nonetheless painful in another sense of the word! His class detentions, though rare, used to be the most unpleasant of detentions. We were not allowed to speak nor read anything and had to stand and sit alternatively for a certain period of time. All this was meant I presume to deter us especially from re-offending in whatever we did wrong or whatever the individual offenders did wrong, for which all the class had to suffer, an early example to us of mass undeserved suffering.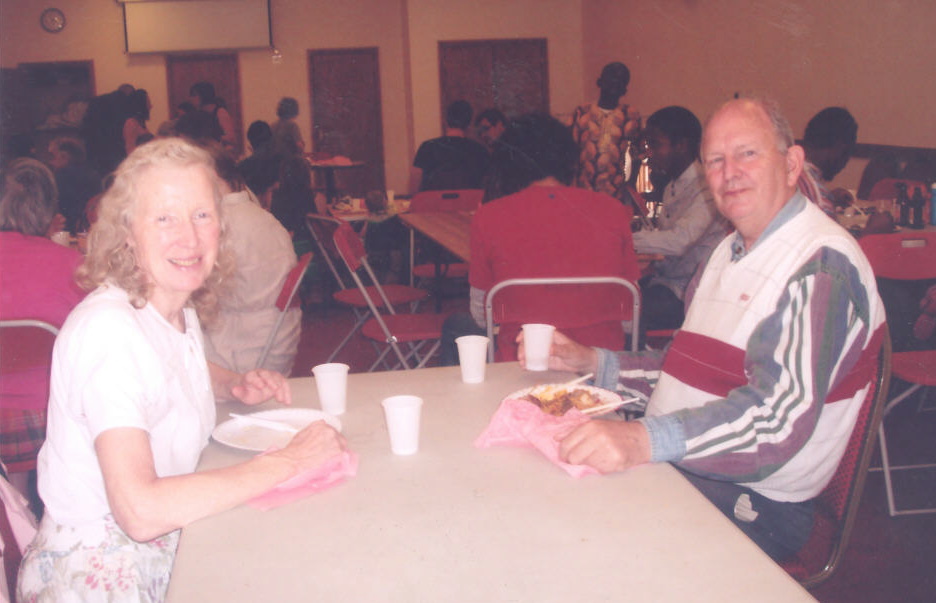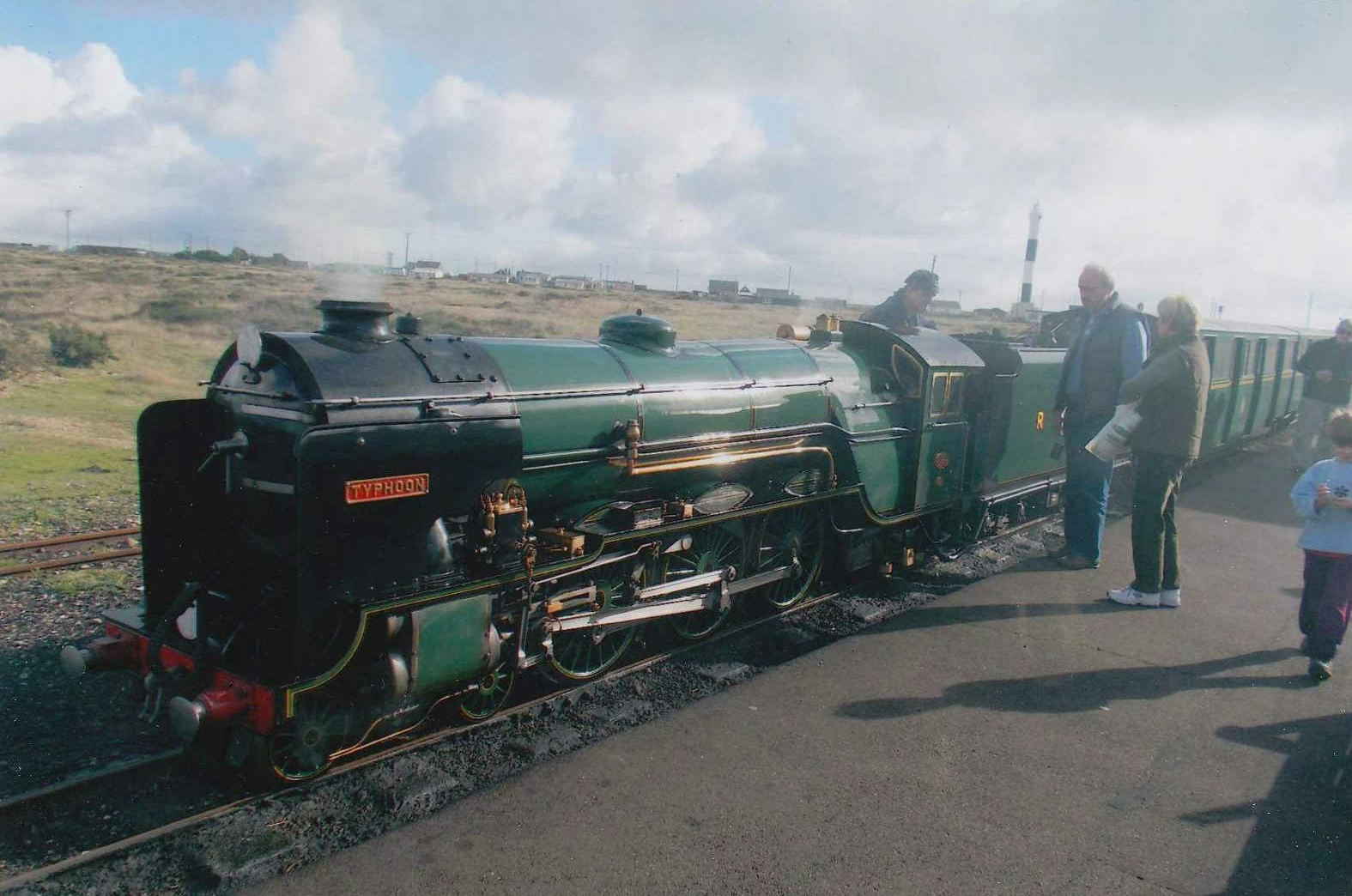 Then & Now
DATE: 09 October 2016
CONNECTION WITH QE: Pupil 56-63
I have recently received my copy of The Elizabethan (September 2016 issue). With it was enclosed a Membership List and Constitution of the OE (Barnet) Association. In this list I note that Ken Carter is listed as a Vice-President. I do not know his current circumstances but maybe the unreturned book [see original message], might be returned there. I've given Vic his address and telephone number. The list of members runs to 21 pages, which I think is impressive for those to consider, who may think the OE (Barnet) Association to be a little moribund and lacking support. Maybe more of this number will hear about Stapylton Field and contribute something to this site, especially in connection with those requiring response in regard to ex pupils and masters. Equally perhaps those contributing to Stapylton Field, who are not members of the Association, may consider being members or at least attending events such as Founders Day and the various lunches and dinners during the year. Also in the recent issue of The Elizabethan I enjoyed the article in the series Elizabethan Desert island. This time the subject was Mike Harrison, the Treasurer of the OE 40 Society. In the article I was interested to see that he says ten OEs go away each year on a golf tour and have been doing it for 40 years; the likes of Charlie Eggington, Mike Wormald, Ned Tarry, Richard Newton, John Hume, Derek Ingham, Roger Edrupt and John Keeley. Well done to them all for continuing such friendship and combined activity. There are no such activities outside the official OE events I enjoy. I have no contacts or joint activities, except when we can organise something with my old school chum, Tim Fawdry. However I too like to talk with some of the gang mentioned at OE events such as the Annual Dinner and 40 Club lunches, despite my not being part of the old school sports teams gangs.
Back to top
Add reply
All threads
Threads post-2012