Stapylton Field
WW Board
contact
where?
home
museum
contributors
former staff
editlog
Vic's notes
hot threads
ORIGINAL MESSAGE
NAME: Sara Miller
DATE: 02 September 2015
CONNECTION WITH QE: none
I wonder if anyone can help me with tracing my father? I am adopted so have very little info, all I have is a name and school name on a social services letter that says he was born in 1941, called John Butler and went to Barnet Grammar school. I am not sure what school that would be though. He was not at East Barnet grammar school as the nice man there let me know today. I have found two John Butlers born in Barnet in 1941 but I don't know which he is or even if that is correct, as I don't have his middle initial. I am trying to find some records for the schools in Barnet he may have been at so I can figure out his middle name and so do some tracing. Any help working out what school it might be and how to get records would be great.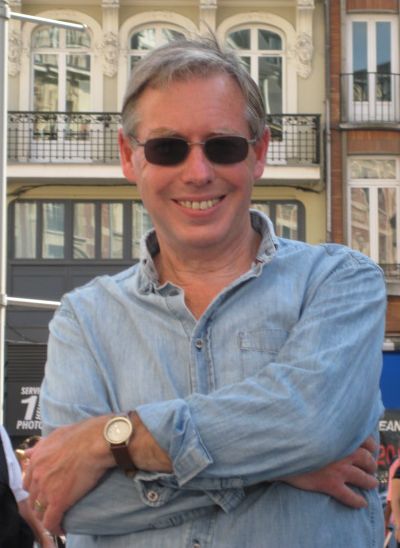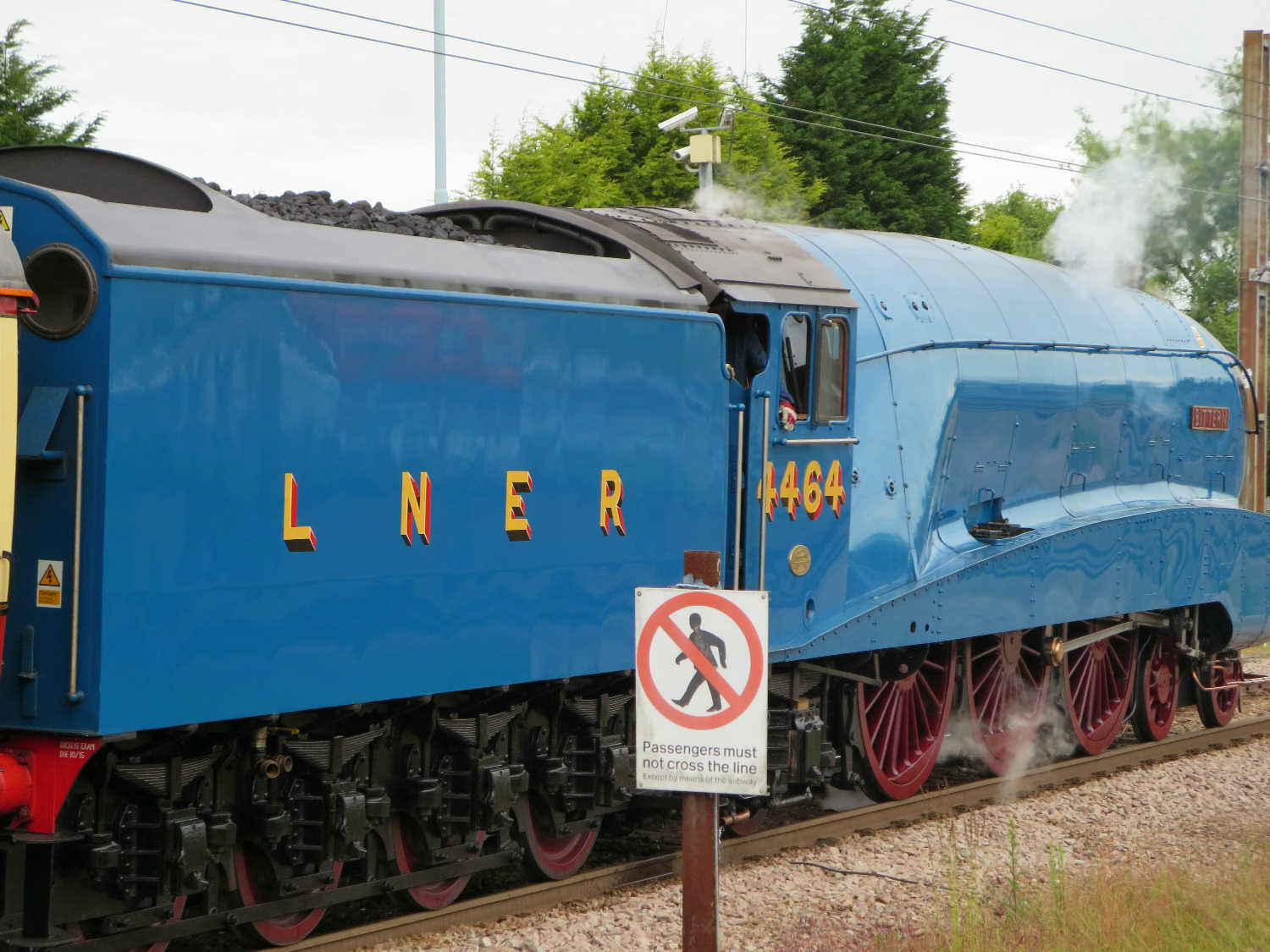 DATE: 03 September 2015
CONNECTION WITH QE: Pupil 1964-71
Sara - If your father was at Queen Elizabeth's it would have been before my time, though some others who use this site would almost certainly have overlapped with him. Just a couple of points: if it wasn't East Barnet, the only possibility I can think of, other than QE, is Friern Barnet GS, which I don't think exists as such any more and may have been independent. The present Borough of Barnet, which includes Finchley and Hendon, wasn't created until 1965 and so, before that time, your potential pool is really quite small. Good luck!
DATE: 03 September 2015
CONNECTION WITH QE: Pupil 1951-57
Hi Sara - have you contacted Queen Elizabeth's Grammar School in Barnet to ask them to look into their records? If not, I suggest you email Nicola Weston, the Head's Secretary. I know her well, and you're welcome to mention that I've given you her name. Good luck! Note from Vic: Sara contacted Nicola as you suggested, Alan and the prompt reply was that there was no John Butler at the school in the 1950s, so the search has now shifted to Friern Barnet School, which may have the records for the former grammar school mentioned above by Nick.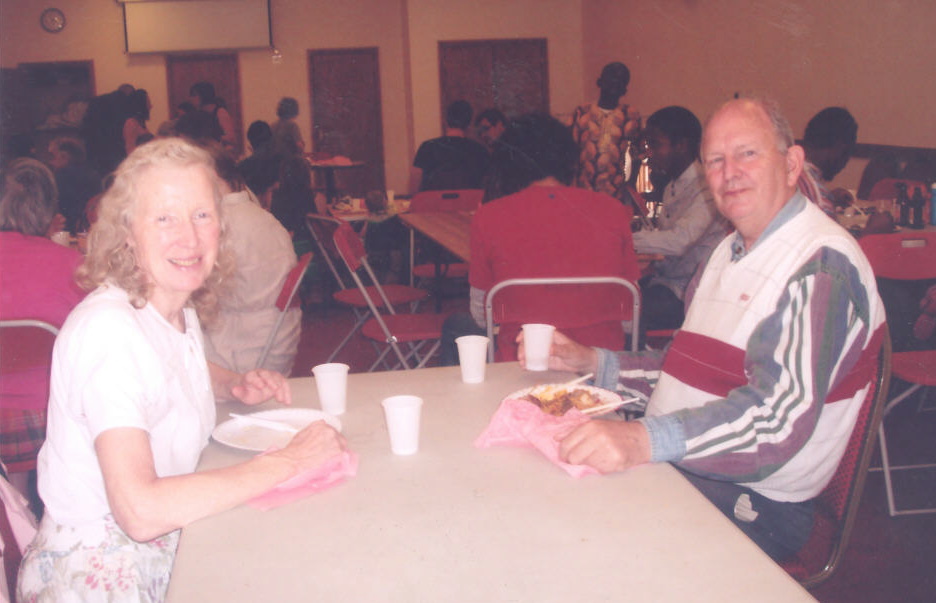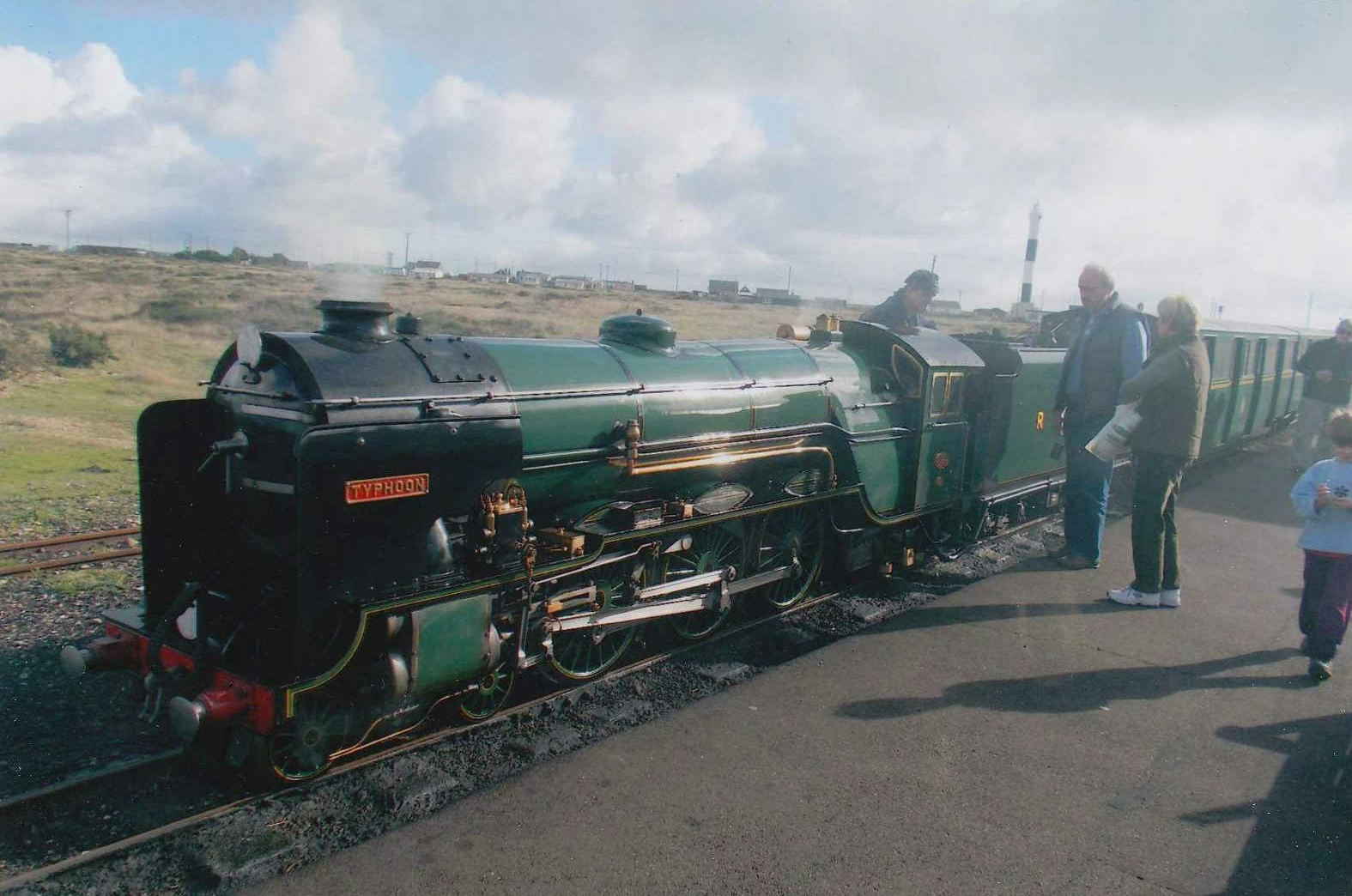 Then & Now
DATE: 09 September 2015
CONNECTION WITH QE: Pupil 56-63
Well done to all who rallied round to try to help Sara in her quest. It is magnificent how this site can help in such good social purposes as well as the usual discussions. I hope Sara finally succeeds in her quest elsewhere. And some who tried to help were behind the scenes, such as school secretaries. I hope Sara will let us know the outcome of the Friern Barnet search. In the meantime I'll keep this thread open, in case anyone else comes up with something.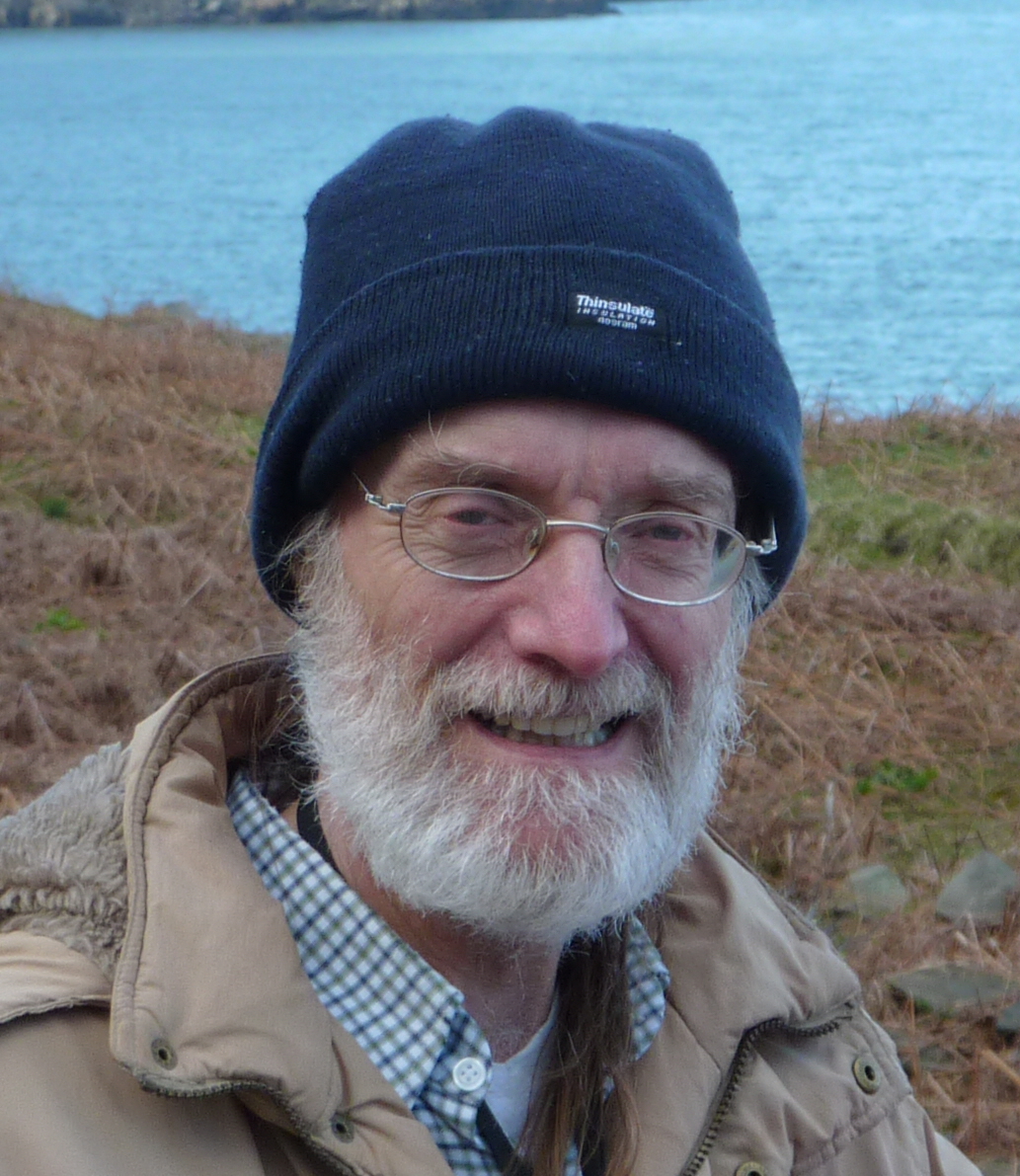 Then & Now
DATE: 09 September 2015
CONNECTION WITH QE: Pupil 1954-59
Researching the former Friern Barnet Grammar School in the hope of helping Sara, I was rather surprised to find that no one seems to have set up any sort of a website for all former pupils. There is one for those from the period immediately preceding closure in the '90s but even that doesn't seem to be active. There is also a Facebook page but it's closed. Considering the fact that some notables attended the place, including Cyril Fletcher and the classical guitarist John Williams, you'd think old boys/girls would wish to get a site going, similar to this one. John Williams, incidentally, started at FBG in the same year as the John Butler in question would have done, assuming he was ever there at all, and it was a much smaller school than QE (200 pupils), so I've optimistically left a message for JW on his Facebook page. The growth of 'social media' is, of course, one of the reasons that the idea of having old school websites like this one has not spread very much. When it comes to reconnecting with their past, most people these days can think only in terms of Facebook and other automated sites. More sites like this one would be a useful additional in the serving of "good social purposes" as Jas puts it - and, I would think, more interesting as social documents than the 'social media'!
Back to top
Add reply
All threads
Threads post-2012