Stapylton Field
WW Board
contact
where?
home
museum
contributors
former staff
editlog
Vic's notes
hot threads
ORIGINAL MESSAGE
NAME: Andrew Hersom
DATE: 10 February 2016
CONNECTION WITH QE: Pupil 60-68
What a surprise! (I assume it's the same man.)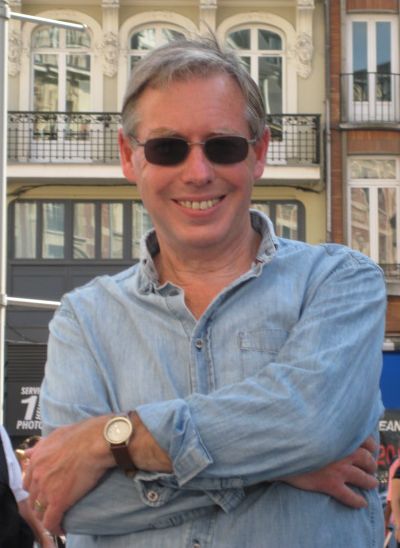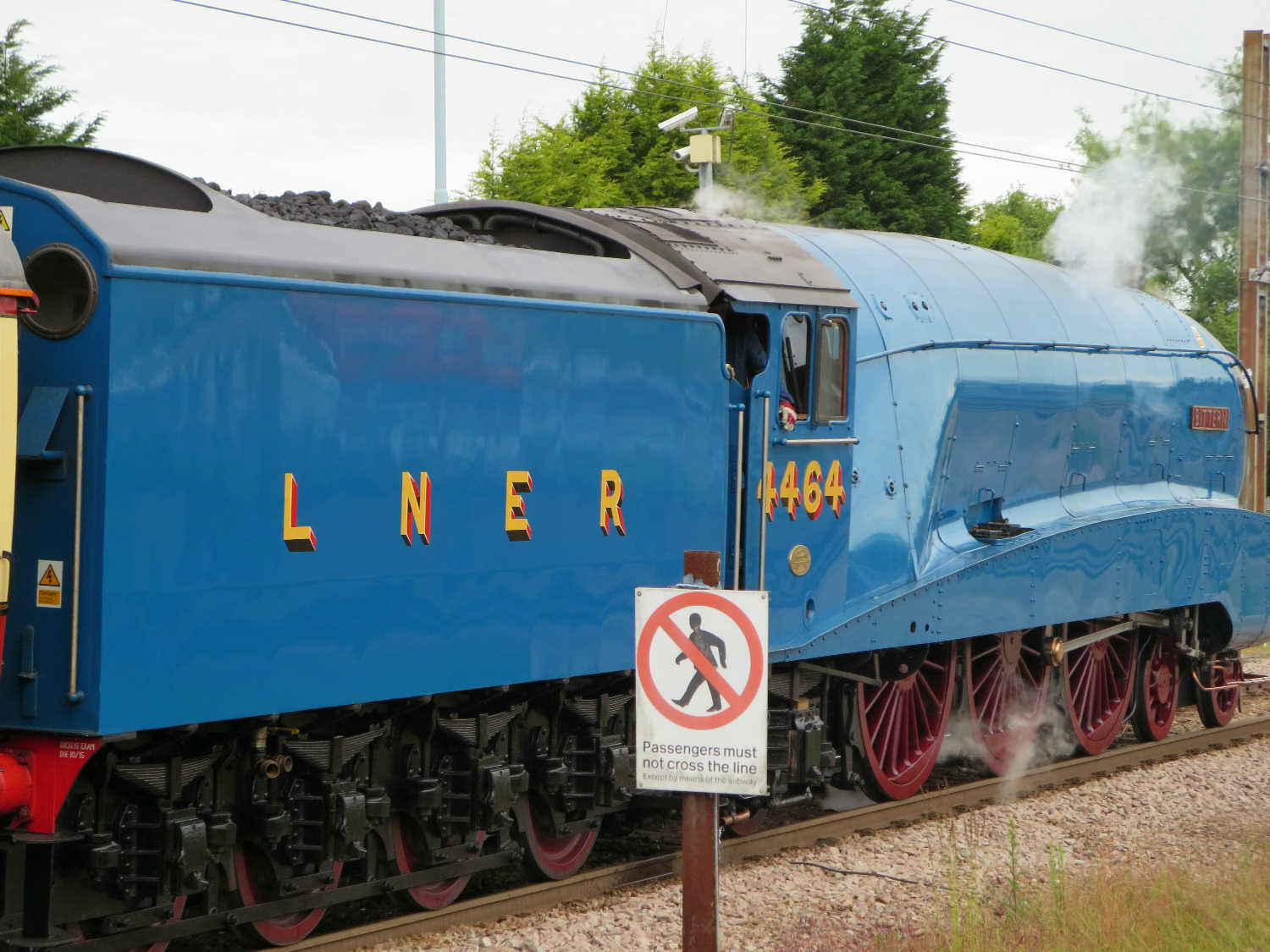 DATE: 11 February 2016
CONNECTION WITH QE: Pupil 1964-71
Difficult to believe otherwise, given that Bracey is quite an unusual forename. But is he old enough? My recollection (though I'm not sure why I think I know this!) is that he was 36 when he arrived in 1961. If so, he was barely 20 when the war ended. However, it's quite possible that he was in the RAF in, say, '43-5 and served in some relevant capacity at, or in support of, Bletchley. It would be fascinating to know more. His specialism was, of course, German, and, although he presumably went up to Oxford after the war, he could well have honed his skills OHMS.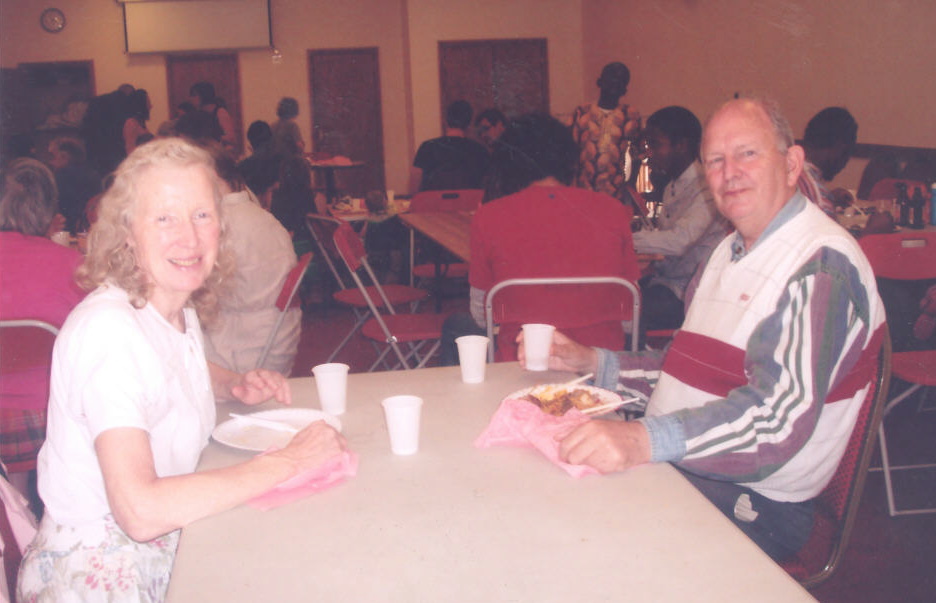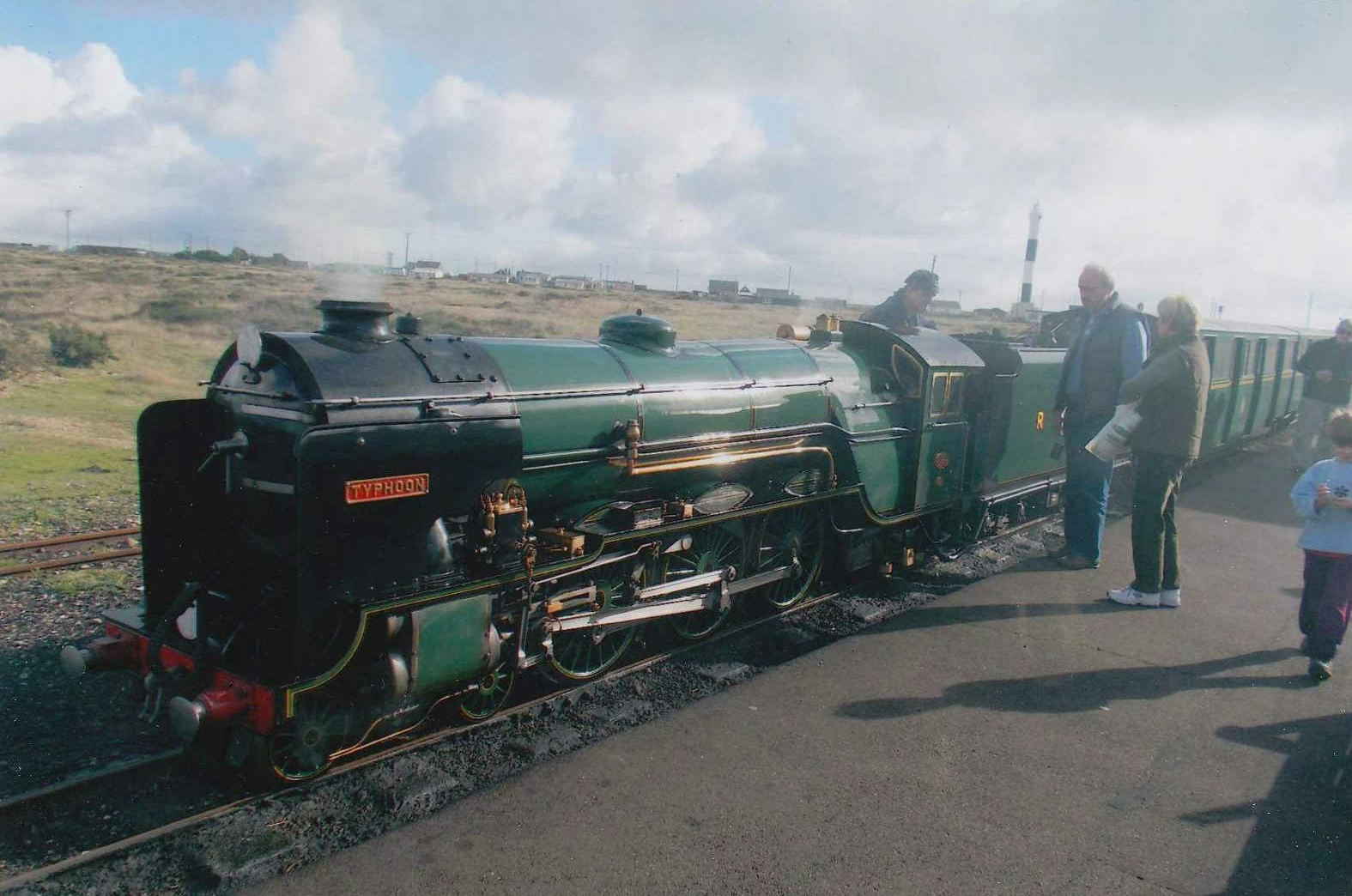 Then & Now
DATE: 19 February 2016
CONNECTION WITH QE: Pupil 56-63
I have looked on the internet and under a site that says TBE was a director of Victim Support, Herts from 25/9/96 to 23/9/99 it declares that TBE was born in 1924, so he would have been 36 or 37, depending on his precise birth date. This would have made him 14 or 15 to 20 or 21 in WW2 1939- 45. I, like Nick, find this a young age to receive a medal for working at Bletchley Park or associated activities and am, like him, interested to know more. It is of course possible, not having seen the family tree, that one of his relatives, possibly his father had the same name. Despite the fact that those working in Bletchley Park kept their work and participation secret for years there must be some who know the facts. Maybe, though unlikely, TBE himself reads this or someone close to him may. In regard to TBE at school I had little to do with the man apart from morning assemblies, comments on school reports and an UCCA related interview discussing my likes and dislikes in politics.
DATE: 20 February 2016
CONNECTION WITH QE: Pupil 1960 - 68
Men over 18 years old were subject to conscription in WW2 so TBE would have been old enough in 1942 to be called up and work at Bletchley.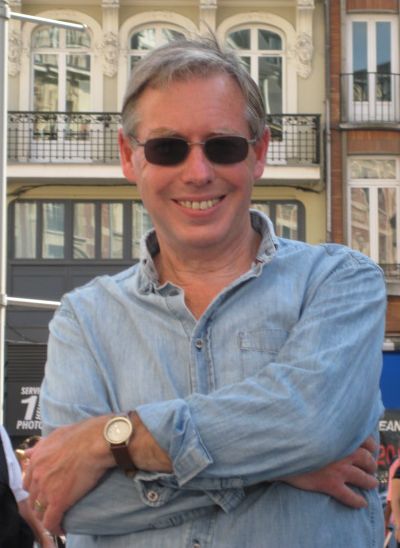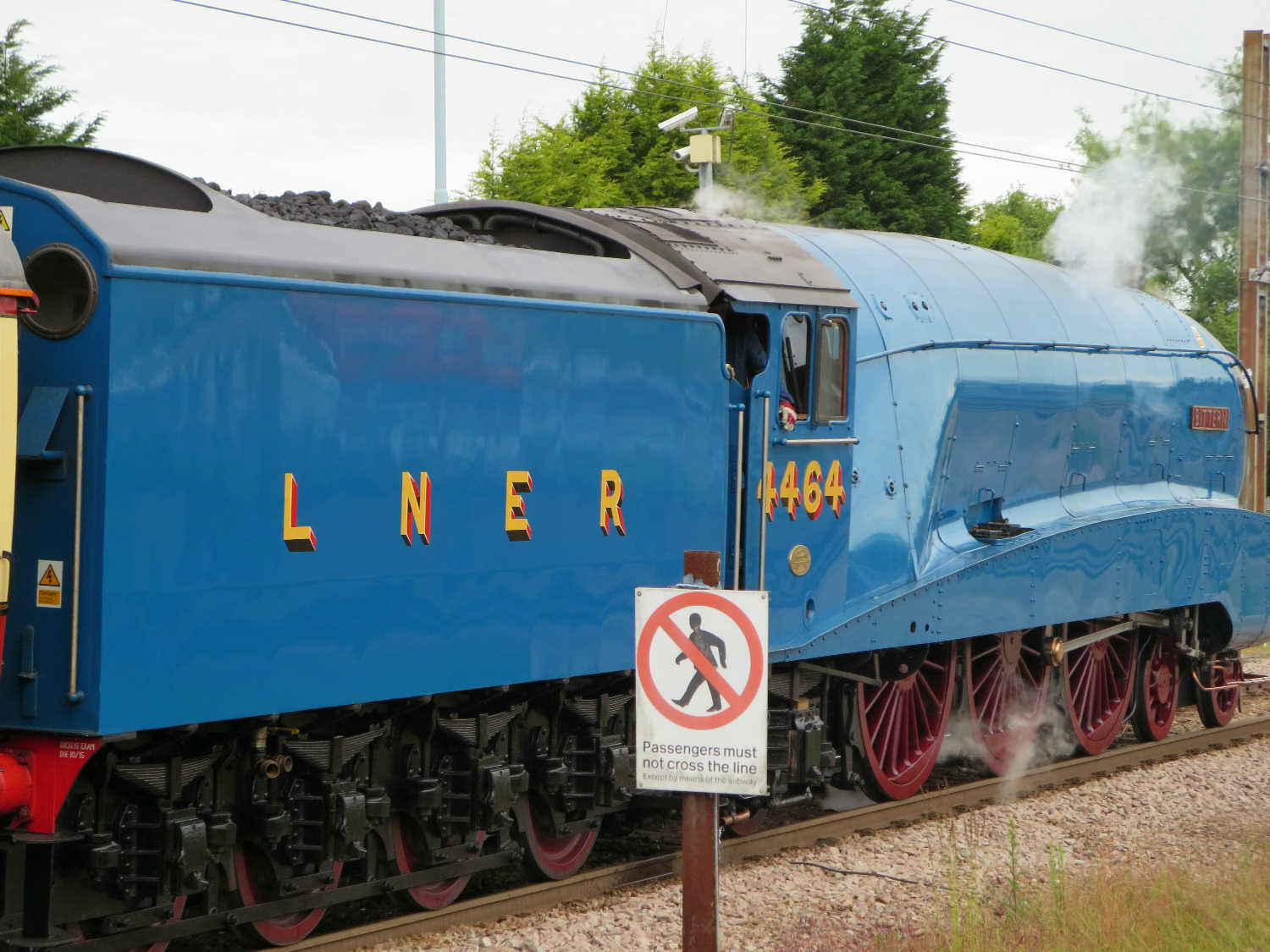 DATE: 22 February 2016
CONNECTION WITH QE: Pupil 1964-71
There is also on the Internet a "summary of service" relating to those who worked at Bletchley Park. This indicates that a Timothy Bracey Edwards was in the Air Section and decoded weather reports, "probably" in Block F. Sadly, unlike for some veterans, no dates are given. Block F was apparently the largest building at Bletchley, completed in the summer of 1943 and demolished in 1987.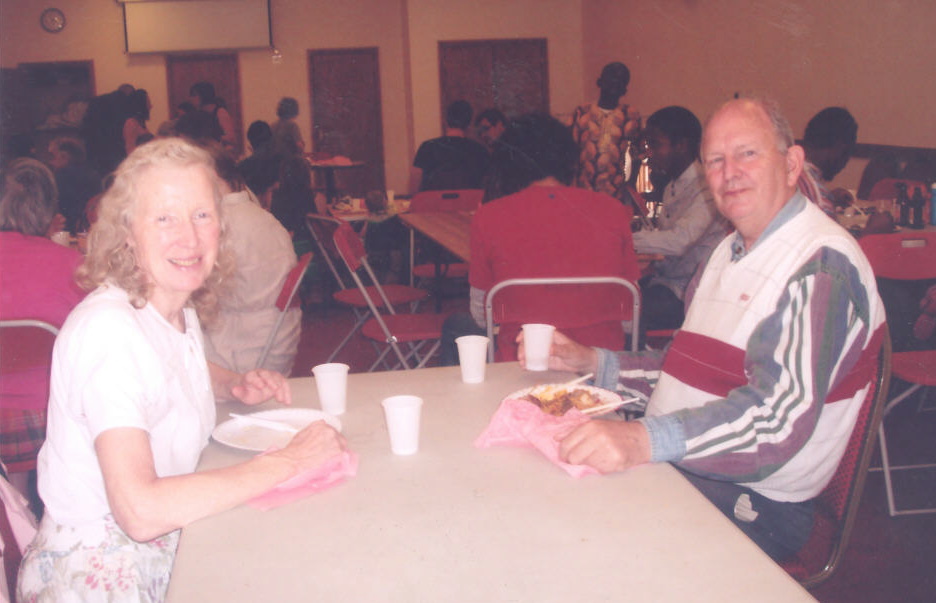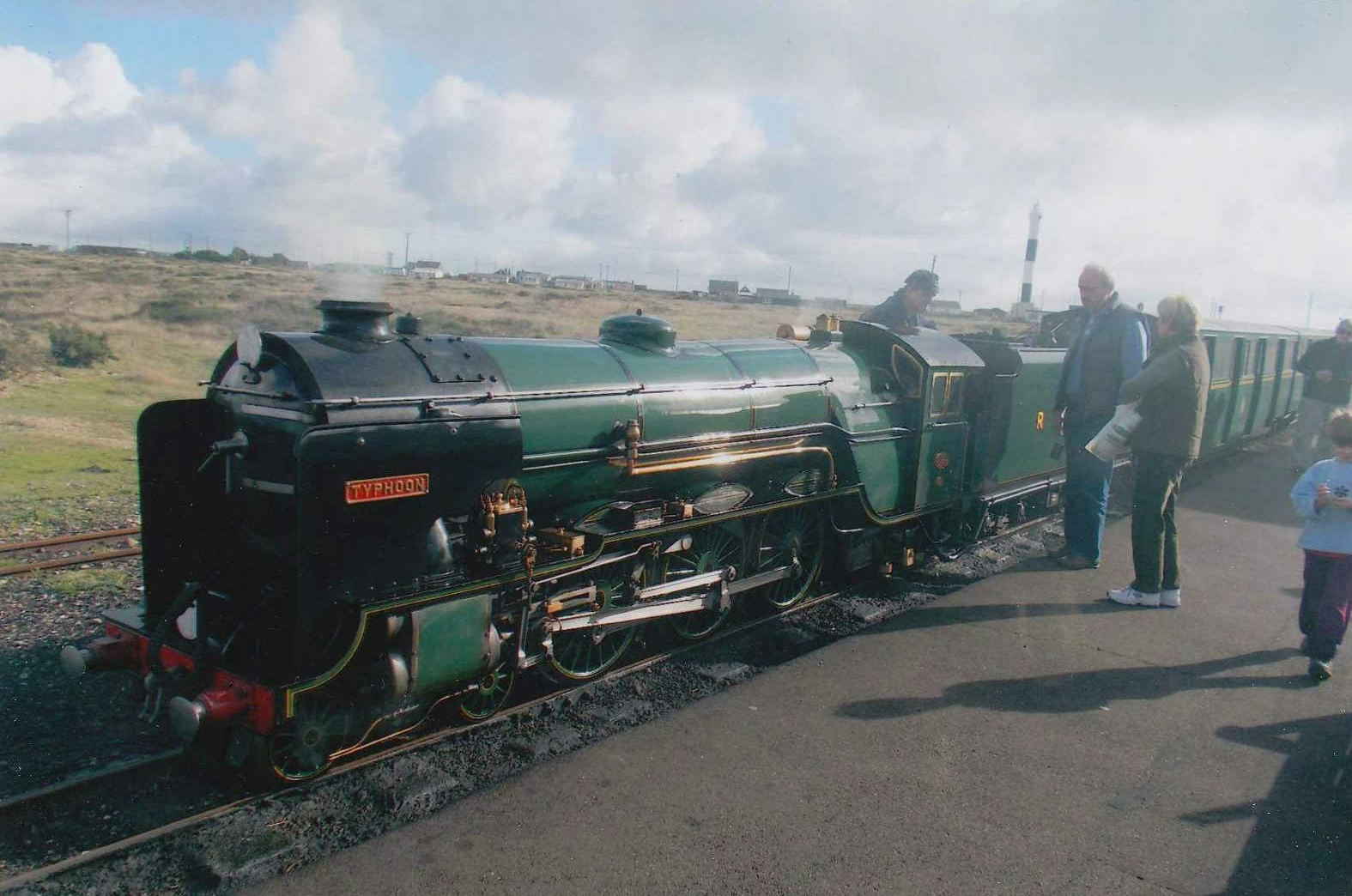 Then & Now
DATE: 29 February 2016
CONNECTION WITH QE: Pupil 56-63
TBE is I think still alive and the last address on the Internet is a St Albans one. I do not think he comes to any school functions now but as one born in 1924 he will now be either 91 or 92 years old depending on his exact birth date. I do not know how mobile he is now but I expect someone accessing the site will know. There is a man who travels every day on our local bus and he has celebrated his 90th birthday last year. He moves around easily and always looks as young as me. That's not saying a lot you could say. My deceased brother's ex wife has a grandmother who has just celebrated her 100th birthday and looks really well but she is a resident of a care home in Bury St Edmunds in Suffolk.
>
6th REPLY
NAME: Simon Kalman
DATE: 14 March 2016
CONNECTION WITH QE: Pupil 1970-74
I decided to take the 'bull by the horns' on this one [original message & replies 1-4] and 'phoned TBE a couple of days ago and, YES, he did work at Bletchley Park. He told me that last summer he and his family went to Bletchley Park for a day outing and he saw the plaque with his name on it! It was a rather pleasant conversation and he even remembered who I was - despite my leaving QE over 40 years. ago.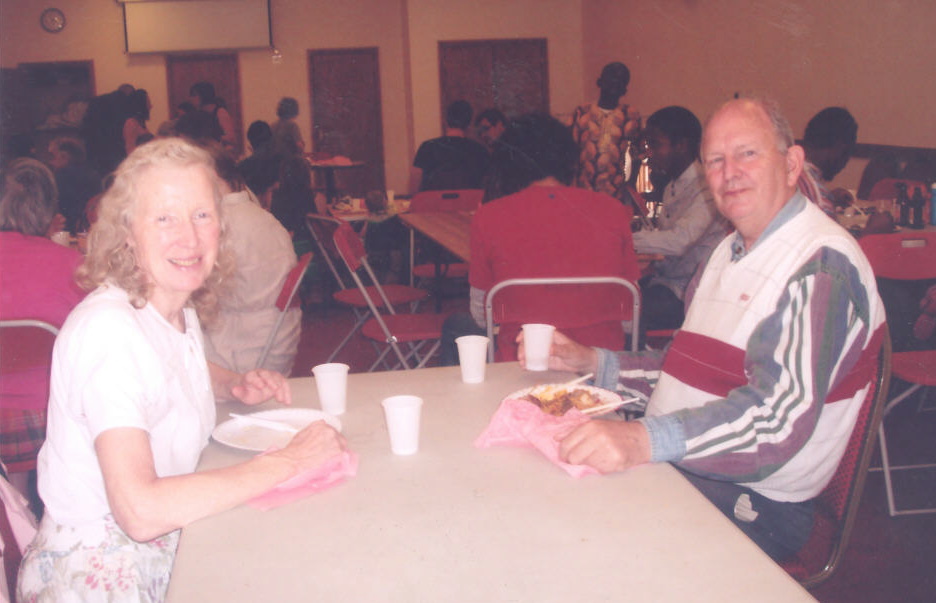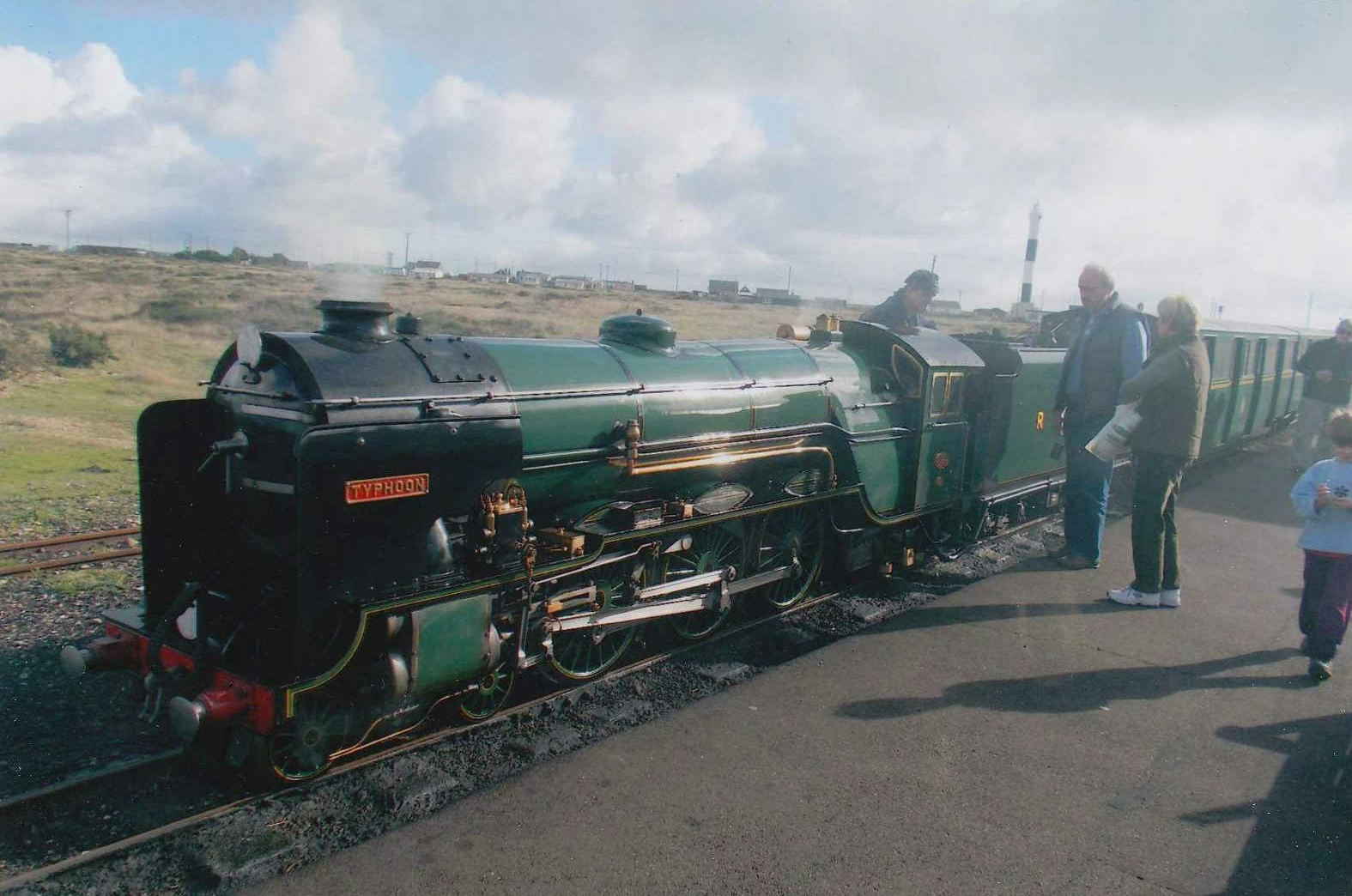 Then & Now
DATE: 19 March 2016
CONNECTION WITH QE: Pupil 56-63
Welcome back, Simon, to making contributions to the site. Perhaps I should retire for a while and wait for more to catch up and so avoid accusations of hogging the limelight. Well done for phoning TBE and getting the information. It is no doubt better than remaining a mystery, like the genealogy of some of my past ancestors, which still remains quite a lot mysterious and something I wish I could resolve. I doubt very much whether, if I rang TBE, he would remember me after my limited contacts with him at the school. It is of course pleasant when people do genuinely remember one. I welcome the warm welcome from the husband of the ex Master of my old college, Henry Dawson, whenever we meet and it has been pleasing when college waiters and porters do seem genuinely to welcome me, though staff has changed in more recent years. I am not sure whether comments about Bletchley Park generally as against TBE's role there should appear here or on the WW Board but as it is mentioned on this thread I will continue. I visited BP with the Sidney Sussex Society, with other old college alumni. I found it very interesting and informative. There was not time in 1 day to see it all, despite us having a guided tour both inside and outside on the site but I especially enjoyed looking at computer developments through the years as well as its role in WW2. I recommended a visit to my eldest son Paul, who has a degree in computer software engineering and who now works with computer software management and development. He went with my granddaughter Wendy and they also found it a good day out. This is a place I would recommend others to visit, especially if you are a computer specialist or geek but, if not, still worth while.
Back to top
Add reply
All threads
Threads post-2012