Stapylton Field
WW Board
contact
where?
home
museum
contributors
former staff
editlog
Vic's notes
hot threads
ORIGINAL MESSAGE
NAME: Martyn Day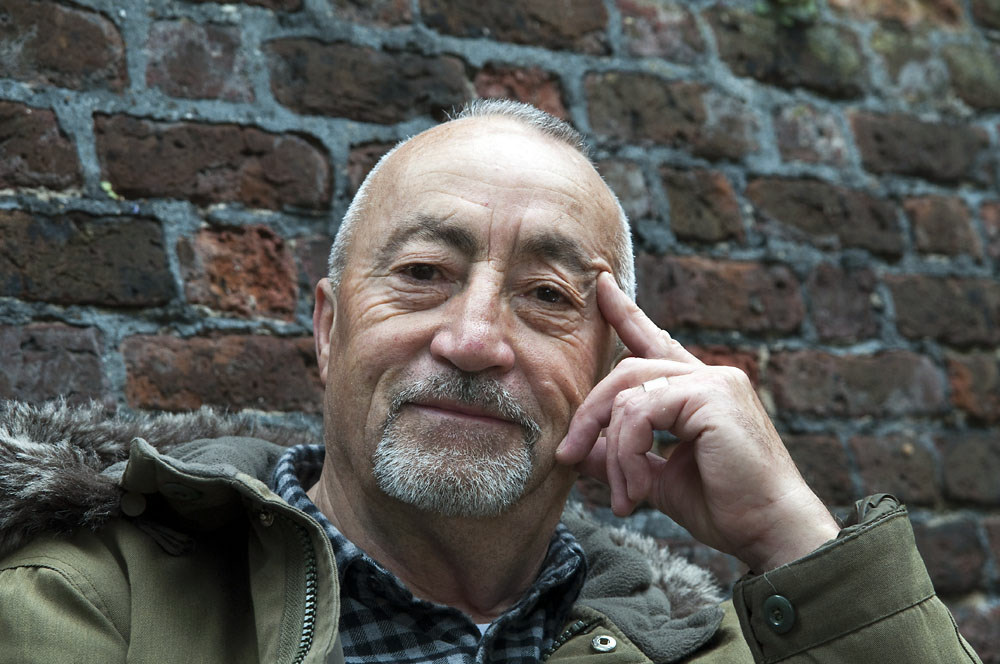 DATE: 05 August 2016
CONNECTION WITH QE: Inmate 1956-1963
ALUMNI ! At first I thought that it was a website dedicated to aluminium but just as I started to warm to the idea of lively articles on aluminium based products like wall siding, deodorant spray and garden furniture I realised that it was about Q.E Alumni who are leaders in their field. A quick thumb through the runners and riders didn't reveal any of the usual old lags who frequent these pages and the document was the poorer for it although I was pleased to note that Hugh Small (1954-61) did manage to keep his deposit when he stood for the Green Party in the last General Election! The headsheet indicated that it was the 16th issue and for that it should be congratulated but oh it did lack bizzazz. It was rather like reading overblown job applications for an unspecified job, which proves just how valuable, how entertaining Stapylton Field is.
1st REPLY
NAME: James (Jas) Cowen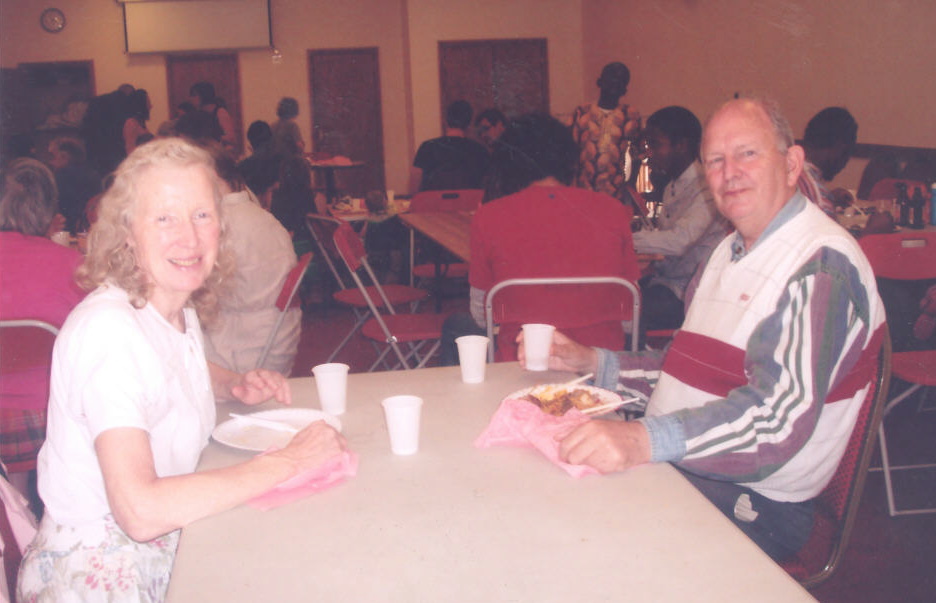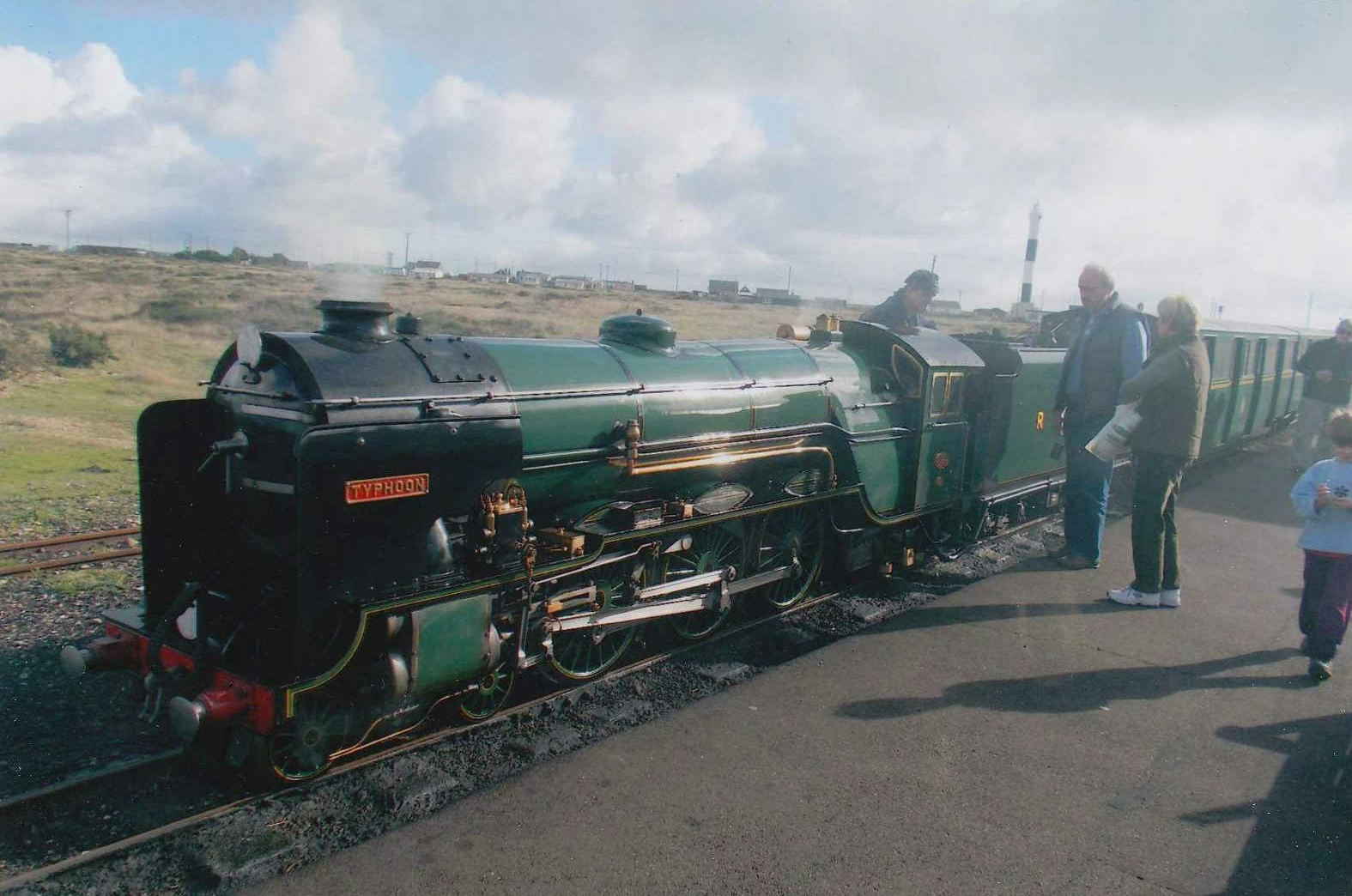 Then & Now
DATE: 02 September 2016
CONNECTION WITH QE: Pupil 56-63
It is good that we OEs do have both the unofficial Stapylton Field site as well as the official OE Alumni News website. I do find that much of the latter is well written and informative. I especially liked the mini biography of Dr Edmund Watson (OE 1999-2006) and the references to his speech at the last Founders Day service in the parish church. He certainly seems to be a great achiever in his life so far and his speech in the service, which my wife and I attended, as we have in other years, was a very good one. There is also a section in the newsletter about Judge Robert Rinder (OE 1989-94), who appears in Judge Rinder's Crime Series on TV. I note from the National Press that he is due to appear in the next series of Strictly Come Dancing on BBC TV. OEs are certainly in the limelight as regards TV, given that there has been an OE contestant in one of the recent Great British Bake Off series. I enjoy watching both of these series of programmes and I expect others will enjoy the dancing with added interest.
2nd REPLY
NAME: James (Jas) Cowen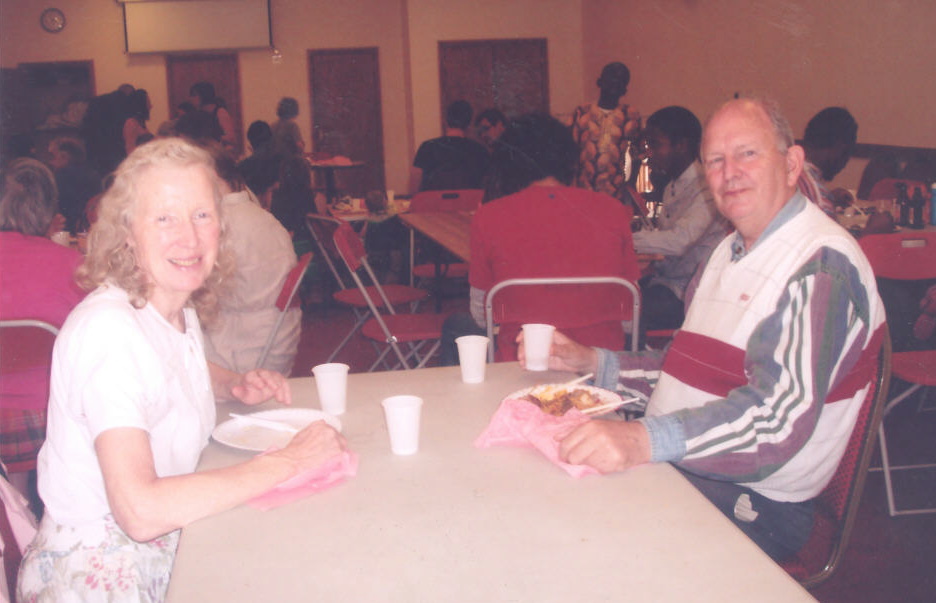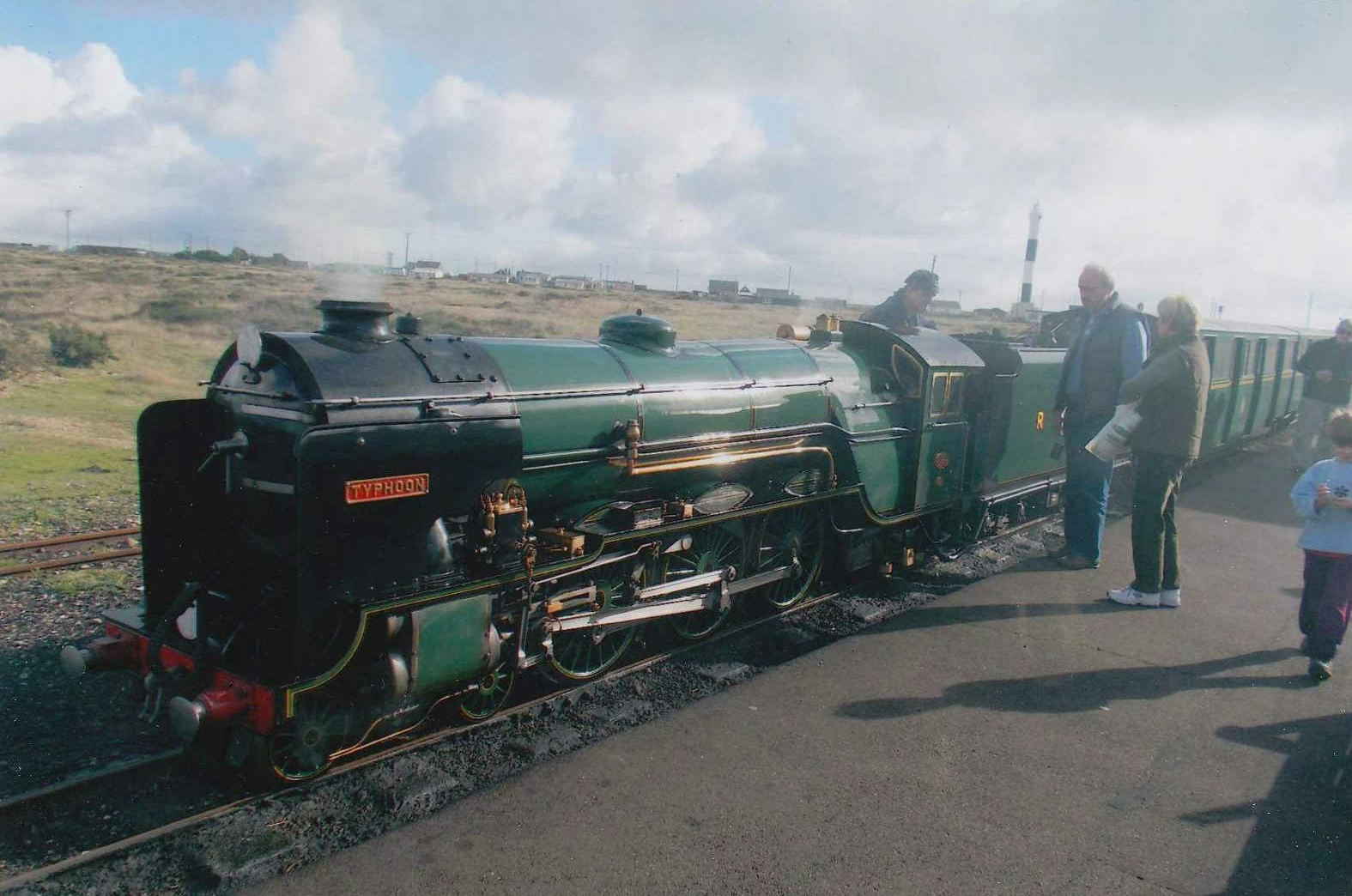 Then & Now
DATE: 27 October 2016
CONNECTION WITH QE: Pupil 56-63
I have continued to watch the progress of Robert Rinder OE on Strictly Come Dancing and I think he is dancing rather well, as well as still being in the contest. I also watched an episode of Crime Stories, which he introduces, on TV last night. I found the programme well produced and informative in regard to that true life story.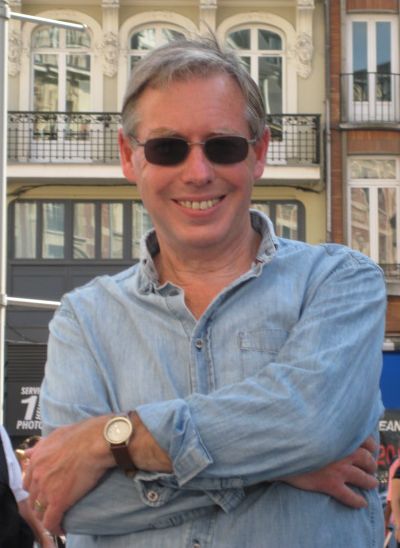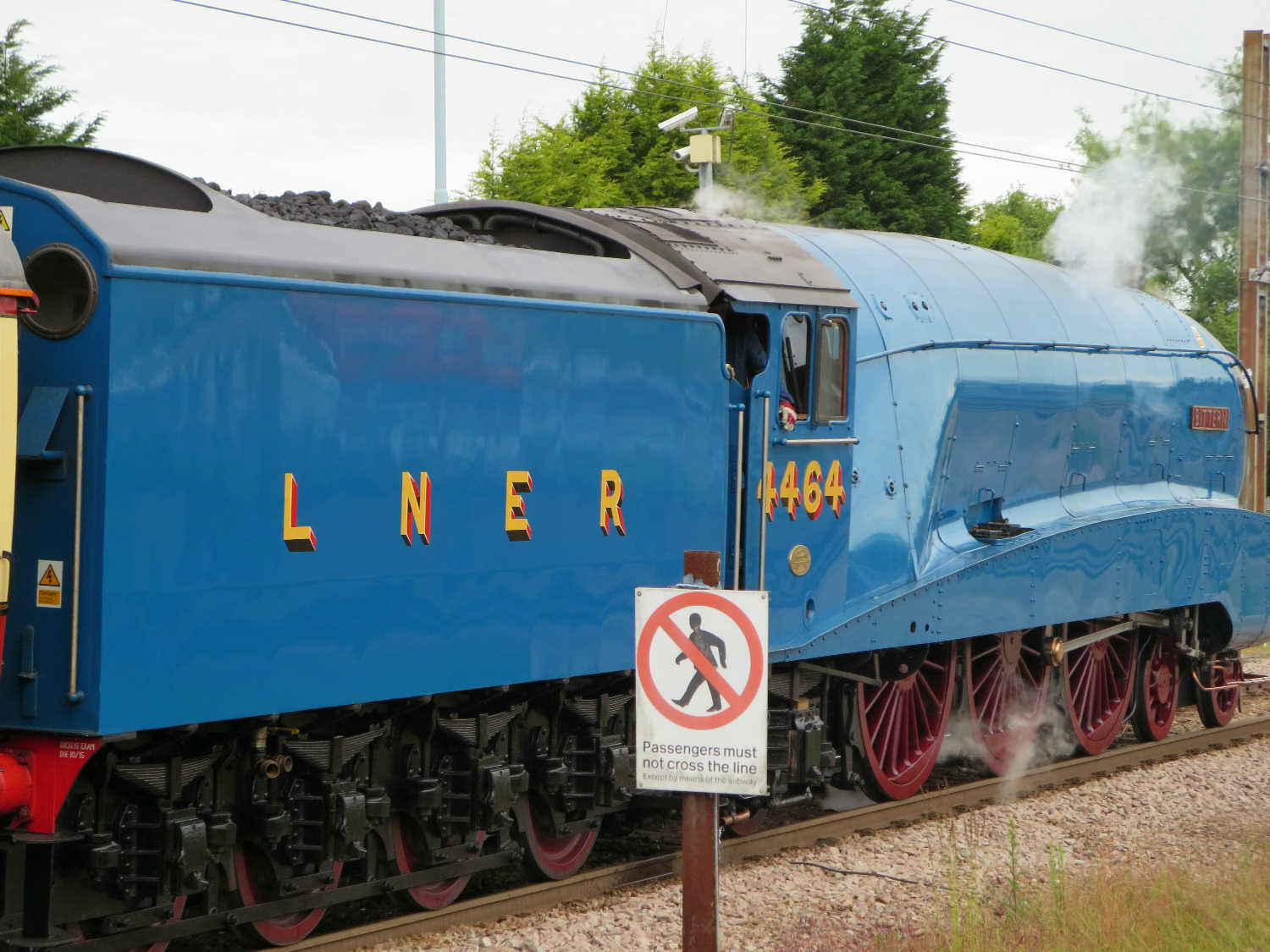 DATE: 30 October 2016
CONNECTION WITH QE: Pupil 1964-71
Obviously I don't read the school's newsletter with sufficient enthusiasm because I was only vaguely aware of Robert Rinder [reply 2] before he popped up on "Strictly Come Dancing", let alone the fact that he was at our school. However, I did come across this in the latest issue of the Radio Times, the first part of which may, by implication, say something about his time there: "I never suited childhood terribly well. I only started enjoying learning at sixth-form college, where individuals were treated as adults. I went on to read Politics and Modern History at Manchester University and got the highest first in my year. Under-performing is not something I'm used to."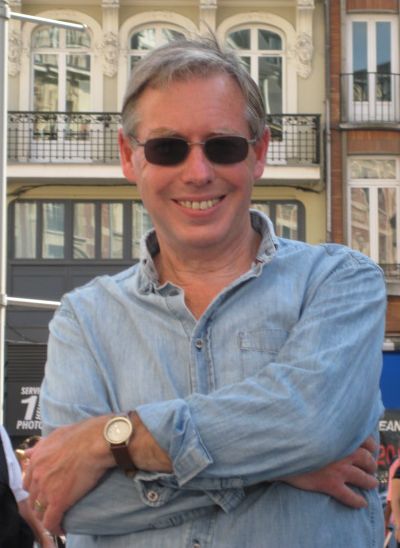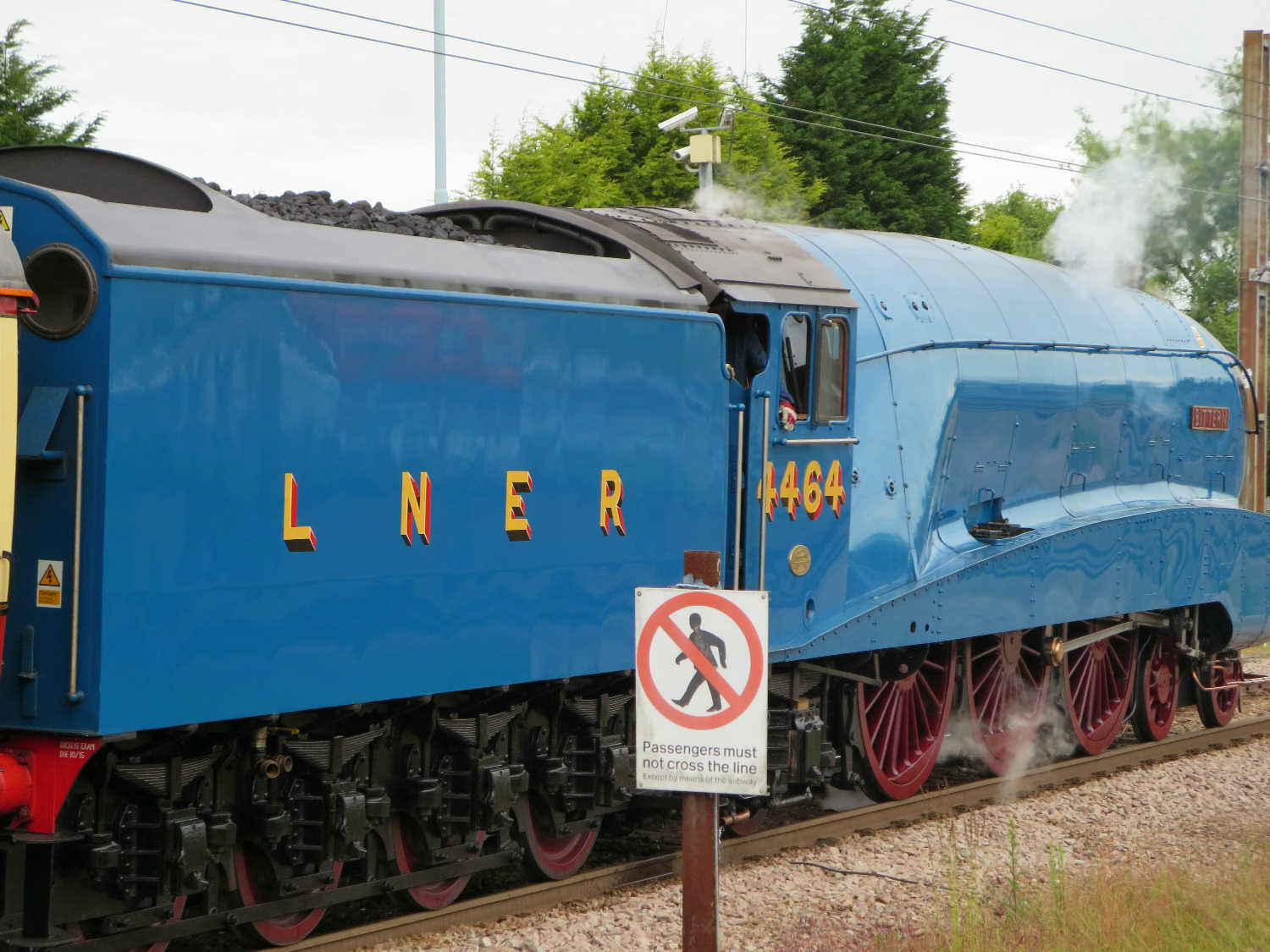 DATE: 12 December 2016
CONNECTION WITH QE: Pupil 1964-71
Following his recent Strixit, a little more about the schooldays of Rinder, R from the Sunday Times: "At grammar school in North London his quick tongue could bind the bully's fist ... 'I simply did not care whether they liked me - sorry, but I can [?could] already see the narrative of their lives and it put me in a coma.' Was he popular at school? 'Good lord, no.' "
Back to top
Add reply
All threads
Threads post-2012