Stapylton Field
WW Board
contact
where?
home
museum
contributors
former staff
editlog
Vic's notes
hot threads
ORIGINAL MESSAGE
NAME: Andrew Hersom
DATE: 25 March 2017
CONNECTION WITH QE: Pupil 1960-68
I was looking up the film director Stanley Kubrick on the Internet and discovered that he had a personal assistant called Anthony Frewin, who was employed by him from about 1965 to Kubrick's death in 1999. I recall an Anthony Frewin at QE who "appeared" in my 3rd or 4th form and left after O-levels in the 5th form. He seemed older than the rest of the class, which fits in with his biography (b 1947). In 1965 Kubrick was living in a house on Barnet Lane, south of the Elstree/Borehamwood studios. IIRC the QE Frewin was famously a member of CND (Rex Wingfield joked he wanted to make the Committee of 100 the Committee of 101). If it is the same fellow (he doesn't seem to mention QE in his CV), he has had a successful career in films and novel writing. see YouTube entry. Anyone remember him or is this somebody else? I have (famously) been wrong before.
DATE: 29 March 2017
CONNECTION WITH QE: Pupil 1957-64
I remember Tony Frewin. He lived in Burghley Avenue in Boreham Wood, a couple of hundred yards from our house in Grantham Green. I had no idea what he did after leaving school but I am not surprised he went into the film industry, as that is where his father worked. I'm not sure what the latter did but may have been a cameraman, as I remember Tony showing me some stills from a Charlie Drake film he had been involved in making.
2nd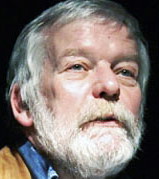 REPLY
NAME: James (Jas) Cowen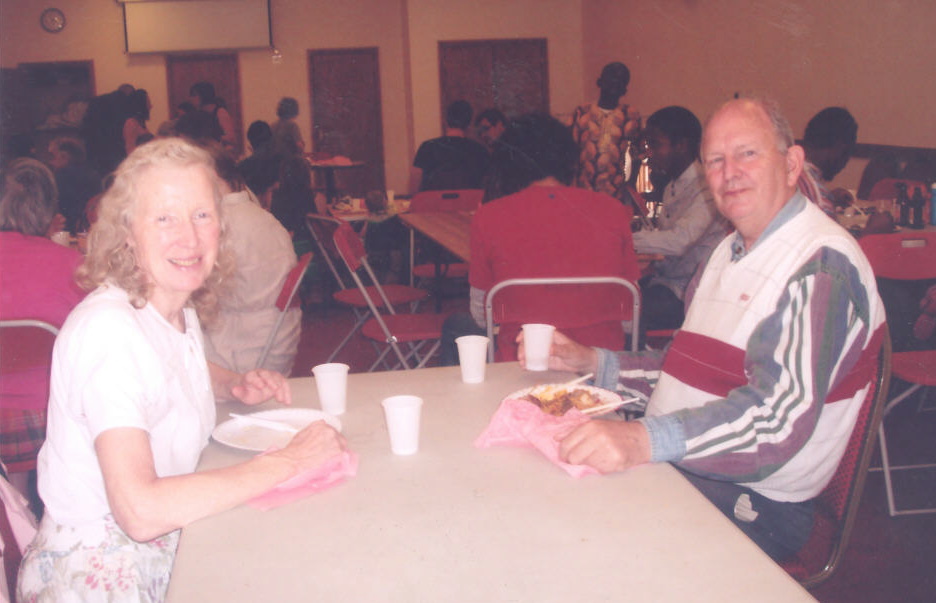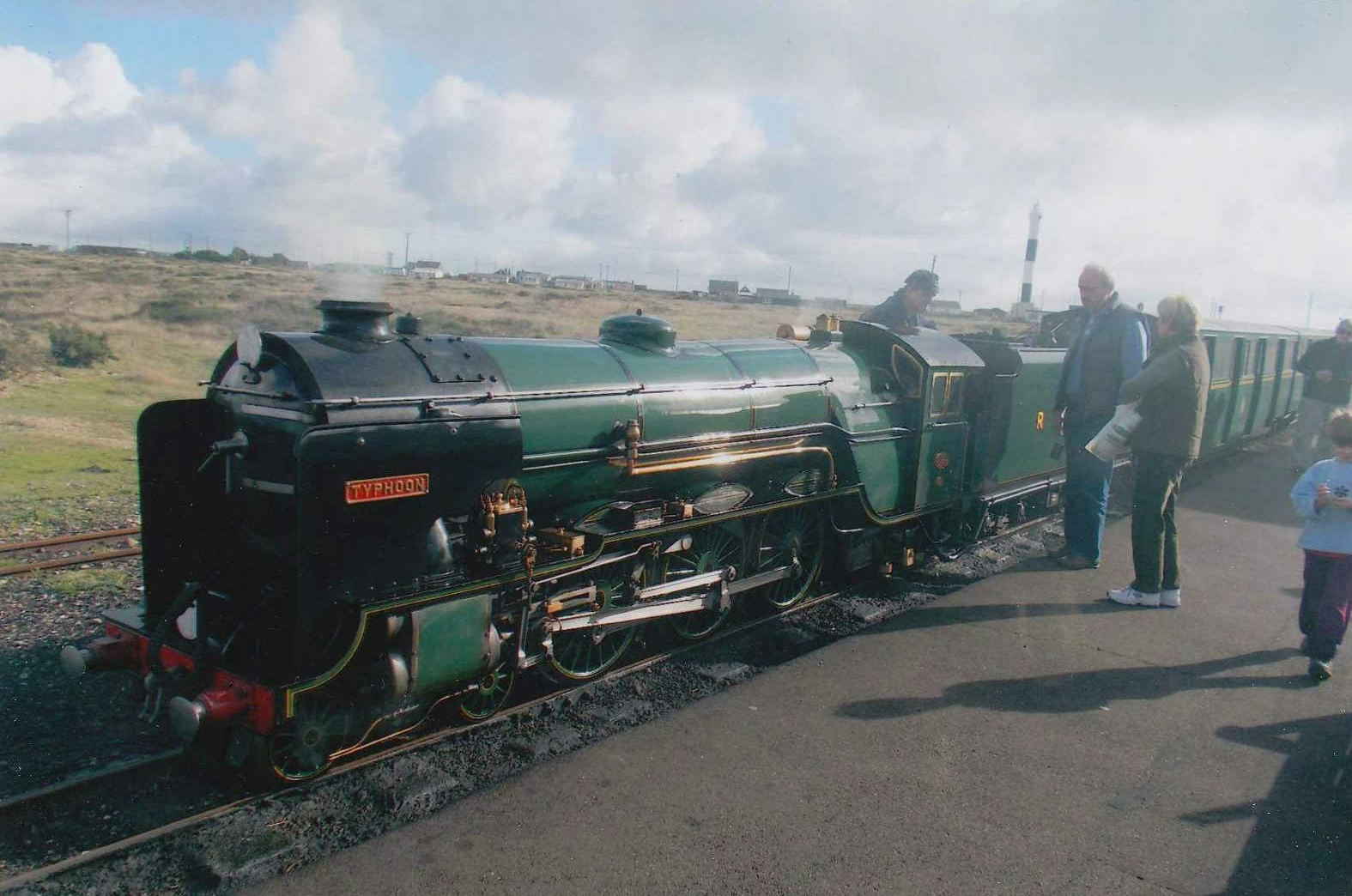 Then & Now
DATE: 29 March 2017
CONNECTION WITH QE: Pupil 56-63
I think it to be likely that the Anthony Frewin you refer to, Andrew, was indeed the pupil you knew at QE. According to the Internet he does still live in Hertfordshire and there are recent photos of his appearance now, no doubt quite different from his schooldays. I found it interesting that amongst other books he is the author of Elstree and Borehamwood through 2000 years, a 1974 produced book. I see on the Amazon second hand book site that a copy is available at £48, a bit pricey for me, especially as there are no details about its contents. I think it is possible and indeed even probable that a copy is available either in the main Borehamwood Library at 96 Shenley Road or in the Elstree and Borehamwood Museum at the same address. He may even be one of the volunteer helpers at the Museum. There may also be copies of the other books he has written. In any of these there may be details of the autobiographical facts you seek, Andrew, as to whether and when he may have been at QE. I note from the blurb about Anthony Frewin that besides being PA to Stanley Kubrick from 1965-8 and 1979-99, the date of Stanley's death, he now represents the SK Estate. I am also intrigued to know more.
3rd REPLY
NAME: James (Jas) Cowen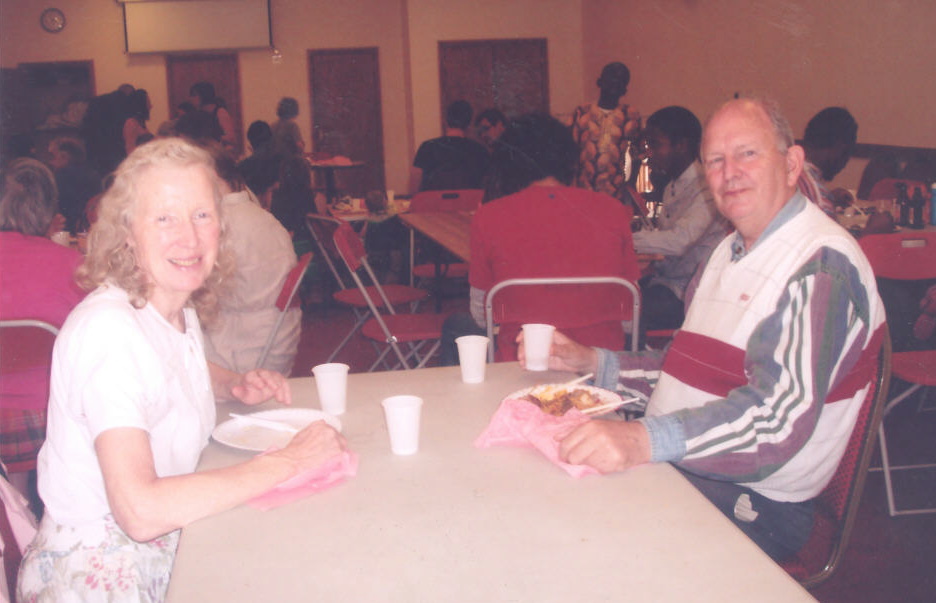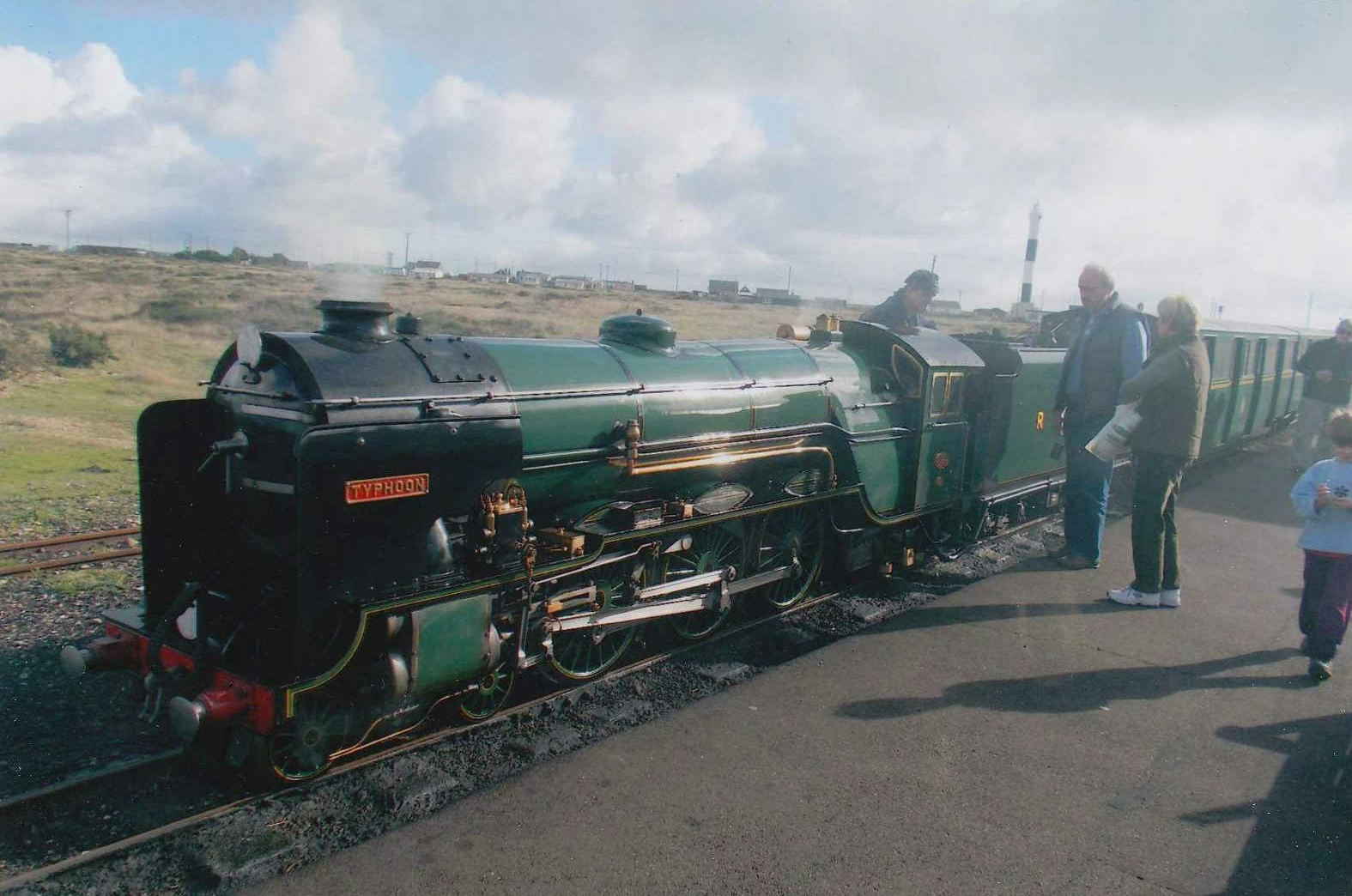 Then & Now
DATE: 30 March 2017
CONNECTION WITH QE: Pupil 56-63
Reading again about the life of Stanley Kubrick and his films on Wikipedia I was struck by how little he was regarded at school and what a giant in film director terms he became. I also enjoyed seeing the montages of film clips.
Back to top
Add reply
All threads
Threads post-2012