Stapylton Field
WW Board
contact
where?
home
museum
contributors
former staff
editlog
Vic's notes
hot threads
ORIGINAL MESSAGE
NAME: Michael Joyce
DATE: 25 January 2007
CONNECTION WITH QE: Ancestral
In 1875 my ancestor Samuel Joyce went to QEGS aged 11. He left in April 1881. In those days QE was in a building in Wood Street, I think. Does anyone have a photo of that building that they would be able to copy and let me have, please? This is for a biography of Samuel that I am currently writing. So far Hertford Archives and Local Studies have not been able to unearth a picture.
1st REPLY
NAME: Chris Mungovan
DATE: 29 February 2008
CONNECTION WITH QE: Pupil 1954-59
Don't worry about Hertford archives, the building you are interested in is still standing where it has been for the past 400 years or so. It's in Wood street opposite Barnet Church and set back from the road, an unmistakable red brick Elizabethan building. It's smaller than you might expect and now slightly crowded by surrounding buildings. Its probably owned by the local authority as it was an annex to a further education college many years ago. Go and see it. When I was at QE they had a history of the school which I remember reading. If they still have it you might be able to get full details, title, author etc and get a copy through the library archives. Any more problems finding the original school email me.
2nd REPLY
NAME: John Hamilton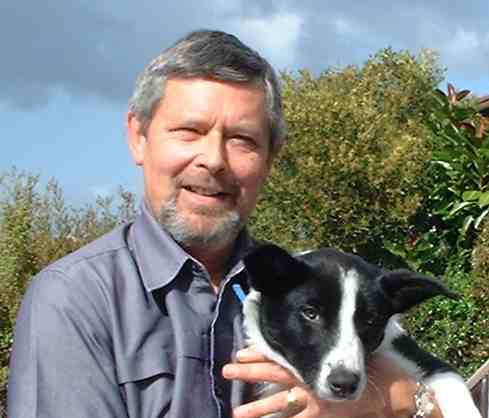 DATE: 20 August 2008
CONNECTION WITH QE: pupil 57-64
As you have probably found out for yourself, Google Earth has done a fine job of allowing us a birds eye view of both
old
and
new
school buildings. Doubtless their street views will be added soon!
3rd REPLY
NAME: John Paine
DATE: 16 February 2009
CONNECTION WITH QE: Student 1946-53
A few years ago I took my wife to see the 'old school' opposite the church where I remember having gathered on numerous occasions more than fifty years ago. We were greeted by a young lady who told us that the building was now the centre for local education. Within a few minutes I was surrounded by a group who were fascinated to hear of the history of the building - particularly that of the whipping post which still stands in the centre of the main hall. I trust that students at the school today are kept aware of the long history of this great school.
Back to top
Add reply
All threads
Threads post-2012