ORIGINAL MESSAGE
NAME: Martyn Day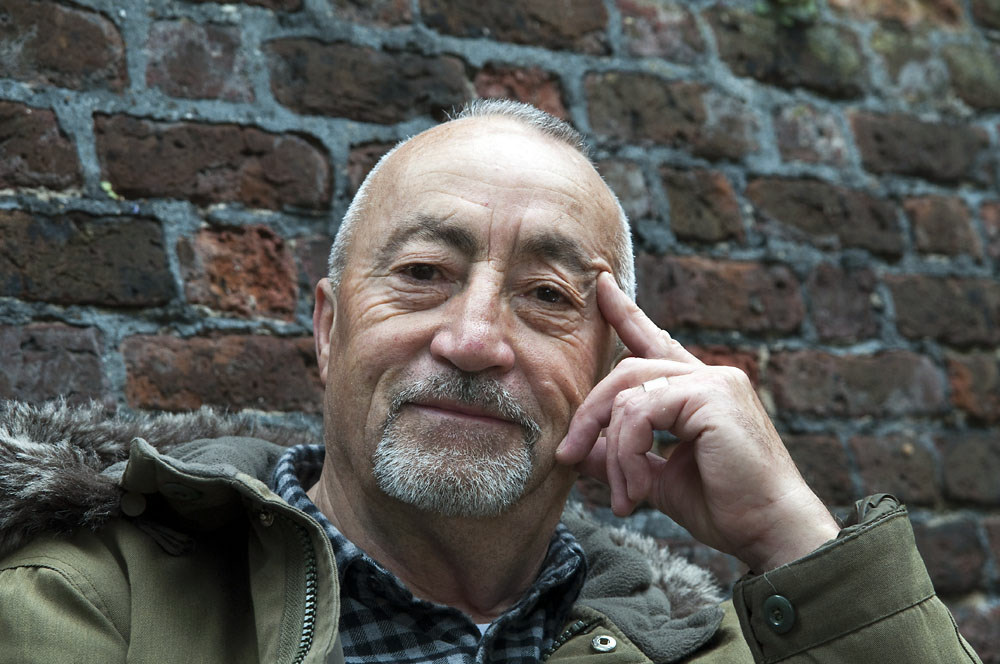 Then & Now
DATE: 28 December 2006
CONNECTION WITH QE: Pupil 1956-63
I finally went back to the School again in October 2006, after 43 years of absence. The visit came about as a result of meeting the headmaster John Marincowitz at the Rugby Match held in the summer in memory of Eric Shearley. I mentioned that I worked in television and Mr Marincowitz asked me if I would care to take part in the annual Careers Fair, giving what advice I could to the Greg Dykes of the future.
It was very strange walking back into the school again after so many years, through that great wooden front door that once I had only been allowed to use on Founders' Day. The entrance seemed just the same although the bursar's office has gone now - as has the old bursar. I remember her always being dressed from head to toe in hand knitted clothes! The rest seemed just the same, tiled corridors leading left and right covered with photographs of cricket elevens and rugby fifteens, gowned prefects and school captains all long gone. The classrooms seemed the same as well and in my mind still home to those men who once tried to educate me there - Jerry Read, Bernie Pinnock, BOP Wakelin, 'Frosty' Winter, C0cks and Dilly and on and on. Whatever happened to them?
The boys I eventually got to meet that evening also seemed just the same - just as polite, just as enthusiastic, just as funny, just as cheeky, just as confused and naïve as my own generation. The only difference was instead of endless white faces there is now a mix of Black and Asian faces too - and the place feels better because of it.
I came away from that evening with a clear sense of closure. Although it seemed to be the same place where I spent 7 years of my young life I could see that I moved on and so has the school. There was also a profound sense of gratitude. That school made me what I am today; good or bad, and because of that there is a debt that I cannot pay.
I urge everyone to go back and walk those long, memory laden corridors one more time. As Bob Dylan once said, "You can't know where you are going until you know where you've been."
(NO REPLIES YET)