ORIGINAL MESSAGE
NAME: Mike Cottrell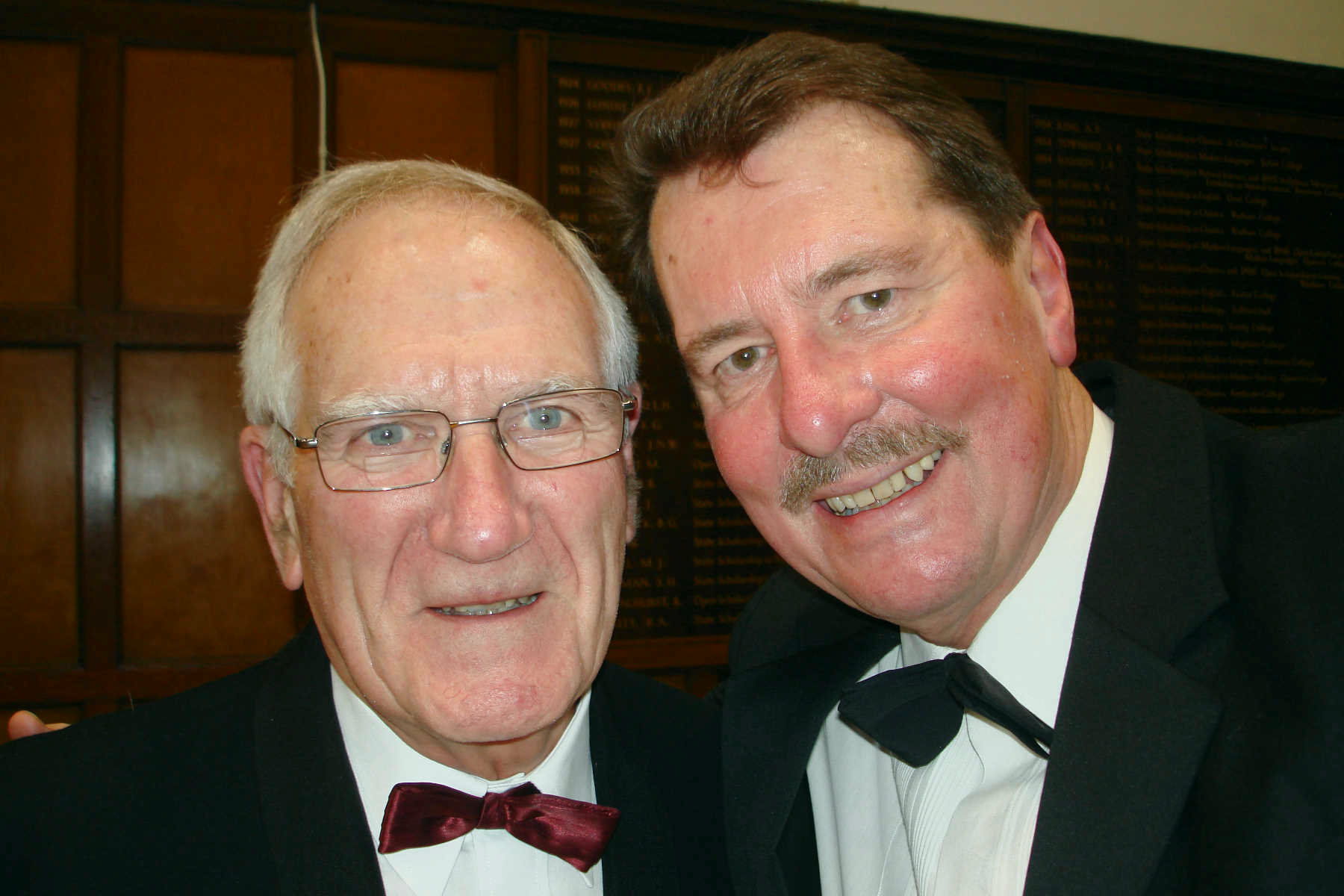 DATE: 25 January 2009
CONNECTION WITH QE: Pupil 1957-64
I have just received this communication from the OEs:
"We are sorry to have to tell you that Bernard (Bernie) Pinnock who was a Master at the school from 1950 until mid-1980s passed away peacefully on Tuesday, 20th January, 2009. He was in hospital, having broken his hip, following a fall at home just before Christmas. Bernie will be remembered with great affection by the many generations of OEs who were privileged to be taught by him.
The funeral is arranged to take place at Hendon Crematorium, Holders Hill Road, Mill Hill, NW7 1NB at 12.15 pm on Tuesday, 3rd February followed by light refreshments in a local Church Hall.
Family flowers only please but donations to one or other of the many charities Bernard regularly supported might be sent to Leverton & Sons, 624 Finchley Road, London, NW11 7RR. A list of those charities will be shown on the Order of Service.
(NO REPLIES YET)