Stapylton Field
WW Board
contact
where?
home
museum
contributors
former staff
editlog
Vic's notes
hot threads
ORIGINAL MESSAGE
NAME: Anon-1
DATE: 12 November 2004
CONNECTION WITH QE: Present pupil
I am a pupil at QE right now, in year 9 in Leicester House. Believe me, you do not want to be at the school right now because it is a nightmare. There is a lot of racism towards other races, and even though you cannot be caned, humiliation is just as bad. Probably the most racist teacher in the school is ----------.
Hope this has provided you with an insight into the school today.
1st REPLY
NAME: Vic Coughtrey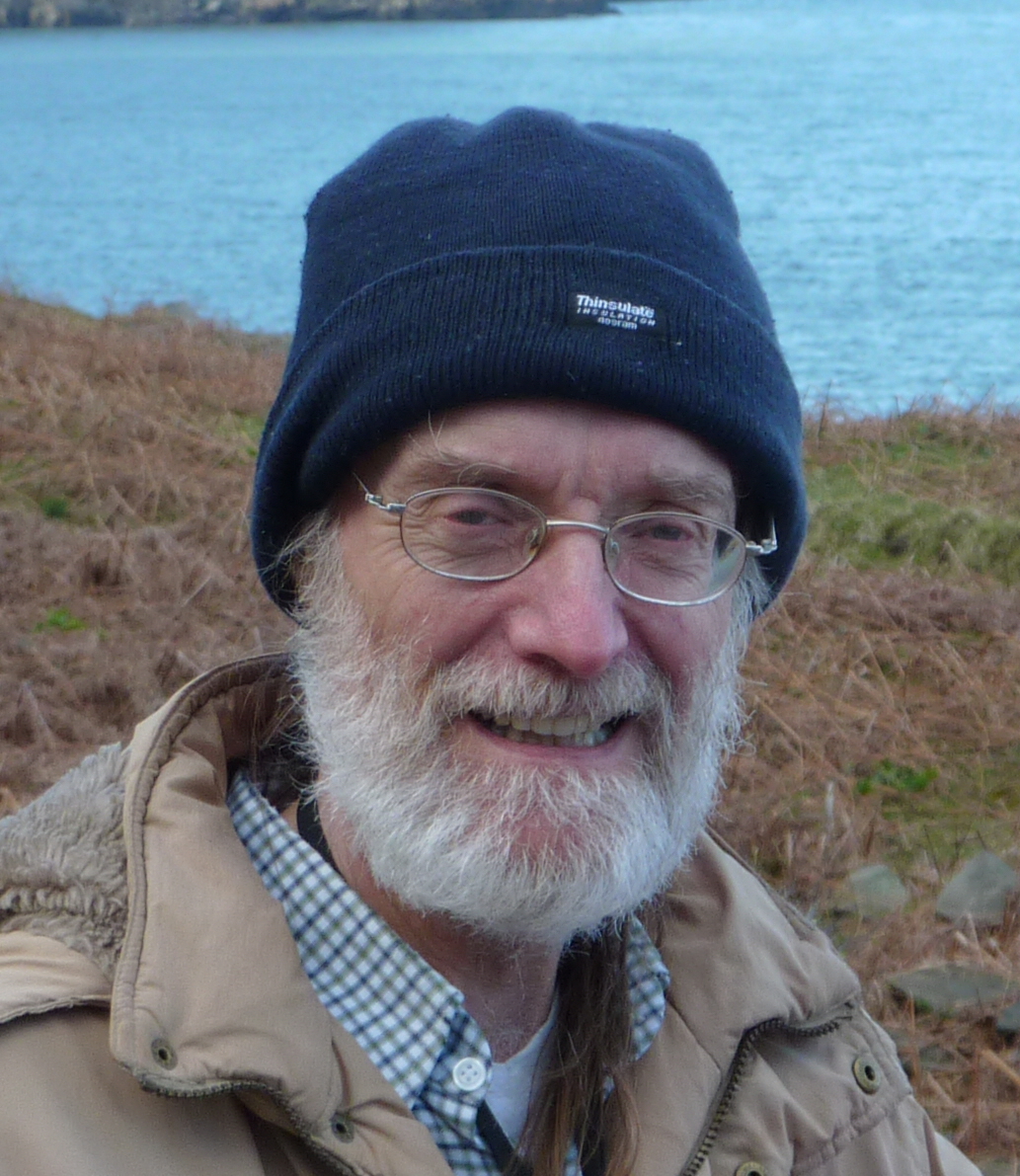 Then & Now
DATE: 14 November 2004
CONNECTION WITH QE: Pupil 1954-59
I tried emailing you to make sure you intended the message for publication, but my email bounced. I've therefore made you anonymous. I've also been a bit wimpish with those dotted lines - I don't fancy a libel suit! Anyone from the school - staff or students - care to respond?
2nd REPLY
NAME: Anon-2
DATE: 25 November 2004
CONNECTION WITH QE: Present pupil
I am currently at the school and in year 10. The school has just passed OFSTED in flying colours, but they noticed that the school does not listen to anyone's views. These include the moss covered swimming pool, the absence of football and basketball and many other things too. However these may seem petty in contrast to how things were a few years back. I have had no racist comments pushed at me. The school is considered a 'wimpy school' by neighbouring schools, as people rarely get beaten up and only get mugged outside of school. I would like to know which teacher is considered racist as I can't believe it.
3rd REPLY
NAME: Anon-3
DATE: 14 December 2004
CONNECTION WITH QE: Recent pupil
The teacher who was possibly racist was also known as the Chinless Wonder, or Gerbil, and is still there. However, I have recently buried the hatchet with him, and know he regrets his past misdemeanors.
4th REPLY
NAME: Anon-4
DATE: 17 December 2004
CONNECTION WITH QE: pupil 1982-87
Regarding racist teachers, I can't believe the "Gerbil" is still teaching - English, I presume. Does he still throw the board cleaner as well as the occasional comment about skin pigments at pupils he makes a point of not interacting with, to a politically correct degree?
5th REPLY
NAME: Stephen Giles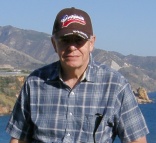 DATE: 01 October 2005
CONNECTION WITH QE: Attended school 1957 - 1964
I suppose not much has changed since I was at the school. But racism - what a pain in the neck that has become, just did not exist back then. However, if you lived in Borehamwood, as I did, certain arrogant masters loved to mock for reasons unknown to us at the time. If you were picked on, for whatever reason it was just tough - believe me it's a tough world out there, so perhaps QE might just provide a good grounding for one's future. It surely is a privilege to attend a Grammar School these days, and I don't care what you think of the school, it will look good on your CV.
6th REPLY
NAME: anon-5
DATE: 02 November 2006
CONNECTION WITH QE: not given
The racism has gone down a bit, but I agree with all the people who think the reputation not as good as you think. Neighboring schools pass us down the street, calling as many QE boys 'GAY' as they can. I'm sick of the ******* rules. I'm sick of the teachers. I'm sick of the school. I hope you 'old boys' see the real truth. P.S half a million pounds was used to refurnish the Headmaster's office. How can they make us sell those bloody Raffle Tickets?!
Back to top
Add reply
All threads
Threads post-2012