Stapylton Field
WW Board
contact
where?
home
museum
contributors
former staff
editlog
Vic's notes
hot threads
ORIGINAL MESSAGE
NAME: Roger Nolan  
DATE: 23 May 2010
CONNECTION WITH QE: Pupil 1960-67
Does anyone know if the Mrs Swan who taught us mathematics in the 1960s is the same Mrs Swan who was Headmistress of Tonbridge Girls Grammar School in the 1990s where my daughter was a pupil? There seemed to be a likeness between the two and I often wondered if they were one and the same. Also in the 1990s, my son had a games master at his school in Kent called Phil Marriott who had taught at QE. Does anyone remember him or know anything about his career at QE?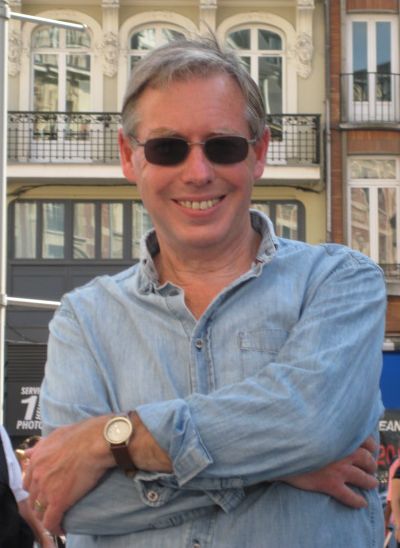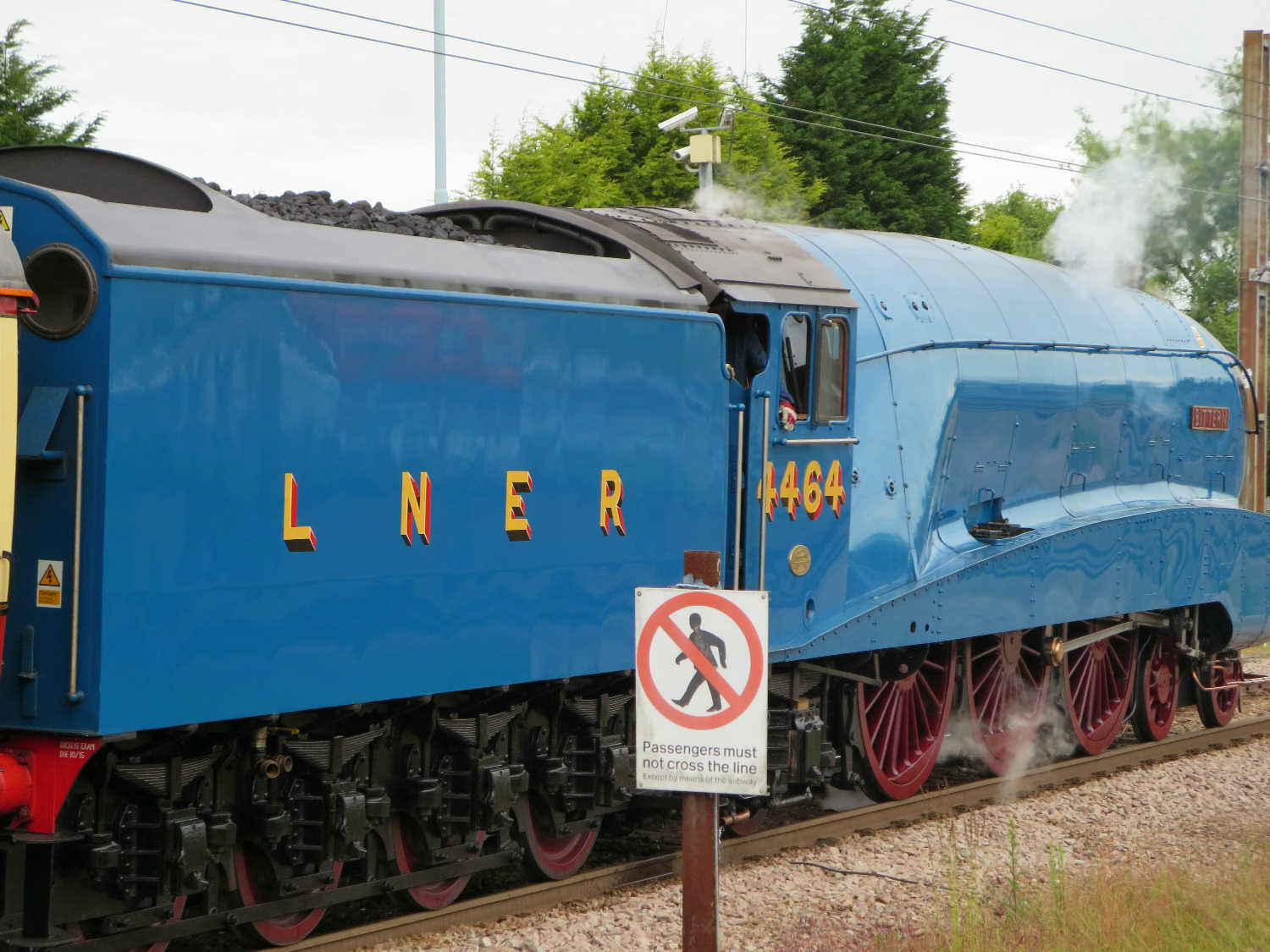 DATE: 19 November 2012
CONNECTION WITH QE: Pupil 1964-71
Like everyone else, I remember
Mrs J Swan
(?Judy), although I was taught by her only when Bernie Pinnock was away for some reason. She looked like a model for Mary Quant and, inevitably, the brevity of her hemlines did not go unnoticed. However, she took absolutely no nonsense from anyone. I don't know about a Tonbridge connection
[see original message above]
, but both my wife and my sister recall that, in the 1970s, she taught at QE Girls, where she was highly regarded.


DATE: 26 November 2012

CONNECTION WITH QE: Pupil Pupil 1961-68

What an extraordinary jolt on stumbling across this site to see this picture of ?Jenny Swan. I was never sure whether my recollections of her as a very attractive woman were just those of a fevered adolescent imagination but no: she really was a babe: the fantasies come flooding back after 45 years. She taught the privileged swimming and maths and was a good friend of Sid Clark(e), chemistry master and shot-putter extraordinaire.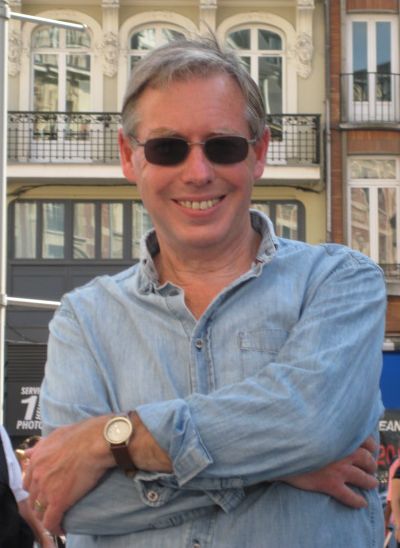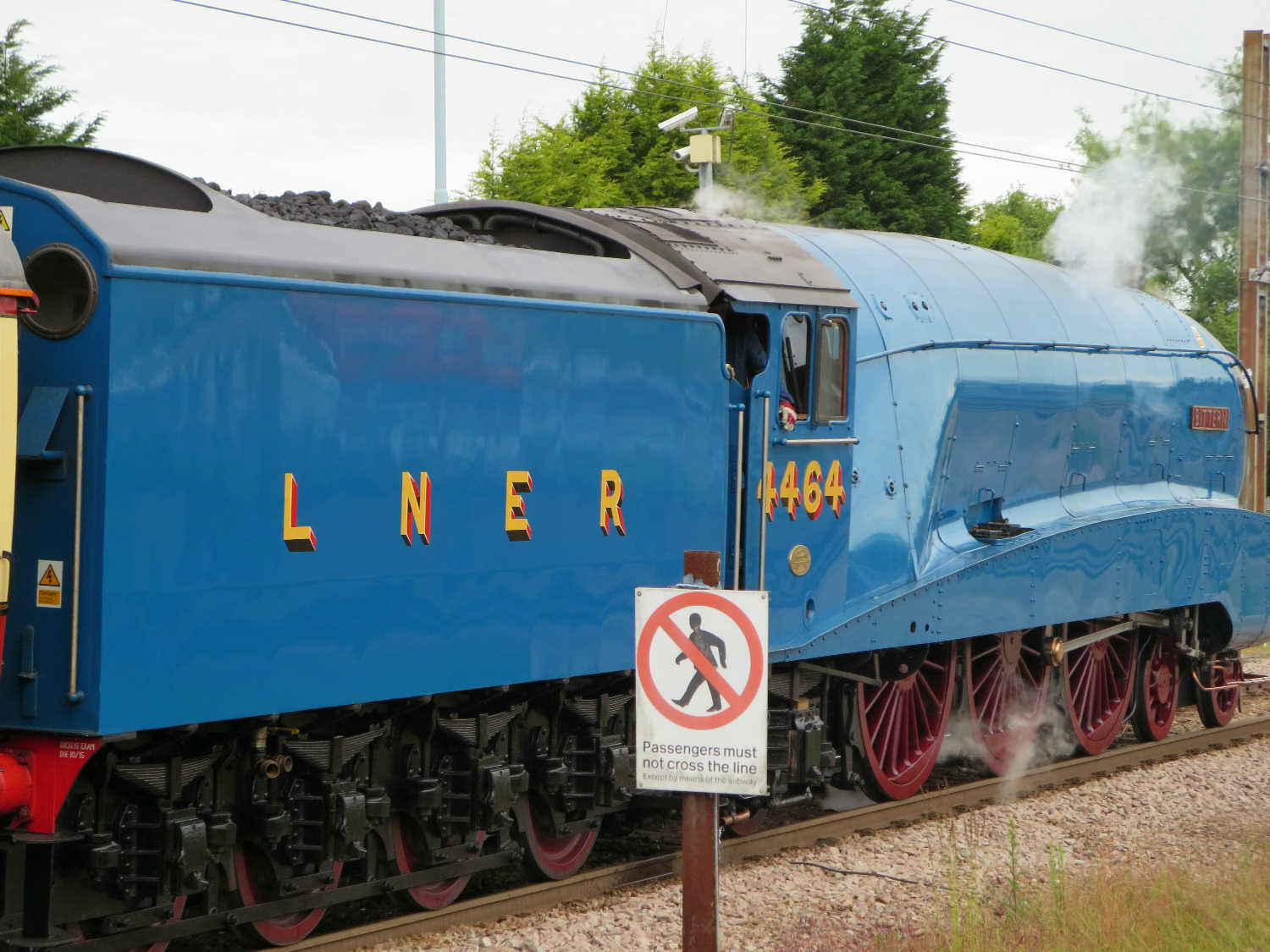 DATE: 20 January 2013
CONNECTION WITH QE: Pupil 1964-71
I suspect you're right about Jenny, though I tend to associate that name (or, specifically, nickname) with another mathematical bird, Mr Wren (D?), who was at QE around the same time as Mrs S. As noted elsewhere by others, his catchphrase was "it's self-explanatory" (enunciated under pressure with a slightly irritable lisp - his rendition of 'parabola' was a sound to behold!). Wren was a devotee of volleyball, a word that he rendered in a distinctive, almost monosyllabic way that was widely imitated. Indeed, even last year, when I went to the beach volleyball on Horse Guards, I found myself - to the bemusement of others - lapsing automatically into Wrenspeak.


DATE: 05 February 2013

CONNECTION WITH QE: Pupil 61-68

Nicknames obviously change with generations. To us he was Dickie Wren. Oh yes, those nasal intonations - I am sure he started something which was really not in the image which QE had of itself: a car club; really all those nice pseudo public school boys getting grease under their finger nails. Only wish I had been at the beach volleyball for a number of reasons but to hear a Wrenism would have ruined my afternoon. It's globe man Sam C0cks whose voice and phraseology resonates through my family: "READ THE BOOK BOY". Ho hum !
Back to top
Add reply
All threads
Threads post-2012