Stapylton Field
WW Board
contact
where?
home
museum
contributors
former staff
editlog
Vic's notes
hot threads
ORIGINAL MESSAGE
NAME: Kevin O'Connor
30 June 2010
CONNECTION WITH QE: None
Today, in Kampala, I saw a Ugandan man wearing a QE tracksuit top and took
this pic
. The explanation lies in the fact that most Ugandans wear second-hand clothes imported from First World countries such as USA and UK.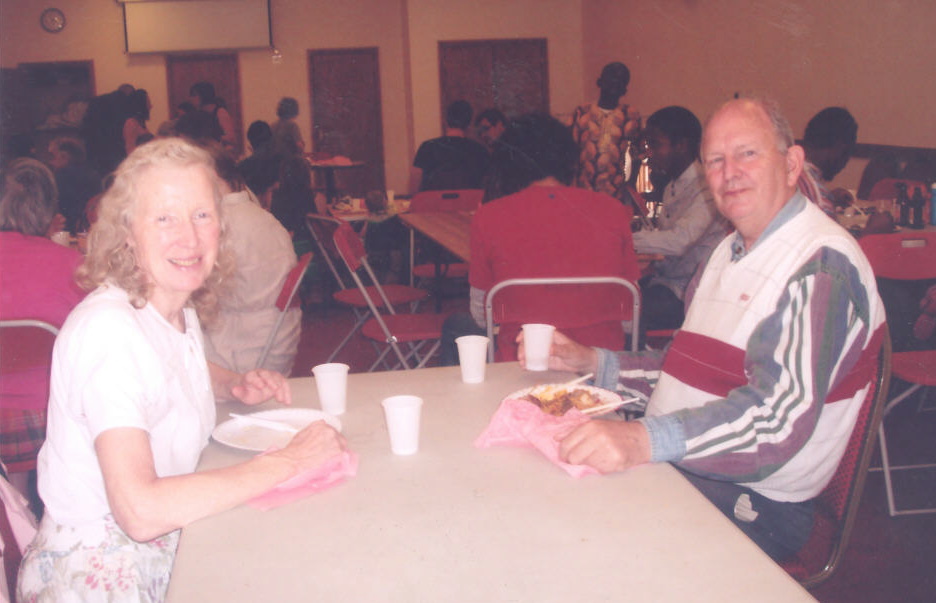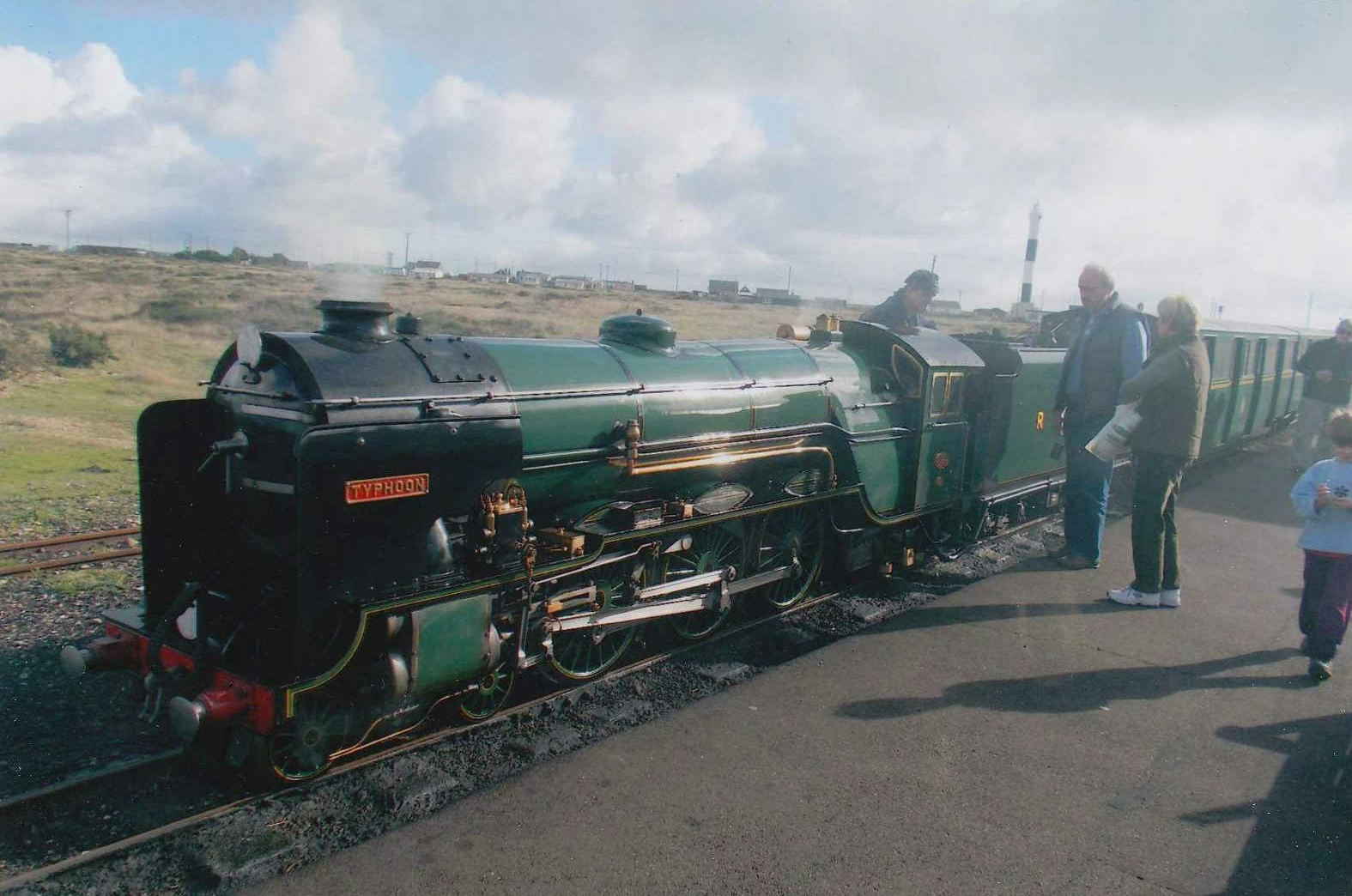 Then & Now
DATE: 24 January 2013
CONNECTION WITH QE: pupil 56-63
A very good photo, Kevin. It reminds me of one taken of me on my front drive. My dad was so proud of my brother and myself being at Queen Elizabeths and always made sure we had an official school uniform with the fine Royal crest on them. I still have that photo he took of me on the drive of our house, one of the very few childhood photos I do have. I liked wearing it including the school cap with its Harrisons brown stripes on. Please do not send hate mail but I think it appropriate for young pupils to wear caps as well as ties and blazers, even in this day and age. It is of course not a public/grammar school thing, this wearing of school uniforms. Most pupils of the three comprehensive schools in Andover proudly wear their uniforms, as did my children, and those of the comprehensive Wellington school in Ludgershall also. They look very attractive in them.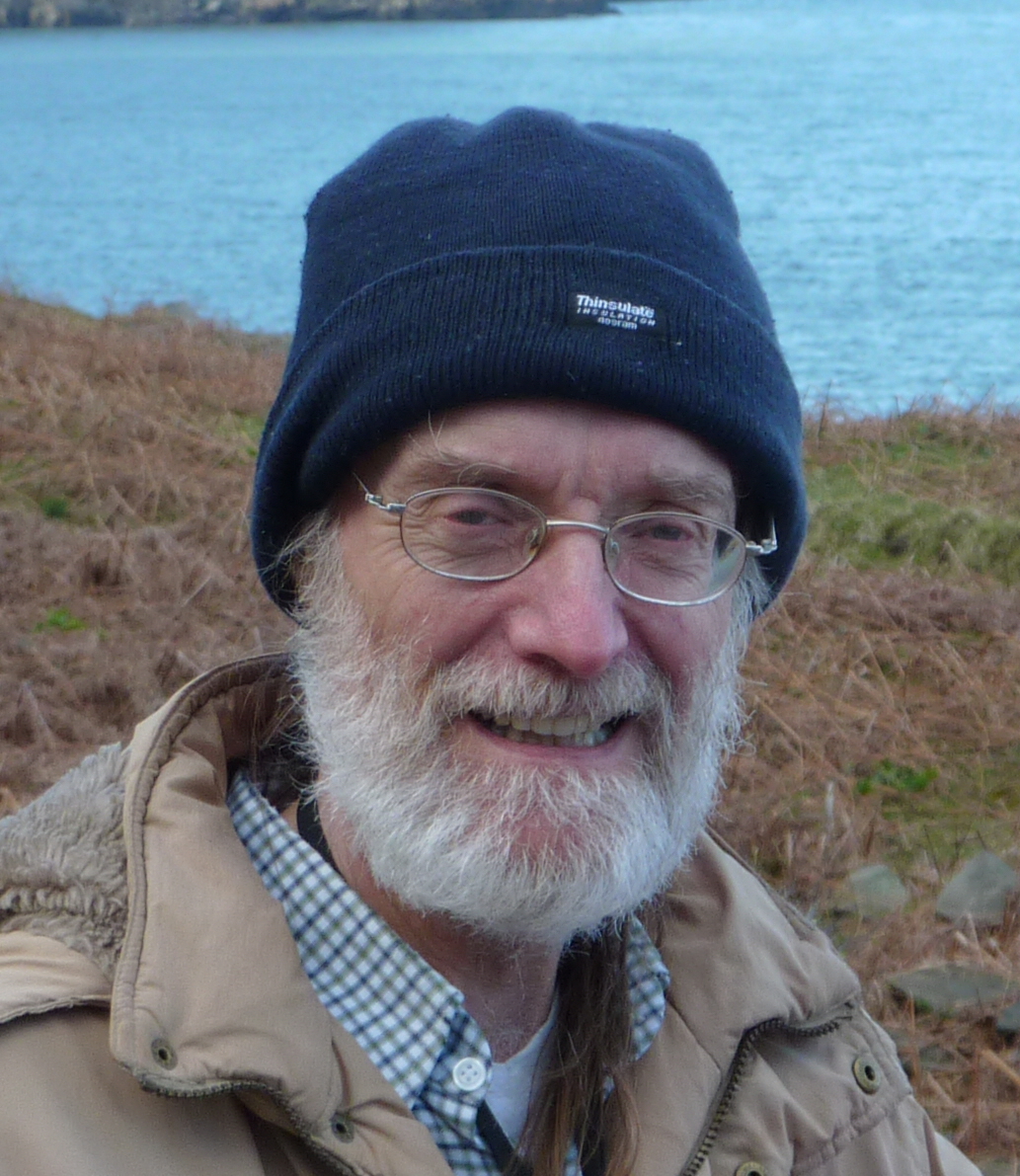 Then & Now
DATE: 24 January 2013
CONNECTION WITH QE: Pupil 1954-59
Have any schools persisted with that 1990s uniform fashion of track suit, baseball cap and trainers, all in school colours? It was compulsory for boys and girls alike in most of the inner London schools I worked in at the time. Despite my usual aversion to all things imperial American, I had to admit that it was a lot smarter than the shirts-outside-trousers, ties-half-undone look that pupils from more traditionally-minded schools tended to adopt.
Children at a local school here in Wales were recently allowed to design their own school uniform, to coincide with the replacement of the word 'ysgol' ('school') with 'canolfan ddysgu gymunedol' ('community learning center'). Interestingly, what they came up with was something pretty traditional, apart from the rather lurid mauve colour, which has outraged a few parents. However, letting them design their own uniform was a master-stroke, since they are now proud of it and the flying shirt tails and loose ties are no more.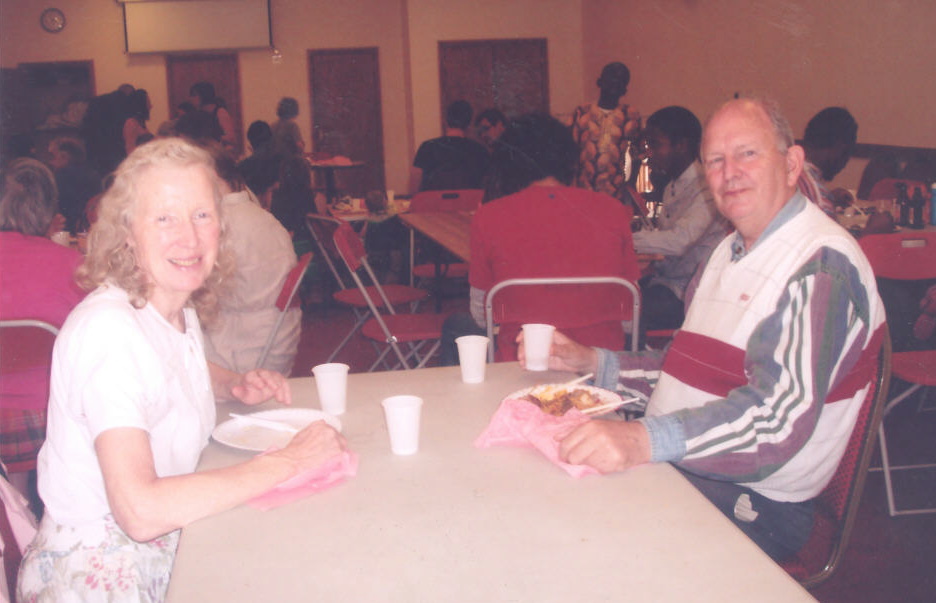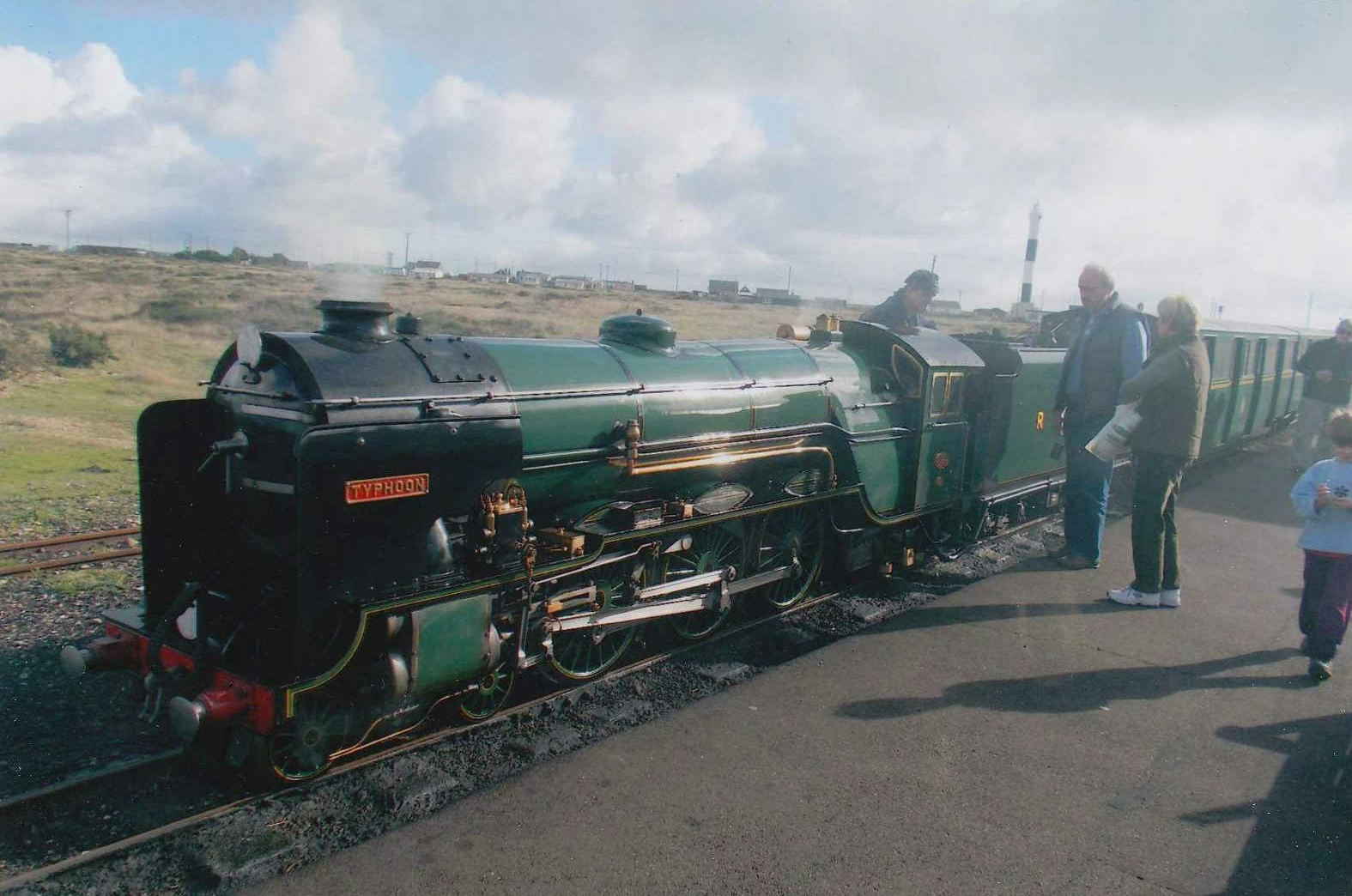 Then & Now
DATE: 29 January 2013
CONNECTION WITH QE: pupil 56-63
I agree with you,Vic, in regard to the lack of smartness of the shirts-outside-trousers and ties-half-undone look as seen so often in real life and certainly on the TV depiction of schools in
Waterloo Road
and
The Inbetweeners.
 There is a case for dispensing with ties as with school caps but if they are to be worn they ought to be tied up neatly round the neck. Maybe with the continuing advance of dress down days and the lack of ties by some on TV a suitable OE Debate might be "This House believes ties should go the same way as school caps" but as I am far behind in regard to subjects maybe this has already been debated. Certainly a debate or a mere discussion should be held in regard to "This House believes QEs should be co- educational." The public school Wellington College has joint boy/girl access as does my grandaughter's Bishops Stortford College. Marlborough has girls in the sixth form.
Back to top
Add reply
All threads
Threads post-2012