ORIGINAL MESSAGE
NAME: Rushil Sajip
DATE: 20 September 2010
CONNECTION WITH QE:pupil
I currently go to QE, and I disagree with what you are saying. The teachers have proven to be extremely caring and very capable at teaching. I have never felt abused by any of the teachers here and they are obviously doing their job well, as we are top of the leader board. QE is an excellent school.
1st REPLY
NAME: Vic Coughtrey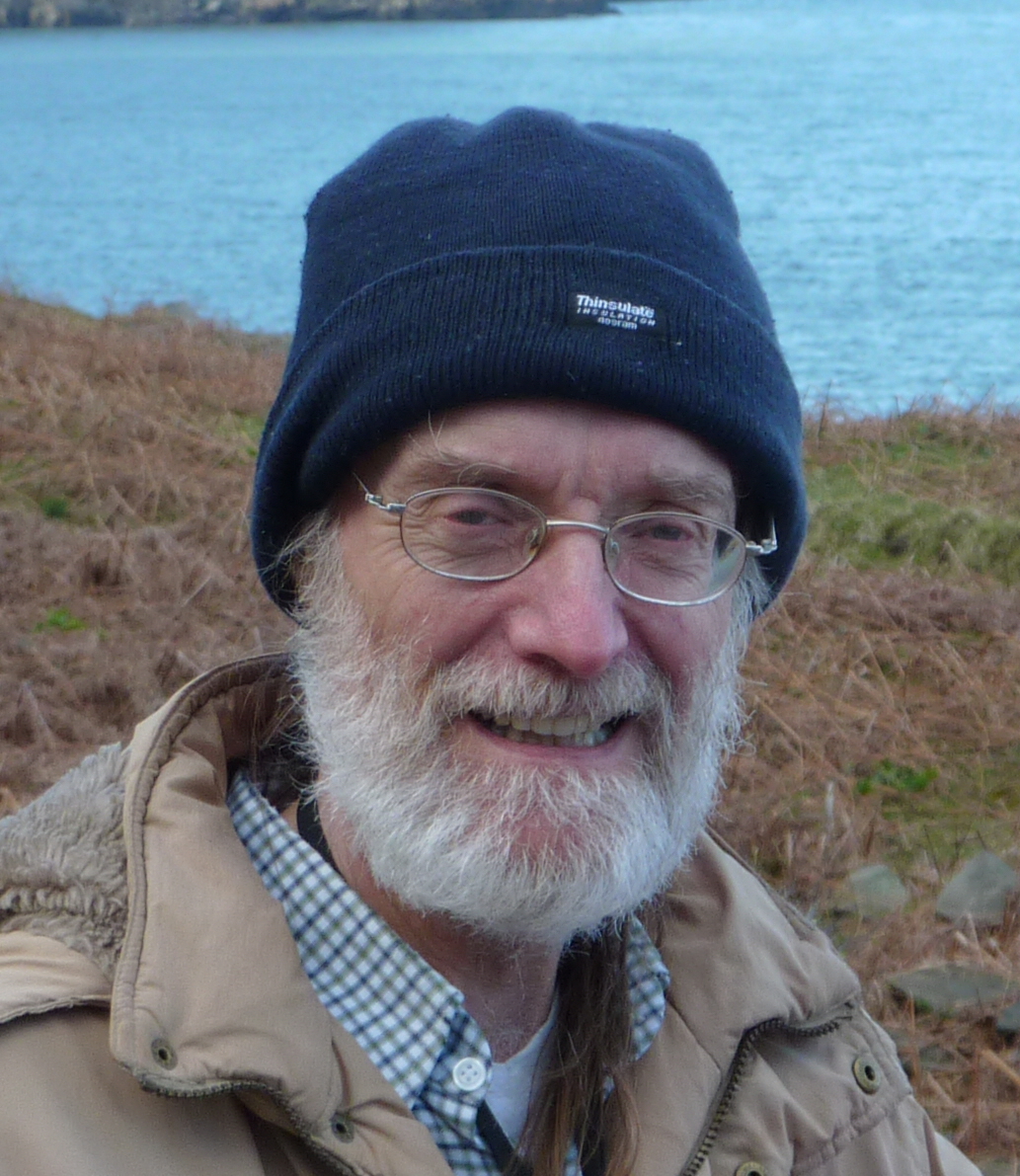 Then & Now
DATE: 20 September 2010
CONNECTION WITH QE: Pupil 1954-59
I'm not sure who you think you are disagreeing with, Rushil. This site is a forum and meeting-place and happily represents all possible shades of opinion about the school. In fact, I'm delighted to be able to publish positive comments such as yours. Perhaps you meant to respond to a specific comment in one of the threads, rather than to start a new thread?