ORIGINAL MESSAGE
NAME: Martyn Day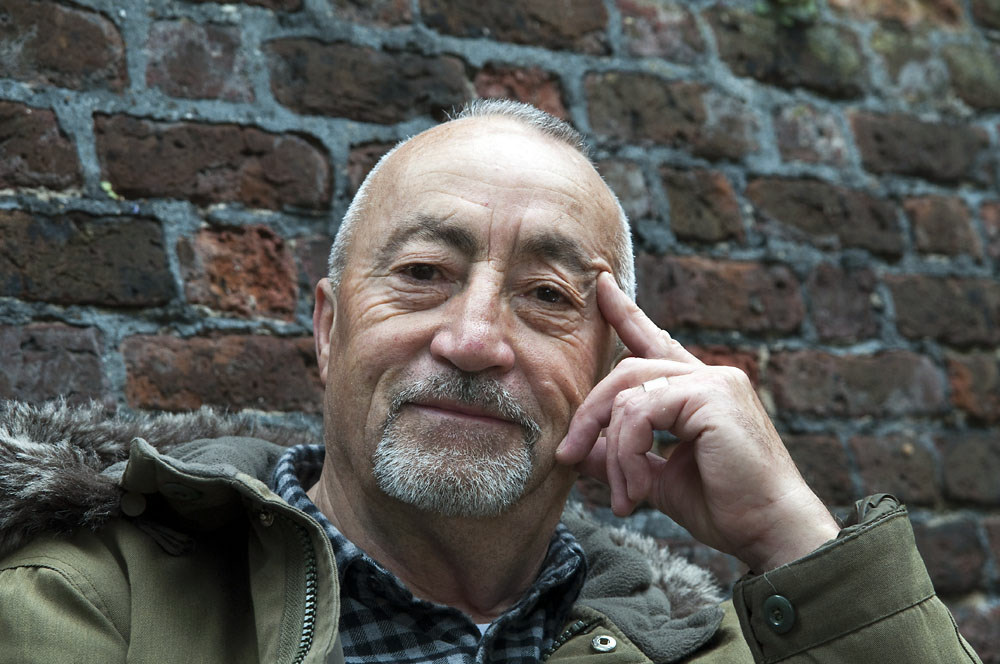 Then & Now
02 April 2005
CONNECTION WITH QE: Pupil (Leicester House) 1955-63
It wasn't a totally happy time for me - the six day week, the red bathing slips, the compulsory rugby, the standing on a sun drenched field waiting to say
adsum
for old Jenkins, the Latin, the detentions, the incipient snobbery blah blah - but when I think back, surprisingly it is only the happy memories that come through. The informal guitar sessions in the hall at lunch time, Mr Wingfield's stories about how it felt to be shot - and he showed us the wound, how Mr Hoskins' (Hopkins?) crepe soled brothel creepers squelched when he returned from swimming lessons, the last day of Christmas term when some wag trampled the word "mojo" in the snow outside the school and nobody knew what it meant. Eventually Mr Reid decided it meant "Negro love amulet!" Years later standing high on a ridge in the Andes I suddenly realised that I knew that the valley beneath my feet was glacial because Mr Dilly had told me so and the forest within it was an equatorial rain forest because he had told me that too. Then it struck me that everything I knew and valued and loved - music, books, films, humanity, everything, was because a group of men had taken the trouble to show them to me and tell me they were worth appreciating. Queen Elizabeth's might have been weird but in retrospect it was worth it.
1st REPLY
NAME: Nick Dean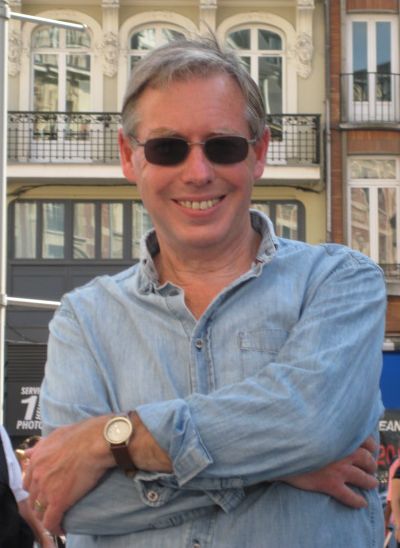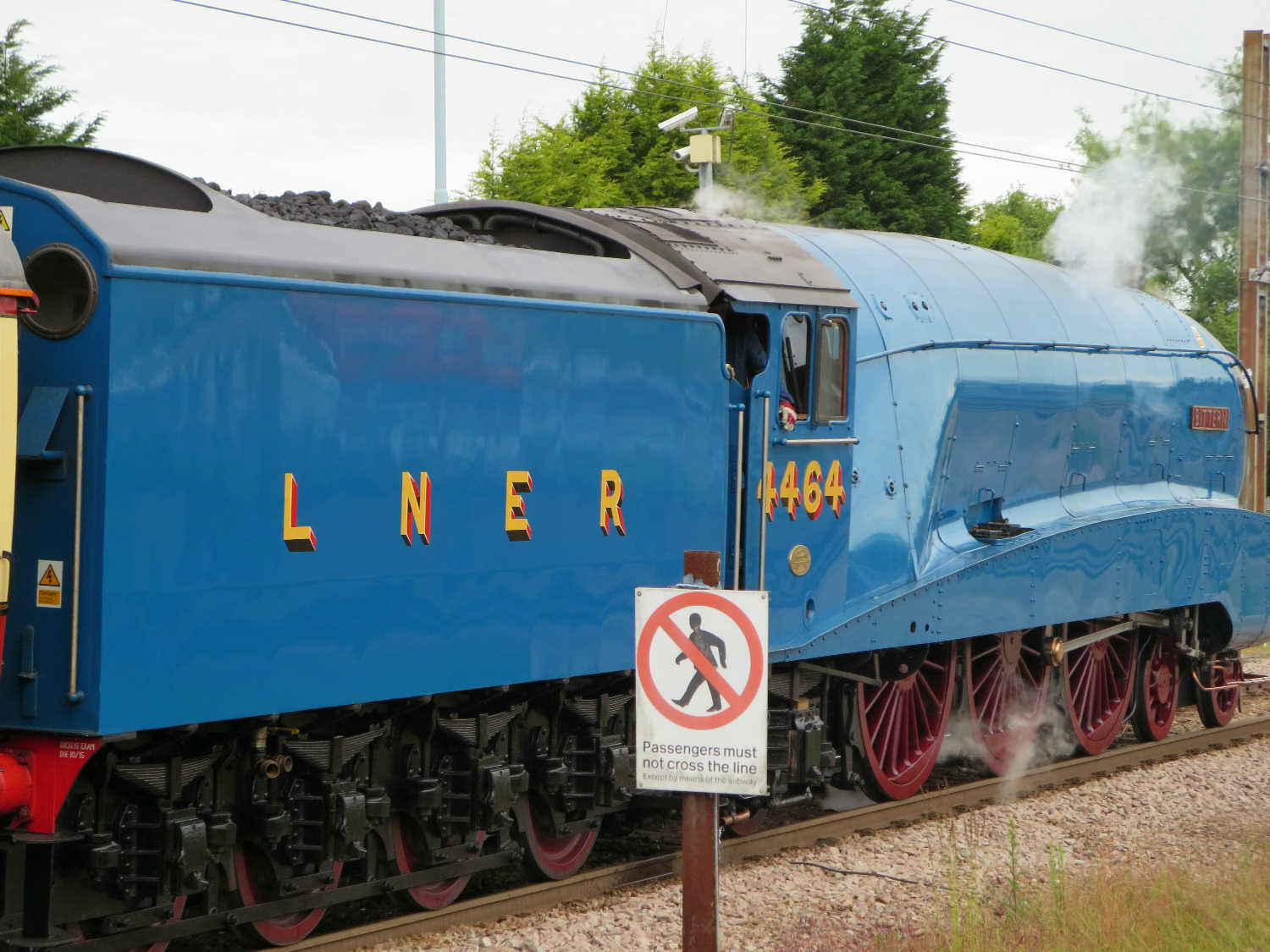 DATE: 02 April 2015
CONNECTION WITH QE: Pupil 1964-71
I thought I'd mark the 10th anniversary of Martyn's message by taking the liberty of linking it to mine of last year at
56:34
.