Stapylton Field
WW Board
contact
where?
home
museum
contributors
former staff
editlog
Vic's notes
hot threads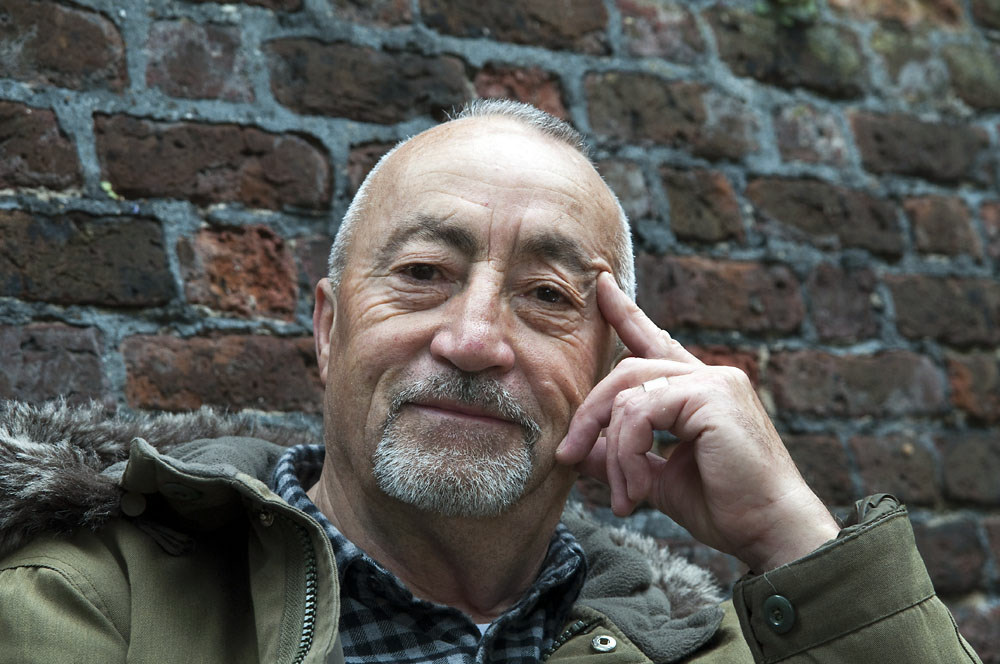 Then & Now
DATE: 14 November 2015
CONNECTION WITH QE: Inmate 1956-63
Following on Andrew Hersom's comment that "Q.E did encourage us to read widely and modern" may I remind those of us who can still remember of Gerry Read's cupboard packed with well-read paperbacks. A fuller account forms the original message of Thread 90. I've still got that metaphorical key. What is it today? "It was a bright cold day in April, and the clocks were striking thirteen."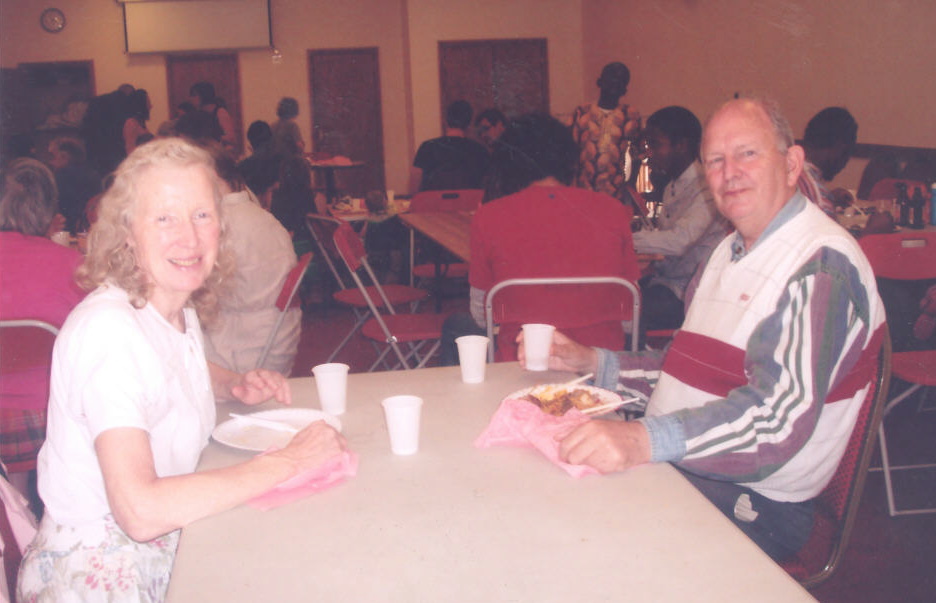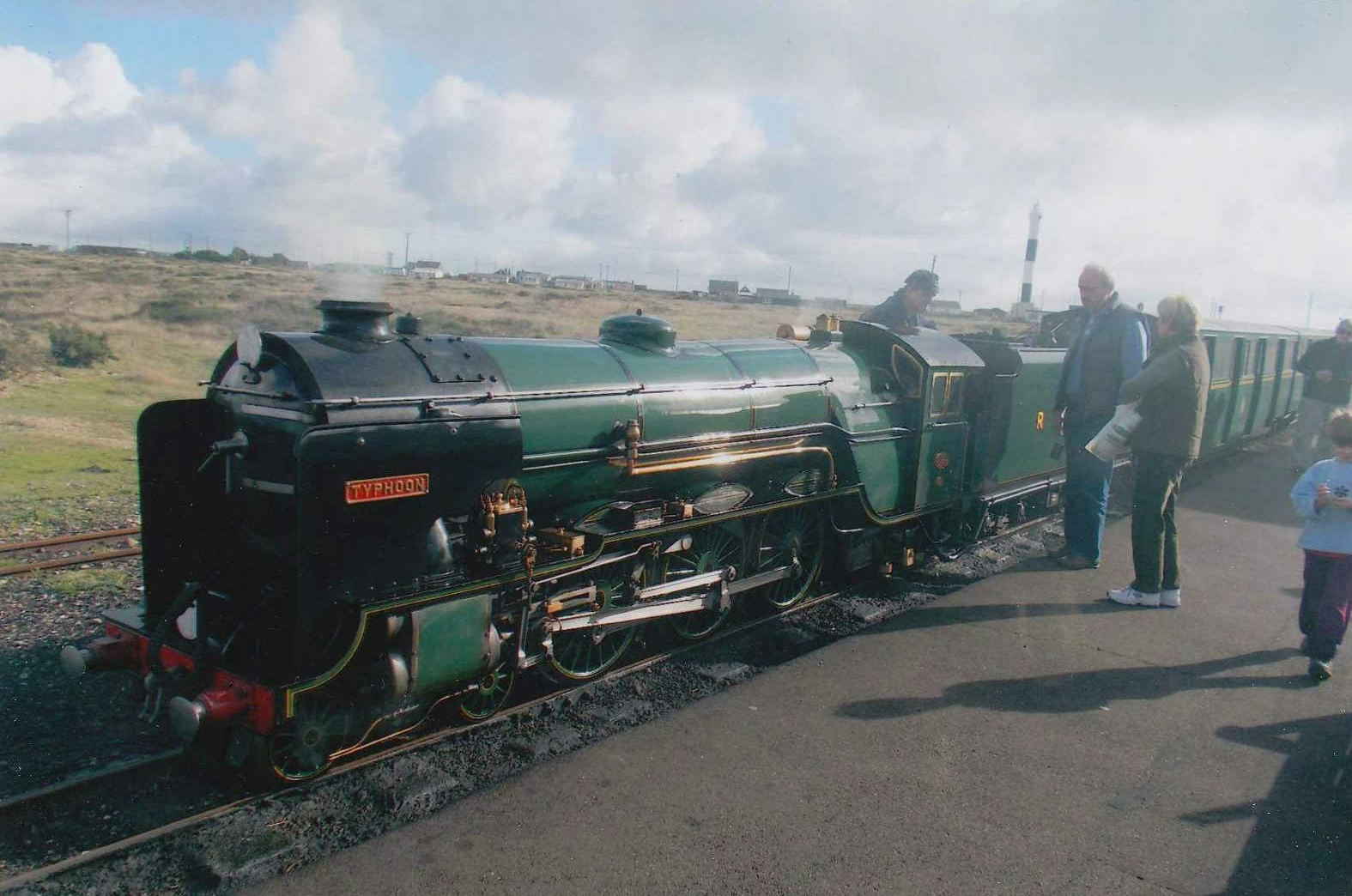 Then & Now
DATE: 23 November 2015
CONNECTION WITH QE: pupil 56-63
I have looked on the Internet about Queen Elizabeth Girls school results and whilst it does not give the full League Table results it does give individual examples of success, with one girl gaining a place at Cambridge University. As comprehensive schools go it looks fairly good. There is talk there as with Mr Enright at our old Boys School about the importance of matters other than exam passes, though we can have exam passes as well.
23rd REPLY
NAME: Nick Dean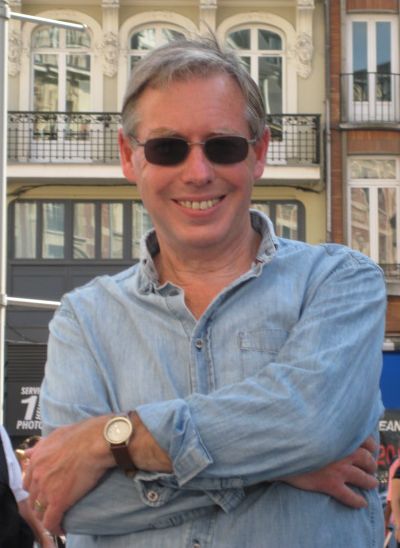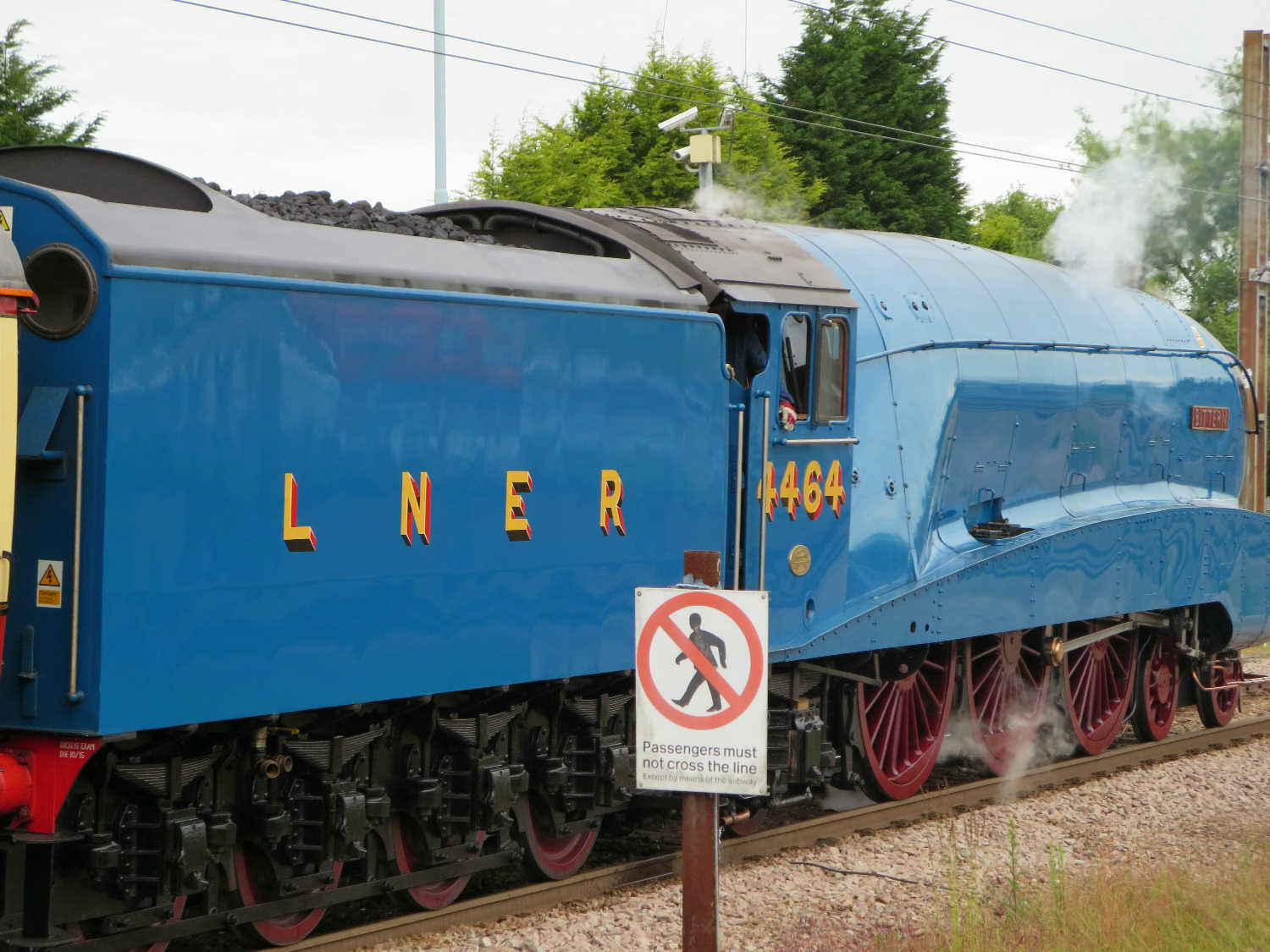 DATE: 09 February 2016
CONNECTION WITH QE: Pupil 1964-71
A little startling, first thing on Sunday, to see a colour picture of the school in the "Sunday Times Magazine". This was part of a report about parents abandoning the independent sector for state schools such as our own. Among these, a City editor (Radley & Cambridge) and his Continental wife have taken the bold step of moving from "fashionable" Highbury to Barnet in order to "triumph in securing a world-class secondary education for their children - free", having "set their sights on one of the highest-performing and most punishingly selective grammar schools in the country". According to the report, over 2,000 boys take the QE entry exam for 180 places and, in most years the school sends about 30 boys to Oxbridge, almost double the number from Radley (and my recollection is that many of those were rowers!) A parent who moved his daughter to a state grammar school in Kent says, with evident regret, "she now experiences an almost military approach to learning - you feel they are really grinding out those A-level results". I wonder if anyone in direct contact with the regime at QE today would recognise that sentiment?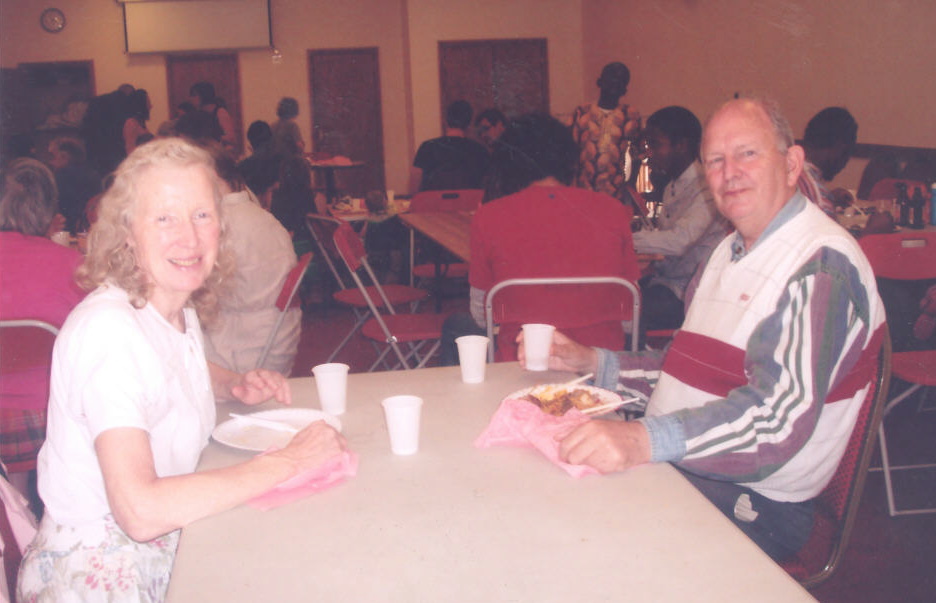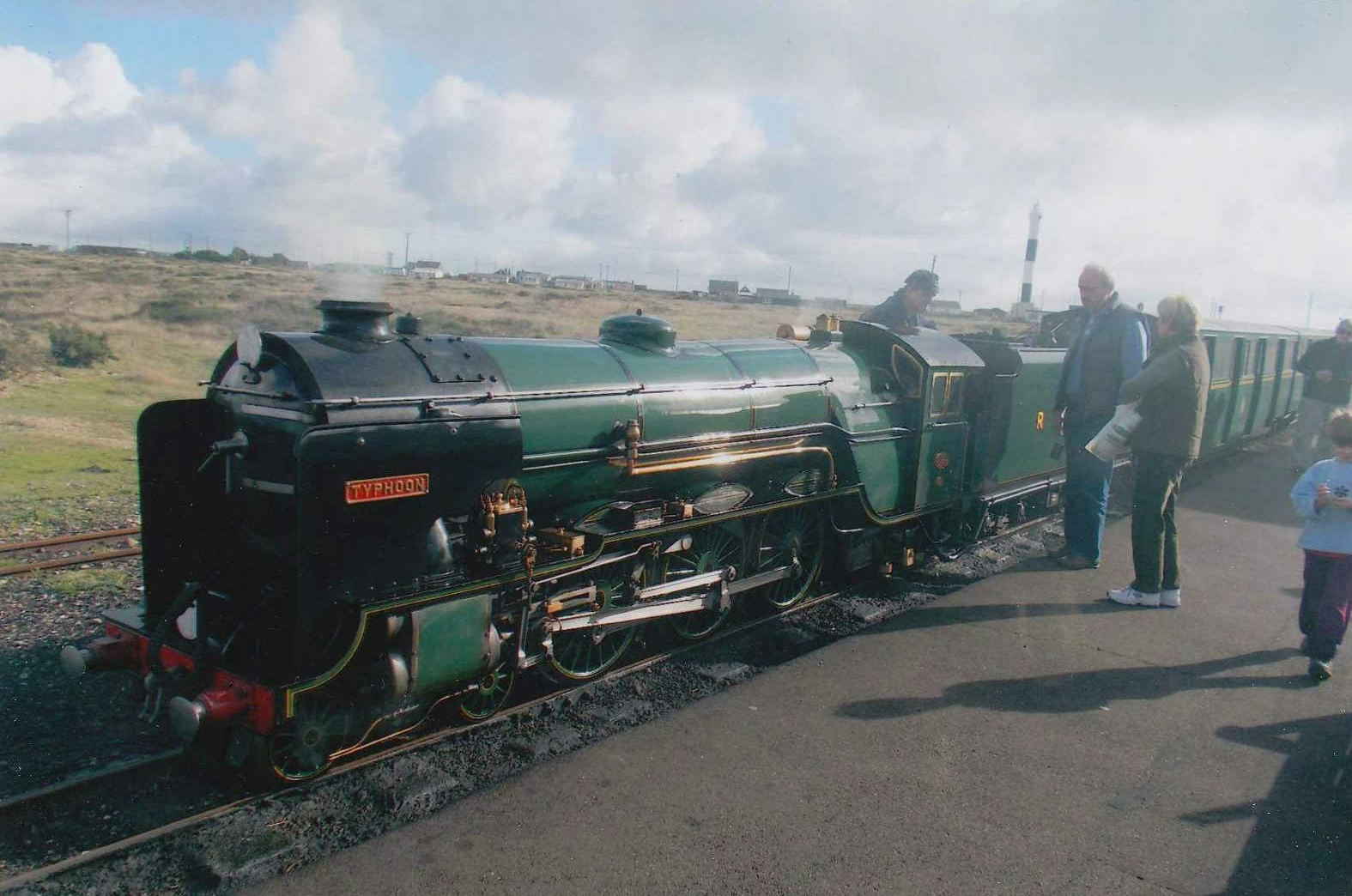 Then & Now
DATE: 13 February 2016
CONNECTION WITH QE: pupil 56-63
If I obtained 1 of the 180 places I would feel guilty if I did not take the opportunity of high achievement from excellent teaching seriously. I think that most of the boys in the school would feel that. Of course success breeds continuing success both in more competing in the entrance exams to get a place and in excelling when at the school. It would however appear by talking to the Headmaster, other teachers, parents and pupils at such open events as Founders Day and the Dinner Debates that it is not just an exam factory and team sports place but a place where other activities and wider reading are still encouraged. The Headmaster in all his speeches to the Press and elsewhere does insist that the school is not just an exam results factory and qualities of character are imbued in to the pupils. Of course the exam results are still a major factor and contrast with my days at the school when the efforts and results of some were frankly very poor.
Back to top
Add reply
All threads
Threads post-2012