Stapylton Field
WW Board
contact
where?
home
museum
contributors
former staff
editlog
Vic's notes
hot threads
ORIGINAL MESSAGE
NAME: Stephen Giles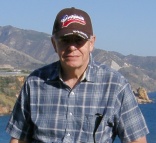 DATE: 18 January 2013
CONNECTION WITH QE: Inmate 1957-1964
I have never seen so much fuss made over snowfall in the UK as in the media this week. I remember the bad winter of 1963 (was it?) when we walked to school from Borehamwood, and QE never closed - but of course we never had all this Health and Safety nonsense then !!!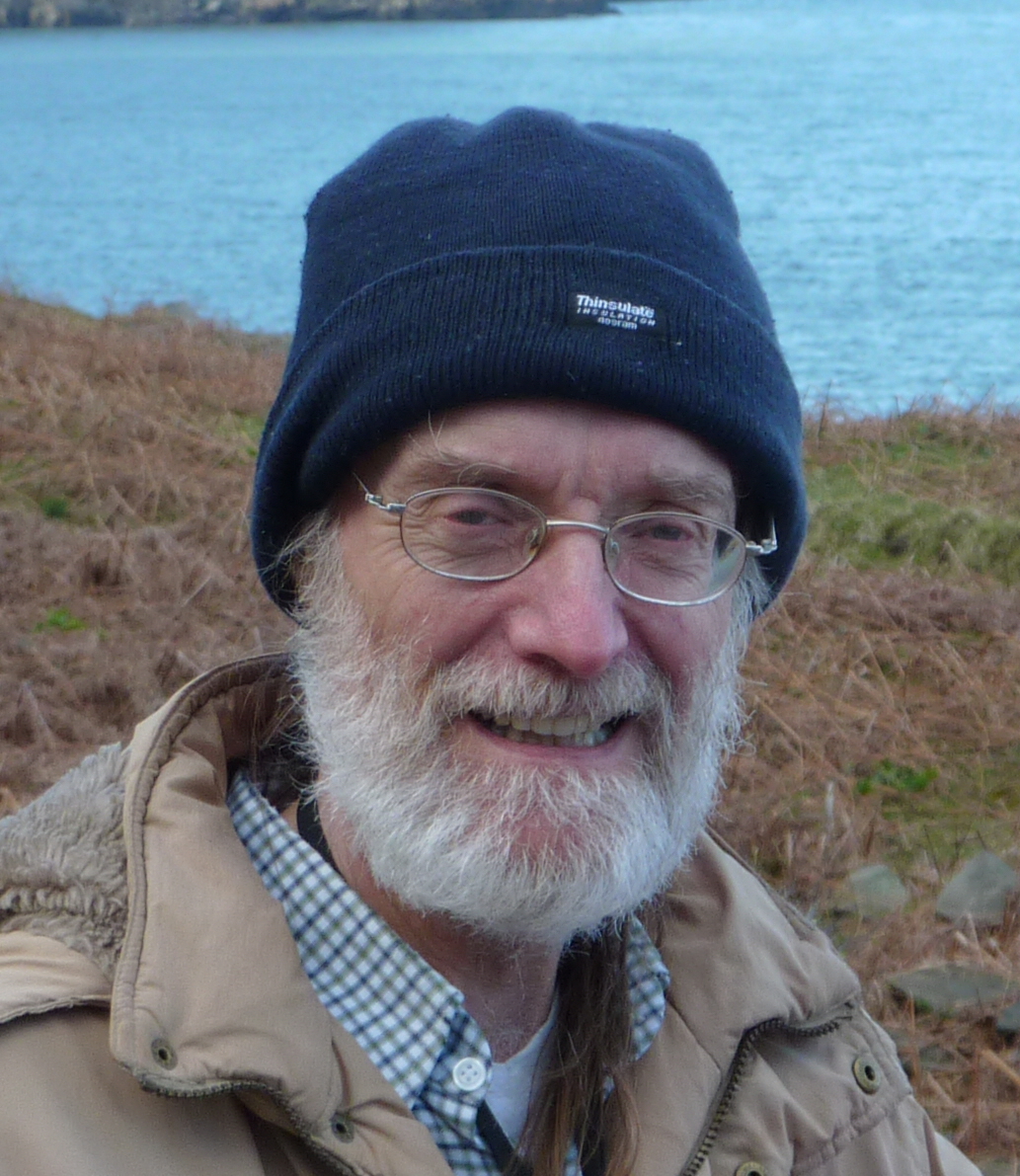 Then & Now
DATE: 18 January 2013
CONNECTION WITH QE: Pupil 1954-59
Well, most schools in Wales and all of them in this county borough (Blaenau Gwent} are closed today. However, there may be some excuse for that as we've had six inches of snow so far (it's still snowing) and high winds, which have caused some very deep drifts. On the whole, I agree with you though. I had to walk over a mile to school and the same distance back every day, whatever the conditions. I remember groping my way up Wellhouse Lane in zero-visibility smogs, clinging on to fences and hedges for guidance. Wellhouse Lane, being pretty steep, was also tricky when there was black ice on the pavement and you were wearing shiny-soled shoes. I fell over a few times. On many other occasions I arrived at school saturated.
I didn't resent any of this. On the contrary, I felt a bit contemptuous towards those who got the bus twice a day for much shorter distances.
I'm also reminded of EHJ's furious outbursts in assemply during the prolonged and totally solid bus strike of 1958. It had come to his attention that some boys had been hitching lifts to school. "You will use the feet the Good Lord gave you !" he thundered. And some of you lived in far flung places - such as Borehamwood, indeed.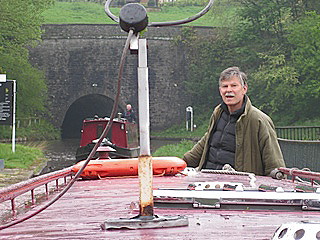 DATE: 19 January 2013
CONNECTION WITH QE: pupil (1957-64)
After
the bomb
damaged the North-East corner of the school in January 1941, Jenkins (at home) was soon informed by phone, and, after phoning various prefects and masters, "got a little sleep before turning out at five thirty to get a lift up Barnet Hill in a lorry". 
[Elizabethan Headmaster 1930-1961]
. Not hitch-hiking, of course! (I'm well aware how unfair it is to unearth this story of desperate times and to place it next to a headmasterly protestation made in a different era, when there were no compelling circumstances to seek free lifts}.


DATE: 20 January 2013

CONNECTION WITH QE: pupil 1957-63

Like many of our age group, the winter of 1963 does tend to stick in the mind. I well remember cycling in (or trying to) coming off several times on the back roads from my house to the school and that was a fairly short journey. When I moved to Norfolk in 1963 the trip to my new school was three miles on a bike, twenty minutes on a train and then a ten minute walk with the reverse true in the evening whatever the weather. I cam remember seversl years later when still cycling to work travelling home in a blizard and eventually getting there like a walking snowman with around two inches of snow on my cycle cape.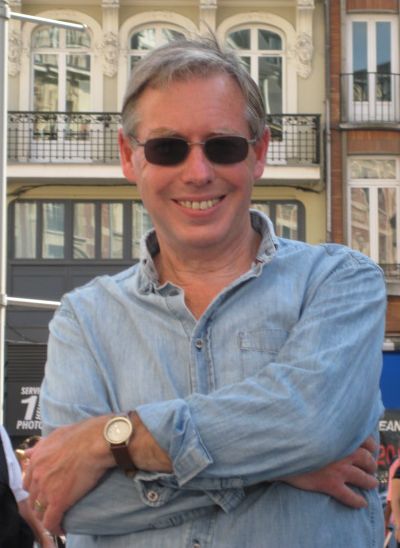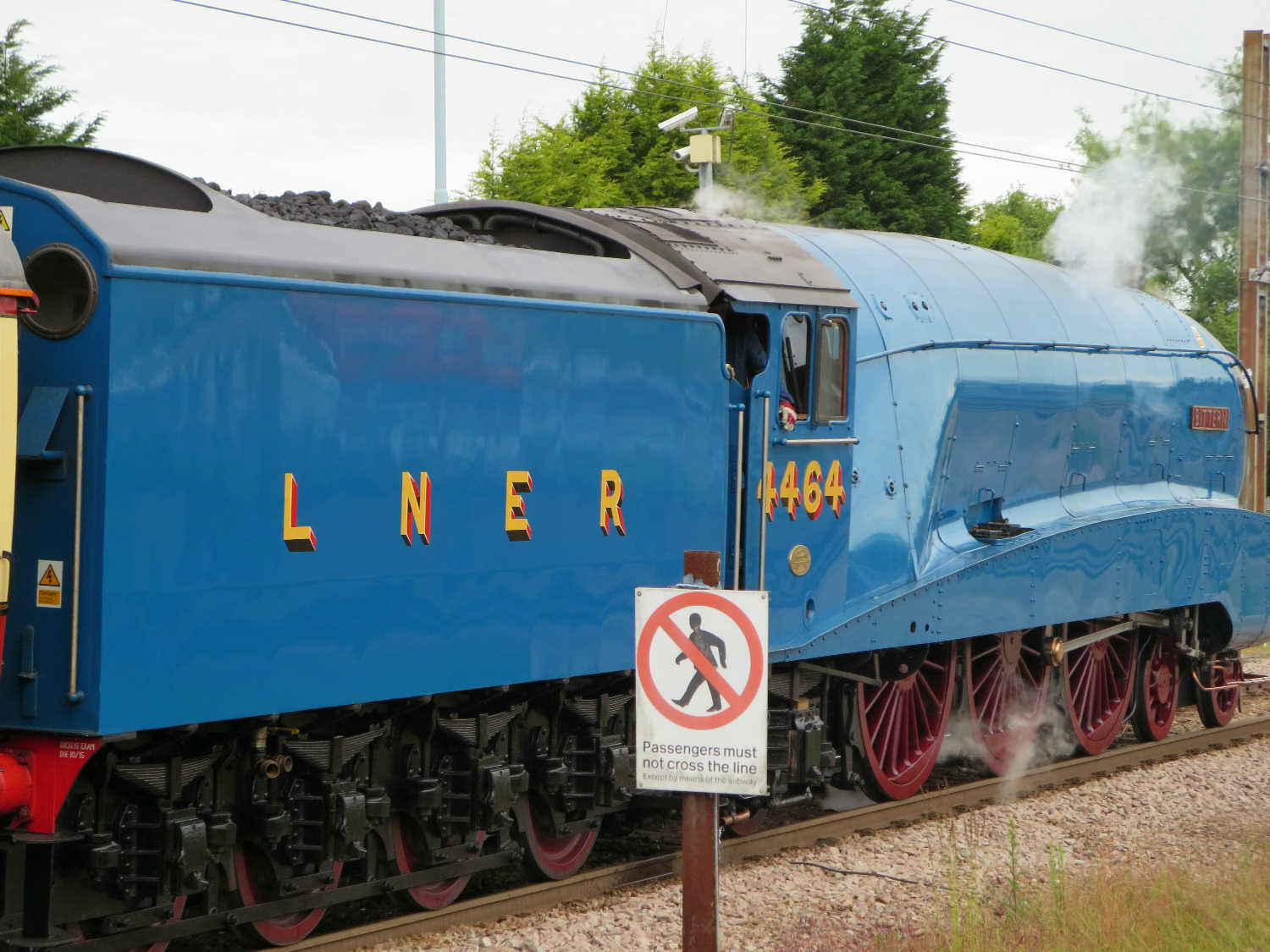 DATE: 21 January 2013
CONNECTION WITH QE: Pupil 1964-71
BBC2 has just shown a riveting documentary about the Big Freeze of '62-3, presented by Cliff Michaelmore and first broadcast in 1963. Among other things, this confirmed my recollection that it began on Boxing Day and lasted till March. It revealed also that a number of schools closed for prolonged periods (eg in Wales and Hampshire). Along our road in Cockfosters a snowman became so solid that it was still there in early summer. I remember also that, at my primary school, bottles of milk were placed against the radiators because they were literally frozen solid. In subsequent years at QE, there were a few occasions when we were allowed to leave early because of exceptional weather. Those from Brookmans Park (6 miles from Barnet) seemed to be accorded special understanding; the late arrival of one boy prompted John Finnett to enquire, "And how is life in the frozen north today?" Snowballing was verboten, but sometimes was permitted on the Third Field after school. Though I eschewed such officially sanctioned fun, I think there were problems one year when certain participating masters became special targets.