Stapylton Field
WW Board
contact
where?
home
museum
contributors
former staff
editlog
Vic's notes
hot threads
ORIGINAL MESSAGE
NAME 区宇煌 (Yǔhuáng Oü)
DATE: 15 February 2013
CONNECTION WITH QE: Form 9S Student
Hello, I'm from China and I am currently a student at QE.  I have recently discovered a
sheet of work
dating back to 1966 in an Art lesson where we were allowed to cut apart old books which had dated back to 1950/1960 and a piece of paper had fallen from a book; at first I believed that it was only written a few years ago (I read the back first which had talked about the Green Belt) until I turned the piece of paper around to find the date to be 8/7/66, the sheet had also yellowed. I was wondering if anyone knows who A.J. Britten was and what 4A meant?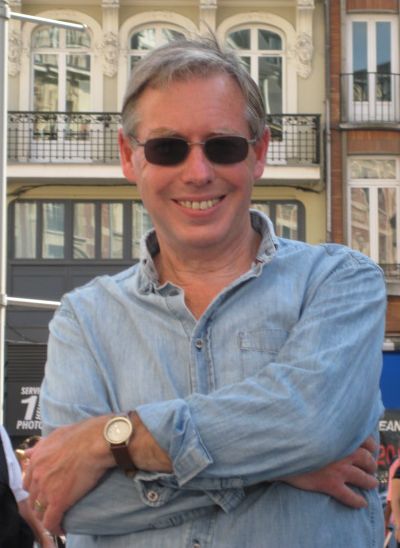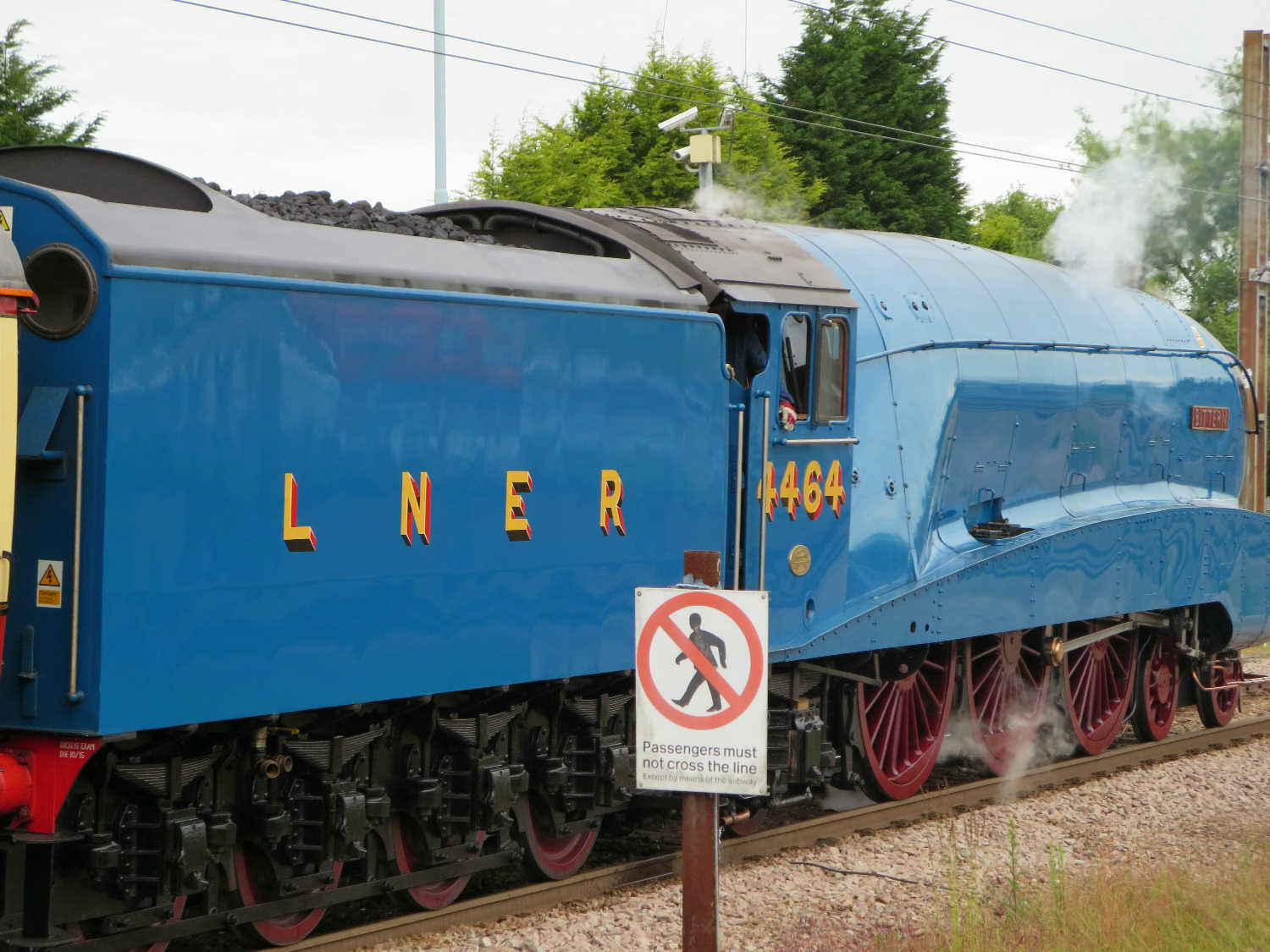 DATE: 18 February 2013
CONNECTION WITH QE: Pupil 1964-71
This was presumably Tony Britten, who was a couple of years above me, but who, for the life of me, I can't place. 4A would have been one of the 3 forms in the 4th year (about age 14). Lettering varied a bit in my time. 'A' may have stood for 'Arts' (as opposed to 'S' - 'Science') or it could have been part of an A-B-C sequence. There were also some X's at one stage, but I'm not sure what they represented! When I first arrrived, what became the fifth form was known as 'Transition'. At QE Girls, they used Roman numerals, followed by the initial of the form mistress. Some girls found it amusing that they were in VD.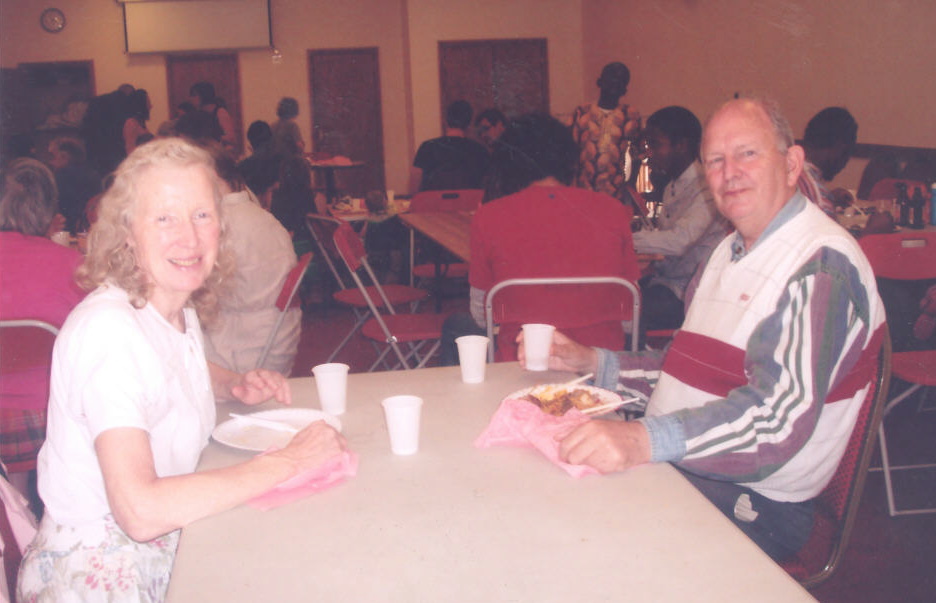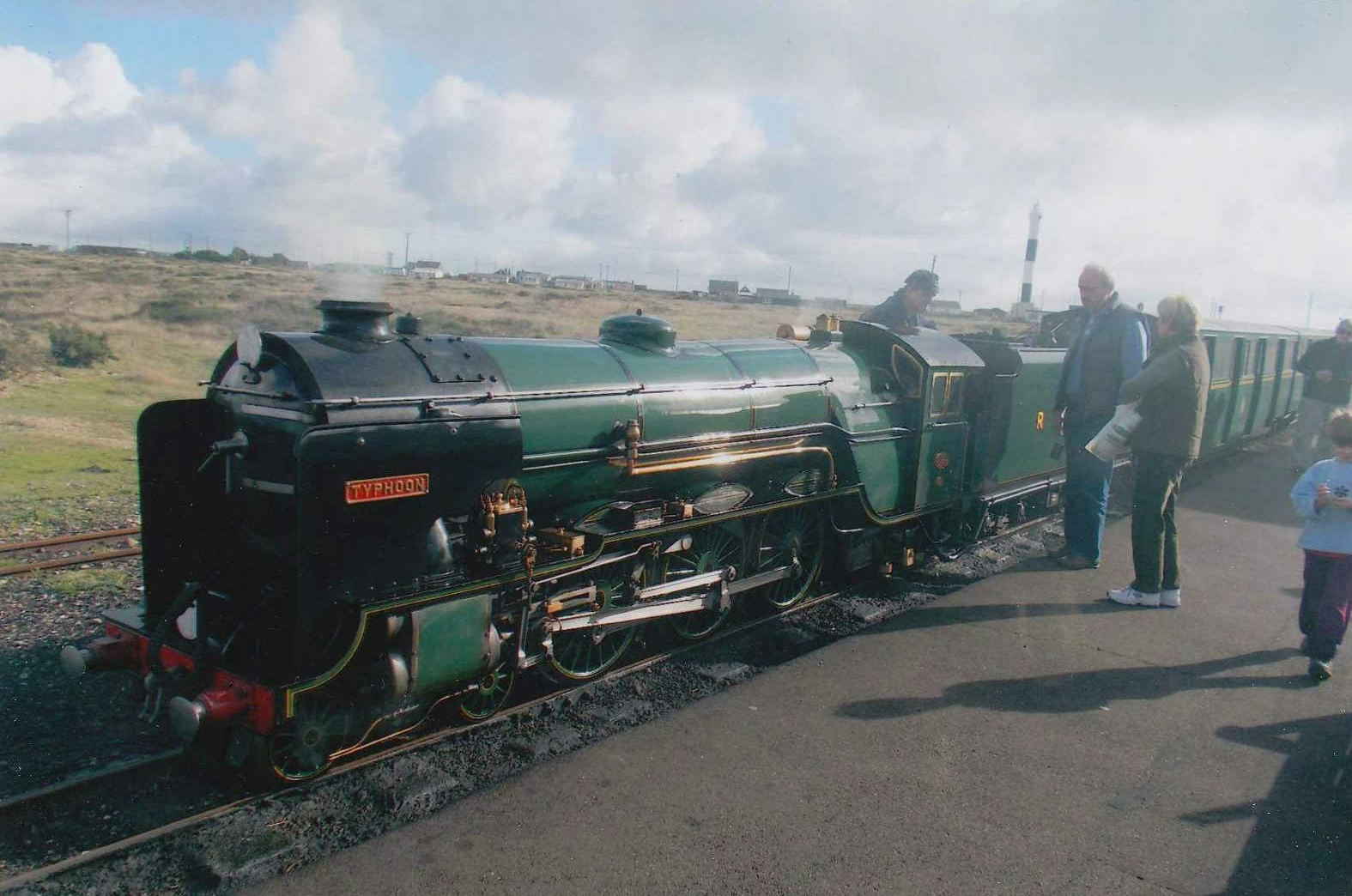 Then & Now
DATE: 27 February 2013
CONNECTION WITH QE: Pupil 56-63
It must seem a very different world to you, Yǔhuáng Oü, the world of 4As, 4Bs and Transition Classes. There were Transition Xs and Transition Ss and this is all detailed at some length on earlier threads on the site. At the revised split of classes in the 4th year I personally went in to 4B for 2 terms in 1959 and 1 term in 5B in 1959. Then it was Transition X Arts for 3 terms in 1960 before going in to the 6th form on the Classics side for 1961 on. As a real oldie (my wife says we are not old!) I also remember the pre-1971 currency also - farthings, halfpennies, old pennies, threepenny bits, sixpences, shillings, florins, half crowns, crowns and 10 shilling, pound and 5 pound notes. i still have some of these to this day. But I digress. How about you telling us about the school today? Your likes and dislikes?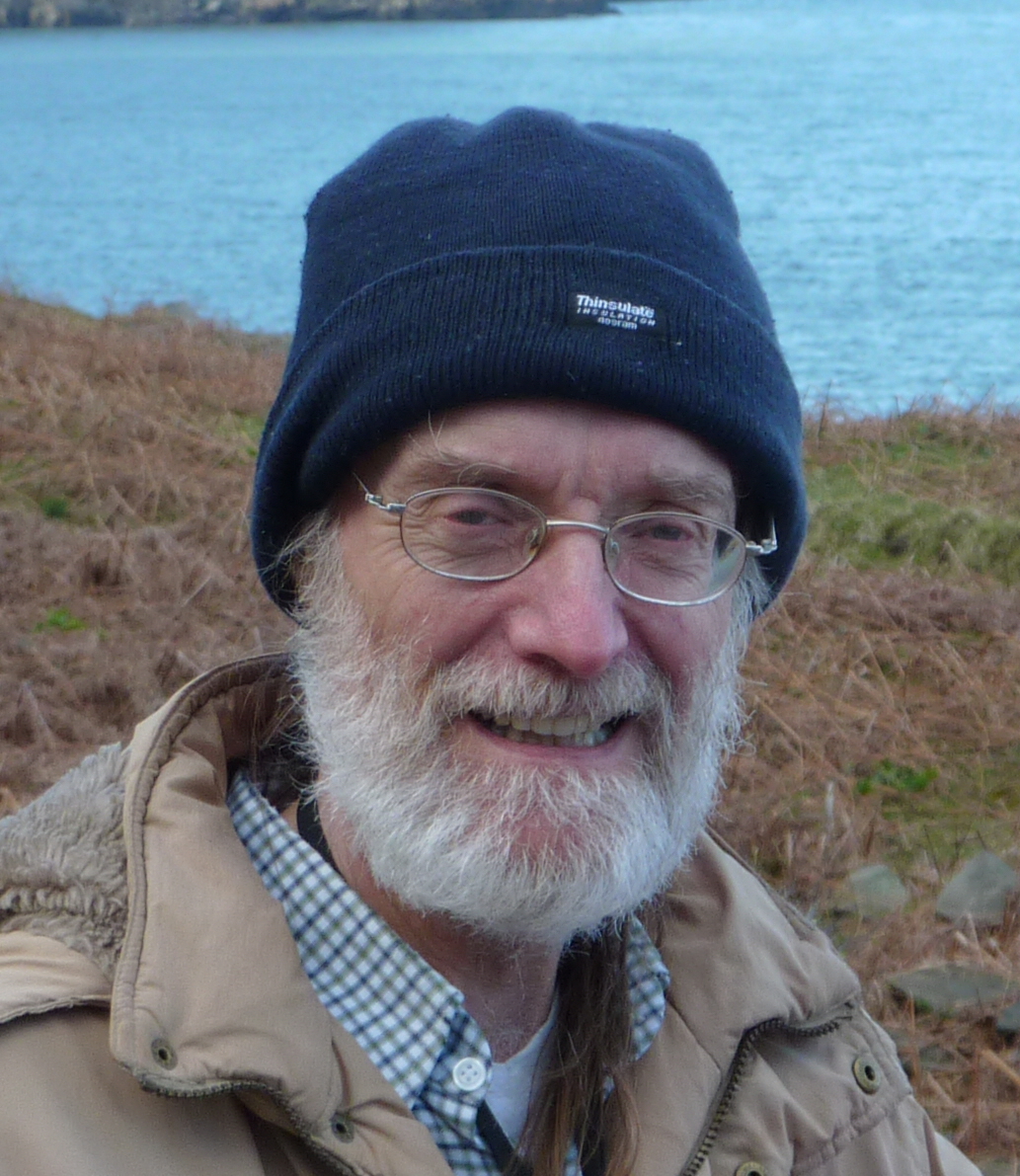 Then & Now
DATE: 27 February 2013
CONNECTION WITH QE: pupil 1954-59
All very interesting, Nick and Jas, but we are no nearer to learning anything about AJ Britten. The discovery of long-lost documents, hand-written by people of whom I've never heard, always gives me a strong feeling of wanting to fill in the gulf between past and present: where are they now? What have they done with their lives? Step forward, Mr Britten!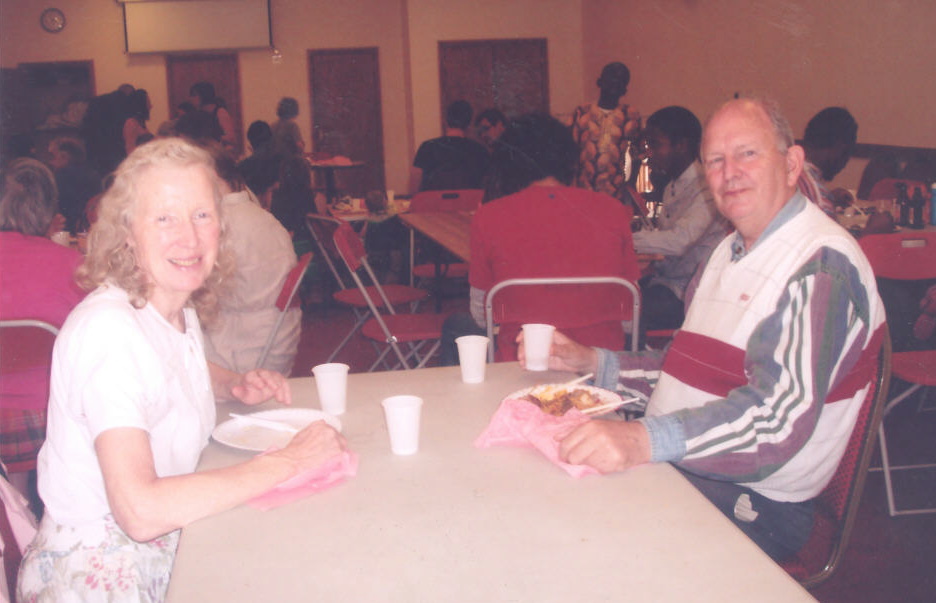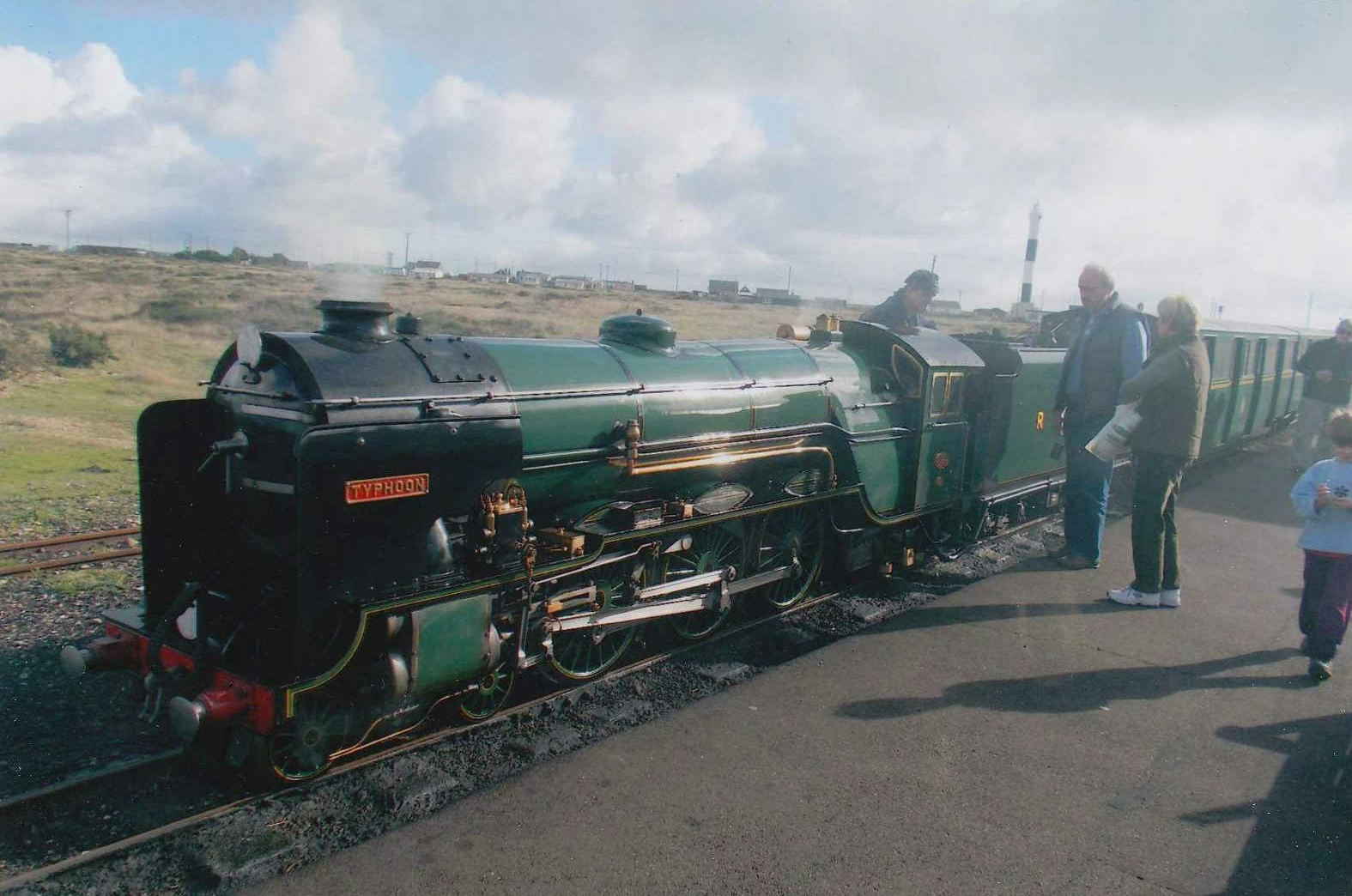 Then & Now
DATE: 05 March 2013
CONNECTION WITH QE: Pupil 56-63
Of course, Vic, both Nick and I are merely replying to Yǔhuáng Oü's point about what the 4A is all about. I hope AJ Britten will come forward or someone will give news, though I suspect it may be a long shot. There are of course thousands of ex-pupils and indeed current pupils who do not read or certainly do not contribute to the site. Many of them no doubt have interesting lives it would be interesting to hear about and perhaps I will hear some of them at future OE events or school events they go to. To someone coming to school where classes begin as Year 7s it must be as intriguing to hear about what 4A means as to what people who used halfpennies and florins pre-1971 are talking about. I for my part are not yet familiar when the system of years 7 up started rather than forms 1 etc. I think maybe it was when QEs went comprehensive but am open to correction.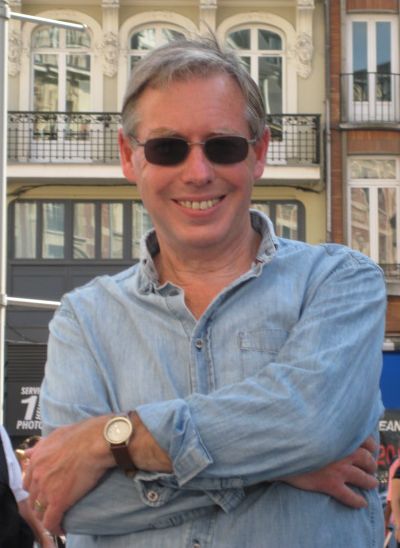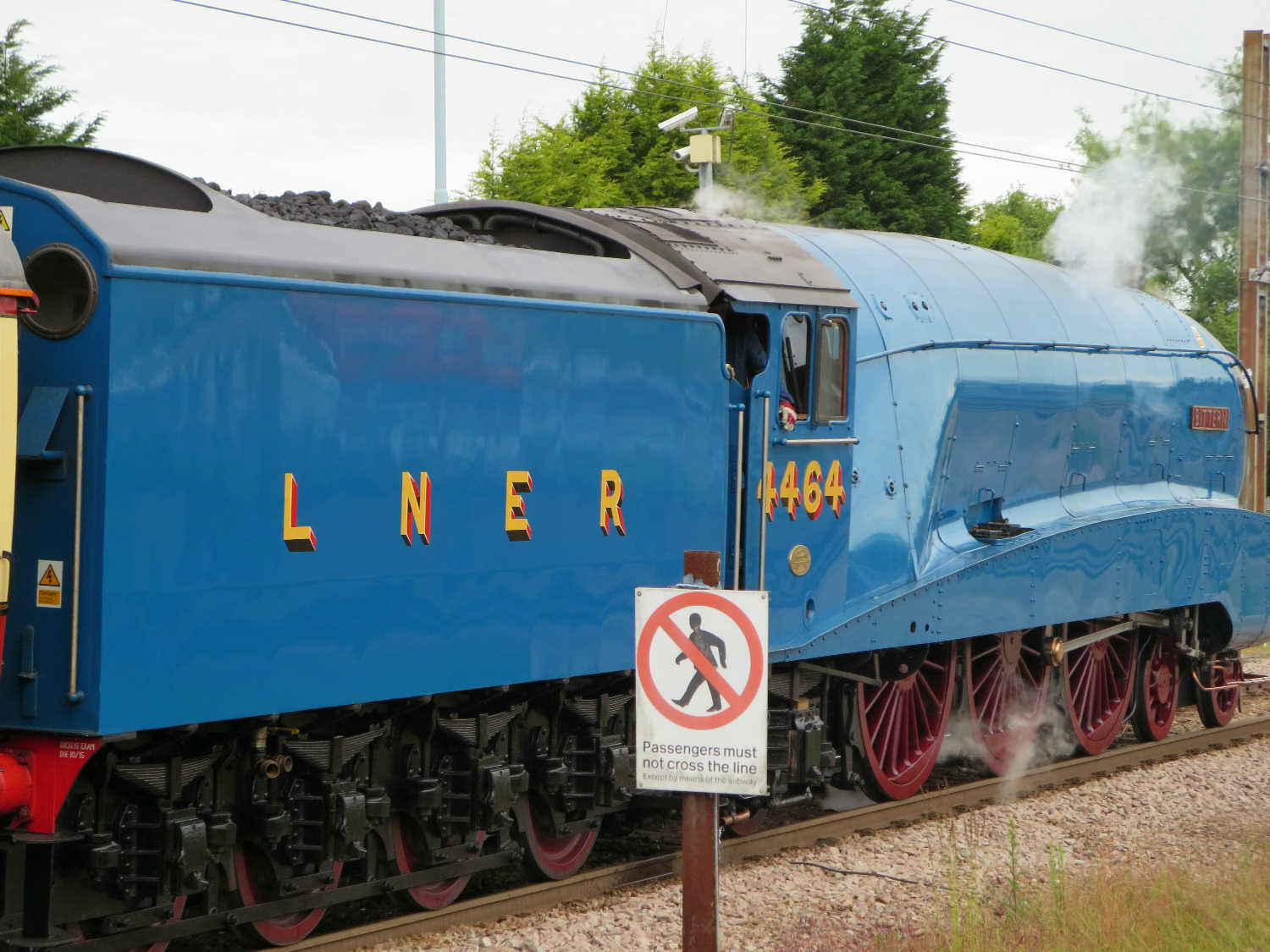 DATE: 06 March 2013
CONNECTION WITH QE: Pupil 1964-71
Jas
[reply 2]
, when the school first went comprehensive (in my final term), it became six form entry and a sixth house (Pearce) was added. House forms were introduced for the first year, so that, instead of 1A, B and C, there were 1B, 1H, 1L, 1P, 1S and 1U. What happened after that I don't know!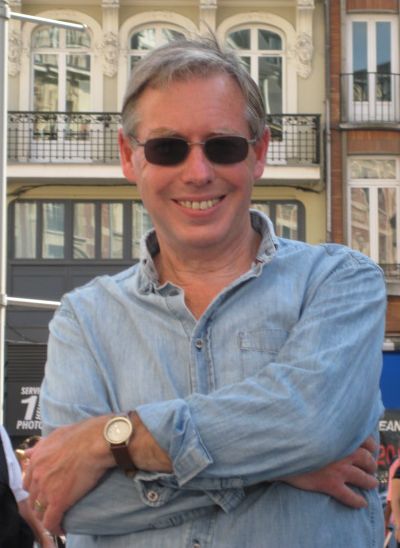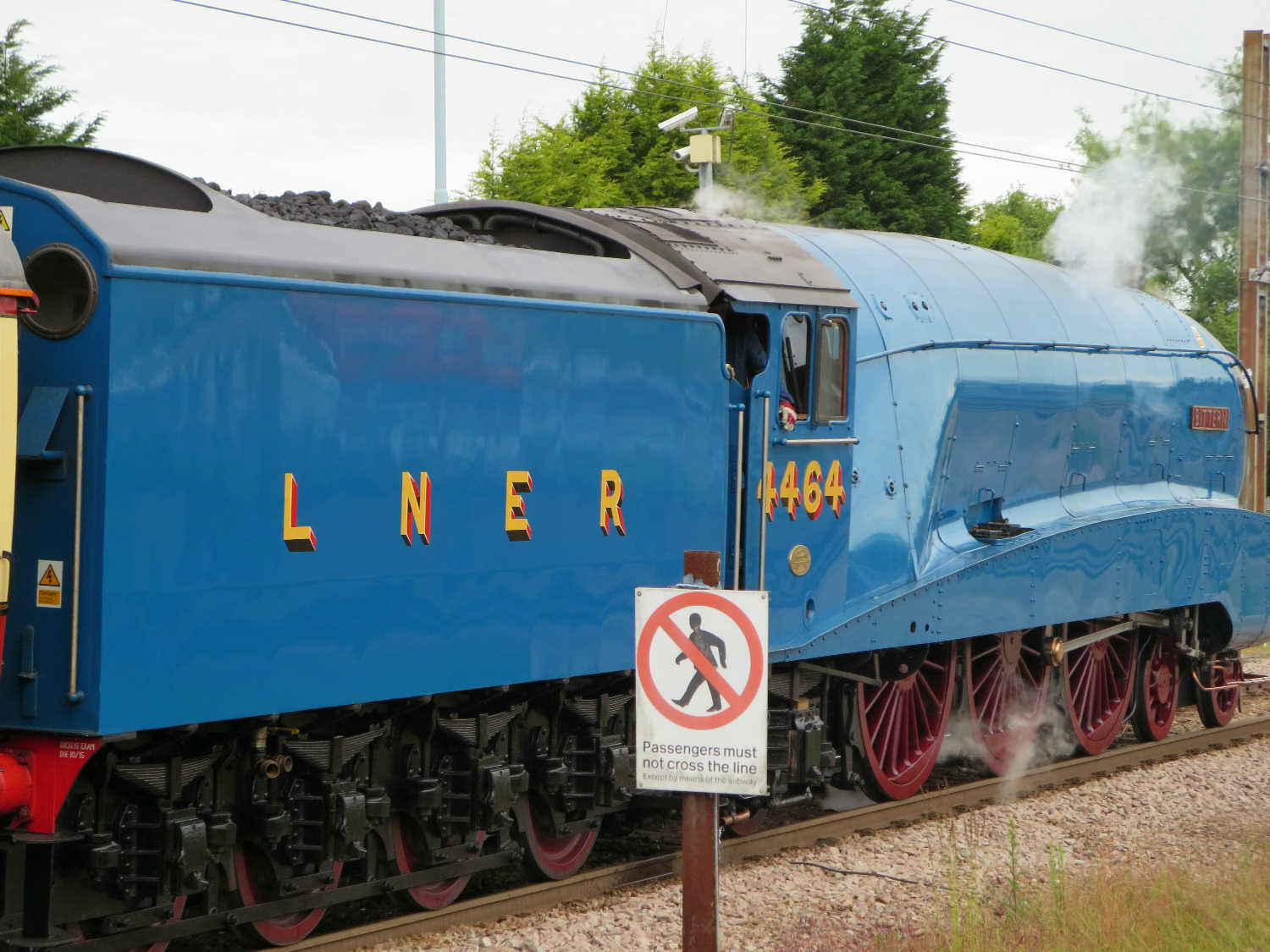 DATE: 10 March 2013
CONNECTION WITH QE: Pupil 1964-71
As I can't help further with Tony Britten and have an idle moment, here is another mystery. I've referred elsewhere
[thread 75]
, as have others, to John Wakelin's
Roots of Diplomacy
, published in 1965. 
My second hand copy
of this excellent work, which I purchased via Amazon from a dealer in Margate, turned out to have been signed by the author. The inside flap of the dust jacket bears the name of, presumably, the original owner, JR Bullett. I know there were Bulletts at QE: Jenkins' book confirms that KB was captain in 1934 and Michael B (1957-64) has contributed to this site. But was there a JR at the school? If so, I may just have overlapped with him.
DATE: 27 March 2013
CONNECTION WITH QE: Pupil 1960 - 1968
I think JR may have been
Julian
.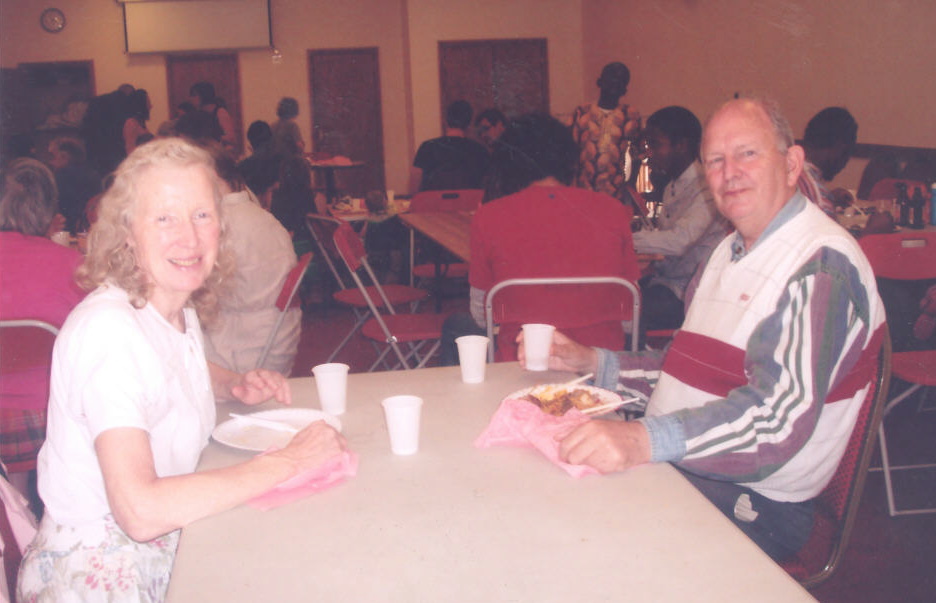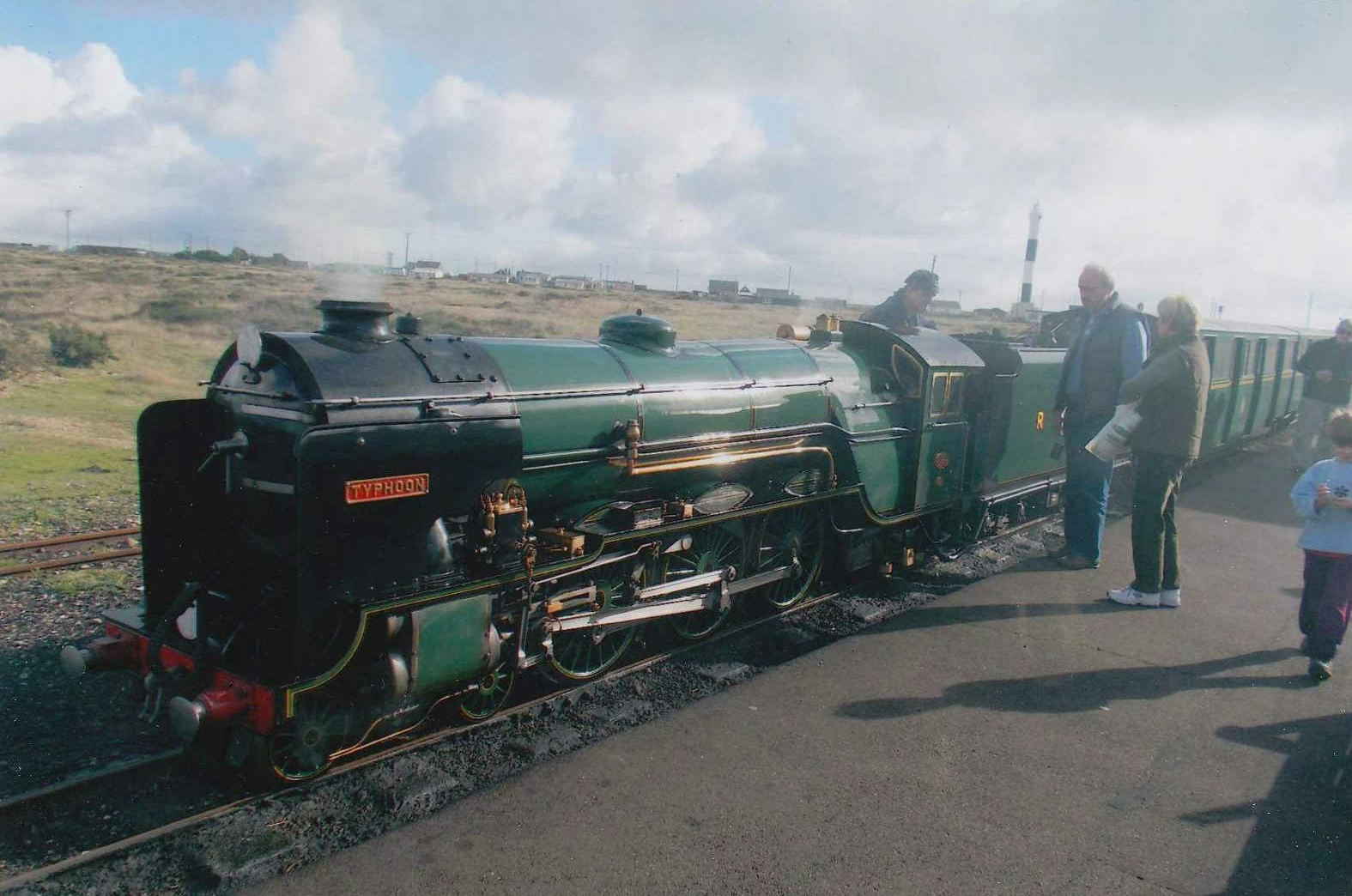 Then & Now
DATE: 05 April 2013
CONNECTION WITH QE: Pupil 56-63
In connection with replies 1-5, can anyone tell me for the sake of historical reference when the practice of naming the forms at the school changed from being 1A, 1B etc, 2A, 2B etc to years 6 to 13. If it was not at the time of going comprehensive was it when reverting back to being a selective school again?


DATE: 19 November 2013

CONNECTION WITH QE: inmate 1955-59

The use of "Year 7" instead of "1st form" etc came in nationally with the National curriculum c.1989. QE's was probably a few decades later.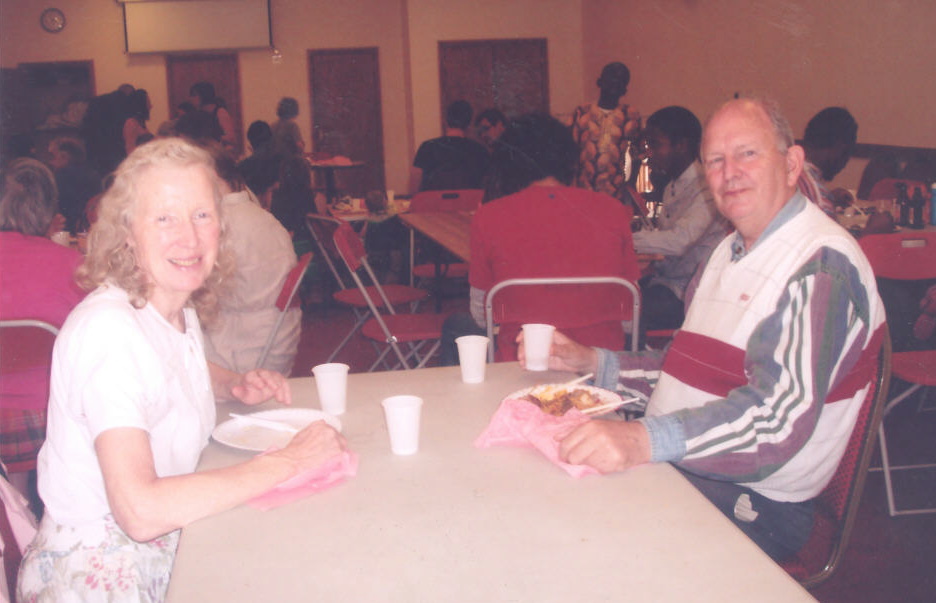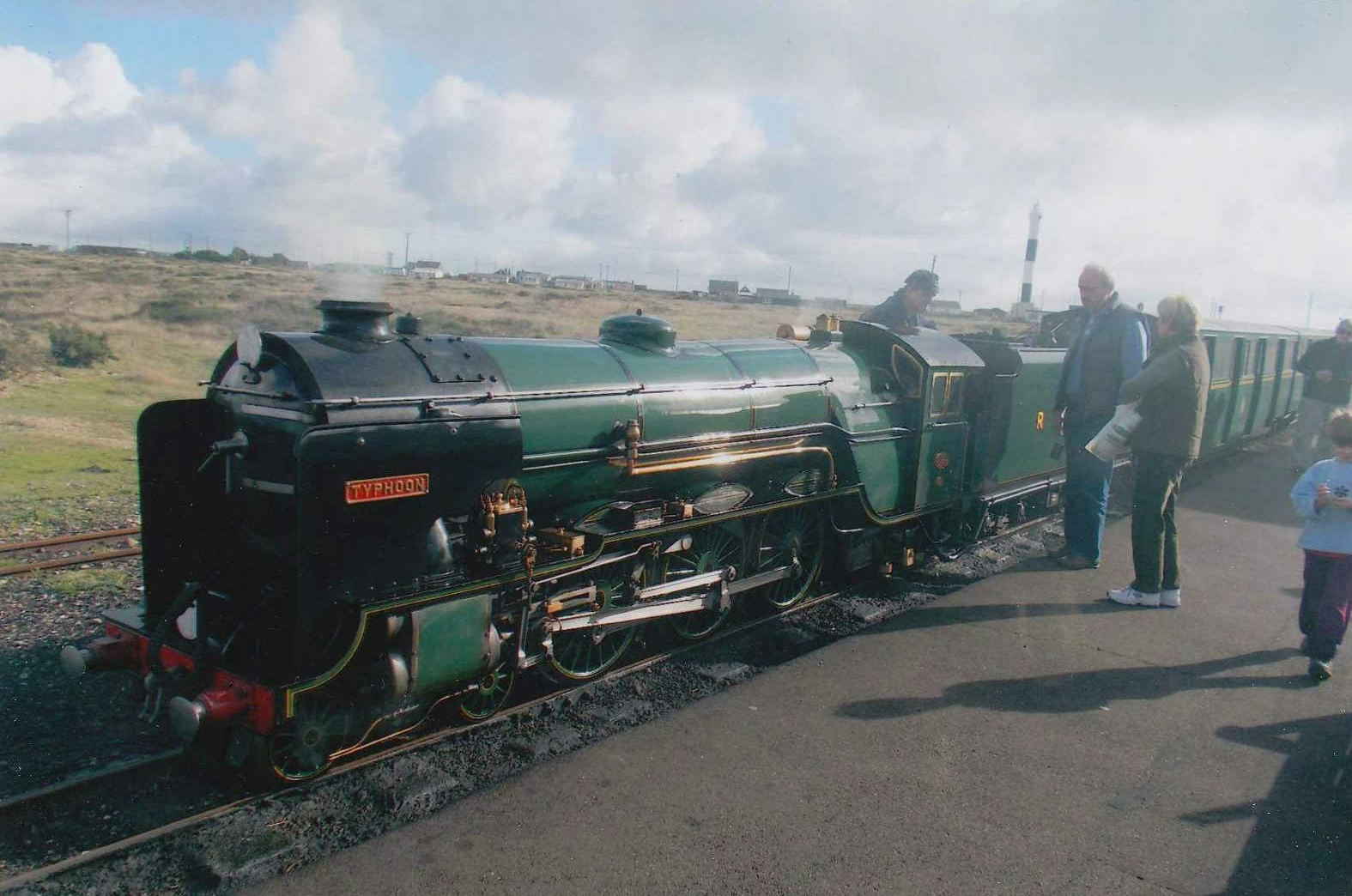 Then & Now
DATE: 23 November 2013
CONNECTION WITH QE: Pupil 56-63
Thanks for the info, John, regarding Year 7 coming in nationally in 1989. 3 of my 5 children will have started in Andover at John Hanson school (comprehensive) as year 7's. I note there is a mistake in my reply 8 when it said years 6 to 13 instead of 7 to 13. Did QE follow the trend in that year or was it years later, as suggested?
DATE: 20 June 2016
CONNECTION WITH QE: Pupil 1962-1967
AJ Britten [see original message and reply 1] is indeed Tony and he was in my form 4A, which was Languages based. If my memory serves me right, he was a staunch Arsenal supporter at the time. The year was 1965, so he would have been about 14.
Back to top
Add reply
All threads
Threads post-2012