Stapylton Field
WW Board
contact
where?
home
museum
contributors
former staff
editlog
Vic's notes
hot threads
ORIGINAL MESSAGE
NAME: James (Jas) Cowen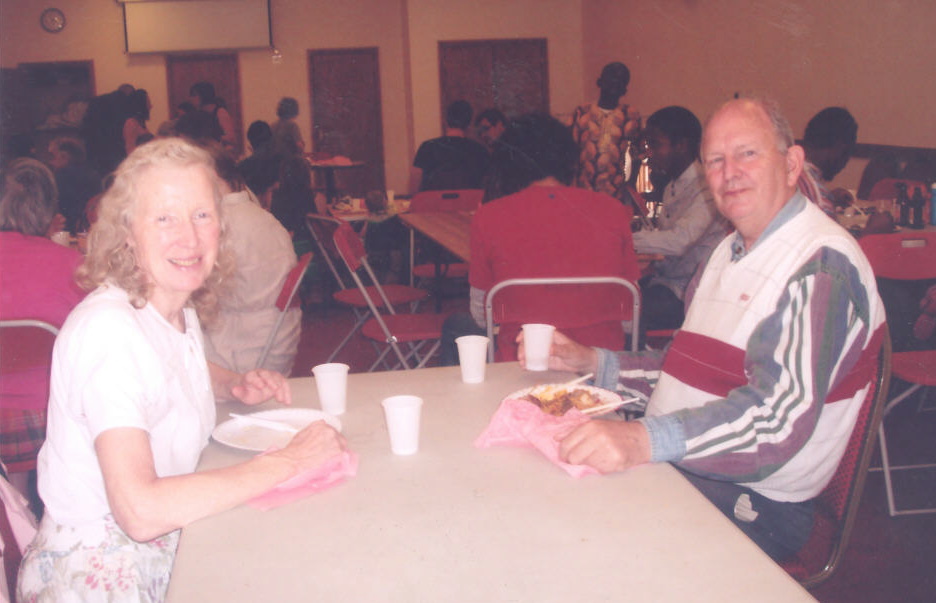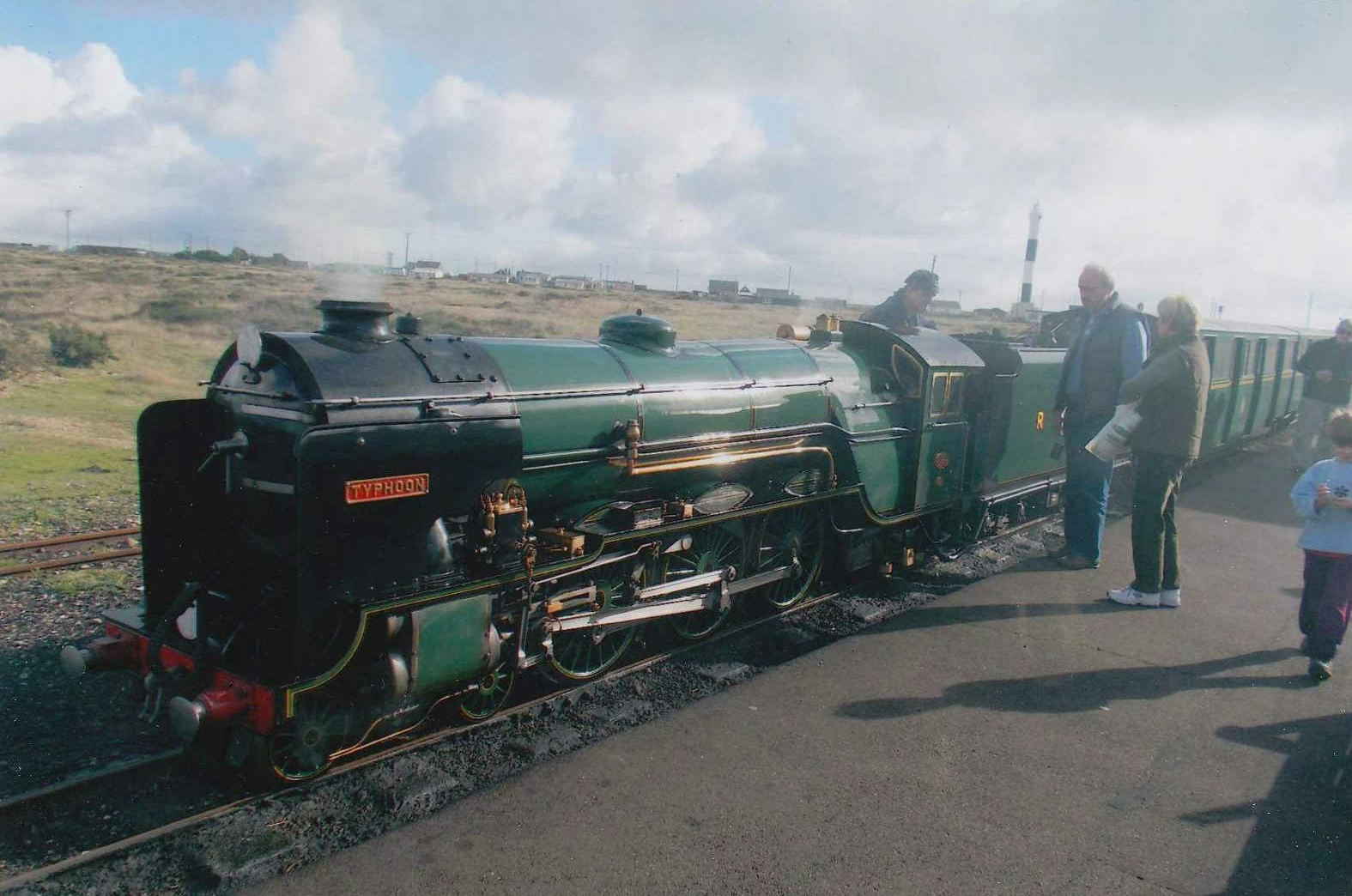 Then & Now
DATE: 13 February 2013
CONNECTION WITH QE: pupil 56-63
Watching the rugby 6 nations matches over the last 2 weekends and particularly the rain swept match in Ireland between Ireland and England I am reminded of all those rugger matches we played down Galley Lane, especially those in the pouring rain. I remember I had to take such muddy clothes home to wash but my Dad was used to it I suppose as weekend visits to railway sheds and clambering on and around those steam engines got me pretty filthy. Were we mad to fling ourseves at others in tackles risking life and limb just like soldiers in to battle? As I now play indoors badminton and table tennis I think to myself how crazy that other outside world seems today. The world of cricket with a hard red ball hurled at one whilst batting seems even more barmy.
DATE: 18 February 2013
CONNECTION WITH QE: Pupil 1960 to 1967
I too remember walking down to Galley Lane to play rugby in all weathers. When I joined the school, part of my kit consisted of a magnificent hand knitted white Aran jumper. These,we were told were knitted for the school by a blind lady. We were required to wear these sweaters when walking to Galley Lane and our practice on arrival was to tie them around one of the goal posts. Inevitably, one cold winter's day, a local feral dog appeared and decided to relieve itself against the said goal post and my sweater was right in the firing line. The walk back to the school was very unpleasant and cold as there was no way I was going to wear that jumper.


DATE: 20 February 2013

CONNECTION WITH QE: pupil 1960-1967

Rugby and fashion..... and the chilly Galley Lane walk. Was hooker in the first fifteen about '66 major memory was the difficulty of hanging on to those blue and blue striped rugby shirts. The girls' school associates decided that they made particularly good 'mini' dresses and would accordingly appropriate them. worn with a thin belt around the middle, and a somewhat high hem line ... they definitely looked better on a (young) woman. Have a photo of the team I will submit when I dig it out.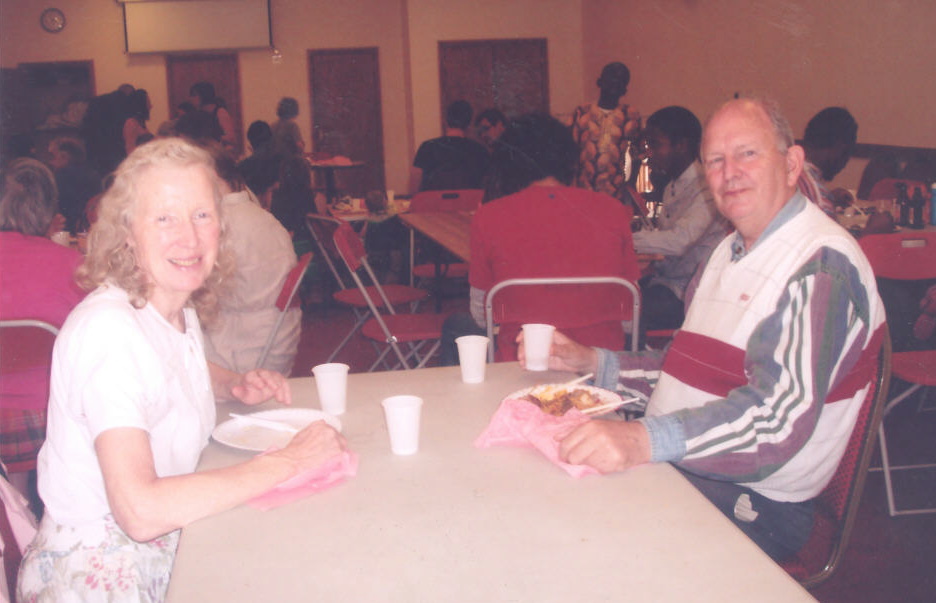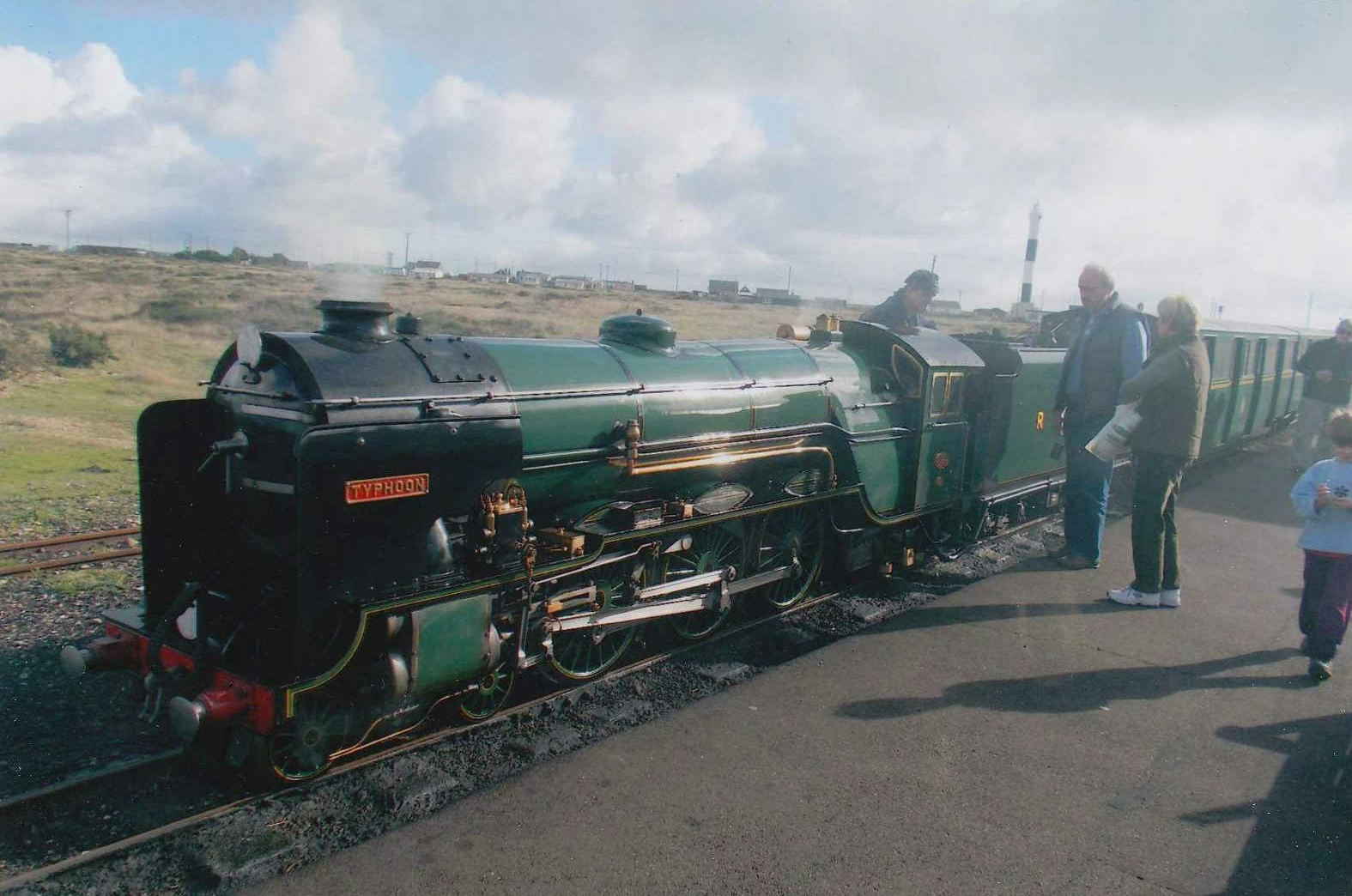 Then & Now
DATE: 21 February 2013
CONNECTION WITH QE: Pupil 56-63
I had a similar white jumper, Roger, and remember it getting almost as dirty as the other kit, though I don't think it was ever sprayed by a dog. I remember the long laces also on the rugger boots, which never seem to do up tightly and dragged along the ground. In this situation people are always saying you will trip over those laces but after many years of undone laces I have never done so. At least in the summer the white sweater remained clean for cricket and the bootlaces were better too.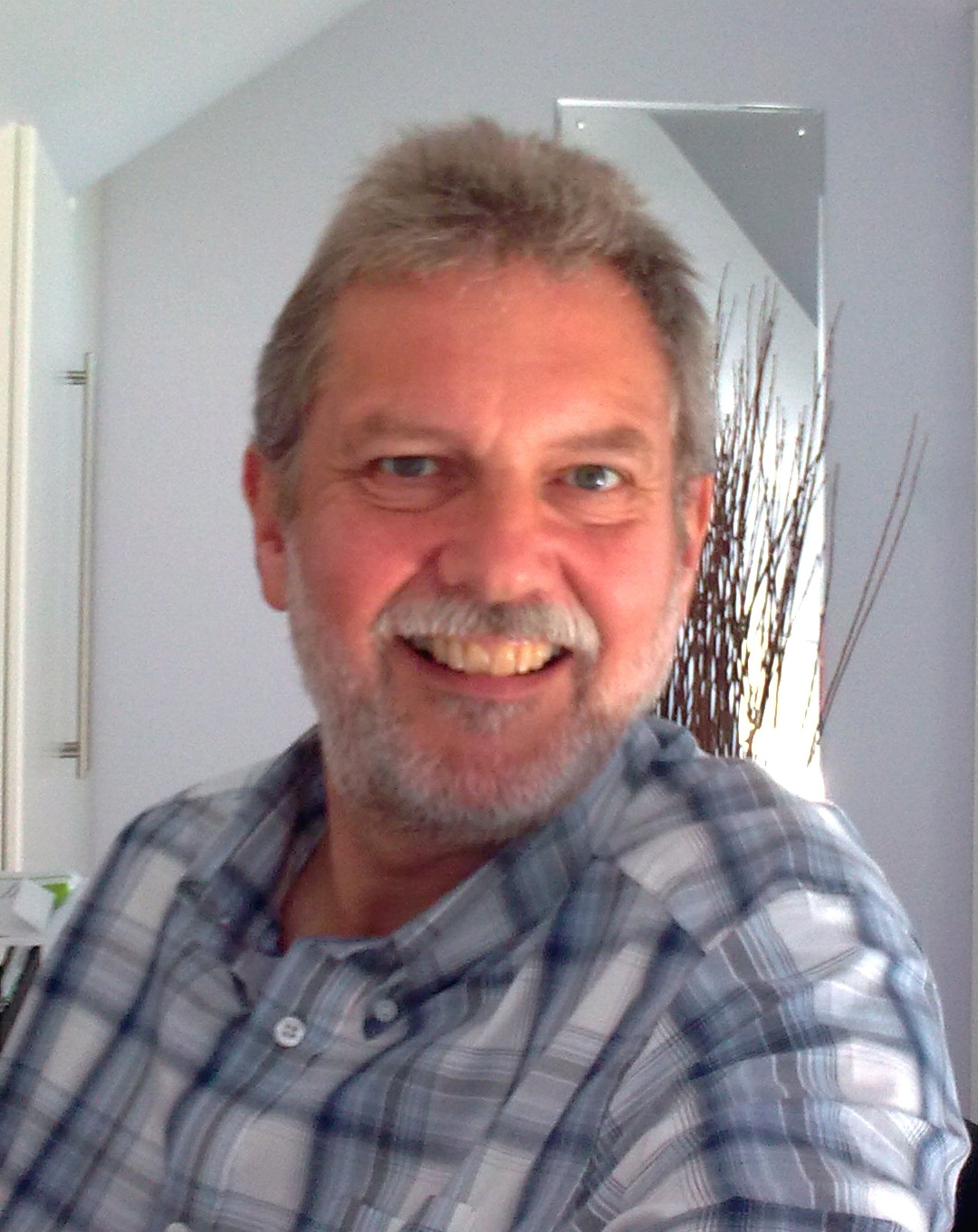 DATE: 29 May 2013
CONNECTION WITH QE: Pupil 64-71
I remember the sinking of my heart when seeing one had to play at Galley Lane. Not only was there the trudge there and back, but the worst part of the place, in my memory anyway, was that the local populace used the pitches to exercise ALL parts of their dog. Accordingly, some tackles were far dirtier than others! I also has one of those jumpers but, unfortunately, my Mother washed it at too high a temperature and it ended up so small as to render it useful only as an elasticated knee bandage. It was nice wool though!
Back to top
Add reply
All threads
Threads post-2012