Stapylton Field
WW Board
contact
where?
home
museum
contributors
former staff
editlog
Vic's notes
hot threads
ORIGINAL MESSAGE
NAME: Martyn Day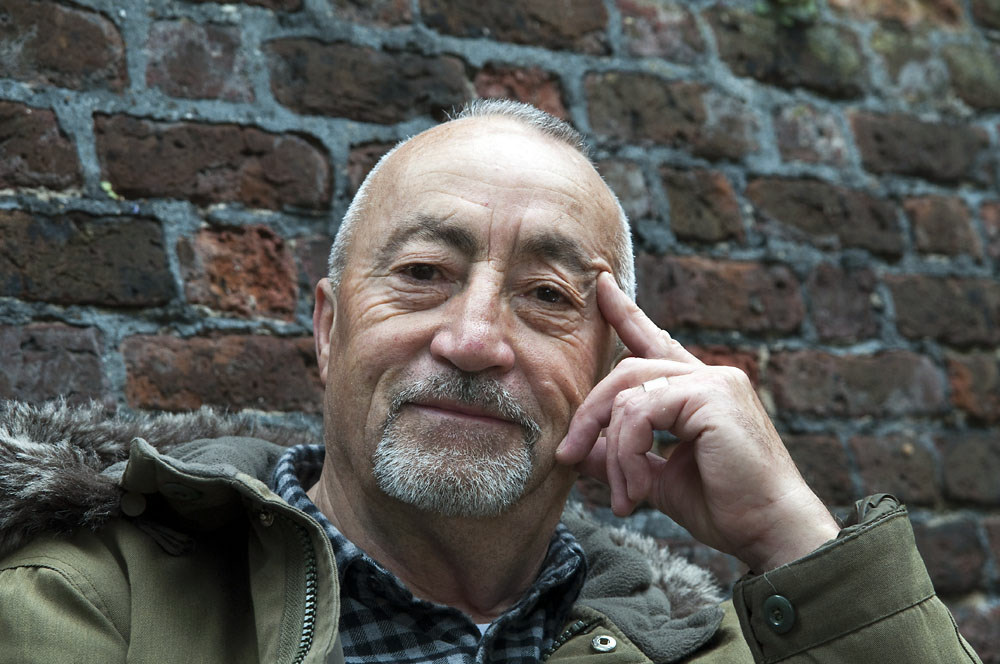 Then & Now
DATE: 05 February 2013
CONNECTION WITH QE: Inmate 1956-1963
Does anyone remember the dead cat in the tree? At the back of Mr Mayes' lodge on the drive into Q.E was a row of tall poplar trees. Caught up in the branches at the very top of one of these trees was a grim looking bundle of fur and bone that was apparently a dead cat. The story was the fire brigade couldn't or wouldn't come to rescue it so it was either left to die or shot! The corpse was there when I joined the school in 1956 and it was still there, gently rotting, when I left in 1963. When I went back to the school last year the puss and the poplar tree had both gone.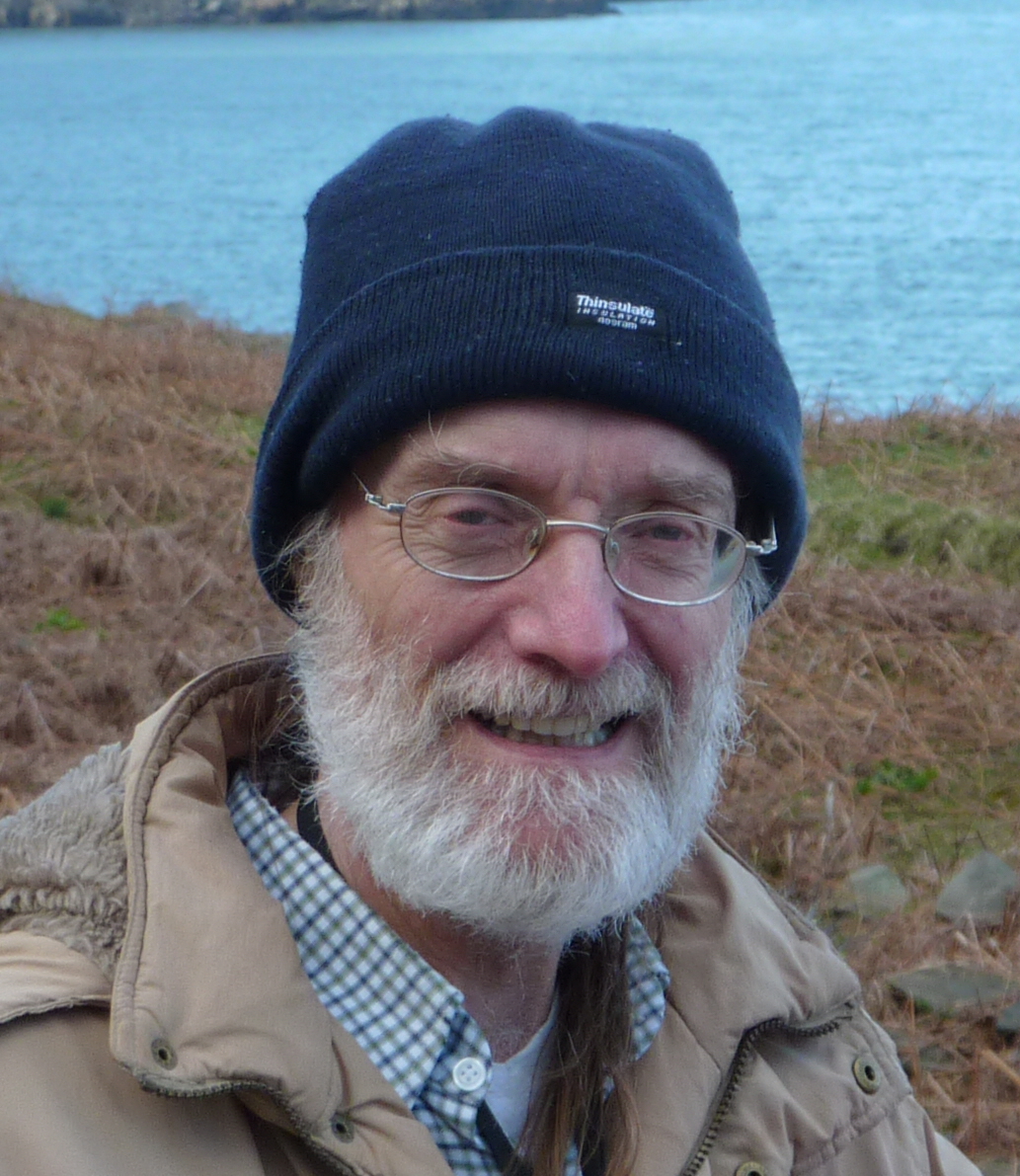 Then & Now
DATE: 05 February 2013
CONNECTION WITH QE: pupil 1954-59
It was one of the first things pointed out (gleefully) to me during my first few weeks at the school in 1954. The fact that the poor beast had been shot was essential to the story: there was no suggestion that it was otherwise.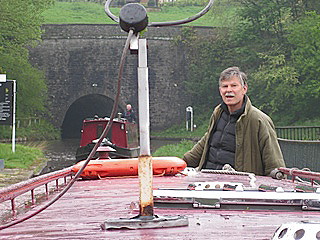 DATE: 07 February 2013
CONNECTION WITH QE: pupil (1957-64)
Makes you wonder how it managed to cling on for all those years, through storms and gales. Especially since it was dead.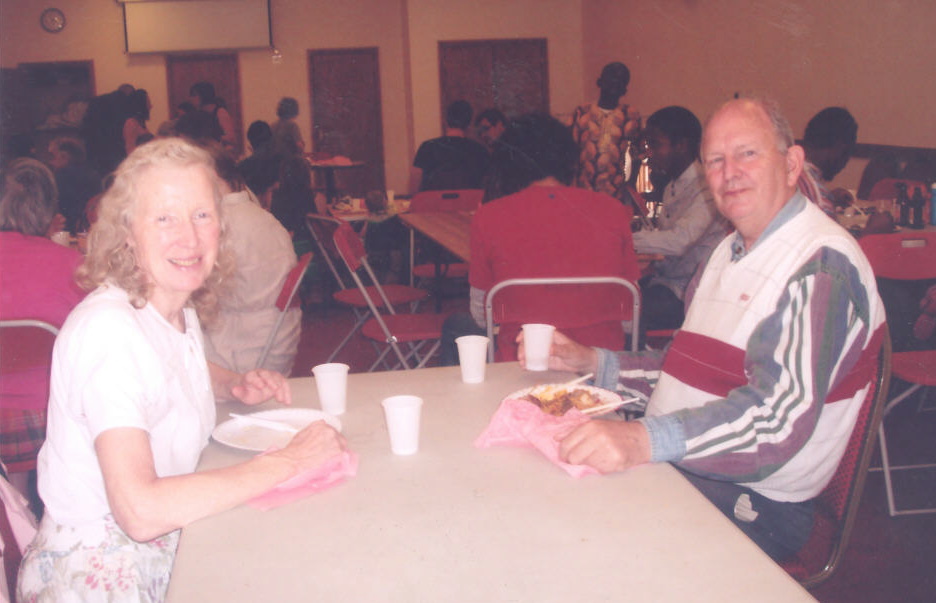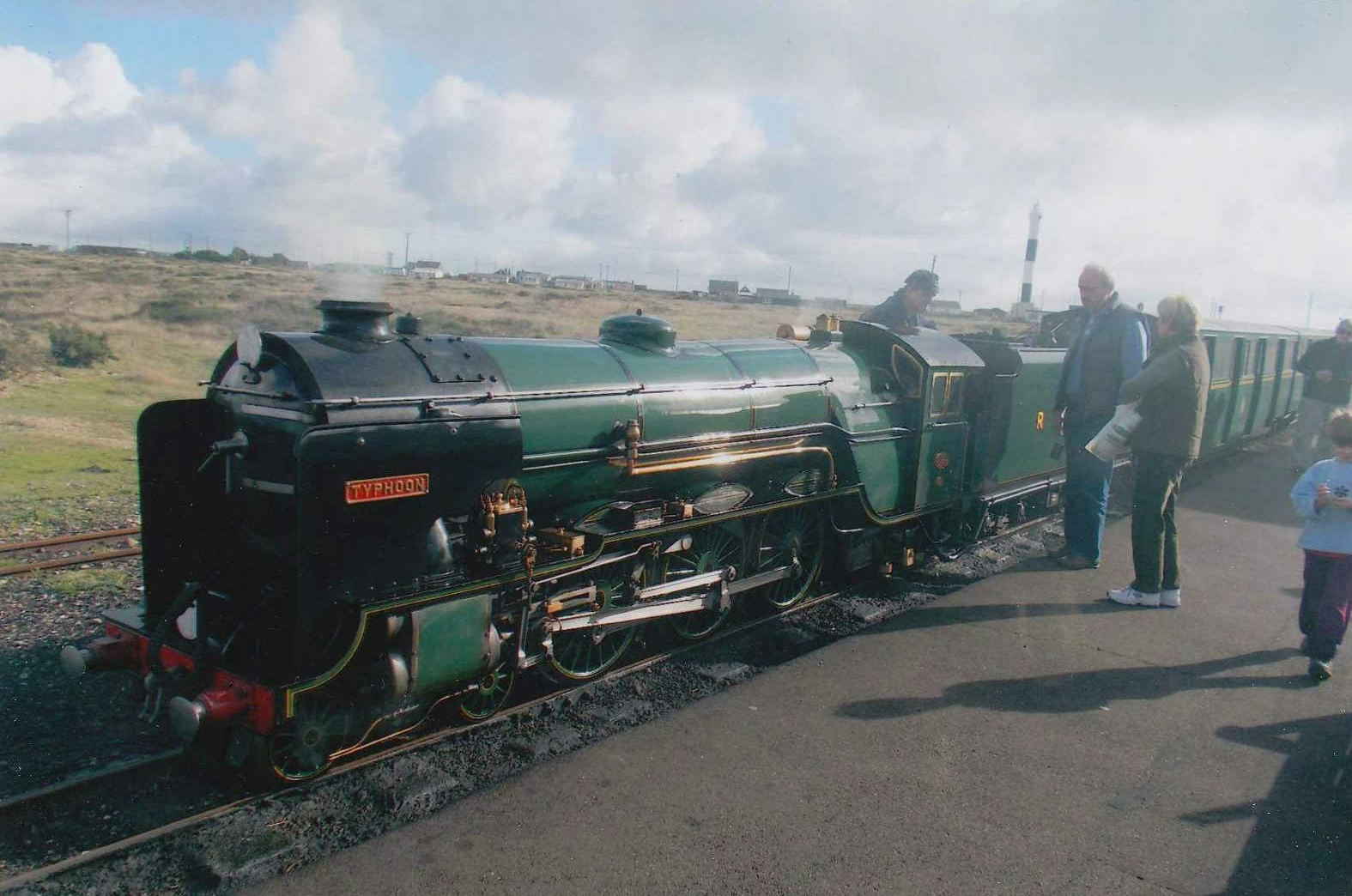 Then & Now
DATE: 13 February 2013
CONNECTION WITH QE: pupil 56-63
Talk of Mr Mayes' lodge does remind me of the old caretaker Mr Mayes, who used to bustle about his duties with his bent back. I used to enjoy talking with him. He is worthy of commemmoration and indeed there is a plaque to his memory in the school entrance. Possibly EHJ's book about being the headmaster refers to him but alas I have not yet seen a copy. Perhaps there is a copy in the School Museum, which I hope to visit some time. As I have said elsewhere the Barnet Library copy has gone walkabout. Has anyone got a photo of Mr Mayes for this site?  I don't suppose anyone has a picture of the dead cat up the tree. My days of photography have mostly been since leaving school, though I used to revere those who used to resort to the dark room at school to print their black and white photos.


DATE: 14 February 2013

CONNECTION WITH QE: Pupil 1957-64

If anybody is feeling particularly flush, there is a copy of EHJ's book on Amazon for £120. I don't anticipate a rush of buyers.
DATE: 14 February 2013
CONNECTION WITH QE: pupil 1957-1964
See
Thread 32, reply 100
for previous cat post. Was it EJC ?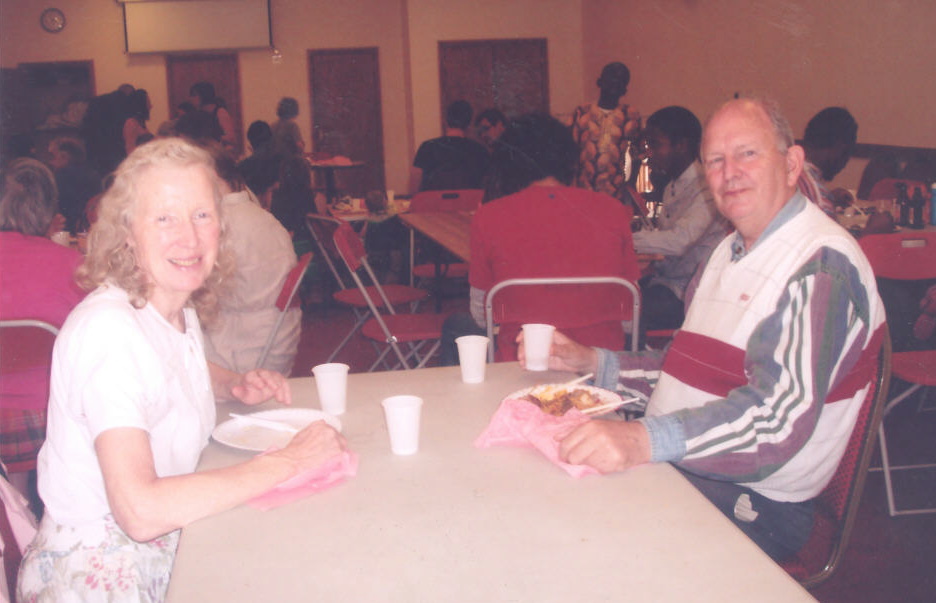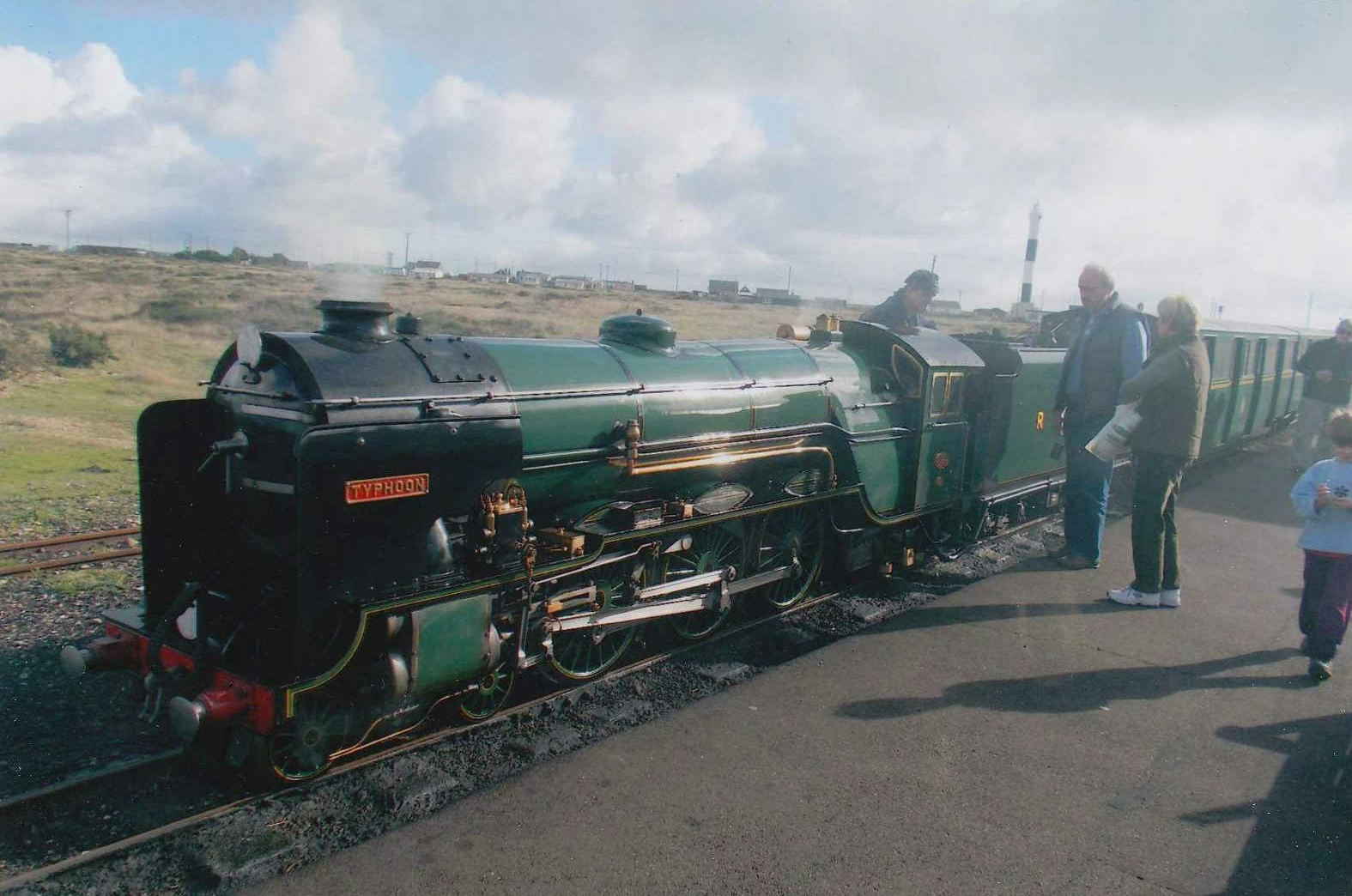 Then & Now
DATE: 19 February 2013
CONNECTION WITH QE: pupil 56-63
It is too expensive for me, Derek, at £120. That is quite a big inflation for old books of 50 years ago, given that the cover price in the 70s was probably £5. I do not think most things have gone up 2400% but some may consider the rarity value, as with other old items, worth it. I do not anticipate Barnet Library purchasing it despite the large amount they spend including for local interest books. I expect QEs has at least 1 copy in its museum. At £20 I would certainly be interested myself but I hope to read it sometime anyway.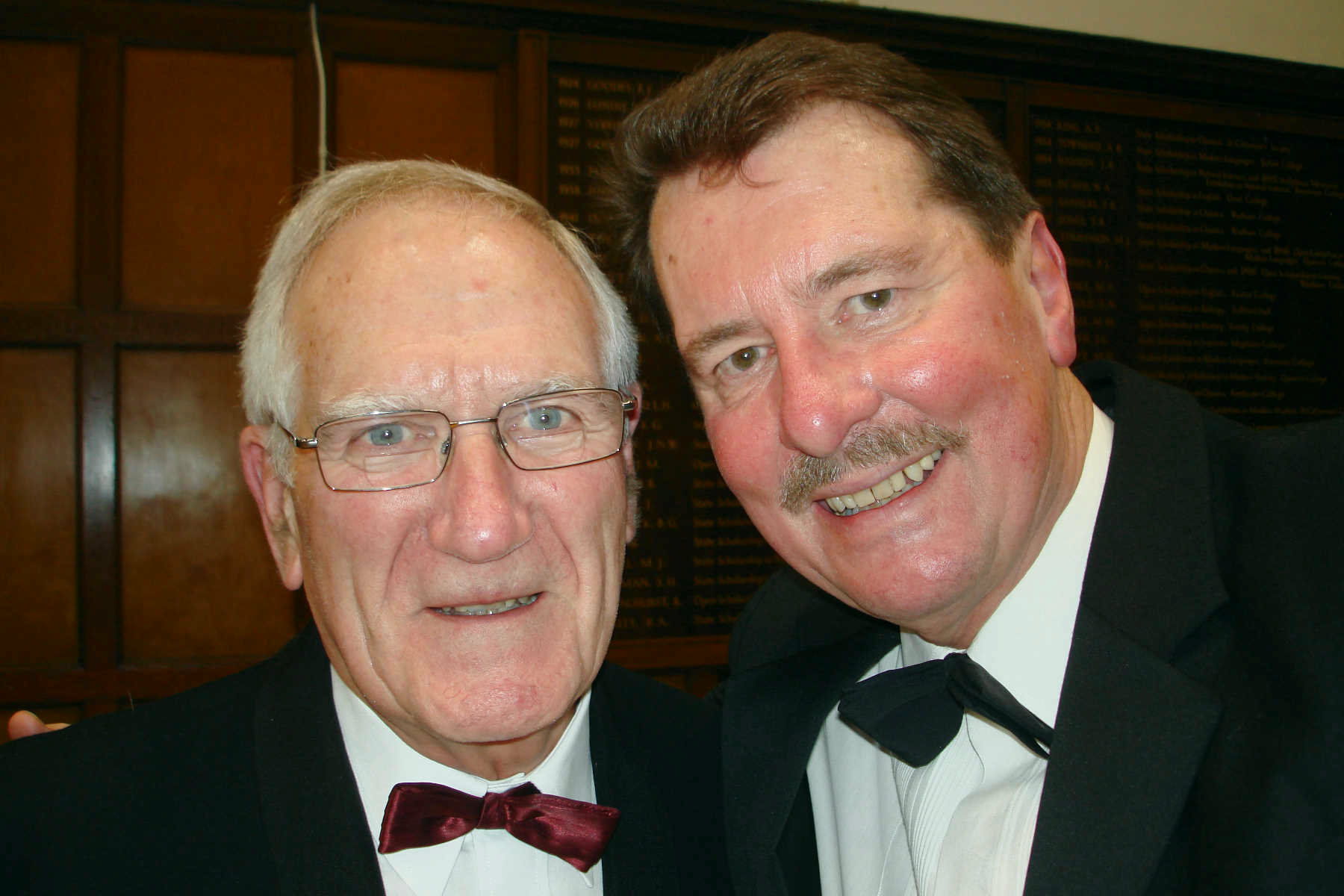 DATE: 19 February 2013
CONNECTION WITH QE: Pupil 1957-64
This might help, Derek
[reply 4]
: there is a copy of EHJ's book for only £75 on
Abebooks
.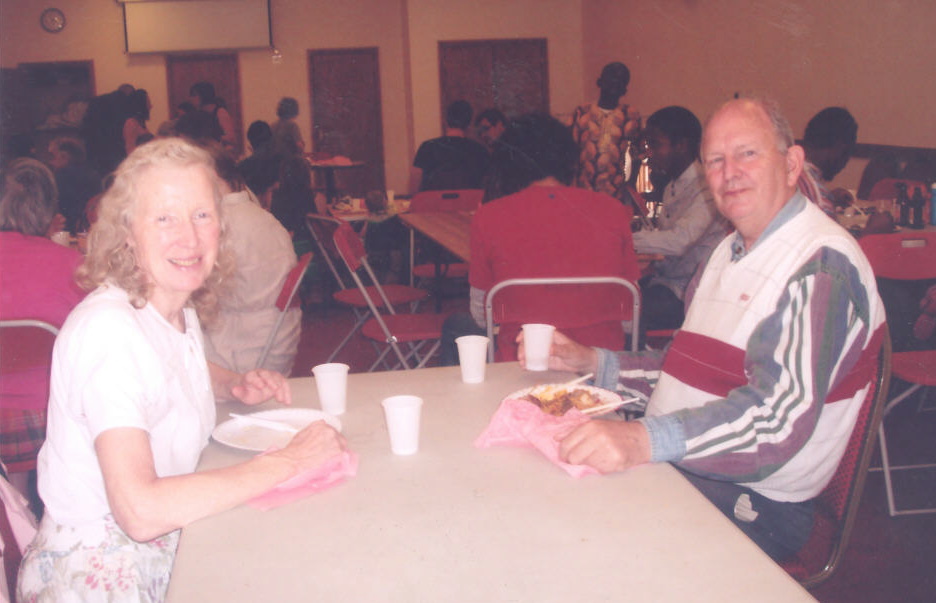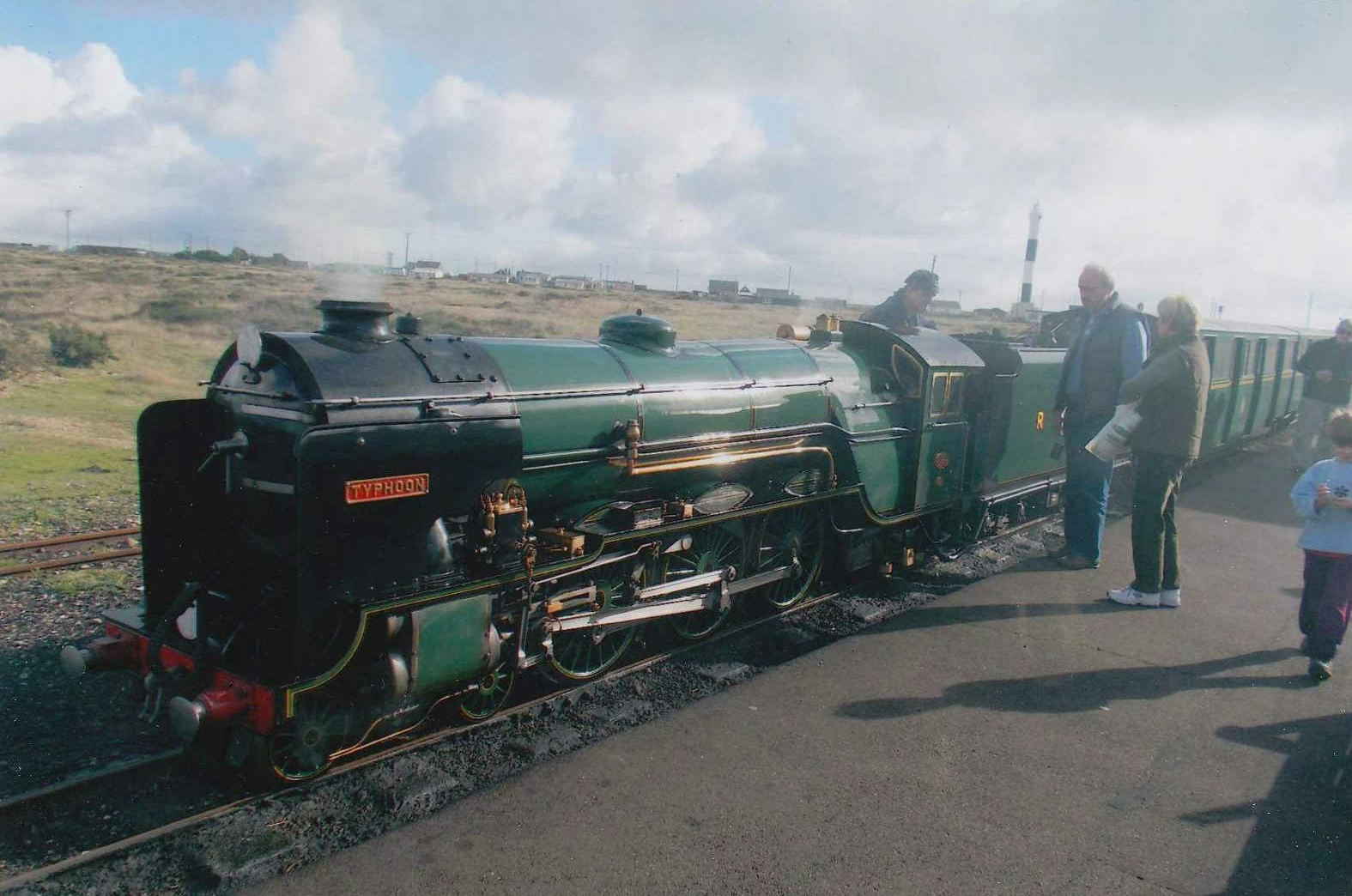 Then & Now
DATE: 20 February 2013
CONNECTION WITH QE: pupil 56-63
As a new kid on the block again as regards QEs and OEs I regret that I have stayed away so long. It is marvellous how you have kept this website going for these last years, Vic. This is in addition to the official OE groups such as the OE Forty Club and events such as Founders Day, the OE Annual Dinner and the Dinner Debate. Clearly this absence has meant not being around when EHJ's books came out. I wonder how many bought them when they first came out and if there is still a market for reprinting them, not that I know what this may involve. Are there original proofs in the archives and what sort of demand would precipitate a reprint? Are there any in publishing who might know and would the OE Association be able to trigger such a request? I know that I can get reprints of Drummond's essays on
The greatest thing in the world
etc, originally printed many years ago. A group also recently of old Sidney Sussex alumni banded together to get a History of SS published.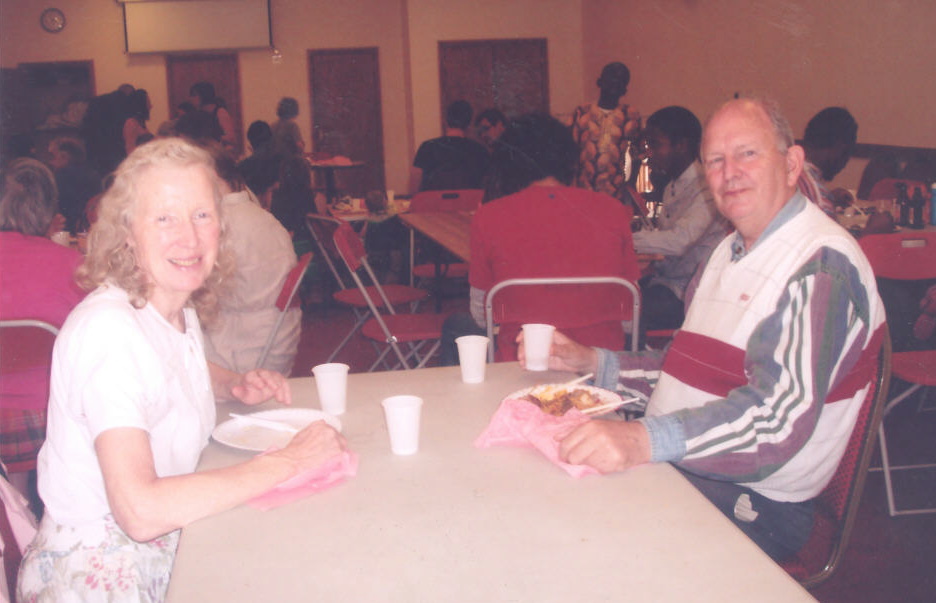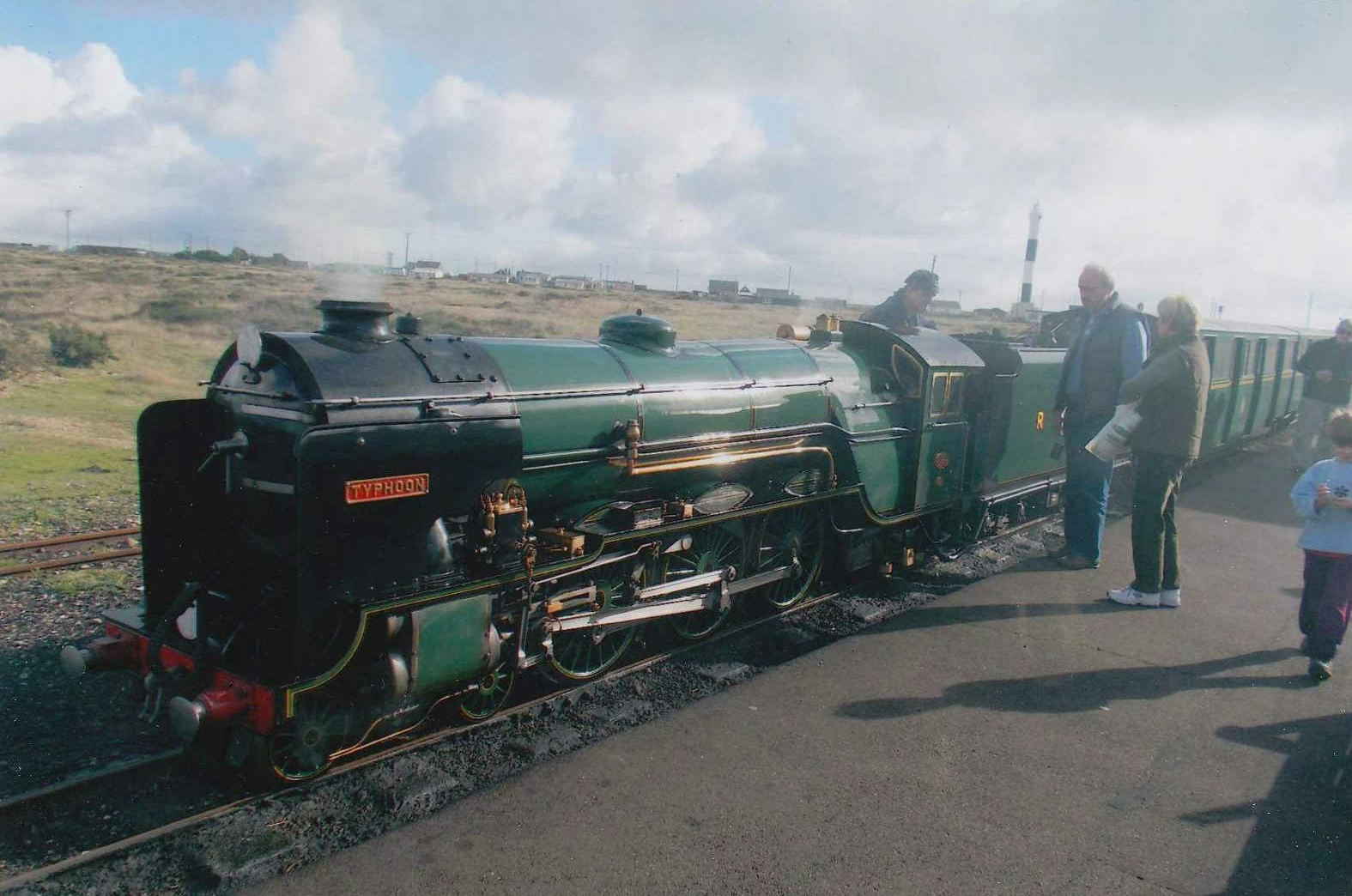 Then & Now
DATE: 24 February 2013
CONNECTION WITH QE: pupil 56-63
You are right to remind us
[Rreply 5]
about the dead cat appearing before, Chris, in your notorious thread 32. Are there any tales of live cats attaching themselves to the school and pupils? On my travels on steam railways I am intrigued by the number of cats making their home in stations on the railways. There is even a series of cards you can buy of different railway cats. I have got a particularly good one on my library shelf, as we don't have any actual cats at home, though 2 of my children have 2 each. As regards stray dogs I remember 1 pipil's frequent excuse for being late for school was to say he was followed by a dog and had to take it home.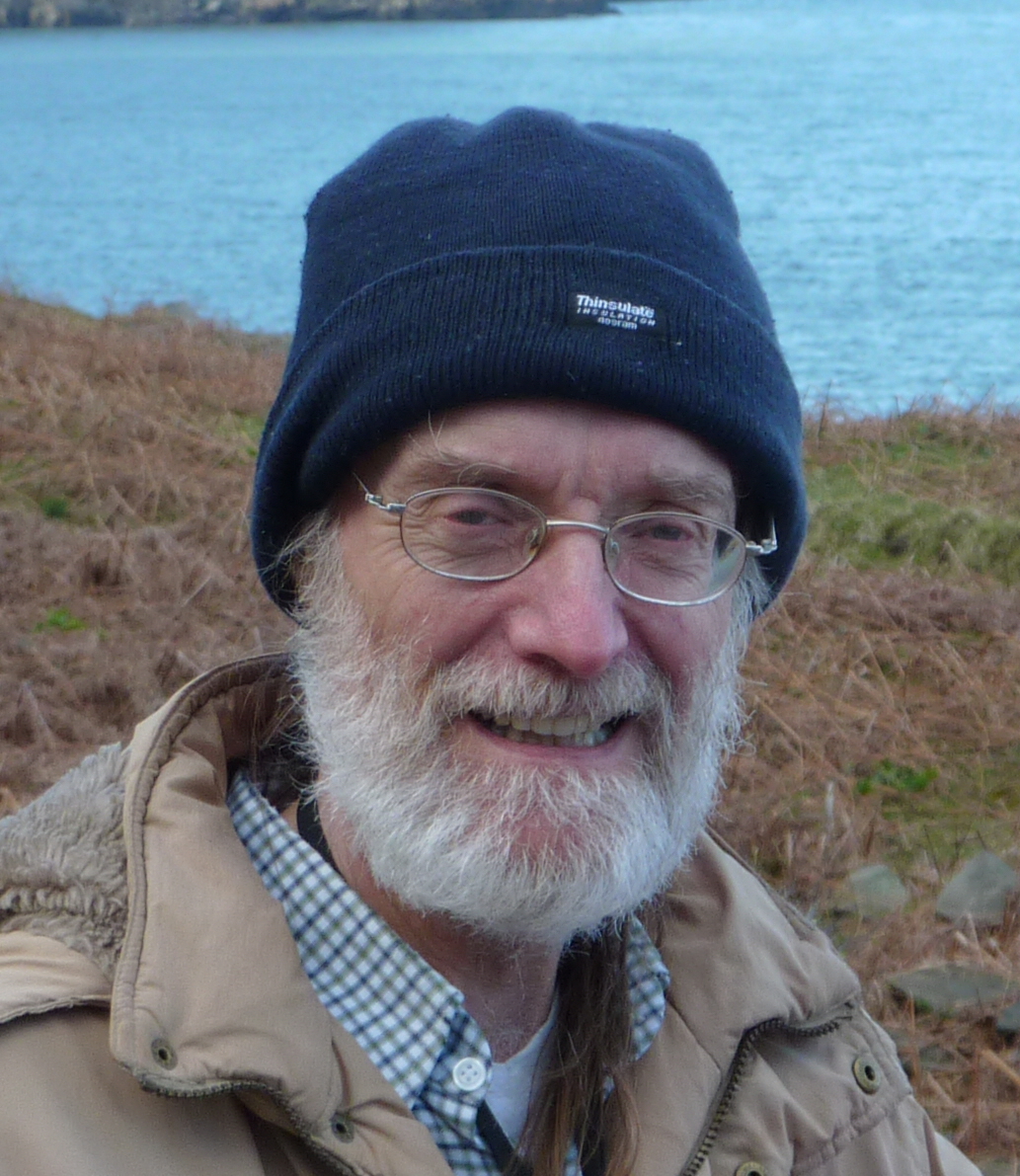 Then & Now
DATE: 24 February 2013
CONNECTION WITH QE: pupil 1954-59
I can't come up with any QE cat or dog stories, Jas, but since you mention railway cats, I fondly remember GC who was based at Loughborough Central on the Great Central Railway (a preserved steam line) but used travel up and down (sorry, down and up) on the trains between there and Leicester North. It has to be said that he was a somewhat imperious character - I think he must have been the Fat Controller. He has or had (I fear the latter may be the appropriate tense by now) his own
website
.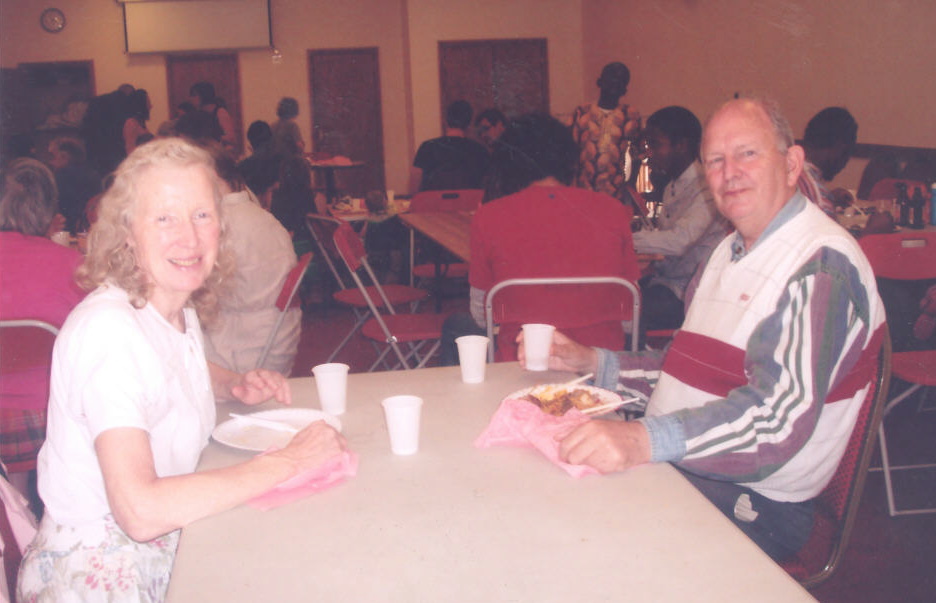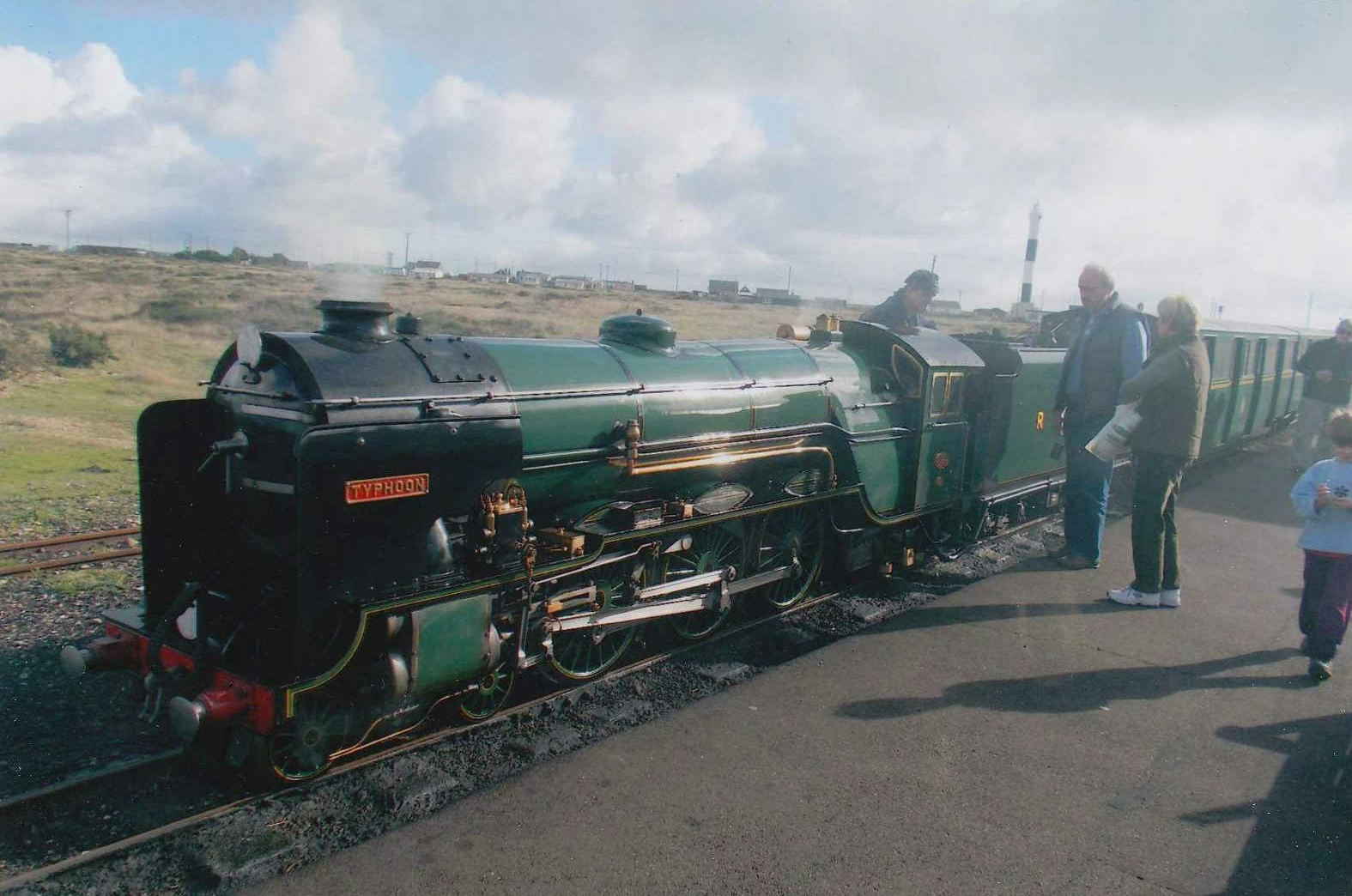 Then & Now
DATE: 28 February 2013
CONNECTION WITH QE: pupil 56-63
GC with his own website,Vic. Amazing what is on the web! Where did you locate such a gem? Was it on the Great Central site with a link or did you know the owners? Must have a look myself if there are other railway cats or dogs on google. I used to have a black cat at home and it used to love sitting on my lap and purring. I used to let it stay longer than I should have at times and it used to give me such a reproachful look as if to say "Surely you haven't got anything more important to do than cuddle me?" My wife just says I am an old softie. I continued to be a softee towards the toy Pomeranian dog we had - the only dog I have ever come in to contact with who would dig in her heels to go home when taken for a walk.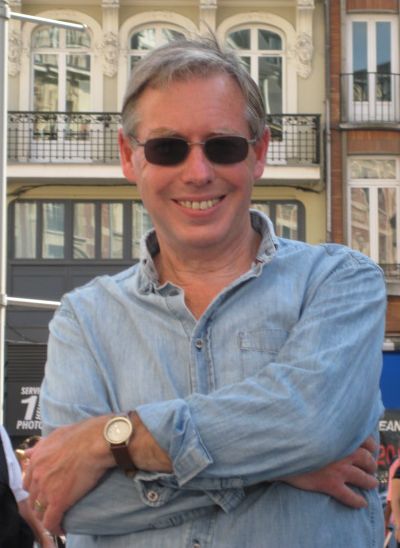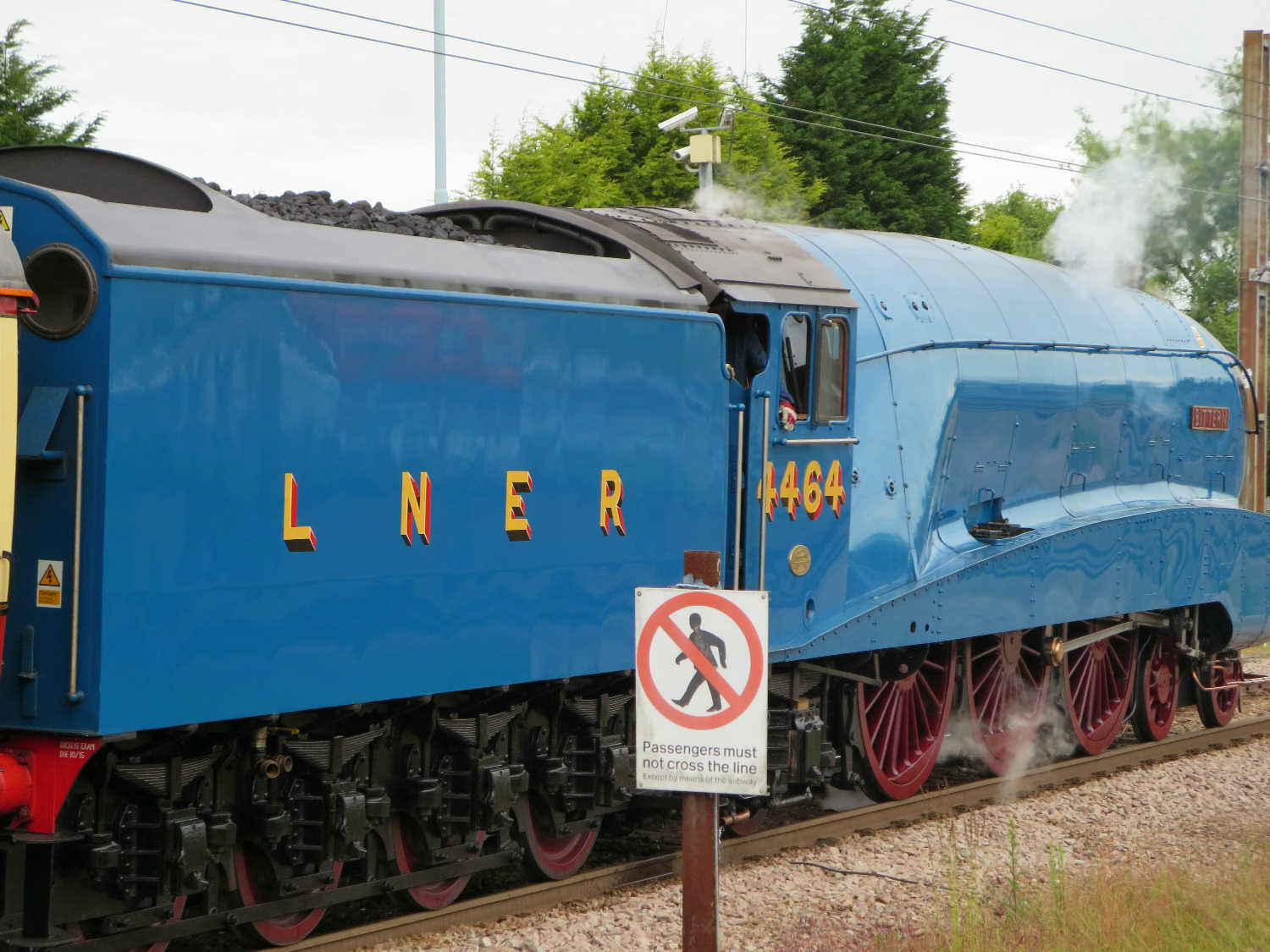 DATE: 16 July 2015
CONNECTION WITH QE: Pupil 1964-71
A recent post drew me to some of those from several years ago on thread 32: in particular, the webmaster's reply 73 about the lodge [see also early replies in this thread] and Regina Close. As was quickly established at the time [reply 32/76], the lodge is extant. Here is a picture of it taken last month. Vic's question about Regina Close was of course based on a mistaken premise. However, I can confirm that it was built in the early 1970s because I can recall some scurrilous conversation in my final term about how long it would be before some delinquent pupil attempted to amend the spelling of 'Regina'. Whether that happened or not, I have no idea! My mistake was very strange, as I worked at the school quite often up to the late '90s and passed the Lodge very many times. Worrying! I saw it again during a nostalgia visit in 2014.
Back to top
Add reply
All threads
Threads post-2012