Stapylton Field
WW Board
contact
where?
home
museum
contributors
former staff
editlog
Vic's notes
hot threads
ORIGINAL MESSAGE
NAME: Nick Dean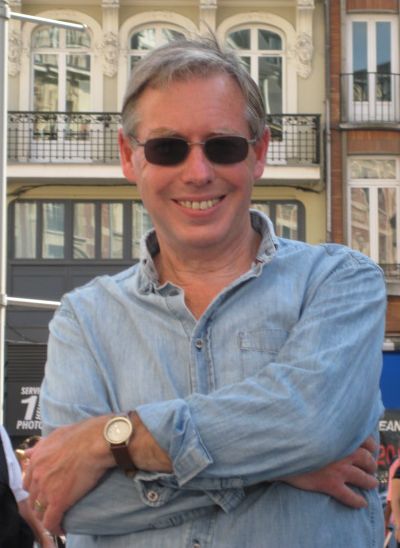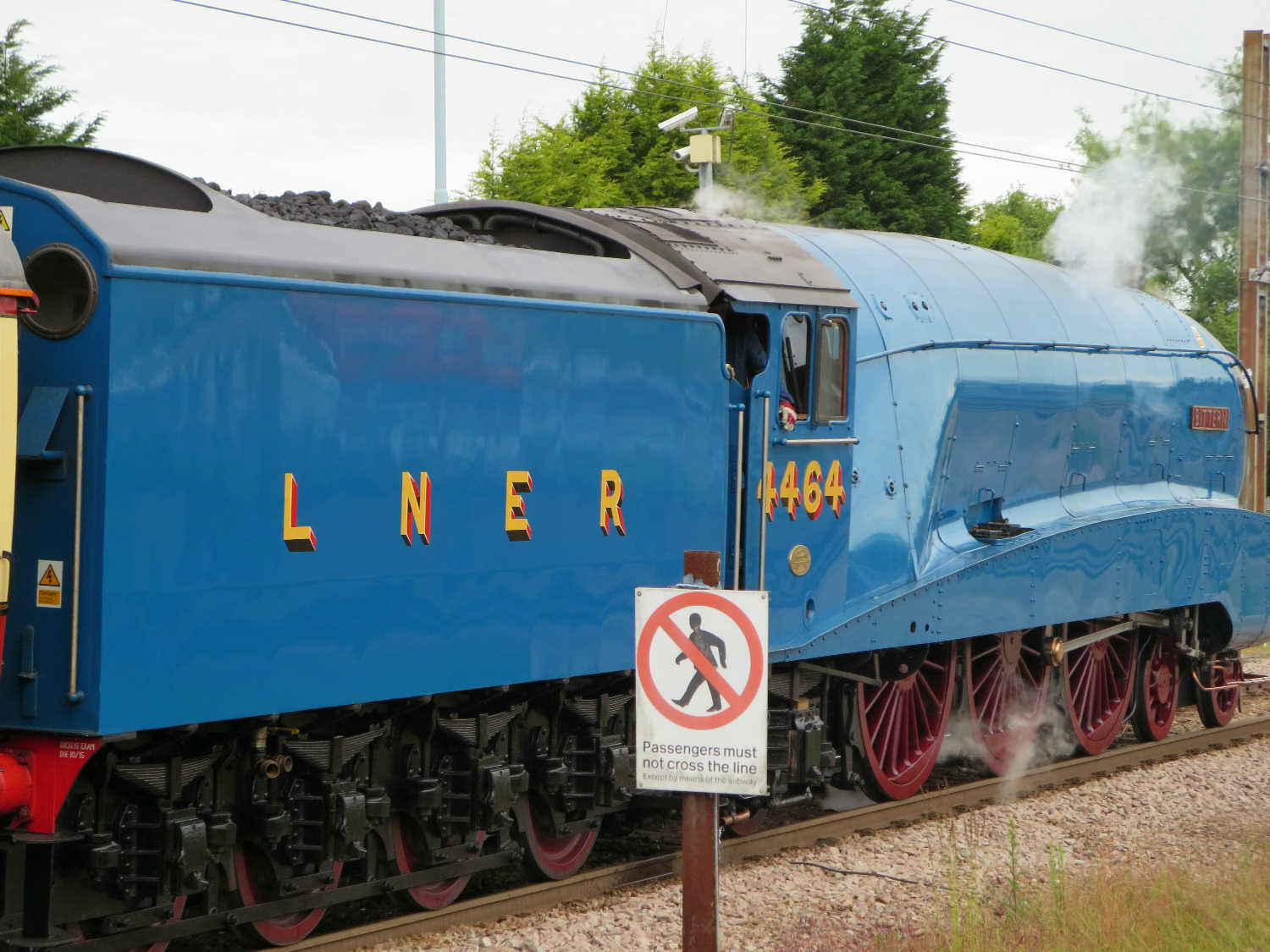 DATE: 28 February 2013
CONNECTION WITH QE: Pupil 1964-71
I was sorry to see from an OE round robin that Adrian Milne (1962-69) had passed away. I believe he was active in OE sport and so others may have memories to share. For myself, I remember him for one specific reason. He was captain of Harrisons cricket the first time I played for the house team - in about the 4th or 5th form - and at one point (many years, of course, before helmets) he invited me to field at Extremely Silly Mid On. I clearly looked a bit sceptical because he resorted to geometric semaphore to explain very earnestly how it was impossible to be hit standing in that precise position. (Did this mean it was difficult also to stop or catch a ball?) I was not hit and I've never forgotten that conversation, but I fear I didn't quite believe the thesis presented to me!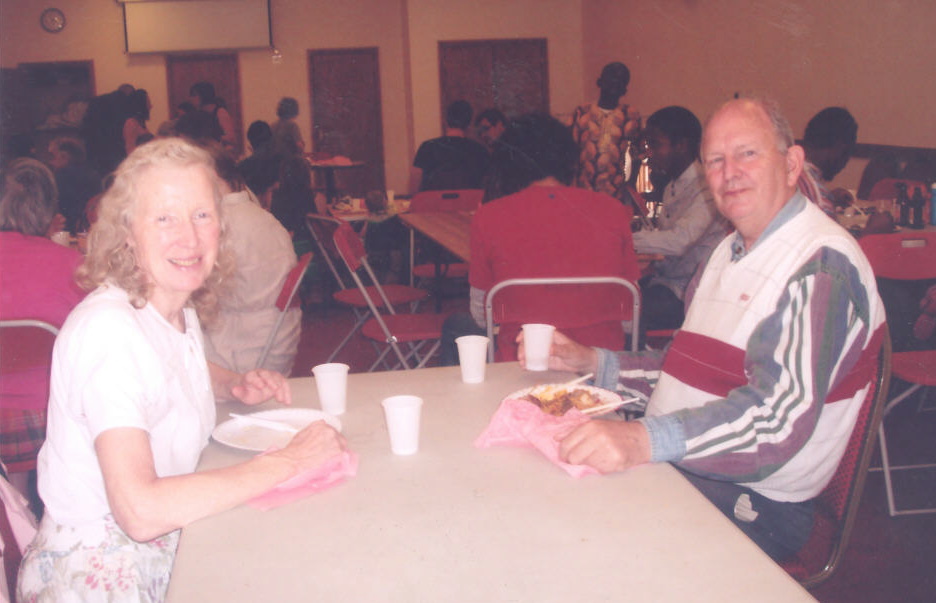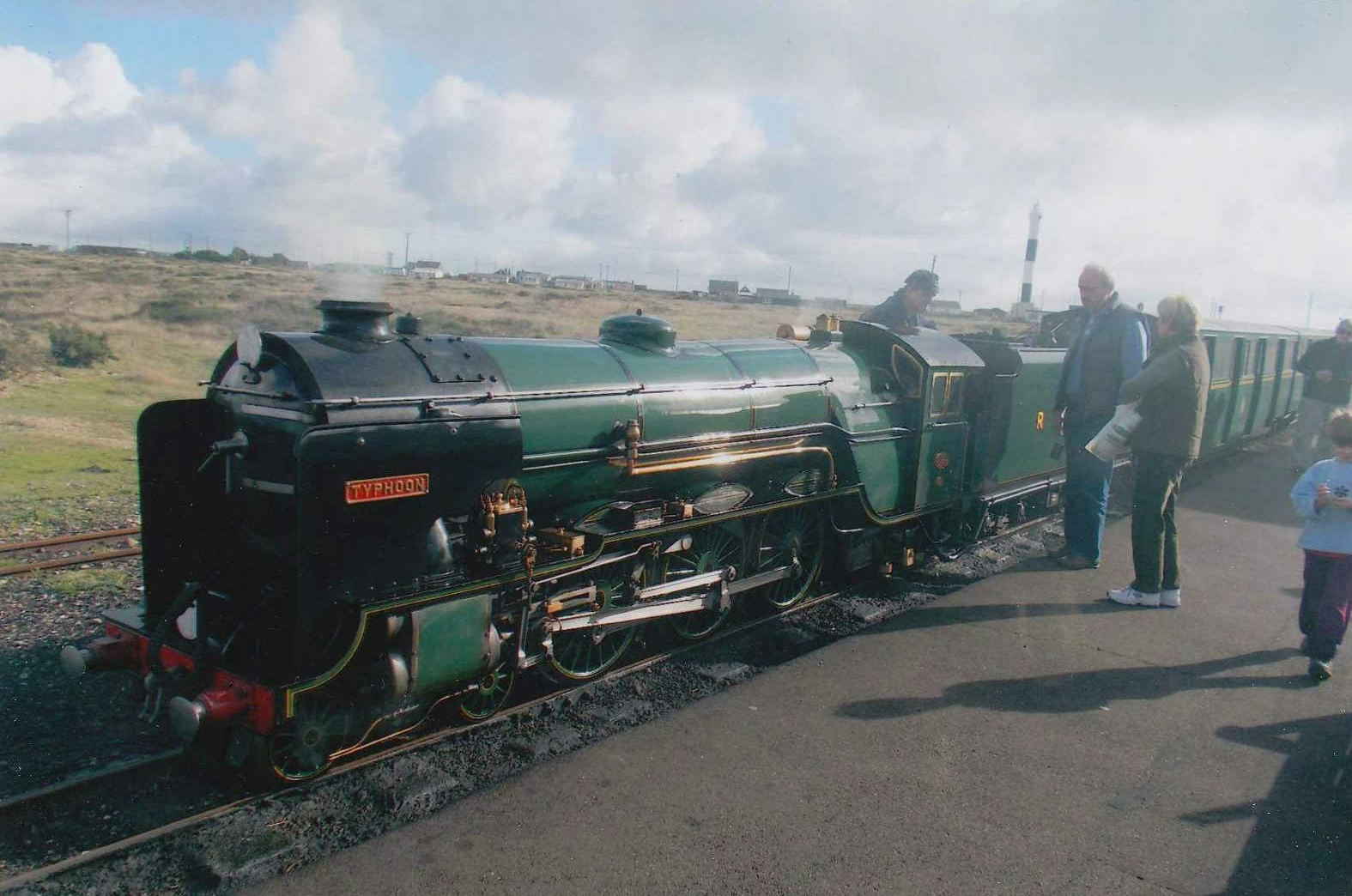 Then & Now
DATE: 14 May 2013
CONNECTION WITH QE: Pupil 56-63
I did not know Adrian Milne but your memory of him in regard to Harrisons cricket is amusing and a sweet tribute to the man. I myself do not ever recall being called up to play for the house and certainly was never in any school cricket teams but I well remember days of playing rugger for the house sides. I remember one match when we had a team talk before the kick off and scored a try against Stapylton within minutes. This was probably the cause of our undoing for we lost finally 3 tries to 1. I often think of that when I see very quick scores made in rugger and soccer matches on the tele. How often do the sides go on to lose! Since leaving school I have played a fair bit of cricket but regret not being in any school sides when meeting OEs reminiscing about past school teams and matches.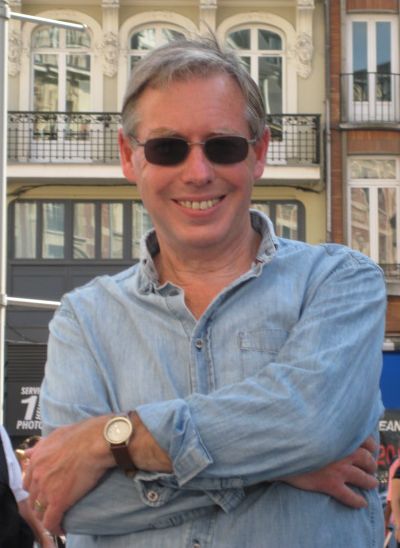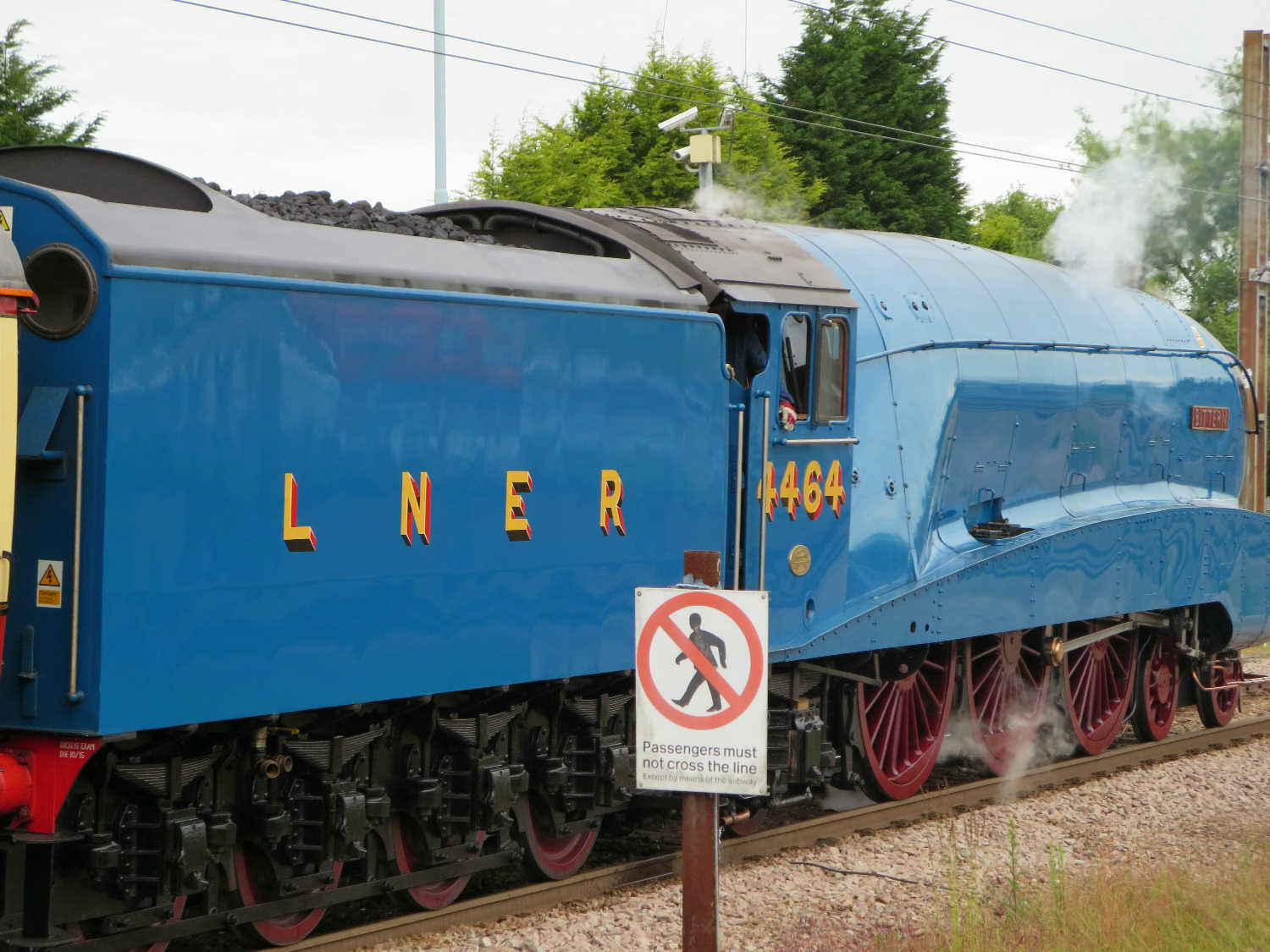 DATE: 16 April 2014
CONNECTION WITH QE: Pupil 1964-71
As
Private Eye
would say, 'just fancy that!' In an obituary of Adrian Milne in the latest
Elizabethan
, Barry Young, who I recall was school captain (and captain of Harrisons) in the late '60s, records his own experience of Milne's field placings: "I played in the same 1st XI as Adrian although in my case it was to make up the numbers and to field at silly mid off to his fast bowling. I can still hear him saying 'stand closer and you are quite safe' " ... Milne was nothing if not consistent!
Back to top
Add reply
All threads
Threads post-2012