Stapylton Field
WW Board
contact
where?
home
museum
contributors
former staff
editlog
Vic's notes
hot threads
ORIGINAL MESSAGE
NAME Austin
DATE: 05 March 2013
CONNECTION WITH QE: 2013 parent
I don't understand the idleness being displayed on this site by overgrown babies who left the school 50 years ago. Nobody has forced anyone to send their boys to this school. My son was offered places at top independent schools, I have enough cash to pay his 7 years upfront but I chose QE because whilst it probably not as good as some of the schools we turned down, the gap is nowhere near £15K per year. I would urge some of you idlers to get a life.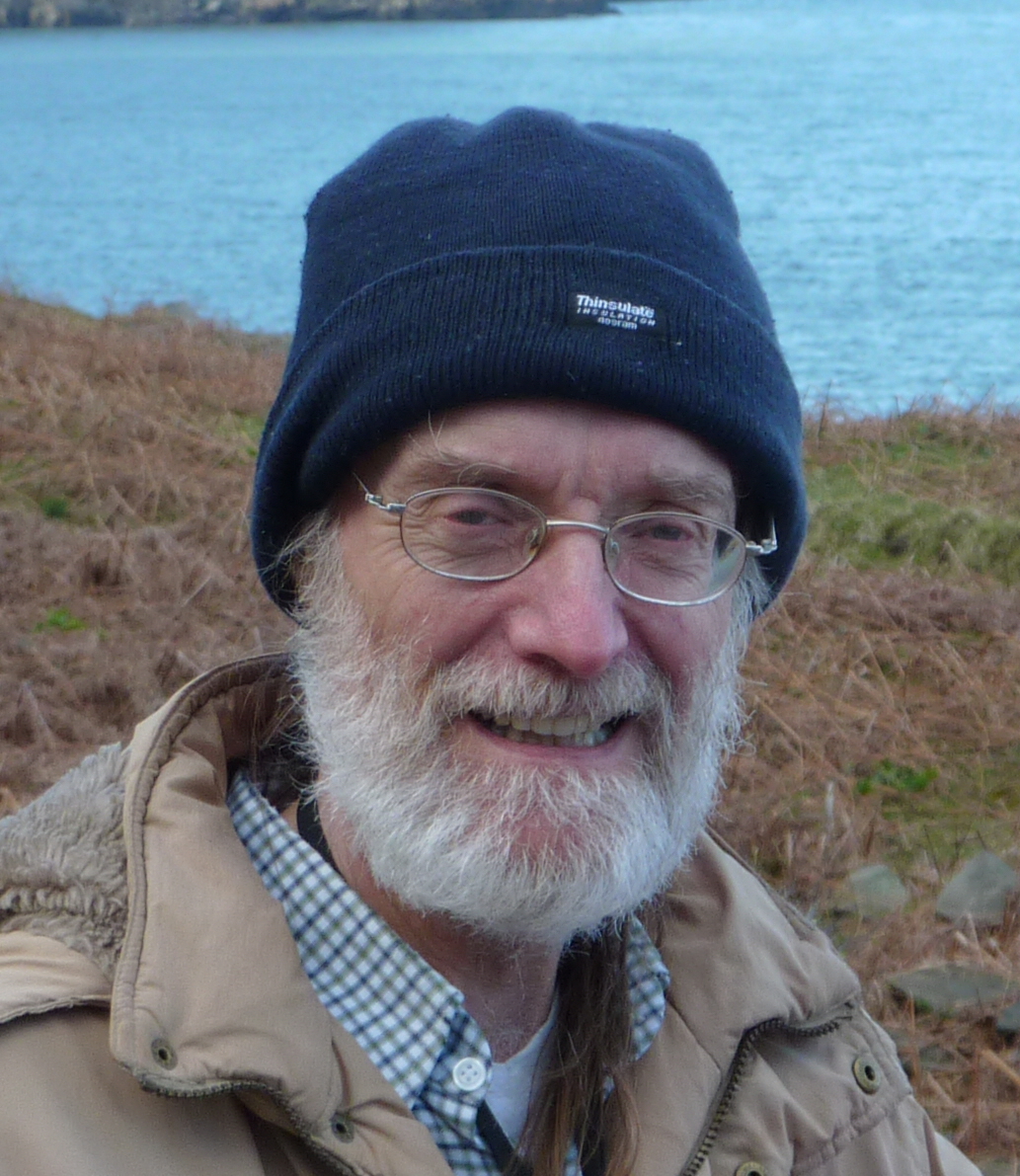 Then & Now
DATE: 05 March 2013
CONNECTION WITH QE: pupil 54-59
I fear I'm not going to get much opportunity for idleness when the replies to your thread start pouring in, Austin ! Actually it seems to be more than our idleness (and where are you getting that from?) that you don't understand. This website is primarily about the school as it was in the past. Few of us can pretend to know anything about the place it is now. Indeed, it gets fairly impressive Ofsted reports etc. In the case of most contributors to this site, all of the staff we knew have long since left the school. In fact, most of them have by now departed this world altogether.
You are of course speaking as a parent, whereas most contributors to this site are former pupils. Our own parents were very proud that we managed to get places at the school, which always had a high reputation. The test is what your son will have to say about his education fifty years from now. If you're lucky, he will express his gratitude for it. And if you go through this site more carefully, you'll see that that there is in fact a certain subtle thread of gratitude to be detected, interweaved with all those amusing anecdotes.
Then & Now
DATE: 06 March 2013
CONNECTION WITH QE: Pupil 1957-64
Other than support the Webmaster's elegant and measured response (above) to Austin's ill-conceived and mildly offensive post, I can assure him that I (and I suspect most of my fellow OE's) are neither idle nor babies (overgrown or otherwise), certainly have lives and derive a degree of pleasure from participation in this forum. Wealth may have allowed you a choice of schooling for your child Austin but sadly it appears to have stunted your ability to understand and appreciate the simpler things in life.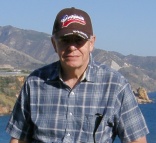 DATE: 06 March 2013
CONNECTION WITH QE: idle boy 1957-64
Austin - I fail to see you point here. Luckily, I married a
Northlands
(Buenos Aires) girl , and as a result have made many trips to South America - great fun! I suggest that you send your boy to QE and spend your 7 years' up front school fees on having fun also !!!
DATE: 07 March 2013
CONNECTION WITH QE: Apologetic Parent
Mr Coughtrey and all, please accept my apologies for my offensive comments of the 6th of March. They were totally pointless and misguided. All the best to you all.
NOTE FROM VIC: Thank you, Austin - just a misunderstanding. You are very welcome to post on this site in future, with your experiences of being a QE parent.
Back to top
Add reply
All threads
Threads post-2012