Stapylton Field
WW Board
contact
where?
home
museum
contributors
former staff
editlog
Vic's notes
hot threads
ORIGINAL MESSAGE
NAME: Martyn Day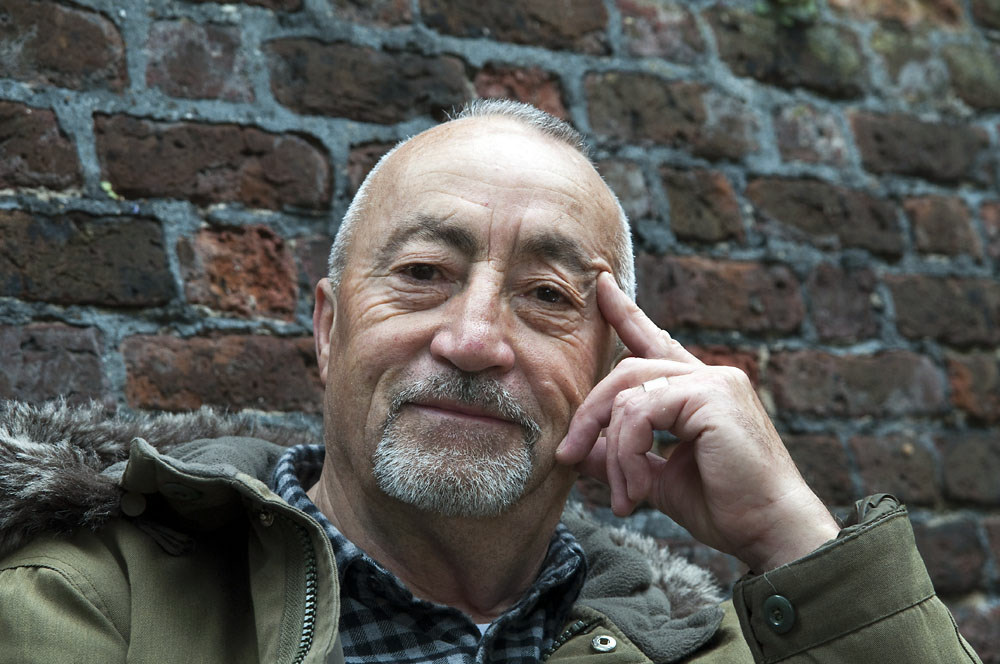 Then & Now
DATE: 28 March 2013
CONNECTION WITH QE: Inmate 1956-1963
These are the
Trekkas
and I'm in the middle. The year is 1966 and I had been out of QE for 3 years. Jenkins didn't think that I was cut out for Oxford or Cambridge so I was then working as an Assistant Film Editor above a strip club cum knocking-shop in Soho. Now that was an education you don't get at university! The band had just released its first single
Please Go
which had managed to climb to 35 in the Radio London Fab 40 and I thought that I was the dog's doings!.


DATE: 03 April 2013

CONNECTION WITH QE: Sister of Hedley Morgan, pupil 1957-64

Martyn, love the memories.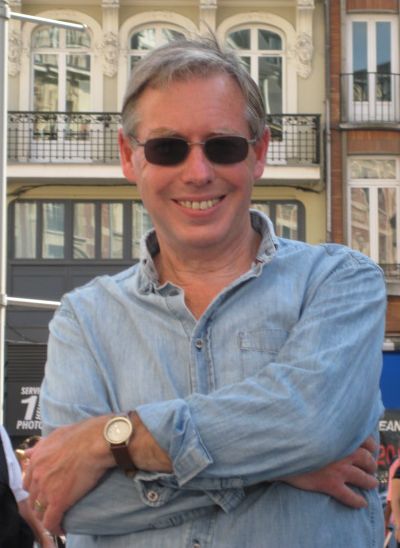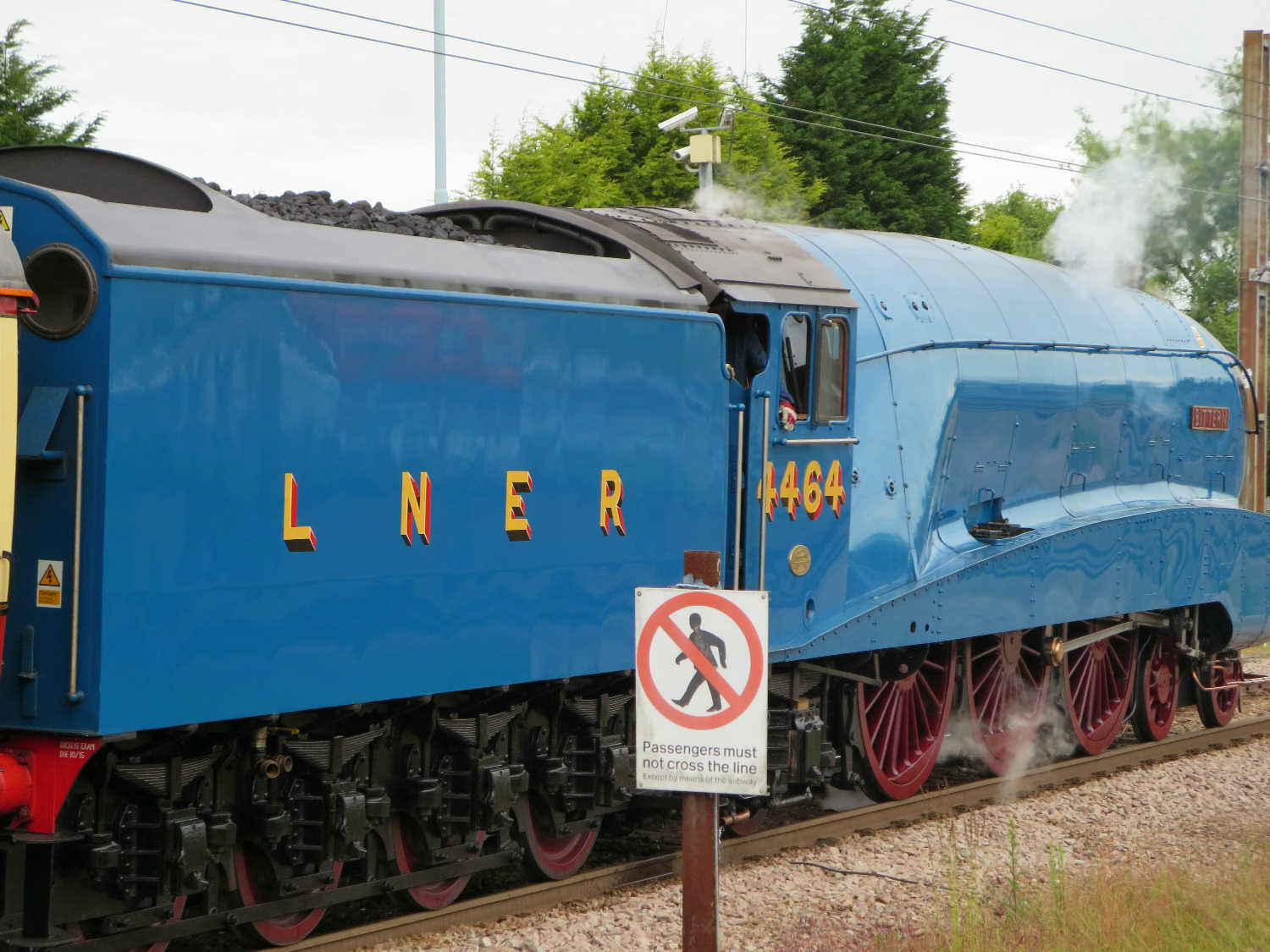 DATE: 05 April 2013
CONNECTION WITH QE: Pupil 1964-71
Must have been exactly the time that I started listening to Big L because
Super Girl
by Graham Bonney (about the first record I ever heard on the station) was a climber that week - and a good week it was too (
19th Nervous Breakdown
at number one). I know that in 2C we used to take the
Fab 40
rather seriously; so I'm sorry not to have remembered the Trekkas. However, thanks for the public spirited link to YouTube. You could have earned a few pence by telling us it's available on iTunes!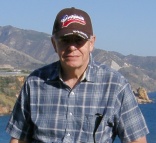 DATE: 07 April 2012
CONNECTION WITH QE: inmate 1957-64
Martyn, The Trekkas do ring a bell in my memory, and I think I may have seen them - exciting times. Oh for a time machine!!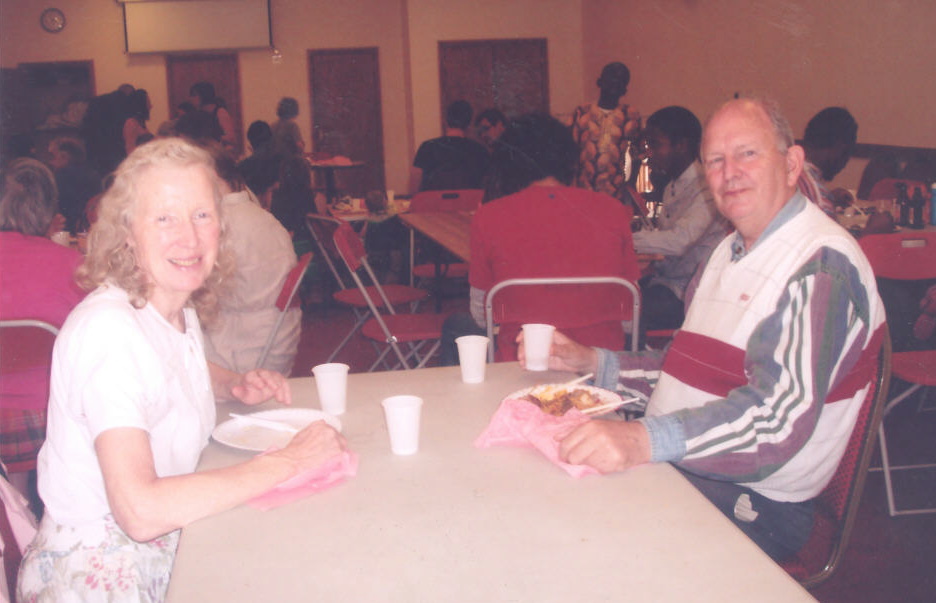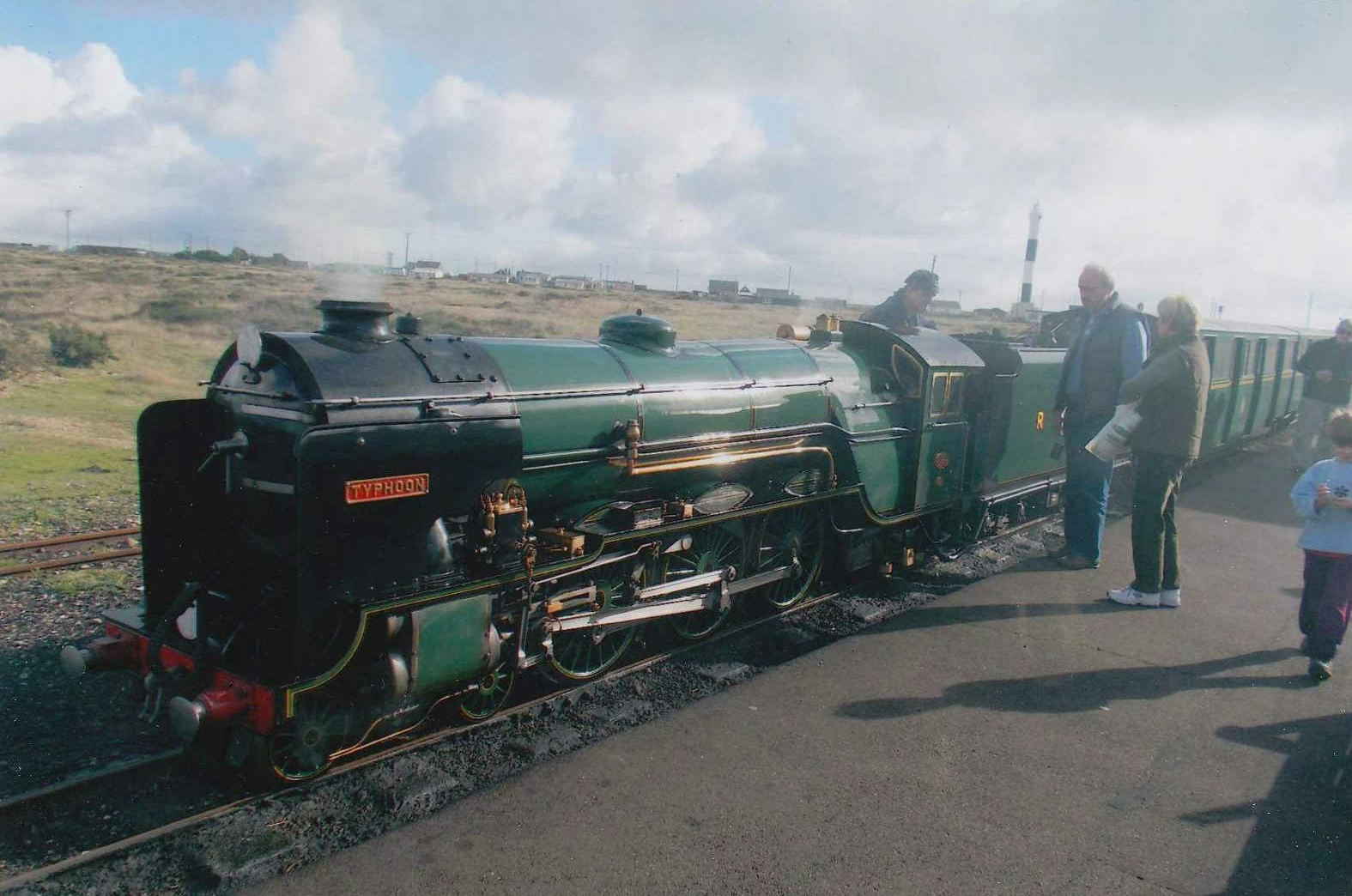 Then & Now
DATE: 23 May 2013
CONNECTION WITH QE: pupil 56-63
I have seen the pictures on the
Rock and Folk Gallery
and was interested to see, Stephen, your involvement with folk groups, albeit some while ago in 1984 and 1990. Any more recent news in this regard? I am looking forward to the Chippenham Folk Festival this Late May Bank Holiday weekend when I will no doubt be dancing to several folk groups as well as listening to other bands and the callers without the music backing groups. Come and join in anyone who is able to.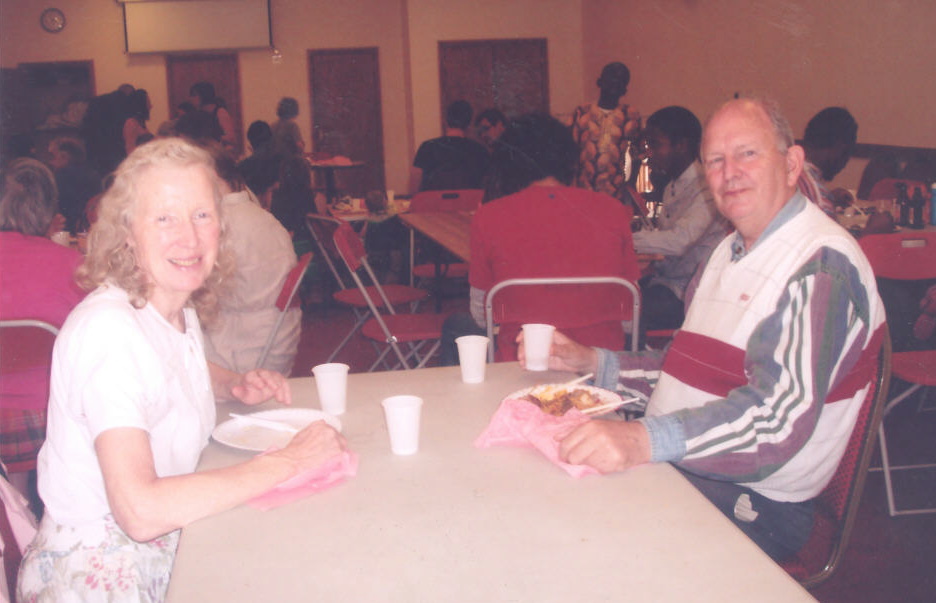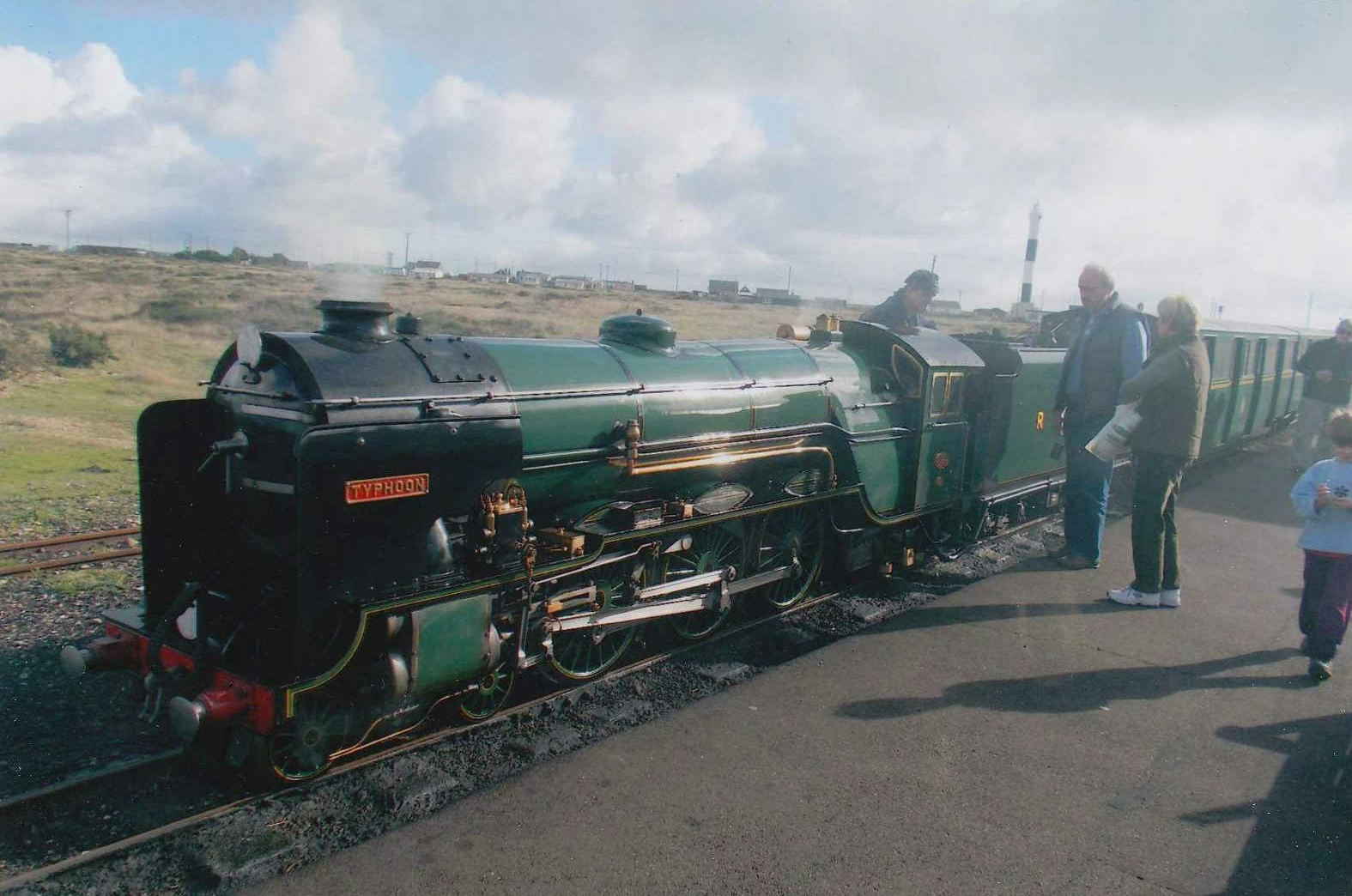 Then & Now
DATE: 06 June 2013
CONNECTION WITH QE: pupil 56-63
Well the Chippenham Folk Festival has come and gone for another year and my wife and I and other family members were not disappointed. There were great dancing displays as well as the participating dancing sessions and the singing together seessions also well enjoyed. My wife Ayleen and eldest daughter Grace enjoyed singing sea shanties and as the groups said land shanties for those living nowhere near the sea. As the expression goes "be there next year or be square." Any OEs got any good reports for other festivals?
Back to top
Add reply
All threads
Threads post-2012