Stapylton Field
WW Board
contact
where?
home
museum
contributors
former staff
editlog
Vic's notes
hot threads
ORIGINAL MESSAGE
NAME: Nick Dean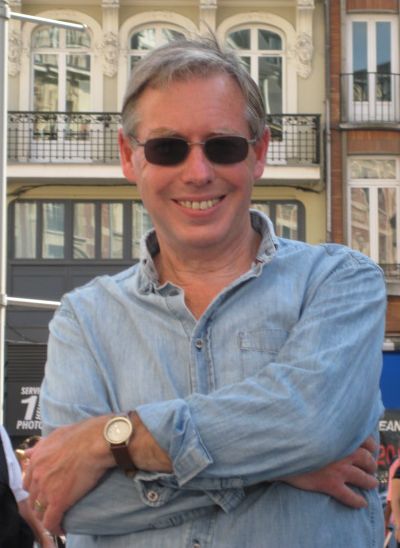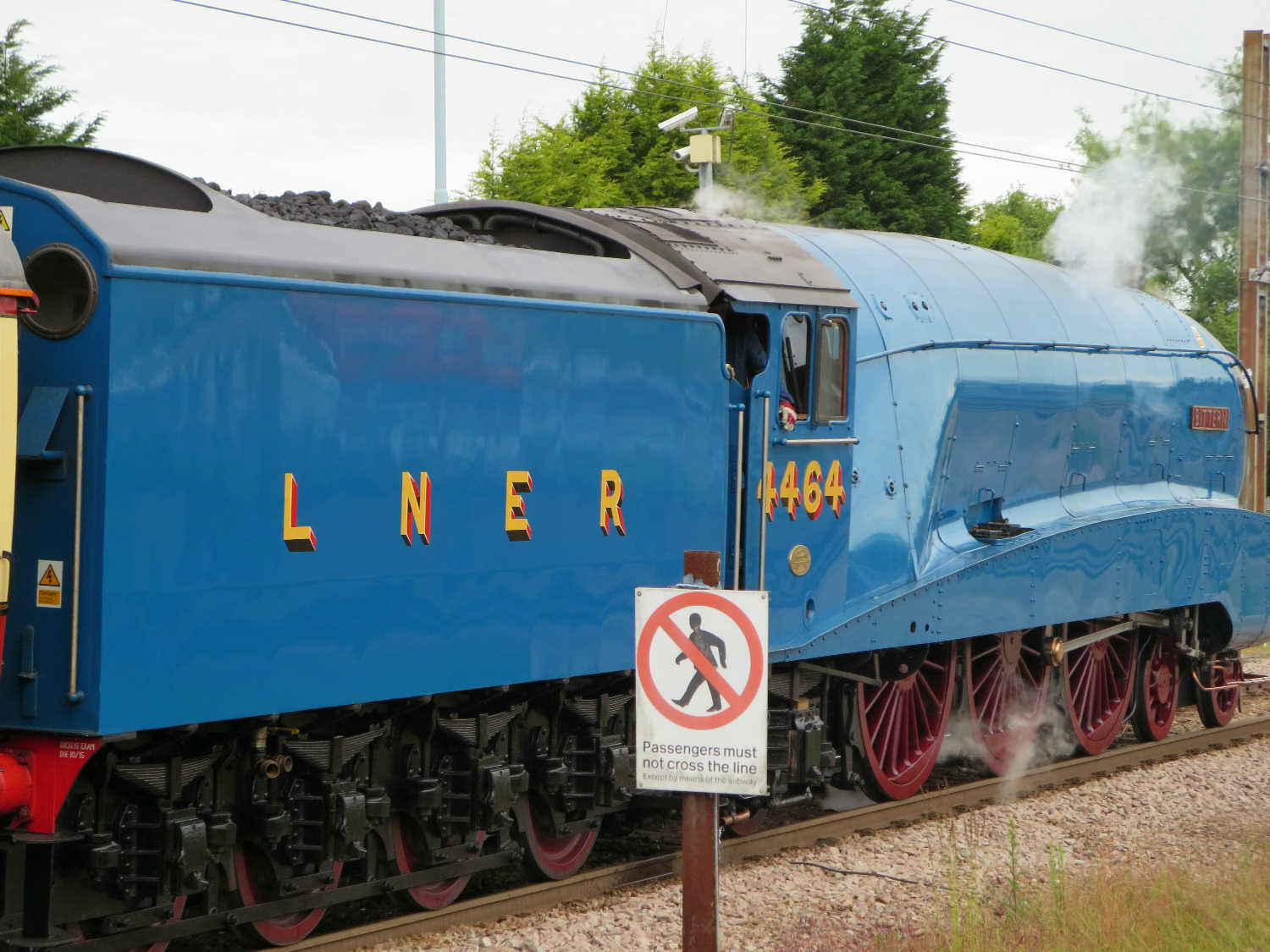 DATE: 09 April 2013
CONNECTION WITH QE: Pupil 1964-71
I see that the news of Margaret Thatcher's passing was announced by
T Bell
(OE).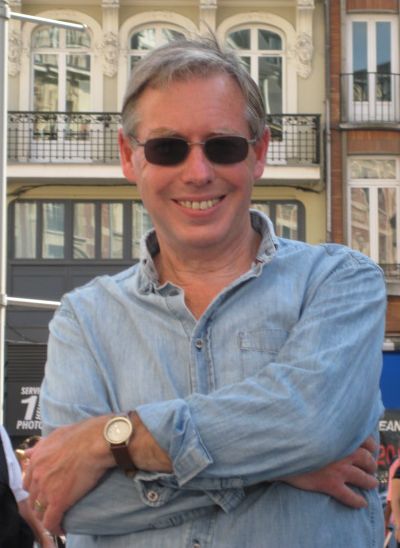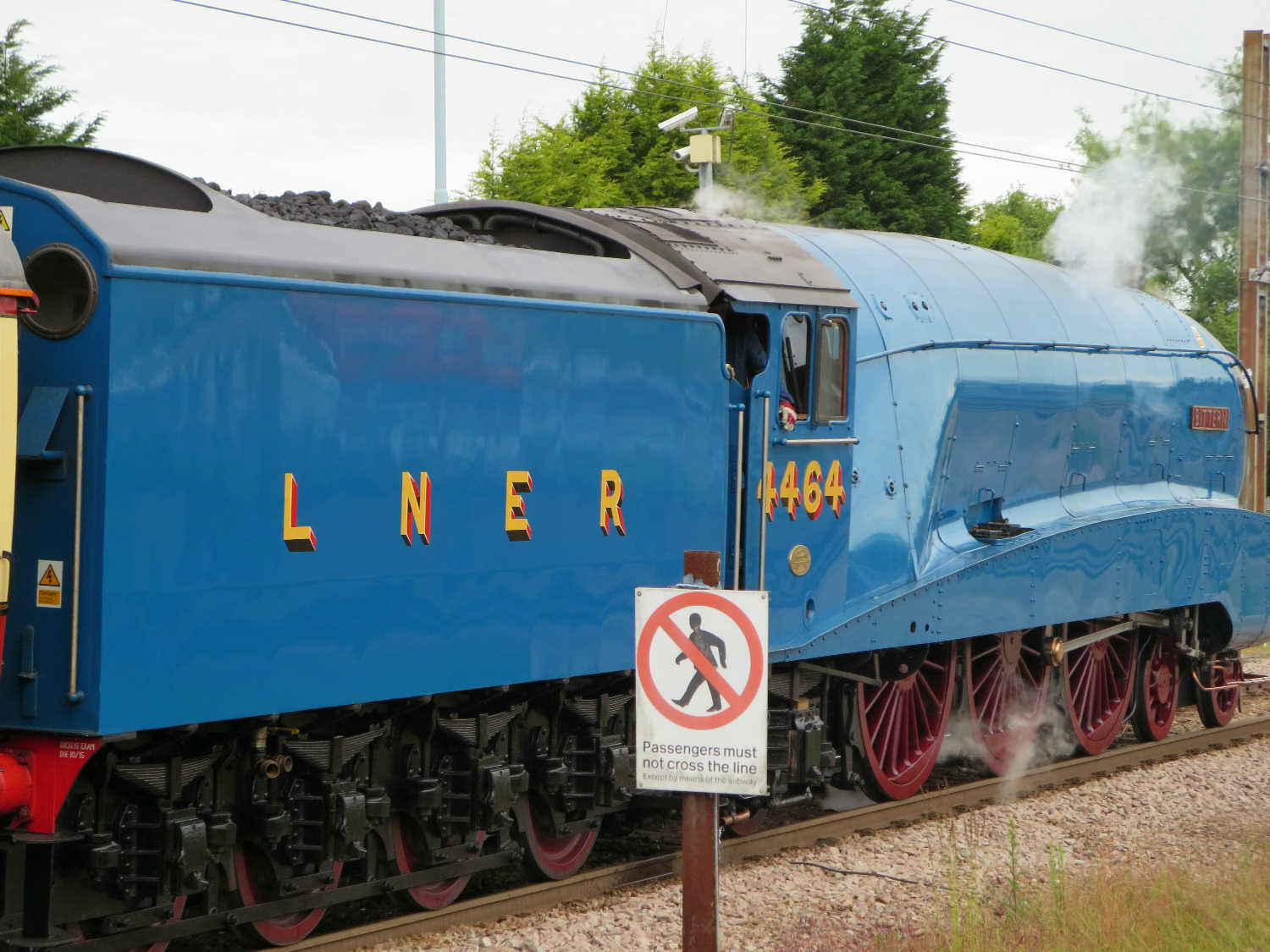 DATE: 20 April 2013
CONNECTION WITH QE: Pupil 1964-71
... and this may be the place to mention that, in February 1965, we were given Saturday morning off school to watch Sir Winston Churchill's funeral on television. In the afternoon I went to Underhill - I think it was Barnet v Enfield in the Amateur Cup - which I remember because the players were wearing black arm bands and Tony Harding, in particular, was repeatedly yanking his back up because it kept slipping. A few weeks earlier Barnet had lost 3-2 to Preston NE in the 3rd round of the FA Cup:
the programme
gives a nostalgic overview of local business at the time.
NOTE FROM VIC: for my memories of that day go here (8th paragraph).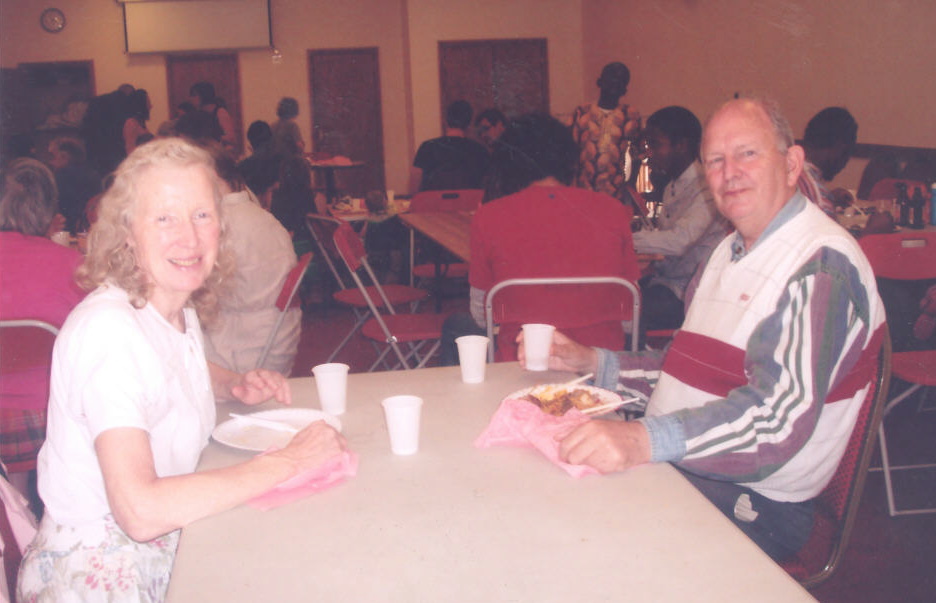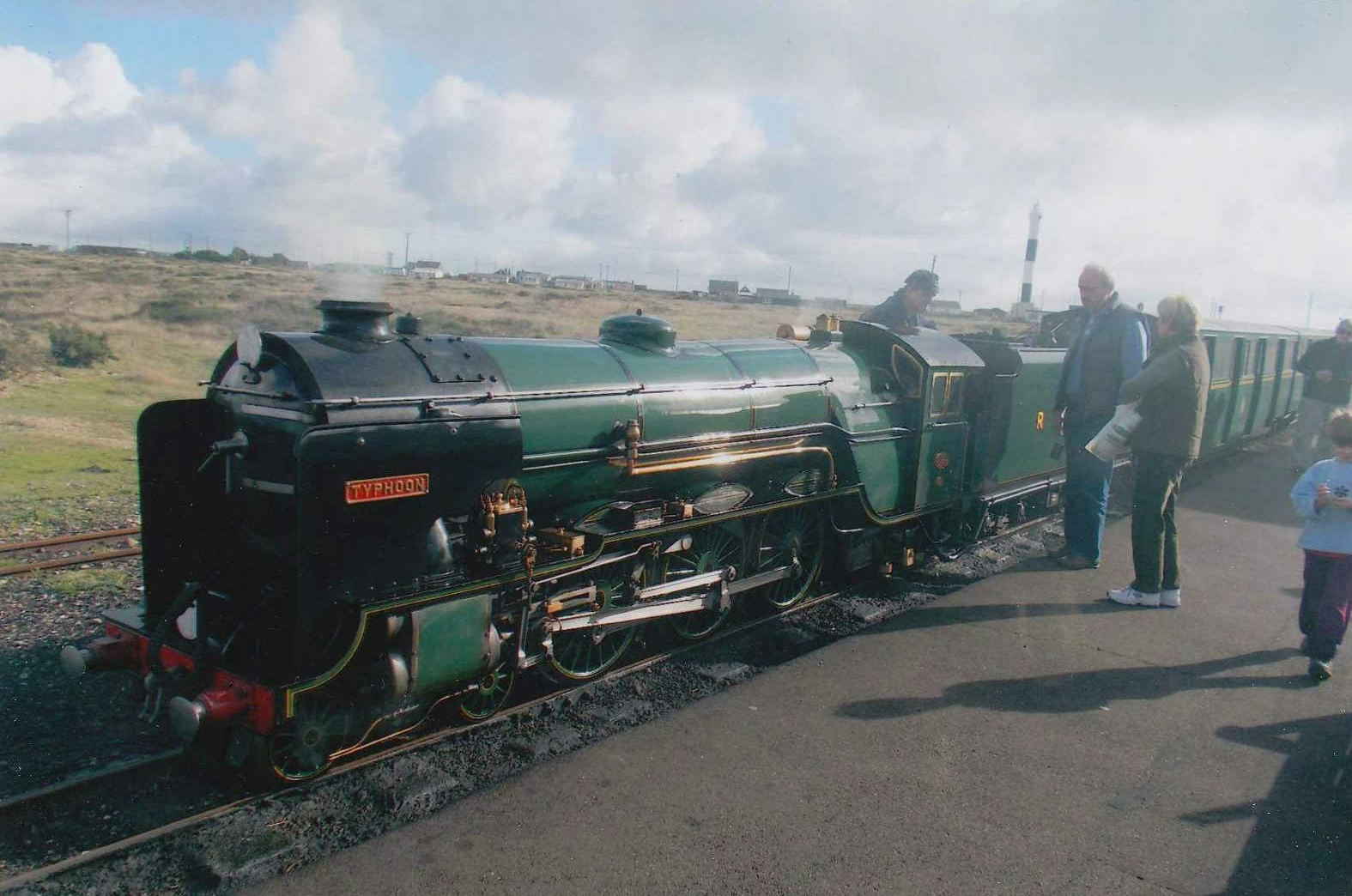 Then & Now
DATE: 21 April 2013
CONNECTION WITH QE: Pupil 56-63
Yes, Nick
[see original message]
, Lord Bell is one of the good and the great who was at Margaret Thatcher's funeral just like the lot who get invited to coronations. I was intrigued in the book on Samuel Pepys I won as the school form prize how SP had to wheedle his way to get a place for Charles II's coronation and he had to arrive many hours before the event.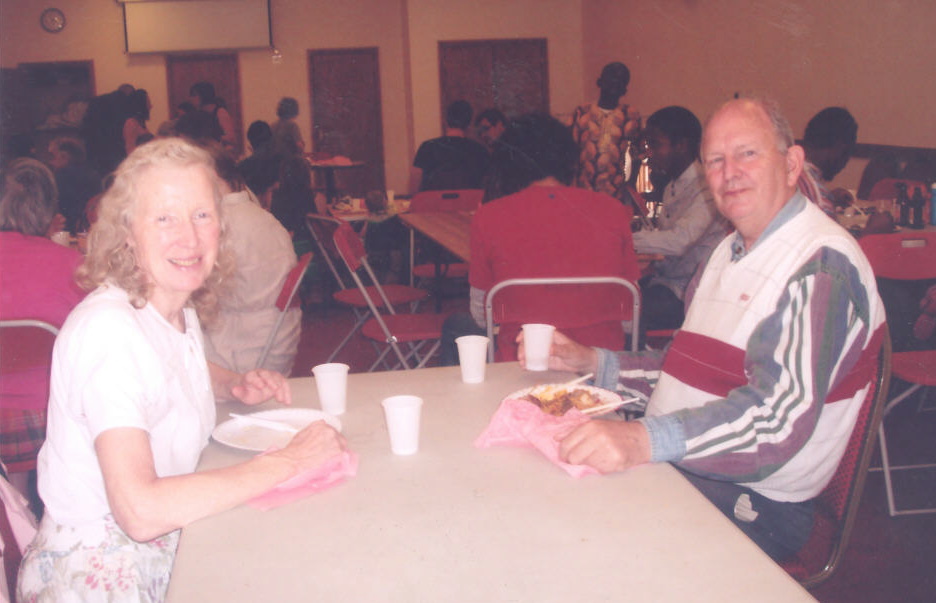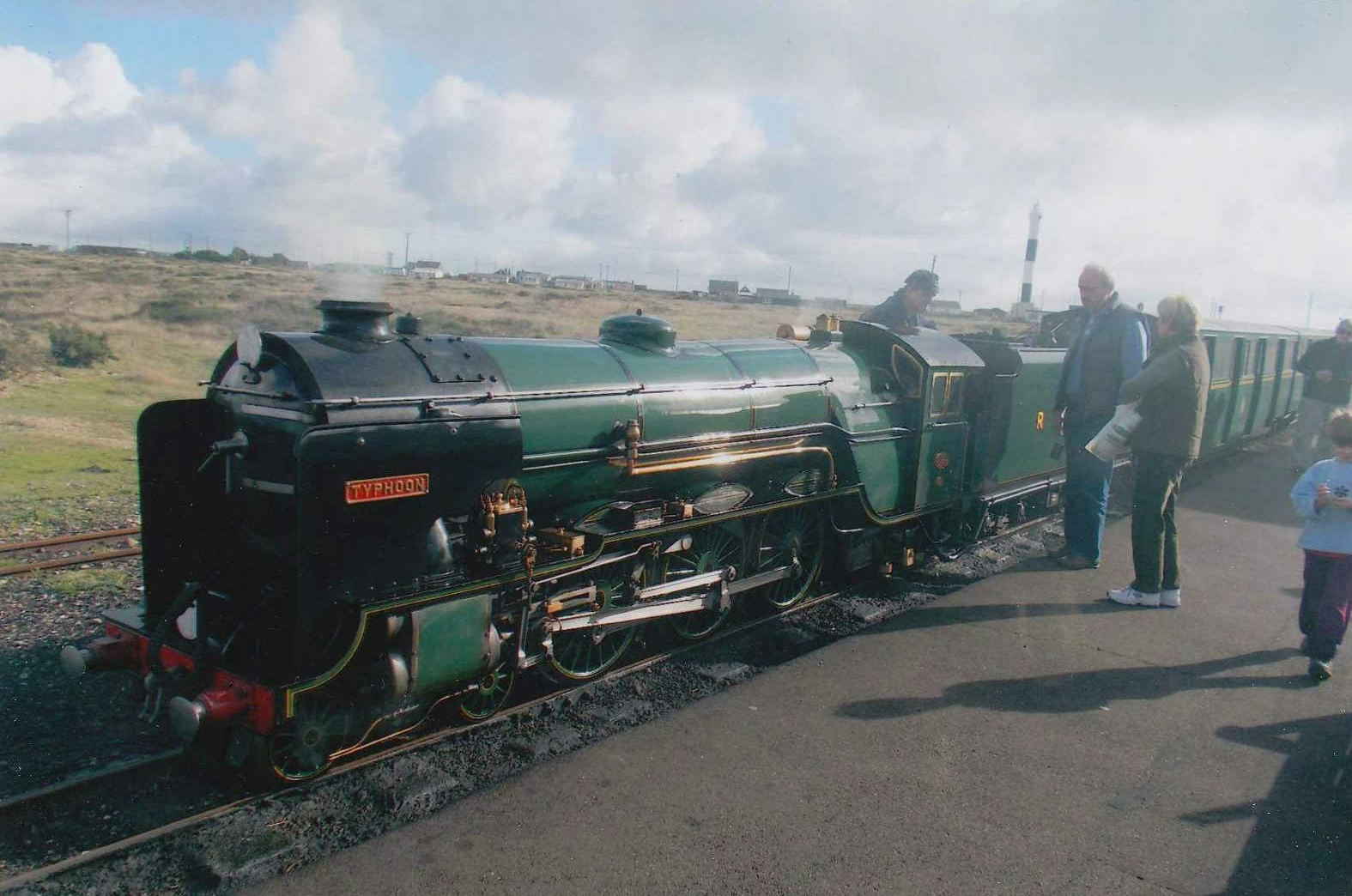 Then & Now
DATE: 09 May 2013
CONNECTION WITH QE: Pupil 56-63
Nick, your latest contribution
[reply 1]
takes me back to those days watching Barnet FC at Underhill. Besides the time spent on the terraces there I remember the train trip up to Newcastle to watch the game v Crook Town and to the old Wembley Stadium to watch the FA Amateur final v Stafford. I know that they usually lost when I was there to watch them but I was not a jinx, honestly. I see that now at last after several seasons avoiding the drop from the FA League Division 2 they have finally succumbed. Sad days! I hope they were not jinxed by any curent QE boys or OEs. I enjoyed talking with Mike Hagger on the tube to London after the latest 40 Club Dinner - another of the old Barnet-watching gang.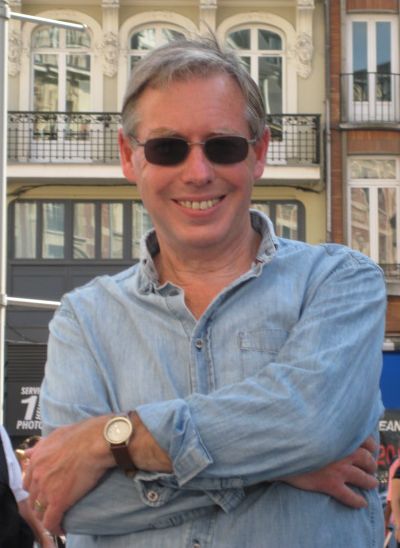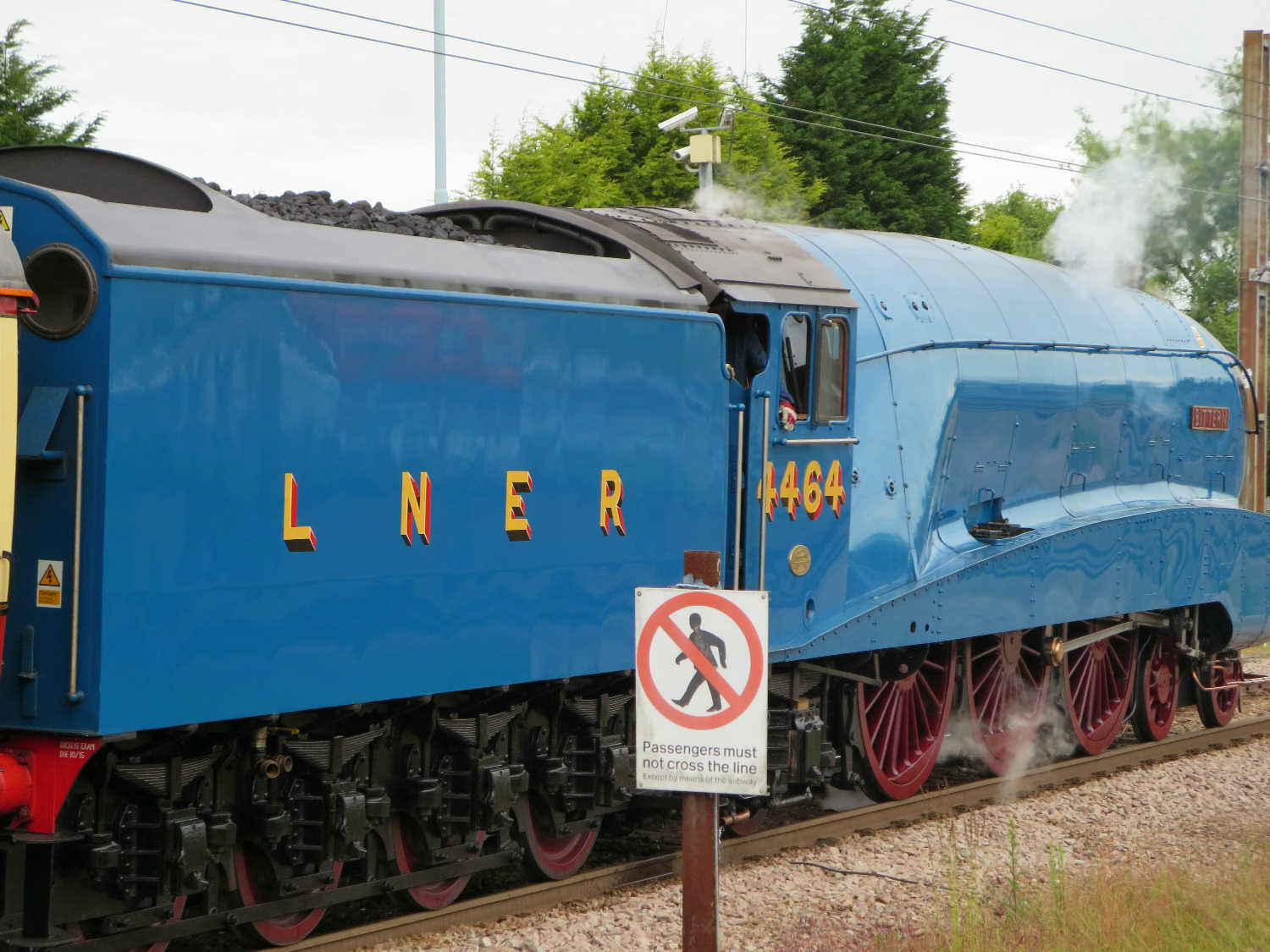 DATE: 15 October 2014
CONNECTION WITH QE: Pupil 1964-71
Prompted by a couple of reviews, I downloaded a Kindle sample (only) of Tim Bell's recent
autobiography
and came across a fascinating vignette of his time at QE in the 1950s. He claims to have enjoyed it - "traditional, well-run and disciplined place ... there was camaraderie. It was good fun. No tales of being bullied or riddled with angst." His "early taste of leadership" was running a smoking club "behind the sheds", but he didn't become a prefect and thought they were all "dicks". (This presumably includes my wife's uncle who was school captain in the mid '50s.) Bell singles out three masters as having had an impact on him: Eric S (whom he spells 'Shirley"'), who not only liked boys who were good at sport, but "the most noisy and obnoxious" as well; EHJ, for the more negative reasons that he was "strange, strict, anachronistic" and "hated anything at all modern", including TV and films ("quite evil"); and John Finnett, for whom he reserves his greatest admiration: see separate reply
93/21
.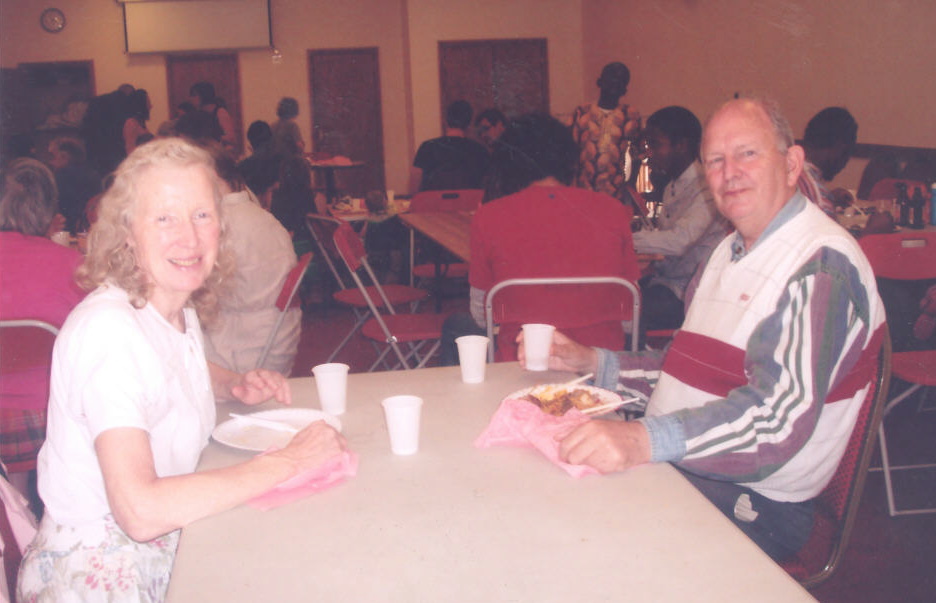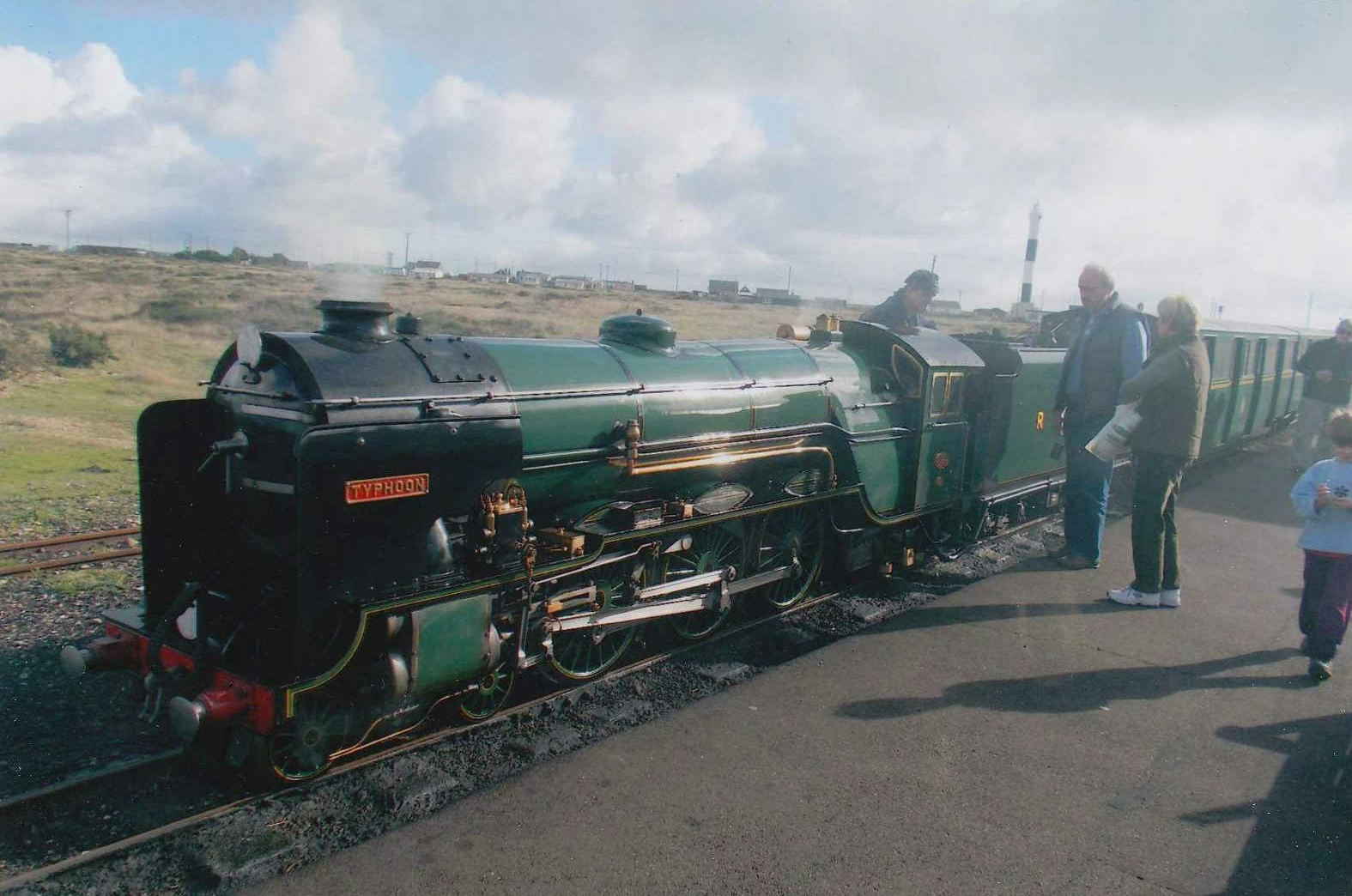 Then & Now
DATE: 29 October 2014
CONNECTION WITH QE: Pupil 56-63
I enjoyed reading your remarks, Nick, both in this thread and in
thread 93
, about Tim Bell (Lord Tim - not to be confused with Lucky Jim). I also enjoyed reading excerpts of his book in the
Daily Mail
. I liked also the subsequent discussion as to whether someone is part of the Establishment or not, not just relating to Tim Bell but also the latest Lord Mayor of London in connection with her appearance on a review of sexual abuse in London. Lord Bell of course gained his rise in prominence thanks to Lady Thatcher. I am reminded of a text from Shakespeare from my school years about some having greatness thrust upon them.
In his stars he's above us? (Twelfth Night, Act II, scene V: Malvolio reads Maria's letter).
Back to top
Add reply
All threads
Threads post-2012