Stapylton Field
WW Board
contact
where?
home
museum
contributors
former staff
editlog
Vic's notes
hot threads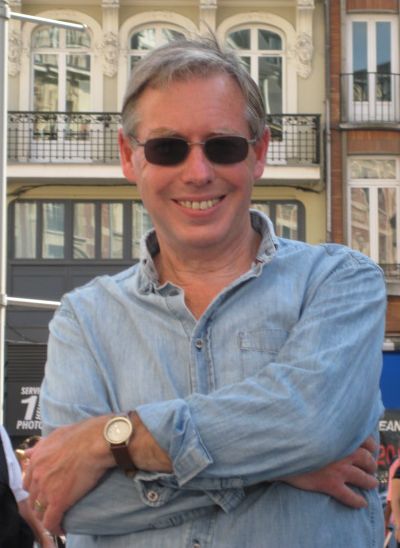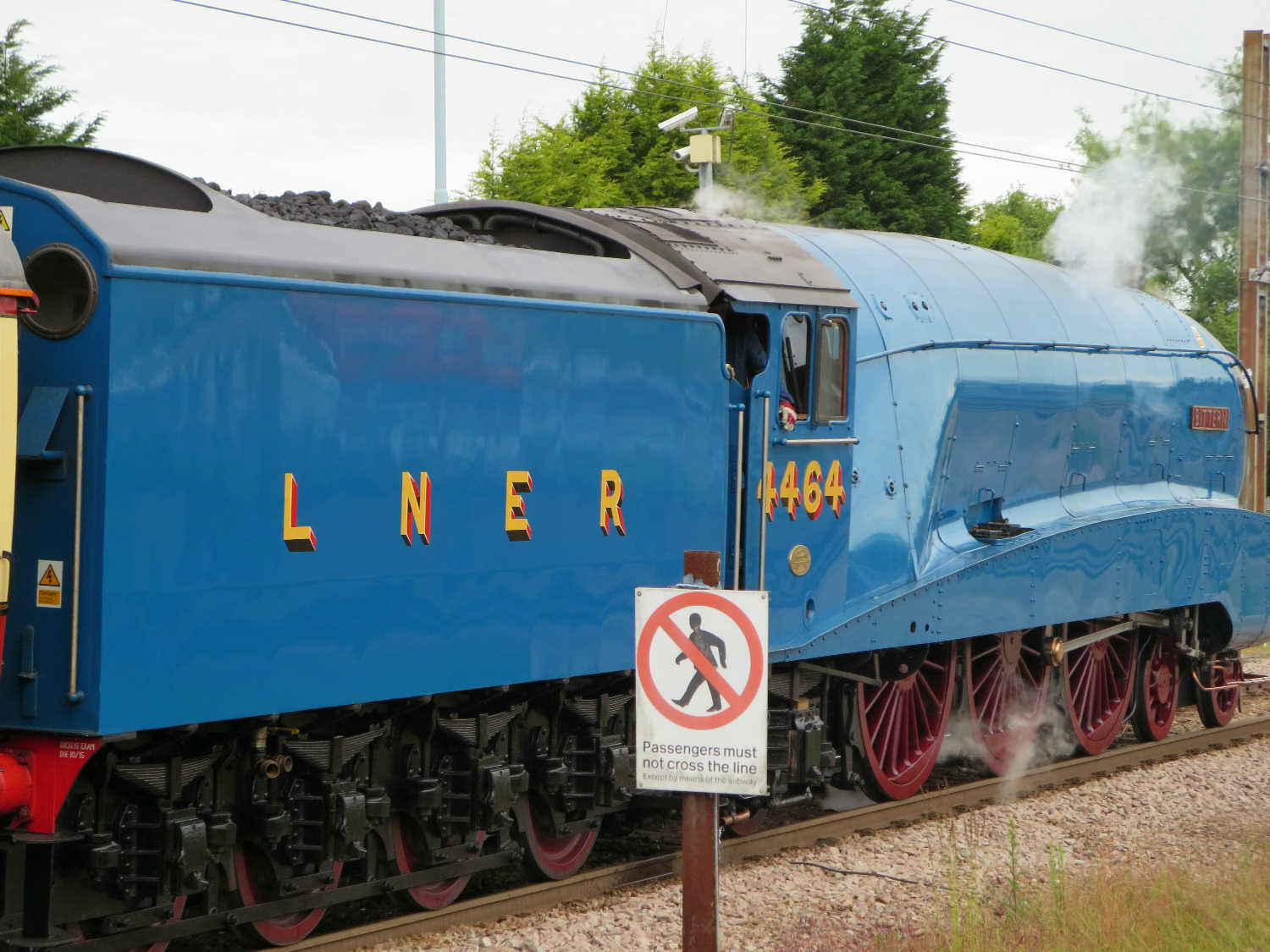 DATE: 15 October 2014
CONNECTION WITH QE: Pupil 1964-71
Tim Bell's recent autobiography [see 122/4] contains some recollections of his time at QE in the 1950s. He singles out "a chap called (something like) Ferdy Finett" [sic] for particular praise and in terms consistent with some of the observations made on this thread [see original message & most of the subsequent replies]. Bell says he admired JWF because he was so unusual - "he actually spoke in Latin" and was "a very sensitive, modern, switched-on guy" (he would have been in his late 20s/early 30s) who understood adolescents and would discuss problems in "proper human being" language. Bell adds that he would then "revert back to speaking Latin for most normal occasions"!
DATE: 10 June 2015
CONNECTION WITH QE: Pupil 1967-74
Dear Milo - very interested to read your post [reply 16] regarding your grandfather John and father David. John taught me latin and I always found his lessons did not drag - even though I was not particularly interested in the subject. I also remember your father David very clearly as he was in the same form as me at QE boys and we played chess together often during the lunch breaks and at the after school Chess Club that I believe your grandfather John coordinated. Sorry to learn that David is no longer with us.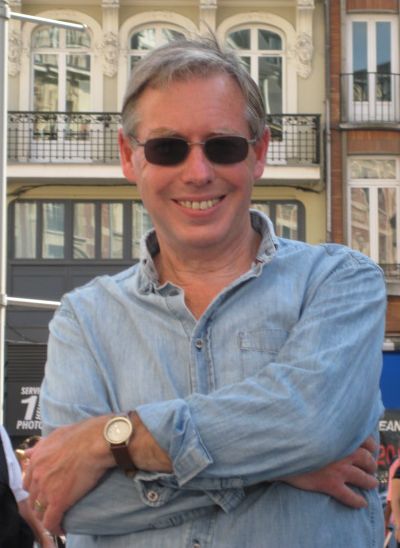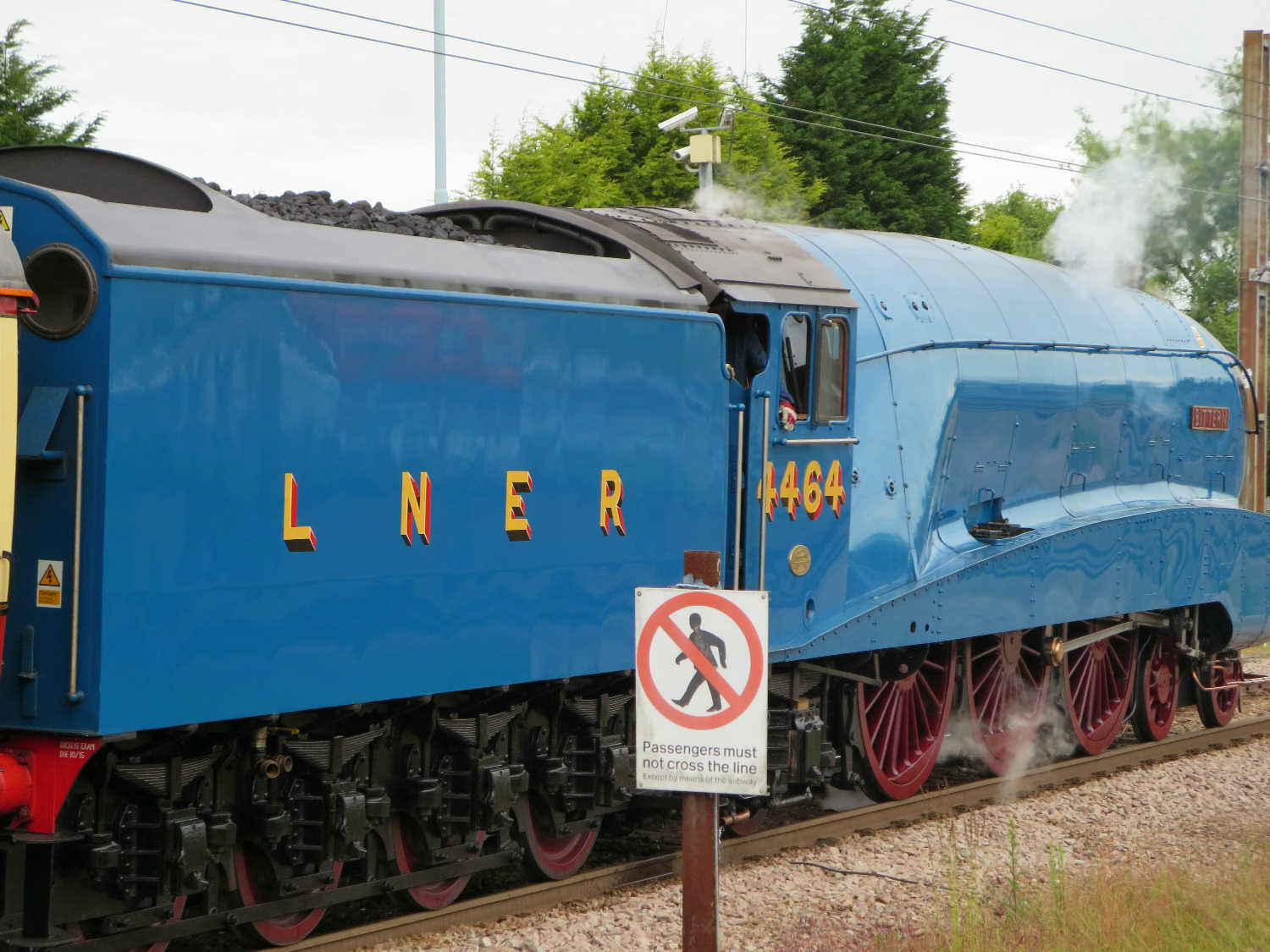 DATE: 23 September 2015
CONNECTION WITH QE: Pupil 1964-71
The current debate about whether bridge is a sport reminds me that a similar issue arose at the school about 45 years ago. The question was whether members of the school bridge team (which I think was overseen by John Finnett) could be considered for colours. This was eventually agreed and those concerned received a bridge "sleeve" (or so a recipient told me). Does anyone know if there were chess colours?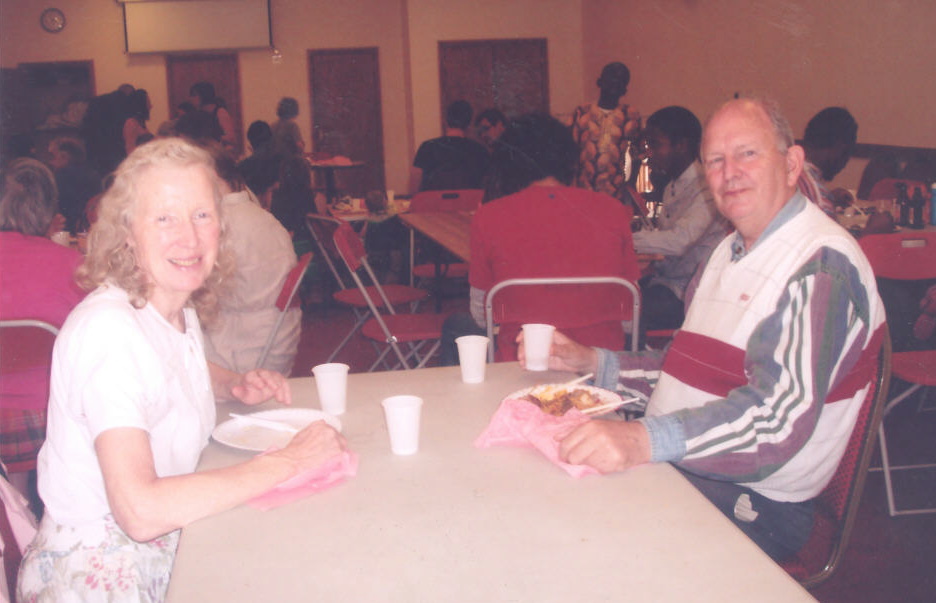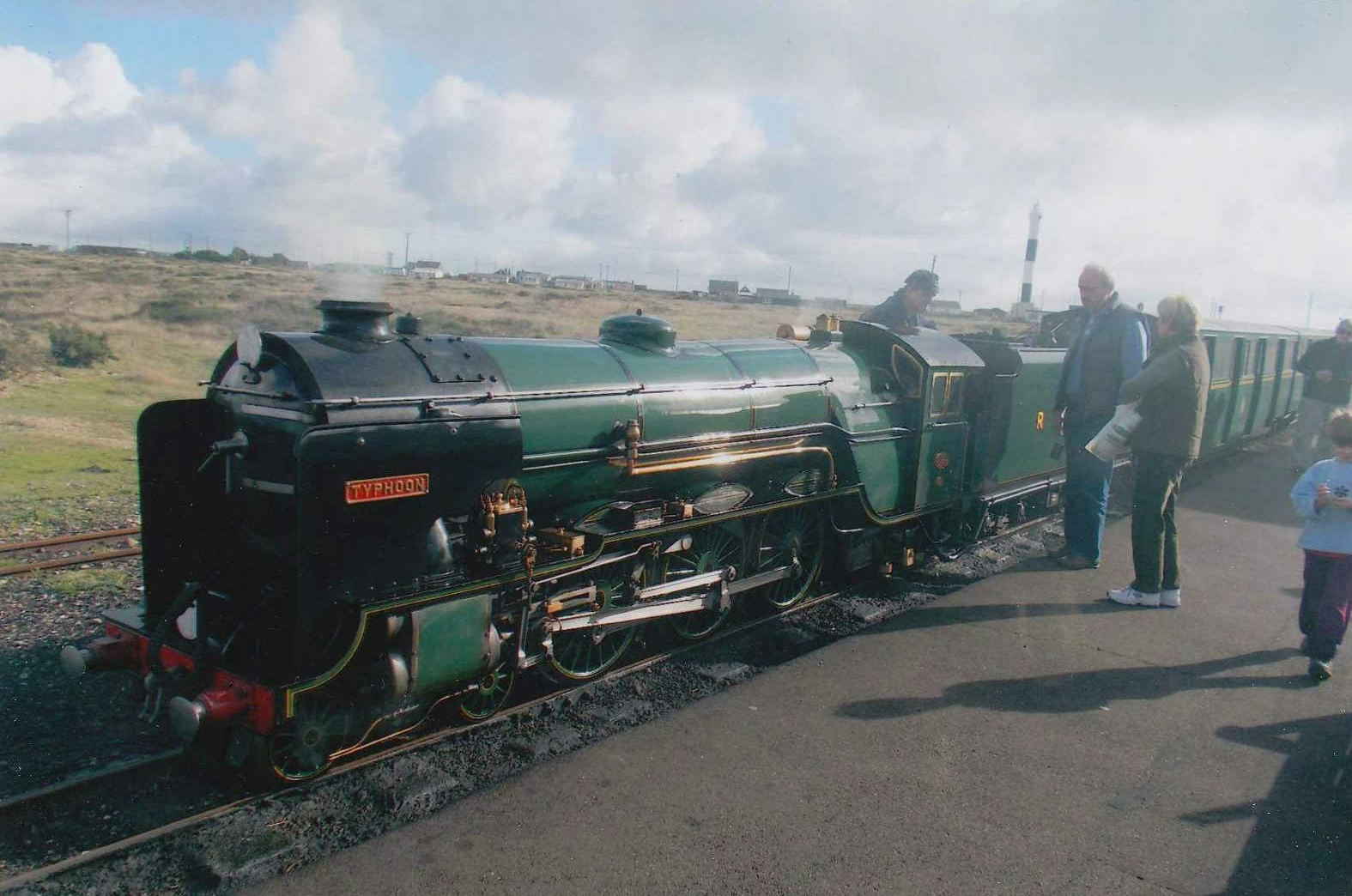 Then & Now
DATE: 01 October 2015
CONNECTION WITH QE: Pupil 56-63
In my view neither bridge nor chess should be considered as sports but as games exercising the brain. I think that the limited funds available to sports promotion should go to true physically active sports. I consider it an absurdity for the bridge federation to make claims on such funds. On the other hand I suppose colours may still be given to participants. I myself did not obtain any colours at school,despite competing at athletics, cross country and chess but I got major colours for cross country at my Cambridge college and also ran for the college and University teams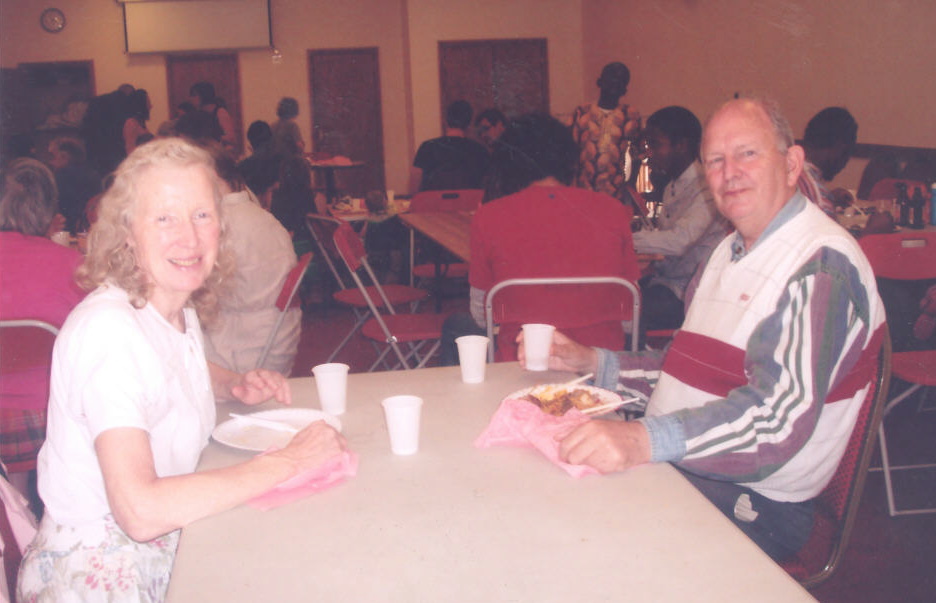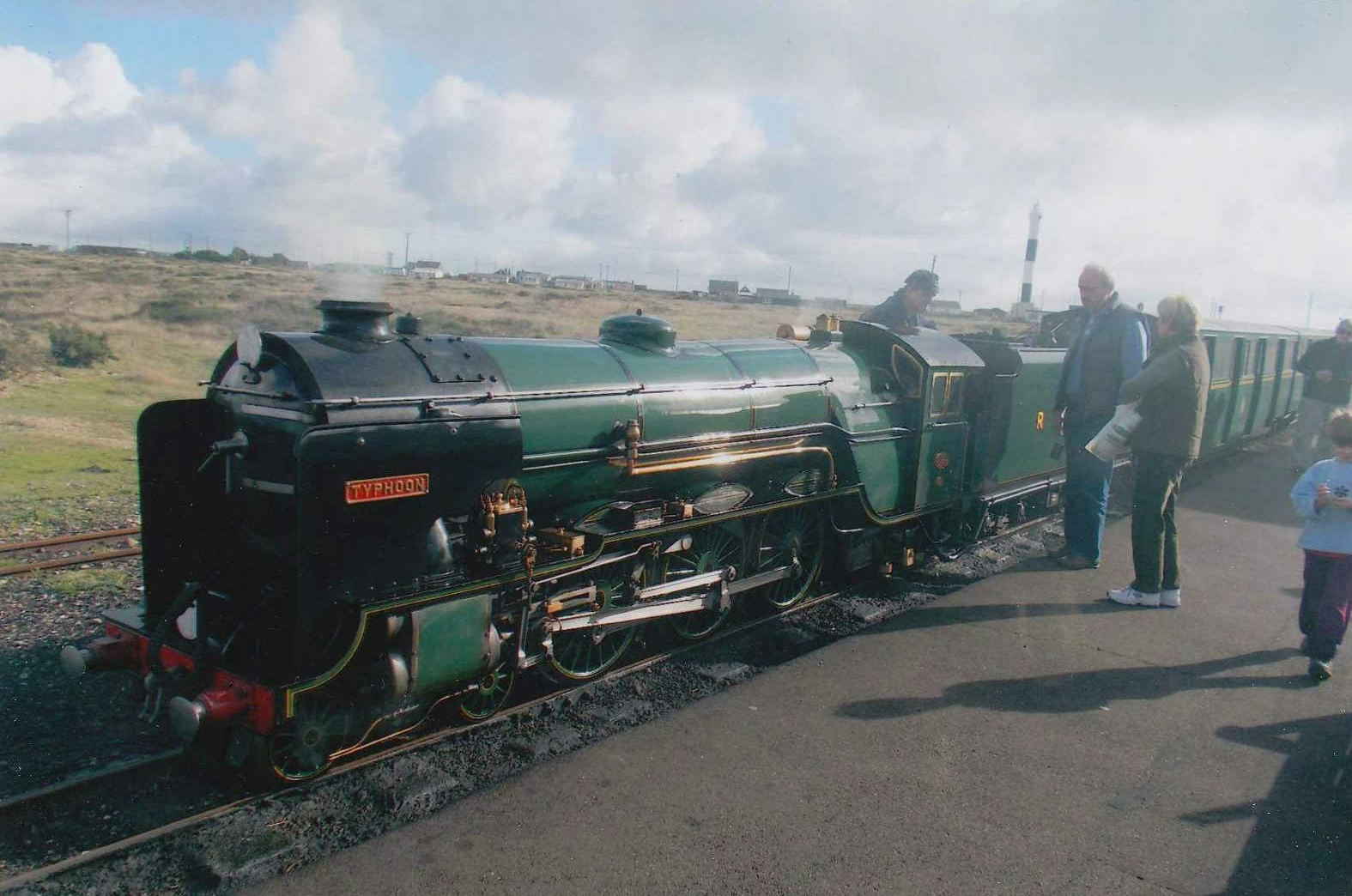 Then & Now
DATE: 25 October 2015
CONNECTION WITH QE: Pupil 56-63
I note from a report in the daily press that the bridge federation has failed in their claim for bridge being considered a sport, so its not just me then in this case.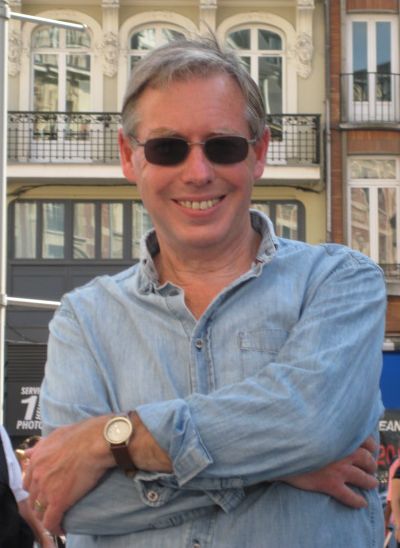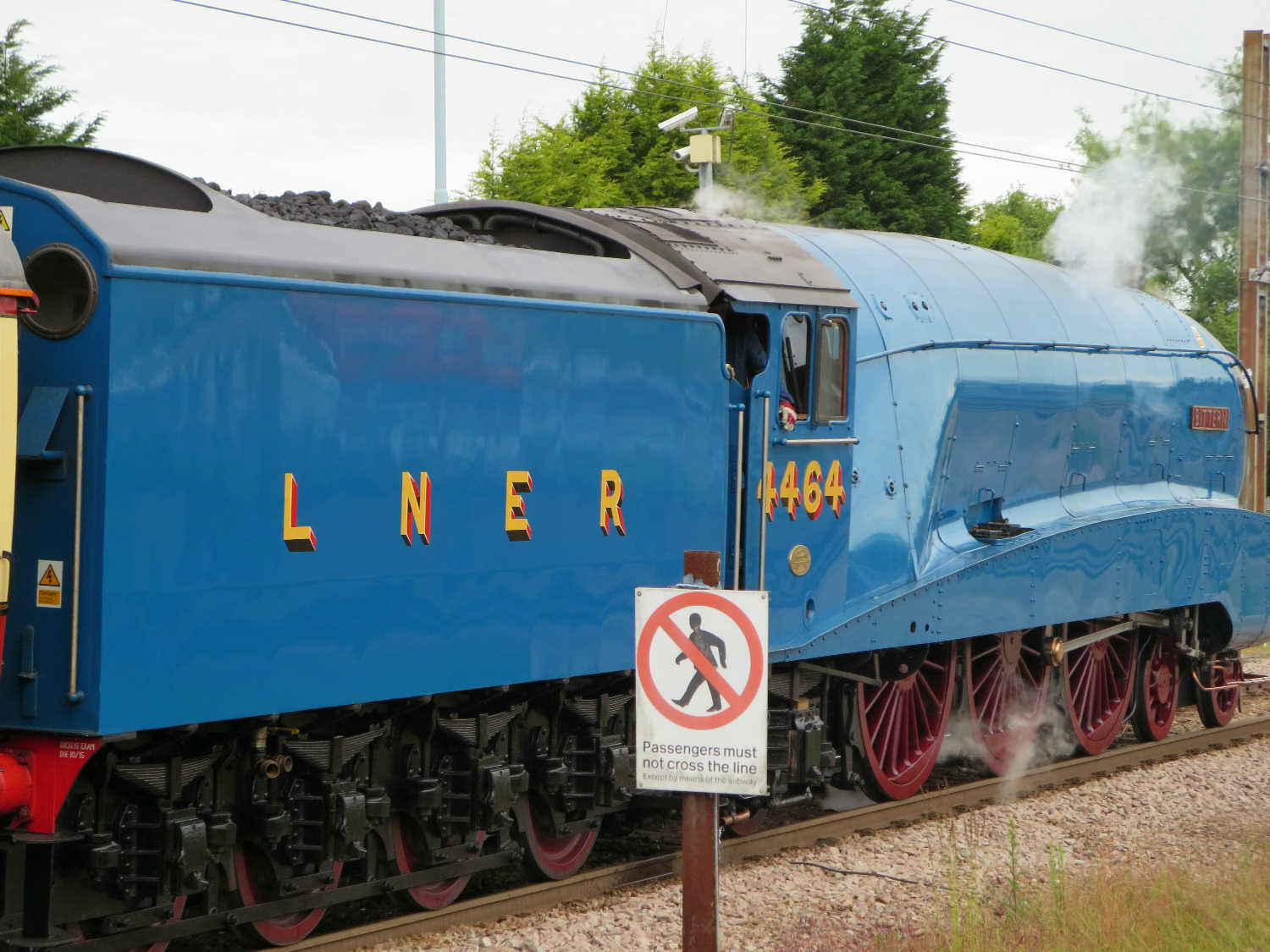 DATE: 28 August 2016
CONNECTION WITH QE: Pupil 1964-71
Over the past year I've heard of two other activities, some of whose adherents are seeking sporting status: bell-ringing and cheer (as in cheerleading). The national association for bell-ringers wasn't too keen, thinking it would detract from the reverent purpose of church bells (and some underwhelmed comment about "where are the David Beckhams of bell-ringing?"). There was an article in Oxford Today about cheer - I think the University team were looking for a blue - and it does sound quite a competitive and precarious activity, requiring a high level of team work (and high insurance premia too). Certainly a far cry from college girls jumping around in rah-rah skirts.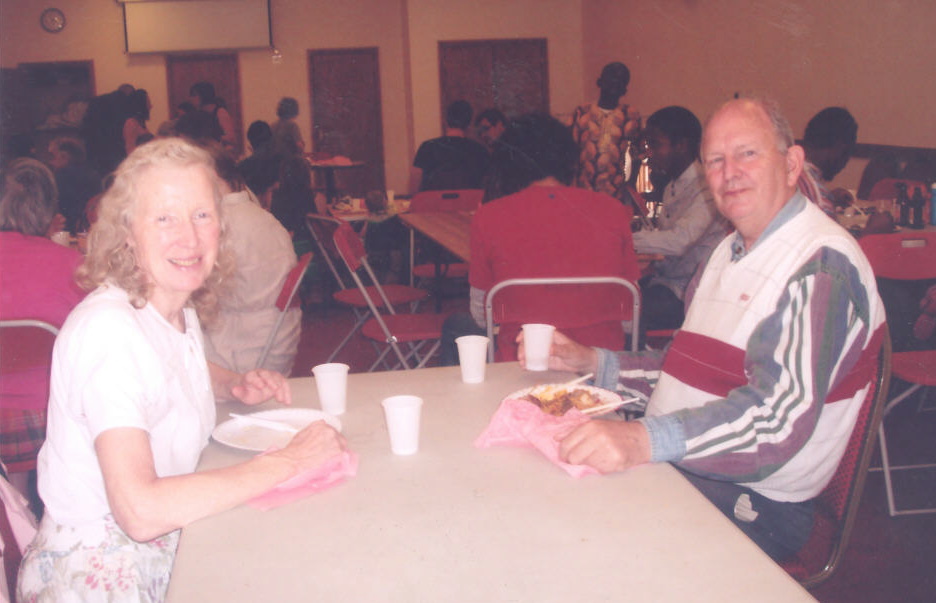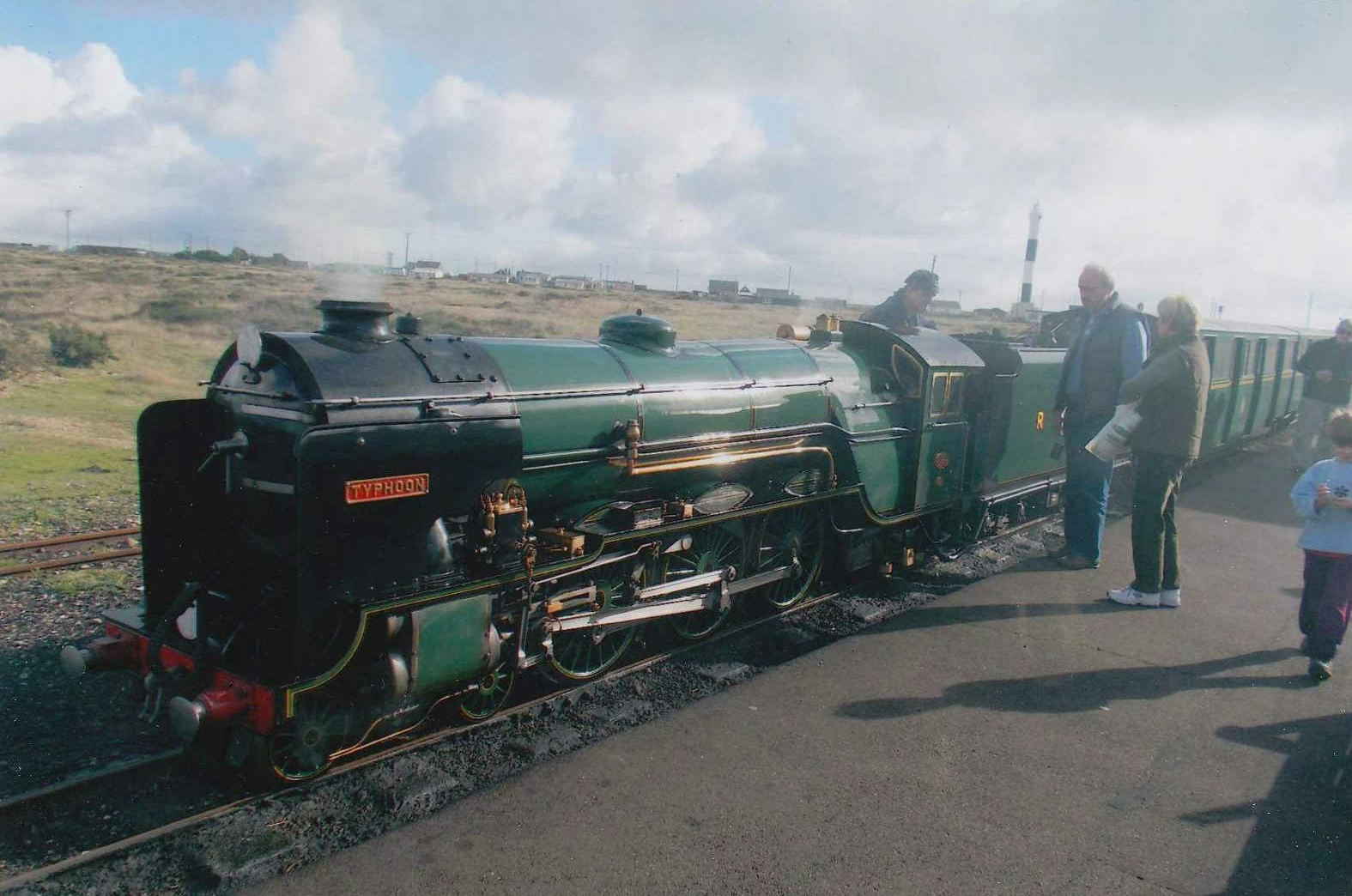 Then & Now
DATE: 31 August 2016
CONNECTION WITH QE: Pupil 56-63
I do enjoy those TV adverts with the man getting fit for his cheerleading and appearing with the other cheerers, all girls, on the pitch. When I was at college in Cambridge there were no girl students in our college and hence no lady cheerleaders when I played for our college team at soccer, rugby and hockey, nor indeed many male supporters. Of course when rowing in one of our college eights, on the other hand, there was a great gang of supporters racing along the towpath on bikes urging us on. Having rowed over for two days running in the Mays with no-one ahead to catch due to the ones ahead being caught, we all urged the cheerers to lay off the exuberance on the third day if there was no-one to catch. We did row over for the third day running, so I have had experience of rowing the whole course for three days and of course unlike some teams we certainly did not win our oars.
DATE: 31 August 2016
CONNECTION WITH QE: Pupil 1953-1960
Found the site, browsed, saw my name [Reply 9]. No one can resist a good notice so I thought I'd join in. My Borehamwwood crew were Bob Pate, David Hammond, Rex Kent, Howard Addington, Alan Brook, David Graves, Geoff Hawkins, Norman Ricketts, George Jones, Keith Lewis, Walter Million. I was the one in the green suit. More about personalities another time, perhaps. But I'd first like to recollect John Finnett, for Milo [Reply 11]. I first met John in L VI and I found him an exceptional teacher, specially if you showed any interest. We spent much time together through fives and cricket. I learned he'd gone to Oxford just after the war, when the place was stuffed with returning colonels and brigadiers. As a social experience it was hellish. But it made him very sympathetic to anyone trying to find some self-definition. He was a shrewd,responsive mentor. He supervised cricket when I captained the 2nd XI. He agonised over team selection and its effect on players' sporting fate. I had to be ruthless for two. He was sceptical of authority, especially the prefect system. A quiet iconoclast. Just up my street. Altogether, he made my last two years of school thoroughly enjoyable.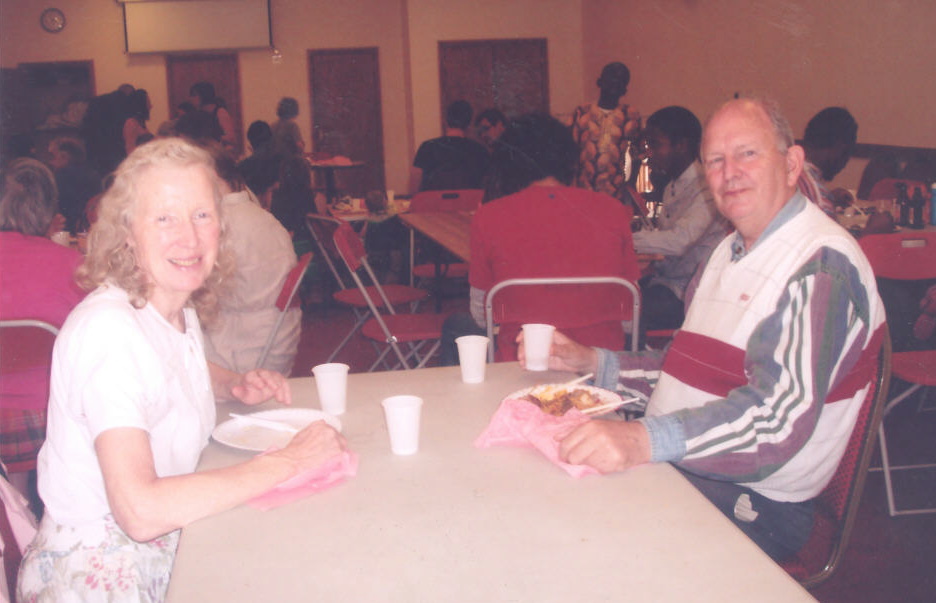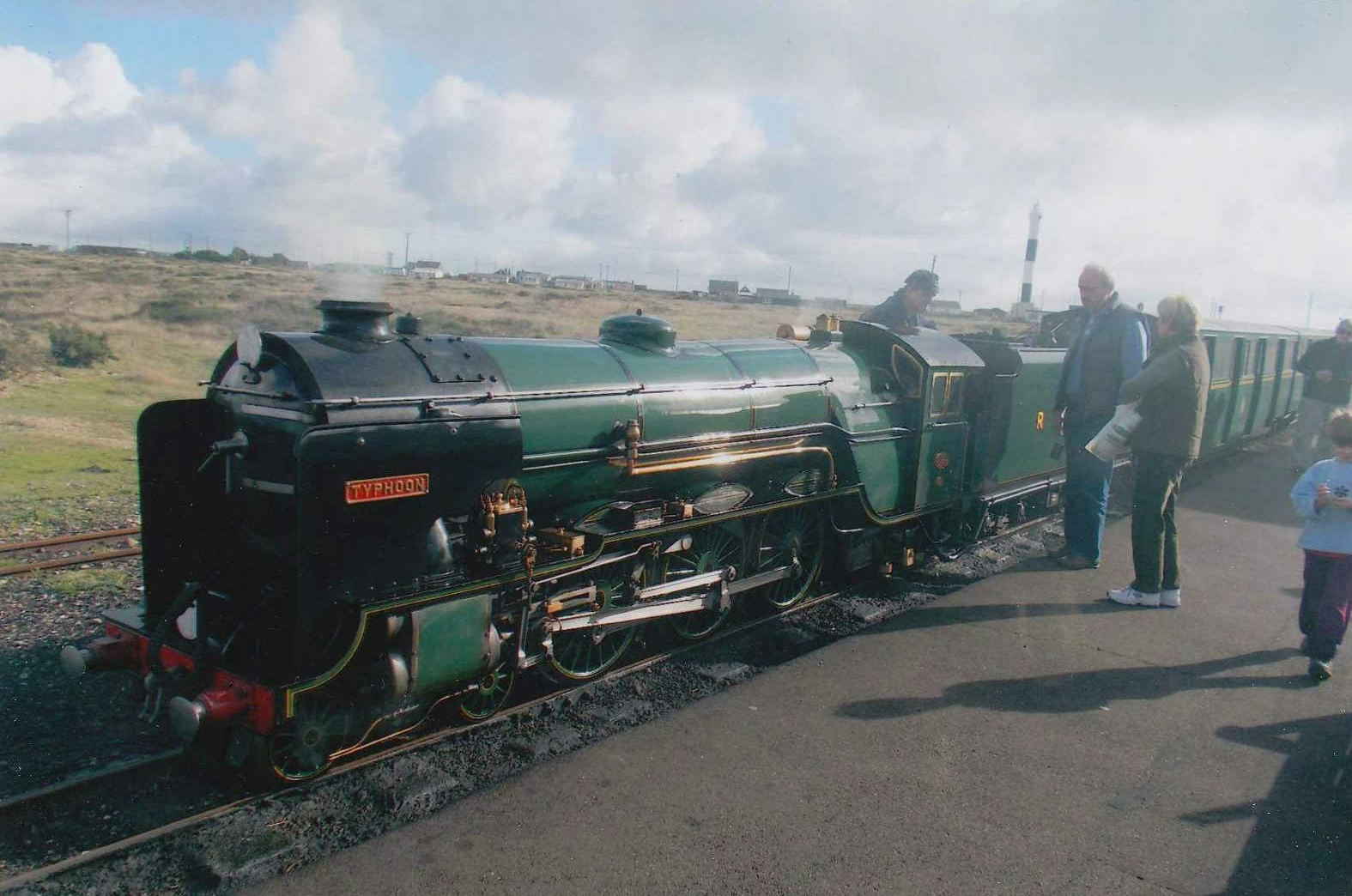 Then & Now
DATE: 07 September 2016
CONNECTION WITH QE: Pupil 56-63
It was lovely to see your entry appearing on the site, Henry,(28th reply). Maybe there is more to come. I am surprised coming from Borehamwood to school that I recognise few of the names you mention as your crew. Maybe there was a great deal of reticence by them talking to the kids three years younger and vice-versa but I am still surprised that I do not recognise the names nevertheless. George Jones I remember well, as the sub-prefect well liked by EHJ, who spoke up for us latecomers in the HM's line in the entrance after morning assemblies. He turns up to most of the 40 Club lunches and helps with the table laying. Alan Brook I also knew well as being one of the leaders of Borehamwood Baptist Church Young Peoples Fellowship, which eventually I became a committee member of. David Graves I saw as an auditor sitting at the canteen top table at Elliotts- Automation in Borehamwood, where I worked in a holiday job. He used to talk with Godfrey Smith OE of my year about auditing and accountancy. Godfrey, also a YPF member, went on to join an audit firm, which I also joined after my time at Cambridge University. The other names mean nothing to me but I expect, Henry, you remember them well.
Back to top
Add reply
All threads
Threads post-2012