Stapylton Field
WW Board
contact
where?
home
museum
contributors
former staff
editlog
Vic's notes
hot threads
ORIGINAL MESSAGE
NAME: Vic Coughtrey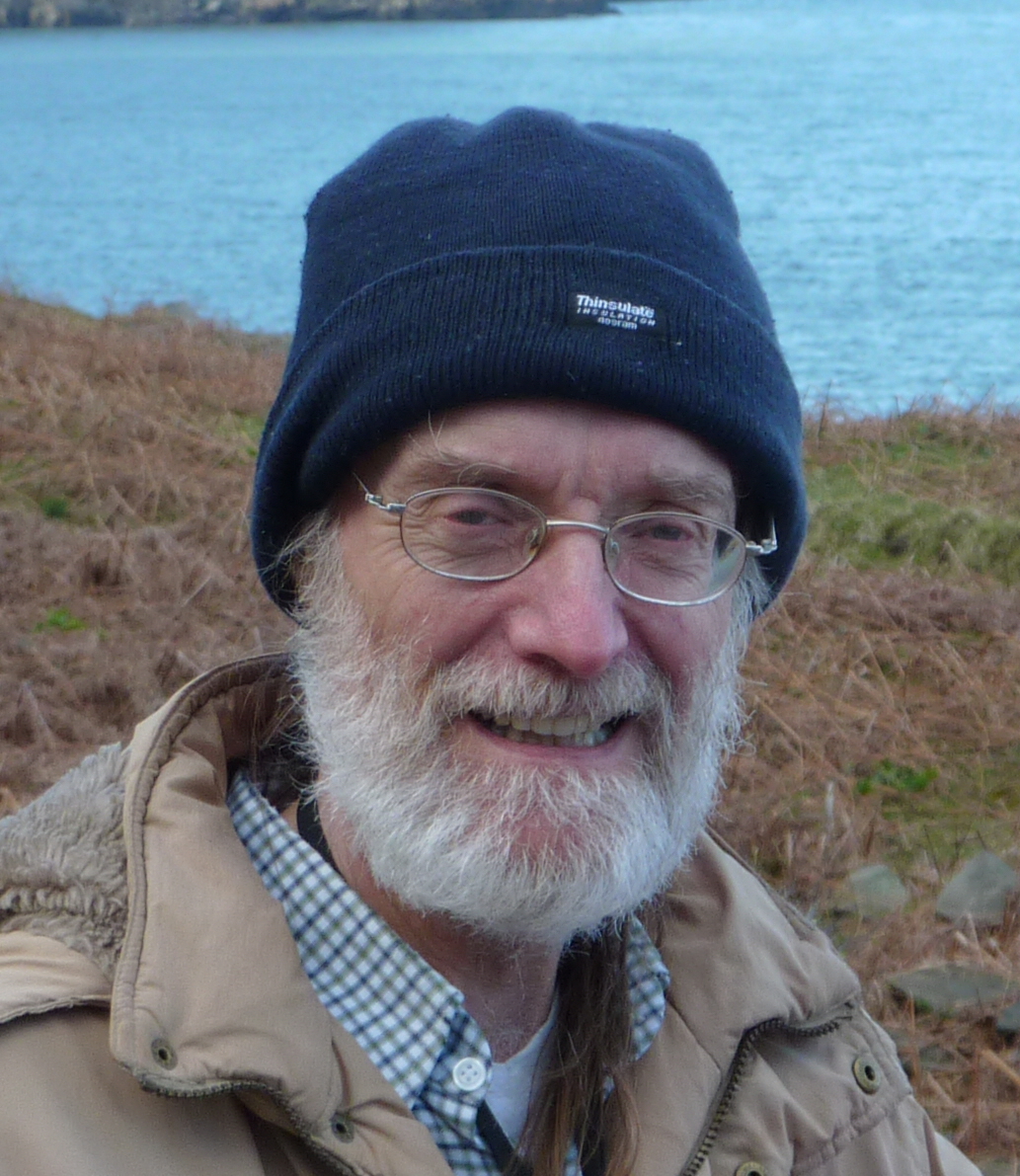 Then & Now
DATE: 07 June 2013
CONNECTION WITH QE: Pupil 1954-1959
I've received news of the death of Mary Alford on 24th May in Southampton, at the age of 84.
As many of you will know, she was school secretary of QE for 17 years until her retirement in 1982. Her late husband, Sid 'Alfie' (or 'Olie') Alford taught English, maths, Latin and history at QE from 1947 to 1982.
DATE: 11 June 2013
CONNECTION WITH QE: pupil 1962 - 1969
I read with sadness of the recent death of Mary Alford. Whilst, I knew her as the school secretary, she had also been on one of the winter holiday trips to Colle Isarco in northern Italy. I think it was in January 1968. (She may have also gone on subsequent trips, but I did not). The other leaders of that trip were 'Mad' Alf, Neil Kobish, and Derek Fry. Those school trips were always great fun and I remember that Mary Alford was always very relaxed and tried not to have too much of aschoolmaster's wife relationship with the pupils, but was very natural and good company. The nickname 'Mad' Alf for Mr. Alford originated from the per-trip meeting with boys and parents, where he tried to instil a sense of good behaviour during the trip by quoting from previous trips where "boys were drinking, boys were smoking ...." as they did on the two trips that I took!!! However they were great fun and I had two very good holidays.
QUERY FROM VIC: can anyone confirm that the woman in this photo is Mary Alford?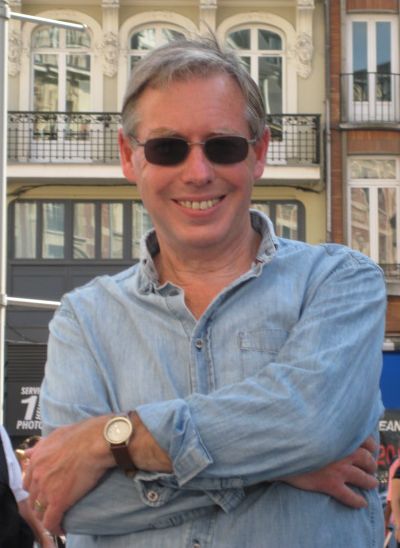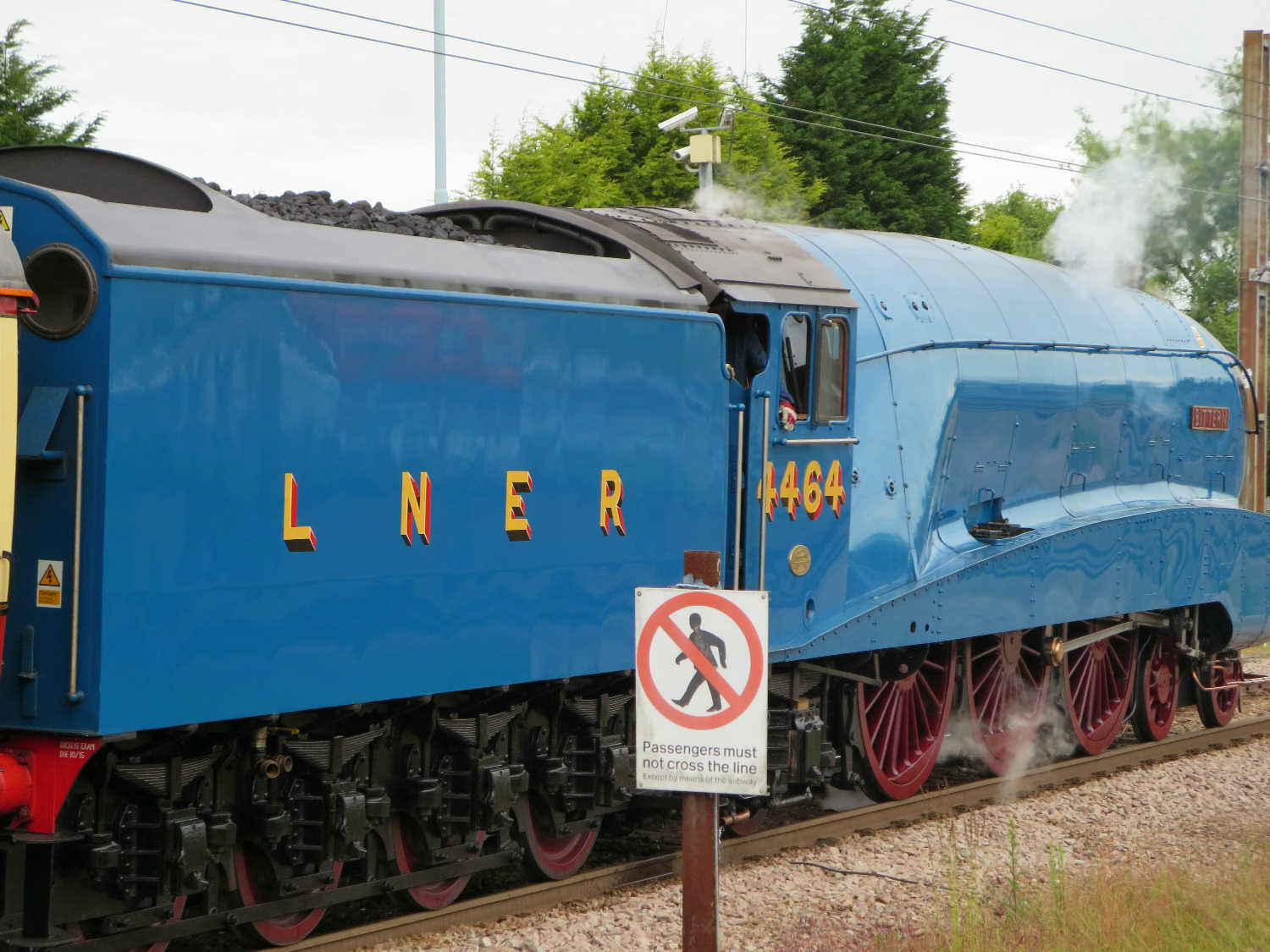 DATE: 12 June 2013
CONNECTION WITH QE: Pupil 1964-71
I didn't know Mary until about ten years later, by when her hair was a bit shorter and straighter, but I certainly recognise her. Curiously Alfie himself looks a little less familiar.
Back to top
Add reply
All threads
Threads post-2012