Stapylton Field
WW Board
contact
where?
home
museum
contributors
former staff
editlog
Vic's notes
hot threads
ORIGINAL MESSAGE
NAME: James (Jas) Cowen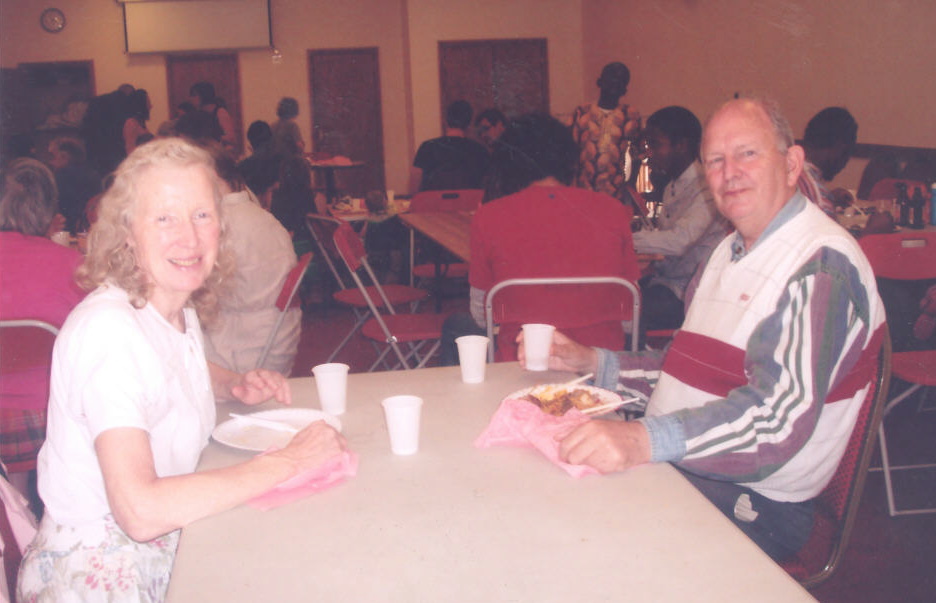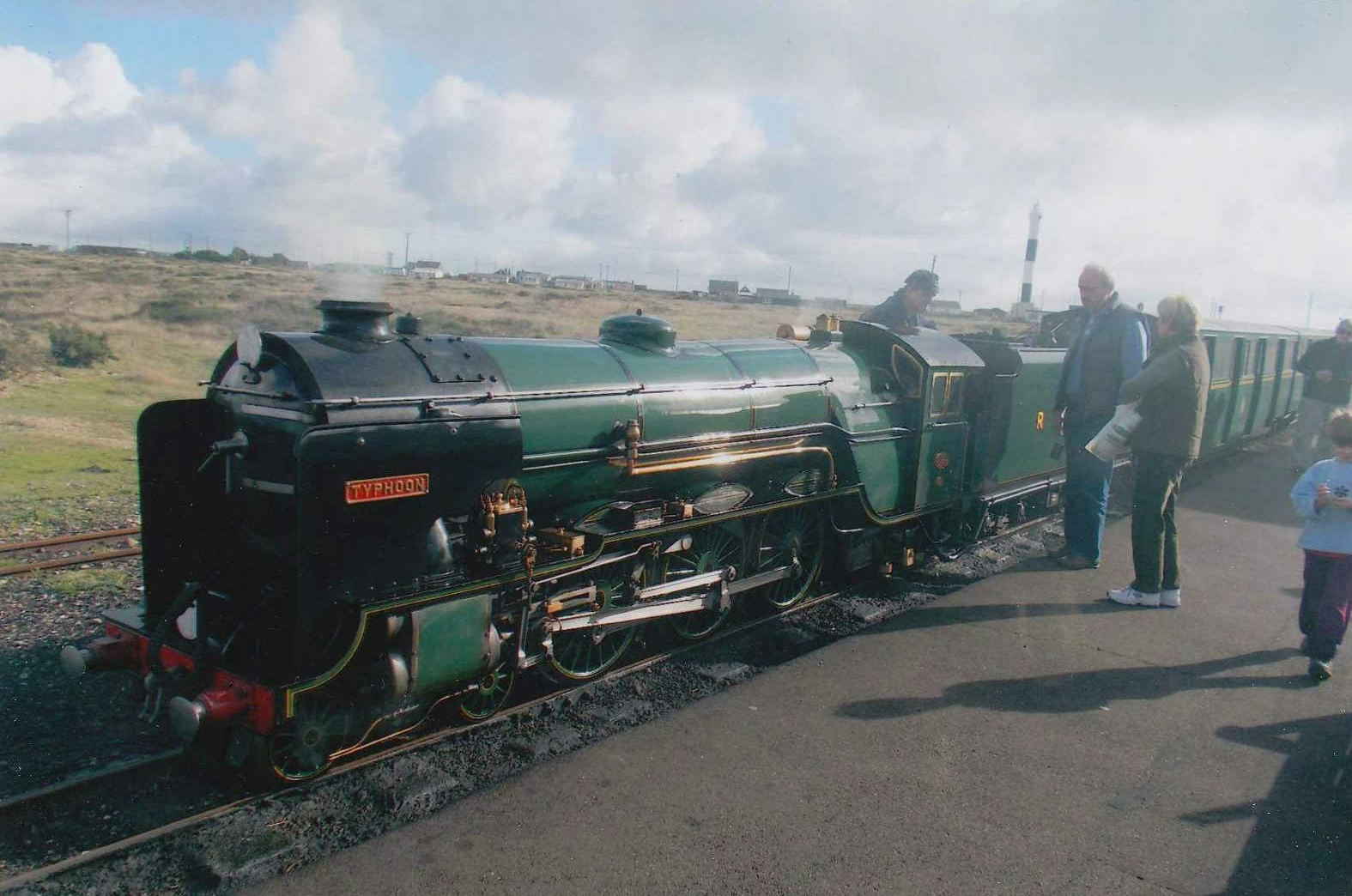 Then & Now
DATE: 16 September 2013
CONNECTION WITH QE: pupil 56-63
I was interested in Bruce Garvey's aside remark in
Thread 133
concerning the whereabouts of their history guru Hugh Dent and whether he ended as an Oxford professor. As you wish to keep Thread 133, Vic, for entries relating to Winkie specifically, I'm stating this new thread to enquire about the careers of various OEs to date. I note on the internet that a certain Hugh Dent MBE appeared at the Oxford University alumni weekend of 2011 along with various others to discuss the issue of equality and diversity within the University. I suspect that he is a don or an ex‑don. Of course Hugh Dent is one of the people on the OU honours board in the school hall that won an Open Exhibition in Modern History in 1964. Four others are there for 1964 as winning exhibitions or scholarships. Perhaps they could all come to an OE Annual Dinner and relish again seeing their names on the honours board as well as talking about their lives to date since leaving.
RESTRICTED THREAD: please make careers of OEs the main subject of your reply.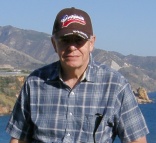 DATE: 16 September 2013
CONNECTION WITH QE: inmate 1957-64
I bumped into Hugh Dent about 30 years ago on the Underground - not much help I know. I remember that he was buried in a book and not very interested in talking, so I got off at the next stop.
2nd REPLY
NAME: Nigel Wood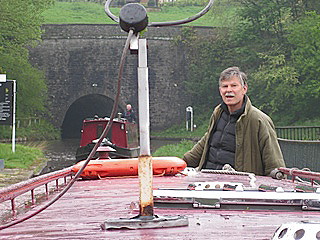 DATE: 16 September 2013
CONNECTION WITH QE: Pupil 1957-64
An MBE was awarded in 2010 to... Anthony Hugh Dent. Diversity and Human Rights Officer, National Policing Improvement Agency. For services to the Police. (Harrogate, North Yorkshire). This job title does seem to match the subject area of the 2011 Oxford Alumni weekend talk that James refers to, but doesn't point us in the direction of our Hugh Dent - or does it?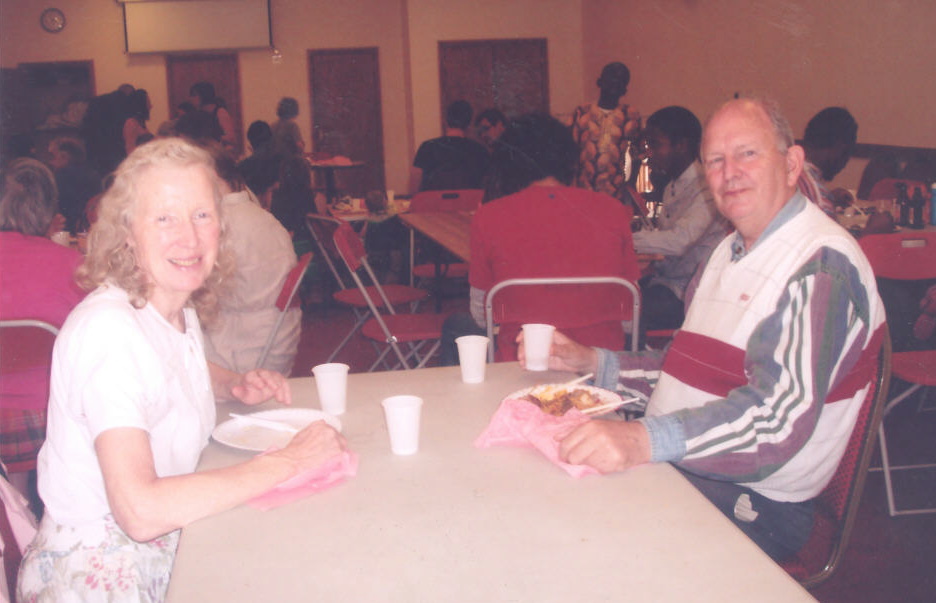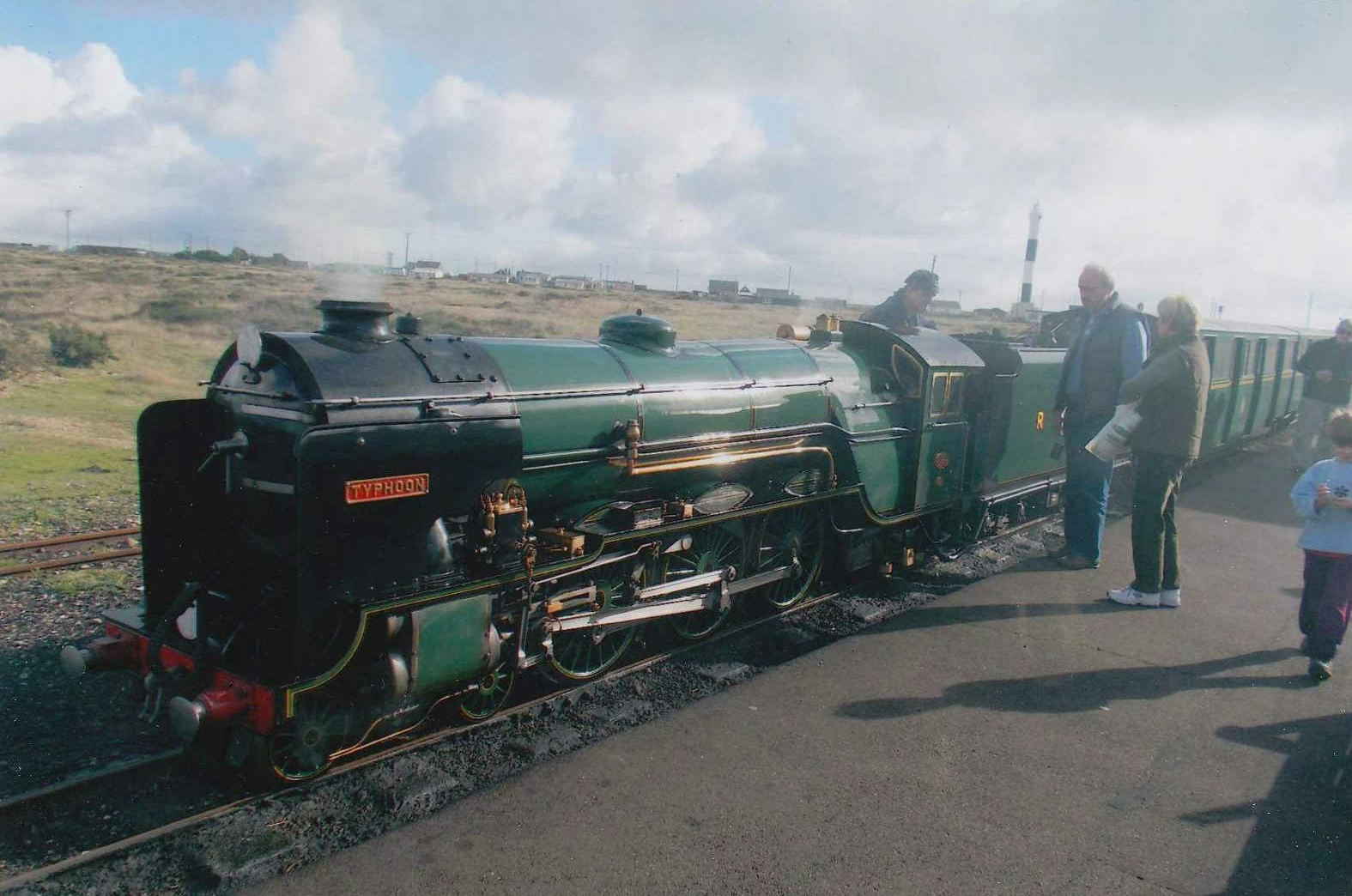 Then & Now
DATE: 17 September 2013
CONNECTION WITH QE: pupil 56-63
I suspect, Nigel, that this is the very man, as the winner of the open exhibition in 1964 was AH Dent. Now if we just could locate the other 1964 winners of OU awards being Messrs IS Menzies, BA Symons, RG Ware and PS Weston. Incidentally the 2 previous recipients of awards are mentioned elsewhere on site - CR Brand in 1961 and RW Beeny in 1962. Only 4 later names are on the OU honours board - AK Chesterton and MR Wills for 1965, JA Clark for 1968 and RJA Golding for 1969. On the Cambridge honours board for 1960 appears one still prominent on OE committees namely DJ Farrer as well as RE Thomas and EM Forgan.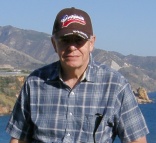 DATE: 18 September 2013
CONNECTION WITH QE: inmate 1957-64
And Dick Ware of course was a Borehamwood boy!
Back to top
Add reply
All threads
Threads post-2012