Stapylton Field
WW Board
contact
where?
home
museum
contributors
former staff
editlog
Vic's notes
hot threads
ORIGINAL MESSAGE
NAME: James (Jas) Cowen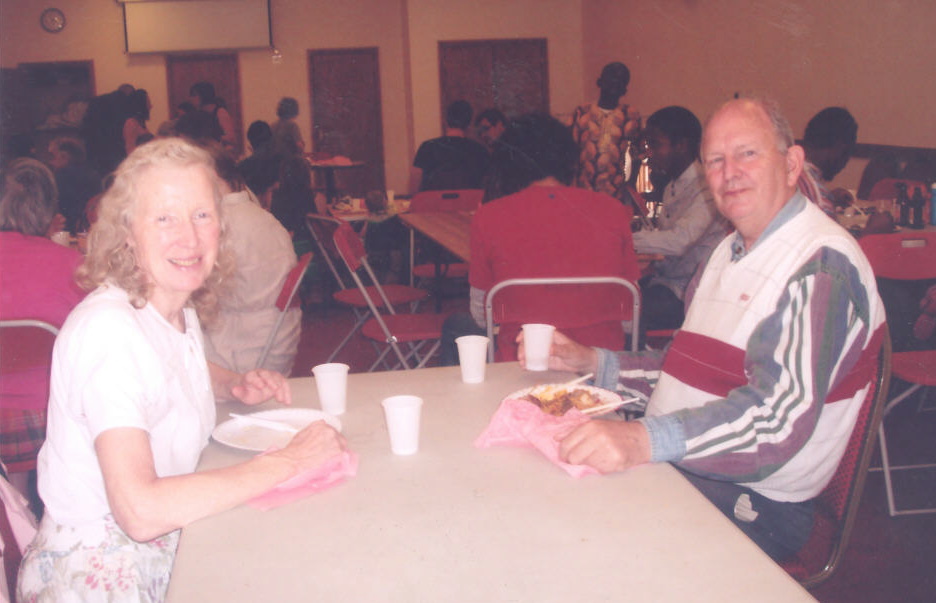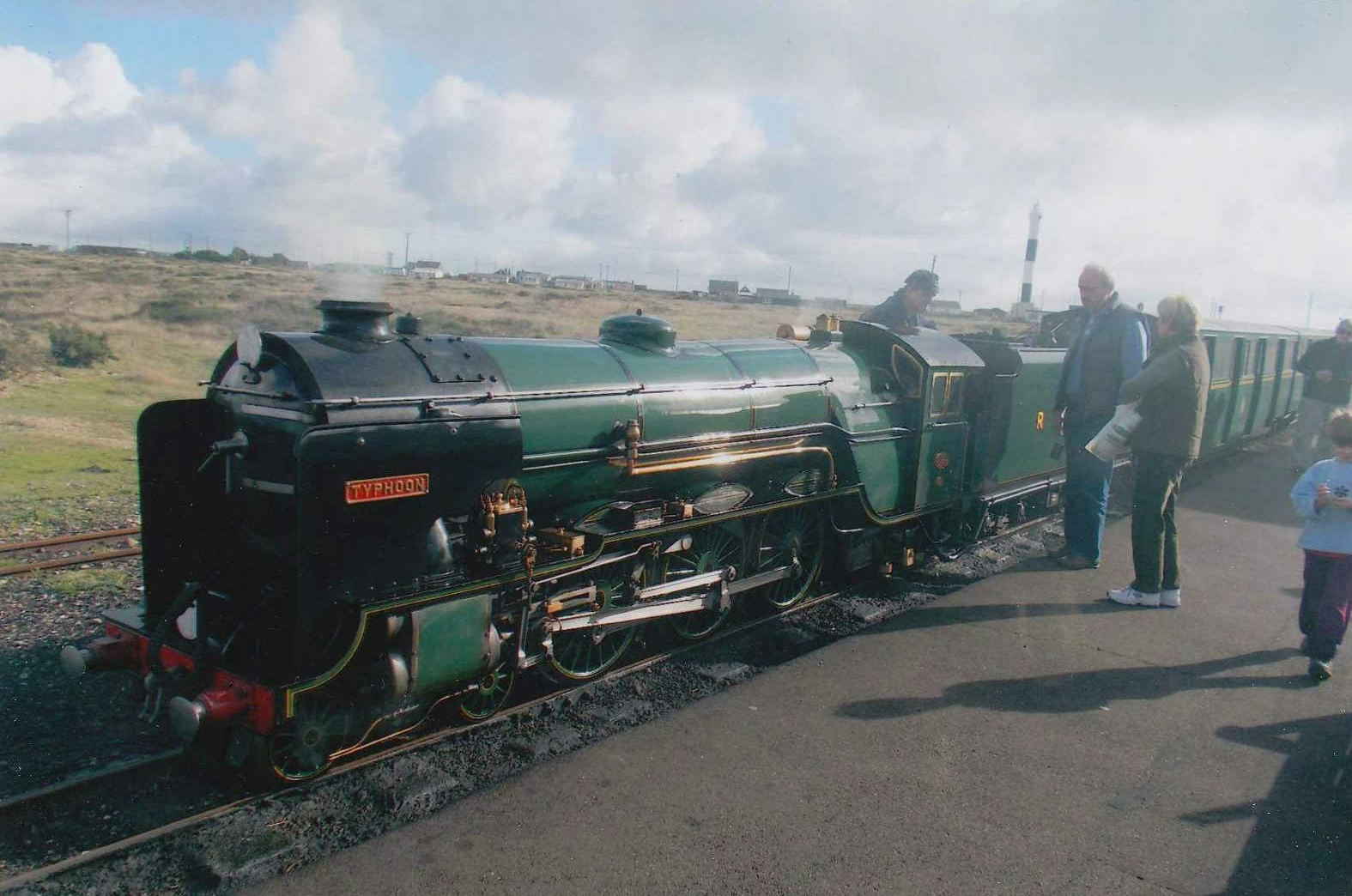 Then & Now
DATE: 18 September 2013
CONNECTION WITH QE: pupil 56-63
I recently received notification from the OE Association that the OE cricket team was in the final of the Herts cup this year playing Shenley at Radlett cricket club and all were encouraged to go and support the team. I was not going to go as it was the same day as Rex Wingfield's memorial service at Bury St Edmunds, which in the end I was also unable to get to. I expect to hear shortly how they got on but thought maybe a new thread could be started to celebrate the OE's cricket teams and maybe OE's other cricket experience elsewhere since leaving school,and possibly also thoughts on cricket generally. I have myself played the game many times since finishing at uni. Recently in a game for family and others organized by my nephew Philip I was amazed that I could still bowl the full length of the pitch, which today seems enormous, and actually bowl someone out. I also scored some runs, a feat I found difficult to do when at school.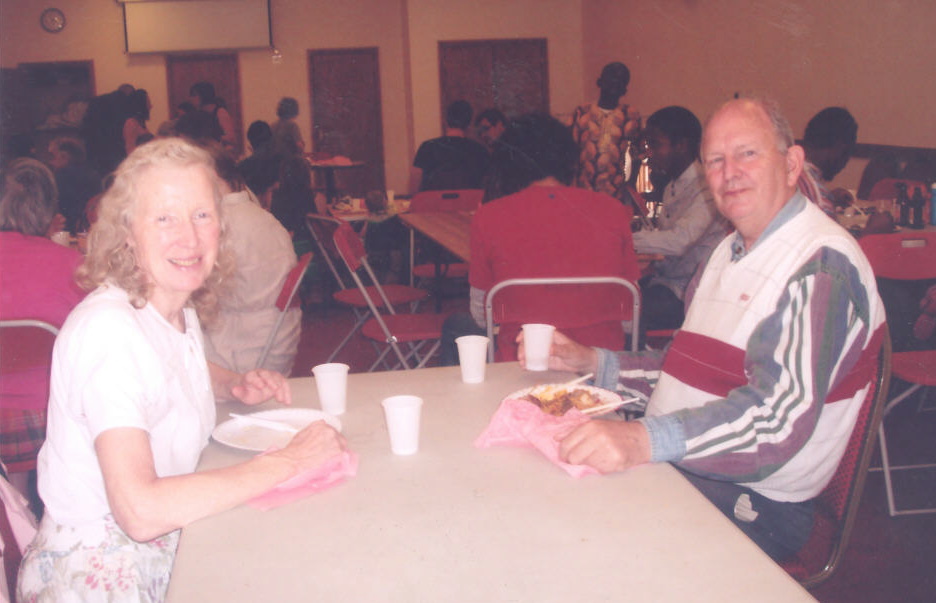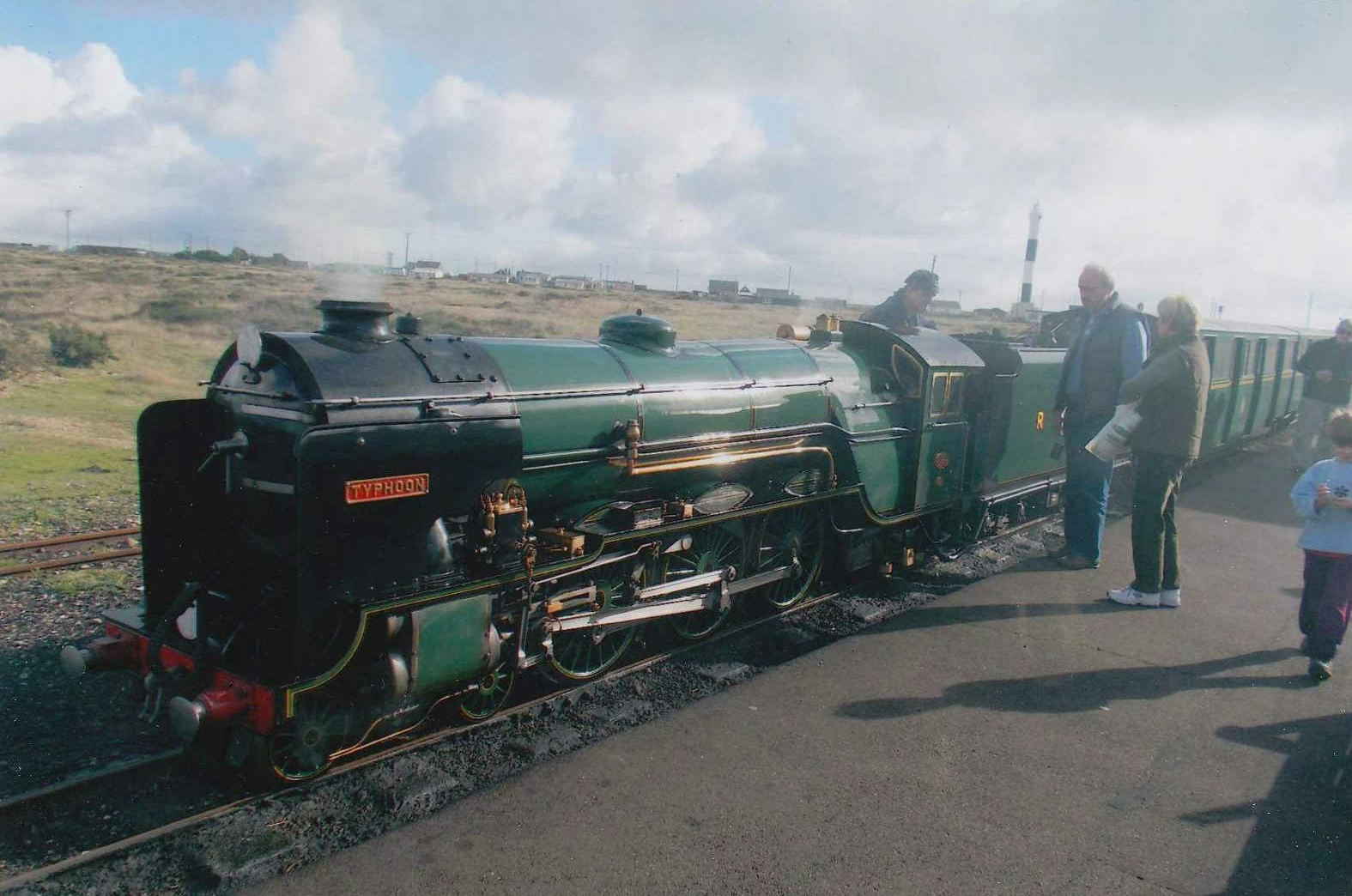 Then & Now
DATE: 29 October 2013
CONNECTION WITH QE: pupil 56-63
It looks from a tweet on the OEs cricket site that the OEs may well have won their final in the Herts County Trophy, which I am informed is the second tier county cup competition. I cannot yet find a report of the match on the internet, though there is a report of their beating Botany Bay in the semi-final. Botany Bay - what a name for a cricket club not in Australia and they have several sides! Maybe they are all ex-pat Australians. I will enquire further later. Certainly village/local cricket is not dead in Hertfordshire. There are 2 premier and 14 other divisions. OE 1sts are 3rd in Division 4 (2nd consecutive promotion), OE 2nds are in Division 9 and OE 3rds are 1st in Division 13 (also promoted). I cannot see any mention of Elstree cricket club in the leagues. In my youth I spent many hours watching them and applauding at their ground.
I hope some others may be tempted to reply on this thread. There is certainly more I like to add. In the days of watching the Elstree cricket club sides playing other teams I really admired the work of the ladies who served those delicious teas. The egg mayonnaise sandwiches were tasty but a special delight were those cheese and tomato sandwiches. There is an art to making lovely sandwiches and they excelled. Eating these plus the cup of tea and cakes is one of the memories of my schooldays. Nowadays I make sandwiches and would recommend a generous quantity of Knorr's Aromat added to the egg sandwiches as well as the pepper and mayonnaise. Do others remember cricket club teas? Who else excelled? As regards Botany Bay I find it is an area near Enfield but still allowed to compete in the Herts cricket leagues. There is also a Botany Bay near Broadstairs in Kent. I remember the Enfield area well with visits to Capel Manor Gardens and Forty Hall, much loved.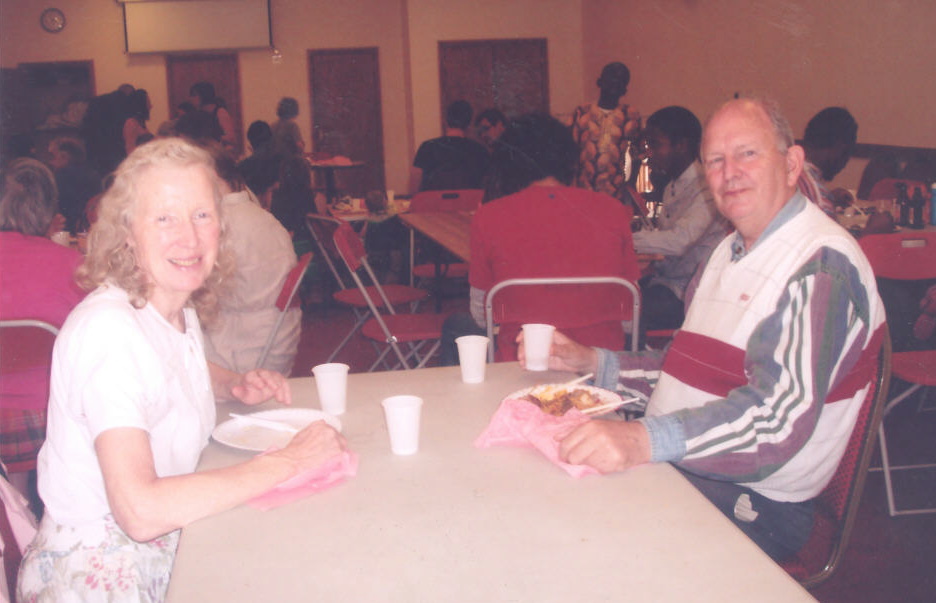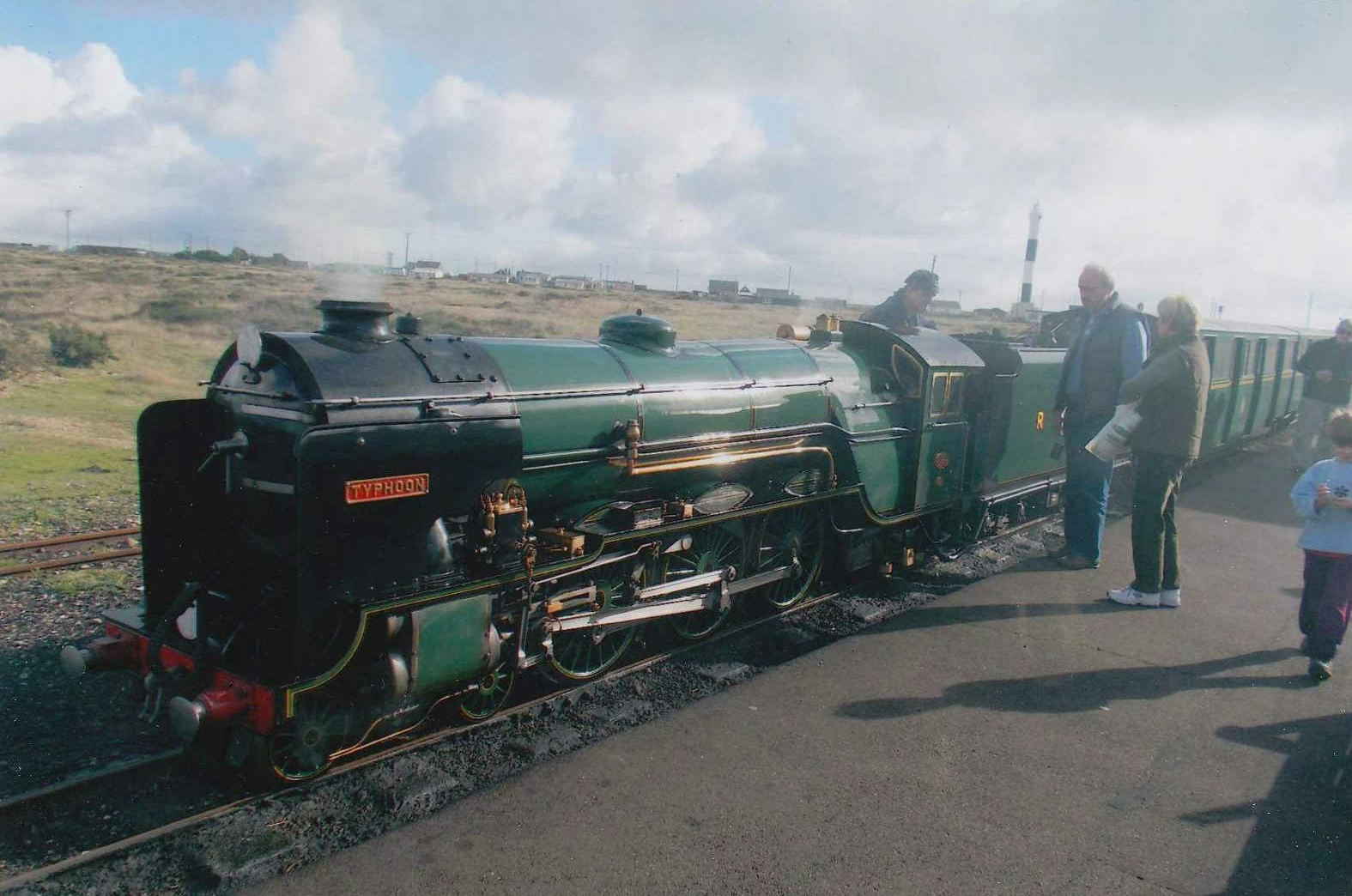 Then & Now
DATE: 14 November 2013
CONNECTION WITH QE: pupil 56-63
On looking further at the
Herts Saracens Cricket League
internet site I notice that it says that the OEs third X1 play all their home league games on Saturdays at Elstree Cricket Club. Given the increased facilities at Mayes Lane pavilion is this still the case and will it be next season? There is a site for Elstree cricket club saying Elstree are in the 9th division but I can't see them in the 2013 results. I hope I am not getting too old and missing seeing the facts.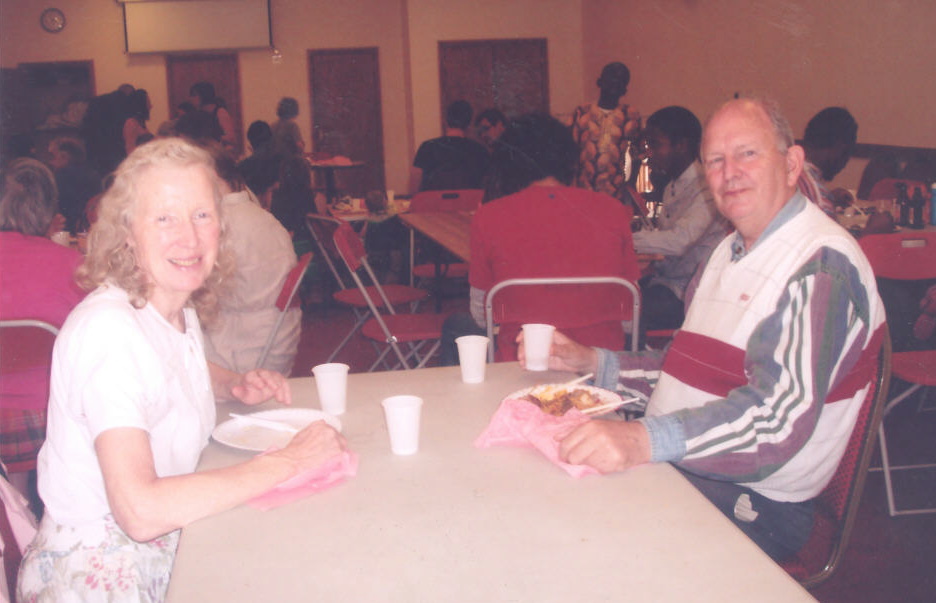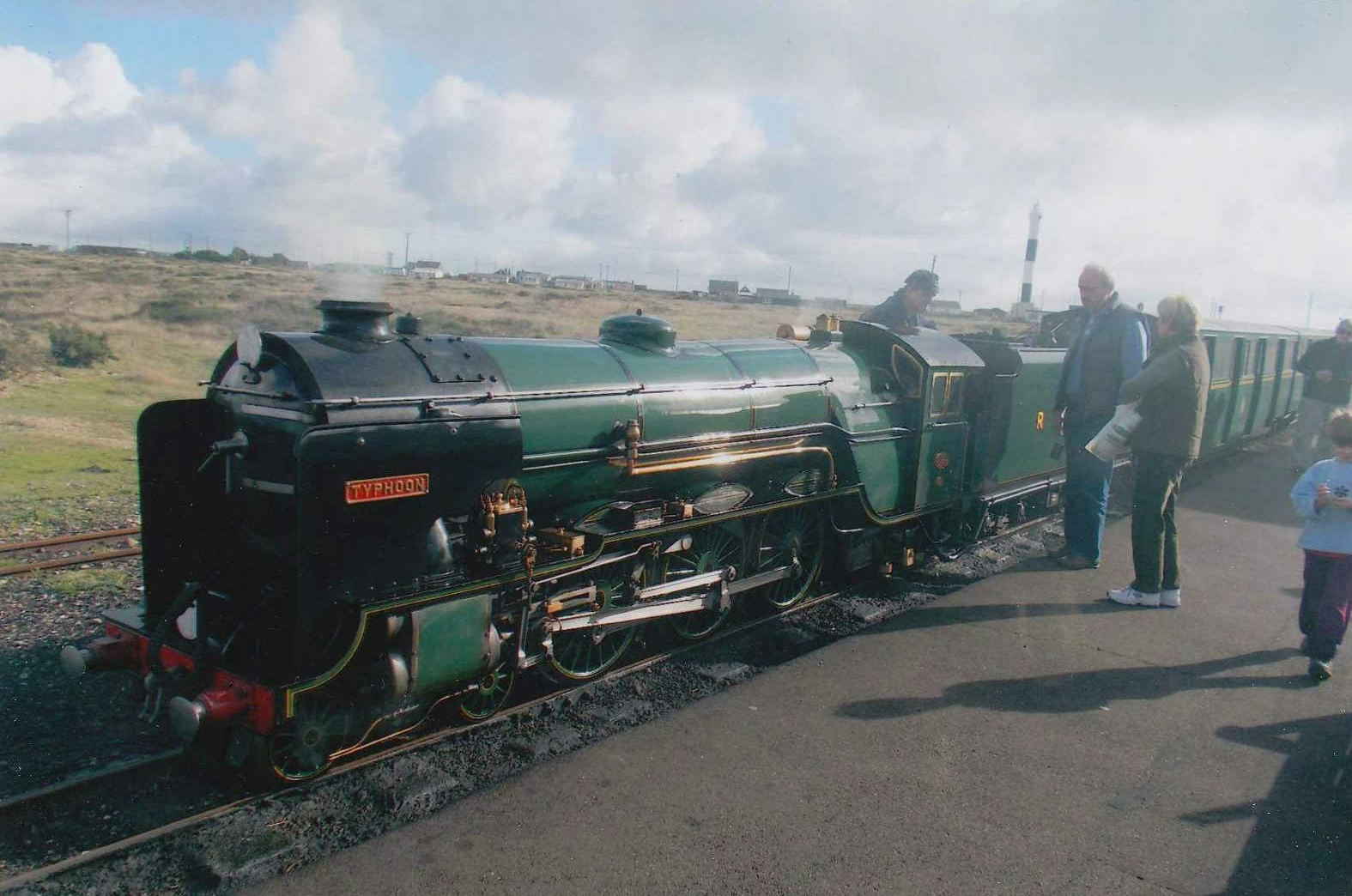 Then & Now
br />
DATE: 06 March 2014
CONNECTION WITH QE: pupil 56-63
Further to my 1st reply, I have looked again on the Herts Saracens Cricket League website and see that OEs beat Ickleford, Northampton Exiles and Botany Bay to get to the final of the Readers Herts County Trophy final on 8th September 2013. In the final they did in fact lose to Shenley Village. OE's 152 all out after 30 overs lost to Shenley Village's 156 for 2 in 22 overs. OEs do not appear to have played in the main County Cup matches and the final between Radlett and Sawbridgeworth was cancelled until this year 2014 due to the weather, that curse of cricket results. I see that for this season the 1st OEs side are in division 3, OEs II in division 10 and OEs III in division 11 West. Elstree club, where I used to watch games still does not appear in any divisions nor does Essendon mentioned in thread 147. I wonder if they play in any other Leagues? Do any Herts local cricket enthusiasts read this site? Please reply if you can make time to do so.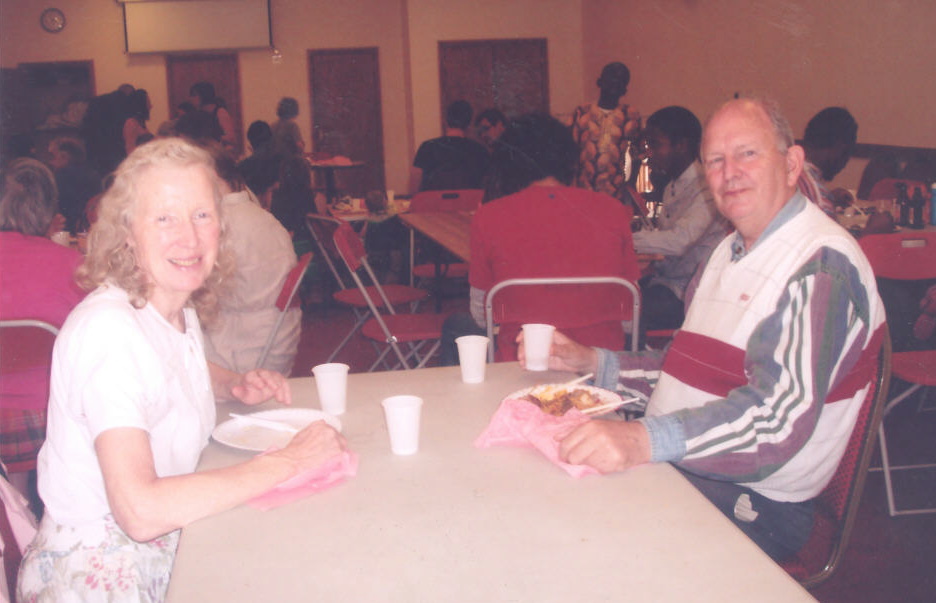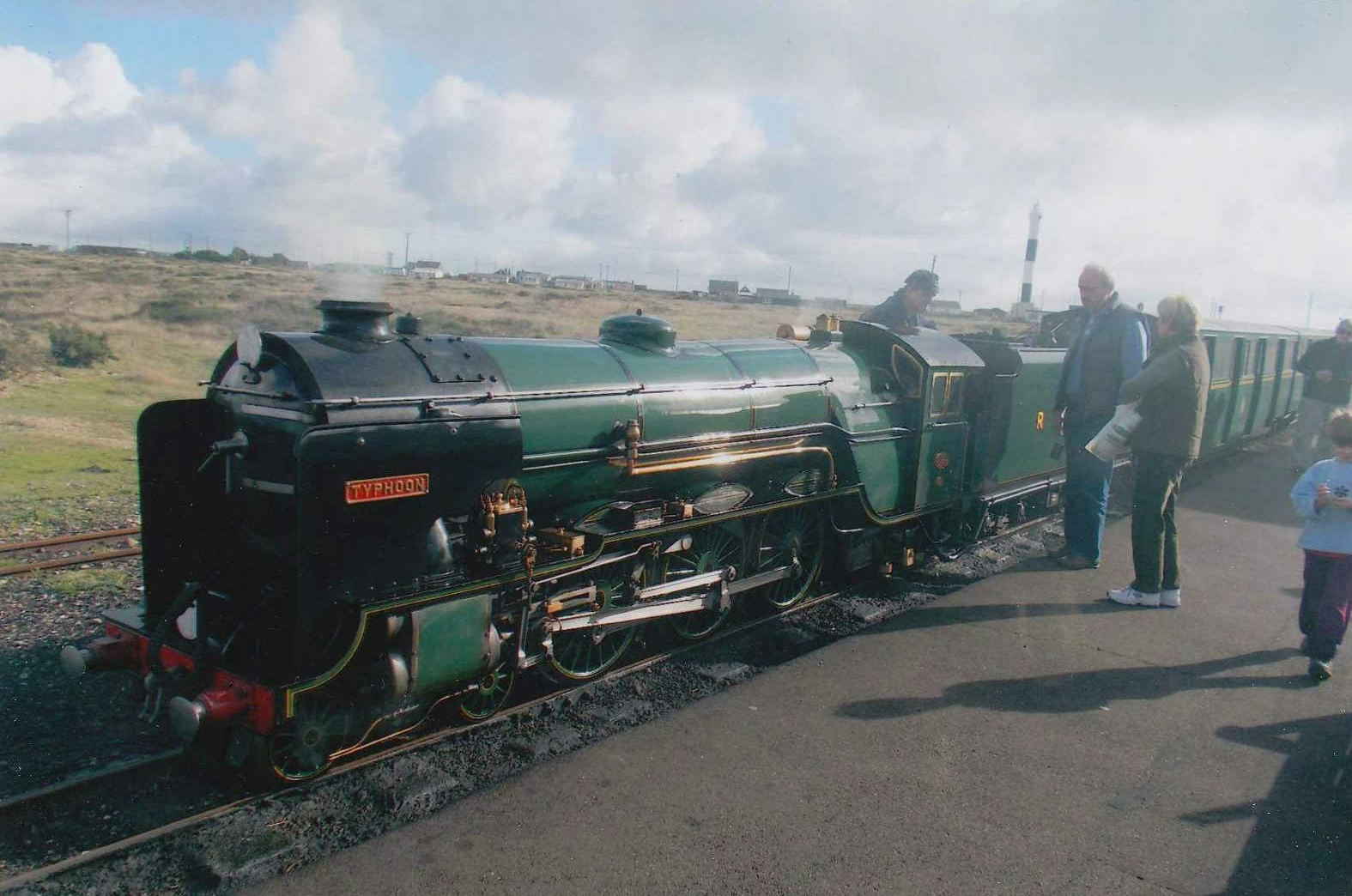 Then & Now
DATE: 17 March 2014
CONNECTION WITH QE: pupil 56-63
In respect of cricket at Elstree and Essendon
[reply 3]
, the discussion has shifted to
Thread 147
. Elstree cricket club now apparently do not play cricket in the Saracen cricket league any more and Essendon are in the 4th division of the Herts Essex cricket league.
Back to top
Add reply
All threads
Threads post-2012