ORIGINAL MESSAGE
NAME: Gerry Hunt
DATE: 13 October 2013
CONNECTION WITH QE: pupil 54-61
OEs who knew him will be sad to hear that Chris Martin (school captain 1961-2) passed away on 7th October. Chris and I knew each other from when we were two years old and went through QE together, with a short period in the highly sought after role of joint secretaries of the stamp club and latterly suffering double classics lessons with Tiger, before going our separate ways. We reunited, now with families of our own, in the early 1970s in the west of England, and often reminisced about the old place, him with more positive memories than me!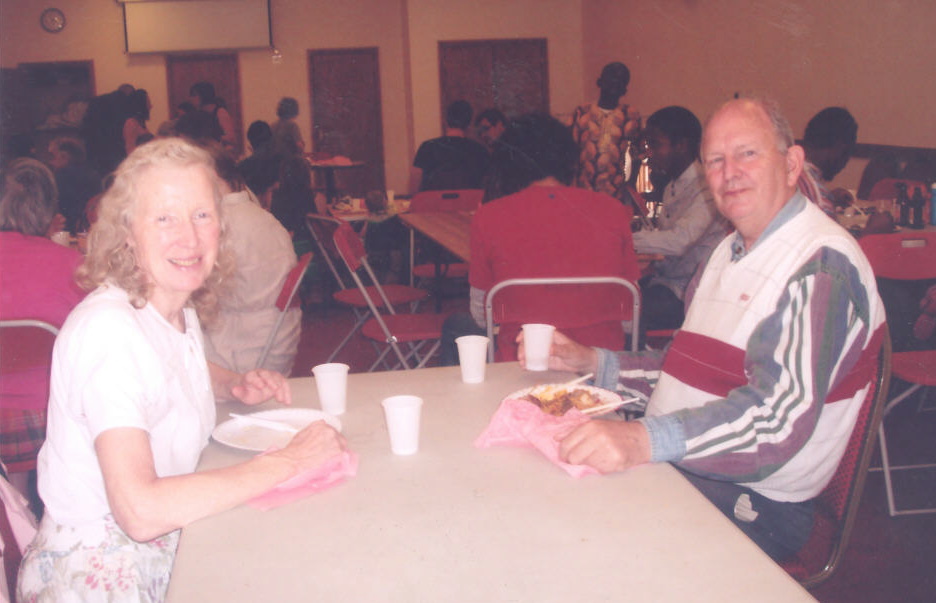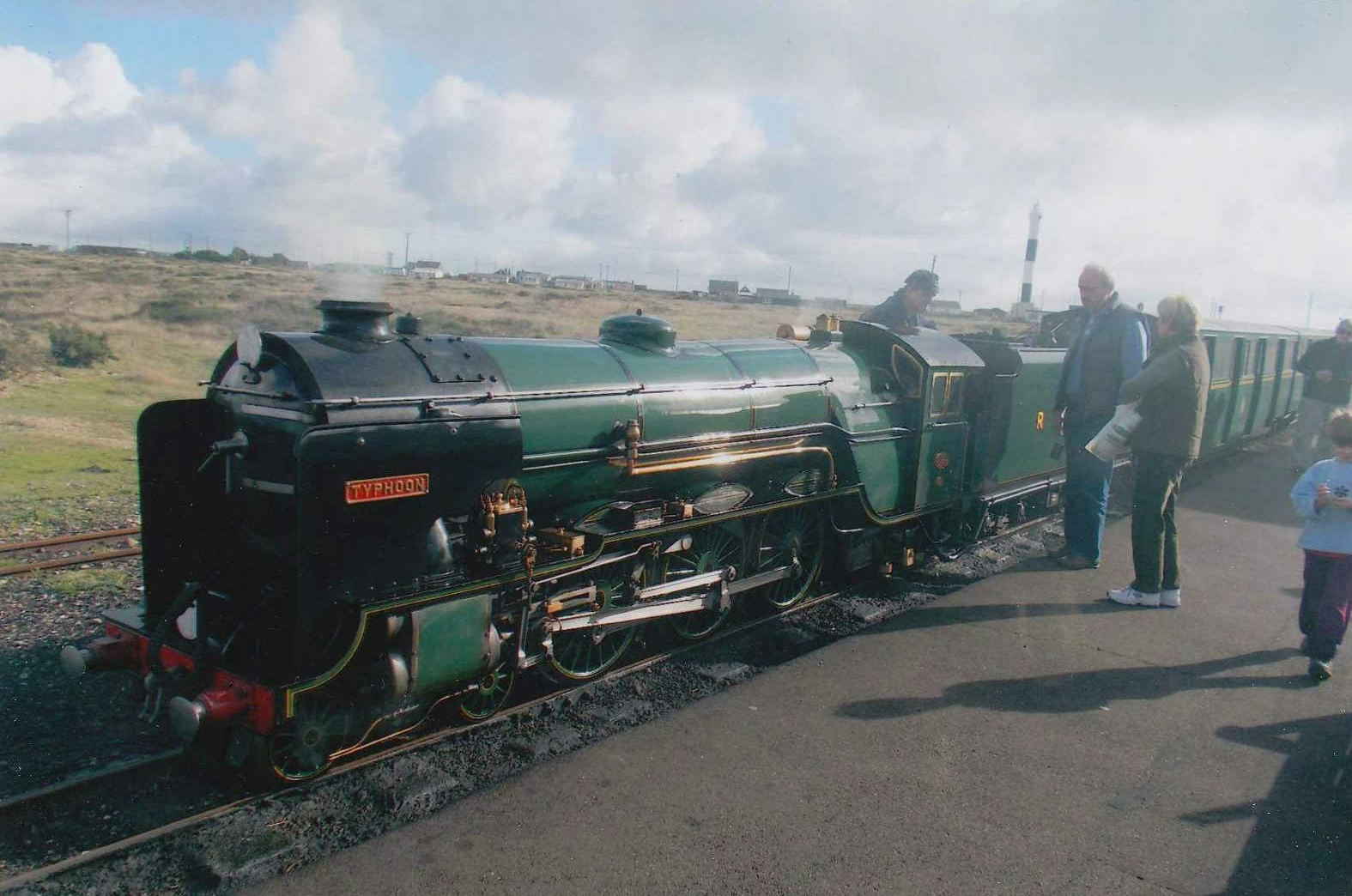 Then & Now
DATE: 16 October 2013
CONNECTION WITH QE: pupil 56-63
I am sad for you, Gerry, in respect of Chris Martin's passing away. It must have been a real sadness having known him so long including the time prior to QEs. Many of your age and in the same forms as you will no doubt have larger recall than I but I do remember your being joint secretaries of the stamp club, which I used to attend with my good friend Tim Fawdry. I used to recall the remonstrations not to bring in too much common rubbish for swaps. Tim used to bring back Aden stamps from his Christmas visits there to see his parents. I still have the old photo albums and enjoy looking at those stamps from a different age with the old country names.
I also recall Chris Martin being one of the principal debaters in respect of the Elizabethan Union and the Herts debating competitions along with young Mr Davies. He was always very amusing and a joy to listen to as well as gaining support from the adjudicators for the content and presentation to ensure progress to final rounds. Later the mantle of representing the school went to Brian Pettit and Ian Cullen. He was a prefect and school captain, as you say, but he was not one I clashed with in any way, unlike some of the other prefects/sub-prefects older than me.