Stapylton Field
WW Board
contact
where?
home
museum
contributors
former staff
editlog
Vic's notes
hot threads
ORIGINAL MESSAGE
NAME: Vic Coughtrey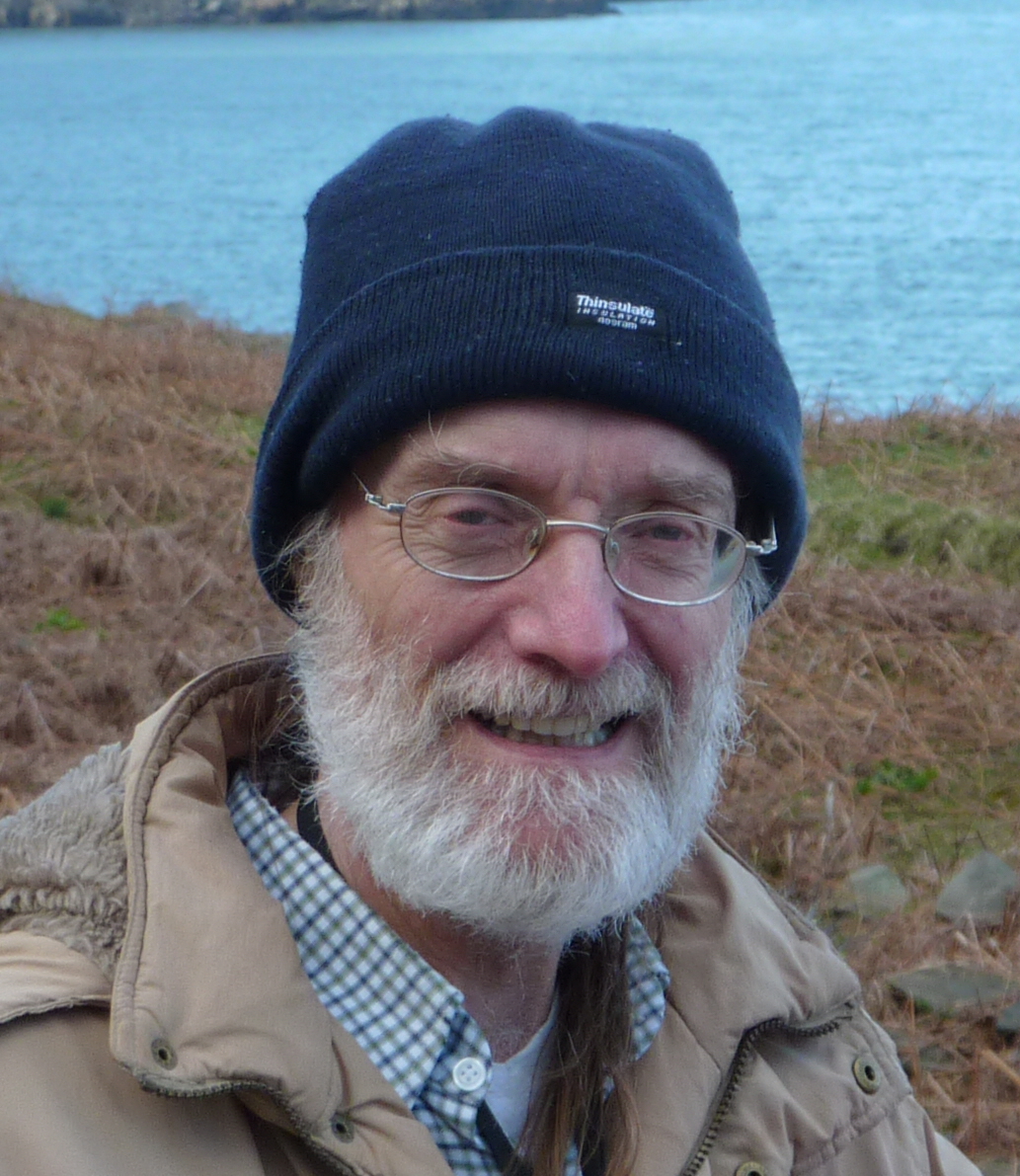 Then & Now
DATE: 02 February 2014
CONNECTION WITH QE: pupil 1954-59
Did anyone else see
The Grammar School: a Secret History
on BBC4? Unfortunately, I missed the first episode and it's no longer on I-Player. Episode 2 will be on I-player for a few more days. Plenty of material for discussion, dissent, agreement and nostalgia there! Not sure what's so secret about it all, though.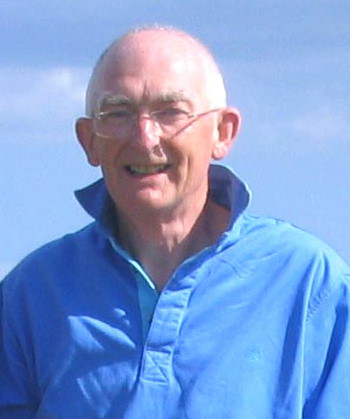 DATE: 03 February 2014
CONNECTION WITH QE: Pupil 1948-1953
I saw both programmes. Disappointed. Agree with Vic - what Secret? Difficult to stand back when it is part of your own history being told in archived film clips and 'talking heads' recollections. A fair range of aspects were touched on but I felt that the research was thin and put together by people who did not appreciate the subject. The producers would have done well to read the material on this site. Did they Vic? Of course a conspiracy theorist might surmise this was all that was left of an in-depth 6 part series after vetting by the Ministry of Truth.
2nd REPLY
NAME: Vic Coughtrey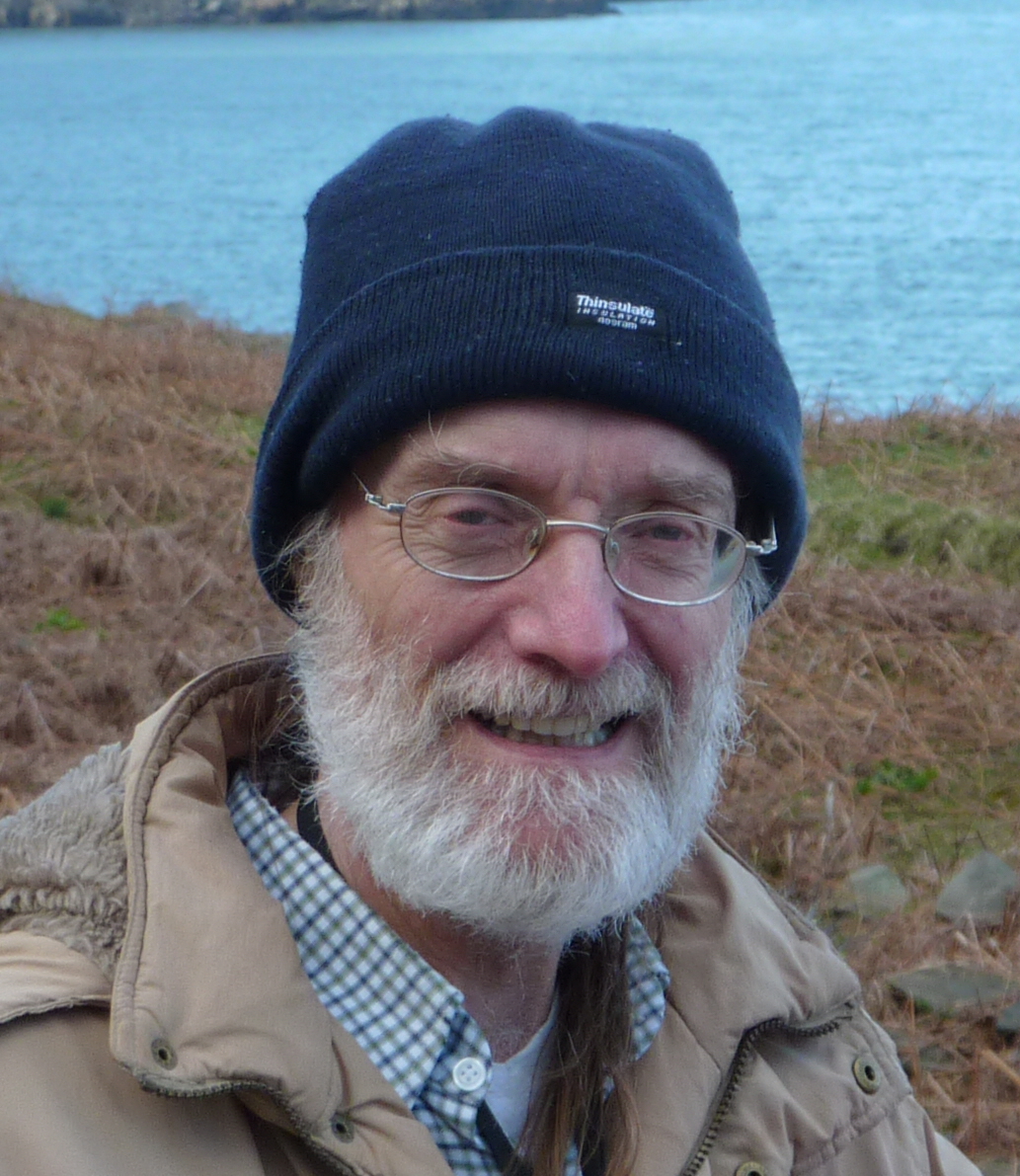 Then & Now
DATE: 03 February 2014
CONNECTION WITH QE: Pupil 1954-59
Well, all documentries that go more than about 40 years into the past suffer from the same great defect - the makers weren't there. But a little research would have turned up this site or, indeed, the relevant pages of my
personal site
. The 'talking heads' that I saw (I watched part two only) were mostly people who had made it big-time, including Edwina Currie, Michael Portillo, Neil Kinnock and the tearfully grateful Roy Strong. They all, not surprisingly, wished to attribute their successes to the grammar schools they attended. To be fair, the girl who let everyone down by becoming a hairdresser was presented as being happy enough with that outcome.
The advertising blurb for the programmes rather betrayed the agenda: that the 1950s & 60s constituted a 'Golden Age' of the grammar school but that at the height of their success, they were killed off and replaced by the less than satisfactory comprehensive system. The big mystery is why there was no mention at all (in the part I saw) of the fact that the grammar schools, in one form or another were revived a few years later, in all but name - QE for example.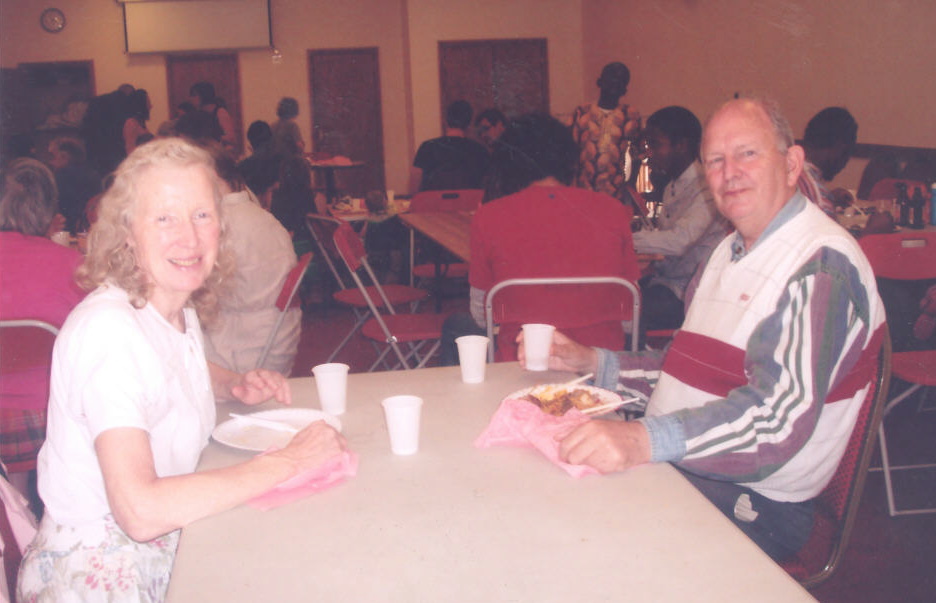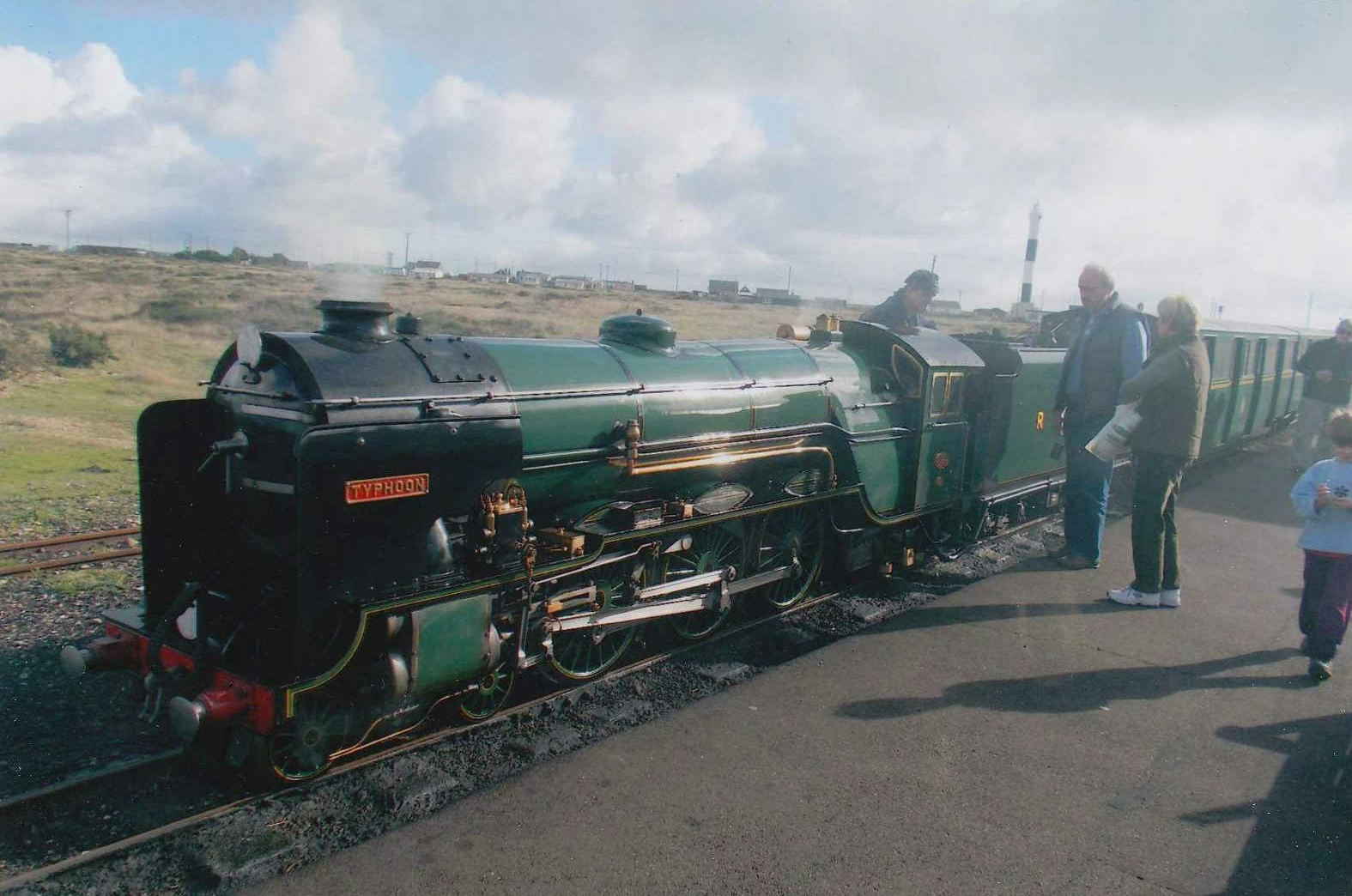 Then & Now
DATE: 09 February 2014
CONNECTION WITH QE: Pupil 56-63
You are right, Vic, about the same old big time grammar school boys being trotted out but I certainly enjoy
This Week
banter when Michael Portillo and Diane Abbot are together on the sofa with Andrew Neill. They were of course both grammar school pupils in Harrow, one at the boy's high school and one at the girl's, meeting together on various joint occasions such as drama acting.
Back to top
Add reply
All threads
Threads post-2012