ORIGINAL MESSAGE
NAME: James (Jas) Cowen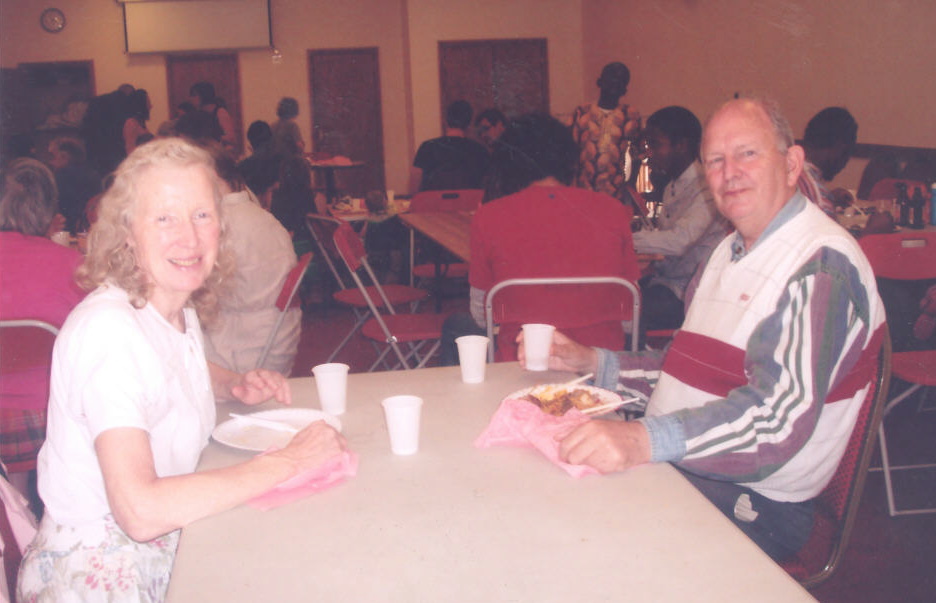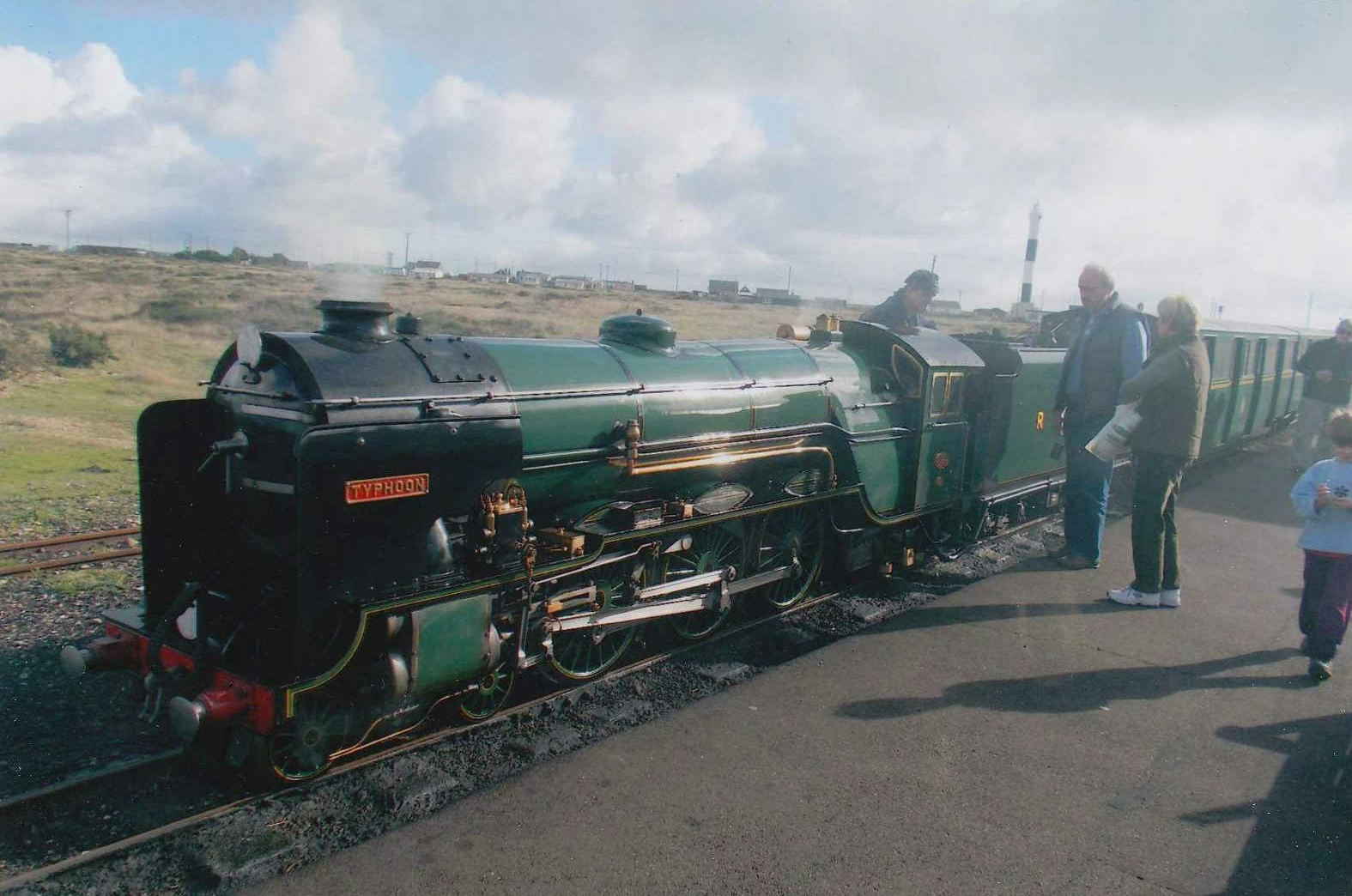 Then & Now
DATE: 04 February 2014
CONNECTION WITH QE: pupil 1956-63
Interesting idea is this
'Then and Now'
theme. I wonder if it will take off? But come on all - prove me wrong! Of course from my local neighbouring town, Andover, came the Frith postcards and books of England then and now throughout the realm. I have got a main book and address book at home based on this.
This theme of 'Then and Now' does appear a lot in local and indeed national papers. I would only find it interesting as regards other places such as Andover if I had lived there for as many years as most Andoverians. A book I have of Ludgershall past scenes I still do find interesting as of more relevance to me. There used to be a village pond outside where we live by the Crown pub. Scenes of the railway in Ludgershall and the country beyond I always find interesting and have a few photos on those lines in various books.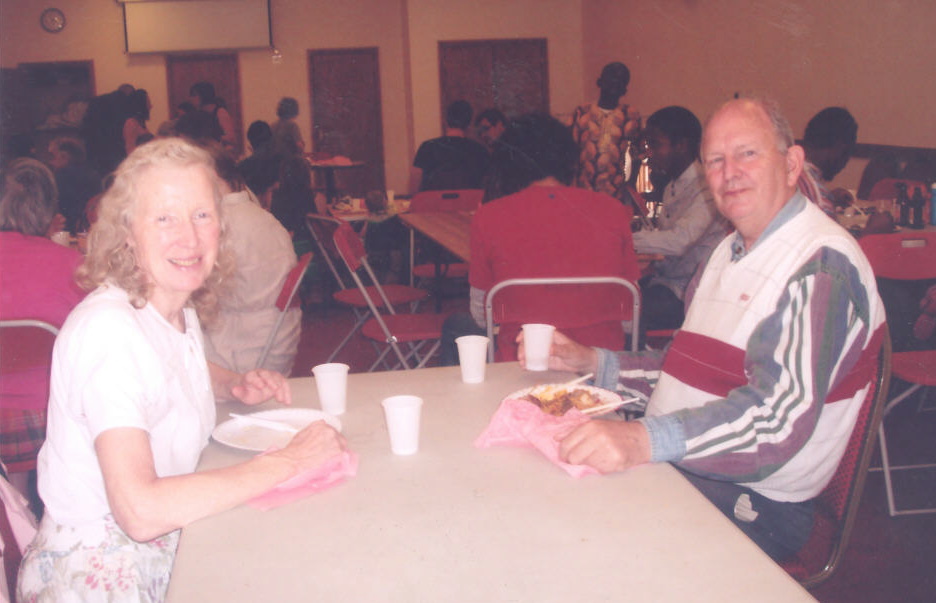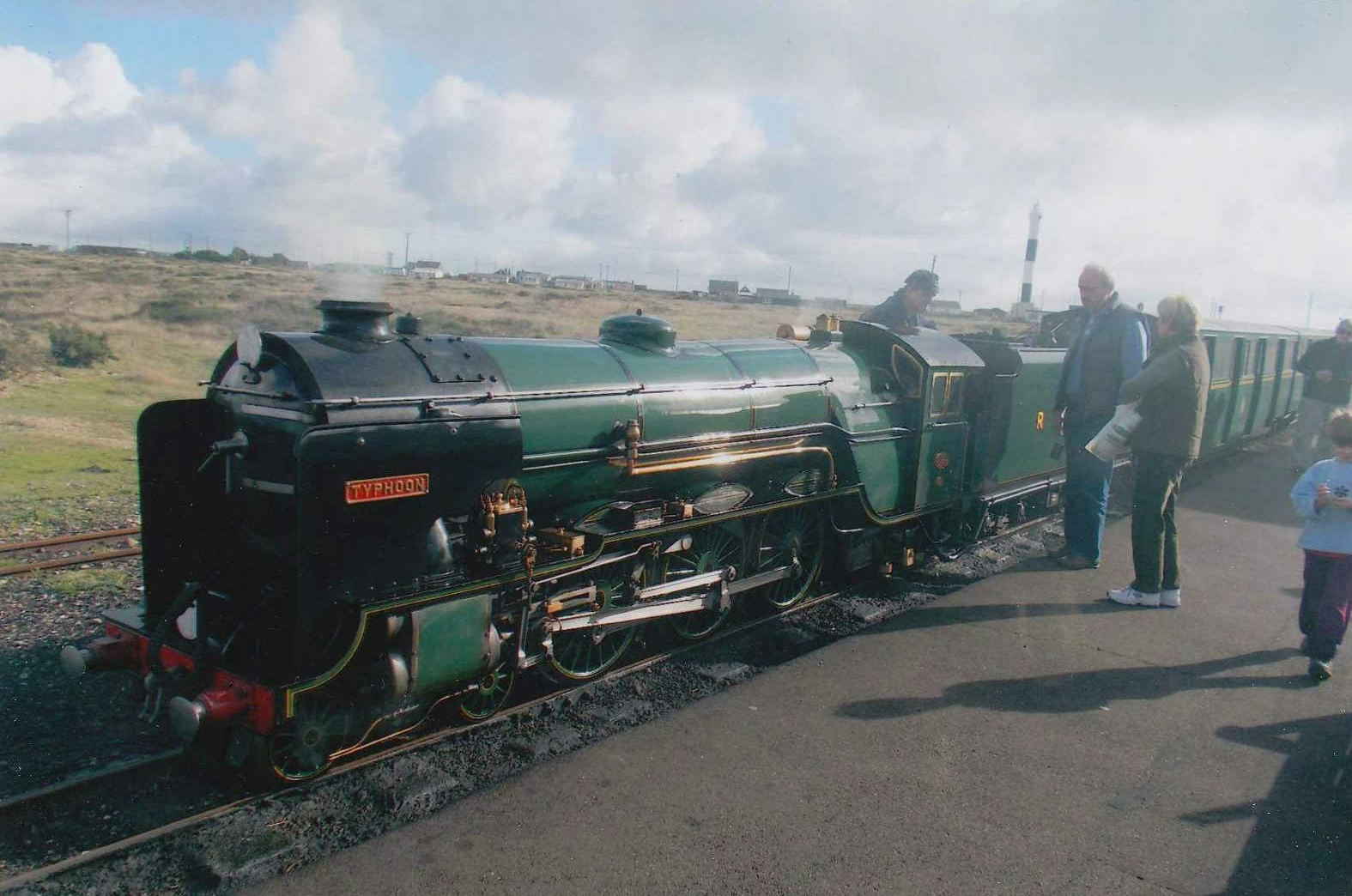 Then & Now
DATE: 19 February 2014
CONNECTION WITH QE: pupil 56-63
I note that a start has been made in regard to the
'Then and Now'
feature in regard to us ex-pupils rather than 'Then and Now' in regard to places as per the usual newspaper and book feature. I apologise for going a bit off message in this regard in thinking more of this rather than what David and you were suggesting. I note some of my old school reports commented about some of my course work often going at too much of a tangent rather than concentrating on the main points. Read the question before answering is always good advice. It is interesting to see the people you have begun to put on site including myself How most have changed! The corollary of that is how
little
some people have changed. In this regard I think of some like the ex-Harrisons guys Messrs Newton and Wormald, who attend various OE events.
One of the people I talked with at the last OE Forty Club Dinner was Henry Griffiths. After all the intervening years I did not recognize him at all but in my school years I played him at table tennis at the Borehamwood Baptist Young Peoples Fellowship. He was in a class more senior to me and at school in his day he captained the 2nd XI cricket side and was also in the colts XV rugby side that was undefeated in the particular year. I also knew his mum and dad well as they regularly attended the Baptist church along with sisters Liz and Lynette and younger brother Hugh. It was good to get recent news of them all. At the lunch a picture was produced of the Colts side, of which several others were at the lunch. Maybe some day a copy will find its way to the museum section of this site. Perhaps I will have opportunity to raise the subject at a future lunch. I second your request for some more photos of people 'Then and Now'.