Stapylton Field
WW Board
contact
where?
home
museum
contributors
former staff
editlog
Vic's notes
hot threads
ORIGINAL MESSAGE
NAME: Nick Dean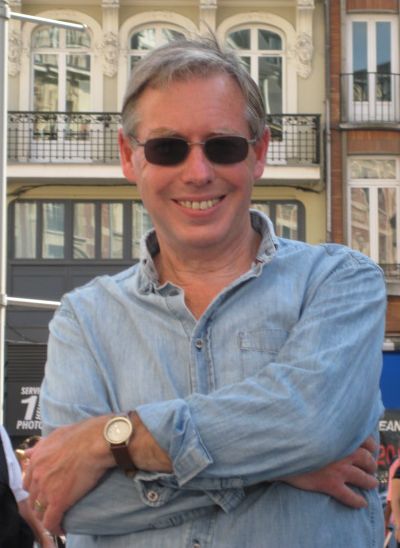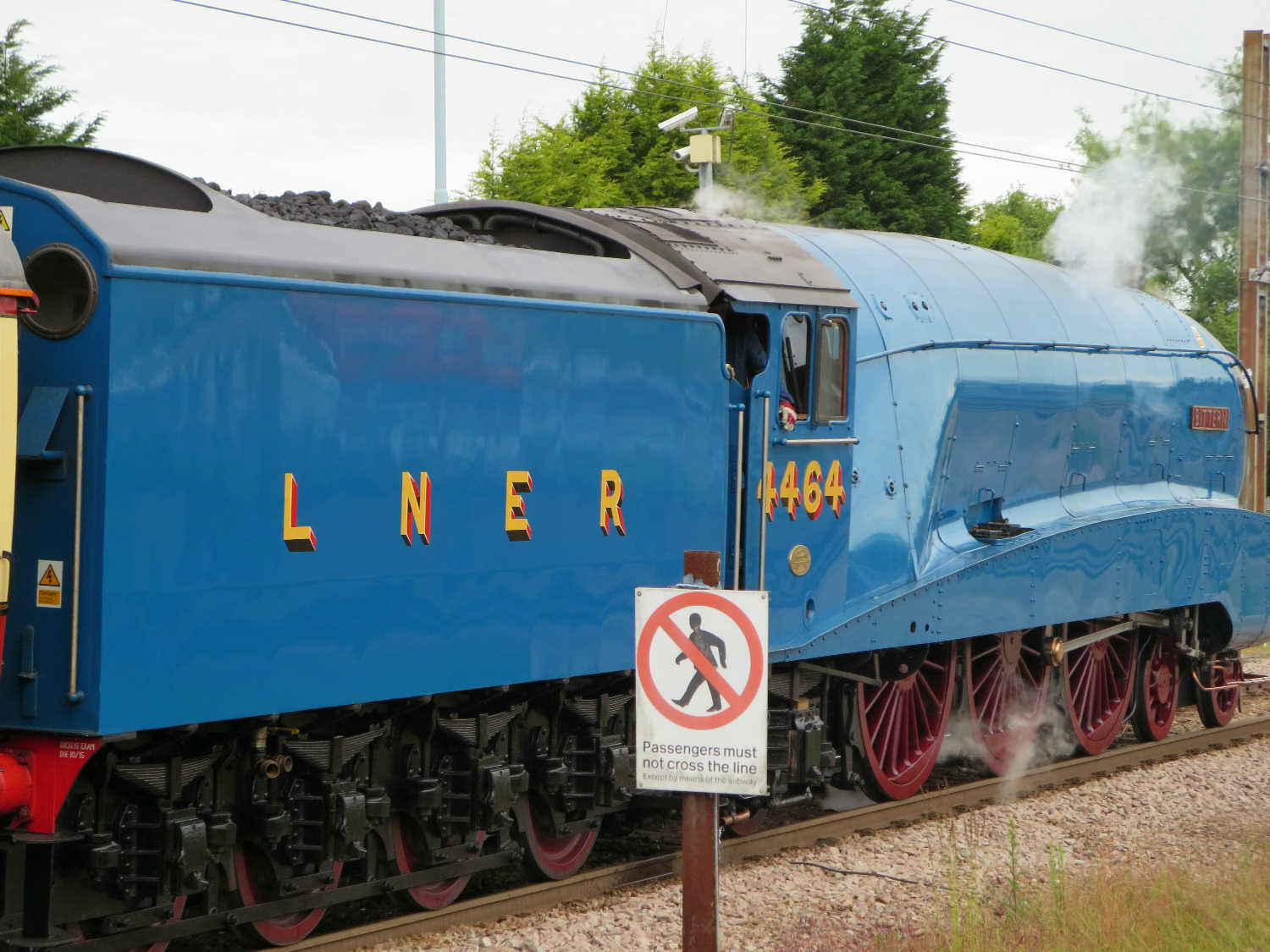 DATE: 20 July 2014
CONNECTION WITH QE: Pupil 1964-71
A rather convoluted explanation by Susie Dent on
Countdown
(Channel 4) about the origin, probably in the 1940s, of the term, 'shaggy dog story', reminded me that probably the first two stories that I would have recognised as such were, I think, told to the whole school by masters departing to go overseas. Taffy Wright, a classicist who has contributed to this site and went off to Australia, told one about an animal called a rari (not sure if it had a spelling) who complained about being pushed off a cliff because it's a long way to tip a rari. Kaye Townsend, off to Africa, recounted one whose details escape me, though the punchline was "people in grasshouses shouldn't stow thrones". Both brought the house down. Have I correctly attributed these departing flourishes; and are there other stories that were shared in this communal way?
Nick, do you mean Paul WHITE, who contributed at 32/142? A Paul 'Taffy' Wright, who is also said to have taught Latin from 1963-69, is mentioned in the original messages of threads 125 and 35 but has never contributed under that name. One and the same person?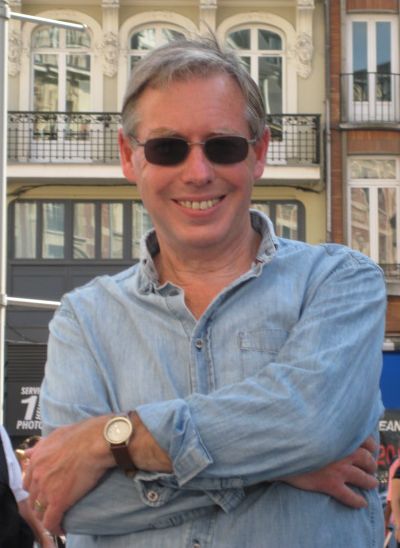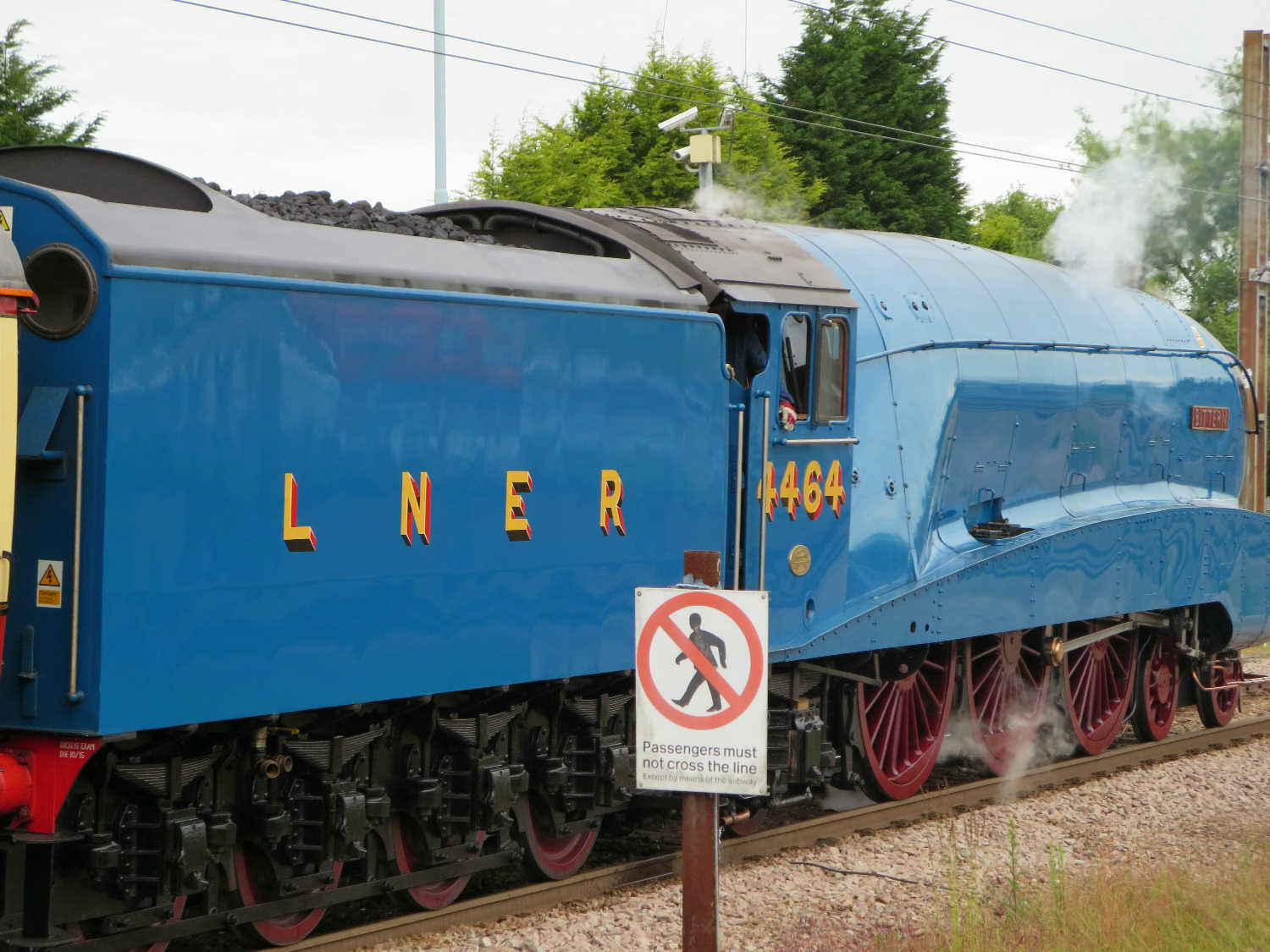 DATE: 21 July 2014
CONNECTION WITH QE: Pupil 1964-71
I mean Paul Wright
[see green footnote above]
, who was widely known as Taffy on account of his Welsh origins. I recall his being quite ecstatic when Plaid Cymru first won a Parliamentary by-election. I had assumed that 'White' was a misprint, but, in any event, I think they must be one and the same person.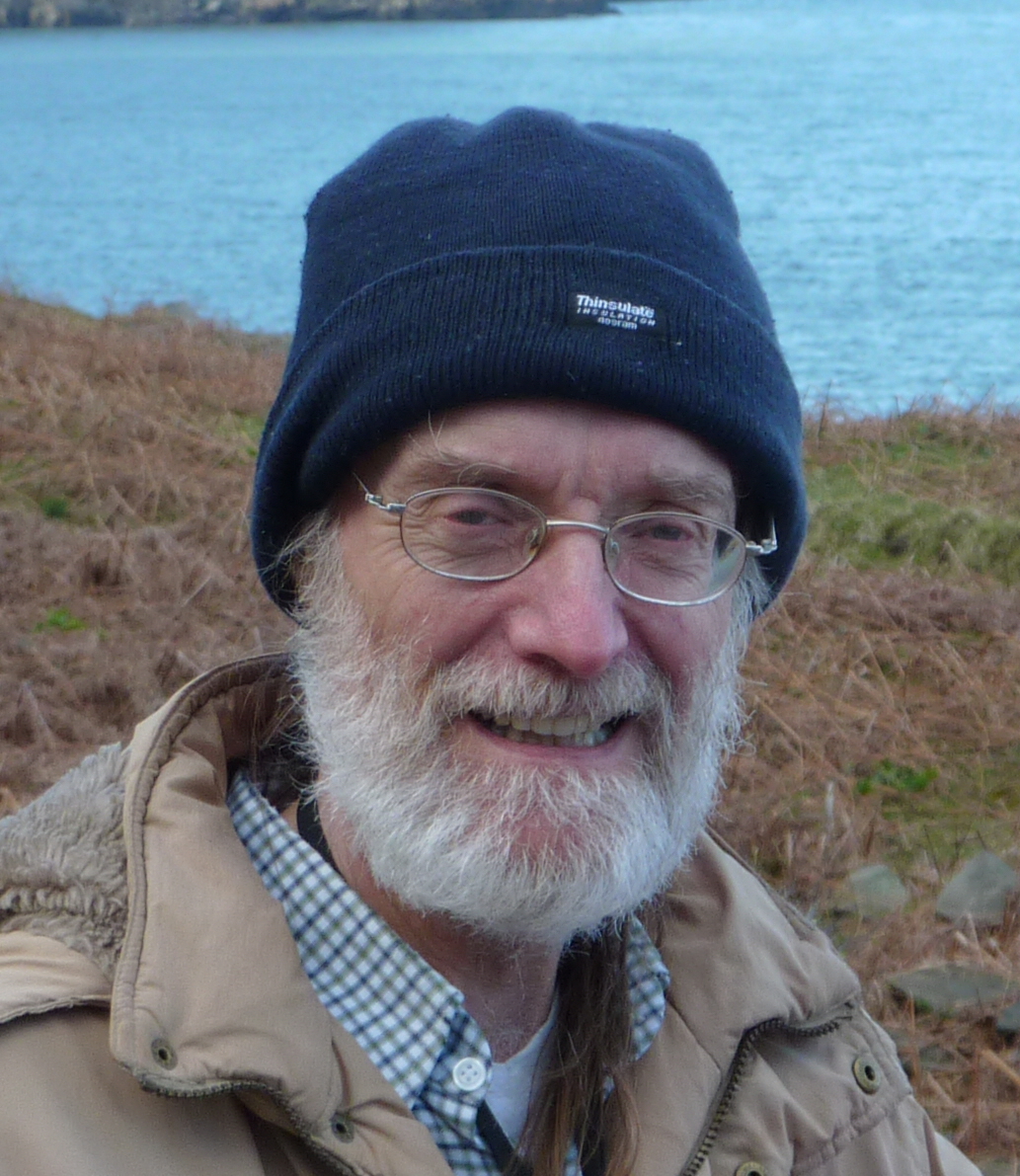 Then & Now
DATE: 21 July 2014
CONNECTION WITH QE: Pupil 1954-59
After delving into my records I can confirm that they are one and the same, Nick. It's a prime example of why it's important for people to use the correct form for messages for publication. All data from the form is entered automatically into one of these panels, together with the person's photo, if found. It's true that I often edit the message itself - to insert links or improve punctuation, for example - but the other data, including the name, remains untouched by human hand. If people send a message for publication by email or use the wrong form (which is these days a very rare occurrence), I have to enter everything manually. Errors are then almost guaranteed! In this particular case, it wasn't the fault of the sender. Paul didn't intend the message for publication but I suggested it should be published and he agreed. The fictitious Paul White has now been banished from the
list of former staff
.
That sorted, let us return to the Tipperary theme!


DATE: 22 July 2014

CONNECTION WITH QE: Taught Latin 1963-69

I never understood how I came to have the nickname 'Taffy'. I came to QEs straight from Swansea University, but I was actually born and brought up in Yeovil, Somerset! Perhaps they called me 'Taffy' because I had just come from Wales.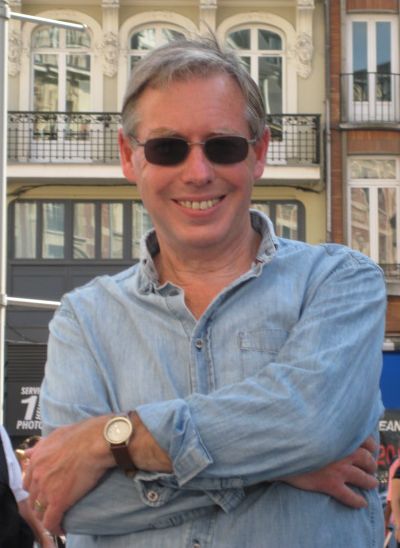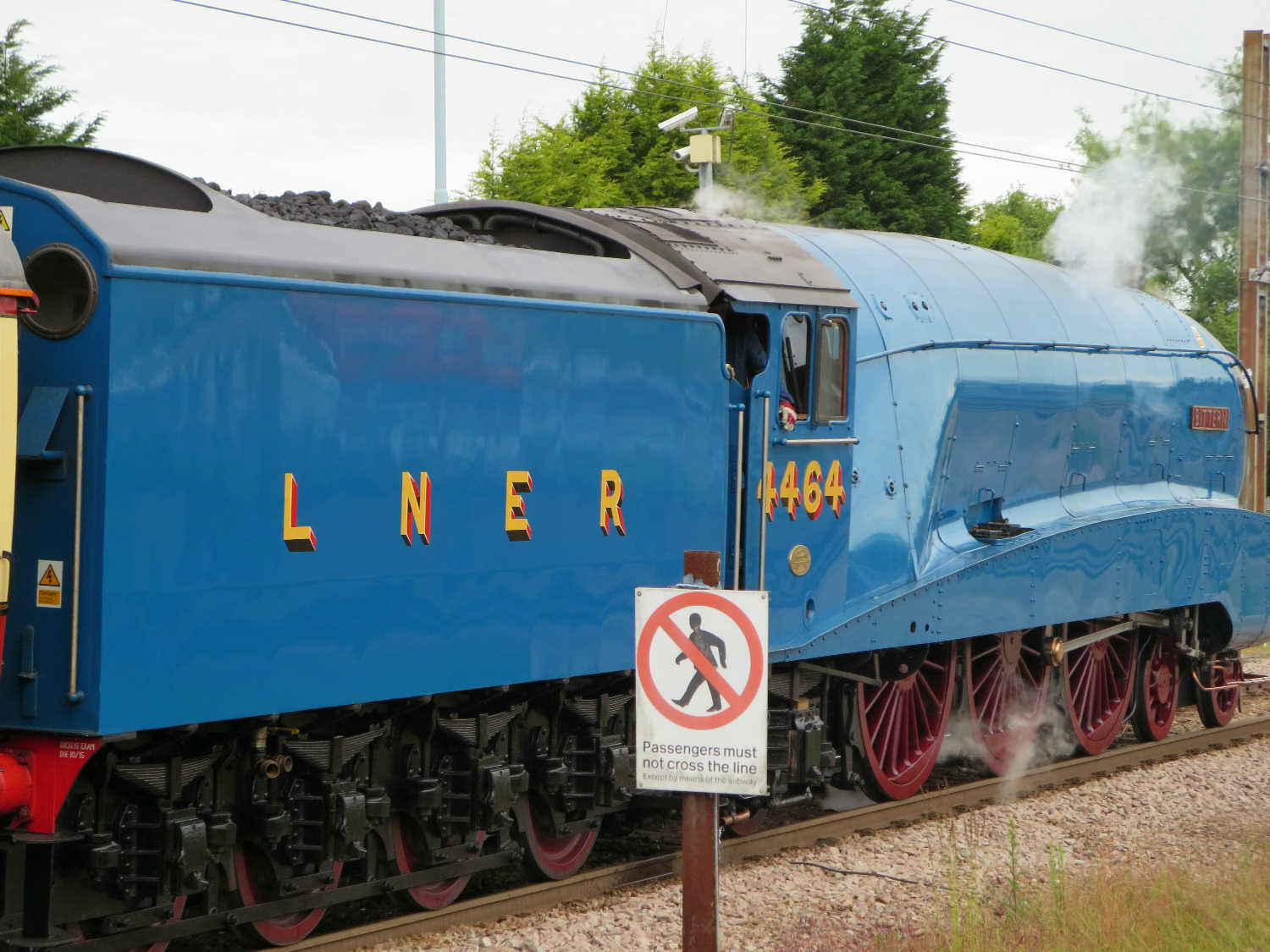 DATE: 28 July 2014
CONNECTION WITH QE: Pupil 1964-71
Another illusion shattered after almost 50 years (though I don't think I imagined PW's apparent satisfaction with the outcome of the Carmarthen by-election) !  At least I never thought that Derek Fry was really Scottish - or is someone going to tell me that he was?
5th REPLY
NAME: Steve Lucas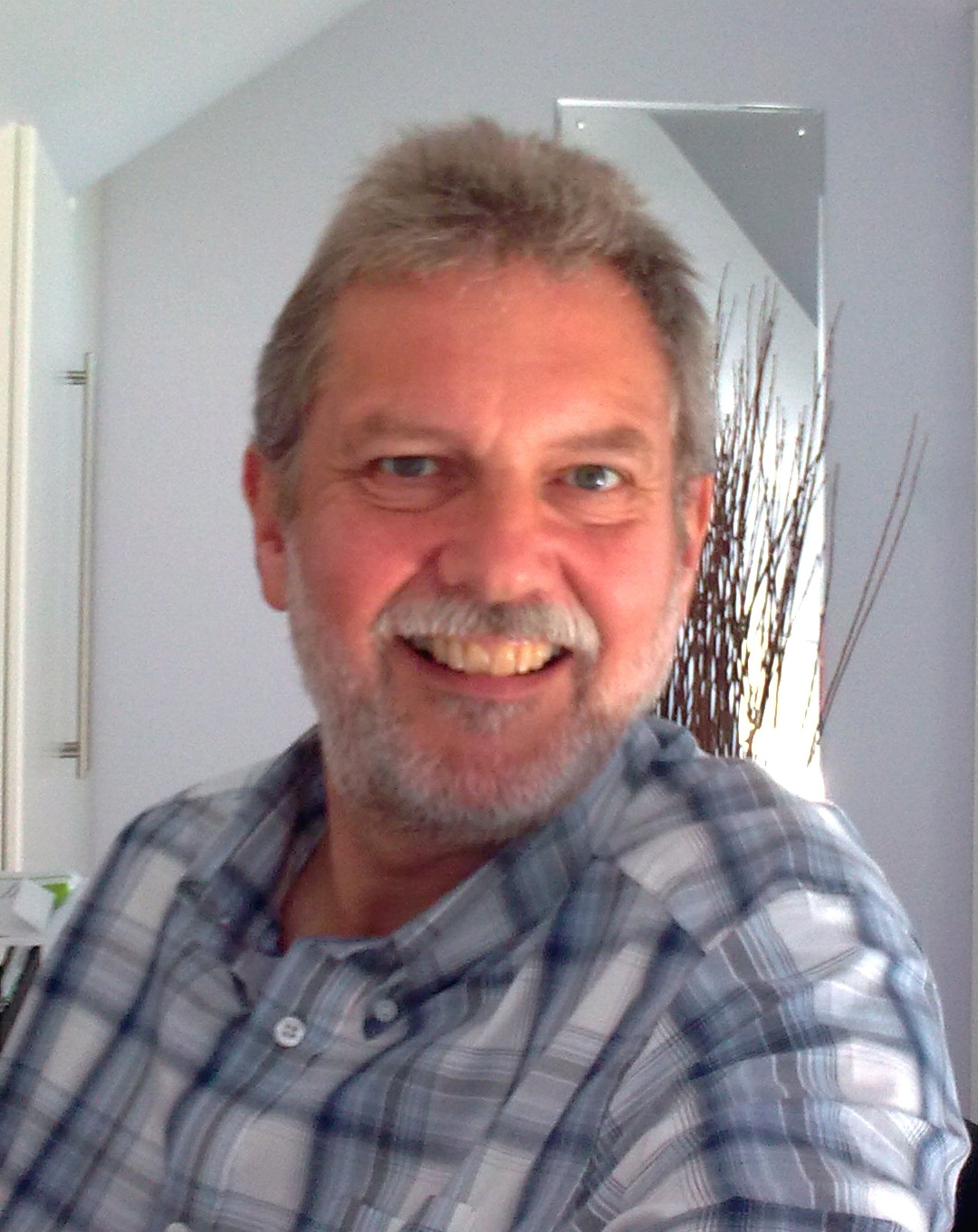 DATE: 01 August 2014
CONNECTION WITH QE: Pupil 1964-71 (Leiceester)
I have always been under the impression that Paul Wright was called 'Taffy'
[original message & replies 1 & 3]
because he occasionally wore white socks (unusual in those days) and there was an American baseball player called Taffy Wright who played/had played for Chicago White Sox at one time. Although American, the baseball player was well known at that time to boys who bought various DC superhero magazines as he sponsored some device or other on the back cover where all the advertisements were (we all surely remember the ad for x-ray specs!). But I could be wrong! While writing I remember PW once advising me back in 1964 that I should get my hair cut (I was trying to look like Ray Davies of The Kinks) and handing out 25 lines (Insolence) when I asked which one. Long time ago, and well before
ut
and the subjunctive seemed to drag down my Latin capabilities ...
Back to top
Add reply
All threads
Threads post-2012