Stapylton Field
WW Board
contact
where?
home
museum
contributors
former staff
editlog
Vic's notes
hot threads
ORIGINAL MESSAGE
NAME: Nick Dean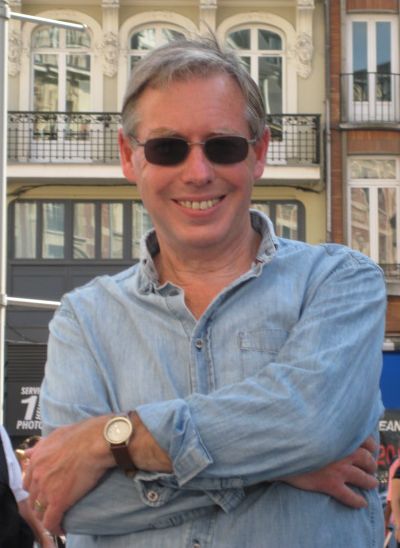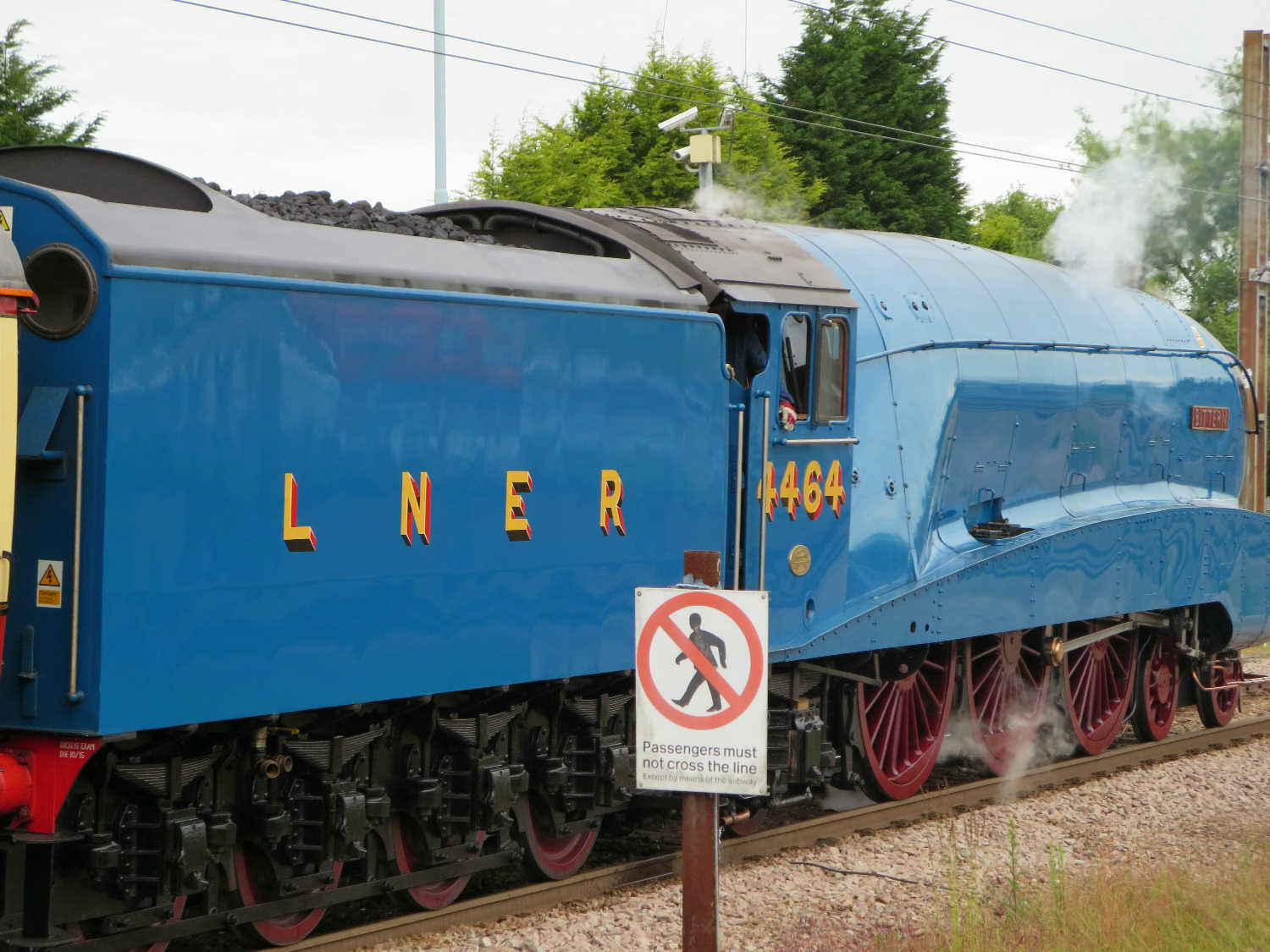 DATE: 24 November 2014
CONNECTION WITH QE: pupil 1964-71
Just to record for those who may have known him, that Ed Clarke, who left the school c1966, died on 20 November at the age of 66. I didn't know Ed during the couple of years that we overlapped at QE, but, through a mutual friend in the early 1980s, he joined a group of us who have met regularly for a drink on Friday evenings for the past 33 years. We shall miss him.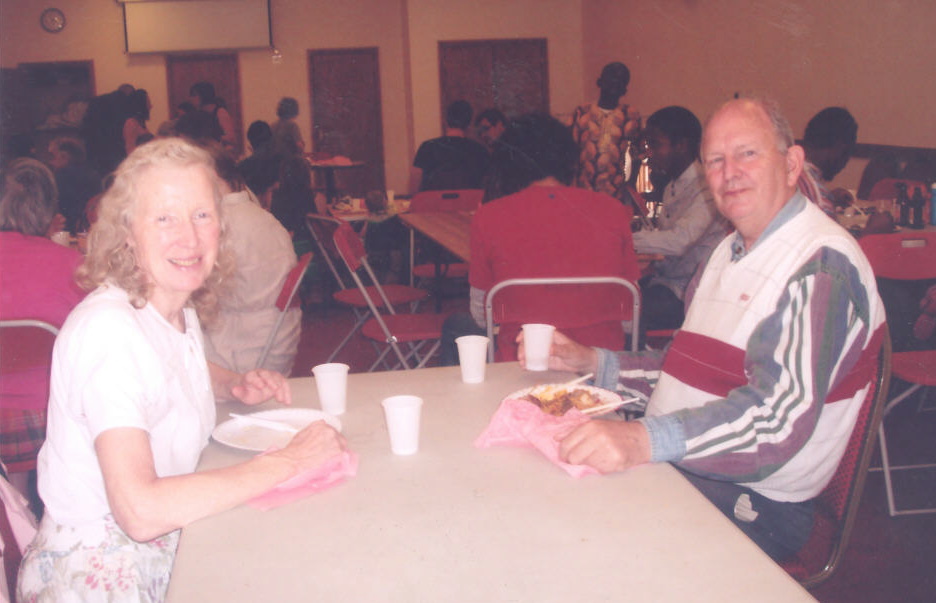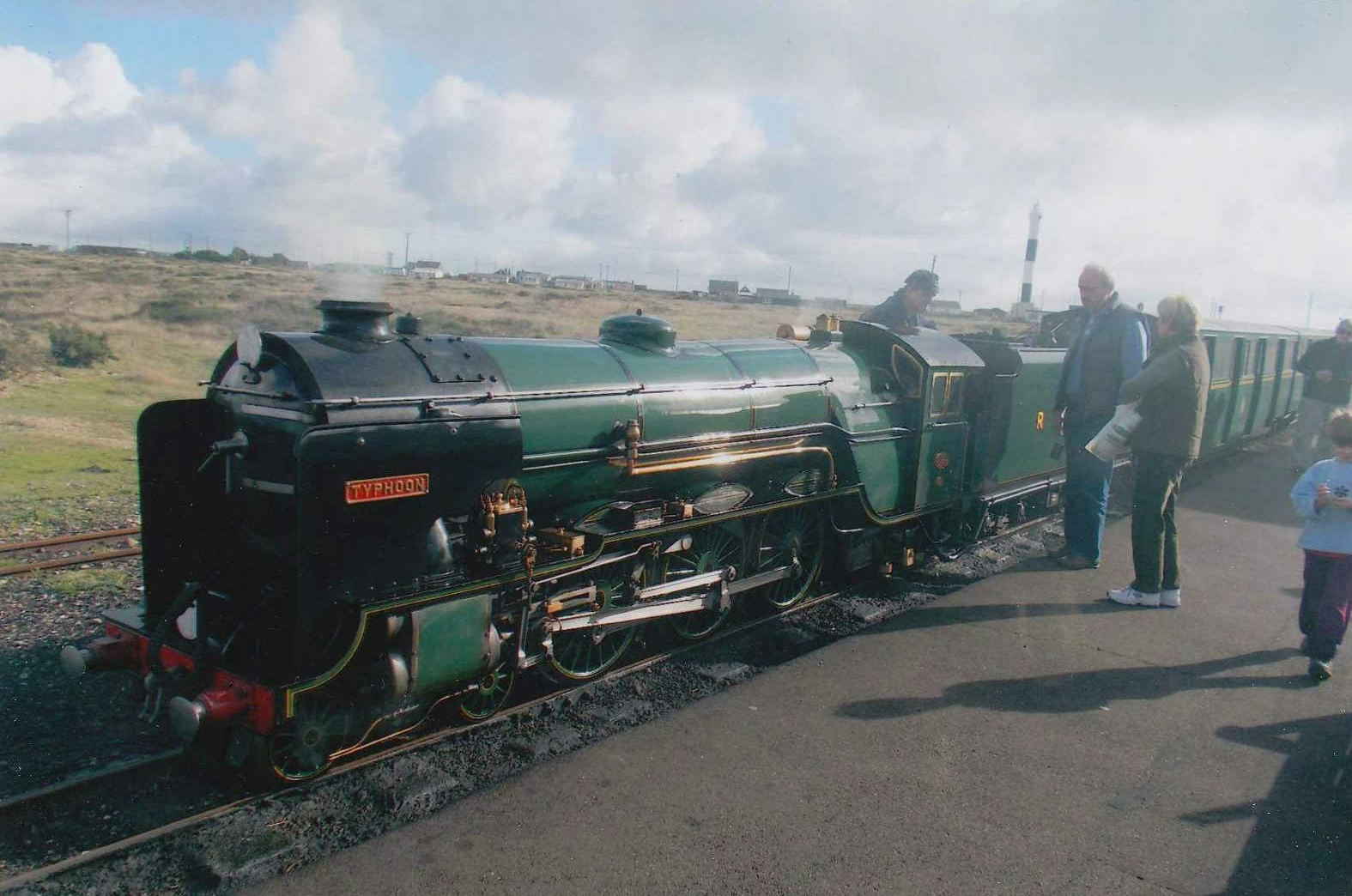 Then & Now
DATE: 05 December 2014
CONNECTION WITH QE: pupil 56-63
I am sorry to hear of the death of Ed Clarke and the fact that your drinking group of 33 years is now reduced by one. Maybe you could supply details about this and any autobiographical memories to the OE membership secretary Alan King via the school if not being sent by his next of kin. I do not meet regularly with any OEs myself, though I do now attend OE functions such as Founders Day, the Annual OE Dinner and the Dinner Debate, and the 40 Club luncheons. Anyone passing through Ludgershall in Wiltshire is welcome to pop in for a cup of tea and chat about past times or current matters, provided we are in.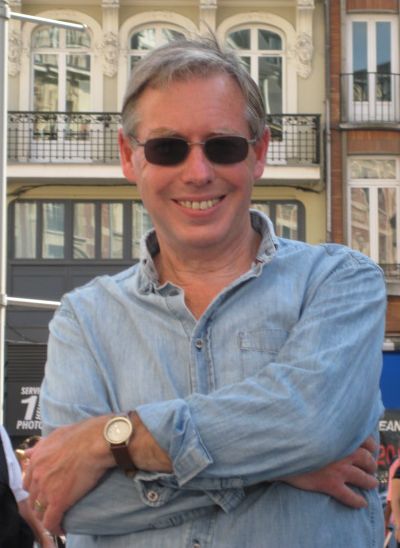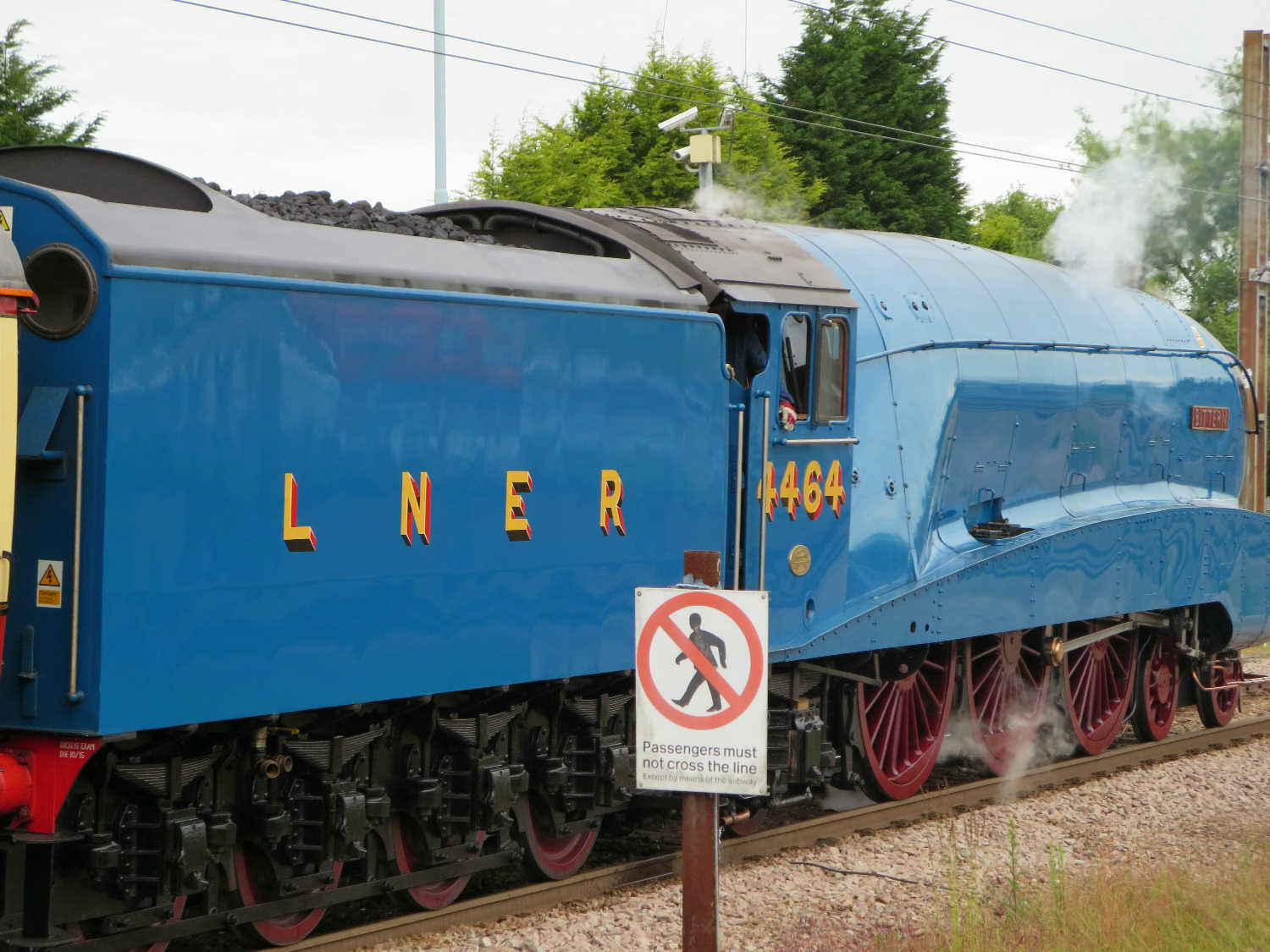 DATE: 13 December 2014
CONNECTION WITH QE: Pupil 1964-71
During a fine eulogy at Ed's funeral near Knebworth there was one reference to his time at the school. Evidently Ed was not much good at scientific subjects and so used to play chess at the back of the lab. This caused me to wonder how, in the days before Candy Crush, others passed the time during boring or incomprehensible lessons.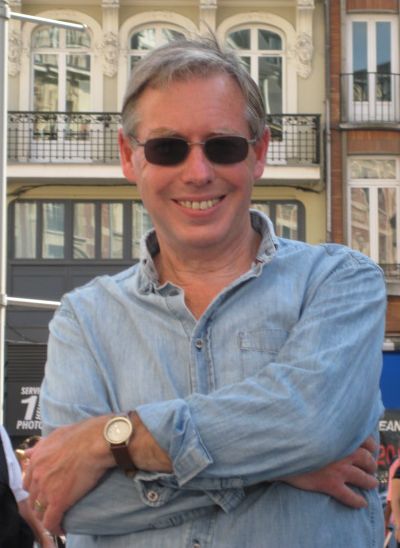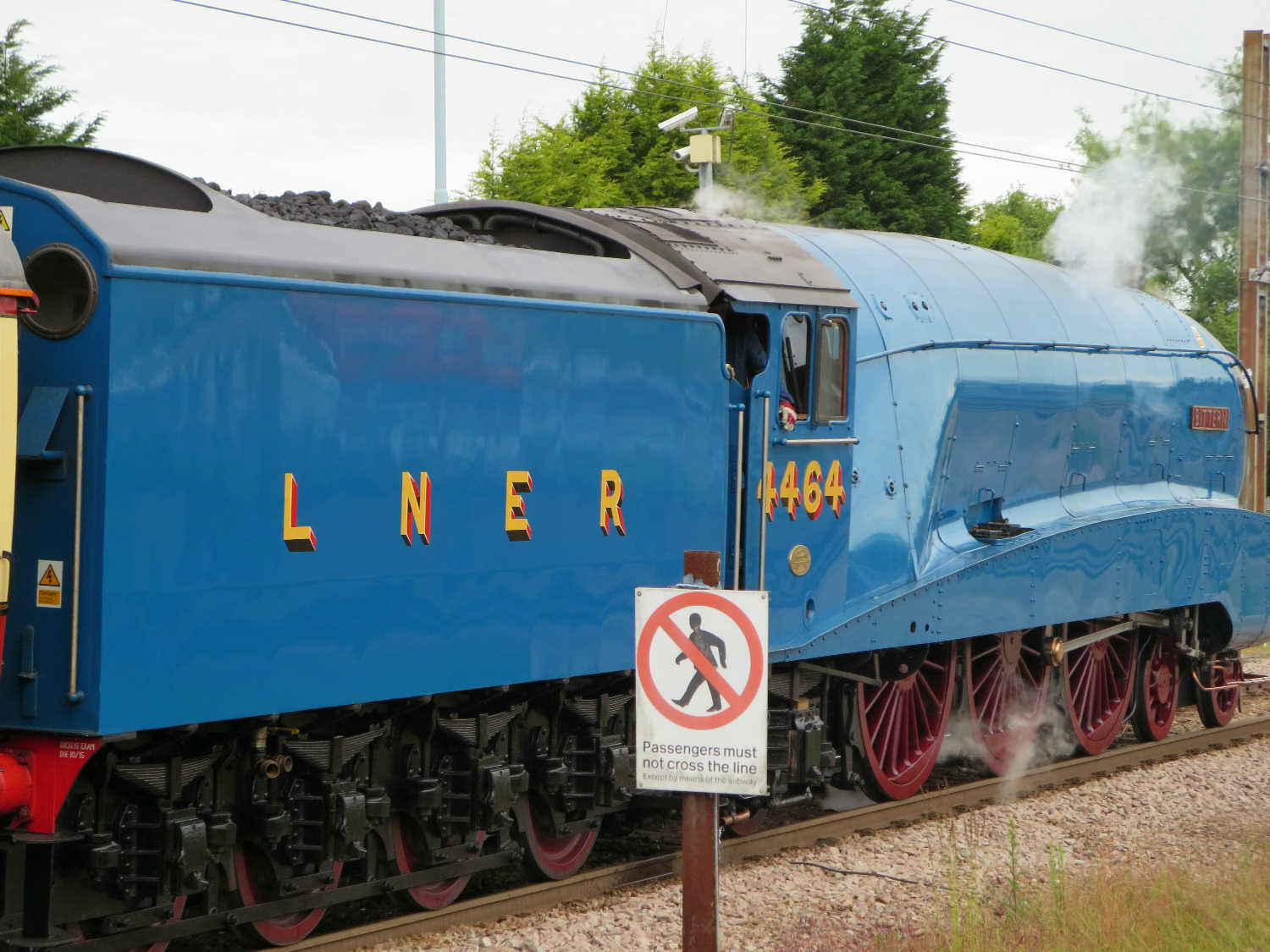 DATE: 06 May 2015
CONNECTION WITH QE: Pupil 1964-71
There was a band that played on the stage at the Hobbies Exhibition c1966 of which I think Ed may have been the lead singer. It had to be either '65 or '66 for me to have been present and Ed to have been there, and probably the latter because I remember they sang Groovy Kind of Love (which I've checked didn't get into the charts in its best known version by the Mindbenders until early '66, although there was an earlier, bluesier one by Patti LaBelle). Does anyone have any information or recollection of this band and whether Ed was in it?
Back to top
Add reply
All threads
Threads post-2012