ORIGINAL MESSAGE
NAME: Adam Lines  
DATE: 26 November 2014
CONNECTION WITH QE: Inmate 1957-64
Some of you may have known my cousin Anthony Colin Smith (Tony) who died suddenly last week aged 77. I believe he was a pupil at QE from 1948–54.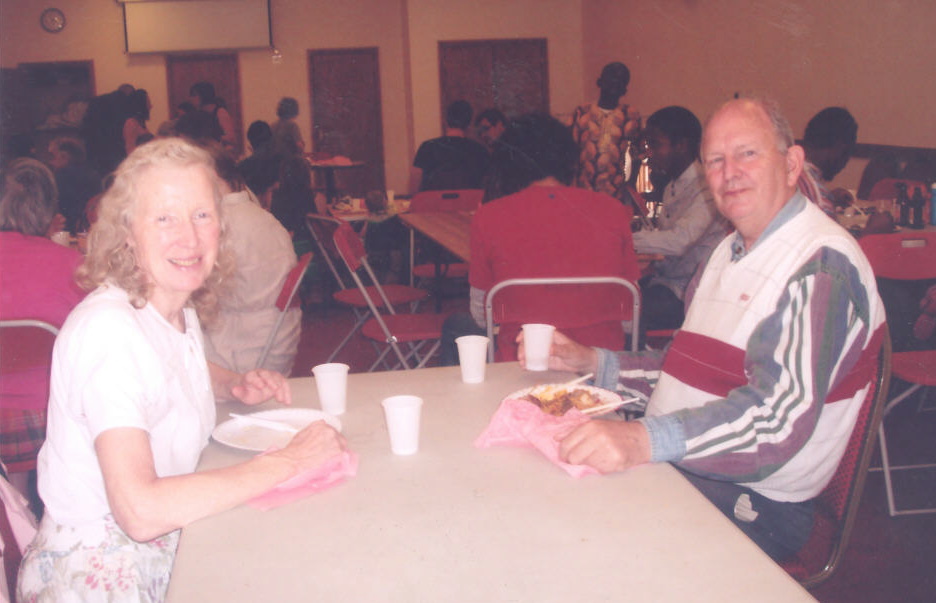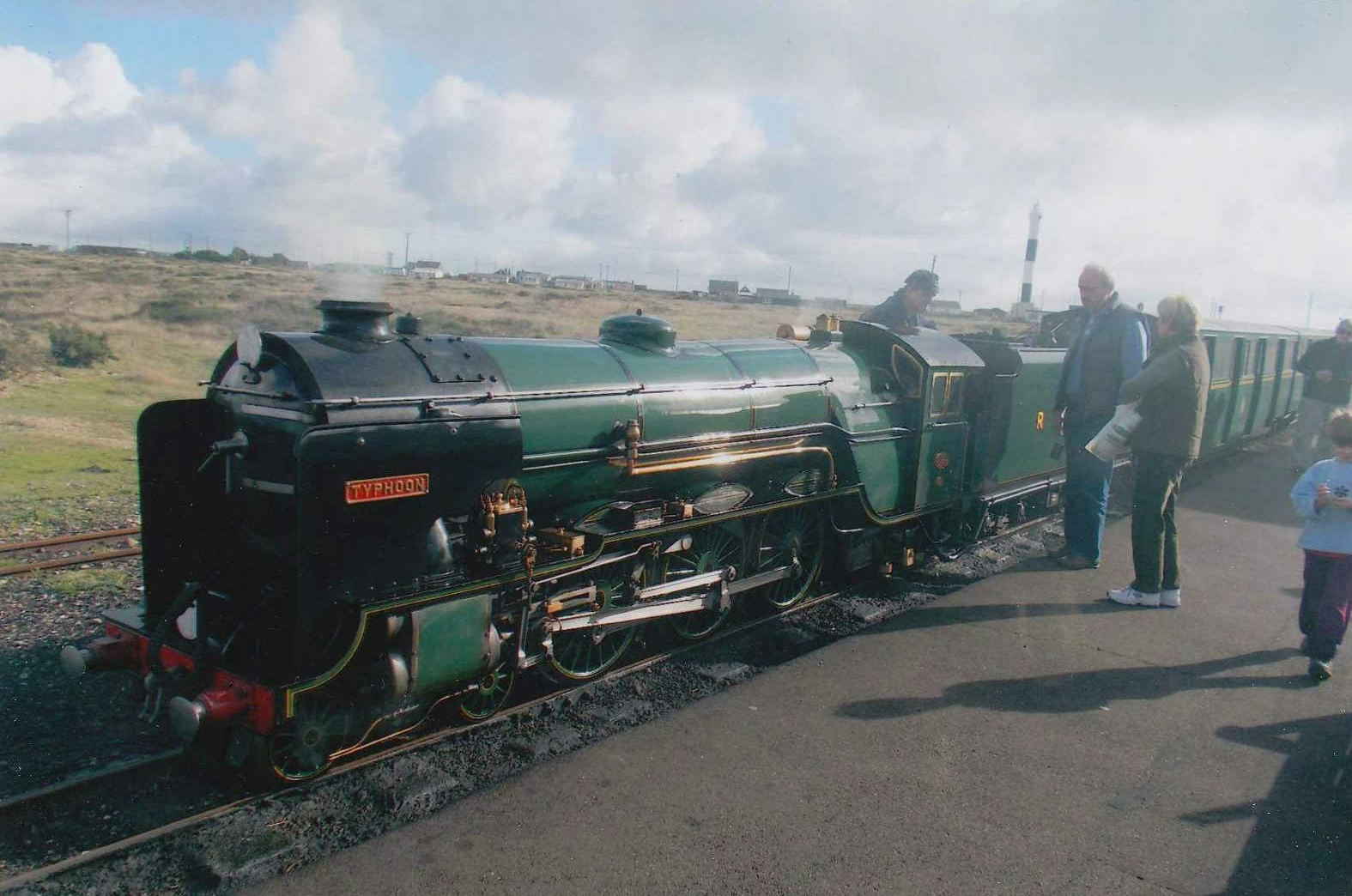 Then & Now
DATE: 08 December 2014
CONNECTION WITH QE: pupil 56-63
I am sorry to hear of the death of your cousin Tony Smith, who you think was a pupil at QEs from 1948 to 1954. Perhaps you might inform the OE membership secretary of the OEs, Alan King, via the school and give any autobiographical info provided you were still in some regular contact, unless that is being done by the next of kin. Details of such are regularly included in the Elizabethan as well as acknowledgement made in the Founders Day service and at OE 40 Club lunches. In my own family I have many cousins but keep in touch with some and their families only via Christmas cards apart from my cousin Caroline and her husband whom I have seen this Summer at my nephew Phillip's garden party. My cousin David Choppin also went to QEs (possibly 1954-58, leaving at O Level time to go in to the banking profession. I last saw him a few years ago at my Auntie Joy's funeral but when I do see him I always enjoy a long chat about how he's getting on.