ORIGINAL MESSAGE
NAME: Mike Cottrell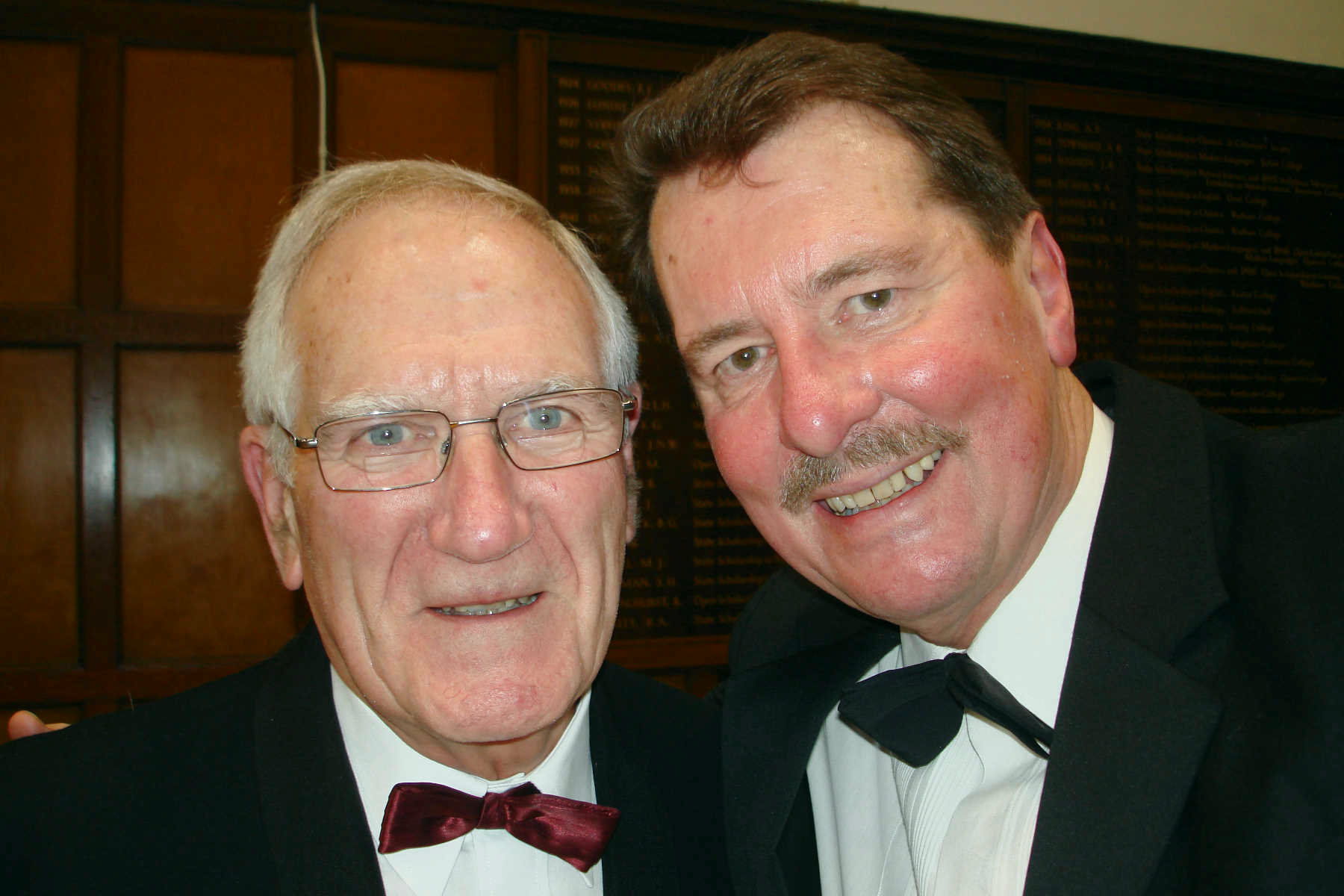 DATE: 17 December 2014
CONNECTION WITH QE: Pupil 1957-64
I have received an email from Martin Craggs to say that his father Peter, who was a fellow pupil of the 1b class of 1957, passed away on 11/12/14. Peter has postings on this site, in Threads 32
[replies 55, 75, 117]
and 36
[reply 4]
.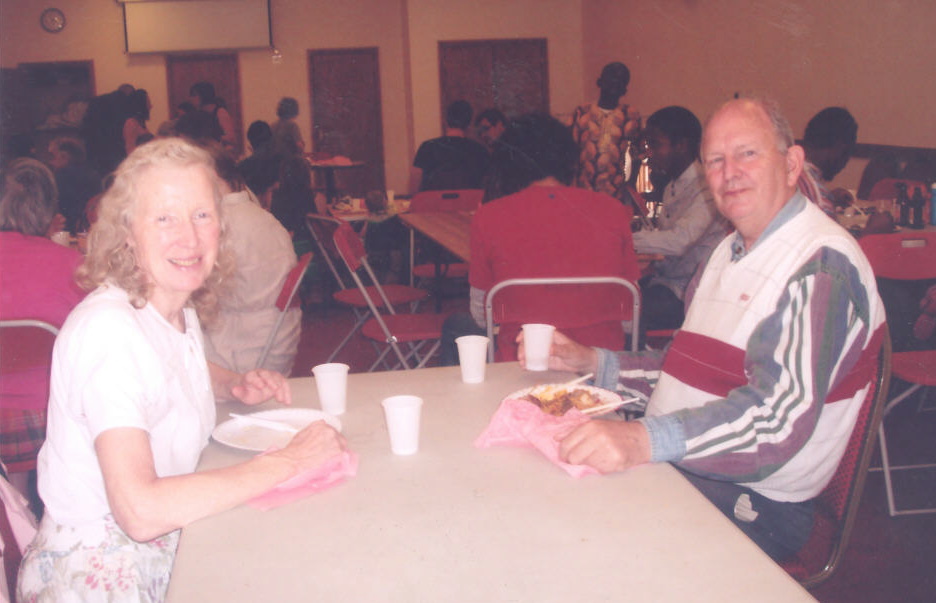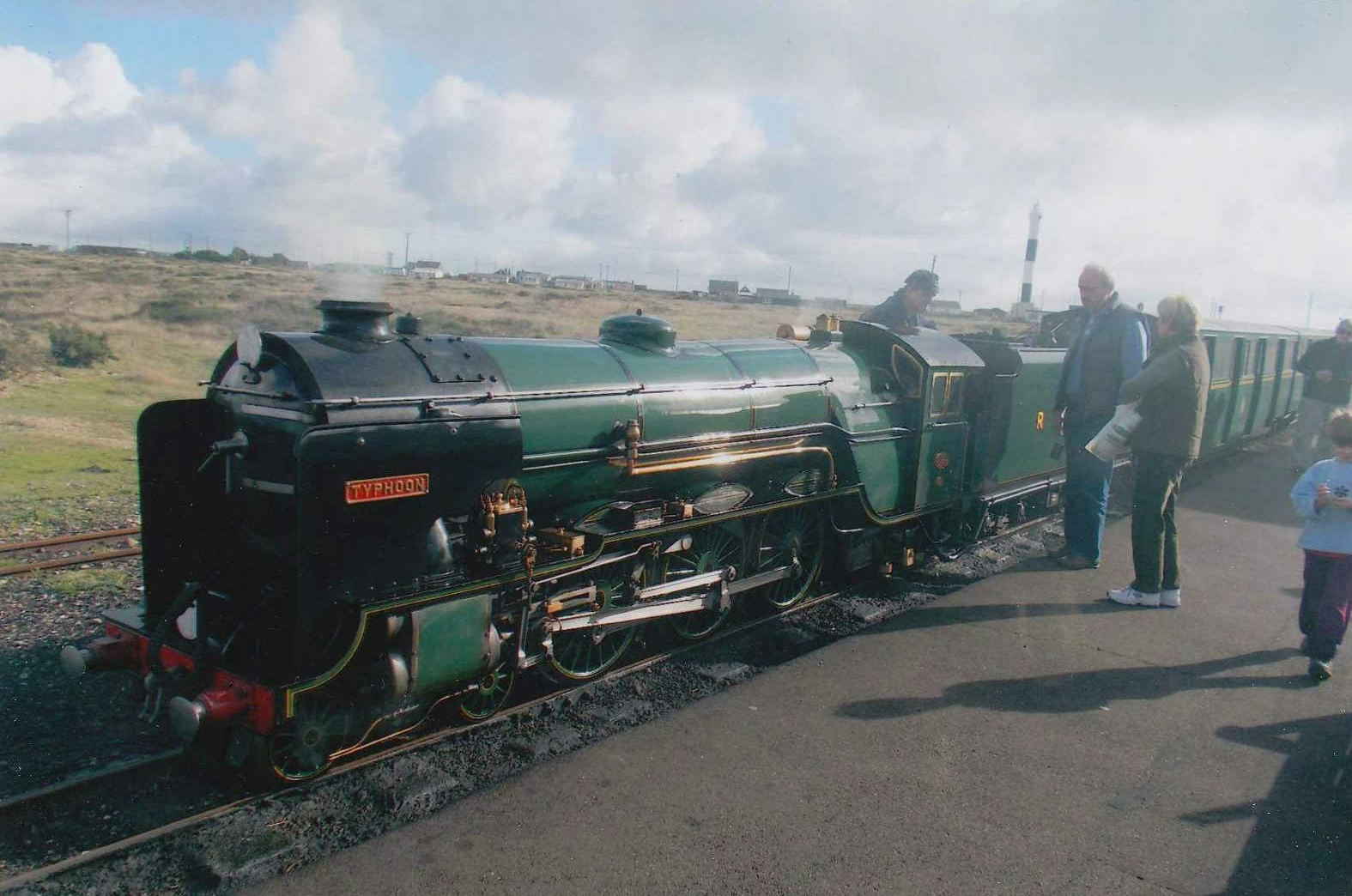 Then & Now
DATE: 08 January 2015
CONNECTION WITH QE: pupil 56-63
As I have said on threads 156 and 157
[in relation to the deaths of AC Smith and Ed Clarke]
, it would be helpful if an obituary for Peter be submitted to the school OE membership secretary (Alan King) for inclusion in the Elizabethan obituary section managed by the Editor (Darren). I do remember Peter from school, though in the year below me, as being I believe one of those fringe rugger players like myself, who were called on when the House needed to make up the number of players to compete against other Houses.