Stapylton Field
WW Board
contact
where?
home
museum
contributors
former staff
editlog
Vic's notes
hot threads
ORIGINAL MESSAGE
NAME: Andrew Hersom
DATE: 28 December 2014
CONNECTION WITH QE: Pupil 1960-68
I recall JC Swann, who might have been deputy school captain about 1961 and later went into the army. Last time I saw the name he was a major. Unfortunately he may have been the same as a Lt Colonel Jonathan C Swann killed by the Americans in the infamous 1994
Black Hawk
shoot down incident. His age and the location of his mother make this plausible. Does anyone have any idea if he is the same person? I don't keep up with OE official news but someone (perhaps James) may remember.
NOTE FROM VIC: This thread has prompted me to start a new feature: 'Where are they now?'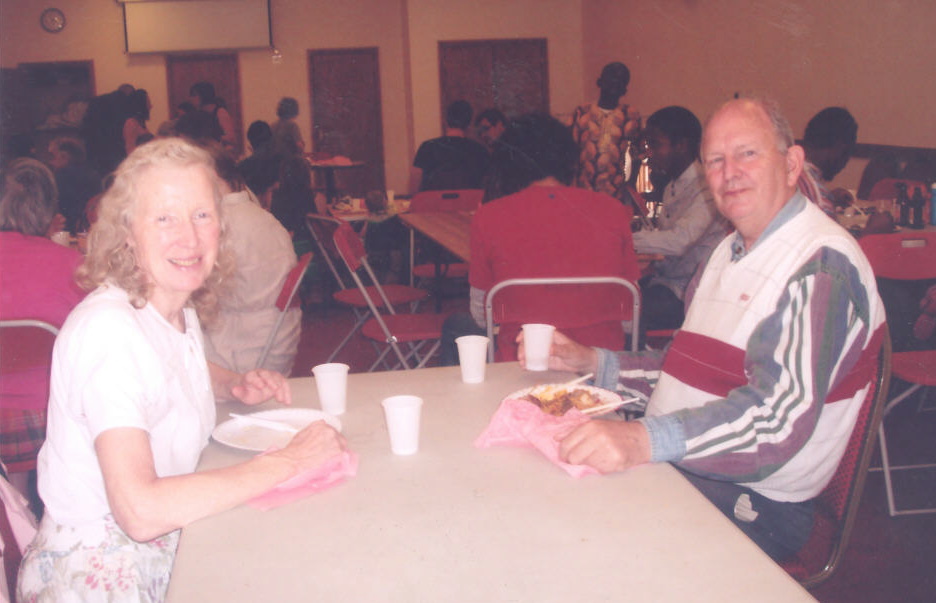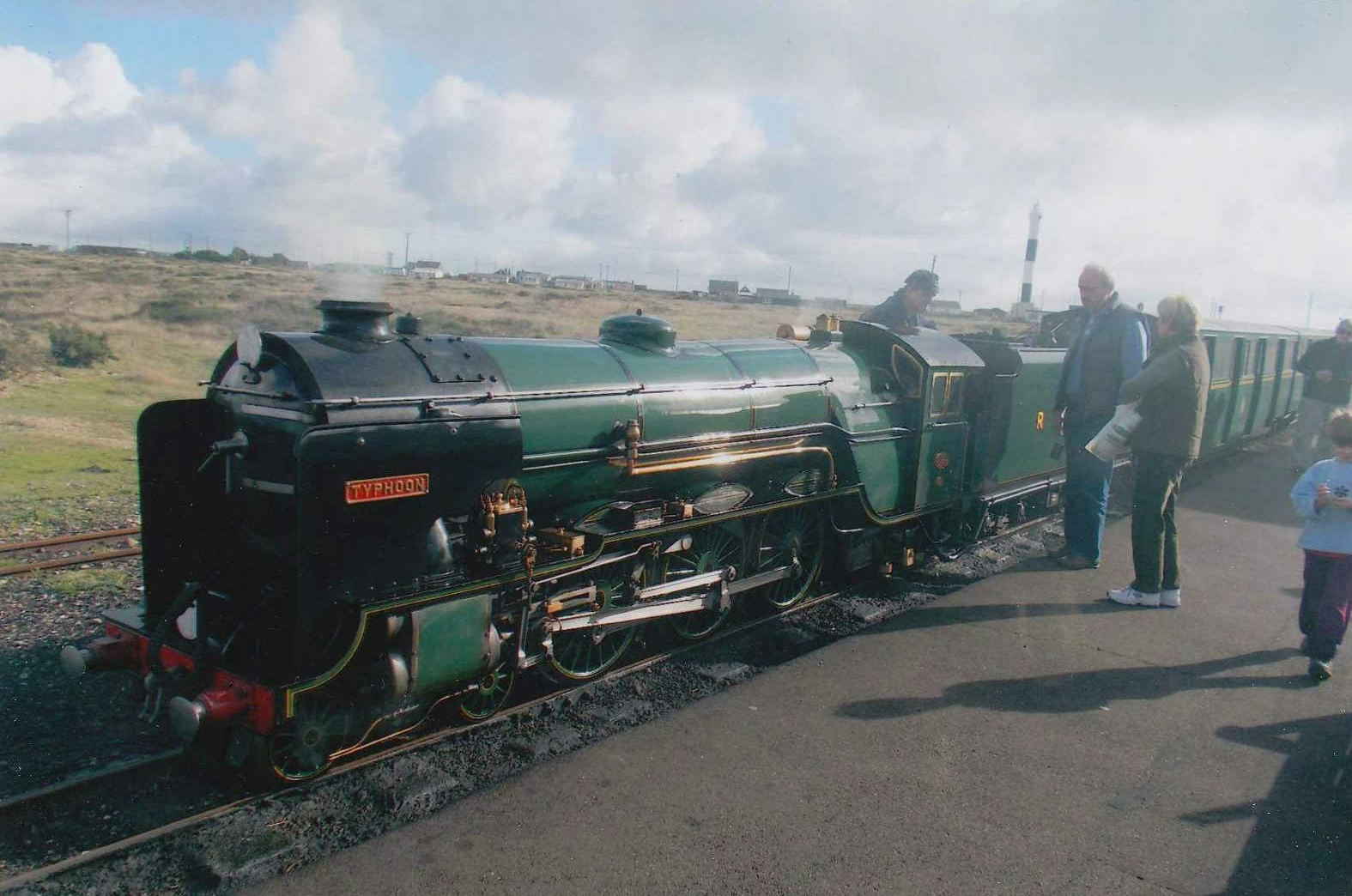 Then & Now
DATE: 02 January 2015
CONNECTION WITH QE: Pupil 56-63
In reply, Andrew, Lt Col Jonathon C Swan is not the same as JC Swann, who was in fact a past captain of the school, as can be seen from the notice board of school captains in the old school hall, which is updated regularly and includes recent school captains. This is unlike the Oxford, Cambridge and other honours boards that have remained unchanged for many years and from not long after I left QEs. I did see JCS at one of the recent OE 40 Club lunches, which I now attend. I think it was the one two pre the last one. I did not chat with him at all but maybe some reader on this site who did, if there is one, could supply some recent news. There are so many of course to talk to that not all are conversed with and I did not know him to talk with when at school.
This news has been linked to the 'Where are they now?' news page
<
DATE: 13 February 2015
CONNECTION WITH QE: Pupil 1960-68
Apologies to the real JCS - a lucky escape!
The only other OEs who had military careers that I can recall were Paul Eckert who was a Squadron Leader in the RAF and
David Sterling
, who I believe is now retired after a successful career in the Salvation Army.
Well, wartime service and National Service aside, there's Ken Pegden


DATE: 14 February 2015

CONNECTION WITH QE: pupil 1962 - 1969

David Sterling was, I seem to remember, in Underne House a couple of years ahead of me. He was a keen walker and could regularly be seen powering round Stapylton Field during any free time that he had. I believe he represented the school at 'walking' against other schools. Paul Eckert was, I think, a candidate in the school 'spoof' election that was held in the main hall during the 1966 election. I forget for which party he was meant to be standing but I do remember one of the main planks of the address was the nationalisation of public transport. (I hope that I am not confusing him with any other Eckert - if so I hope he will forgive me!!) Both men seem to have had interesting careers.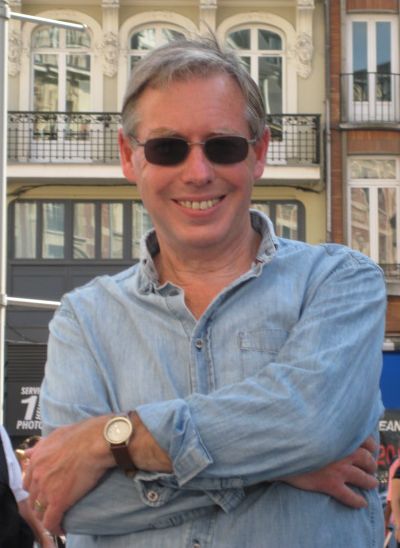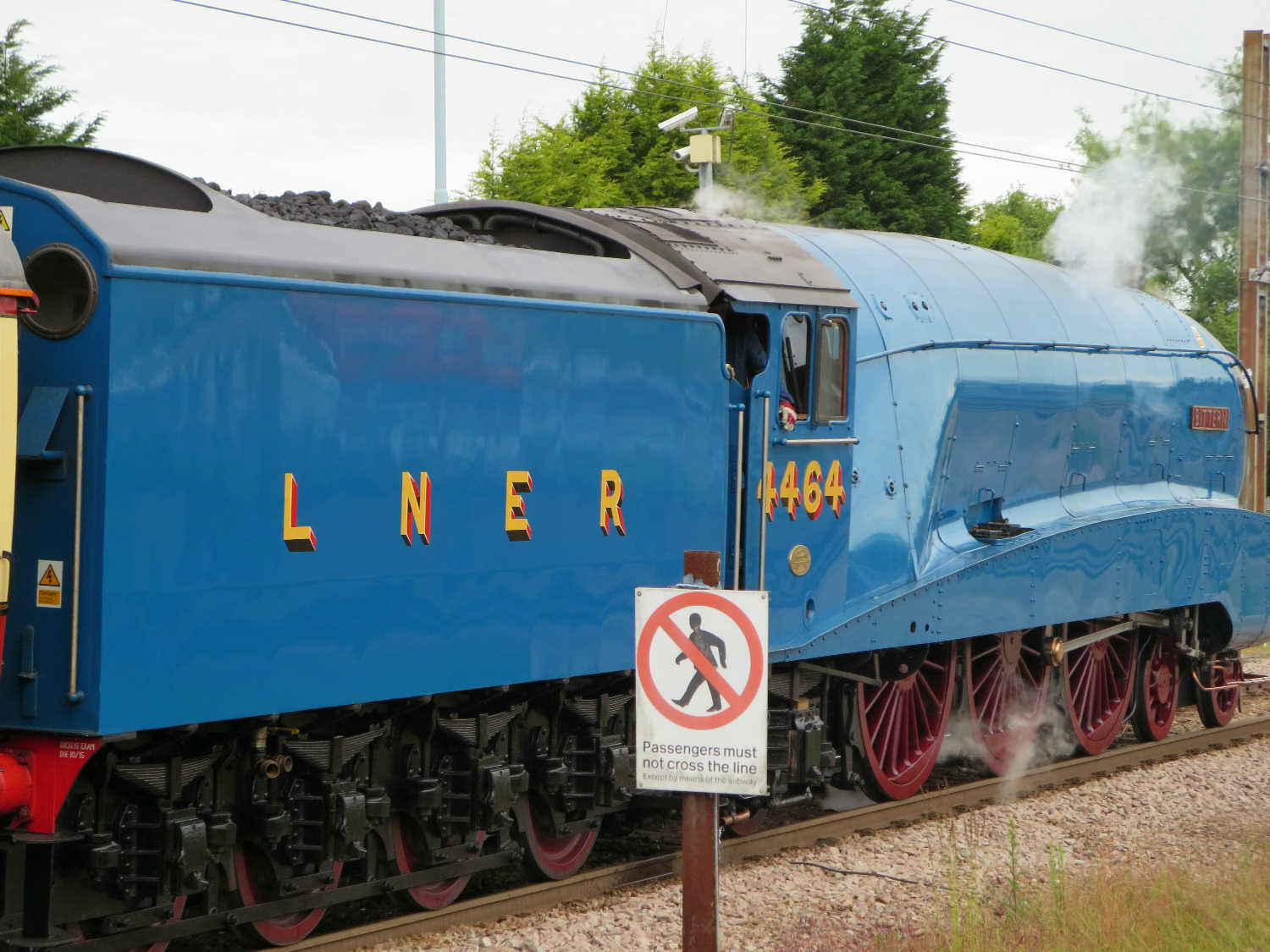 DATE: 14 February 2015
CONNECTION WITH QE: Pupil 1964-71
Depends how widely you construe 'military', but my very near contemporary Dick Aylard went into the Navy; was ADC to the captain of the
Invincible
during the Falklands; and then worked his way up through the Royal Household, becoming Private Secretary to the Prince of Wales.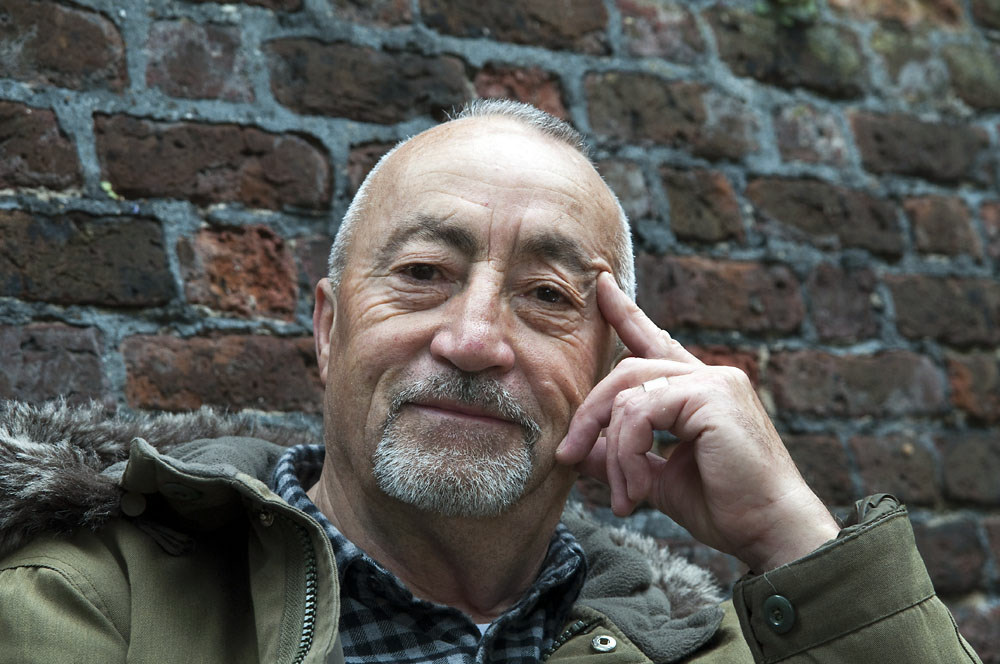 Then & Now
DATE: 14 February 2015
CONNECTION WITH QE: Inmate 1956-63
We mustn't forget OE
Miles Tripp
who was a bomb aimer in the RAF during the 2nd World War
[see also Thread 151]
. His name comes to mind today, the 13th February and the 70th anniversary of the bombing of Dresden, as he and his crew took part in that particular raid. He said afterwards..."The streets of the city were a fantastic latticework of fire". It was as though one was looking down at the fiery outlines of a crossword puzzle. Blazing streets stretched from east to west, from north to south, in a gigantic saturation of flame. I was completely awed by the spectacle."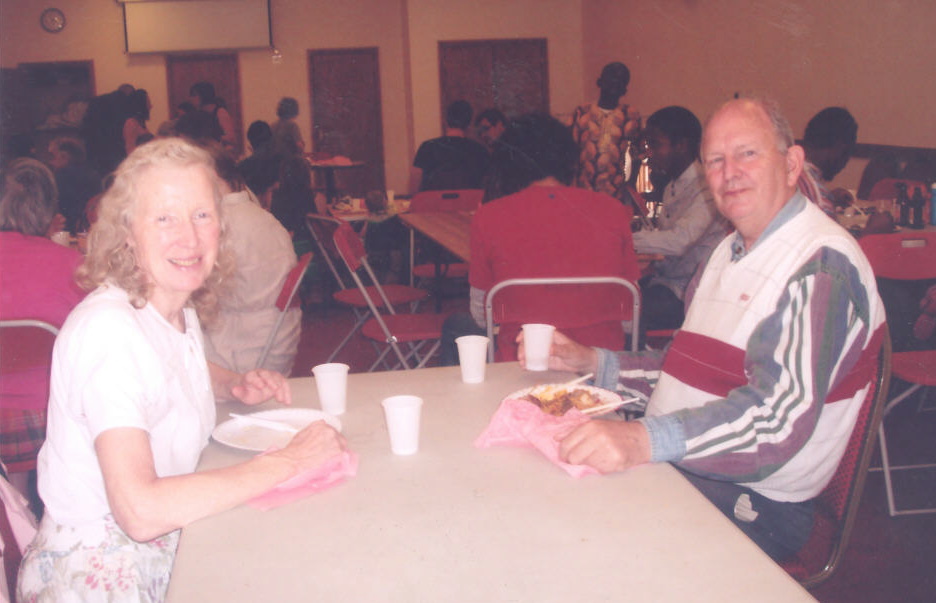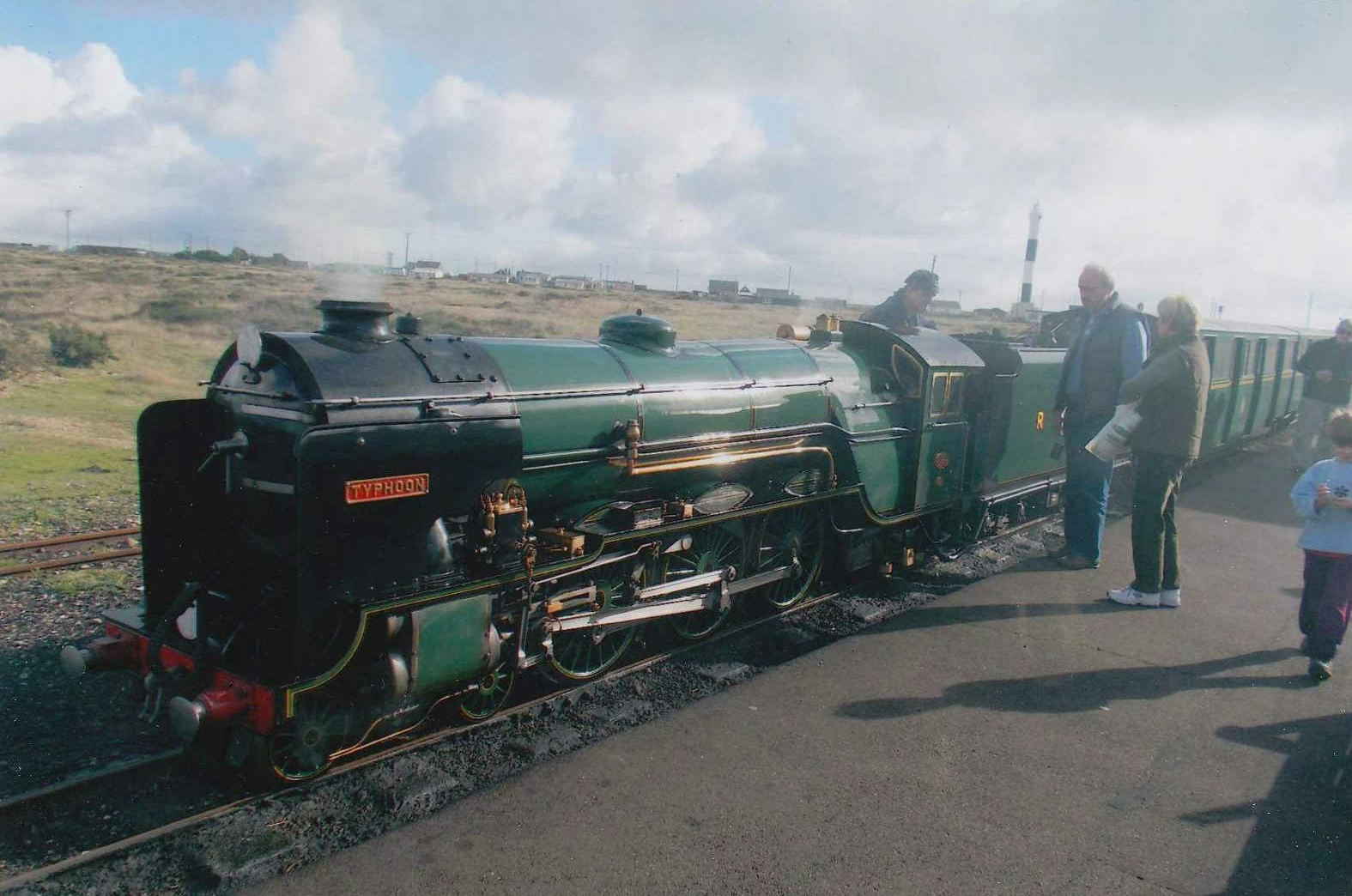 Then & Now
DATE: 22 February 2015
CONNECTION WITH QE: Pupil 56-63
In regard to distinguished people in the armed forces, besides the two VCs, mention should also be made of Vice Admiral Sir Roy Newman, who joined the Royal Navy from school at age 18 and retired in 1996, age 60 according to Wikipedia. He became Deputy Commander of the Fleet in 1990 and Deputy Lieutenant of Hampshire after retirement from the Navy. He is also a Knight Commander in the Order of Bath (KGB). Full details are given in
Wikipedia
and I hope these are correct. This has been a very remarkable career and perhaps the gentleman is still alive aged 78.
Back to top
Add reply
All threads
Threads post-2012