This page of the site is exclusively for news or more info about people listed in the 'Where are they now?' feature or just for memories of them. It works like a thread but in the reverse chronological order, with the latest contribution at the top. Contributions are not numbered as in other threads.

If you are on the list you can do one or more of the following:

Post info about yourself here, using this form (where asked for thread number, enter '0').
Post a reply in any other thread, using the same form as above.
Start a new thread, using this form.
Contact me privately, using this form.

In any of those cases, I will remove you from the list.

If you are NOT on the list but have info about anyone who is on it, use the usual form familiar to subscribers but ENTER '0' AS THE THREAD NUMBER. In this case, the person in question will not disappear from the list but their entry will be linked to your reply here.

Have I forgotten anyone? I certainly have - the hundreds who ought to be on the list but are not, as no one has yet requested their inclusion. If that applies to you, you are more than welcome to join us anyway, by posting a reply in any thread or starting a new one, using the appropriate form.
8. News about & from:

Graham Peters

FROM: Graham Peters

DATE: 09 April 2017

CONNECTION WITH QE: Pupil 1961-68

Amazing what you find when you have a ghastly fluey virus. I'm writing about myself since somebody asked in the 'where are they now' form. Left QE 1968; three years at Exeter University; after the narrowmindedness of QE the late '60s in Exeter was being let loose in a sweet shop... alcohol, girls, parties etc..... and a little chemical engineering: just managed a degree. Then into London and property and had some fun. Married, two allegedly adult children. Alive and reasonably well; living in bucolic East Sussex; doing pro bono work on regenerating the economy of the County. Would love to know what happened to Andrew Bullet, Andrew Taylor, Ed Hudson, Neil Holloway. Some of the names bring all rushing back: Sam C0cks, Poker, Jenny Swan, JAC Curry. Thank you, Graham - great to hear from you! I've now removed you from the where? list and have added the four names you mention.
7. More info about:

TORJ Herbert

FROM: James (Jas) Cowen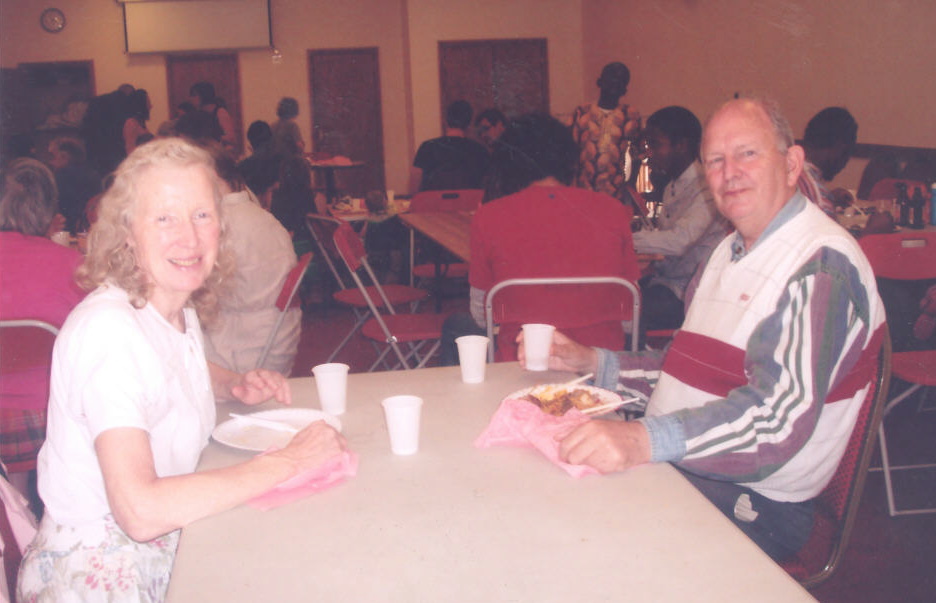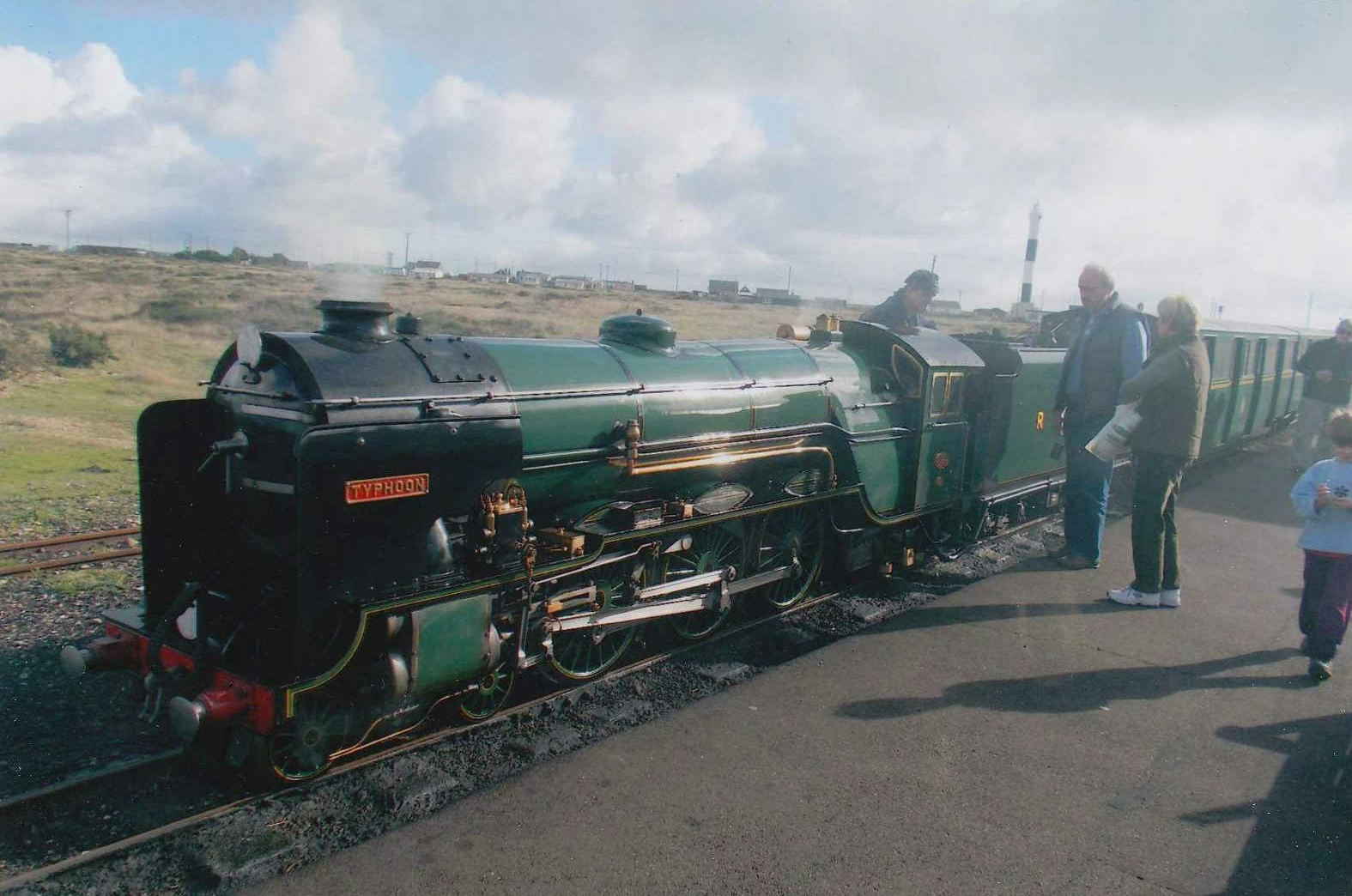 Then & Now

DATE: 25 February 2017

CONNECTION WITH QE: Pupil 56-63

Further to my reply 4 about Tim (TORJ) Herbert: I still have not managed to speak to him about this site nor will I at the next 40 club lunch as I will be away on a family holiday that week. I did however overhear at a previous lunch the fact that certainly at that time he lived in Morpeth, Northumberland and travels down on an Edinburgh train rather than living there. I hope to talk with him on a later occasion.
6. News about:

Douglas Coutts, John Witney, Howard Addington

FROM: Barry Bromley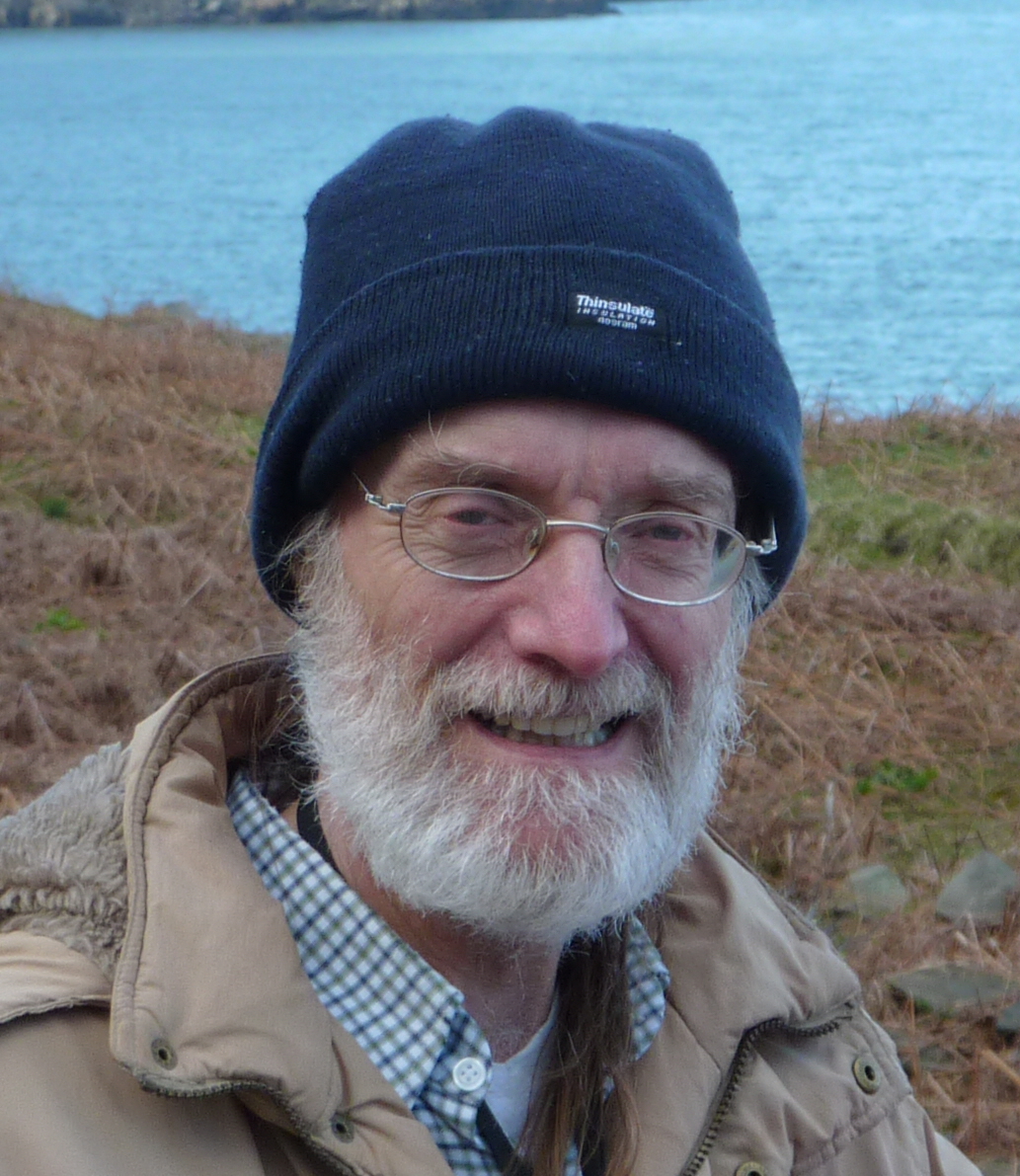 Then & Now

DATE: 23 February 2017

CONNECTION WITH QE: pupil 1952-59

Douglas Coutts is alive and living in Suffolk and also France. John Witney is living in Saxmundum and I am living in Hampshire. Also from our era I regret that Howard Addington is now deceased.
5. A memory of:

Tim Dunningham

FROM: Guy Hewlett

DATE: 14 August 2015

CONNECTION WITH QE: Pupil 54-62

Tim is part of a lasting memory of a biology lesson - we had to prepare blood smears, using our own blood. I pricked Tim's finger turned around to get my microscope slide only to hear a dull thud as Dunningham hit the floor. Poor chap wasn't injured but awful shook up! Don't ask me why that should stick in my mind all these years but I would really like to find out whether that sensitivity to his own bodily fluids served him well in the subsequent years!
4. More info about:

TORJ Herbert

FROM: James (Jas) Cowen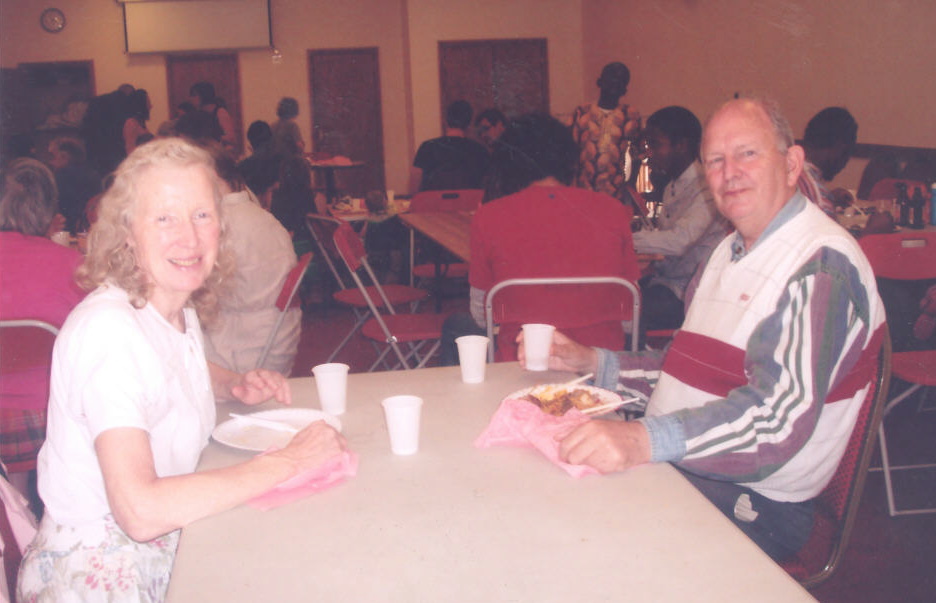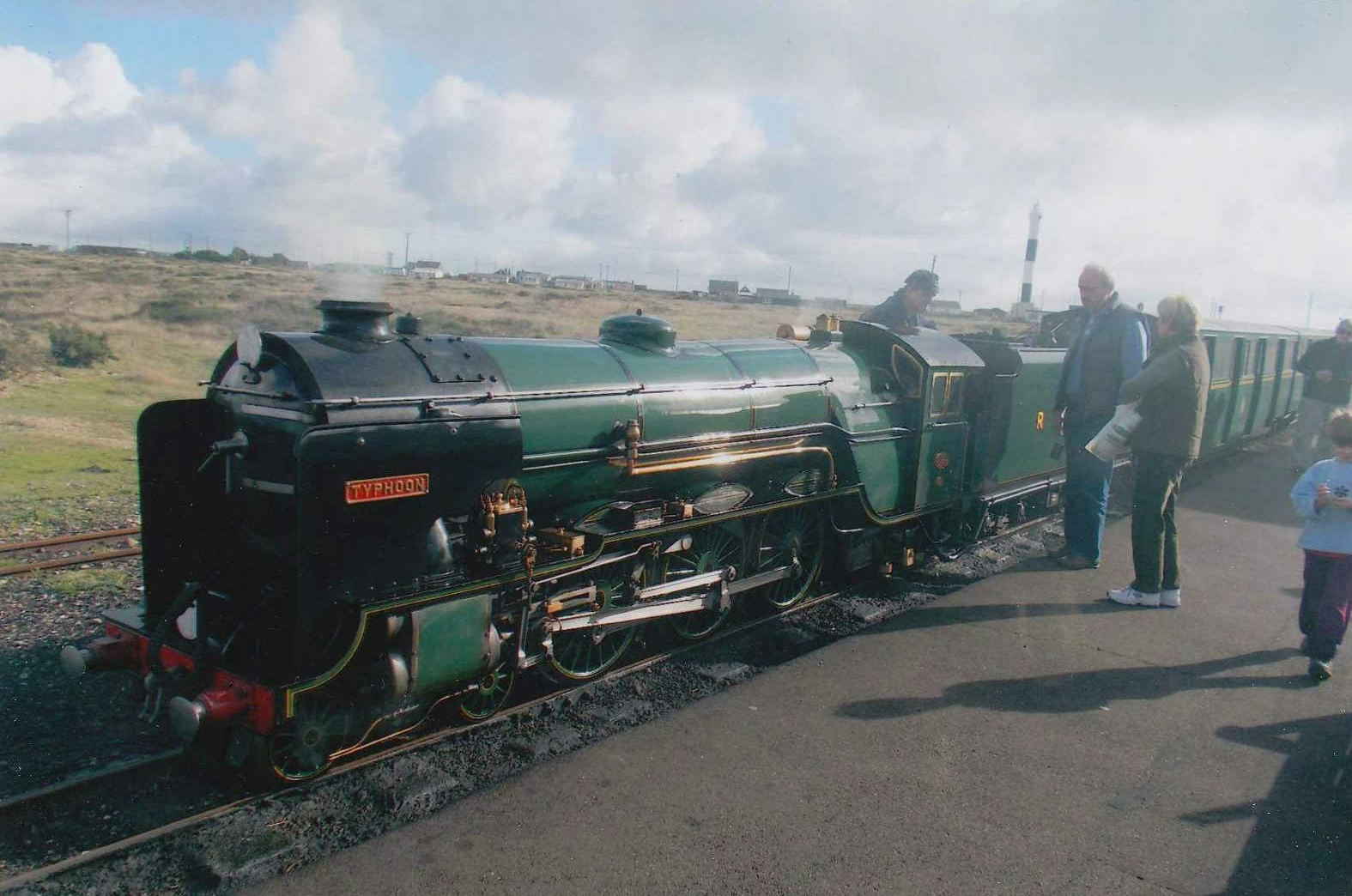 Then & Now

DATE: 14 January 2015

CONNECTION WITH QE: Pupil 56-63

I saw TORJ Herbert at the last OE 40 club dinner in 2014. He had come down from Edinburgh, where probably he now lives and had an aid to walking along like myself with my 2 crutches. Apart from that, he looked in good health. I did speak to him but only briefly. If I see him on a future occasion such as a 40 club lunch or Founders Day I will mention someone is interested and would he please post on Stapylton Field if he could be friendly enough to do so and not remain ex-directory.
3. More info about:

Anthony & Stephen Mills

FROM: Nick Dean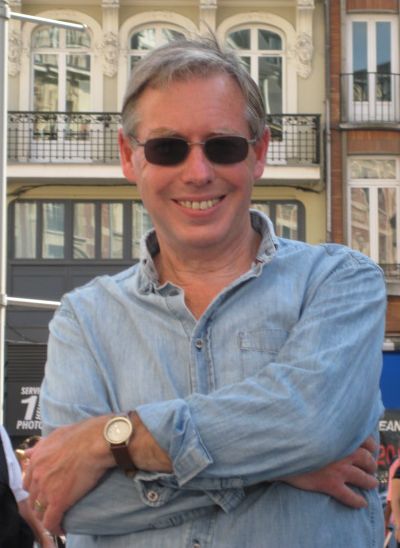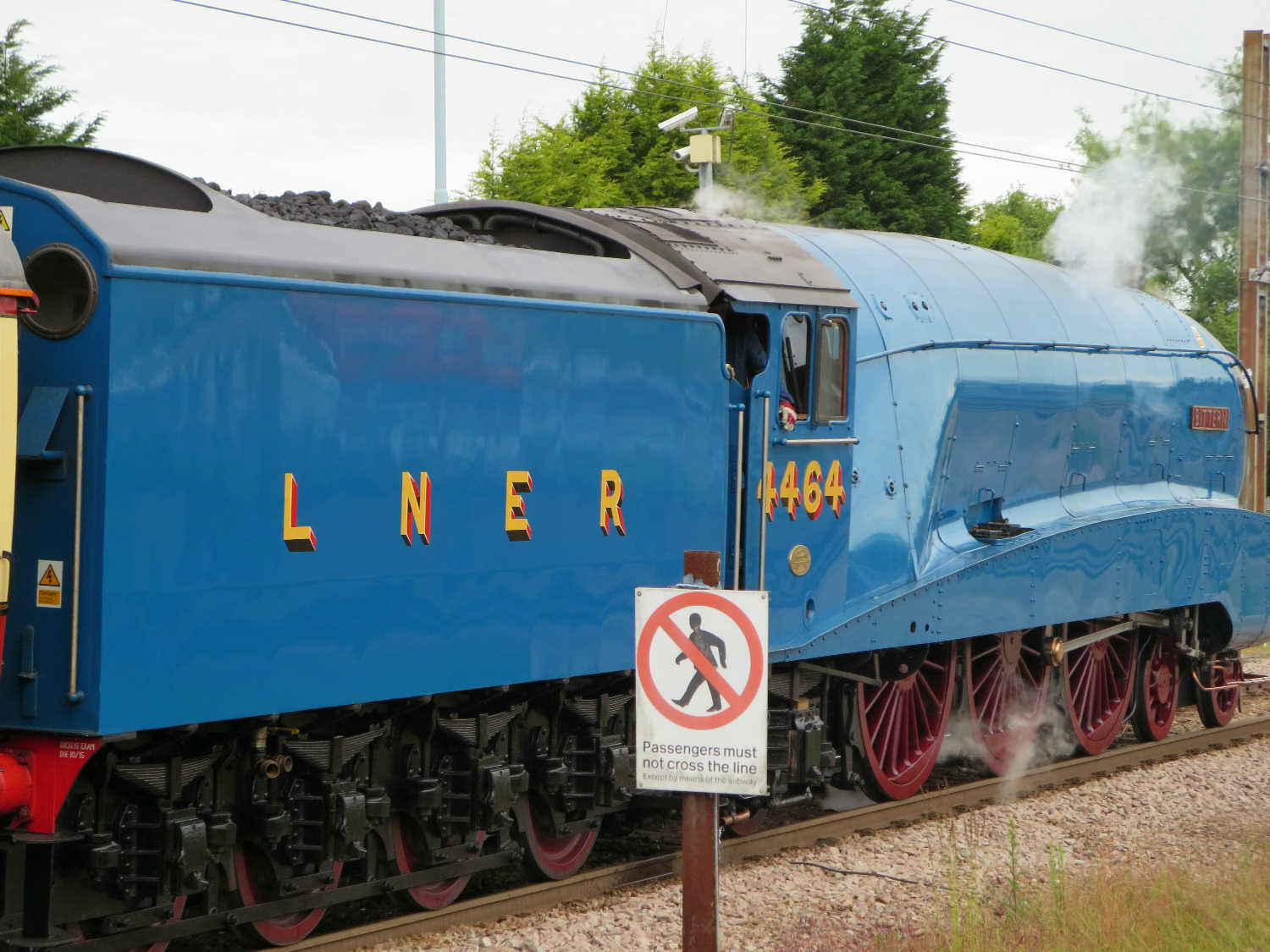 DATE: 04 January 2015

CONNECTION WITH QE: Pupil 1964-71

I remember Anthony Mills, who lived in Evelyn Road, Cockfosters. He had two younger brothers, David (who probably went to East Barnet Grammar) and Stephen, who, like me, was a 1964 entrant at QE. The main thing I recall about Stephen is that he always left home much later than I did and would often appear at the end of the bus queue after I had been waiting dutifully for some time. Not sure where either is now, but maybe this will jog someone's memory.
2. News about:

JC Swann

FROM: Vic Coughtrey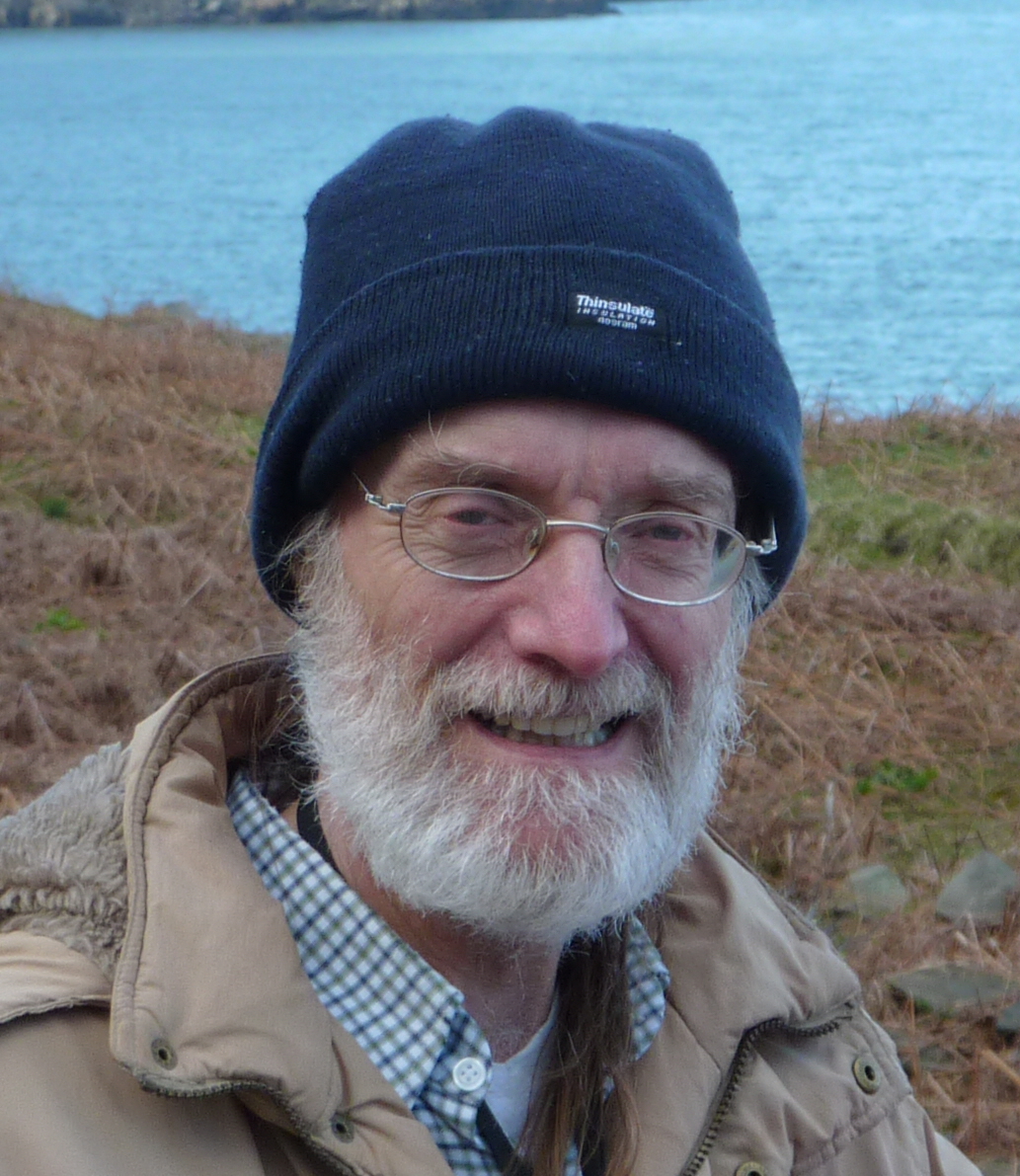 Then & Now

DATE: 02 January 2015

CONNECTION WITH QE: Former pupil 1951-58

See Thread 159 for news of JC Swann
1. News about:

C.Proffitt, J.Walsh, J.Lambert

FROM: Roger Nolan  


DATE: 30 December 2014

CONNECTION WITH QE: Former pupil 1960-67

Both Chris Proffitt and John Walsh are great friends of mine and I am still in touch with them on a regular basis.

I had it on good authority that John Lambert, who I was friendly with in my first year, sadly died a few months after leaving school. He was due to go up to Theological College and was leading a party of children on a walking holiday when one of them fell in a river. John apparently jumped in to save the child although he could not see well without his glasses and I believe he was a non swimmer. Sadly he drowned despite his heroic deed.