DATE: 23 February 2017
CONNECTION WITH QE: Pupil 1955 - 1962
Great memories, Brian [reply 18]. For the record, Barnet played and lost to Crook Town in the Amateur cup final on April 18th 1959, having drawn with Walthamstow Avenue at Highbury in the Semi-Final and then won 2-0 at White Hart Lane. The Fulham semi final was indeed 1958 but Barnet did not make the Final.
22nd REPLY
NAME: James (Jas) Cowen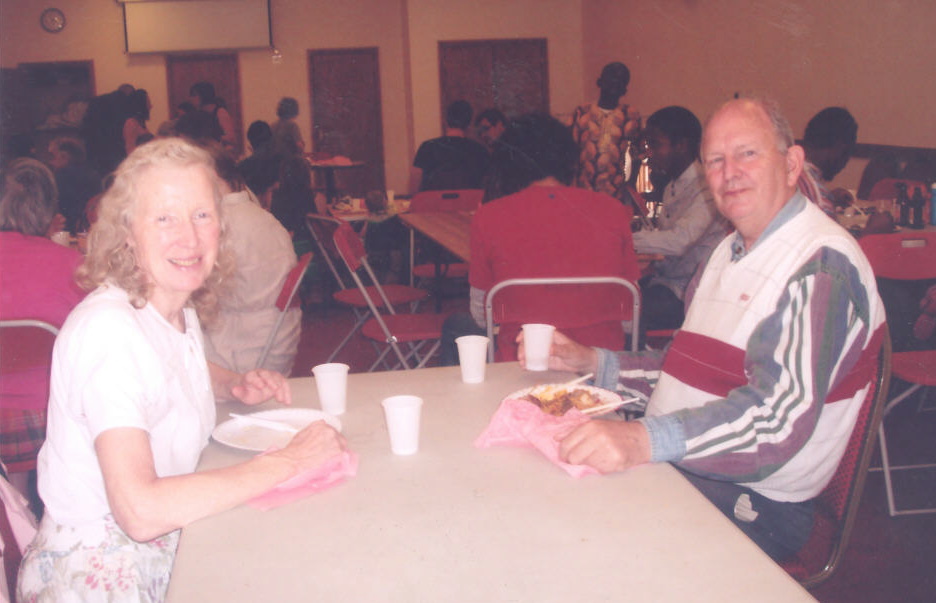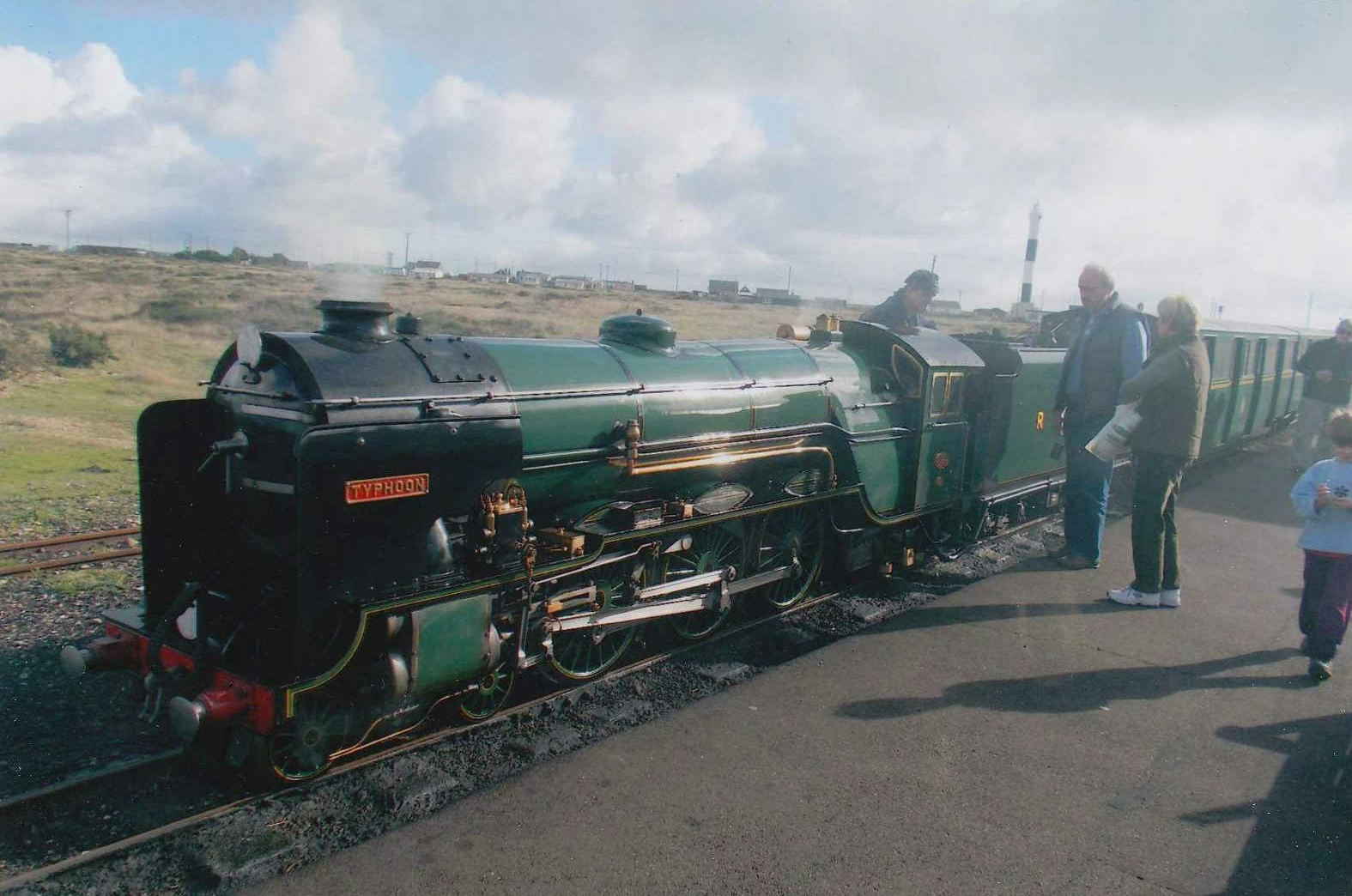 Then & Now
DATE: 23 February 2017
CONNECTION WITH QE: Pupil 56-63
Well remembered, Martyn, in regard to Mr Ernest [reply 19] ! In regard to your reply 17, Ian, though I do remember Mr Ernest I cannot recall at the moment who we had for gym in the years after 1958 (3rd form onwards). I wonder if the list in EHJ's book give any clue, not having my edition to hand just at the moment. It is certainly a long while ago, almost 60 years in fact. Masters at school could be classified as the majority who were there for many years and those who were fleeting like the proverbial ships in the night. Gym masters, including Mr Ernest as well as some French, Maths and Latin masters were the latter breed. I wonder if, unlike most of the longer term guys, Mr Ernest still lives. For myself, gym movement was one of many things I never mastered and doubt if any teachers could improve that. (Discuss!) It is like never learning to swim despite the weekly appearances at the swimming pool with no-one present who could teach those like me who disliked going in water altogether. There were weeks of such fruitless non-learning but at least we in the non-swimming group could chat together. Perhaps that is why we endured it all rather than rebelling v the system.