Stapylton Field
WW Board
contact
where?
home
museum
contributors
former staff
editlog
Vic's notes
hot threads
ORIGINAL MESSAGE
NAME: Adam Lines  
Then & Now
DATE: 16 December 2008
CONNECTION WITH QE: Pupil 1957-64
Members who remember Eric will be sad to read the following message, which I received from Neil Kobish:
"I have received the sad news that Eric Crofts (Assistant Master from 1949 to the late 1960's) died on 9th December. He was Head of Science and Biology when I joined the School in 1961. He was very prominent in many School extra-curricula activities. He played the double bass in the School Orchestra, was Stage Manager of the School Play, in tandem with Olly Alford led the senior skiing groups to Austria, was instrumental with Huw Purchas in setting up Holly Tree Hostel on his brother's farm at Theberton in Suffolk and with Huw provided the School's first minibus. He left the School to work for the National Trust and was a key player in the setting up of Acorn Camps. The funeral will be at Slough Crematorium on 14th January at 11 a.m. Flowers via the undertaker, donations to Leukemia Research Fund or The National Trust. I can give the addresses."
1st REPLY
NAME: David Selway-Hoskins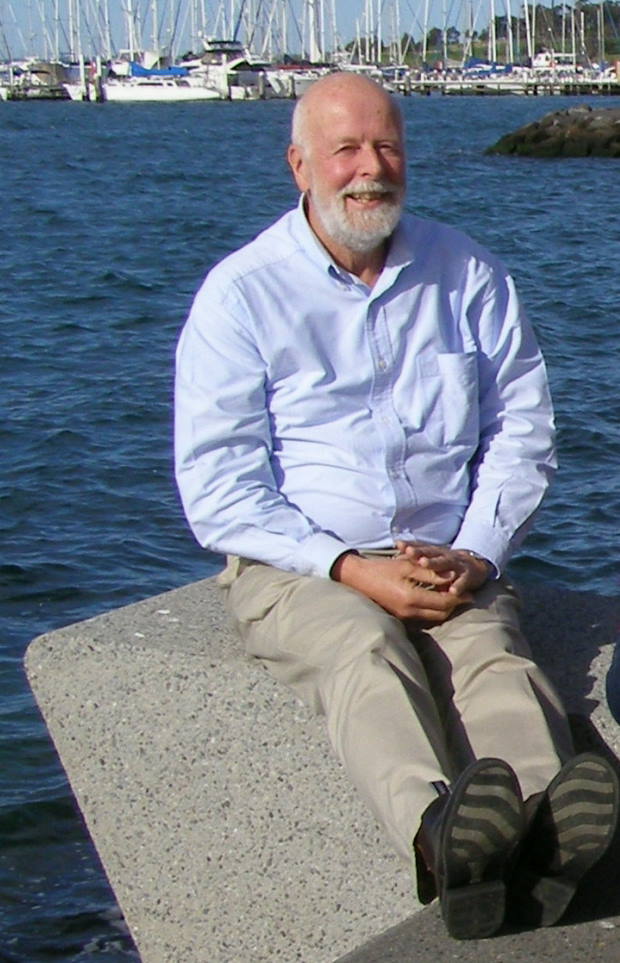 Then & Now
DATE: 23rd December 2008
CONNECTION WITH QE: Pupil 1955-62
Eric Crofts memory. Funny how seemingly trivial things from the past stick in the mind. Eric had a rather strangely coloured Hillman Husky - he described its tone as 'camel dung and custard'. One of the good guys.


DATE: 20th February 2013

CONNECTION WITH QE: pupil 1960-67

I remember going to the farm to paint windows before it opened for business. There were about four of us sixth form bugs students. We slept in a Caravan on site. Martin Taylor was one of the crew (now in Canberra Australia). Eric Crofts was one of the good guys .. taught several of us to Sail on Elstree reservoir (have sailed ever since).. although I always felt sorry for that large bad tempered toad kept in the bugs lab aquarium. Also have very happy memories of Piggy Purchas who rescued me from Science (after A level) and somehow managed to get me into Art school on the basis of one months intensive folio production. I've scammed a living in creative fields ever since .. and would have made a pathetic Scientist. So a toast to piggy and a curse on premature specialisation! Hugh Purchas also did a very creditable portrait of Ernest Harold Jenkins when he retired from Headmastering - wonder if it still hangs in the School. Does anybody remember Jenkins threatening to personally cane the whole School if any bicycle were left unlocked? Heroes of my year were Phoenix and Emsley (one for the Cognoscienti).
DATE: 24th April 2016
CONNECTION WITH QE: Knew Eric Crofts<
I worked with Eric on National Trust Acorn Camps [see original message]. What a good guy, great sense of humour and consummate organiser. RIP from any one who possibly remembers Lanhydrock House and things that go bump in the night.
Back to top
Add reply
All threads
Threads post-2012