Stapylton Field
WW Board
contact
where?
home
museum
contributors
former staff
editlog
Vic's notes
hot threads
ORIGINAL MESSAGE
NAME: Nigel Wood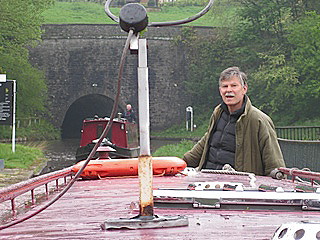 DATE: 28 February 2010
CONNECTION WITH QE: Pupil 1957-64
Does anyone else remember the Rev'd John Leonard Kaye? He taught maths at QE in the early and mid 1960s. His level of intelligence was stratospheric, but, seemingly always genial and encouraging, he wore his intellectual gifts lightly. I believe he went on to be principal of a college (in Northants?). Then what, I wonder?
DATE: 23 May 2010
CONNECTION WITH QE: Pupil 1960-67
I certainly remember Rev Kaye and in particular one maths lesson he took when he got carried away detailing a proof on the blackboard. When he had finished it was clear that he had lost every single member of the class. He was too clever a mathematician to be teaching at a school. He also took us for RE and introduced us to comparative religions as well as the early church. I remember him as an extremely nice person.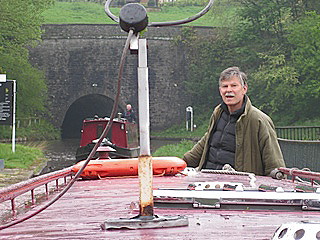 DATE: 11 June 2010
CONNECTION WITH QE: Pupil 1957-64
I do remember one of Rev'd Kay(e)'s off-syllabus remarks... He told us (c. 1965) that in times of high inflation it was good to borrow as much money as possible (presumably at fixed interest), so the interest and repayments hurt less and less as time went on. He always spoke with such glee, that, in my naivety, I thought he might well be teasing us with some fallacy (and weren't many of us brought up to believe that debt was bad, bad, bad?). But my lucky generation, home-buyers at least, benefited hugely in just this way.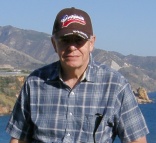 DATE: 14 June 2010
CONNECTION WITH QE: inmate 1957-64
The trouble now of course is that we house owners will almost certainly fall into the Inheritance Tax net, which is not easy to sidestep.
Then & Now
DATE: 14 June 2010
CONNECTION WITH QE: pupil 57-64
The Rev Kaye's advice was sound indeed at least until the recent blip. Whilst at QE we lived in a very modest semi in Monkfrith Way worth less than £3000 at the time. A search of the house price websites suggests that it would now fetch £400,000+. Notwithstanding, I do remember my dear Dad complaining bitterly at having to pay the mortgage of £5-5s-0d each month even if it was on fixed interest!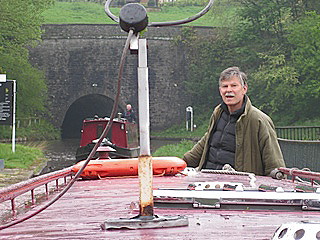 DATE: 21 January 2013
CONNECTION WITH QE: Pupil 1957-64
Here is a little tale that Rev'd Kaye (JLK) told us, and which I've passed on to many over the years, taking it as a sort of pleasurable duty to do so. Whether others find the story as delightful as I do, I don't know ... JLK had left a suitcase on a train. He 'phoned the lost property office and they sent him a form to fill in. "Type of object left behind?", it asked. "Suitcase", wrote JLK. "Shape of object?" it asked. Not wanting to write "suitcase-shaped" for fear of being thought facetious, JLK wrote, "Rectangular parallelepiped with handle". (He didn't get it back).
Back to top
Add reply
All threads
Threads post-2012