Stapylton Field
WW Board
contact
where?
home
museum
contributors
former staff
editlog
Vic's notes
hot threads
ORIGINAL MESSAGE
NAME: Stephen Giles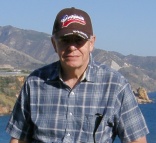 DATE: 15 March 2010
CONNECTION WITH QE:Pupil 1957-64
It's funny how something long forgotten since I left QE in 1964 suddenly suddenly became part of every working day. About 3 years ago, a new front door was installed at my workplace, with a keypad for the entry code. By coincidence, this entry code happened to be the same as the number on my kitbag padlock - so very easy to remember!
1st REPLY
NAME: Nigel Wood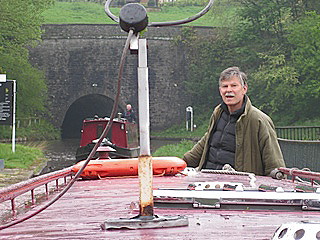 DATE: 16 March 2010
CONNECTION WITH QE: Inmate 1957-64
I know yours wasn't 9467. I can recall S E Alford's mini-lesson on how to unjam a jammed padlock (by dialling in the number with 5 added to each digit but no 'carrying') - as if it were yesterday. When it comes to remembering what actually did happen yesterday, things aren't quite so clearcut...
2nd REPLY
NAME: Adam Lines  
Then & Now
DATE: 17 March 2010
CONNECTION WITH QE: Pupil 1957-64
Oh dear - No recollection of my padlock number although I seem to recall a peg number 69. Home phone number: easy - ENTerprise 2256, Father's car Reg No: BAY 259, bus route home: 107 then 29, or the trolleybus 609 then the 134 etc etc. What did I do last week: erm.........
3rd REPLY
NAME: Paul Buckland
DATE: 25 March 2010
CONNECTION WITH QE: Inmate 1962-69
The message from Stephen Giles brought back many memories of the school
kitbag
which had to be lugged home at the end of each half term and full term, normally to be emptied and washed only on the night before the start of the new half or full term, and after much nagging by my poor mother. The contents were normally pretty rank. I can still remember my number in the junior school '130'. The padlock was 5401 - if my memory serves me correctly and the whole ensemble had a deposit of 7/6d refundable on leaving school. I do remember that in the mid 60s there was quite an outbreak of kitbag slashing andthe contents being stolen. This caused much heart- searching by the school authorities, although we hard hearted boys felt the culprits - if/when caught - should be severely punished. Damaged bags were repaired by a strip of sticky tape provided by the school. Cheap and ineffective! The kitbag itself came in very useful after leaving QEs as it easily held a sleeping bag.
4th REPLY
NAME: Mike Cottrell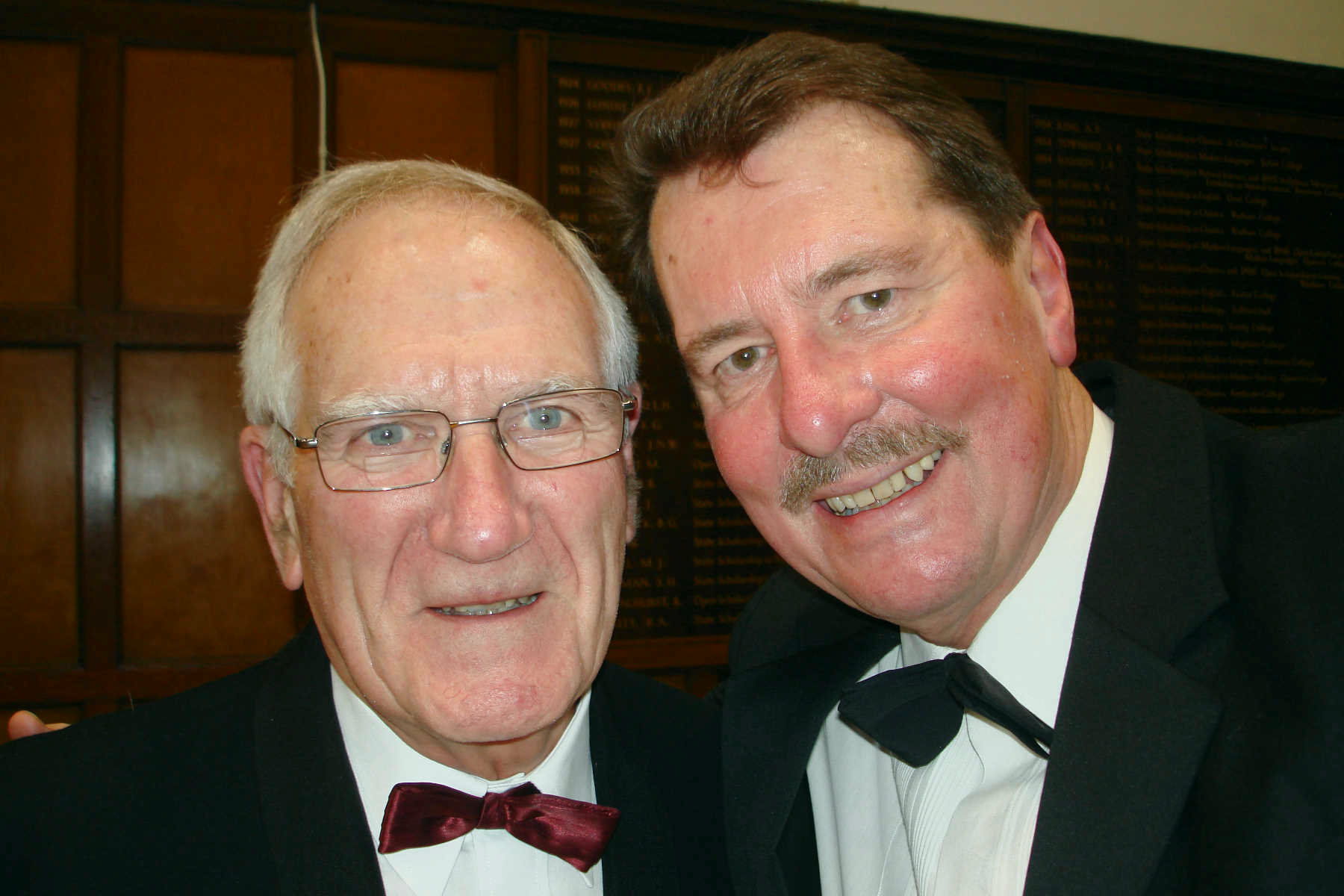 DATE: 28 May 2010
CONNECTION WITH QE: Pupil 1957-64
I used my old padlock on the garden shed for years and it never rusted. I offered it back when I left school but I was told I could keep it. I had forgotten that there was 7/6d due back and now I wish I had taken it.
Back to top
Add reply
All threads
Threads post-2012