Stapylton Field
WW Board
contact
where?
home
museum
contributors
former staff
editlog
Vic's notes
hot threads
ORIGINAL MESSAGE
NAME: Anon
29 November 2011
CONNECTION WITH QE: Ex-parent
My child full of innocence and happiness went to this school. He came out depressed, wrecked and suicidal. Once depression sets in, it remains with you forever, you learn to live with it. Depression is a serious illness and can lead to suicide and self harm. I thought the school was good and normal, when I sent him there. It got great results, but I did not know the price I would have to pay.


DATE: 05 December 2011

CONNECTION WITH QE: inmate 1935-44

And there you have it, in a nutshell. The bloody place hasn't changed in the things that matter in seventy years. Adsum!


DATE: 18 January 2012

CONNECTION WITH QE: current student

Actually, I have seen many changes in the school. I myself have been in this School for about three years and see no problems at all. Although some teachers can be harsher than others there aren't any problems with how students are treated or how teachers act.


DATE: 27 October 2012

CONNECTION WITH QE: ex parent

I am sorry to write this here for public knowledge. I found a presentation in the deceased's computer on bullying. Why was he interested in this subject ? It was written in 2005.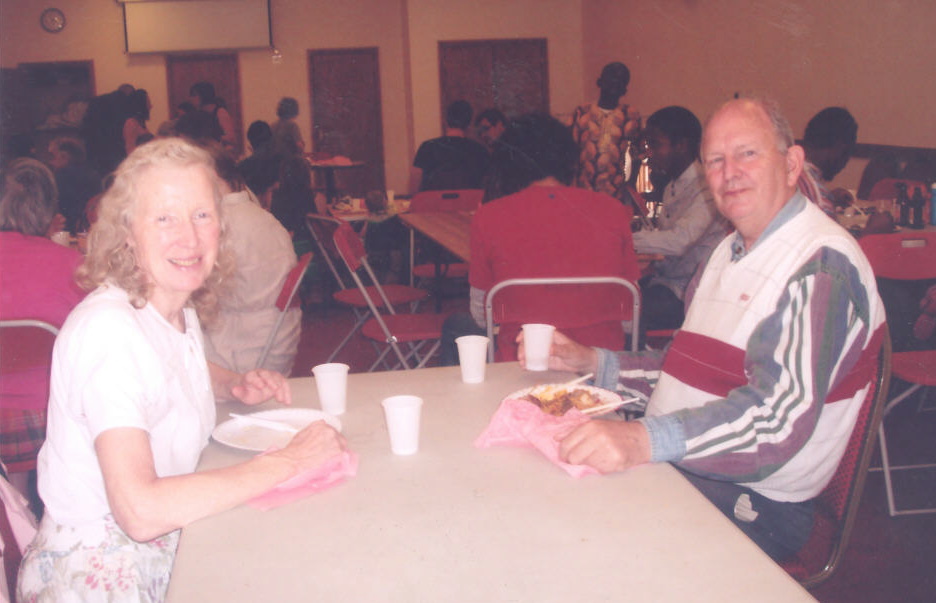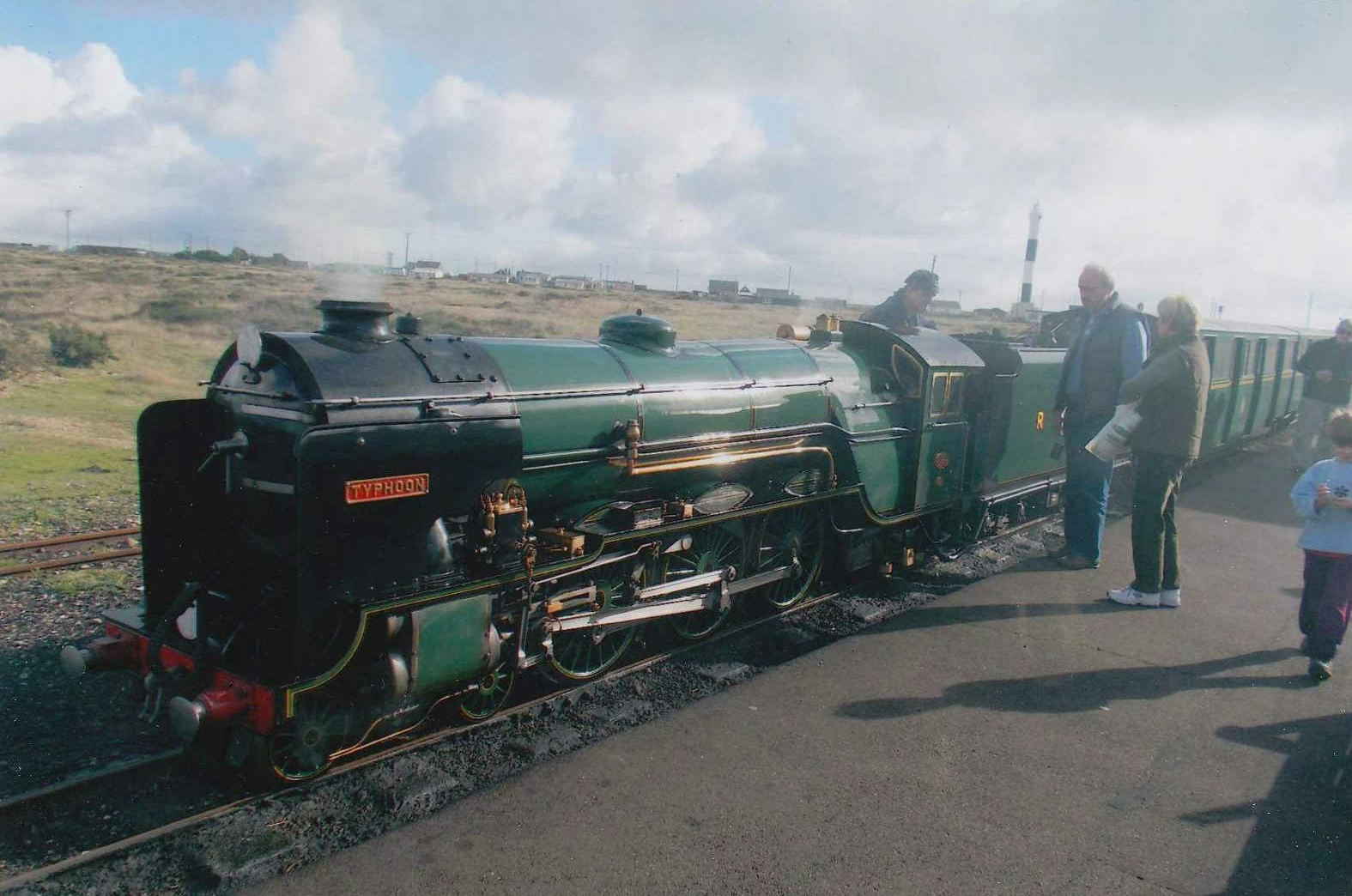 Then & Now
DATE: 03 November 2012
CONNECTION WITH QE: pupil 56-63
Bullying, whether in school or out, is a terrible evil, especially when school pupils are impelled to indulge in self-harm or to commit suicide, whether from cyber-space bullying or face to face in person. I personally suffered some in primary school, though not as far as I can recall at QE. It depends on the resilience of those on the receiving end of course how it affects them, but often the bullies do not always know how to assess this. I was able to shrug it off and used to get as much sympathy as scorn from others. There was some bullying of boys in my years at school both from masters and from fellow pupils but thankfully the cases I know about were only mild and I think caused no long term damage. Of course there are cases I hear on the radio of some benefiting from a bullying culture and countering it by becoming comedians and making others laugh. From replies received in this and other threads it would seem there is little bullying currently at the school.
I also hear on the radio and see on the TV that many modern schools and other organisations have been positive in formulating anti-bullying policies. This I think is very praiseworthy. Whether there are any such at QE I do not know positively but I expect there are. I know that one of my sons at his school was allocated another needy pupil to support as a buddy. Of course if we all heeded the message of 1 Corinthians 13 on Love, read every year at Founders Day and possibly at other times, then life would improve for all. We should be patient and kind as one of the constituents of loving others. Whether junior pupils will take it in and apply it is another matter but attempts should be made. I remember one of our French masters (DB Fry) reading the verses in French in class and none knowing what the verses were and where in the Bible. So much for Founders Day impressions on the young then!
Back to top
Add reply
All threads
Threads post-2012