Stapylton Field
WW Board
contact
where?
home
museum
contributors
former staff
editlog
Vic's notes
hot threads
ORIGINAL MESSAGE
NAME: Derek White
05 January 2012
CONNECTION WITH QE: pupil 1955-62
I've had
this badge
for years and always thought it was from my blazer or my brother's (Kerry White). He was there 1949 - 1955 then me from 1955 - 1962 not sure if it was his or mine. However it differs considerably from
Ian Sadler's badge
already in the museum bits and pieces - could it be an OE badge? It is very ornate compared to the 1953 badge - anyone know? Additionally, when I was in 1A our form room was Alfie's (S E Alford) and I think known as Room G or was it? For once I can't remember - can any body help out?


DATE: 11 February 2012

CONNECTION WITH QE: pupil 1935-44

The badge I remember (on blazers from Stevens outfitters) is Ian Sadler's. I always wondered why they didn't use the Tudor Rose, but I suppose the use of two Yorkist roses to one Lancastrian was a subtle way to acknowledge how it all turned out in the end. Derek White's badge is new to me. What on earth the rather Stuart looking crown and the portcullis with the 'sunburst' behind the Yorkist rose have to do with QE beats me! ADSUM!
DATE: 08 March 2012
CONNECTION WITH QE: Former pupil
Isn't the other badge the one that was on the front of school caps?


DATE: 21 March 2012

CONNECTION WITH QE: Inmate 1935-44

No. As I remember it, the cap badge in my time was the same as the blazer badge. This other one is completely new to me.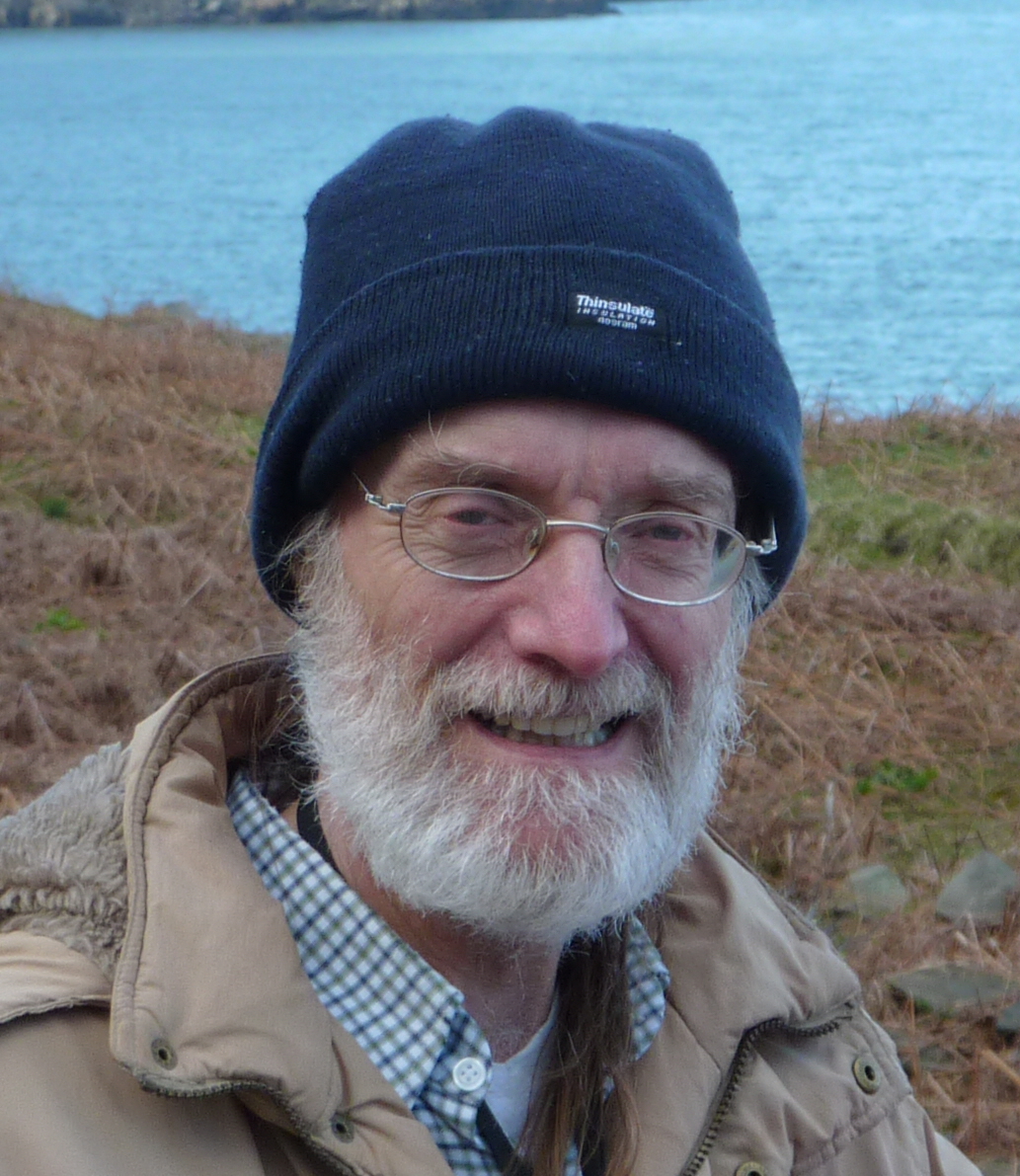 Then & Now
DATE: 21 March 2012
CONNECTION WITH QE: Pupil 1954-59
Actually, I've discovered (from Facebook) that it was and still is the OE badge, as Derek suggests in his original message.
Back to top
Add reply
All threads
Threads post-2012