Stapylton Field
WW Board
contact
where?
home
museum
contributors
former staff
editlog
Vic's notes
hot threads
ORIGINAL MESSAGE
NAME: James (Jas) Cowen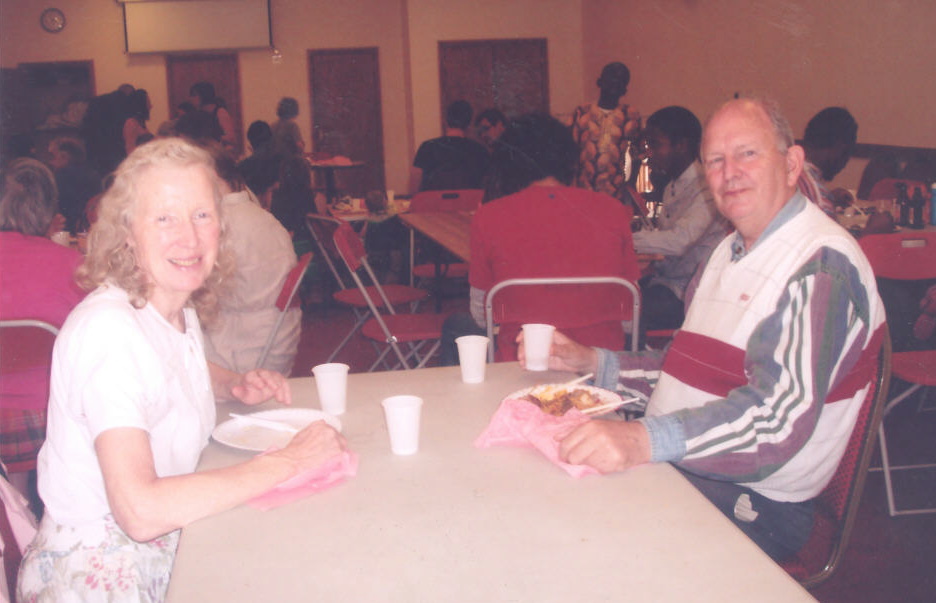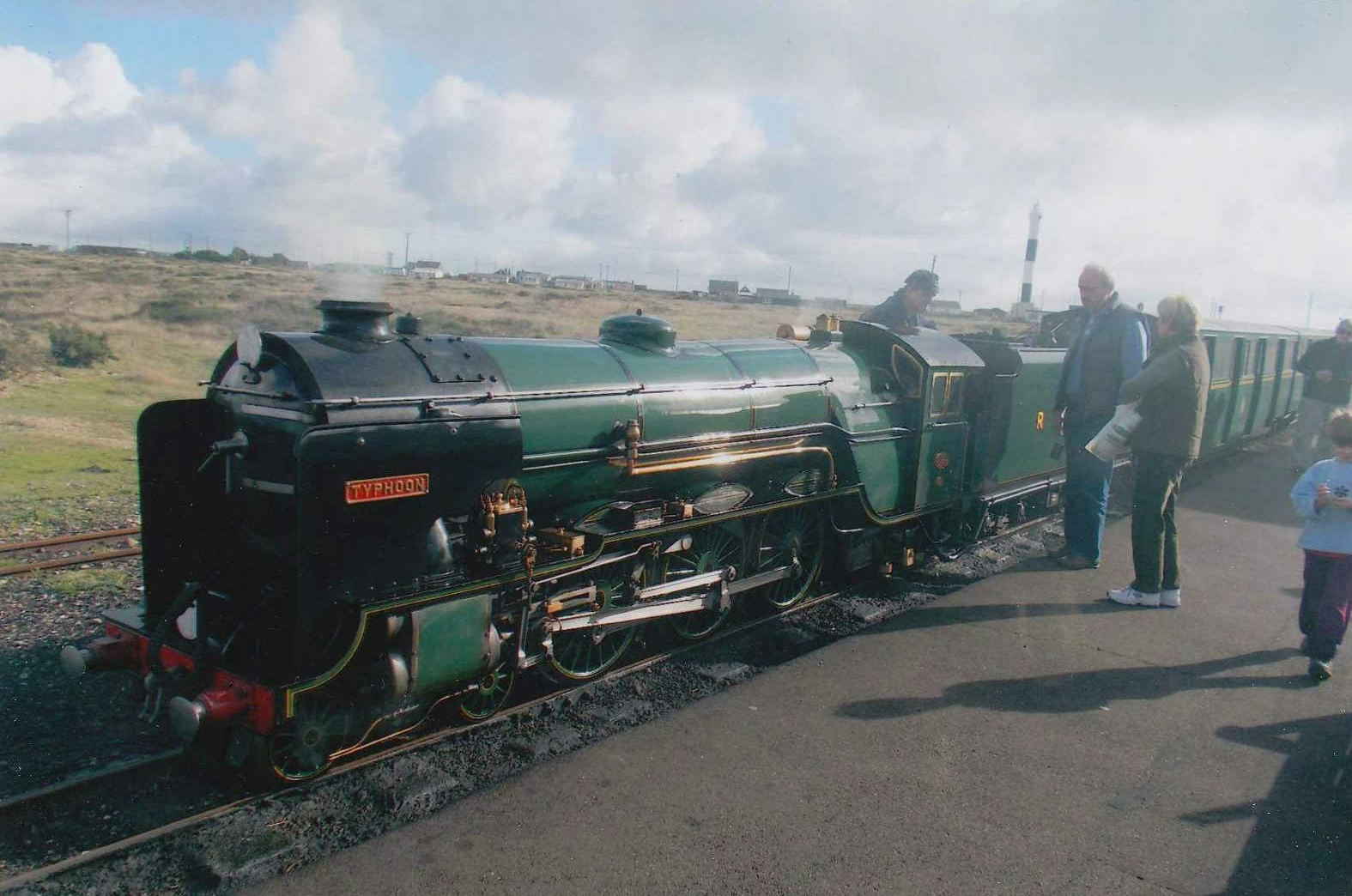 Then & Now
DATE: 02 August 2012
CONNECTION WITH QE: Pupil 1956-63
What is this about so many either entering as Anon or similar such as John Smith? Are you really going to be persecuted for giving your real names? Will you be shunned in society or will your house be burnt down? Please come out of the closets and be real people. Is it a sign of the times when people have false identities and avatars on Facebook etc. I have looked on the official QE website and it looks as if pupils at the school have never had it so good assuming the publicity is genuine and not mere empty propoganda. There would appear to be more choice of sujects at A Level and lower levels, more choice of games. more choice of school visits and more extra curricular activities to enjoy.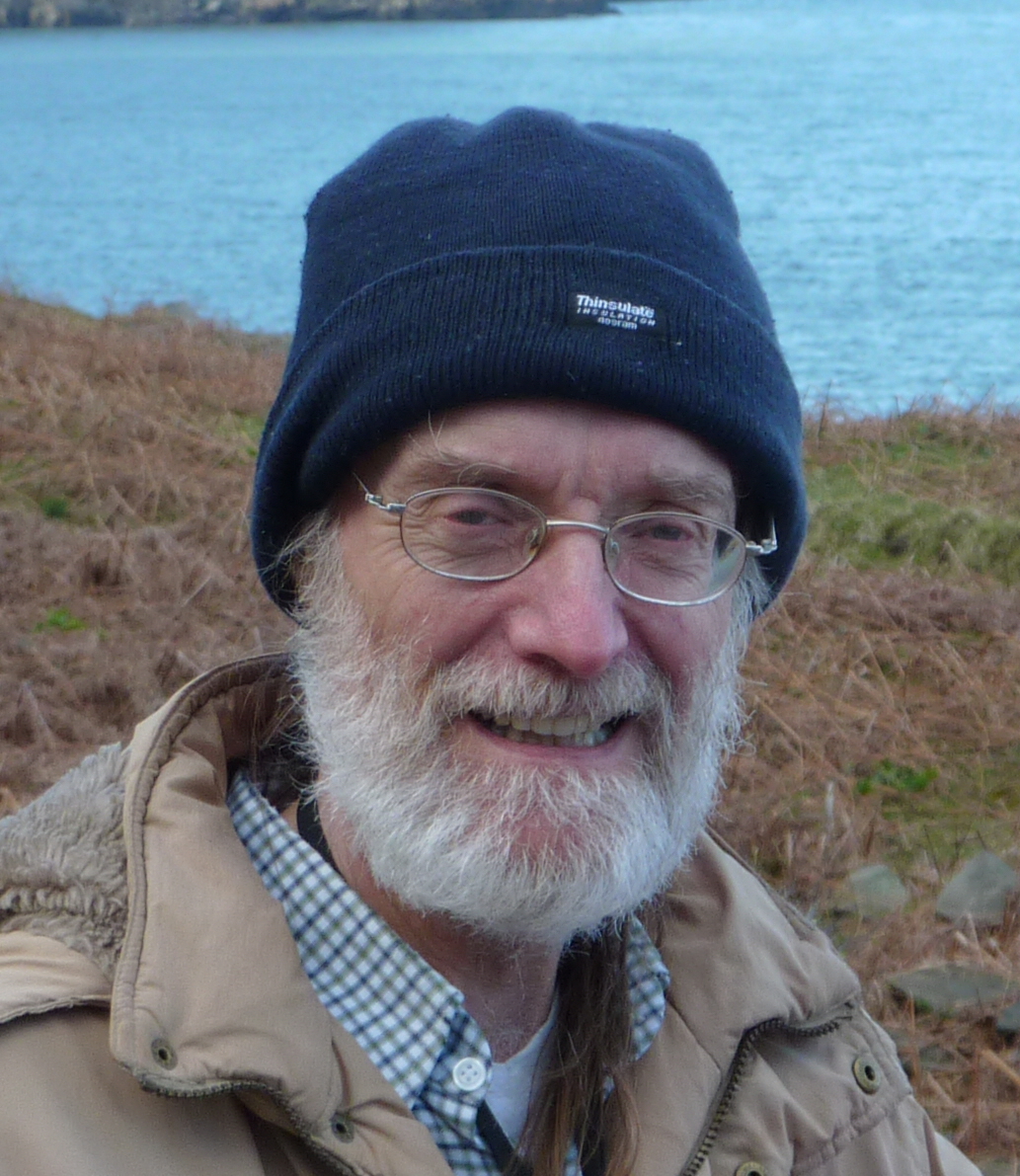 Then & Now
DATE: 02 August 2012
CONNECTION WITH QE: Pupil 1954-59
One or two other contributors have expressed the same irritation in the past. However, I keep an eye on the situation and I don't see any trend towards wanting to be anonymous on this site or I would have created some rule about it. At the moment it seems to me that most of those wanting to be Anon or John Smith have a very good reason for it, insofar as they are current pupils (sorry - students) at the school who wish to have a moan about the place and it seems perfectly reasonable they they should be able to conceal their identities. I've noticed that those wanting to praise their school tend to give their real names. I happen to know of other good reasons for anonymity in a couple of specific cases.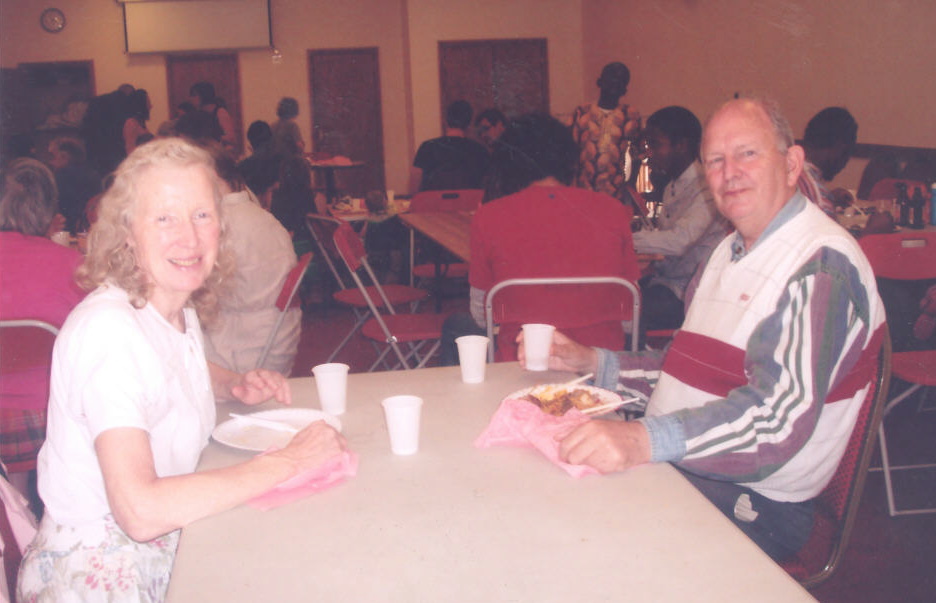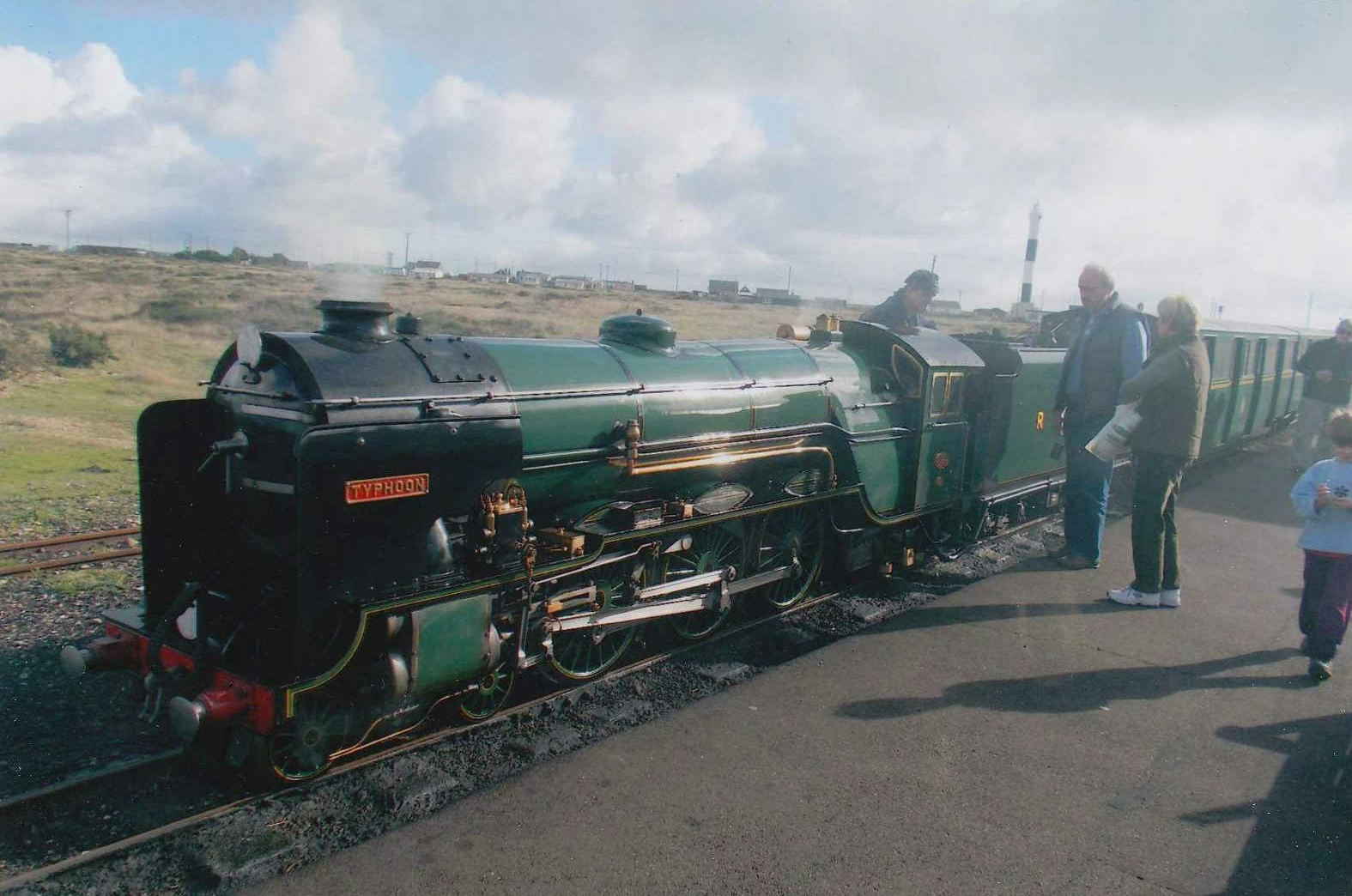 Then & Now
DATE: 08 August 2012
CONNECTION WITH QE: Pupil 56-63
Yes agreed, Vic, there may be occasions when anonymity is required but I just think generally there are no valid reasons. Of course those who find fault are more likely to want to do so but I am intrigued by those who find it so bad and do not take action. When my eldest daughter went to the local Ludgershall Castledown Comprehensive she was being bullied as being too academic so we moved her to another school where she prospered.
Back to top
Add reply
All threads
Threads post-2012