Stapylton Field
Main Board
contact
where?
home
museum
contributors
former staff
editlog
Vic's notes
hot threads
ORIGINAL MESSAGE
NAME: Linda Liston
DATE: 24 February 2015
CONNECTION WITH QE: Knew Stephen Giles
I'm looking for Stephen Giles. We were in a
band
with Johnny Coules. You played the guitar fantastically and I sang. John played drums. Please get in touch!
1st REPLY
NAME: James (Jas) Cowen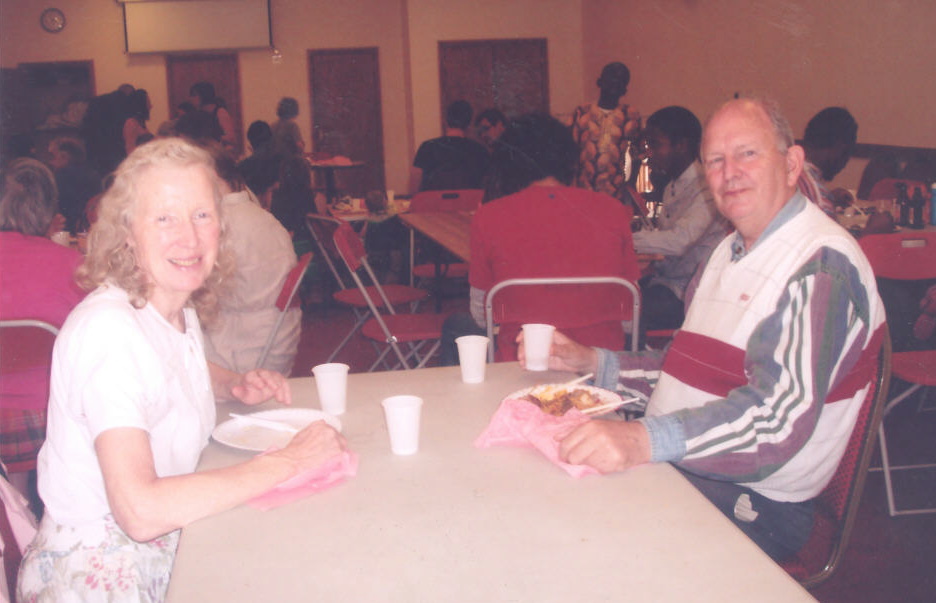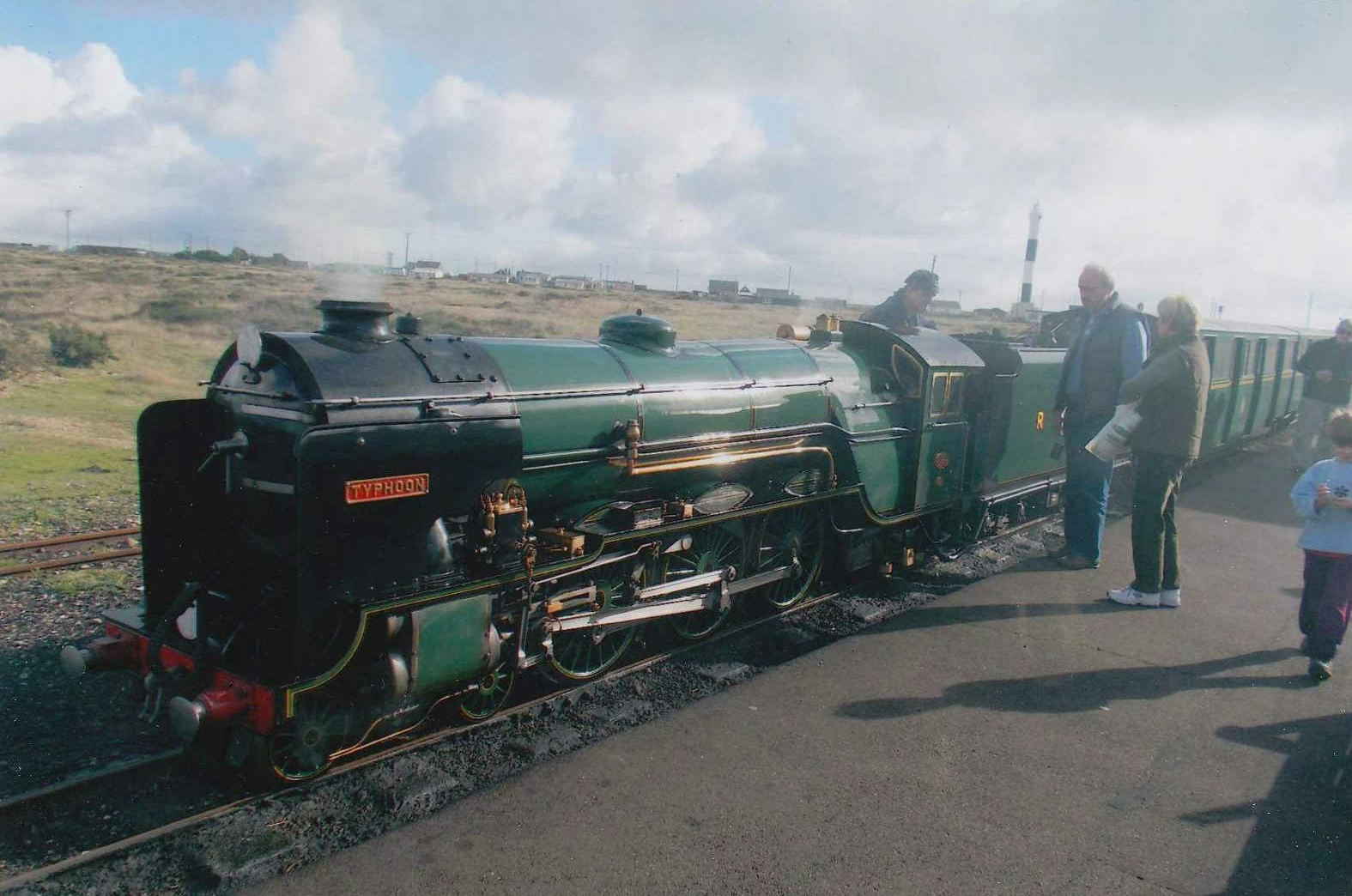 Then & Now
DATE: 17 March 2015
CONNECTION WITH QE: pupil 56-63
I do remember Steve Airey
[in the band photo]
from my youth and wonder if he is still alive and living in the Borehamwood area. I believe it was he who advised me that Winchmore Hill was a good centre to take a driving test from rather than Edgware or Burnt Oak where I took tests previously. I did pass from there on my third attempt. My wife and two sons have followed this practice and also passed their tests on the third attempt. My eldest daughter took rather longer but did eventually thankfully get through.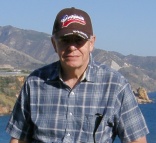 DATE: 18 March 2015
CONNECTION WITH QE: inmate 1957-64
James - Steve Airey has lived in Garston near Watford for many years, I haven't seen him for a while but now I'm reminded I will! The drummer Johnny Coules sadly died many years ago. He either owned or managed a furniture shop in Borehamwood, not far from All Saints Church Hall (outside which I sat on my bike and listened to Johnny Kidd & the Pirates amd Lord Sutch!). Linda I think you now have my email - what have you been up to all these years?
DATE: 12 April 2015
CONNECTION WITH QE: Pupil 1957-64
Isn't it a small world? When I saw the photo of Steve Airey I thought I recognised him and when I read he lives in Garston I was pretty sure he is the same bloke I have known slightly for twenty odd years. I bumped into him in Asda yesterday and had a chat to confirm it. We got to know each other initailly through our sons, who were both good schoolboy footballers. Mine carried on to the fringes of semi professional level before injuries and university intervened. Another sort of coincidence is that Tim, my son, joined a band at university that had a bit of success, including publishing and recording contracts, and a minor hit single. It all ended about six years ago but they can still be seen on YouTube. I think it's a pretty good video - mind you I may be biased.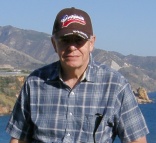 DATE: 13 April 2015
CONNECTION WITH QE: inmate 1957-64
Hi Derek, I had an email from Steve Airey telling me of your meeting, it's a very small world indeed! I very much enjoyed the video of your son's band. Just about to go to a Brazilian steak house in Croydon so have to keep the post short!
Back to top
Add reply
All WW threads
Main Board