Stapylton Field
Main Board
contact
where?
home
museum
contributors
former staff
editlog
Vic's notes
hot threads
ORIGINAL MESSAGE
NAME: Vic Coughtrey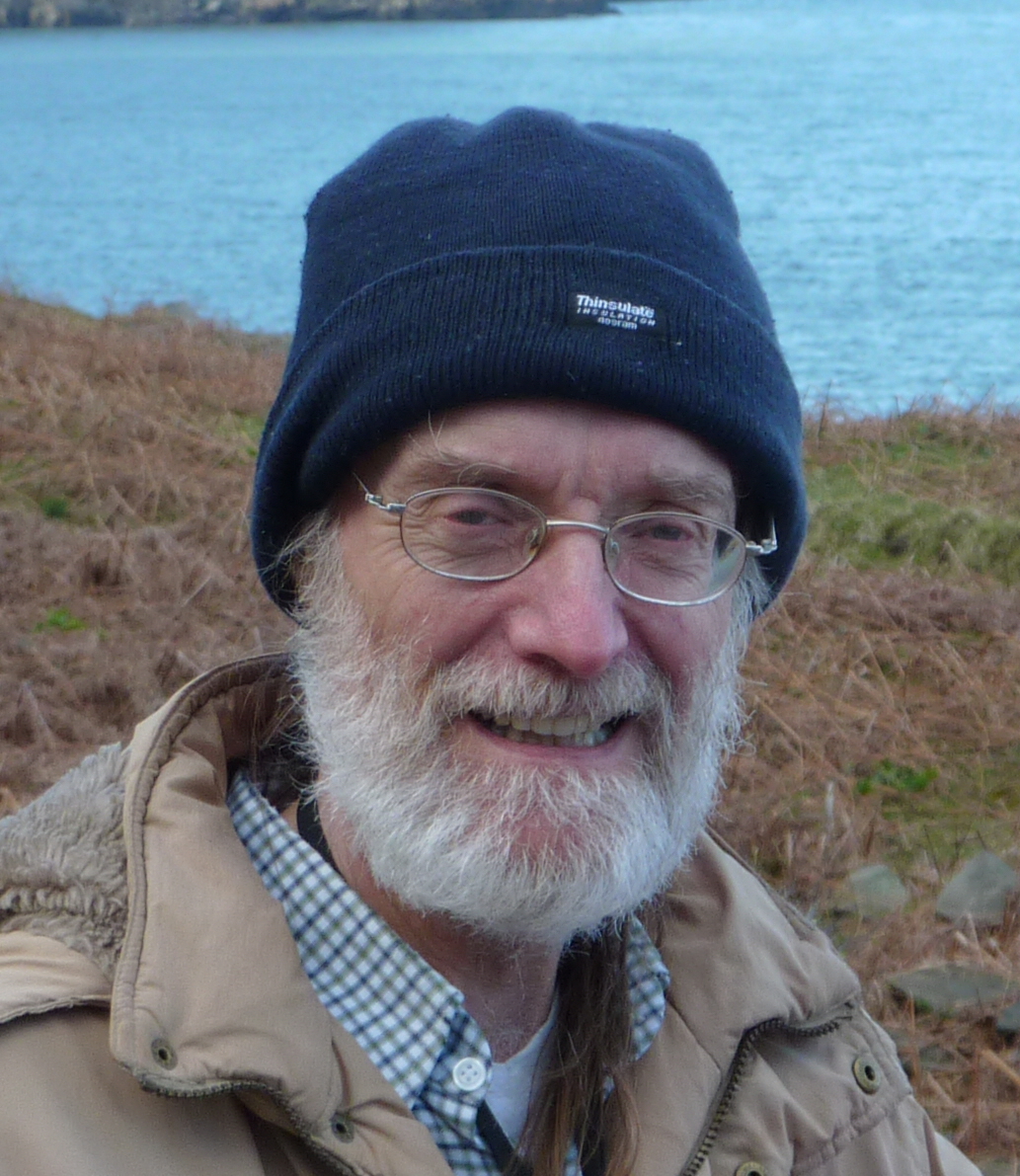 Then & Now
DATE: 19 March 2015
CONNECTION WITH QE: Knew Stephen Giles
I'm hoping for a clear sky tomorrow morning at around 9.30, to observe the eclipse (89% in this region). But even when it's overcast, the effects are quite eerie. I'll be using two pieces of cardboard, one with a pinhole in it. That worked well on our allotment in 1999, though the experience was rather spoilt by some woman going on all through it about the snail problem. Anyway, let's have your accounts of the eclipse in your area and DON'T LOOK AT THE SUN, not even for a second, not even with sunglasses or sooted film! A fellow member of our Welsh-speaking coffee morning group permanently damaged his sight by a couple of quick glances during the 1963 eclipse (of which I have no recollection, oddly enough).
Then & Now
DATE: 21 March 2015
CONNECTION WITH QE: Pupil 1957-64
Much hyped by the media, I noticed a sort of dusk settling in out here in the Fens at around 09.30 (behind thick cloud), to be followed by bright sunlight when the clouds frustratingly dispersed at 11.00. I hope I will be around to see the next partial eclipse in 2026 but fear the next total one in 2090 may be beyond my span.
2nd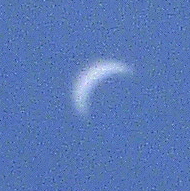 REPLY
NAME: Vic Coughtrey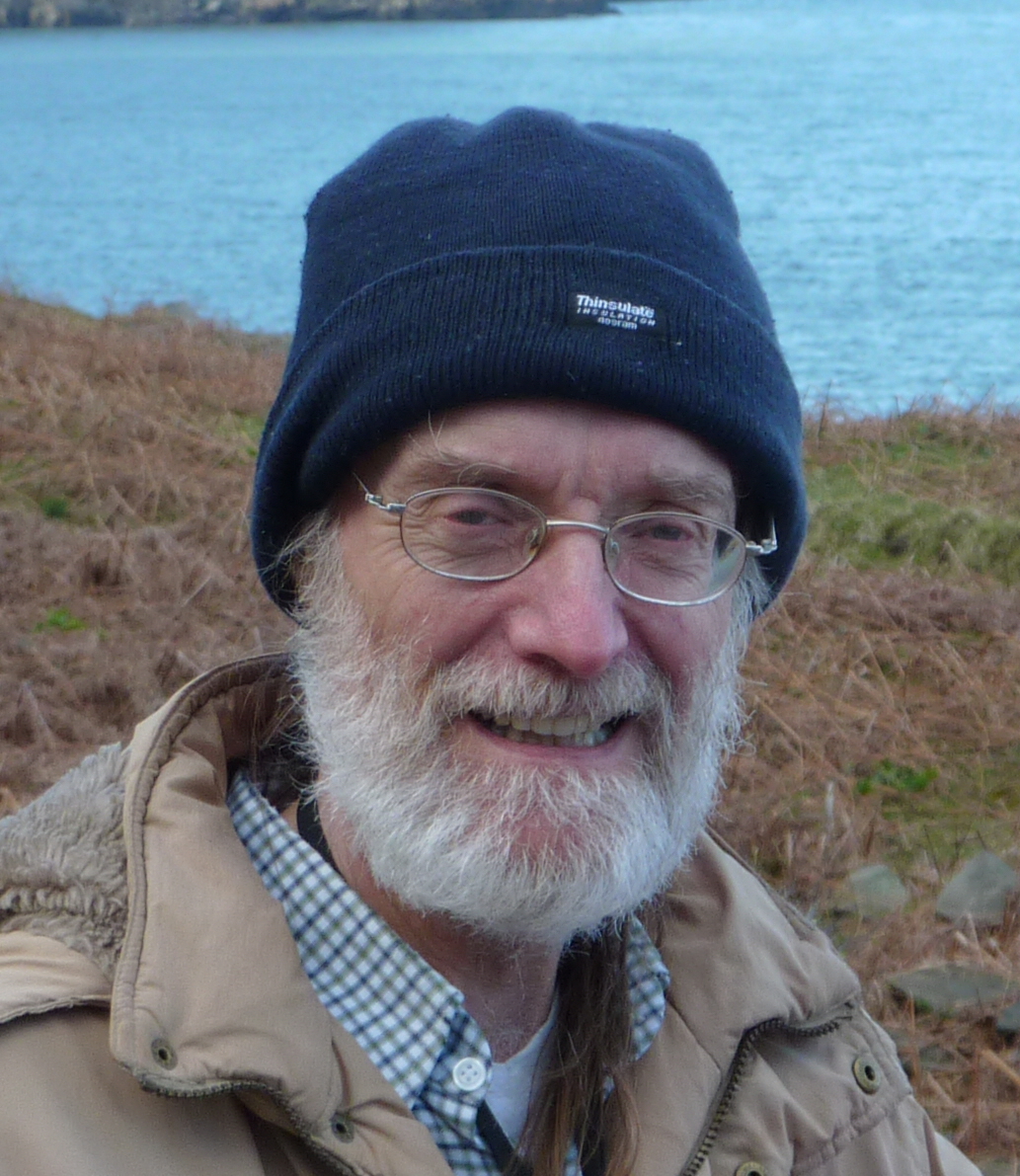 Then & Now
DATE: 21 March 2015
CONNECTION WITH QE: Pupil 1954-59
Yes, I tend to fall for media hype over these kinds of events. Only on Radio 3 did I hear an accurate predicton (for South Wales) of a "momentary twilight" but I didn't want to believe it! Unlike in 1999 (in London) the birds appeared not to notice it at all and went about their business as usual. At the very moment of the peak of the eclipse our local tatter ('totter' in S.England) came past with his excruciatingly amplified cry of "Any old iron or lumber?", which made us burst out laughing. He'd obviously noticed nothing out of the ordinary going on. However, the weather was very fine, with a coudless sky (a rare event here) and it was interesting to view the eclipse by projecting an image (above) from a pinhole in a piece of paper onto another piece of paper.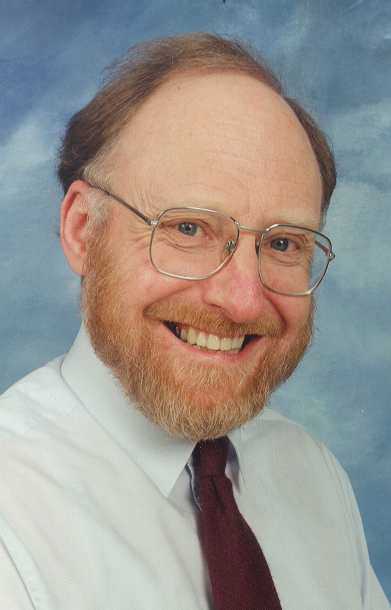 DATE: 22 March 2015
CONNECTION WITH QE: Pupil 1951-58
Here in Edinburgh we had a maximum of 94% coverage of the sun. Over the hour we had varying blue sky and clouds. Fortunately at maximum coverage the cloud was exactly right to get a good
picture
. There was a definite 'twilight' feel. I recall the partial eclipse around mid-day on 30th June 1954, when Richard Shewell handed out squares of heavily over exposed film for us to view it through. That day the sky was cloudless.
4th REPLY
NAME: Nigel Wood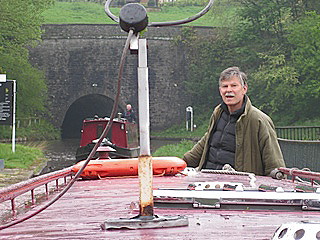 DATE: 24 March 2015
CONNECTION WITH QE: Pupil 1957-64
Missed it! I was in the car on the way to Castle Drogo, but had made a mental note: must watch out around 9.30. But I forgot. Typical. Not so the 2005 eclipse: a friend and I chose to see it from Dartmoor (above Two Bridges). The transient dusk was spectacular - broken only by camera-flashes from all over the moor! 1954 was pre-QE for me, but I remember Miss Wozencraft, at my previous school, briefing us about how to view, and how not to view, the forthcoming event. The smoking of glass by candle flames was not only considered to give adequate eye protection, but was deemed a perfectly reasonable thing for 8-year-olds to undertake themselves. I remember one boy in the class asking the teacher afterwards if it was alright to look at the eclipse through a magnifying glass. He had, it seemed, missed the main point of the briefing.
Then & Now
DATE: 25 March 2015
CONNECTION WITH QE: Pupil 1957-64
Talk of the sun and a magnifying glass reminds me painfully of 3 strokes received for "inflicting pain on a form mate". Mischievously wondering what would happen if I focussed the sun's rays on the bare neck of a colleague sitting in front of me, his ghastly scream could be heard along most of the top corridor. The irony of the punishment suiting the crime was lost on me - until now
6th REPLY
NAME: James (Jas) Cowen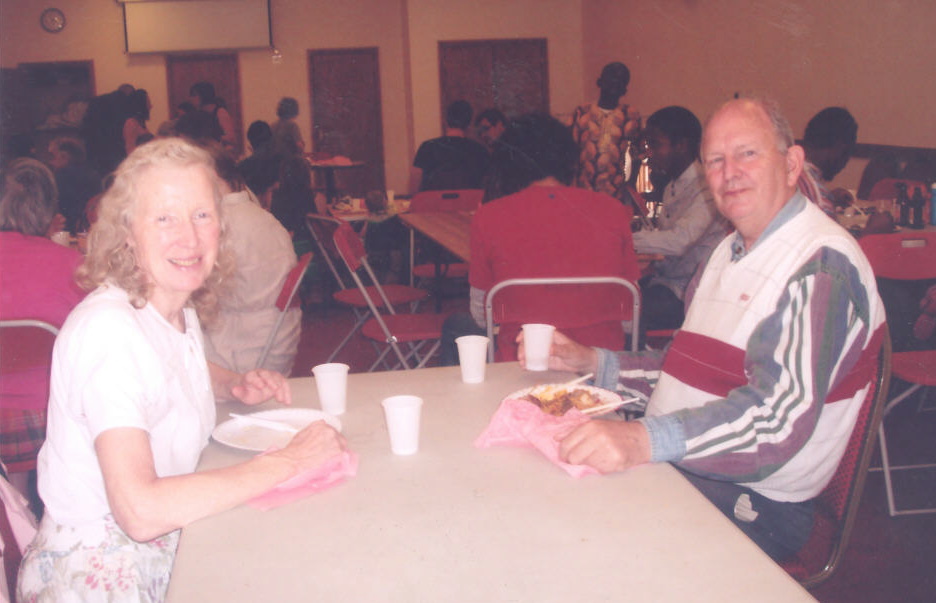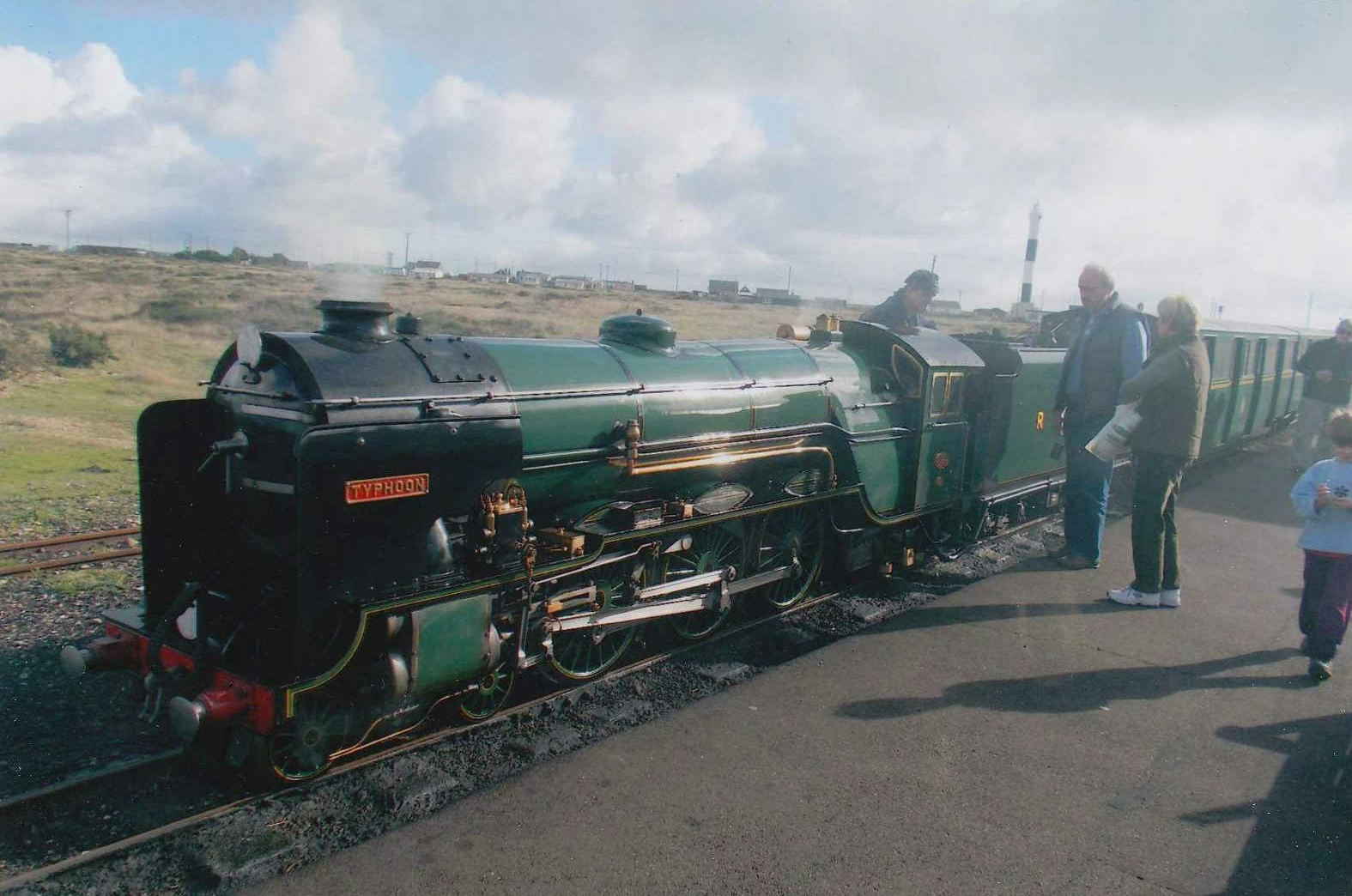 Then & Now
DATE: 26 March 2015
CONNECTION WITH QE: pupil 56-63
Well there was hardly any effect here in Ludgershall in Wiltshire, though Stonehenge seemed to get some views. The sky did not even get much darker. However, I do not feel too hard done by, as I recall whilst working at District Audit in Winchester a group of us went up the highest hill around and got a good view in cloudless skies, with the right equipment of course. Once in a decade may be enough and there was always TV coverage to supplement this time.
DATE: 26 March 2015
CONNECTION WITH QE: Pupil 1960 to 1967
We were staying at Beesands in South Devon in August 1999 and were lucky enough to see the total eclipse. I remember how dark and cold it got although it was mid morning. The Start Point lighthouse came on as the sky became darker, as it must have been light activated. There were crowds of people on the beach and once the sun began to appear again almost everybody clapped. I remarked on how weird I thought it was that people would applaud a natural event as if it had been a performance.
8th REPLY
NAME: James (Jas) Cowen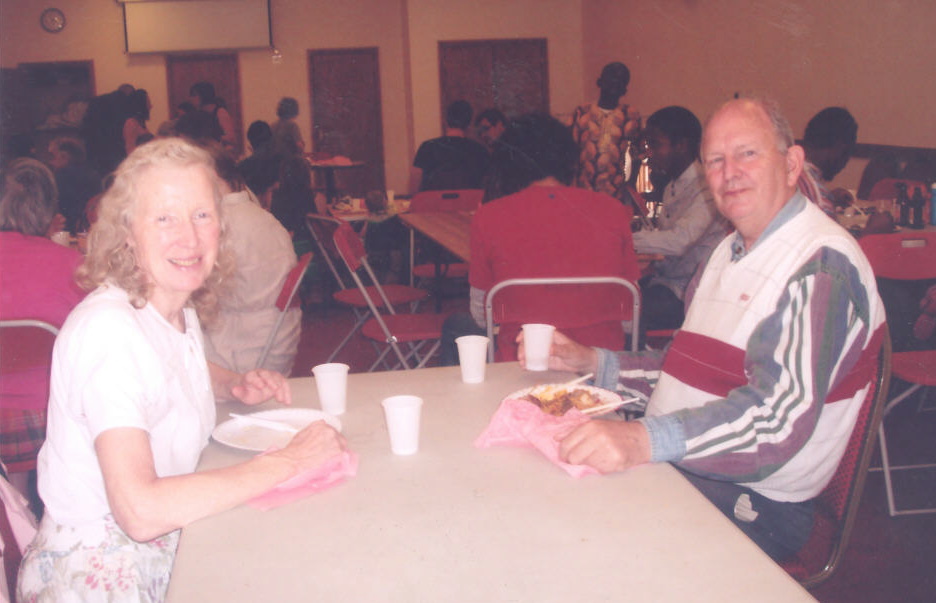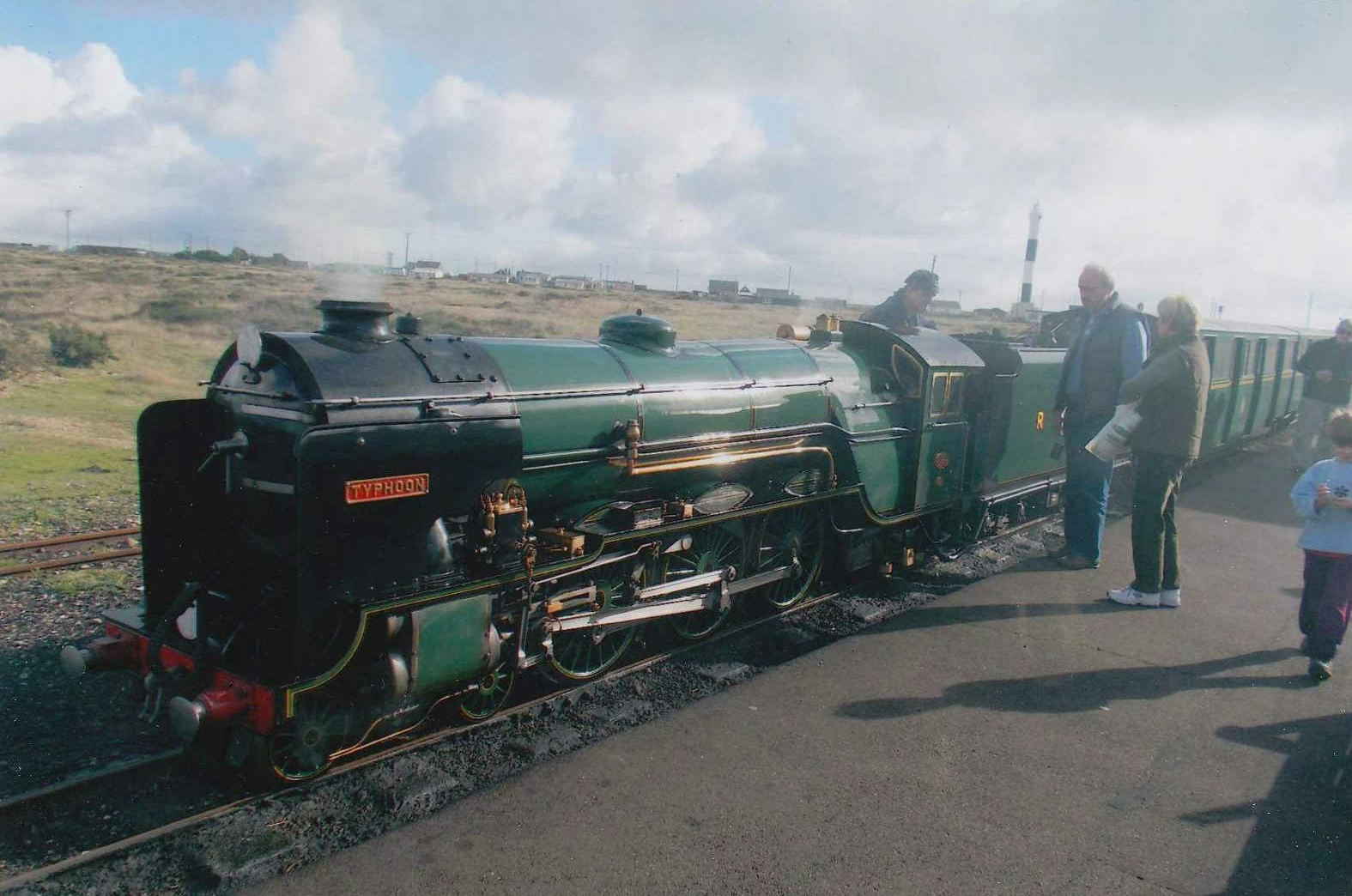 Then & Now
DATE: 13 October 2015
CONNECTION WITH QE: pupil 56-63
I have enjoyed seeing the TV coverage of the recent eclipse of an enlarged moon as well as lovely Facebook photos taken by various people of the red tinged moon down on the horizon. I also enjoyed the recent Gogglebox programme when the science of all of it was discussed by the various armchair viewers. There was a lot of miscomprehension of the science in typical Gogglebox fashion, but I think I got the gist of it all. Apparently these eclipses occur every 30 years but I do not recall the last one. Scarlett Moffatt on Gogglebox joked with her Dad that he must have seen a few and of course he is not really that old. He is even still working full time. Maybe some others have comments about the subject.
Back to top
Add reply
All WW threads
Main Board