Stapylton Field
Main Board
contact
where?
home
museum
contributors
former staff
editlog
Vic's notes
hot threads
ORIGINAL MESSAGE
NAME: Stephen Giles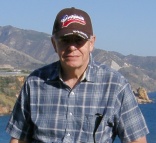 Then & Now
DATE: 29 December 2015
CONNECTION WITH QE: inmate 1957-64
Are you there Mick Allen & Martin Day? I found this video of a guy playing The Storm by The Hunters, with a close-up of his nifty footwork on a DeArmond volume/tone pedal. They were far too expensive to buy back then, and I dread to think what an original would cost now! I have a vague memory of watching a band play this, and I think it was Tony Rivers' backing group The Castaways in that Barnet hall near the High Street [The Assembly Rooms?].
1st REPLY
NAME: James (Jas) Cowen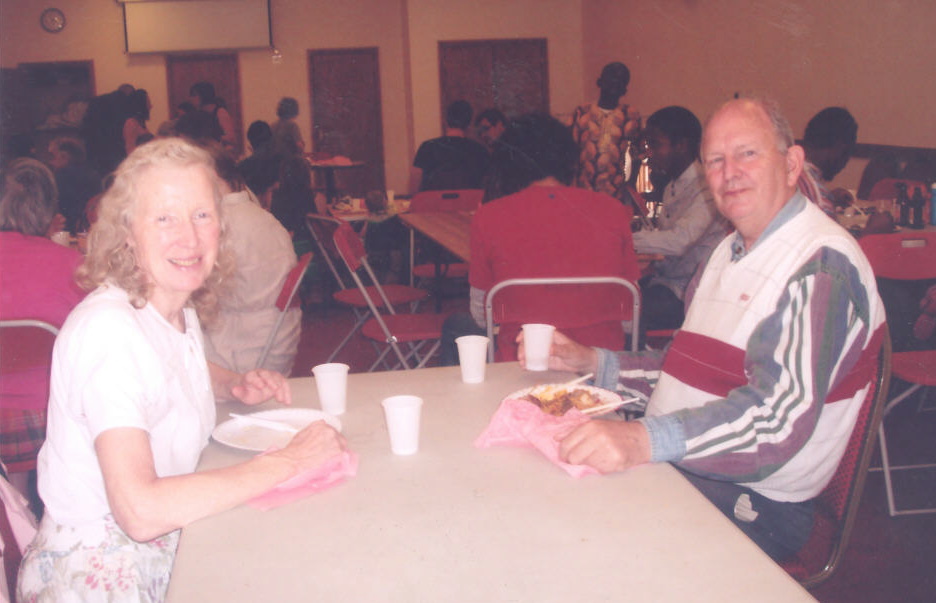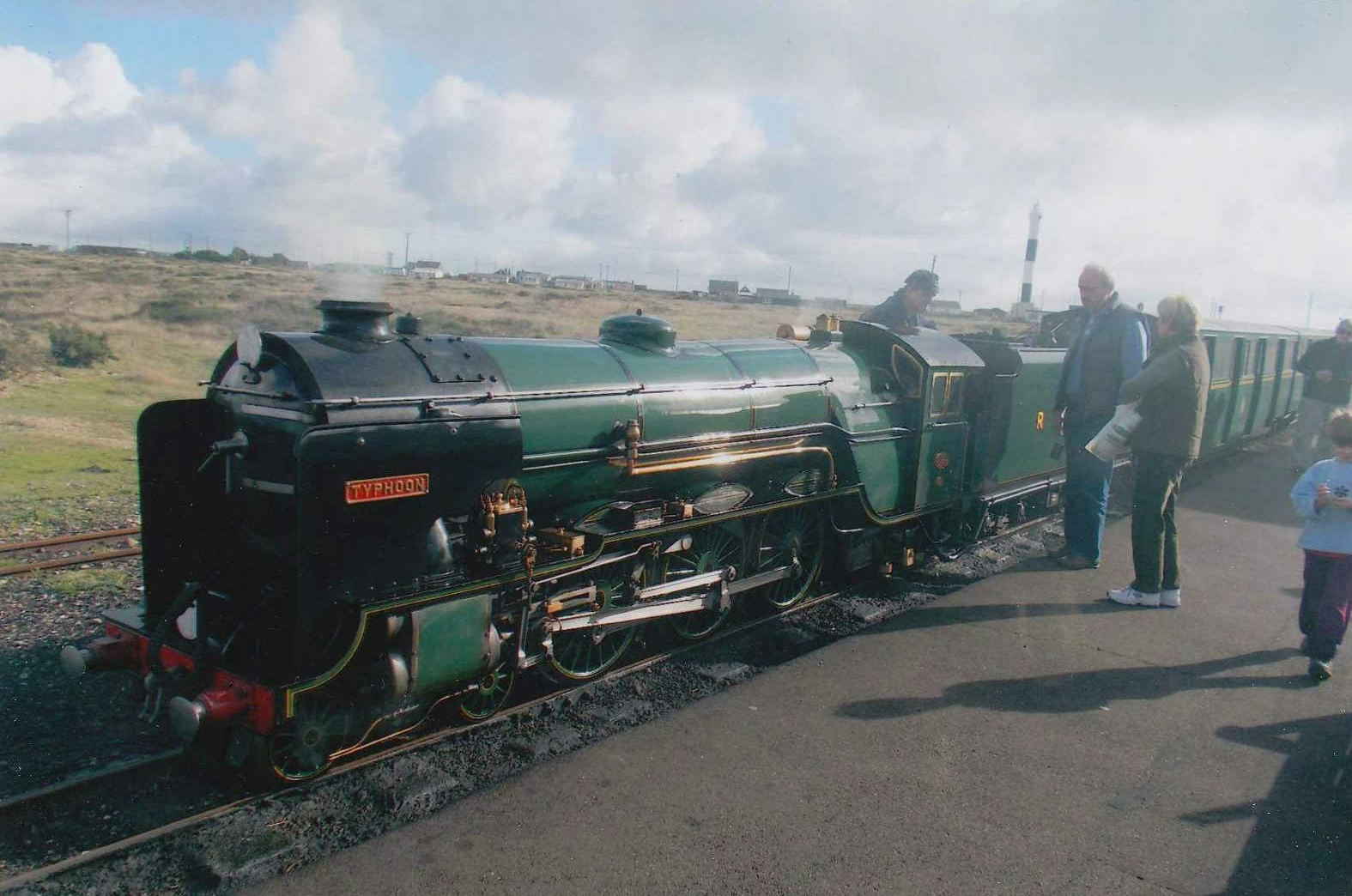 Then & Now
DATE: 17 February 2016
CONNECTION WITH QE: pupil 56-63
I hope that those addressed by Stephen on this and neighbouring threads are going to reply and maybe others interested in pop and other groups of past years. It could be the fact that they are new threads and have had no replies may mean they are overlooked by those checking only the references of replies to threads. It is not a subject I personally am interested in but I know that others are.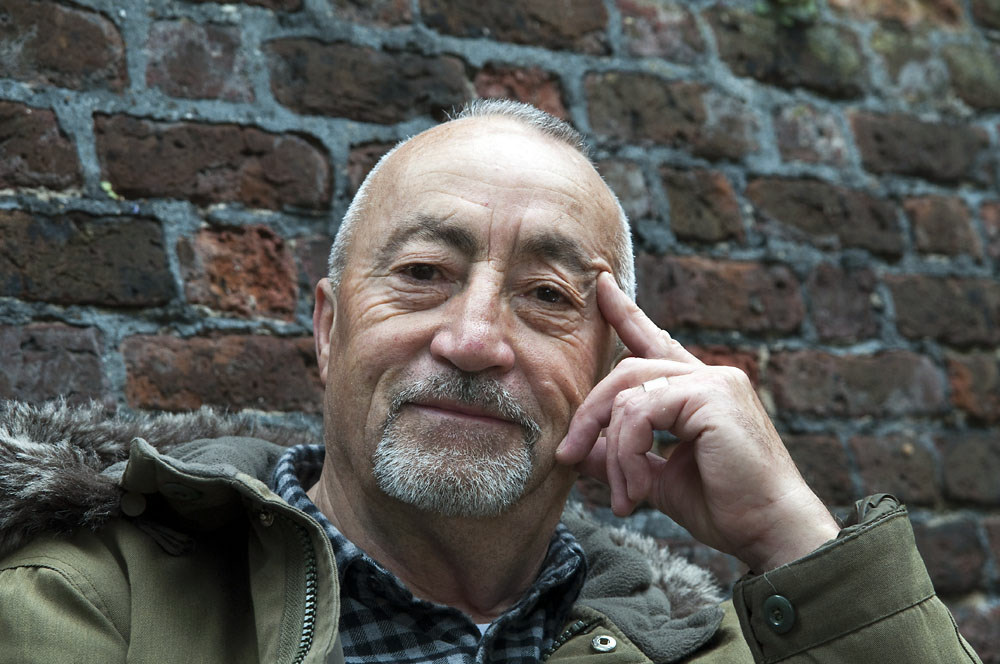 Then & Now
DATE: 18 February 2016
CONNECTION WITH QE: Inmate 1956-63
Ah! The fabulous Hunters! [original message] Their recording of "The Storm" is one of the great instrumentals of the early 60's and the first I believe to feature a wah-wah pedal. Wow. The group came from Cuffley in Hertfordshire, the home town of one Harry Webb, a.k.a. Cliff Richard, and once backed local singer Dave Sampson. Together they reached No 29 in the charts with Sweet Dreams in June 1960. ˜The Hunters also supported Cliff on a Palladium date in 1958 when the Shadows couldn't make it. I don't know what you call a posse of guitar fixated grammar school twangsters but ˜The Hunters first caught our attention when their recording of Teen Scene was used as the title music for the Philips/Fontana Show on Radio Luxembourg. That's Fab 208, you guys! There is one Q.E name missing from the Cuffley band's correspondence we've seen over recent years and that is Tony Lyon. He lived in the suburb, knew all of the musicians that came from there and although he couldn't play the guitar himself would come over all unnecessary when the conversation turned to whammy bars, Copicats and AC 30s. Where are you Tony when we most need you? Here is a link for all those of us at Q.E who first wanted a cherry-red Fender Stratocaster rather than a place at Oxbridge.
3rd REPLY
NAME: James (Jas) Cowen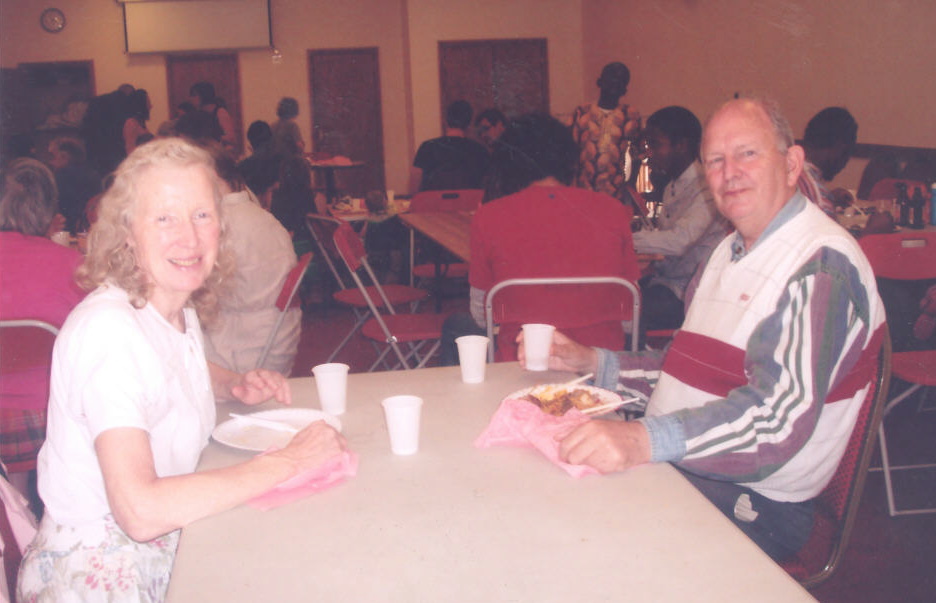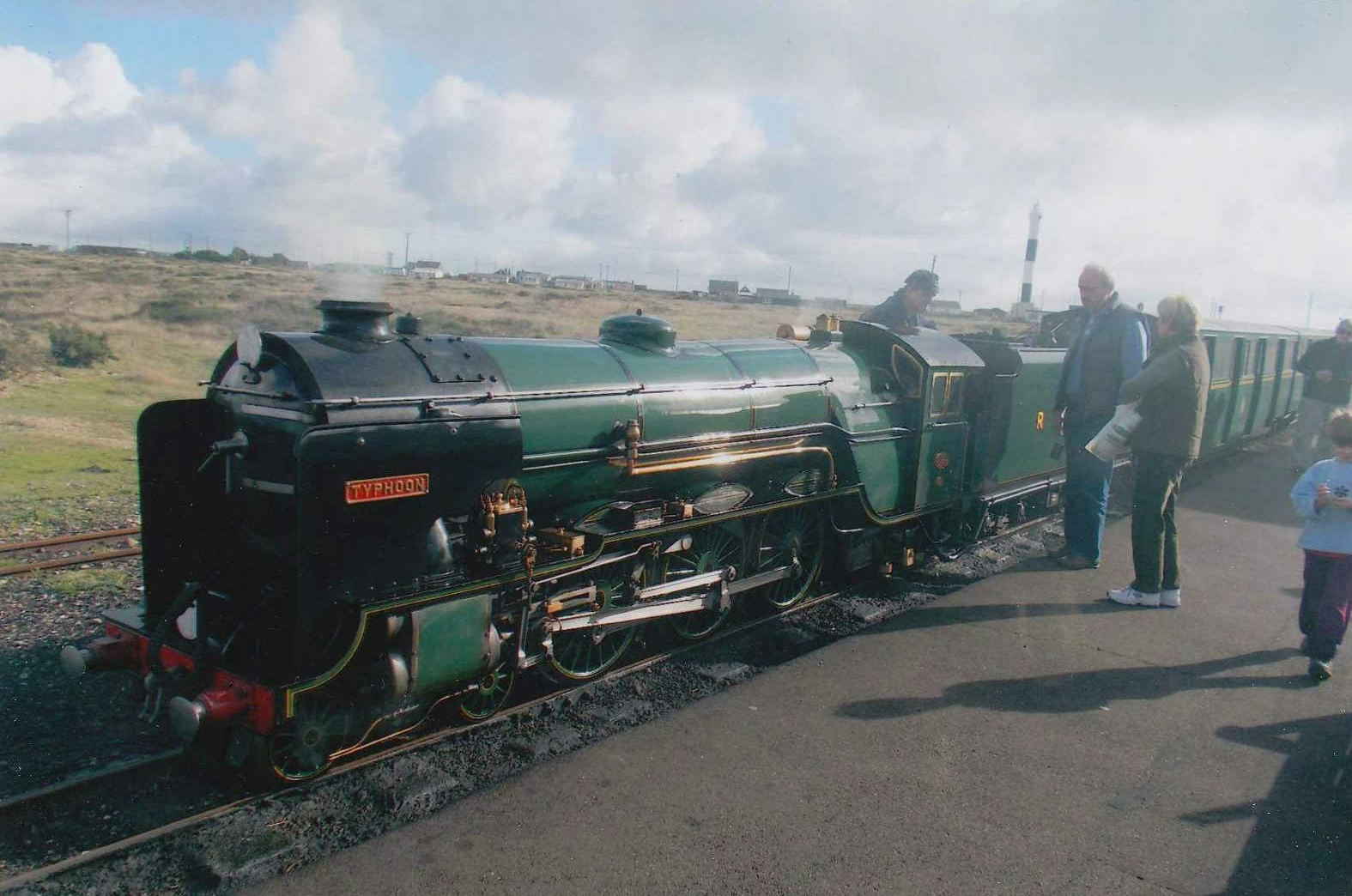 Then & Now
DATE: 01 March 2016
CONNECTION WITH QE: pupil 56-63
One of my brother's close friends before he died was Dick Moffat, who lives in St Albans. He is frequently making postings on Facebook, many with info including pictures of musical artists and groups from the 50's to date. They usually mean nothing to me but if any correspondents who are on Facebook wish to see his postings and would like to communicate please let me know and I will send him a message accordingly. I used to listen to Top of The Pops and watch Jukebox Jury in my schooldays but have not had much contact with pop music since. I prefer talking programmes, especially Radio 4 and sometimes get annoyed when they put music on there with all the other musical channels that are there, that is apart from Desert Island discs (part music and part chat), which I do enjoy and I think is excellent.
4th REPLY
NAME: James (Jas) Cowen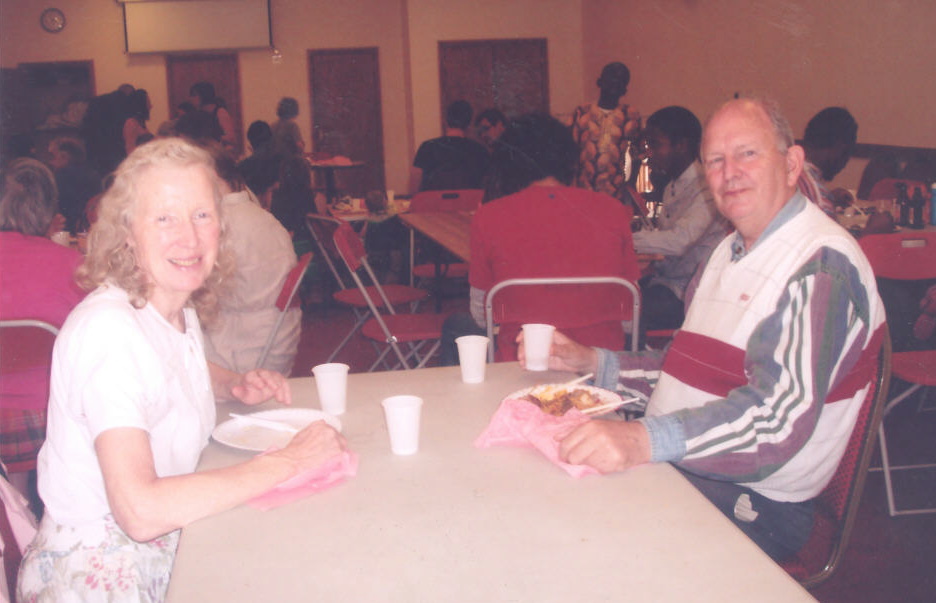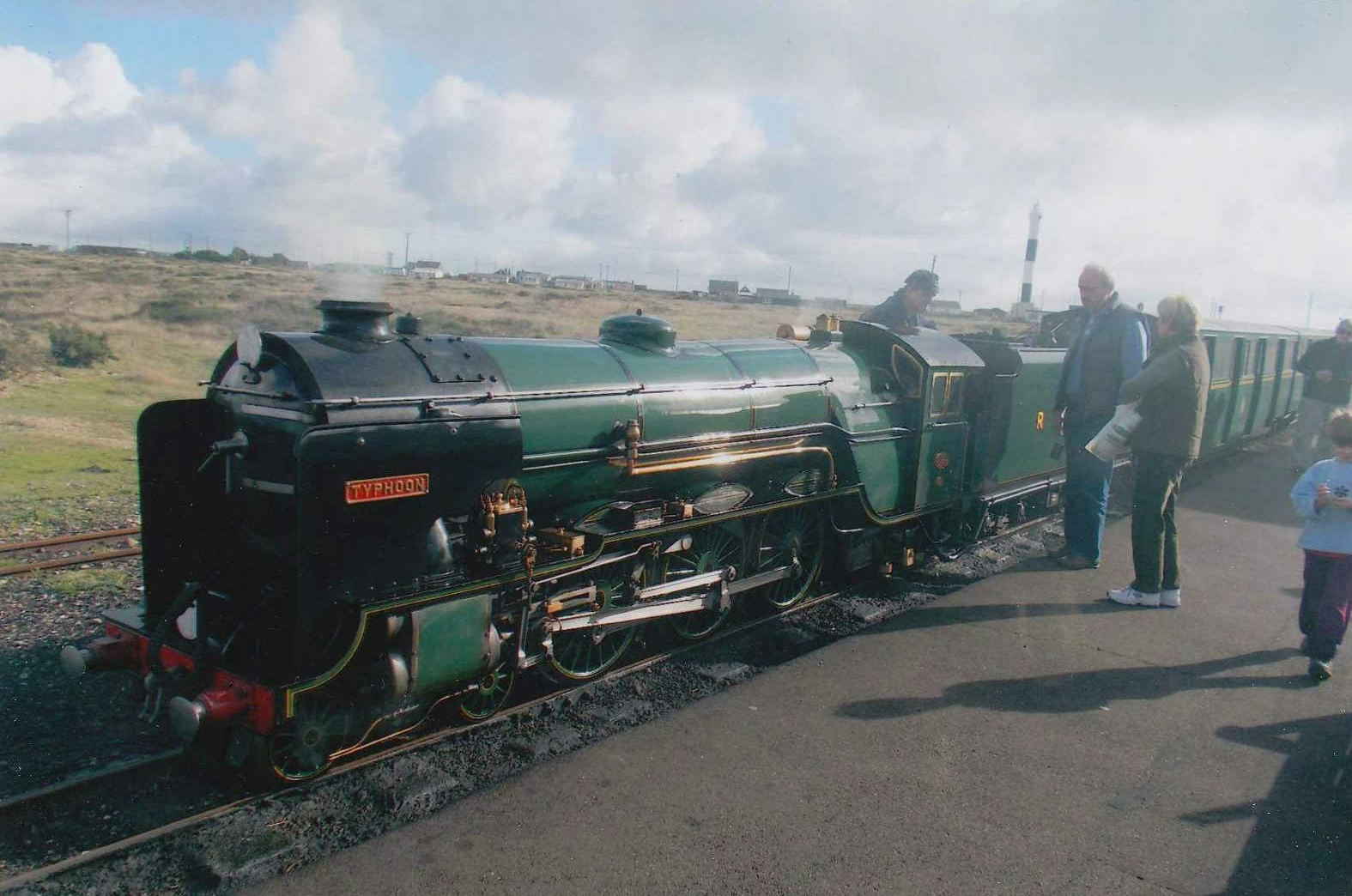 Then & Now
DATE: 21 March 2016
CONNECTION WITH QE: pupil 56-63
Though not a fan of current pop music I do enjoy keeping in touch with postings about Abba and also the Beatles on Facebook. I always enjoy their music and continue to dance to both groups with my wife, including when attending live performances by imitation groups. In regard to the Beatles, the recent death of Sir George Martin brought back a memory of visiting his home and garden with my wife some years ago for the Yellow Book National Garden Scheme. He and his family were very hospitable and besides admiring his home and garden, where we enjoyed a lovely tea I remember talking with him about recording with the Beatles. A happy memory!
5th REPLY
NAME: James (Jas) Cowen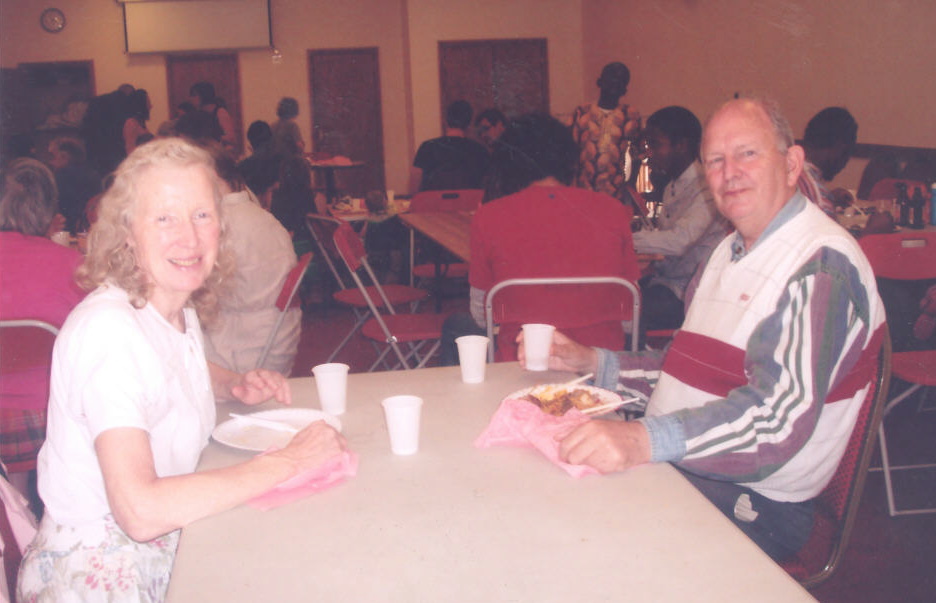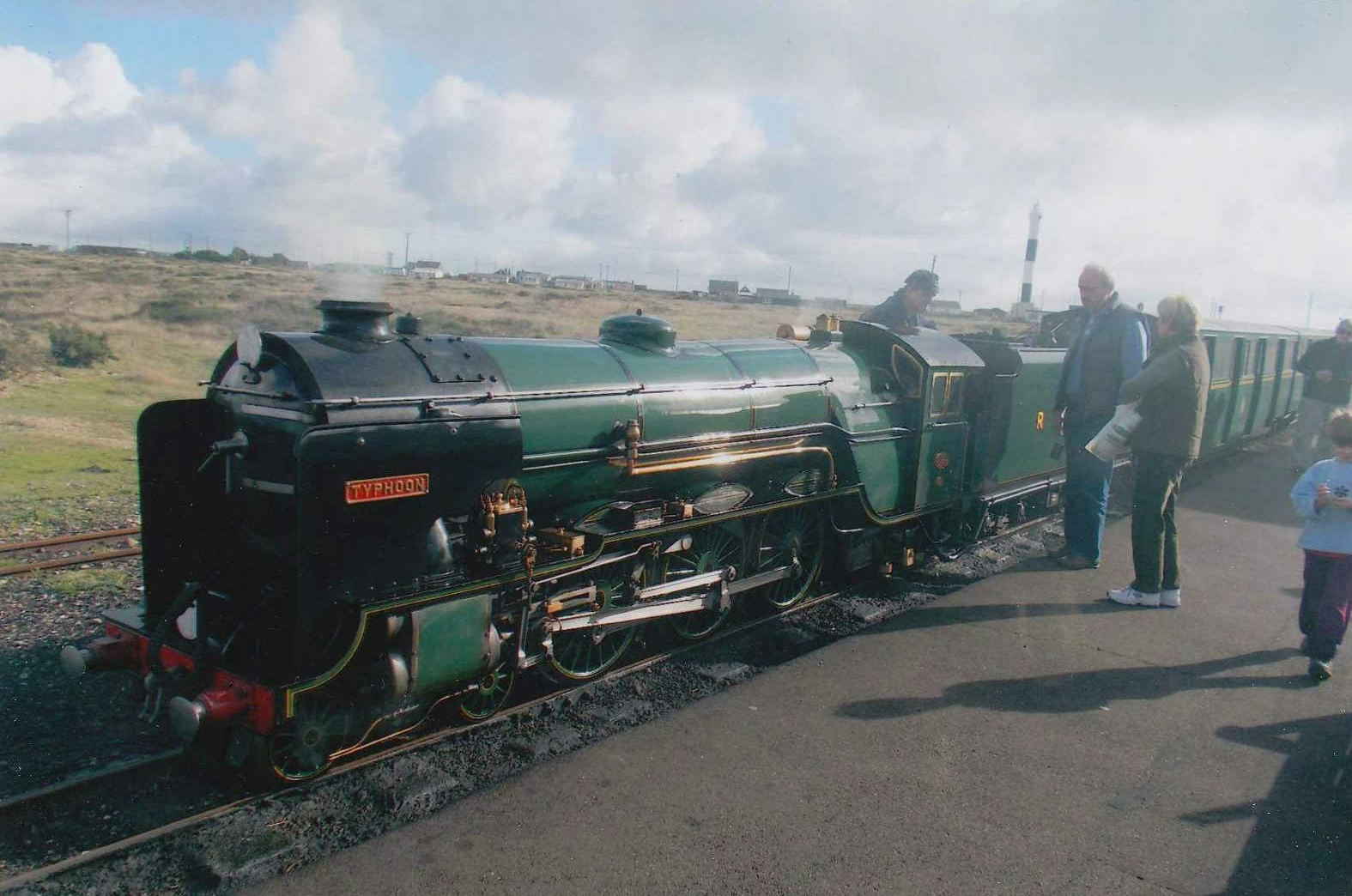 Then & Now
DATE: 03 May 2016
CONNECTION WITH QE: pupil 56-63
I hope that Mick Allen will reply to your request in your original message that started this thread, Stephen, either on the site or privately to your e-mail account. I was speaking to Mick's brother Peter, also an OE, at the recent 40 Club lunch last Thursday. He said that you, Mick, do read threads on the site and indeed passed on about it to Peter. Replies could also be made to the other Stephen Giles threads, W23 and W25. Come on then! I address you and other people generally. Let there be contributions to the site from some new people as well as us regulars. Well done to you, Vic, for keeping the site going, especially after some recent difficulties concerning it. Long may it continue.
Back to top
Add reply
All WW threads
Main Board