Stapylton Field
Main Board
contact
where?
home
museum
contributors
former staff
editlog
Vic's notes
hot threads
ORIGINAL MESSAGE
NAME: Stephen Giles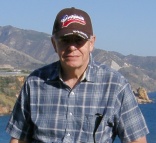 Then & Now
DATE: 20 October 2015
CONNECTION WITH QE: inmate 1957-64
Who was at the Barnet Assembly Hall in 1963 when they should have been doing their homework, to see this line up of Lord Sutch's Savages?
DATE: 28 March 2017
CONNECTION WITH QE: pupil 1957-64
Hello Steve. I'm pretty sure I was there too. Can't think why. Perhaps it was just before we were all spoiled for choice.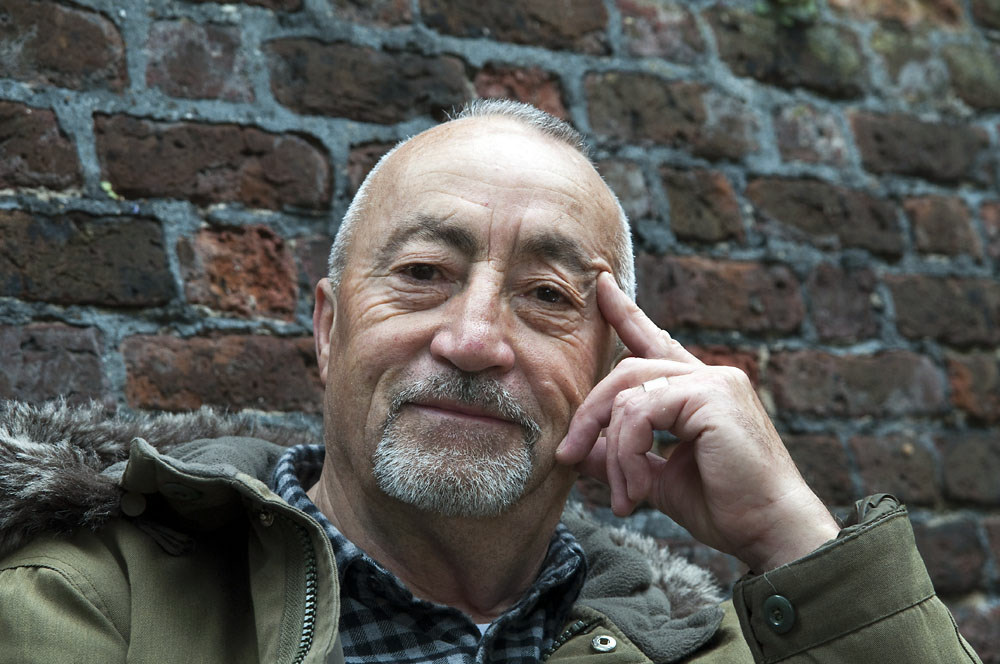 Then & Now
DATE: 01 April 2017
CONNECTION WITH QE: Inmate 1956-63
Screaming Lord Sutch and chums keep cropping up on these pages like acne on a teenagers face. The earliest references are in replies 13/3,4. There are others in 143/4,7,8 and 149/29. Compared with much of the 'rather naice' pop music that was knocking around at the time, from the likes of Ken Dodd and Susan Maugham Sutch's music must have had the same impact and appeal as Punk.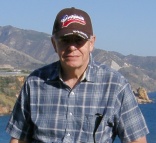 DATE: 04 April 2017
CONNECTION WITH QE: inmate 1957-64
Martyn I found this photo showing some of the very Lord Sutch & Savages line up that played in Barnet in September 1962! The piano player Andy Wren is out of view, but I do remember that he looked pretty fierce - Oh for a time machine!
Back to top
Add reply
All WW threads
Main Board