Stapylton Field
WW Board
contact
where?
home
museum
contributors
former staff
editlog
Vic's notes
hot threads
ORIGINAL MESSAGE
NAME: Martyn Day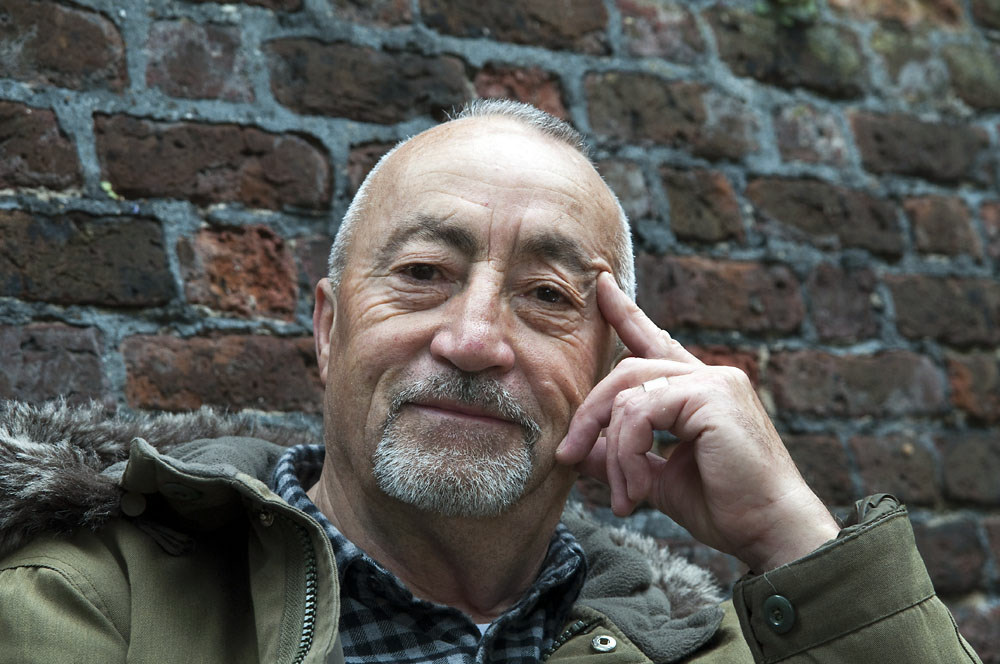 Then & Now
DATE: 20 December 2013
CONNECTION WITH QE: Stapylton 1956-63
Following my modest contribution to this year's Careers Convention the headmaster has just sent me a Christmas card featuring this rather fine
photograph
of the school taken in winter. I wonder what my old housemaster Frosty would have thought of it?
1st REPLY
NAME: Nigel Wood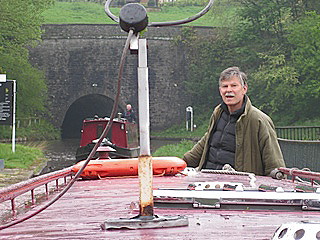 DATE: 22 December 2013
CONNECTION WITH QE: Pupil 1957-64
Beautiful! Thank you, Martyn & Vic. It would be nice to think that Sid Clark is still shot-putting somewhere to the right of that hedge in the foreground!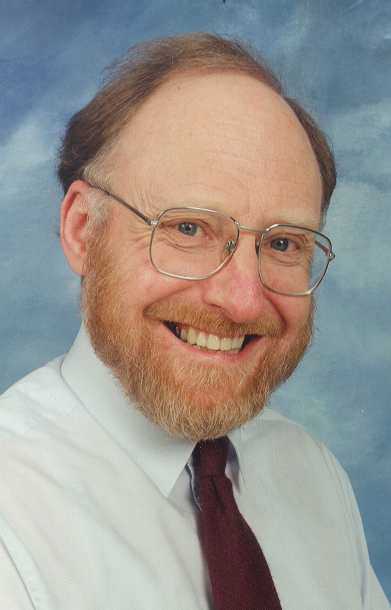 DATE: 23 December 2013
CONNECTION WITH QE: Pupil 1951-58
This is a very interesting photo. Is there any indication as to the date it was taken - e.g. just after the school was built. (The colour seems a bit too good for that). Certainly there were no hedges or trees in those positions in my time as can be seen from the
aerial photograph
.
NOTE FROM VIC: I'd assumed it was taken fairly recently, the trees having grown since our time, but was then unable to square it with the Google satellite image. Any ideas (or even concrete info), anyone?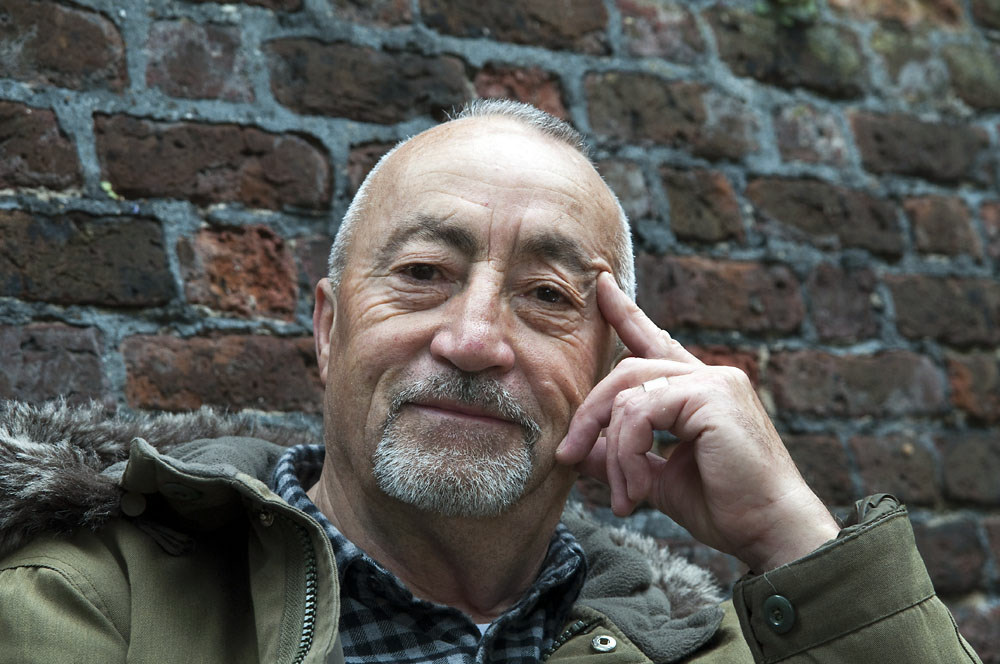 Then & Now
DATE: 24 December 2013
CONNECTION WITH QE: Inmate 1956-63
Not that it helps much... but the photograph of the snow covered school used on the Christmas card was 'kindly supplied by Eleanor Bentall'. It reminds me of the last day of Michaelmas term 1962 when some wag trampled the word 'Mojo' in the snow lying in front of the school. Unfortunately nobody knew what it meant. Eventually Jerry Reid settled on "Negro love amulet." Like, groovy man!
NOTE FROM VIC: Actually, it helps a lot, Martyn. See Eleanor Bentall.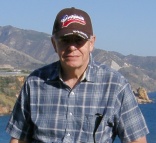 DATE: 24 December 2013
CONNECTION WITH QE: inmate 1957-64
Ah ha Martyn, I remember it well - it was great fun knowing something that the masters did not ! Oddly enough, almost on topic, I found my copy of Countryline Special by the Cyril Davies Rhythm & Blues Allstars recently, most of whom had previously been Lord Sutch's Savages in a line up that I saw at the Assembly Hall (was it?) in Barnet in September 1962, with a very young Ritchie Blackmore on guitar. Who else was there?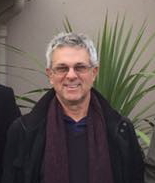 DATE: 24 December 2013
CONNECTION WITH QE: pupil 57-63
Ah yes Stephen. I well remember you not handing your homework in next day!!! A merry Christmas to all.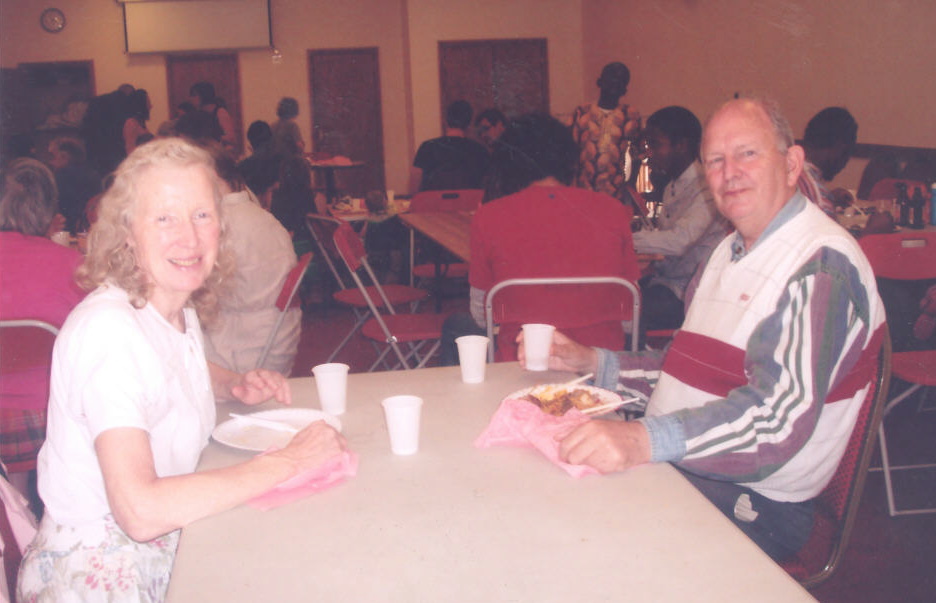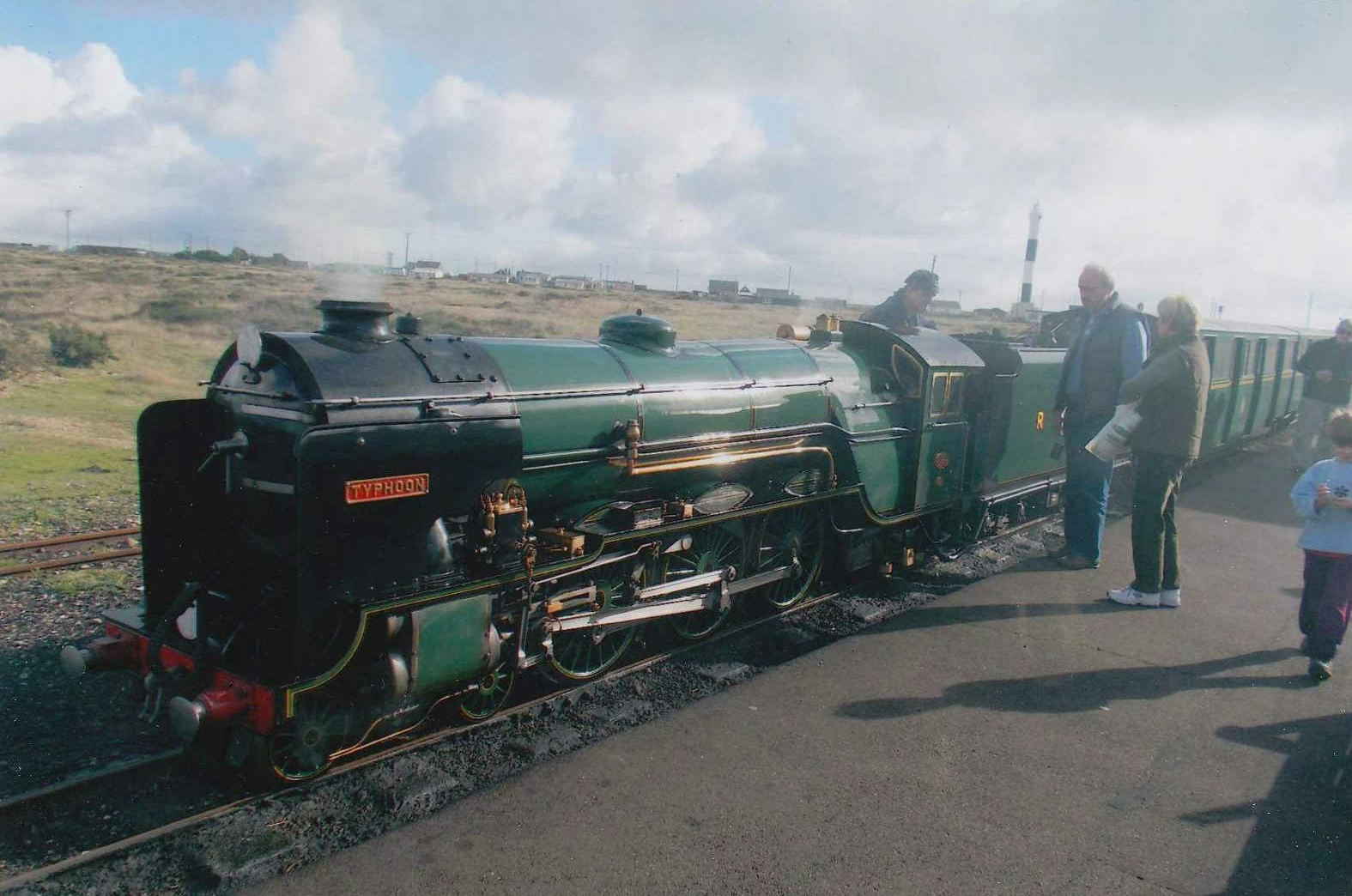 Then & Now
DATE: 27 December 2013
CONNECTION WITH QE: pupil 56-63
You are honoured, Martyn, to get a Christmas card from the Head
[see original message]
and you may be right that it was because of your contribution again to the careers convention. Well done again for supporting the cause of careers other than science research, accountancy or the law! I seem to think that I got a card last year either from the Head or the OE Association sent from the school but nothing this year. Maybe one is meant to come but hasn't yet or maybe with the increased cost of stamps they are economising. Just as I am doing on Facebook to my family may I wish all on this site all the best wishes for Christmas and the New Year. I look forward to my next copy of
The Elizabethan
and also the authoritave conclusion of the date of this nice wintry photo.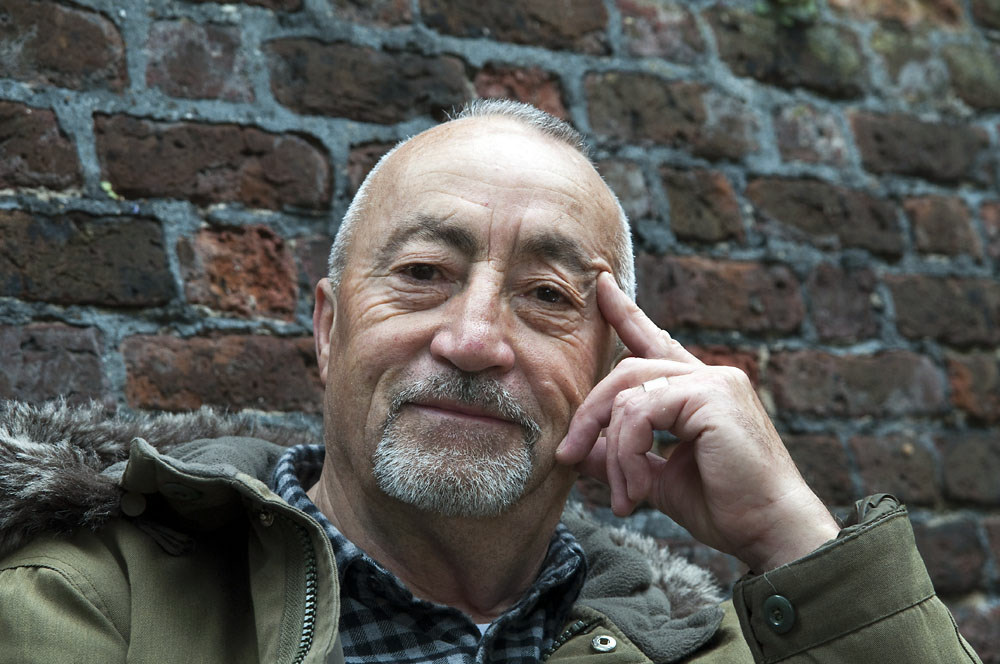 Then & Now
DATE: 27 December 2013
CONNECTION WITH QE: Inmate 1956-63
I also went to that Screaming Lord Sutch and the Savages gig
[reply 3]
in September 1962 held in the Union Hall on Union Street. Apart from the mind numbing volume, the lack of matching mohair suits and the toilet seat draped around his neck the one thing that has stuck in my mind is when Sutch introduced his drummer ....  "and finally on the four skins, Twink!"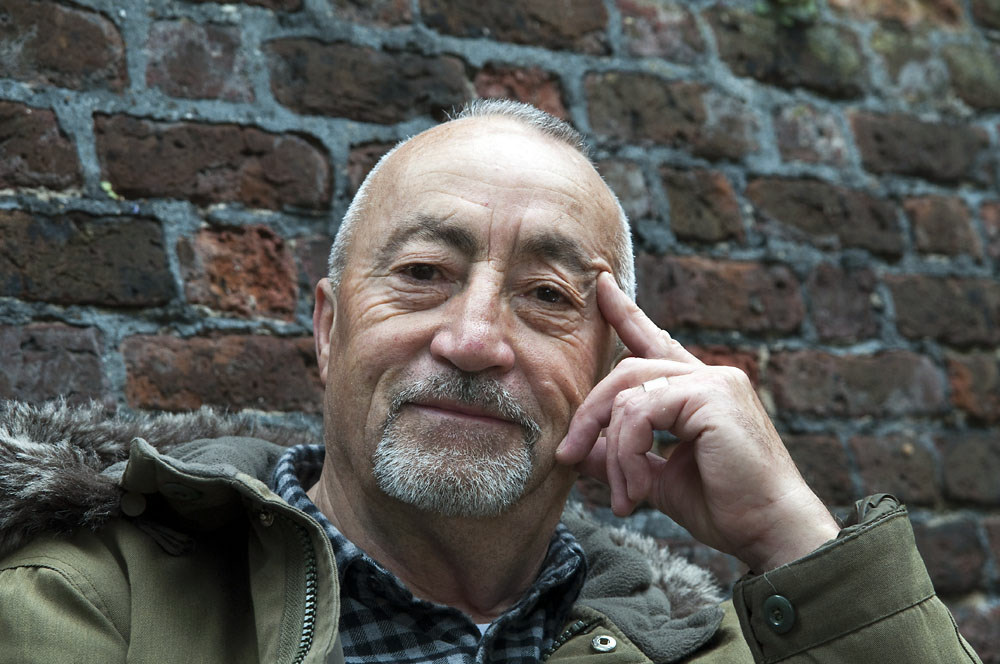 Then & Now
DATE: 27 December 2013
CONNECTION WITH QE: Inmate 1956-63
All our correspondence over the years about 'Mojos' in the snow and Screaming Lord Sutch gigs and lunchtime guitar jams demonstrates once again the connection between the R & B movement of the early '60s and British Grammar Schools. For some reason there was a fraternal link between us white, spotty middle class erks and American black working class musicians and singers. For them we forgot our polite Home County accents in favour of "Ah'm A King Bee", "Ah'm Yo Hoochie Coochie Man", or just plain "Ah'm A Man" before rattling on about wang dang doodles, crawlin' king snakes and hell hounds on our trail. They had to endure the hardships of discrimination, chain gangs and plantations on the Delta. We had to put up with school on Saturdays,
Porto, Portas
and "Where's your hat, boy?"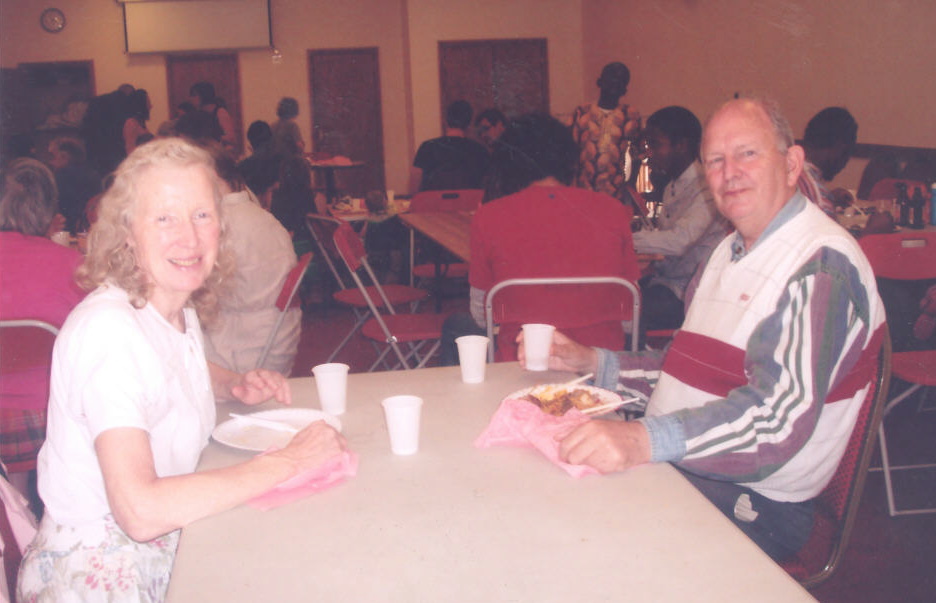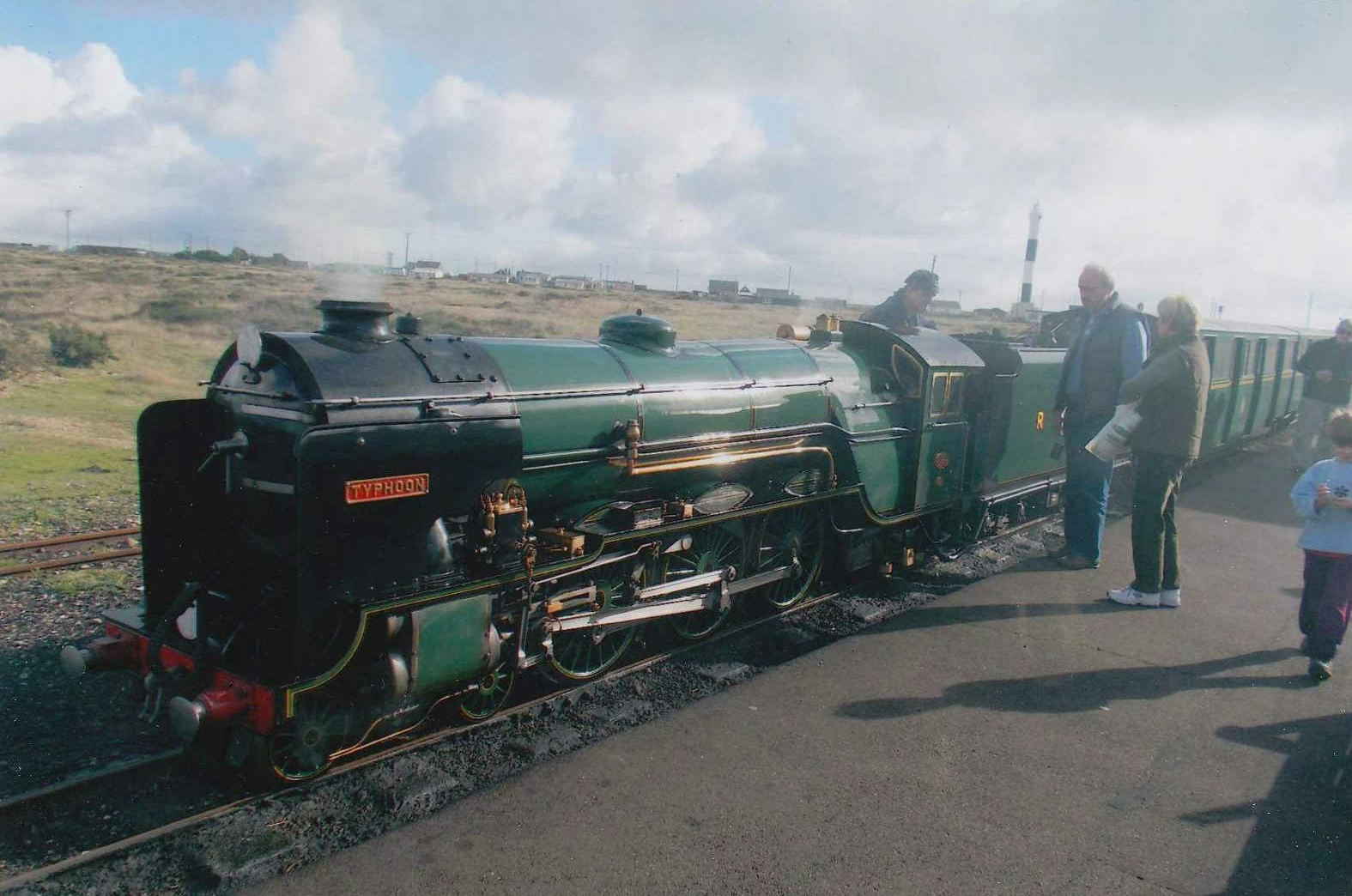 Then & Now
DATE: 03 January 2014
CONNECTION WITH QE: pupil 56-63
Glad to see you R&B fans and people, who actually played in bands, at it again, though I didn't share such experiences! Listening to
Top of the Pops
on Sunday, Watching
Juke Box Jury
and attending Borehamwood folk club at the Red Lion was my bag. However, changing the subject again back to the subject of Eleanor Bentall just like the card game of Uno (also known as Speed and other titles), which my granddaughter Wendy so much enjoys playing, I note that the lady is credited on the OE Alumni Newsletter, which I receive online, as being the photographer of the photos therein. I deduce from this that she is regularly used by the school as a freelance photographer to take photos at events and otherwise. Hence the school photo is I presume fairly current. Thanks also, Vic, for the cross reference to other photos from her camera, which I much enjoyed seeing.
Back to top
Add reply
All threads
Threads post-2012