Stapylton Field
Main Board
contact
where?
home
museum
contributors
former staff
editlog
Vic's notes
hot threads
ORIGINAL MESSAGE
NAME: James (Jas) Cowen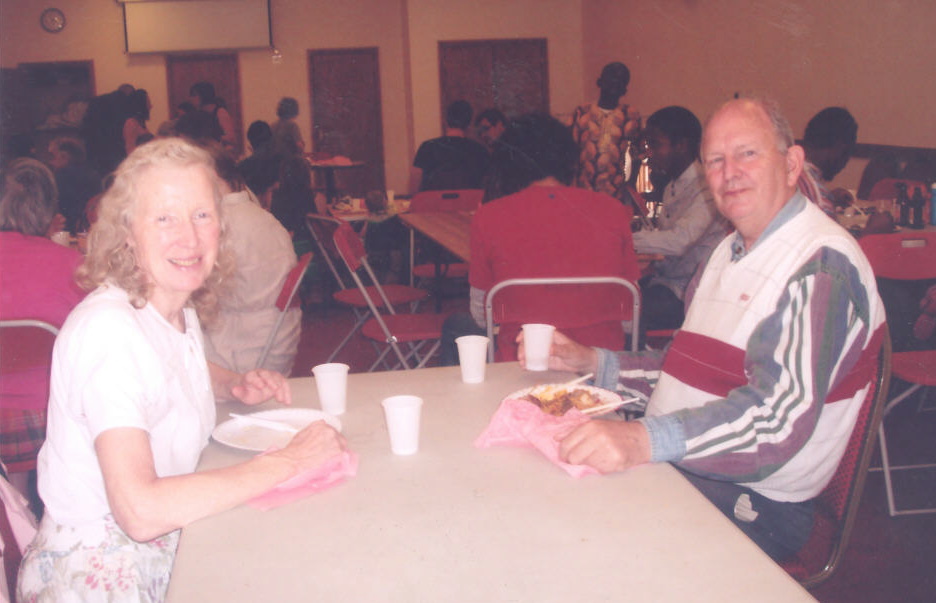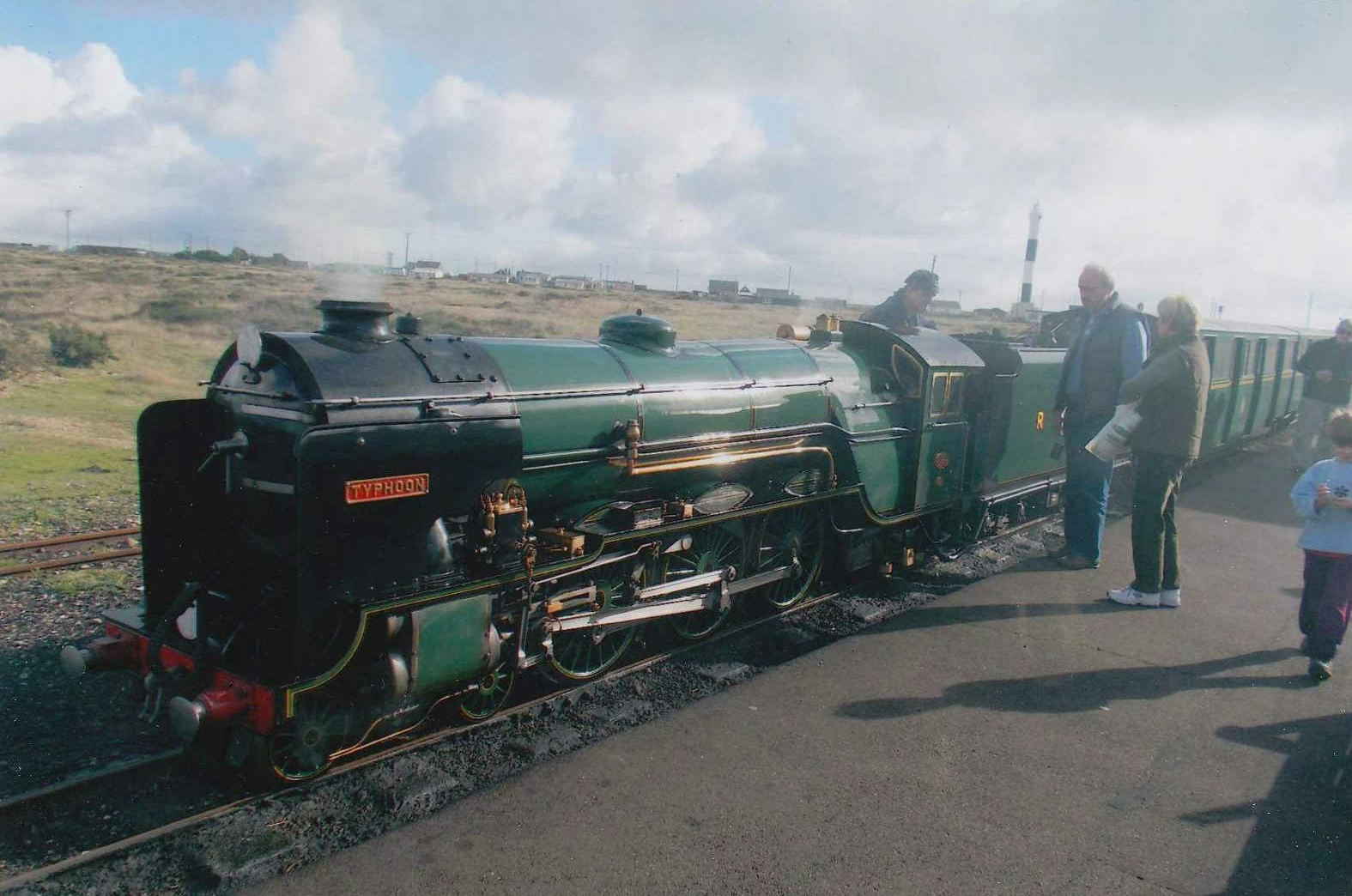 Then & Now
DATE: 17 December 2013
CONNECTION WITH QE: pupil 1956-63
I note that
Strictly Come Dancing
is now filmed at Elstree Studios in Borehamwood except for the week when they all went off to Blackpool. I would be applying for tickets, if I still lived there, but have enjoyed watching the series on TV as well as most of the
It Takes Two
series on BBC2. I still enjoy dancing with my wife, including all the Christmas dances and do recall with pleasure those schooldays going to the North Twenty studios in Barnet in premises near to Barnet Church of Founders Day fame and next to where the old public library used to be. Some of the teaching of waltz, quickstep and cha-cha-cha did get through to me. Of course the North Twenty formation team used to represent London North against other regions on TV in
Come Dancing
and I loved watching those programmes also. It is good that Borehamwood has taken the mantle on again for the North of London area, even though Elstree gets the credit.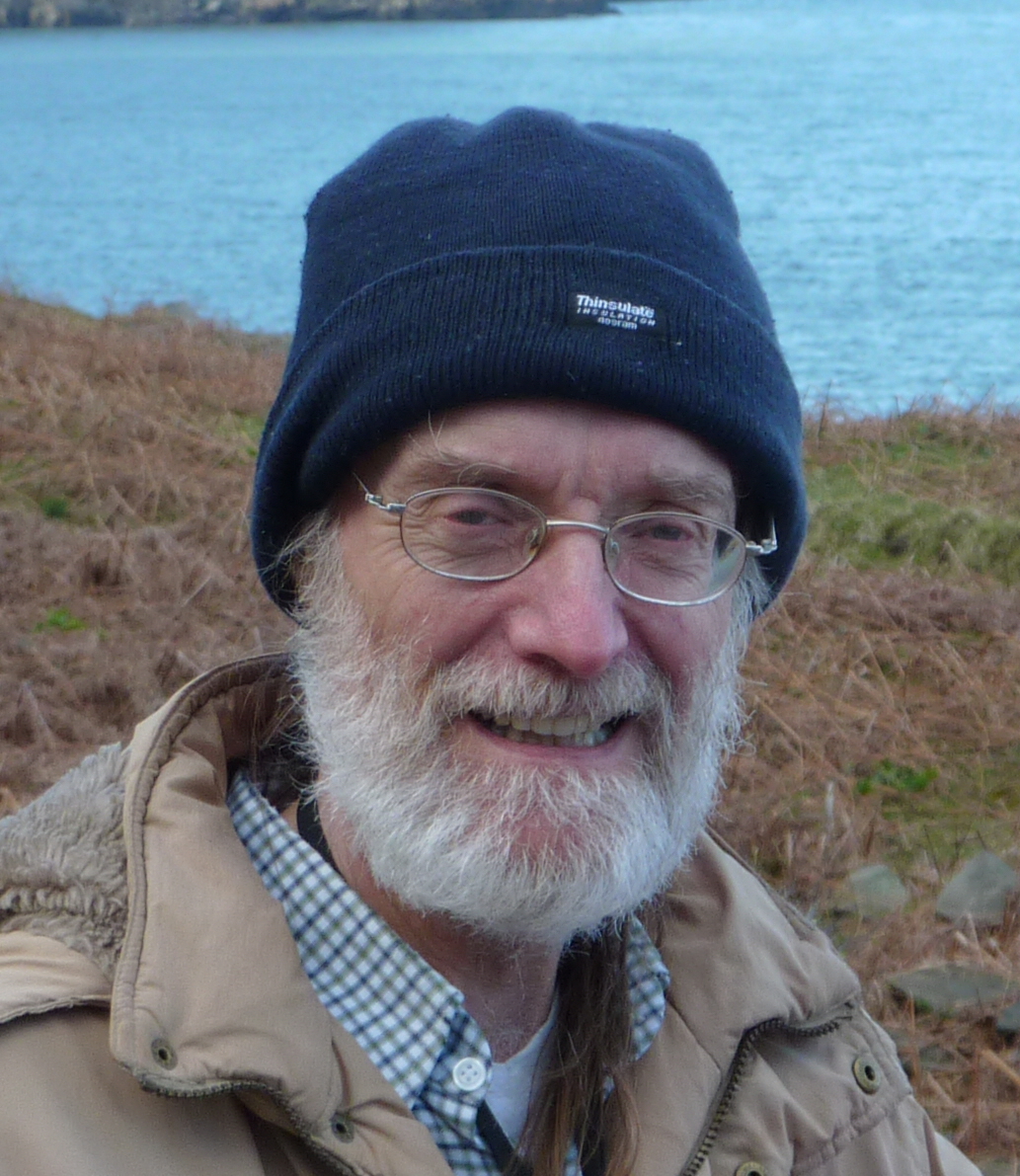 Then & Now
DATE: 17 december 2013
CONNECTION WITH QE: Pupil 1954-59
As a High Barnetonian, Jas, I'm slightly puzzled by your location of the North Twenty, which seems to suggest it was in Church Passage. I can only remember its being above Burton the Tailors, well north of the church, on the corner of High Street and Salisbury Road (or was it Union Street?). My son attended dancing lessons there in the late '70s. It must have started life in Whetstone, judging by the name. My own interest in dance is mostly limited to ballet, Welsh and English folk dance and Fred Astaire and his ilk. Just for the general amusement I'd love to put on YouTube a clip of me doing some pretty wild folk dancing (fuelled by slightly more than a modicum of alcohol) at my son's wedding, but I'm not sure he'd approve.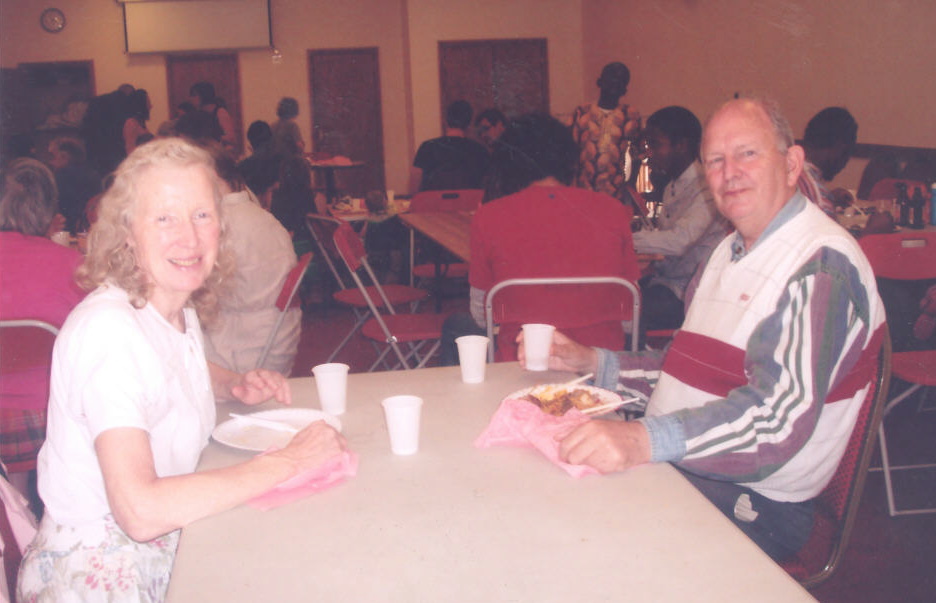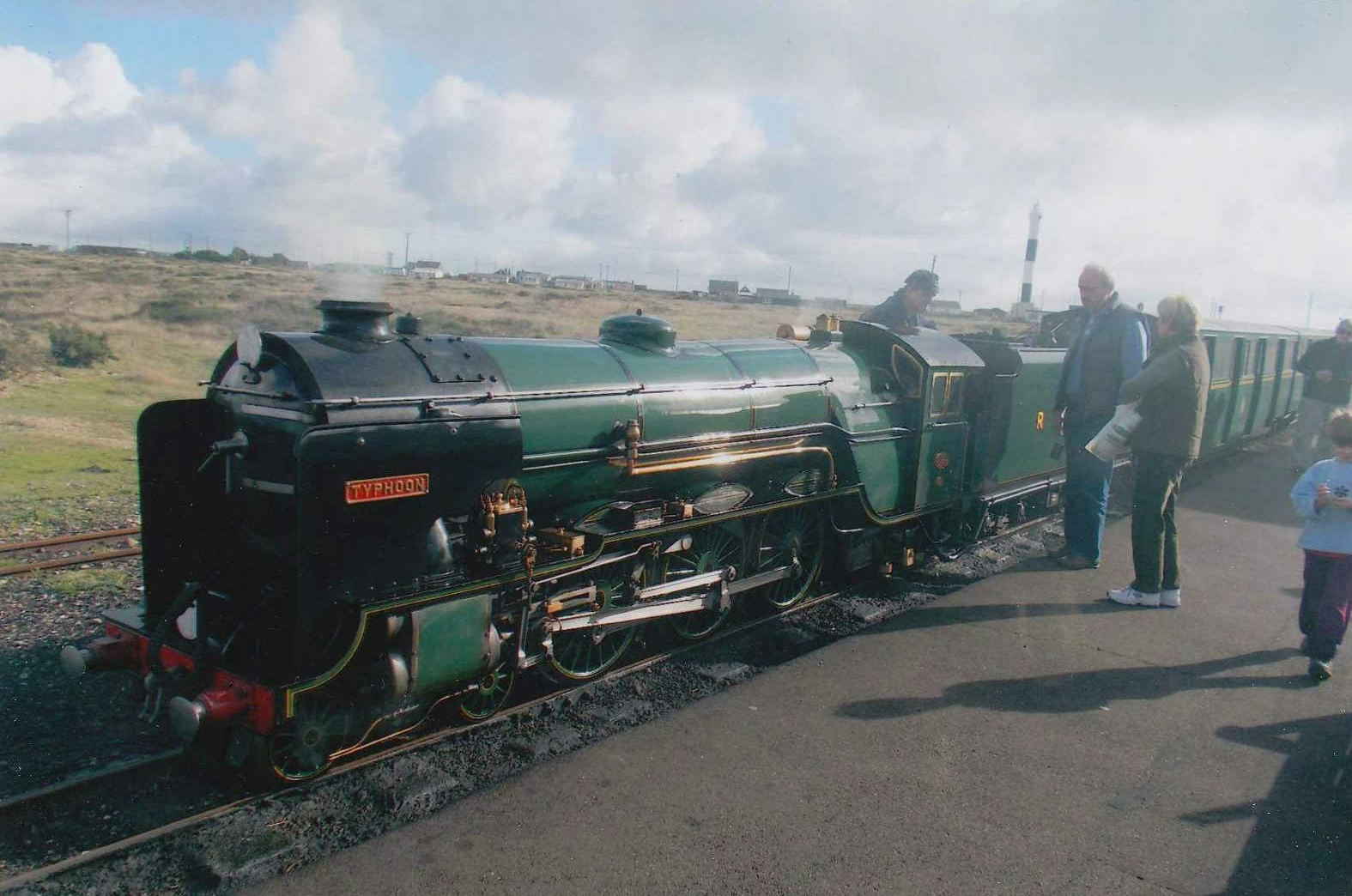 Then & Now
DATE: 24 December 2013
CONNECTION WITH QE: pupil 56-63
I maybe am wrong and often am, especially as I sometimes suffer one of those senior moments but I do believe my memory of the location is correct at the times when I went. Maybe there was a move to different premises later from the days when I used to go. Perhaps there are some others from my time of going who may confirm or otherwise, provided they do not suffer many senior moments.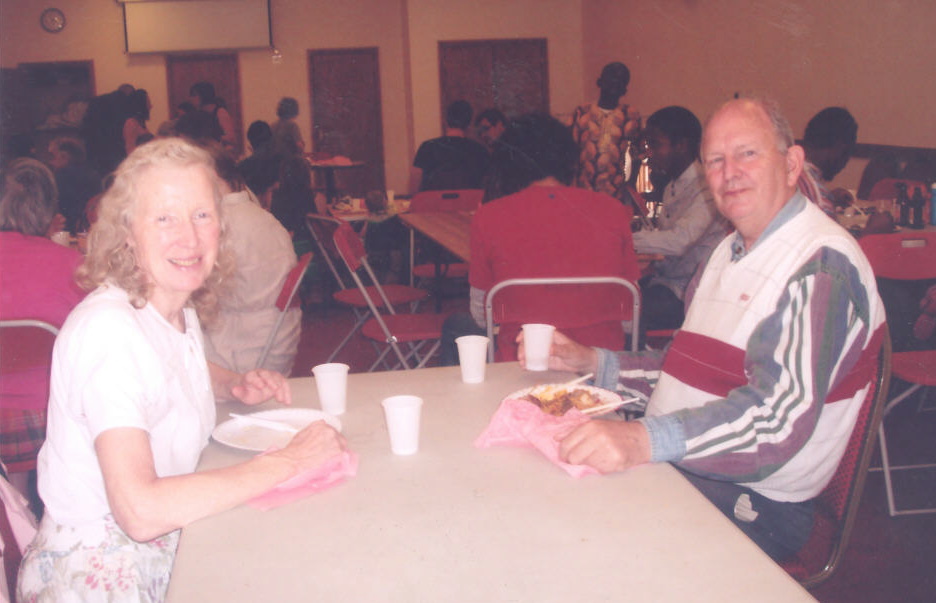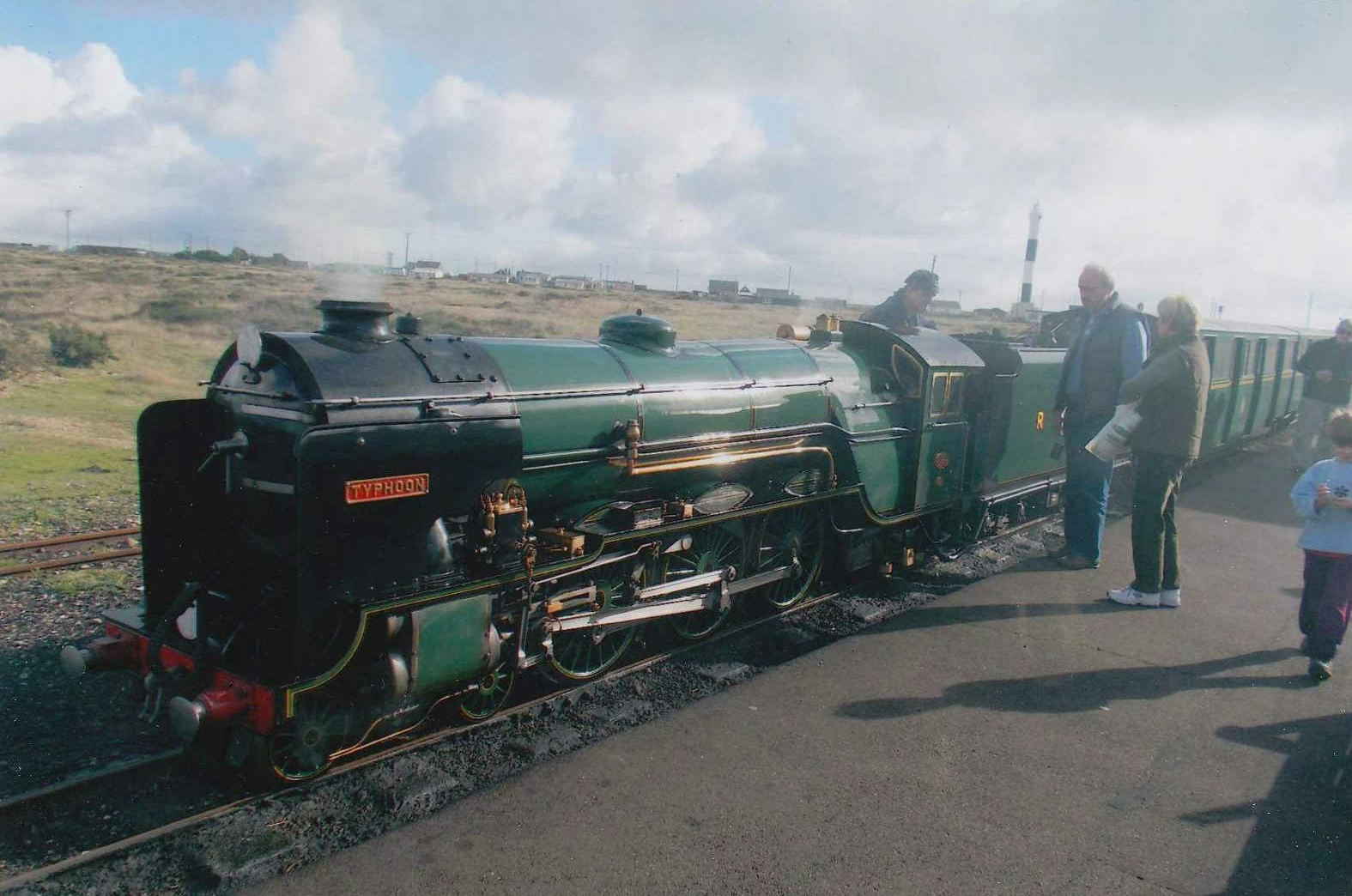 Then & Now
DATE: 17 October 2014
CONNECTION WITH QE: pupil 56-63
Well I am glad that
Strictly Come Dancing
is back on TV  I do miss seeing Bruce Forsythe on it but I understand he is expected to come back on for some special programmes. I personally enjoyed seeing Donny Osmond on the panel and enjoyed his comments and scores despite some others' adverse comments. I think generally Tess and Claudia do a good job of presenting, though I get annoyed a little sometimes with Tess's questioning of dancers. I am glad to see the big sign saying Borehamwood just like the Hollywood sign in the US. I used to say when young to people that I live in England's own Hollywood. I did have some personal connection in the past with the film industry if not the TV side as one of my uncles worked in one of the film studios. I note that recently the local museum has assembled an exhibition '100 Years of Film and TV Heritage in Borehamwood.' There is also an exhibition '75 Years of Hillside School.'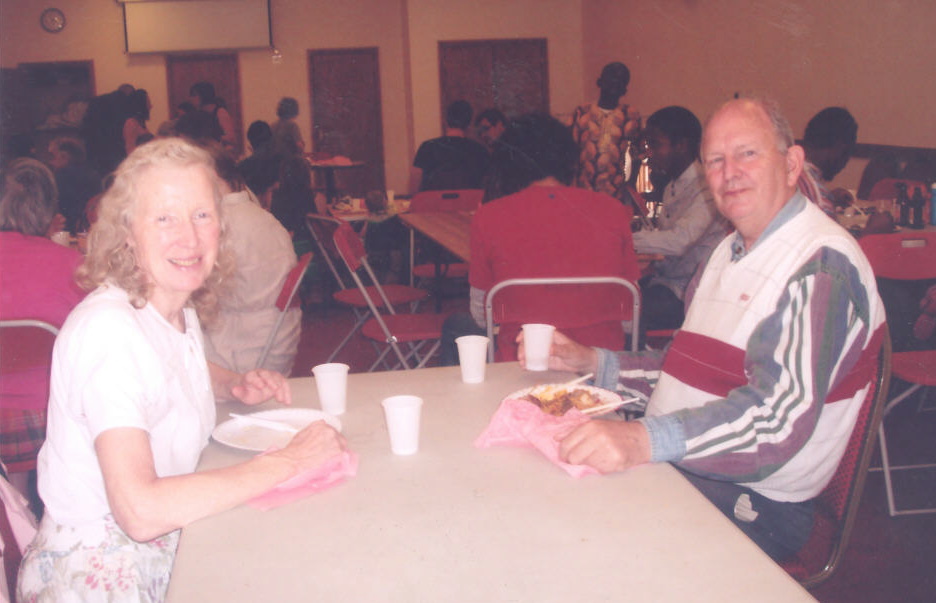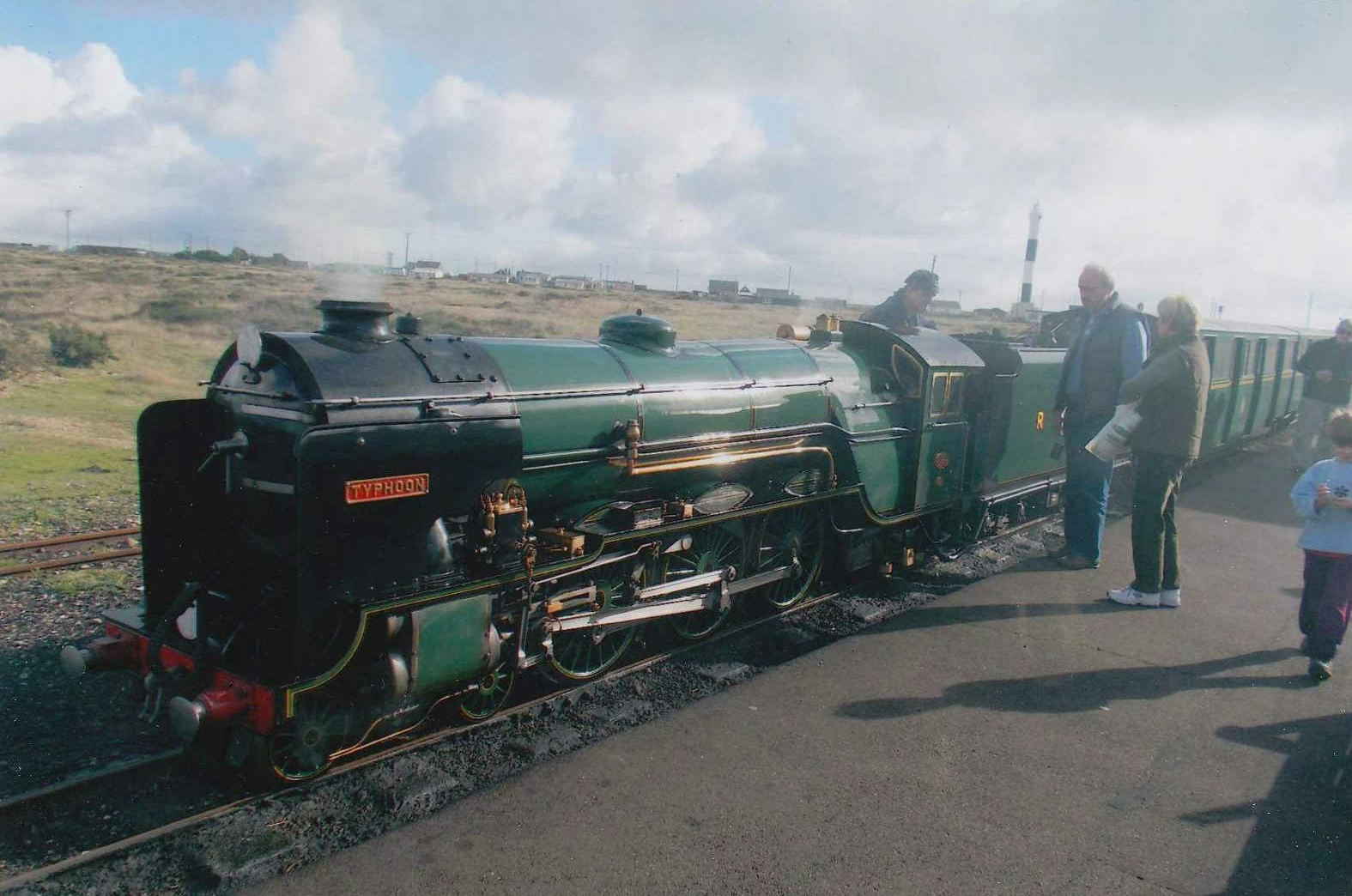 Then & Now
DATE: 09 November 2014
CONNECTION WITH QE: pupil 56-63
I noted when in Boreham Wood recently that the Elstree Studios that produce
Strictly Come Dancing
are in fact owned by Hertsmere Council. There seems to be a happy partnership with the BBC and hopefully long may it continue. I am reminded of my younger days when I was on the Links Youth Centre Youth Leaders Committee as the Vice Chairman. We had to maintain a good relationship with the Senior Management Committee, mostly consisting of local councillors. Incidentally, if any readers live near Gravesend in Kent, I would recommend the discos run under their local council management at the Town Hall. For my daughter Grace's last birthday we part celebrated there and the music was continuous for many hours with much dancing.
5th REPLY
NAME: James (Jas) Cowen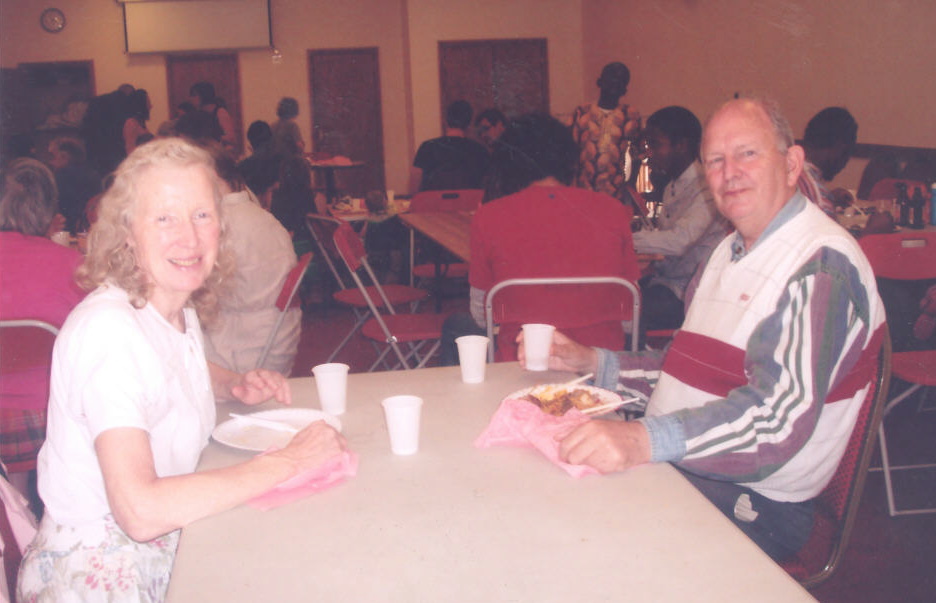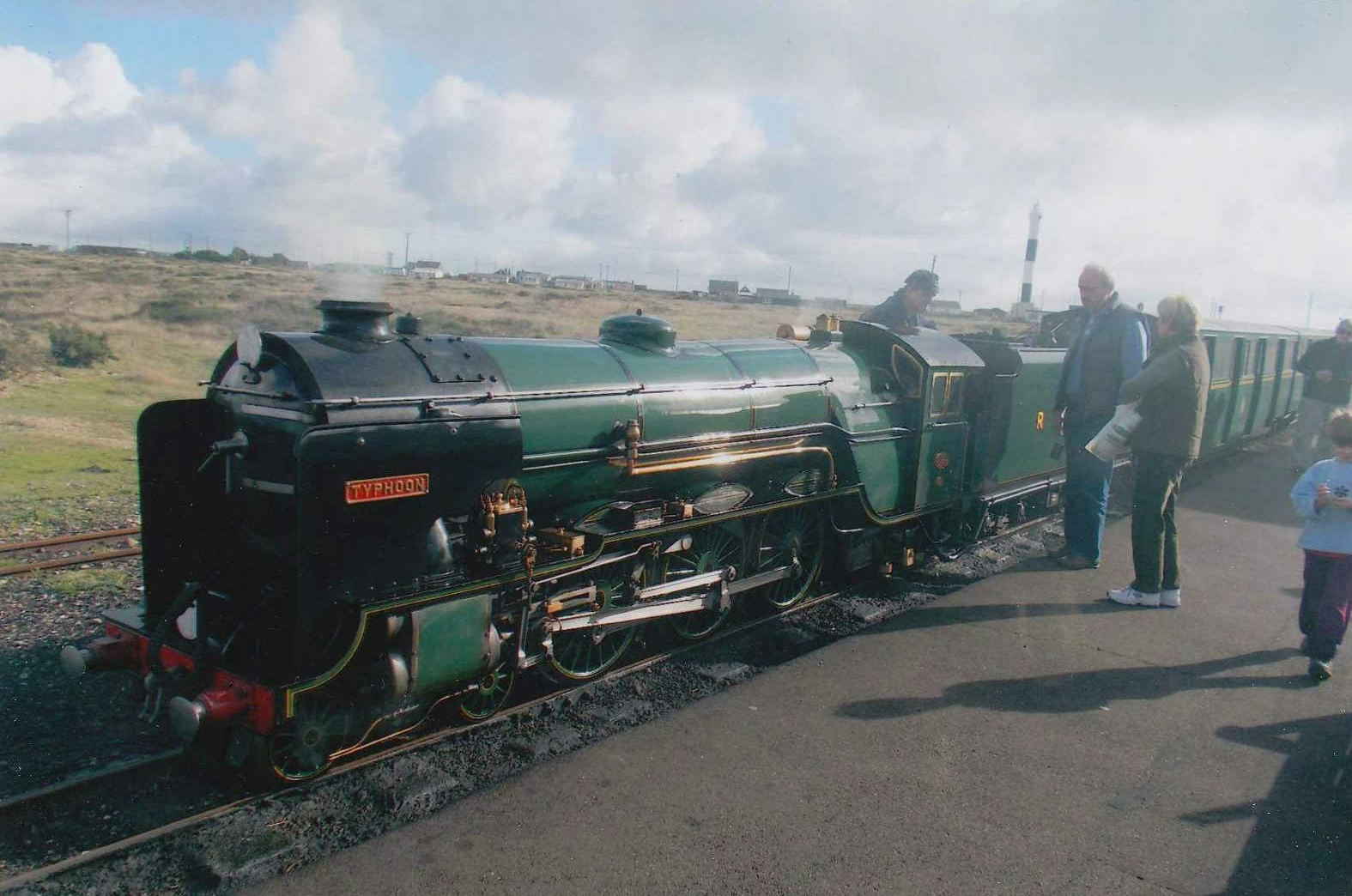 Then & Now
DATE: 01 December 2014
CONNECTION WITH QE: pupil 56-63
Spotted in Shenley Road, Borehamwood, whilst also on my visit to the OE Annual Dinner, getting into a car was Jake Wood, who is one of the cast of Eastenders and also in my opinion one of the main contenders on
Strictly
. This took me back to the days when waiting at the Red Lion for our athletics club minibus we occasionally saw film stars such as Sid James. Talking of
Carry On
stars maybe Barbara Windsor may also be seen sometime returning to the
Eastenders
set. Whilst in Borehamwood I also saw some signs of the celebration of a century of film-making and television production. More panels are being added to the Film and TV Heritage Trail, bringing to 26 the total number of the panels from the railway station up to Elstree Way. Next year there will be another anniversary to celebrate as
Eastenders
will reach its 30th year early in 2015. I remember its first episodes and staff in my office talking about the characters as if they were real people they knew.
I continue to enjoy watching
Strictly Come Dancing
(see my reply 4 above), as of course do many others, being at the top of popularity ratings. I particularly enjoy the looks from Darcey Bussell towards Craig Revel Horwood when he gives his marks, whether higher or lower than hers, usually the latter. Of course this time generally there are less strong opposing arguments against one another from the judges than usual, but that may change. Of course Len has suddenly appeared on a few more different programmes on TV and I have enjoyed some of his visits along with different TV stars to the places where they enjoyed stays in their younger days.
6th REPLY
NAME: James (Jas) Cowen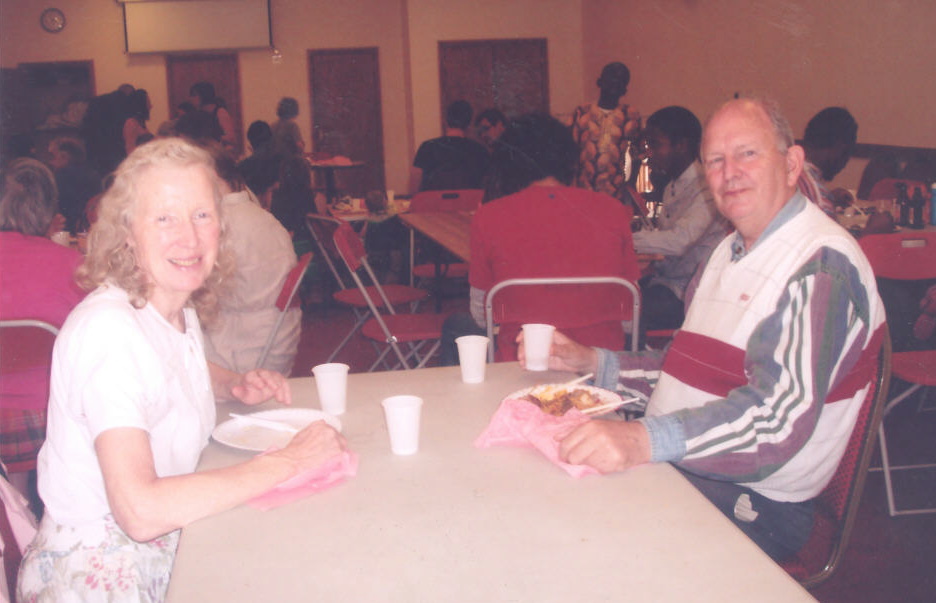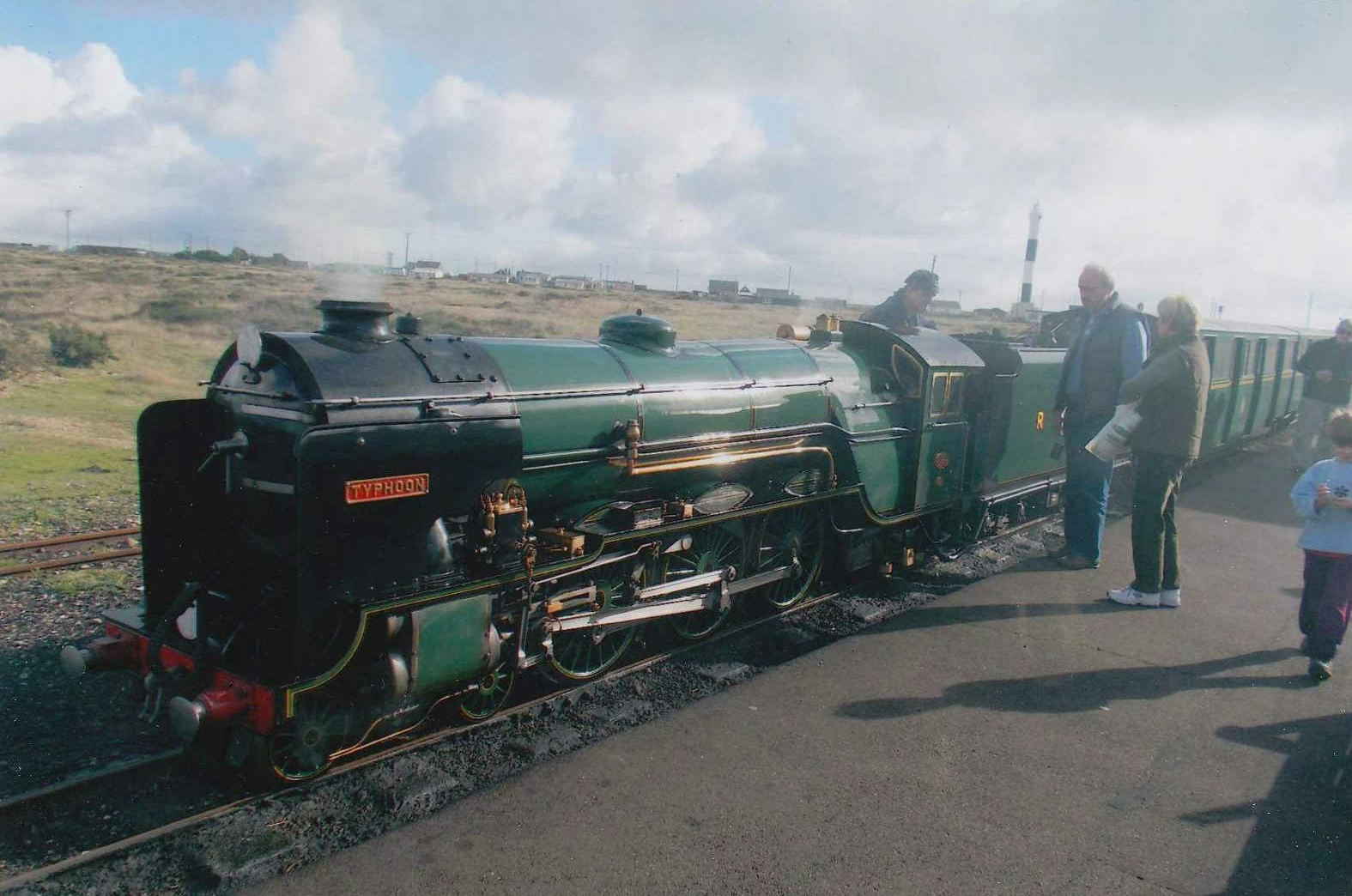 Then & Now
DATE: 13 April 2015
CONNECTION WITH QE: pupil 56-63
I really enjoyed the People's Strictly for Comic Relief. Such worthy contestants were chosen and they really enjoyed the experience. Did others experience similar delight in watching it all? When in Borehamwood last I enquired at Elstree Studios whether I might see the set but was told the set had already been taken down. This was a few days later than the TV show. They actually do not do tours unlike the Eastenders set, so hopefuly I will one day order tickets on line for Strictly and see a live show.
Back to top
Add reply
All WW threads
Main Board