Stapylton Field
Main Board
contact
where?
home
museum
contributors
former staff
editlog
Vic's notes
hot threads
ORIGINAL MESSAGE
NAME: James (Jas) Cowen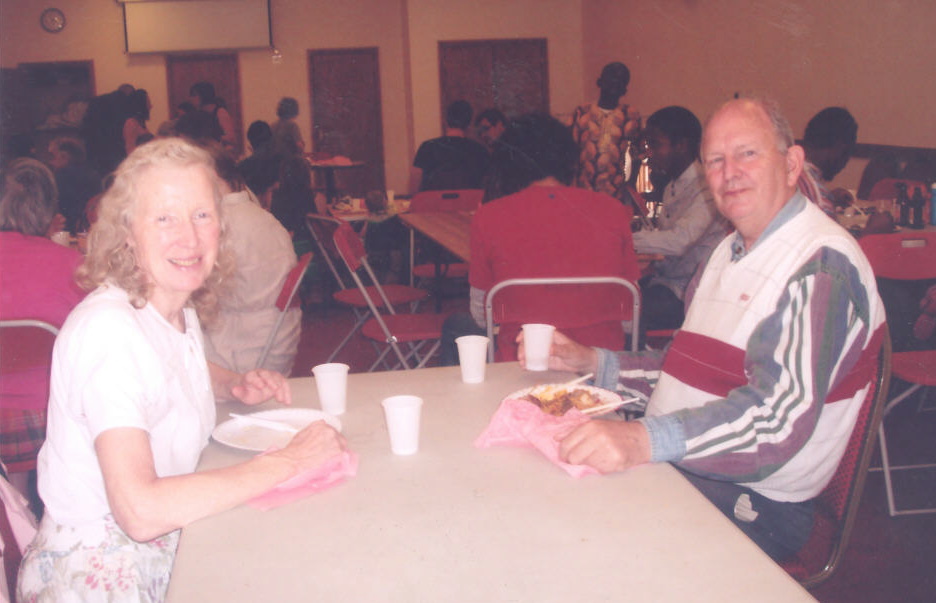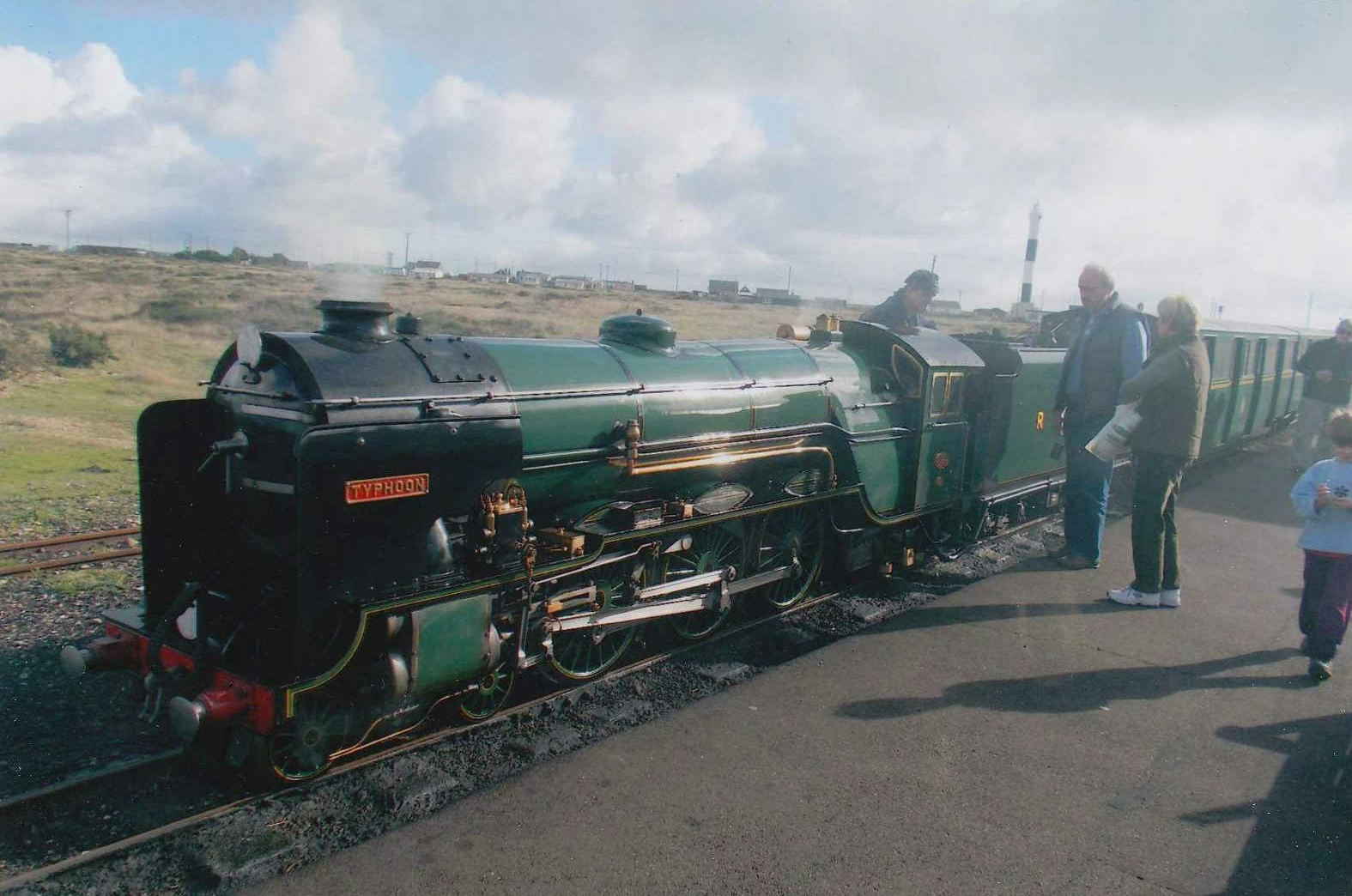 Then & Now
DATE: 17 December 2013
CONNECTION WITH QE: pupil 1956-63
Well the latest series of Channel 4's
Gogglebox
has come to an end with Episode 13 and I have found it a delight. There is no need for me to explain about it generally, as there is great detail obtained with googling it, including all the tweets, especially in the Telegraph articles. However I would especially recommend looking at the episode on computer on channel 4OD, if missed. It was very amusing to see all the reactions to the so-called deaf sign language man at the funeral celebration of Nelson Mandela. It is fairly incredible on such an occasion to have a man using signs, which no deaf sign language supporters could understand, and this is not the first time they have had this man. Surely he will now be a laughing stock! It was interesting also to see the group who took a selfie of themselves. 
This week
on BBC with Andrew Neale of course wittily had both
Gogglebox
for the quiz and twelfies (Christmas selfies) at the end on his programme.
1st REPLY
NAME: James (Jas) Cowen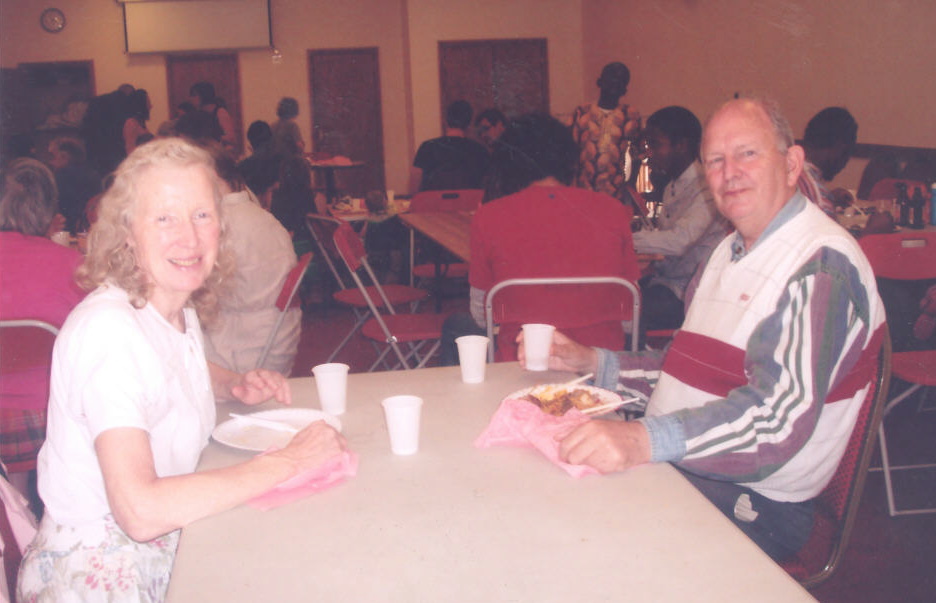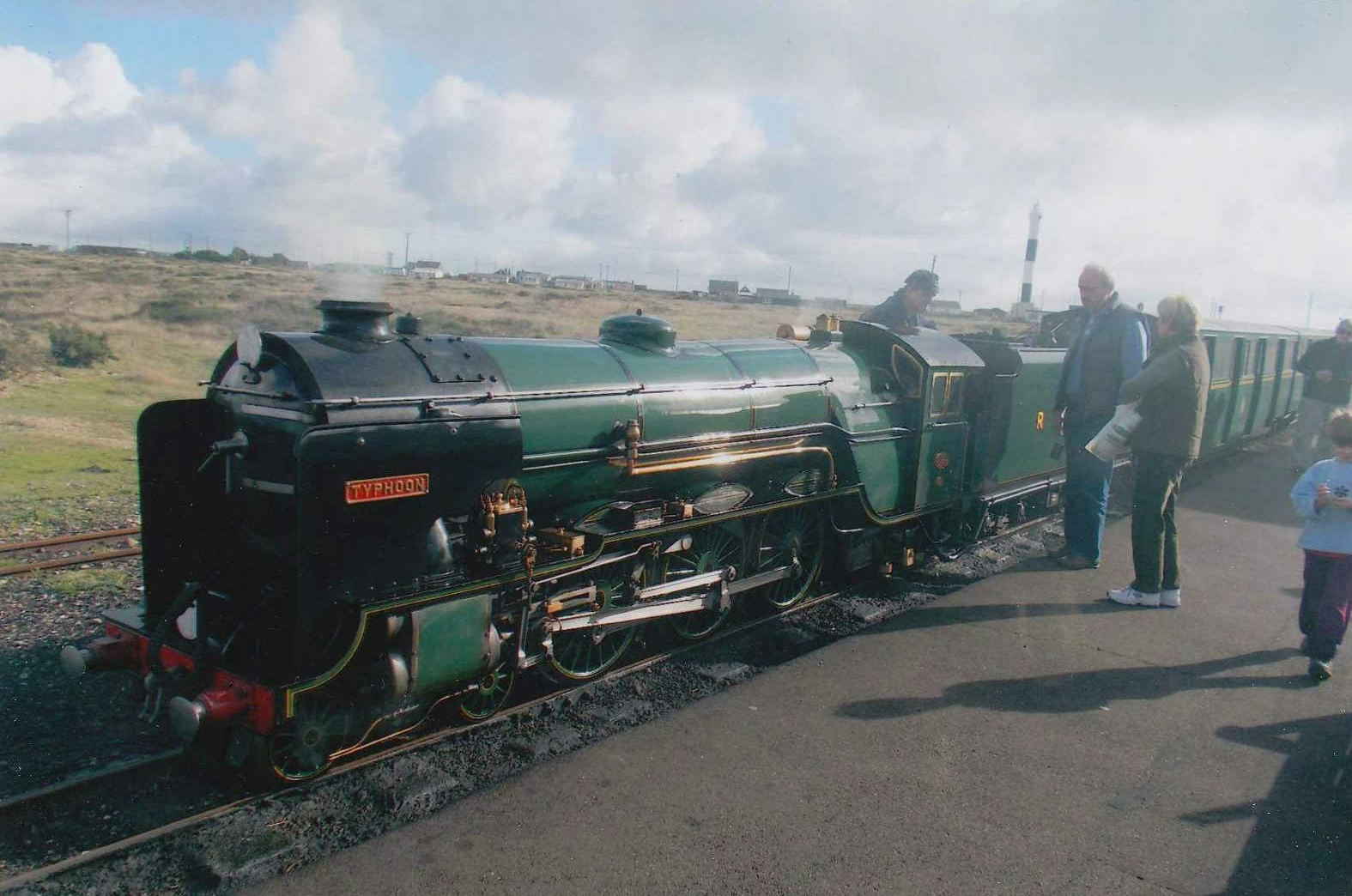 Then & Now
DATE: 07 June 2014
CONNECTION WITH QE: pupil 1956-63
Well another series of
Gogglebox
has ended on Channel 4 and I have enjoyed this series as much as the last. I like the new-to-this-series viewers as well as the old established ones. I rejoice that it won its category in the Baftas and enjoyed seeing the reaction of the viewer groups to the win. I was over at my younger son's in Hatfield when it was on one Friday and he said there is a ban on my watching it there. Don't us fathers live a life of terror sometimes? No matter! I watched the repeat on Monday at home. Thank goodness for repeats! Incidentally
The Life Scientific
mentioned
elsewhere
, has also resumed. It is on Radio 4 on Tuesday mornings soon after 9 a.m. In my view well worth a listen!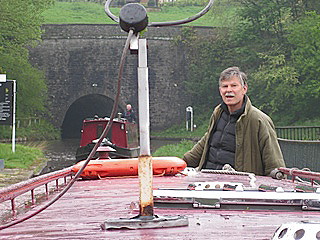 DATE: 29 June 2014
CONNECTION WITH QE: pupil 1957-64
Stimulated by Jas's enthusiasm for
Gogglebox
I Googled it and found a list of funniest quotes from the series. I also once saw an episode of
The Royle Family
. Would you advise me to take any further action?
3rd REPLY
NAME: James (Jas) Cowen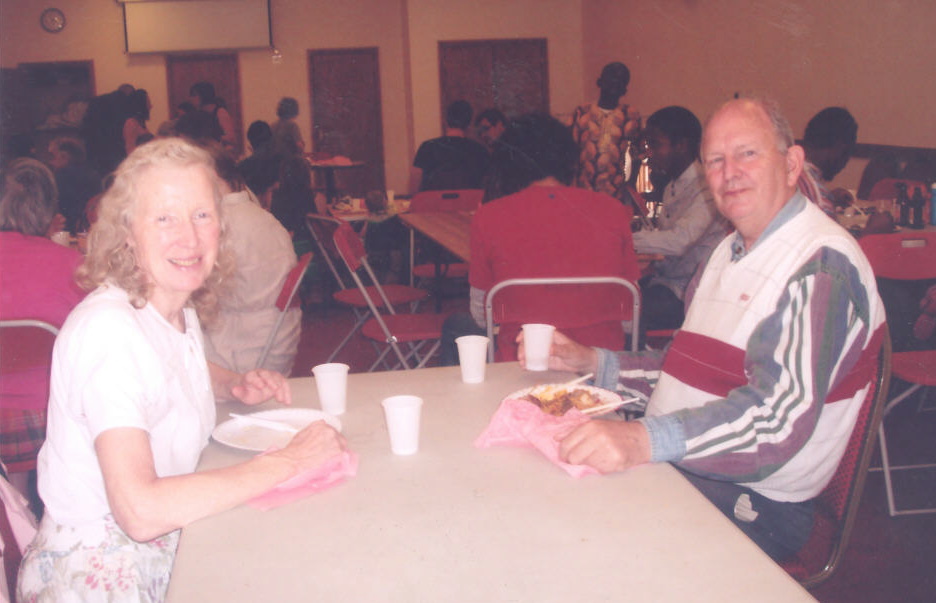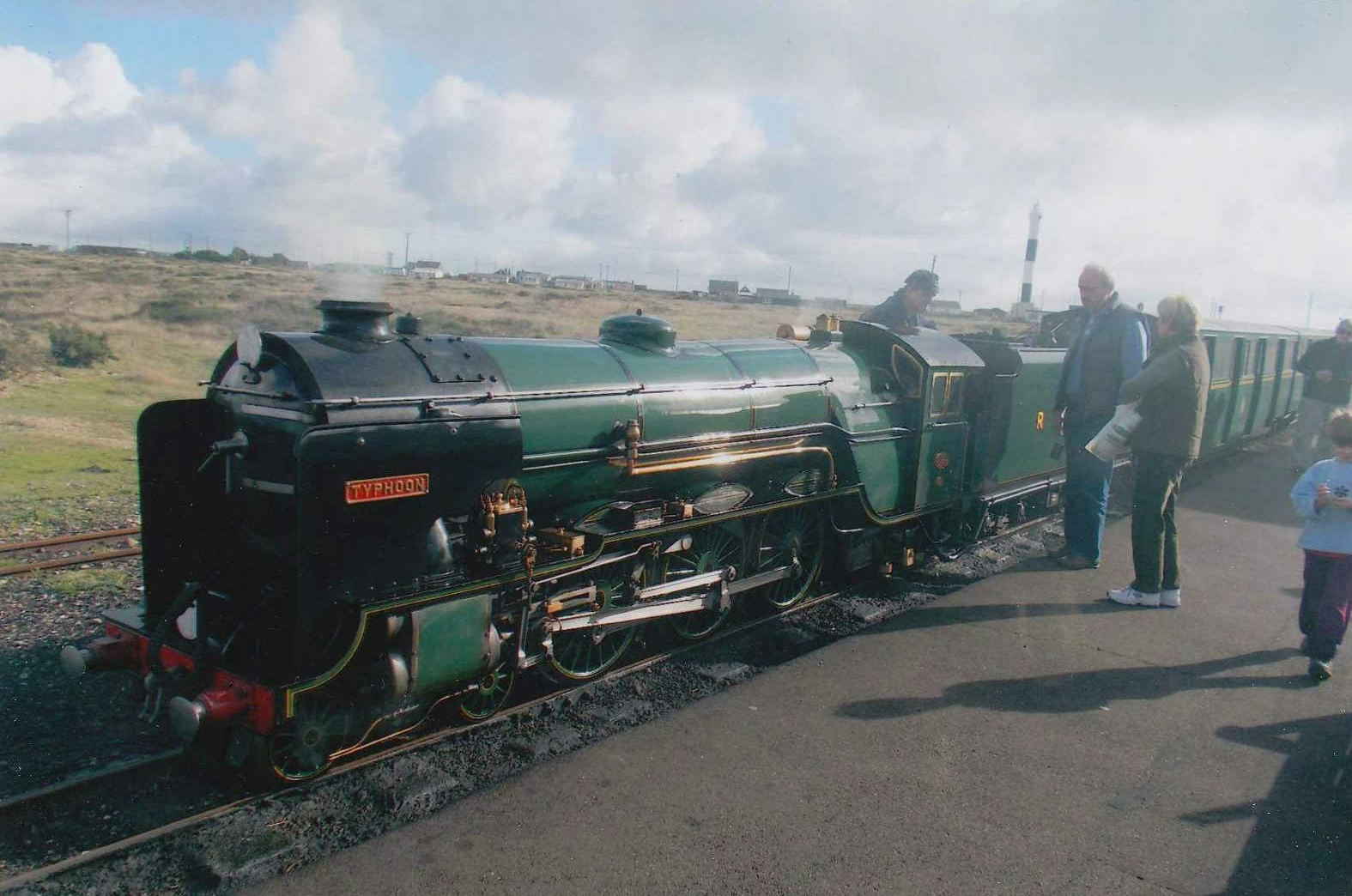 Then & Now
DATE: 02 July 2014
CONNECTION WITH QE: pupil 1956-63
In response to your reply 2, Nigel, some previous episodes of
Gogglebox
may currently be seen on More 4. I have been catching up with a couple of episodes I missed. Of course there is a
Royle Family
connection as you infer. Craig Cash was the intro voice for earlier series and now it is Caroline Aherne. I could comment on so much about the individual viewers/families but would prefer to do so only if provoked to reply by others. I don't want to reply to any further accusations of hogging the limelight.
4th REPLY
NAME: James (Jas) Cowen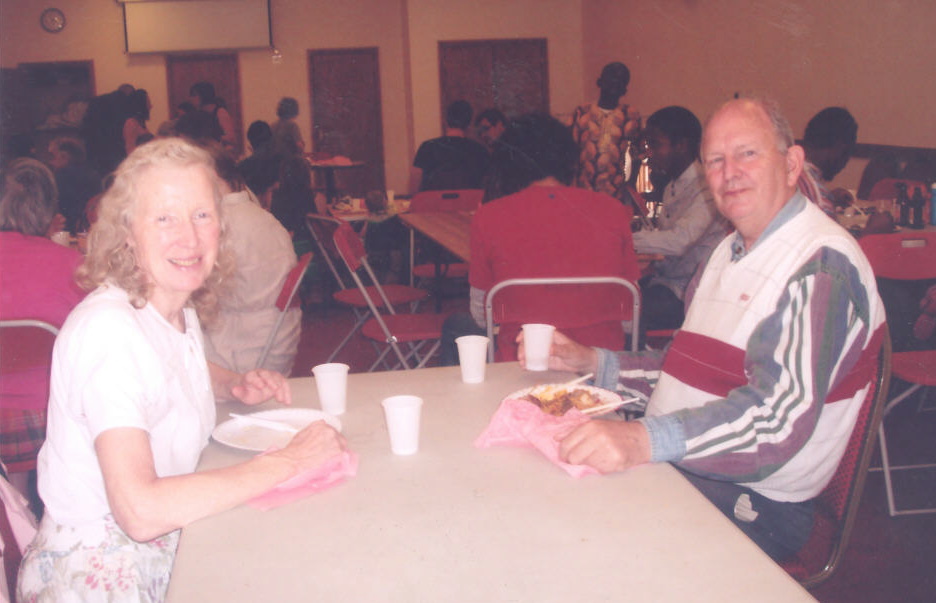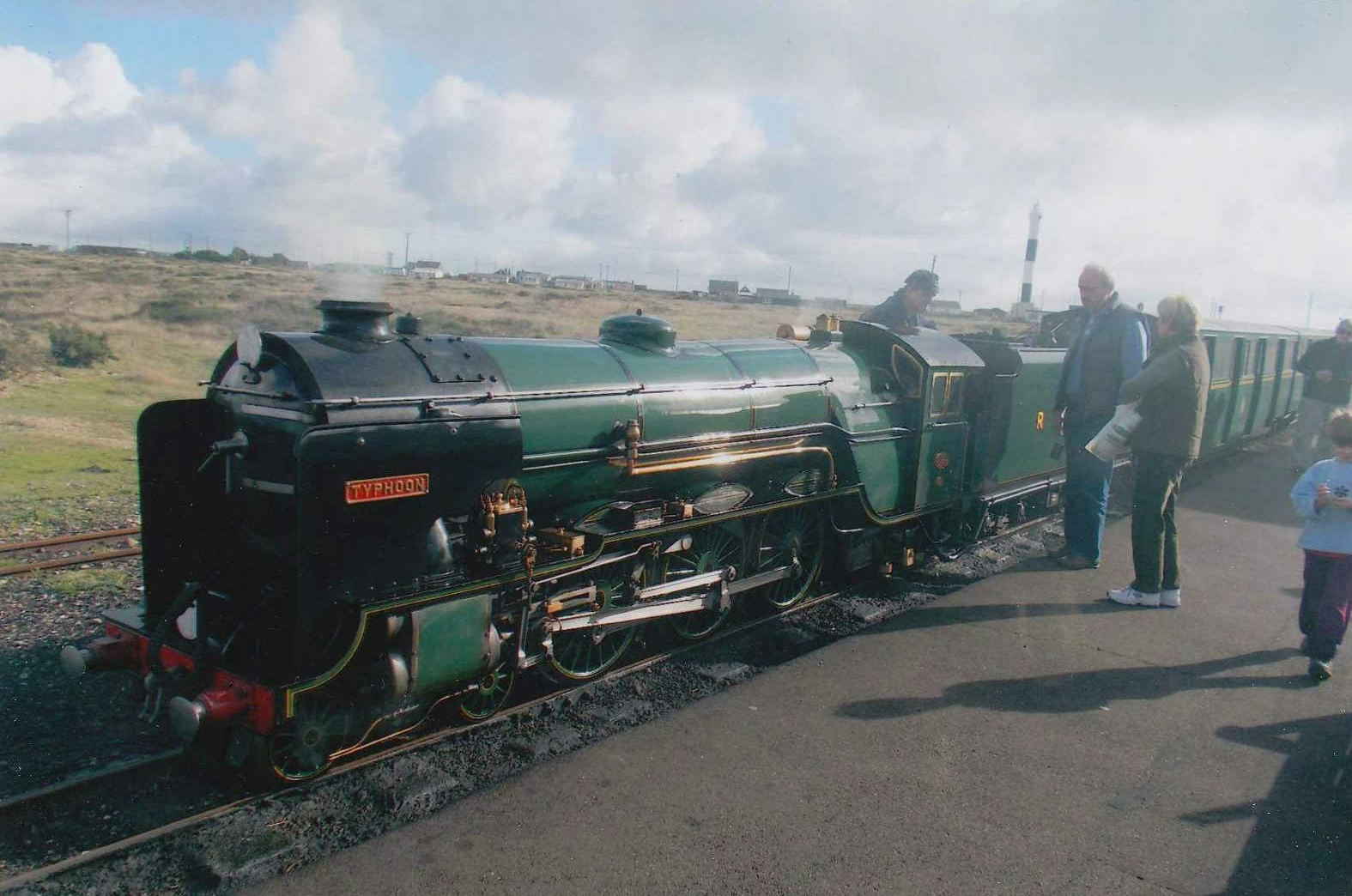 Then & Now
DATE: 08 July 2014
CONNECTION WITH QE: pupil 1956-63
Prompted again by Nigel's second reply, I did look up
Gogglebox
again on the Internet and found some interesting proposed developments. Plans seem to be afoot, if the
Daily Star
is to be believed, for a Celebrity Gogglebox just as there are Celebrity Mastermind, Celebrity Masterchef, Celebrity Big Brother etc., etc  Next thing you know there will be a celebrity TOWIE and MIC. All a bit of a laugh, as those on the original so called non-celebrity programmes have indeed become celebrities on their own account. Steph and Dom have their own separate series now called
Weekend Away
. Chris Steed and Stephen Webb, the Brighton co-habiting couple, are lined up for the celebrity edition and Scarlett Moffat is on line raising money for a charity.
5th REPLY
NAME: James (Jas) Cowen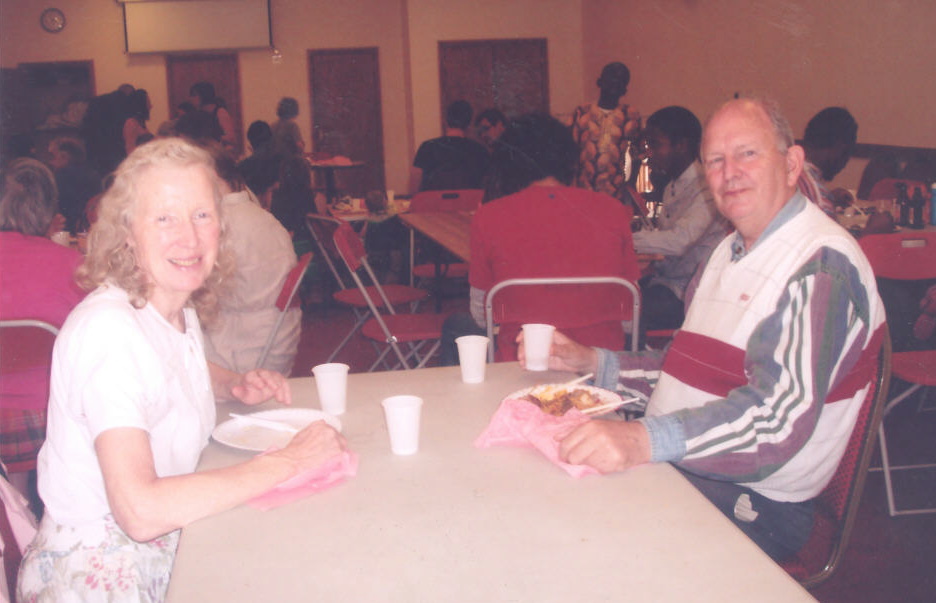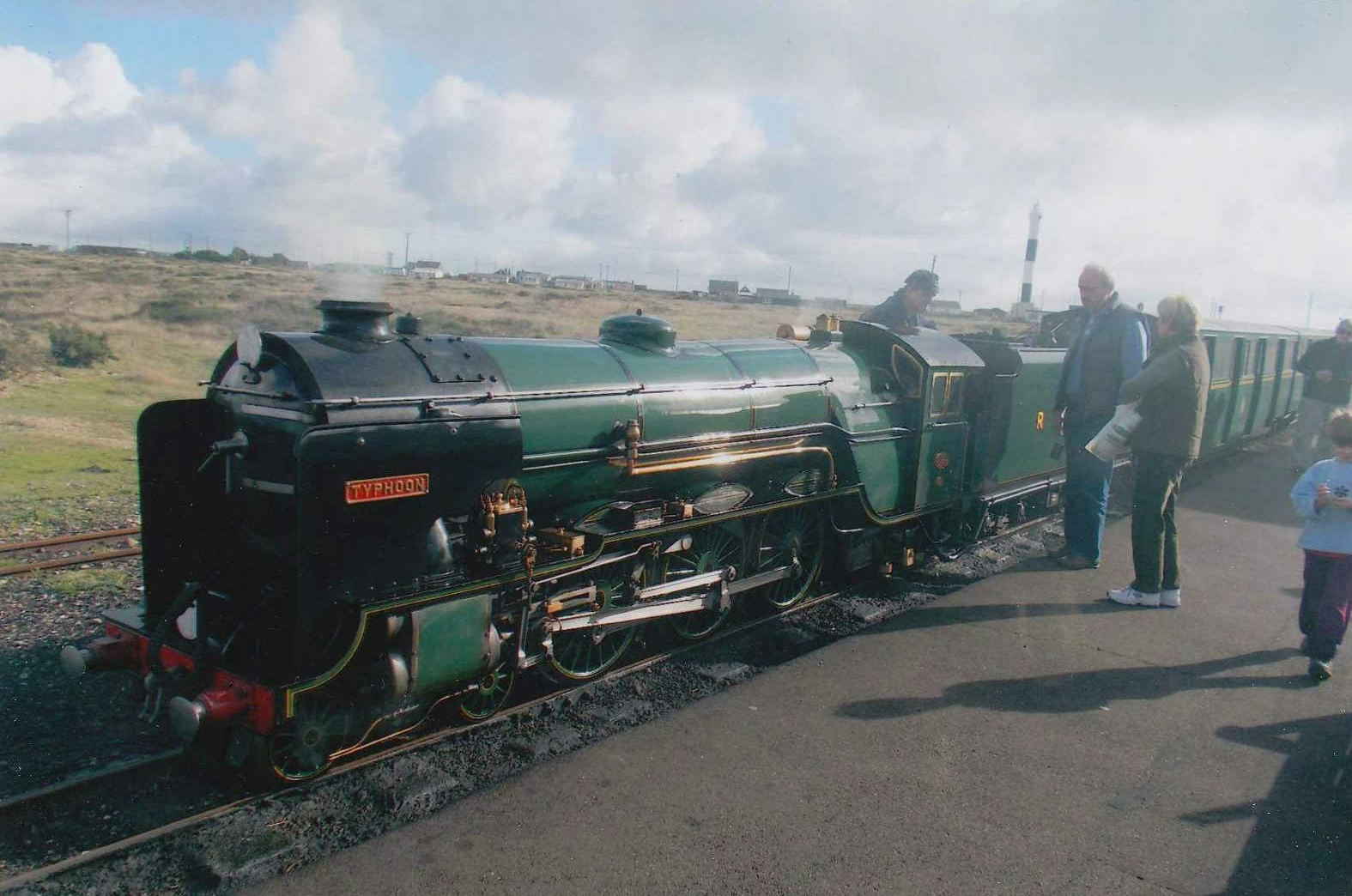 Then & Now
DATE: 25 August 2014
CONNECTION WITH QE: pupil 1956-63
Besides
Gogglebox
there are so many programmes on Channel 4 that my wife and I enjoy and would recommend to others. On holidays away on camping sites, over breakfast and before going out we really enjoy episodes of
Everyone Loves Raymond
,
Frazier
and sometimes
Under Cover Boss
whether in UK, USA, Australia or Canada. At other times editions of
Come Dine With Me
are much enjoyed as well as others such as
Wifeswap
. We even thought the programmes on the
Child Geniuses
competitions were good and fairly run despite the anti views. I consider Channel 4 has been generally a great success and now of course there are the More 4 and E4 channels. The new Drama channel has also come on the scene now and re-run programmes much enjoyed from years ago such as
All Creatures Great and Small
,
Lovejoy
and
Birds Of A Feather
. There is so much for us who don't have Sky, Virgin etc., which my children have the benefit of.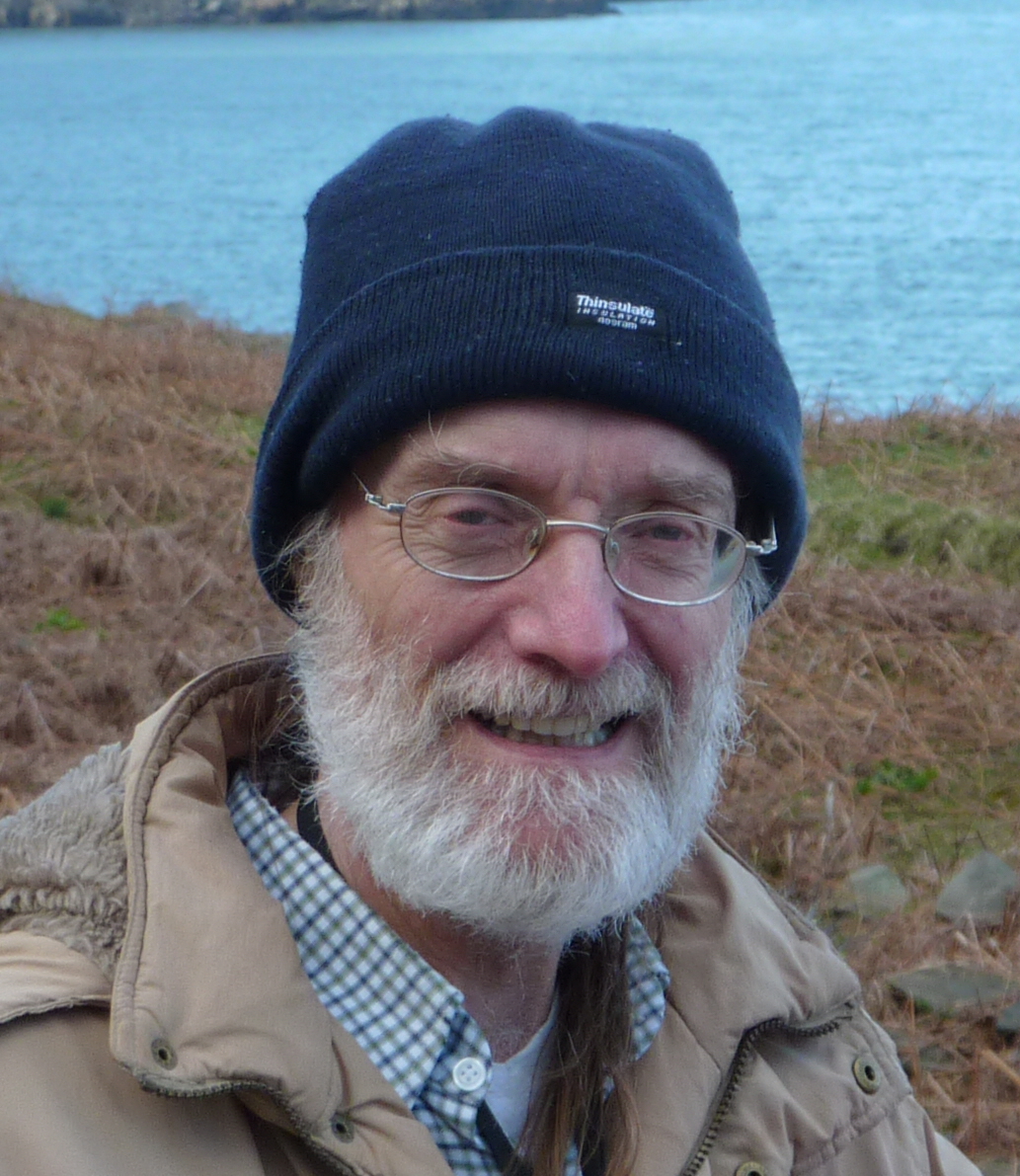 Then & Now
DATE: 25 August 2014
CONNECTION WITH QE: Pupil 1954-59
Strange that I've never watched a single one of the shows you've listed, Jas! BBC4 more-or-less took over the ground that C4 used to cover in its early days and it's the channel that Angela and I seem to watch the most. S4C (originally the Welsh language version of C4 but now dependent largely on the BBC for funding and programme-making) comes a close second for us. As the
only
Welsh language channel, it has to try to cater for all tastes, so there's a fair amount of rubbish on it, but also some quite challenging drama and some very good documentaries. In view of the popularity of subtitled drama on BBC4, especially the excellent Scandi gloom, it puzzles me to learn that very few people in England & Scotland watch S4C, for which English subtitles are available at the press of a button. Most people in the UK have a package that includes S4C. I must confes to being an addict of S4C's
Pobol y Cwm
, a soap which is roughly the equivalent of
Coronation Street
(of which I have not watched a single episode since about 1965).
7th REPLY
NAME: James (Jas) Cowen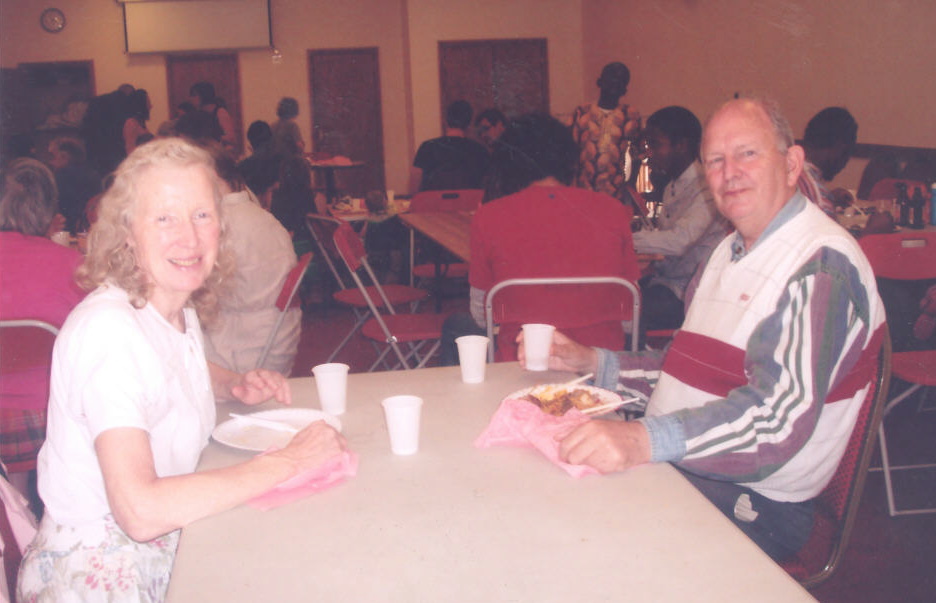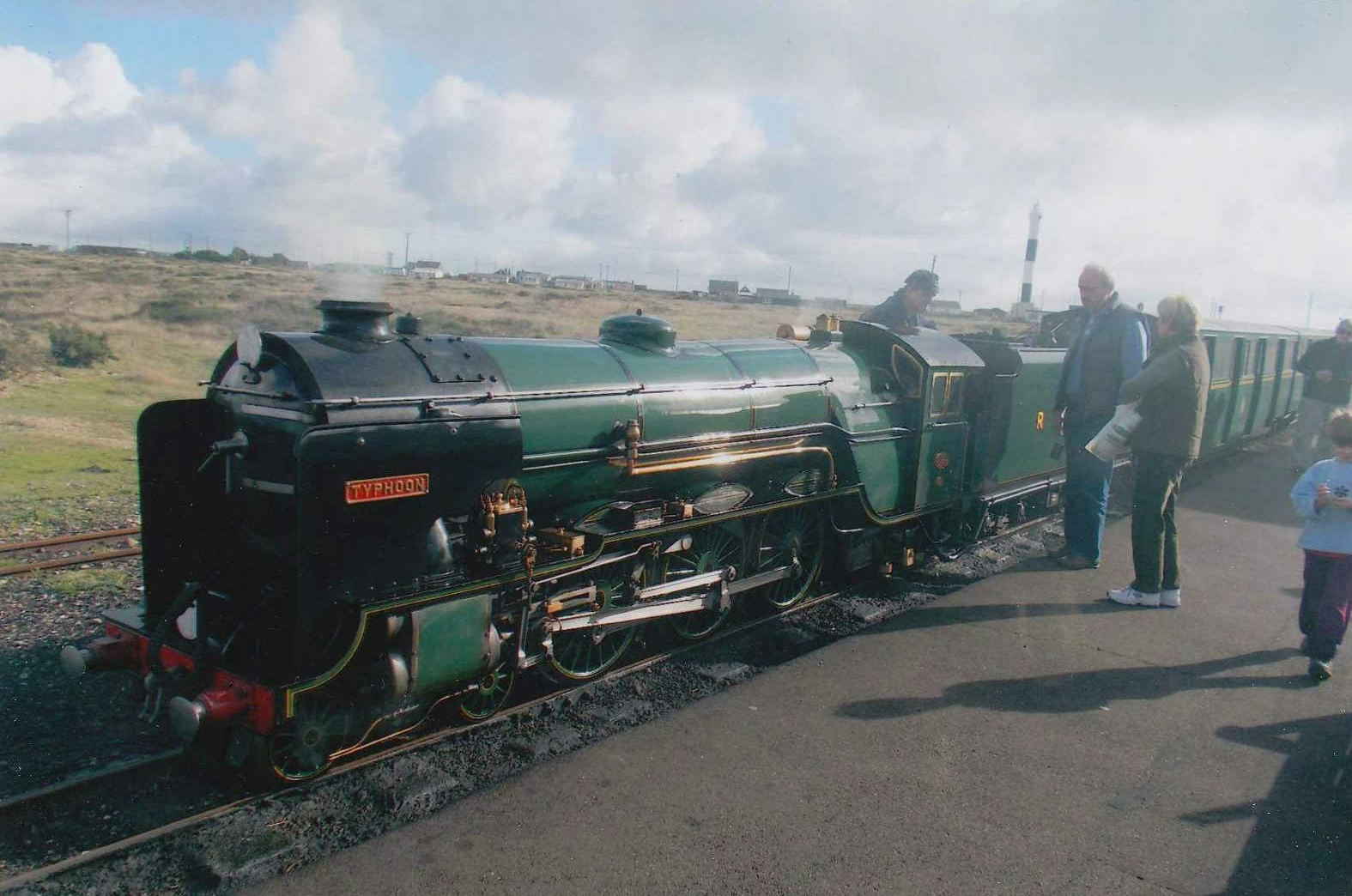 Then & Now
DATE: 19 September 2014
CONNECTION WITH QE: pupil 1956-63
Well, Vic, I am not tempted to follow in your footsteps and learn Welsh to watch any Welsh TV programmes nor am I a fan of any sub-titled TV programmes. I usually avoid them like the plague, especially now when my eyesight is not so excellent. I do, however really like the Welsh accent when English is spoken like Ruth on
Hi-de-Hi
and a certain Miss Jones on her nightly broadcasts. Leaving that aside, though, there is good news for us
Gogglebox
fans. A new series is coming up at the end of the month from Sept 26th onwards. I look forward to seeing old friends on it as well as hopefully some new interesting viewers. I am also looking forward to the new
Strictly
with some interesting new dancers, both celebrities and dance teachers. I assume most of it is still going to be filmed in Borehamwood unless any know differently.
8th REPLY
NAME: James (Jas) Cowen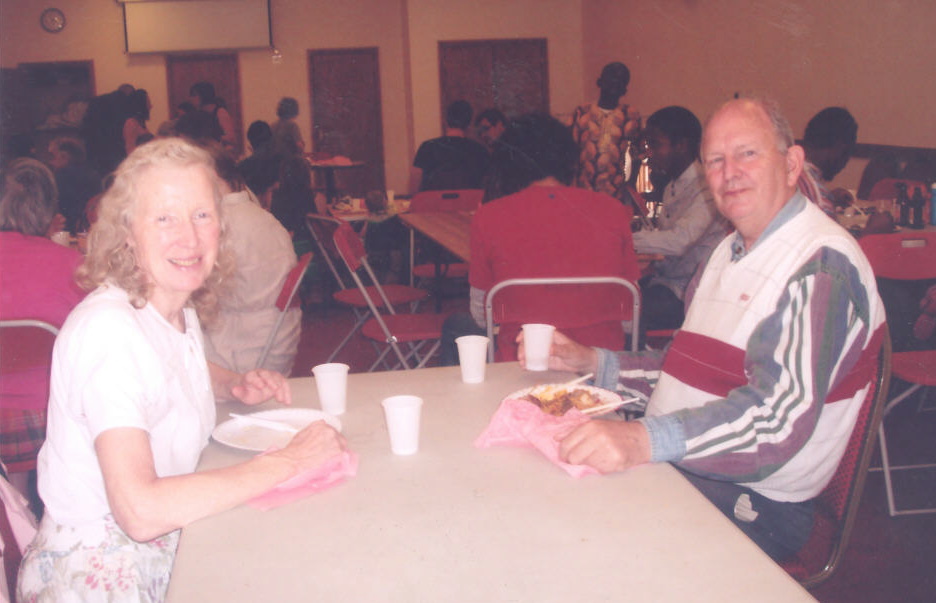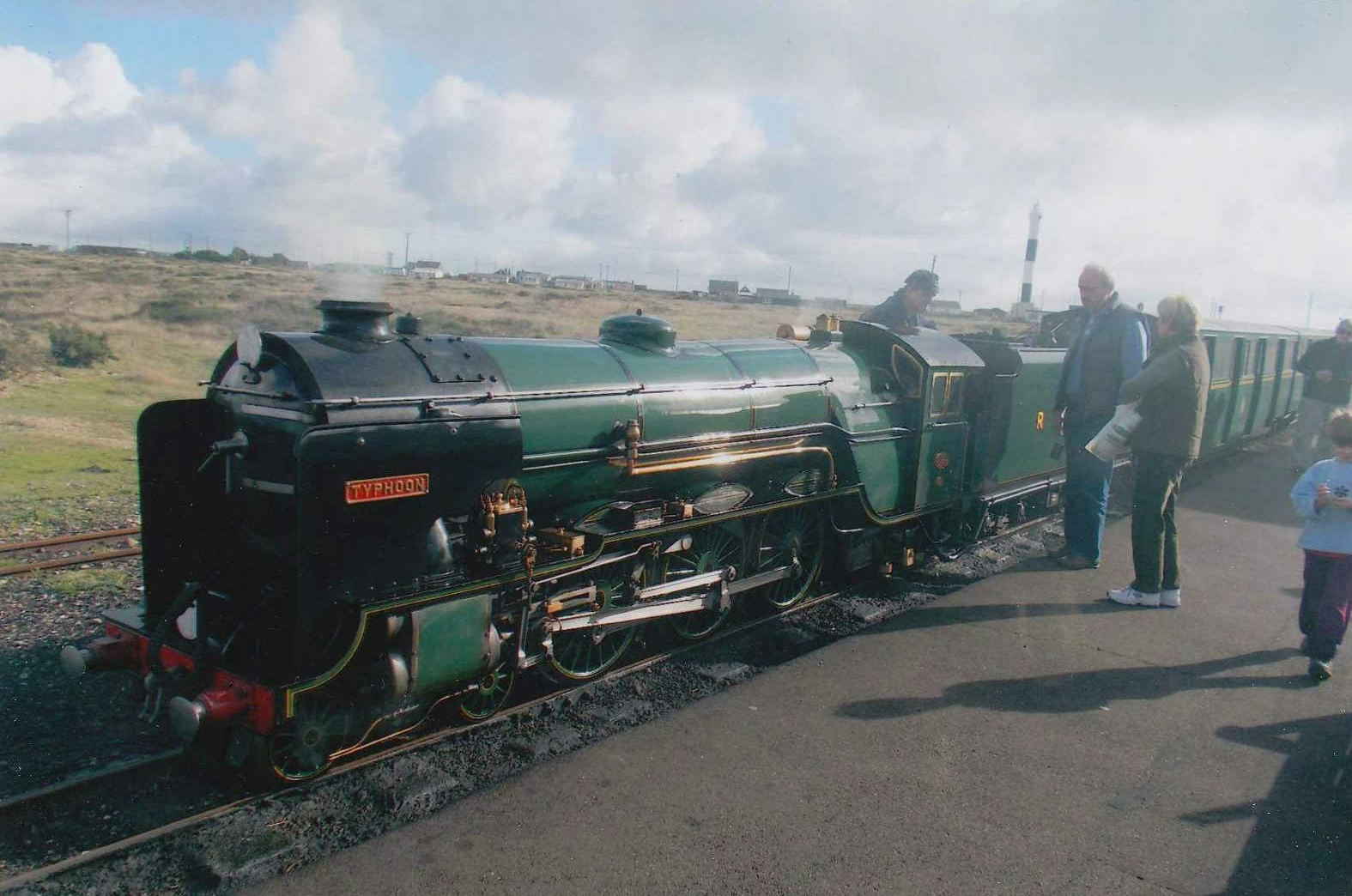 Then & Now
DATE: 22 September 2014
CONNECTION WITH QE: pupil 1956-63
Since I am now stranded more at home recovering from my hip operation apart from local walks to the shops, council offices and library, I have been watching a lot more TV than usual. One of the channels I have enjoyed seeing is the BBC Parliament channel. On it, for those unaware, they not only show debates in the Westminster chambers etc. of the H of Cs and the H of Lords plus the committee investigations but also show debates from Stormont and the Welsh Assembly and presumably also the Scottish Parliament in Edinburgh, though I have not seen any of these. (Perhaps just as well given all the coverage relating to the Scottish Referendum!). In one session I enjoyed seeing the answers of the Chief Minister of Wales, Carwyn Jones, to questions from Welsh MPs on a host of subjects. Some questions, especially from Plaid Cymru MPs though not exclusively, were asked in Welsh with replies in Welsh with someone translating the contents. Much enjoyed and instructive!
Os wyt ti'n parhau i wneud hynny am amser go hir, efallai doi di'n rhugl yn Iaith y Nefoedd yn y pen draw!

If you carry on doing that for long enough, perhaps you'll eventually become fluent in the Language of Heaven!
9th REPLY
NAME: James (Jas) Cowen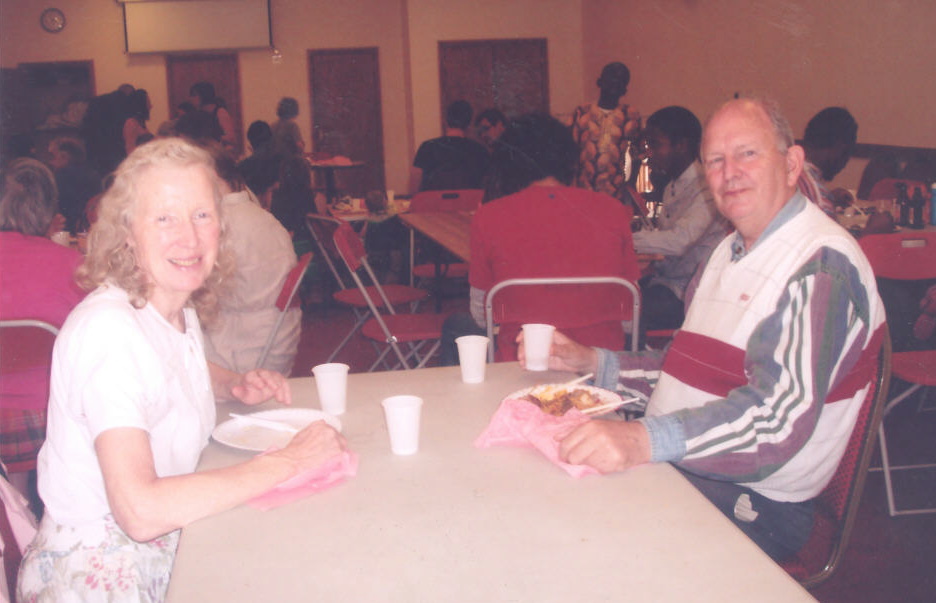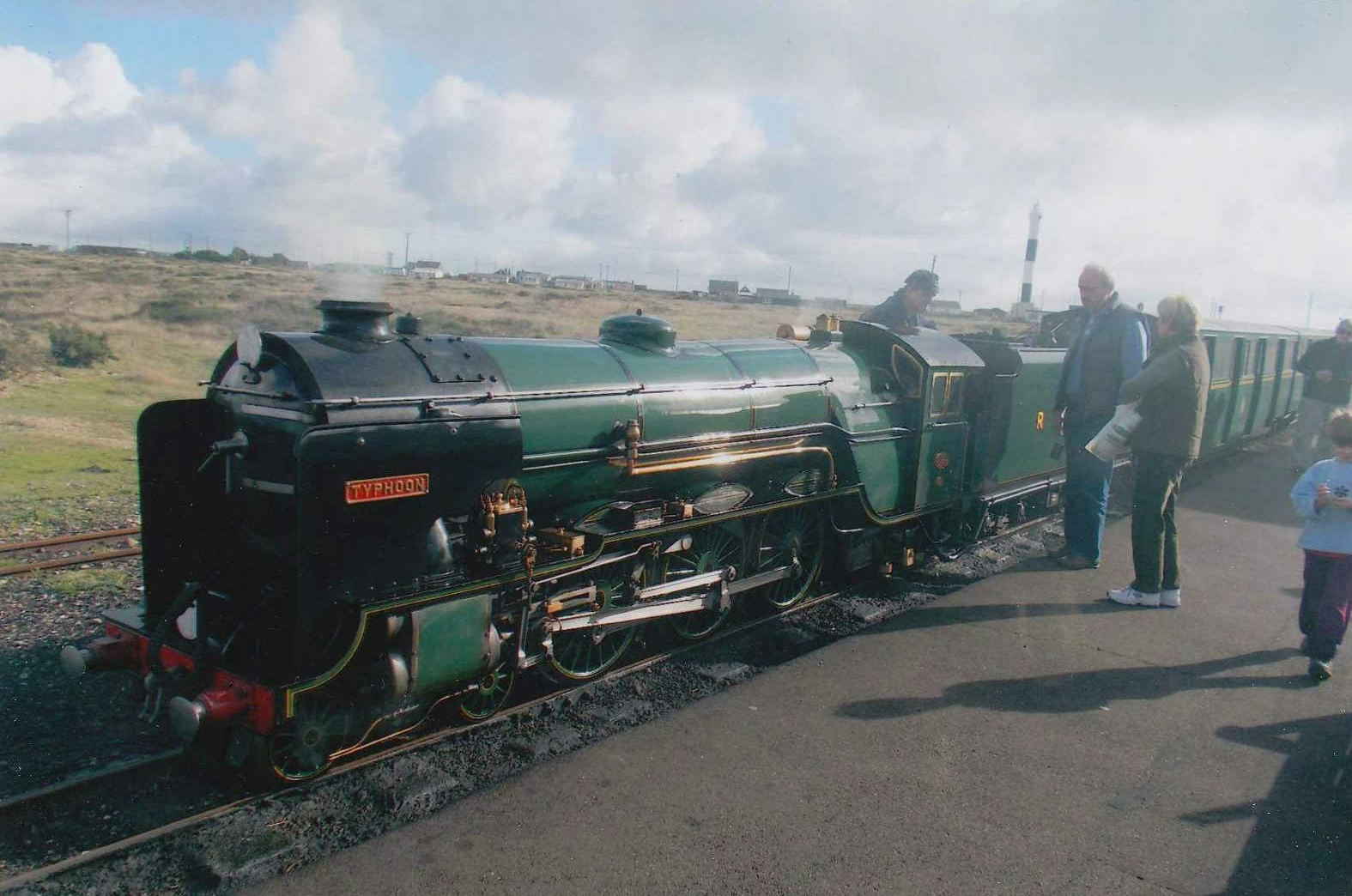 Then & Now
DATE: 24 September 2014
CONNECTION WITH QE: pupil 1956-63
Vic, I have not seen any more Welsh sessions since but I am sure if you were one of the questioners it would have been in Welsh. As for the Language of Heaven I hope there won't be any such entry requirement at the Heavenly gates. Maybe if I had taken a job offered to me in mid Wales in the past I might have had this qualification, though. On another theme I was moved by the tributes made at the Stormont Assembly by DUP members and others to the Reverend Ian Paisley (Baron Bannside) who died recently. There was a lot of quoting from the Bible as well as affectionate reminiscences. We once had a Northern Ireland member in our congregation and when our minister challenged his outspokenness especially against Roman Catholicism her mother who was over from N.I. said "Mr Paisley is a very fine man.", all said in a very strong Irish brogue. Now is that not as much the Language of Heaven? As for me I wish all spoke English, maybe with accents still.
10th REPLY
NAME: James (Jas) Cowen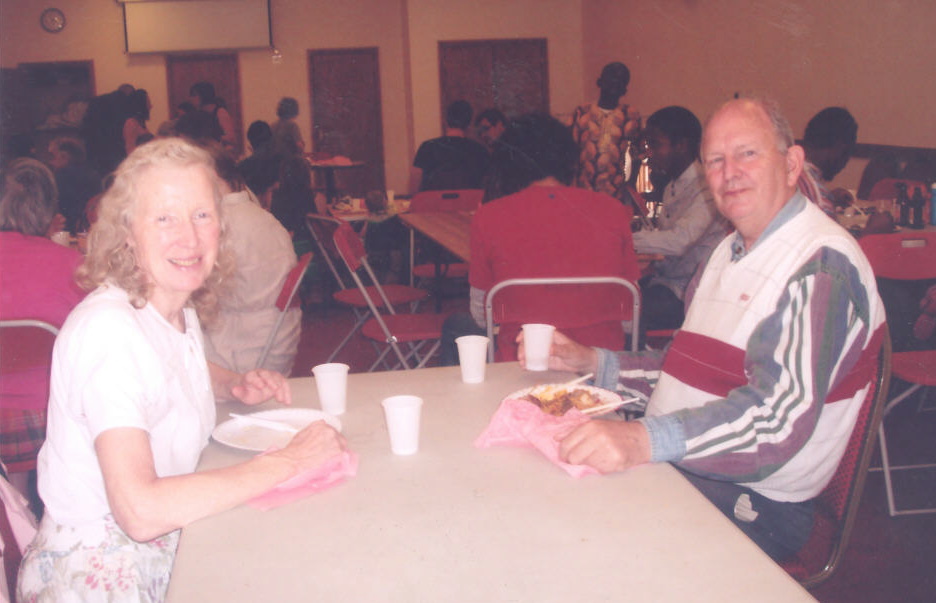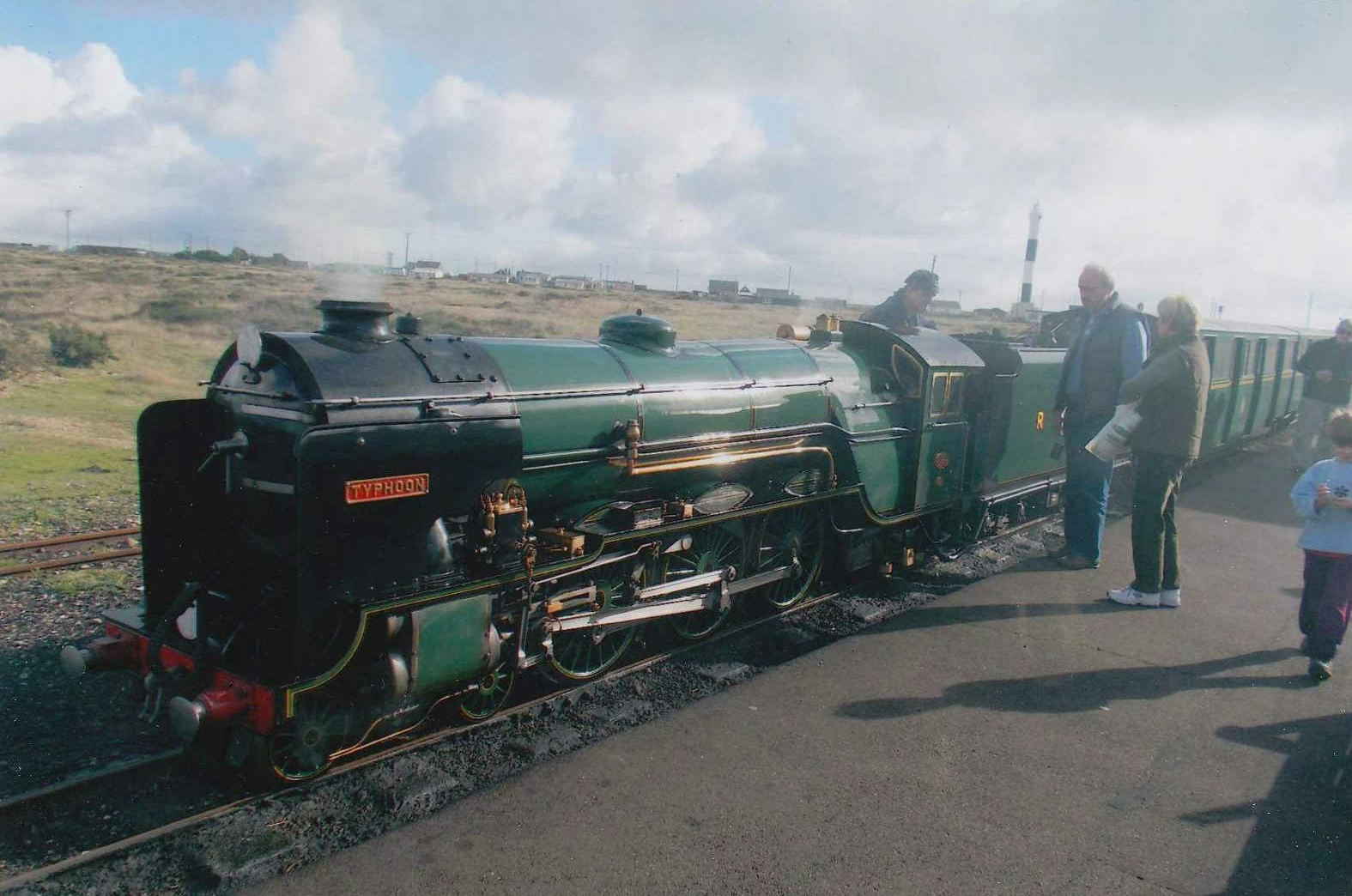 Then & Now
DATE: 30 January 2015
CONNECTION WITH QE: pupil 1956-63
I would like to congratulate
Gogglebox
on winning their latest award, this time voted by viewers, namely the British Television Awards - Factual category. I rejoiced to see Sandra and Sandy go up to collect the award on behalf of all the other participants, production team etc. I regret the fact that the Michaels family has been knocked out from the latest series on account apparently of Mr Michael's becoming a UKIP candidate but they may still be seen on the repeats on More 4, some of which I missed the first time round (not many of these). The decision is a bit remarkable in the light of Dom and Stephanie having a programme with Nigel Farage staying at their up-market B&B and being interviewed by them for TV.
Back to top
Add reply
All WW threads
Main Board